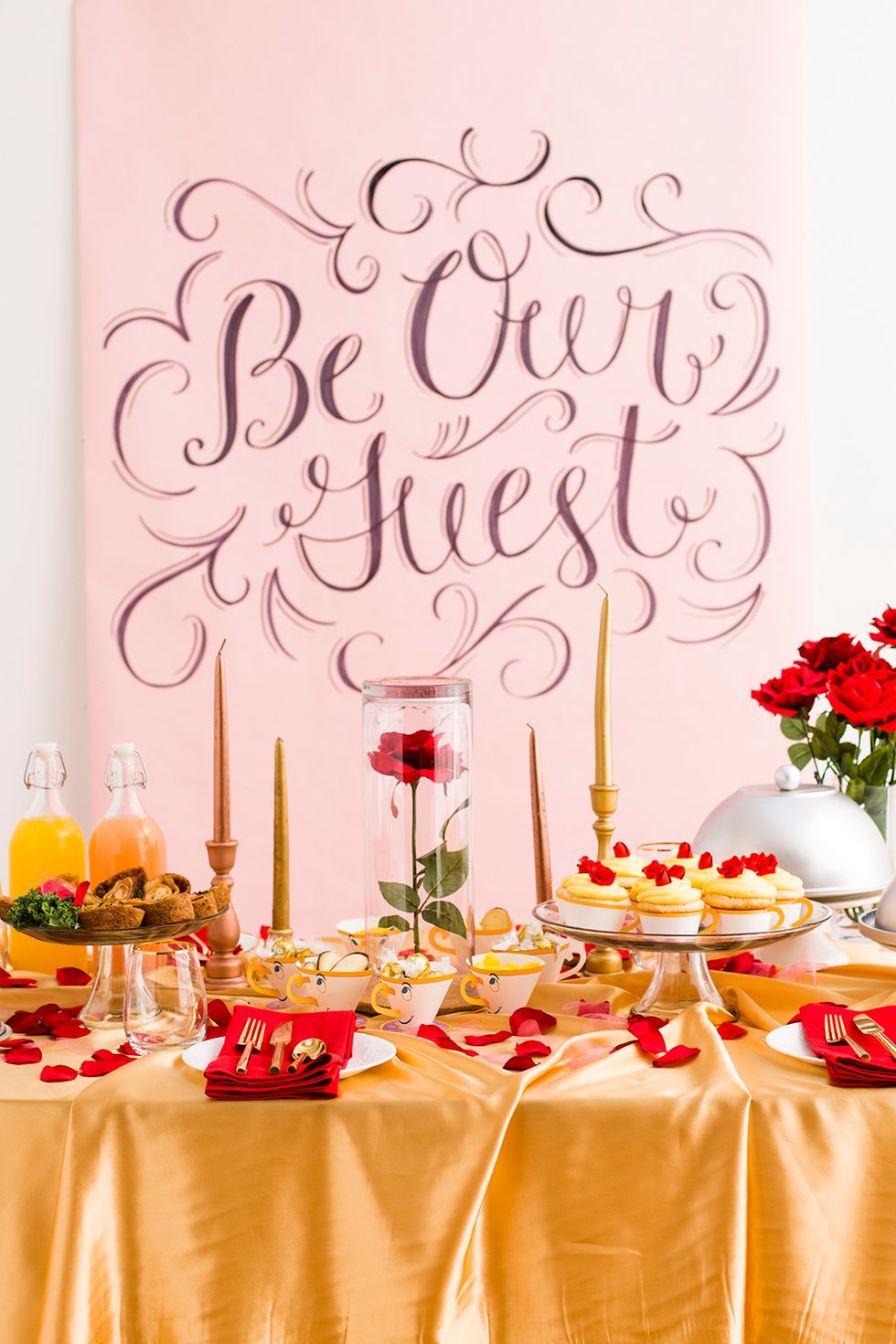 To celebrate Beauty and the Beast's 25th Anniversary Blu-Ray release, we partnered with Disney to create an easy recipe that is fit for the most enchanting dinner party you'll ever see.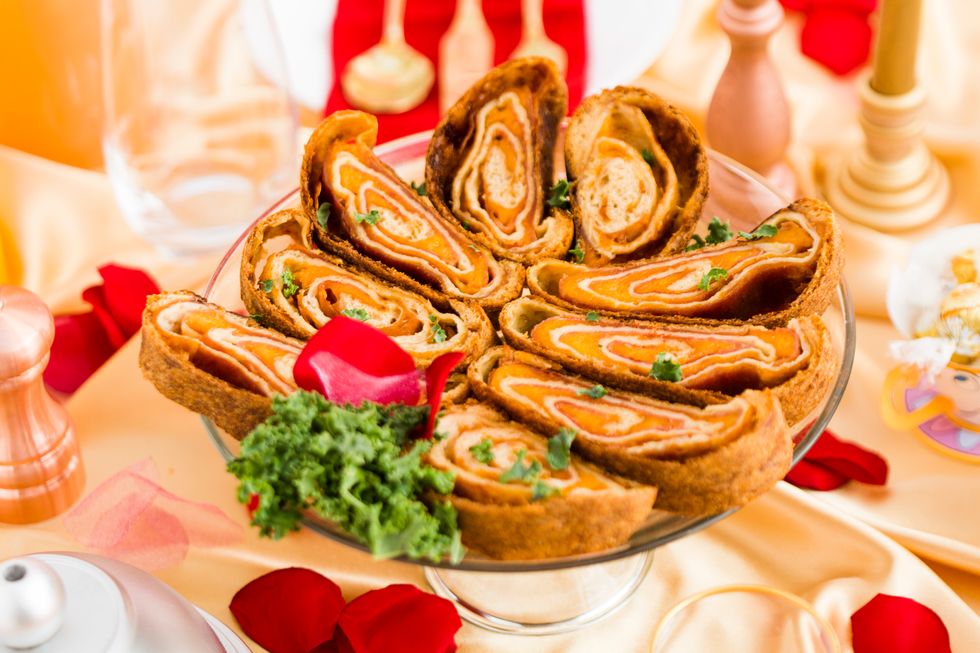 A croque monsieur is a French ham and cheese open-faced sandwich and it's delicious. This recipe is a spin-off of this classic French dish and is super kid-friendly to make and eat!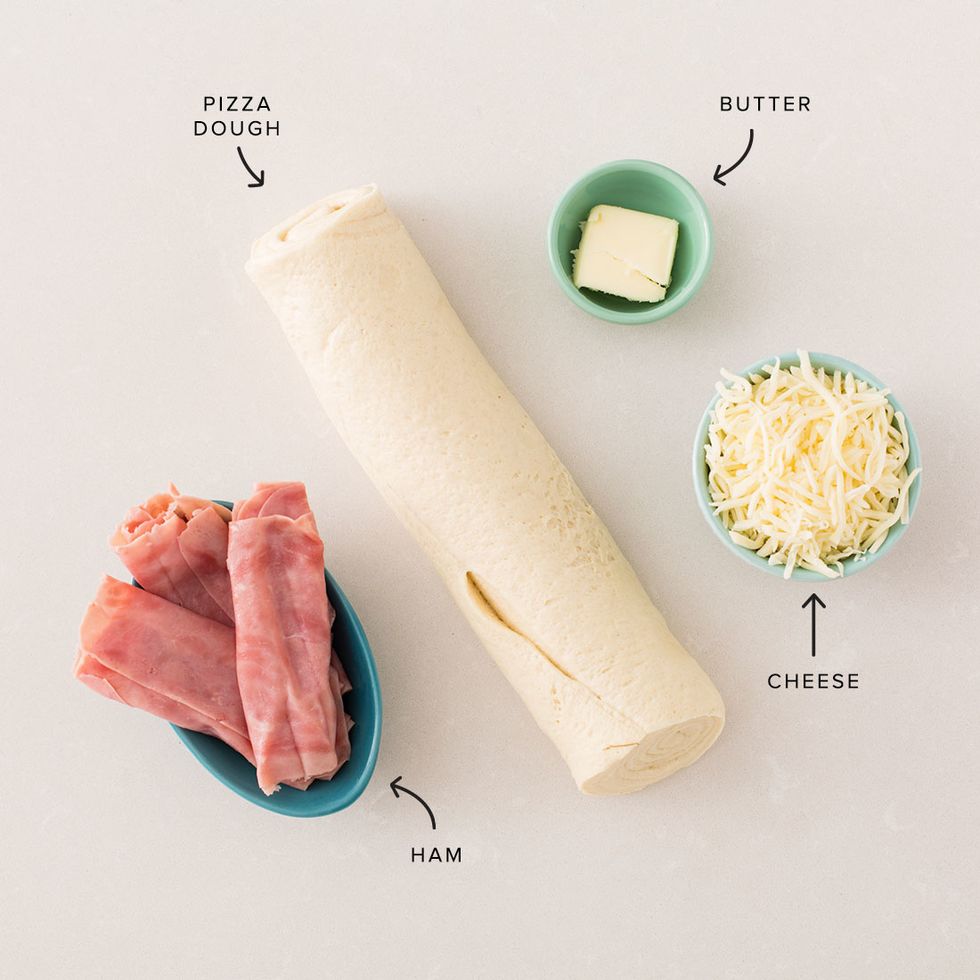 Gather your ingredients and preheat the oven to 400 degrees.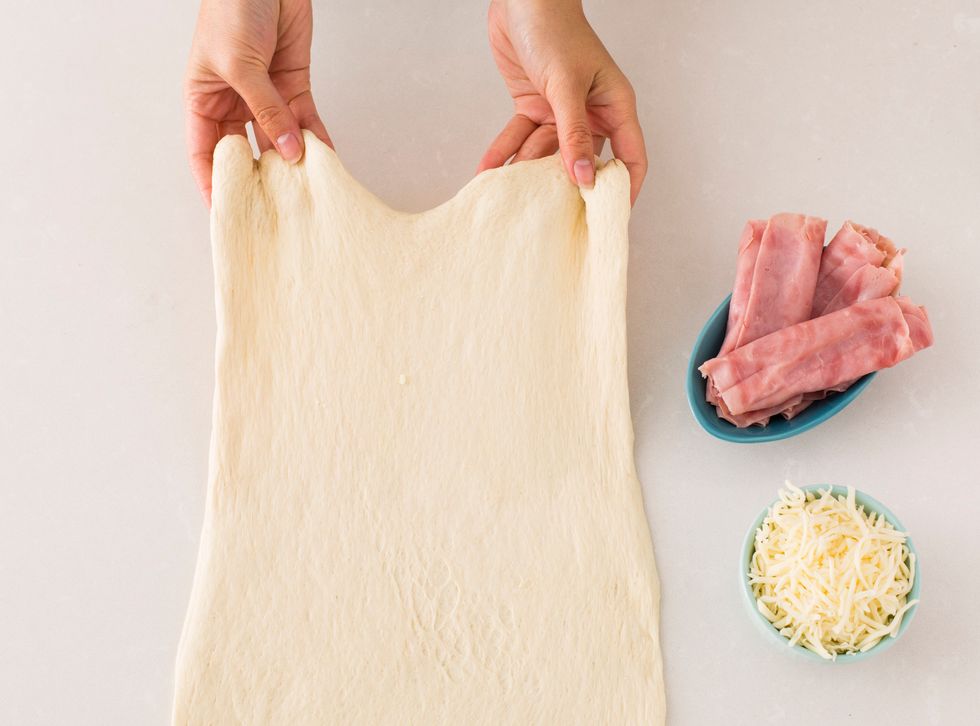 Roll out pizza dough and roll into a 12 x 8 inch rectangle.
Place ham slices evenly over the dough, leaving ½ inch dough along the edges.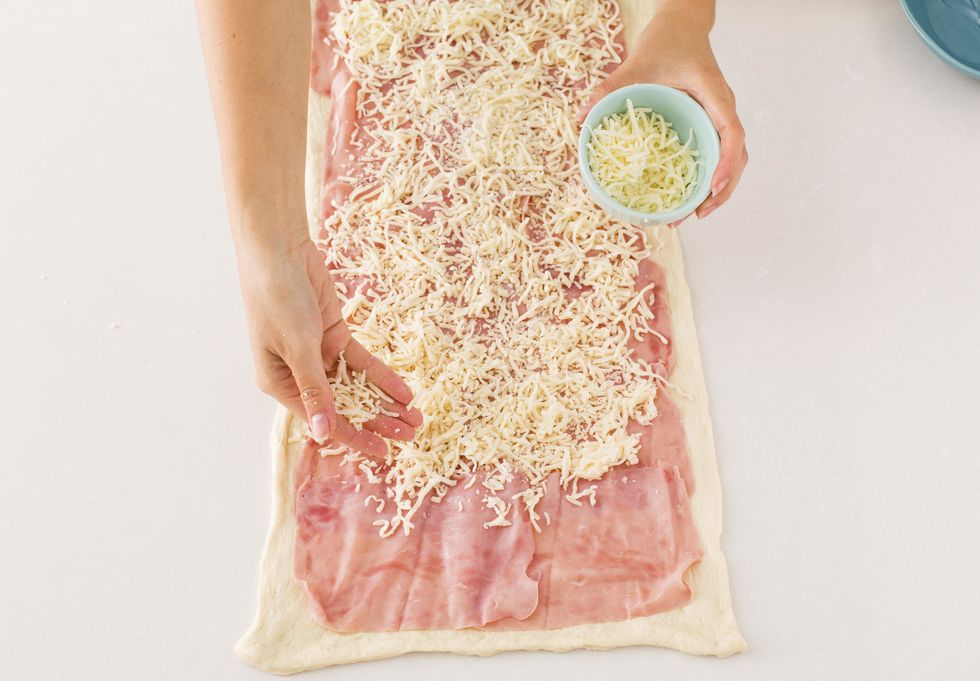 Sprinkle evenly with cheese.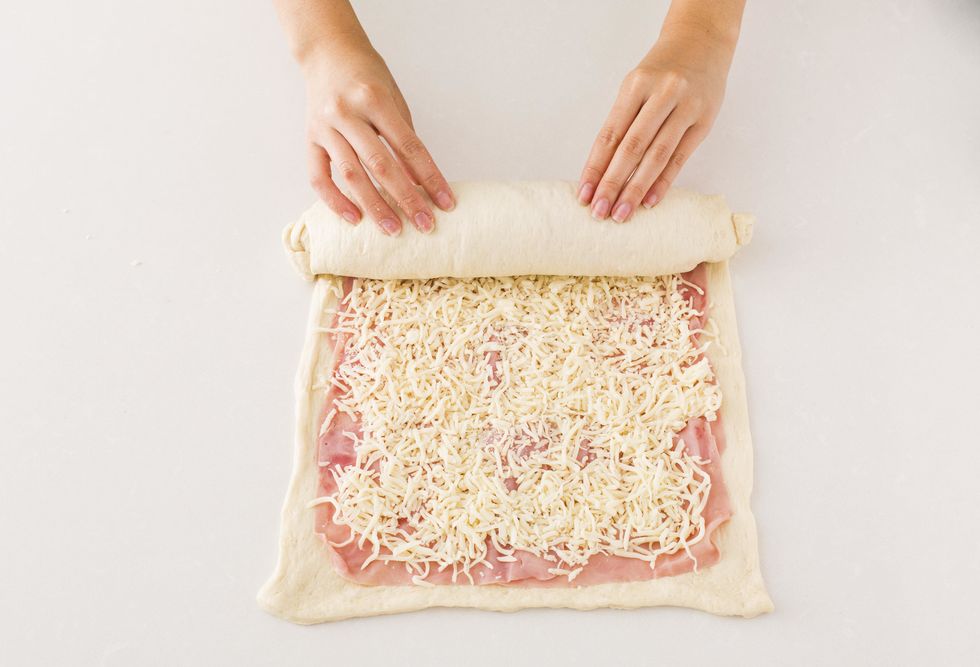 Roll dough to form log. Pinch dough together to seal.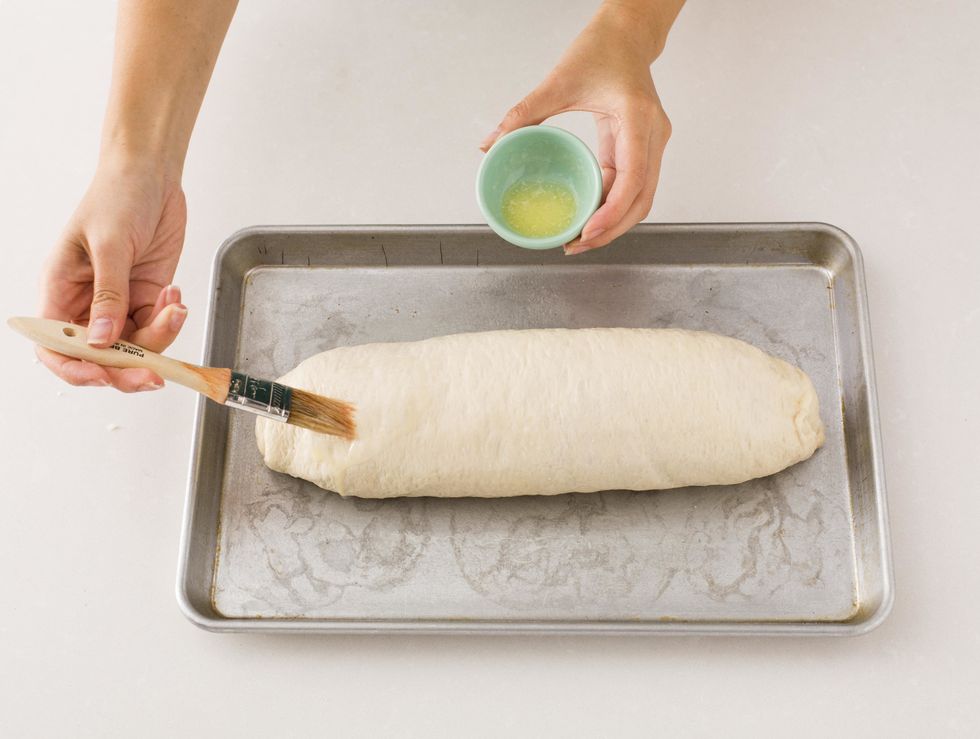 Place log, seam side down, on greased baking pan. Melt the butter and brush on the log.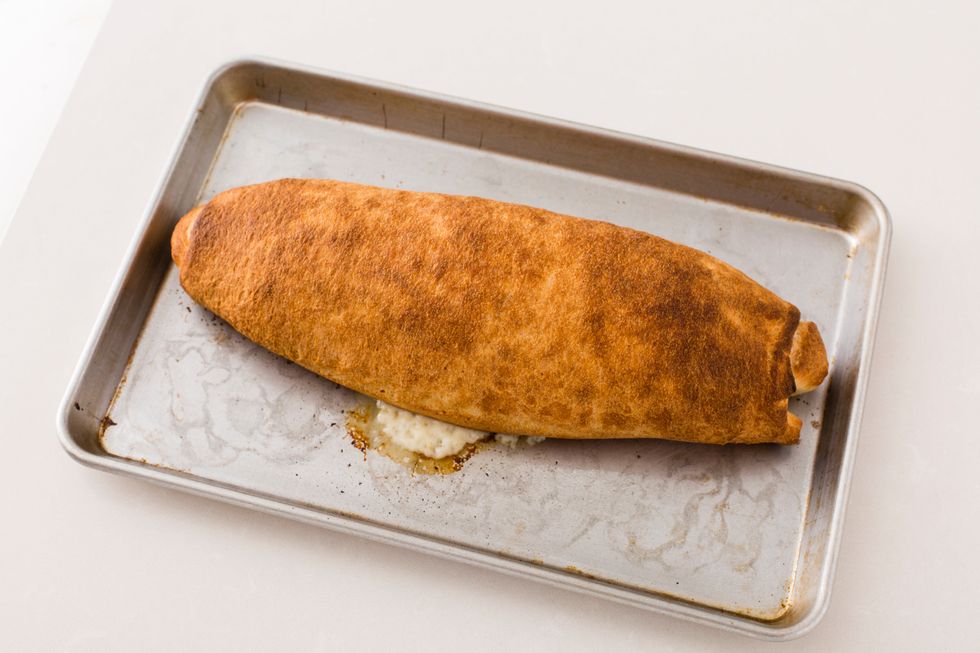 Bake for 50 minutes, or until deep golden brown. Let stand for 10 minutes before slicing.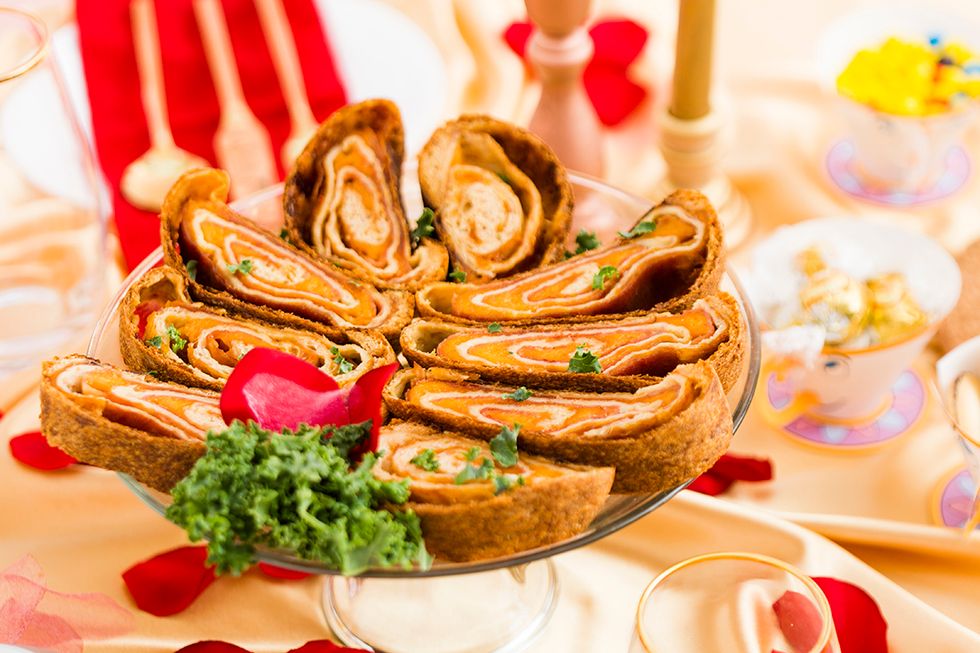 After all, this is France! And the dinner here is never second best!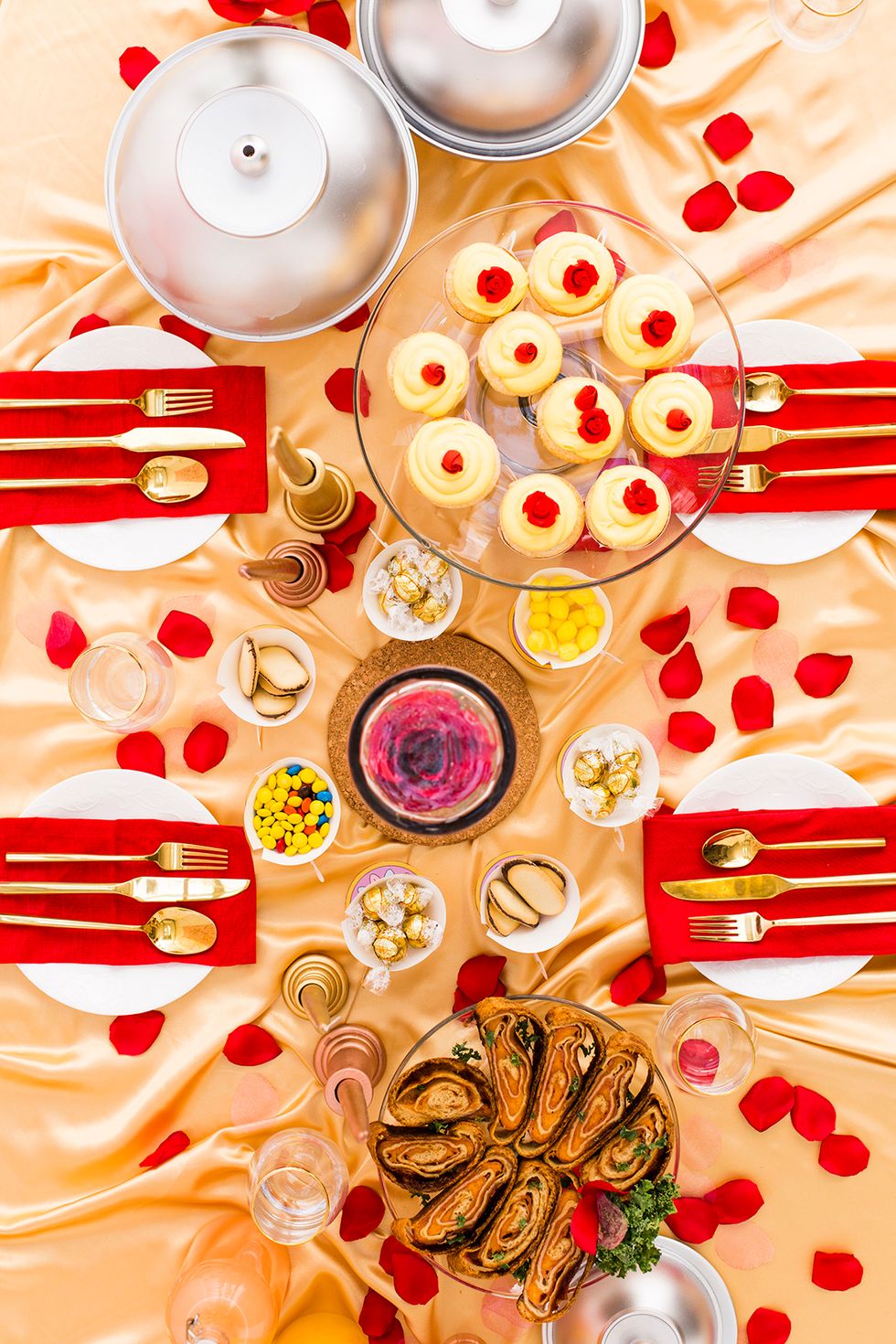 For more Beauty and the Beast inspired recipes, click here: http://go.brit.co/2d2P8gK
premade pizza dough
8.0oz sliced deli ham
shredded cheese
pat of butter
B+C
We are the team behind B+C Guides. Feel free to message us if you have any questions or see something that could be improved!