Make Crockpot Turkey Meatballs With Sauce
39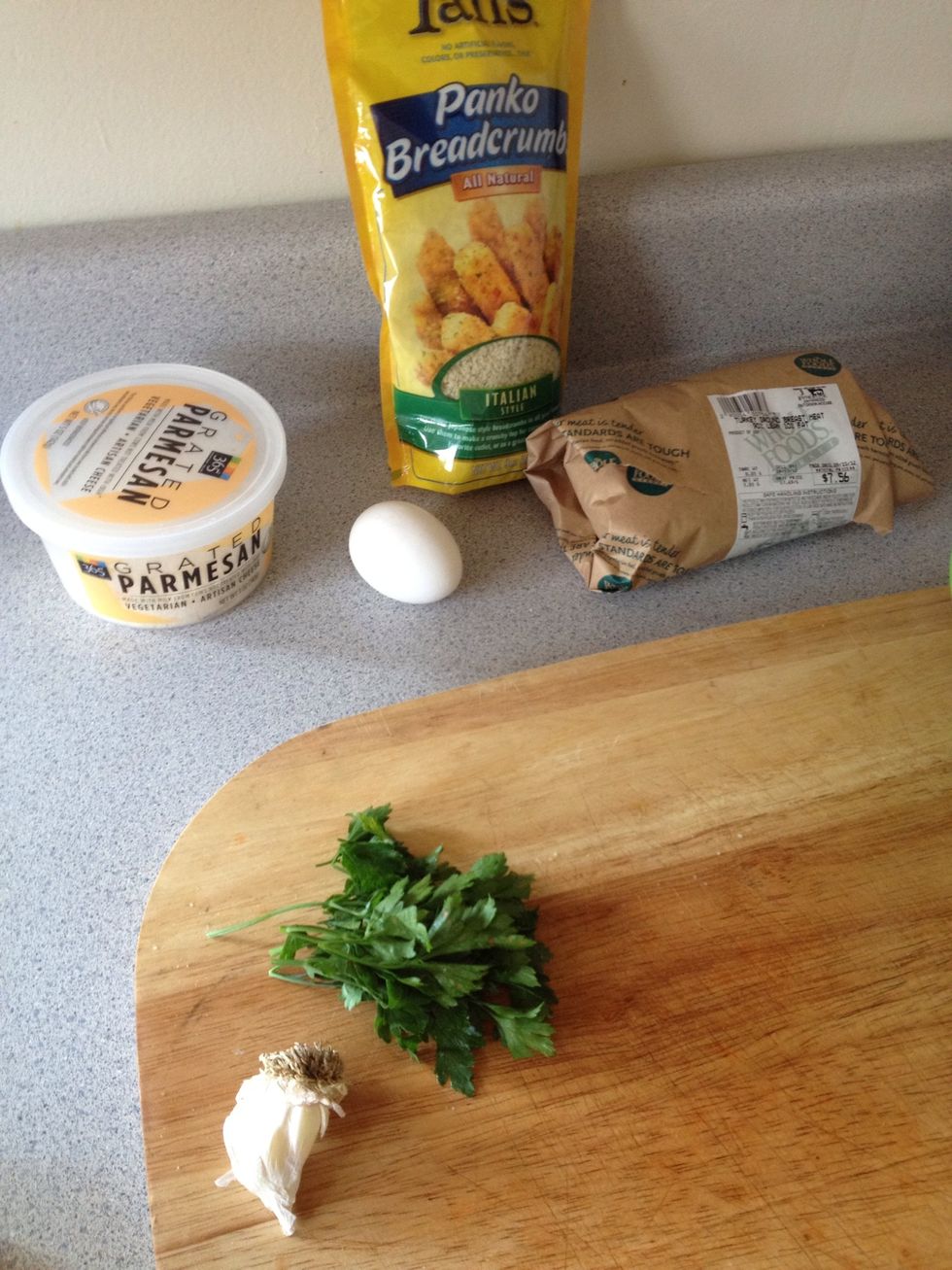 Everything to make the meatballs!
Get a large bowl to mix in, chop parsley and garlic...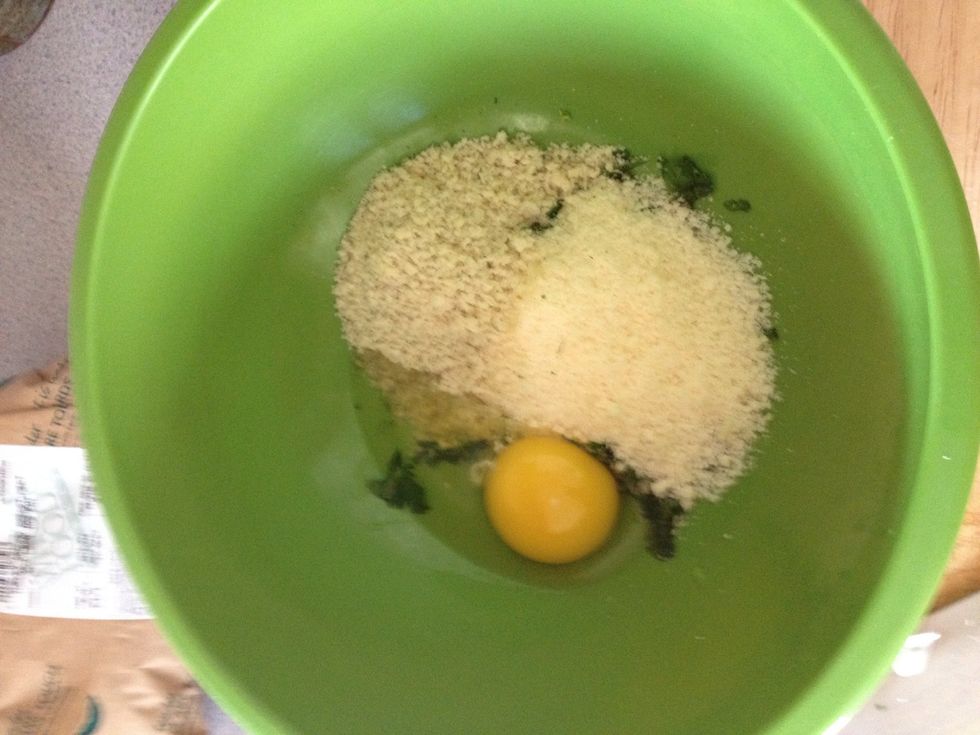 Add 1/4 cup bread crumbs, 1/4 cup Parmesan cheese, and one egg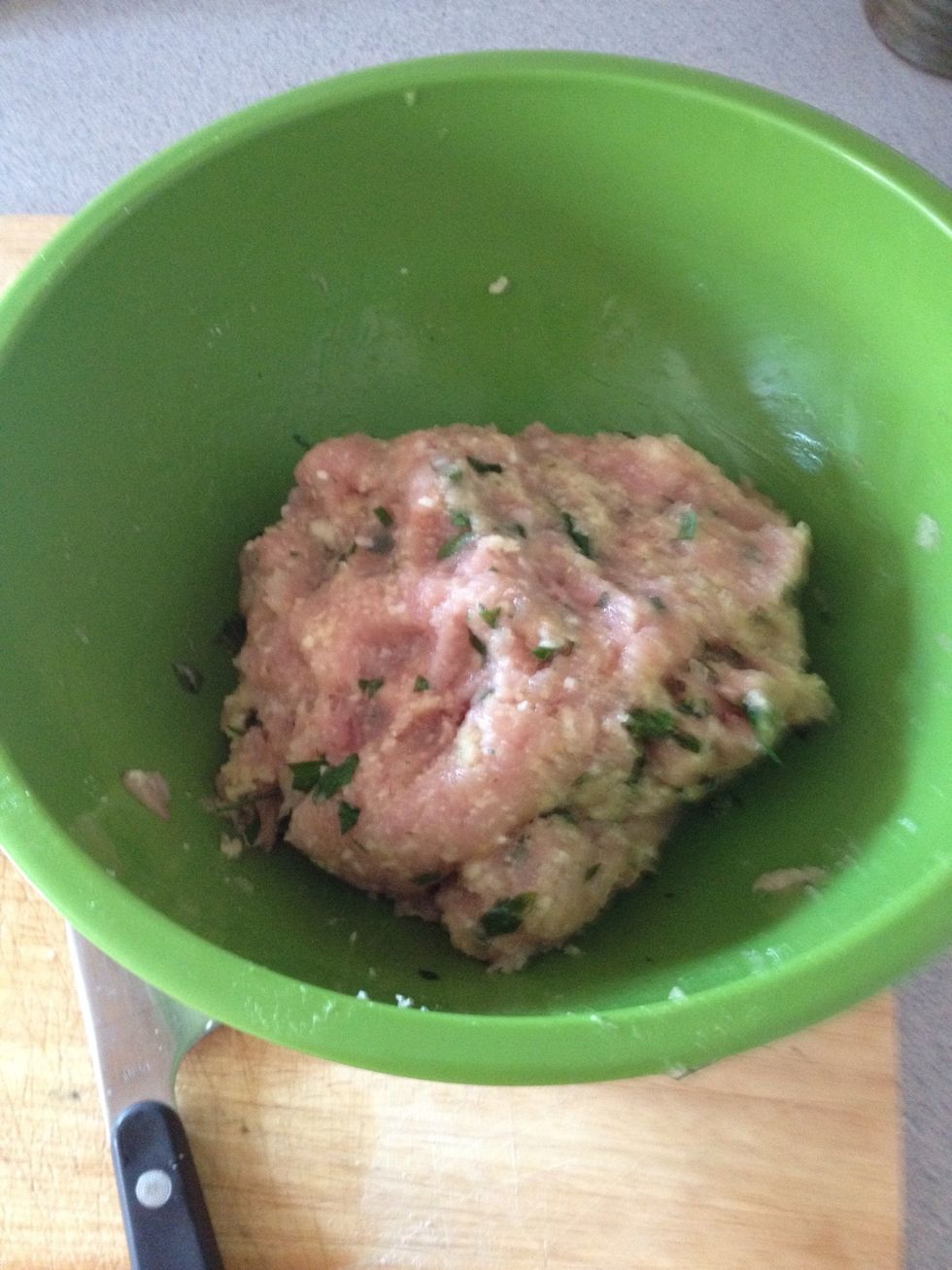 Add the turkey and mix with clean hands. Don't be afraid to get a little messy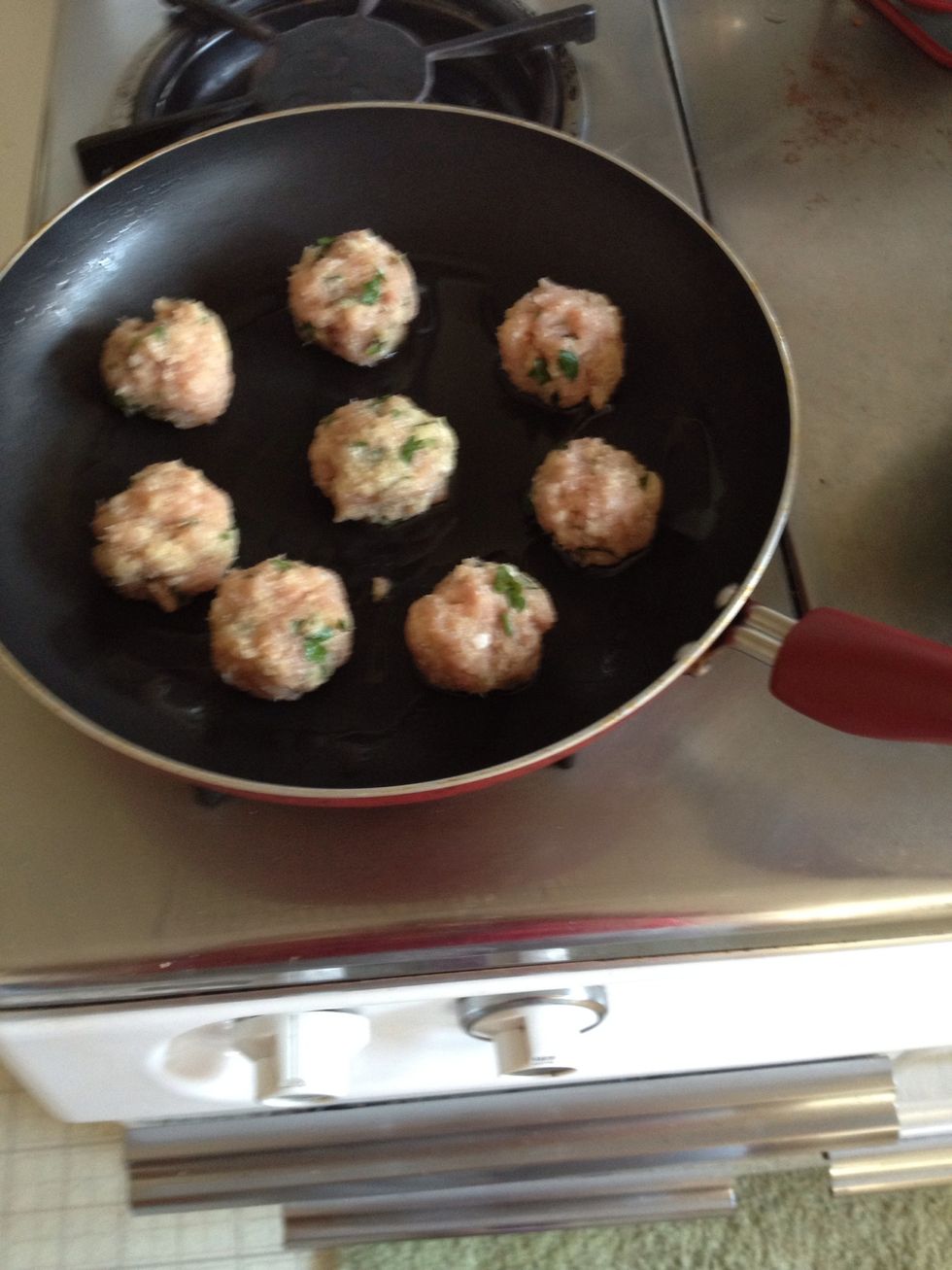 Make small golf ball sized balls, grill with olive oil.
When first side gets brown, flip to other side with tongs.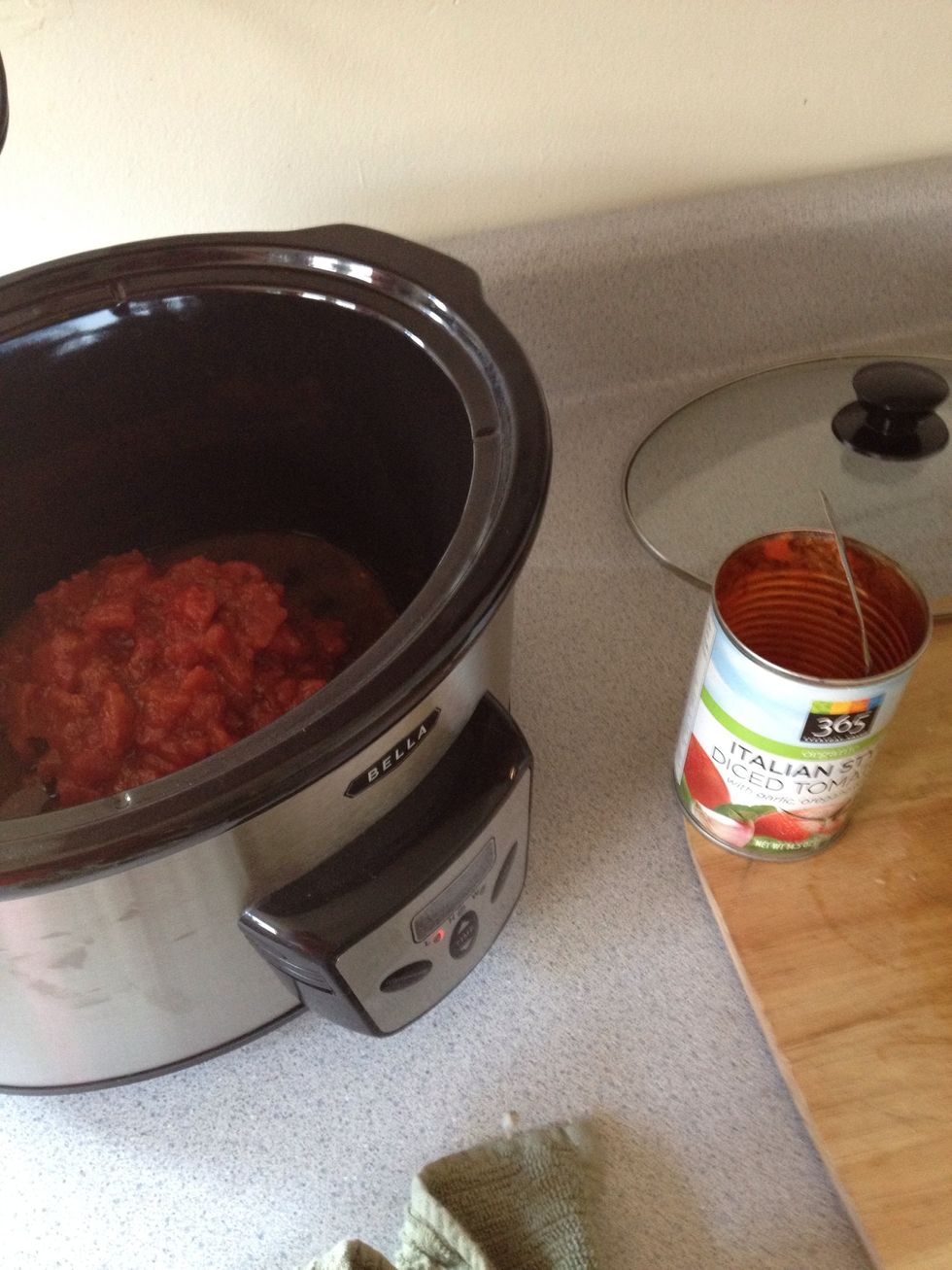 While the meatballs cook, start the sauce. You can use any sauce you like, any variation of tomato. Use two cans. I used one can of this and...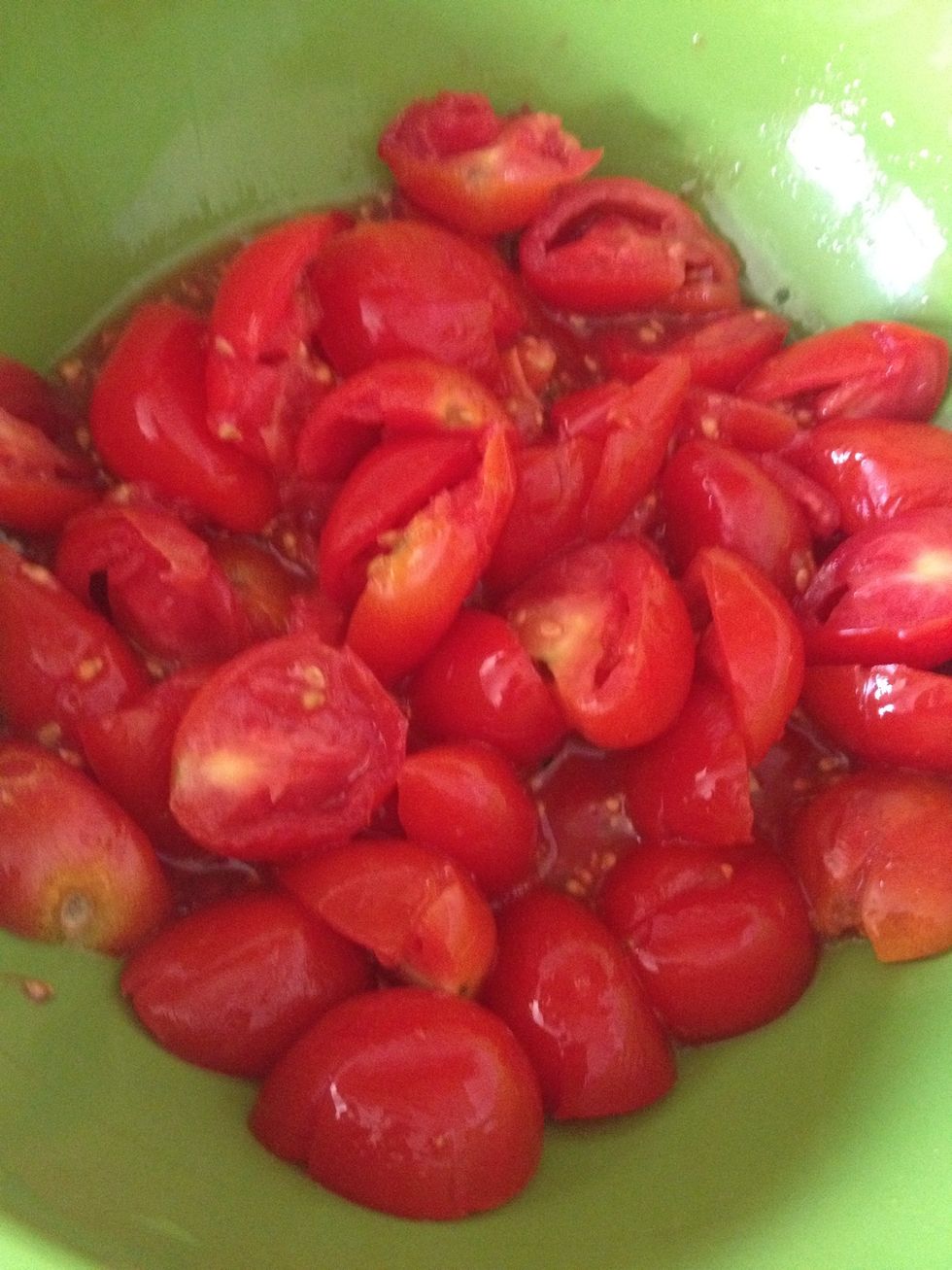 Cut up a bunch of small tomatoes I had on hand. I smashed them a bit to get the juices going.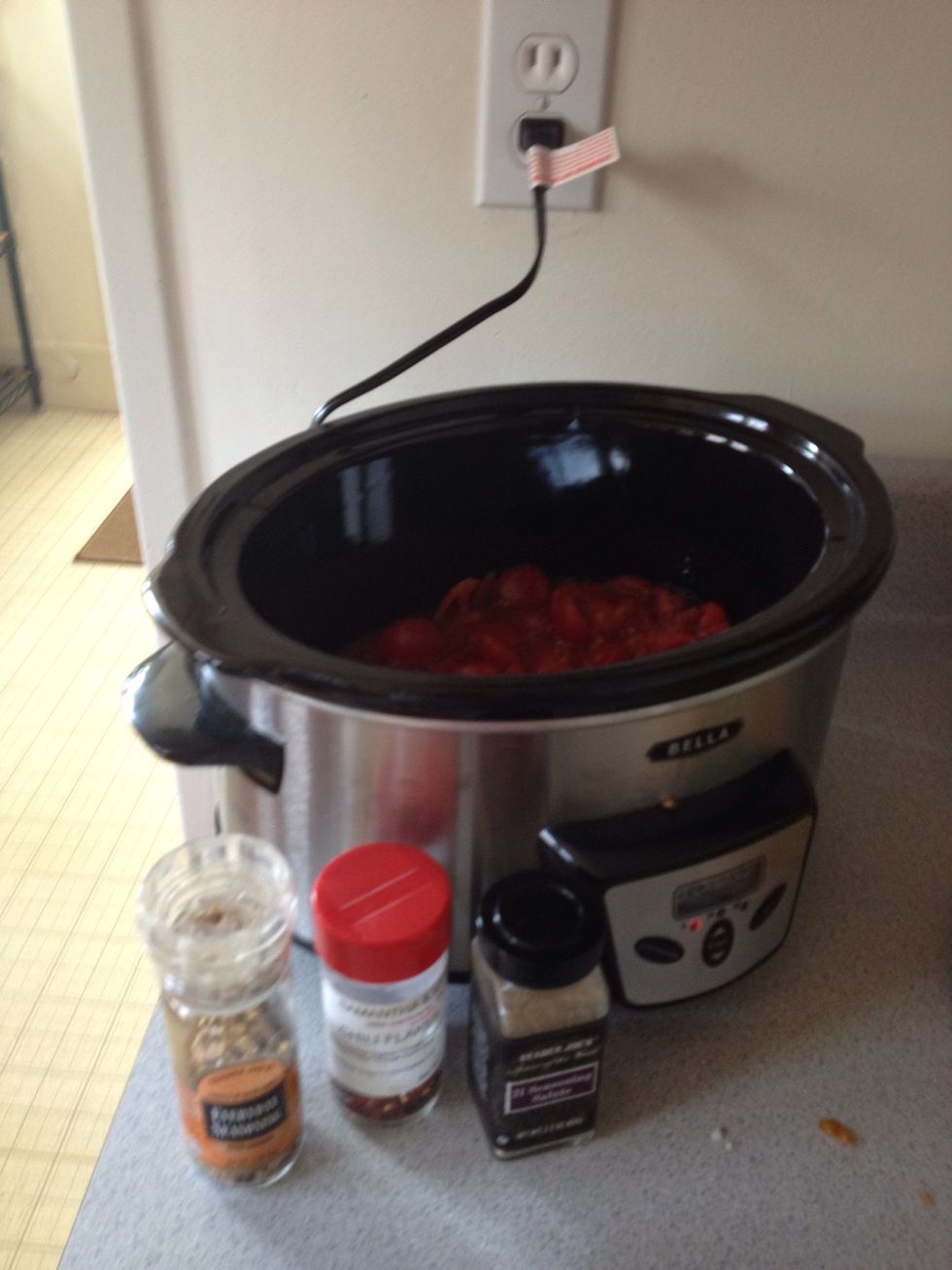 Add to the crock pot with your favorite sauce seasonings.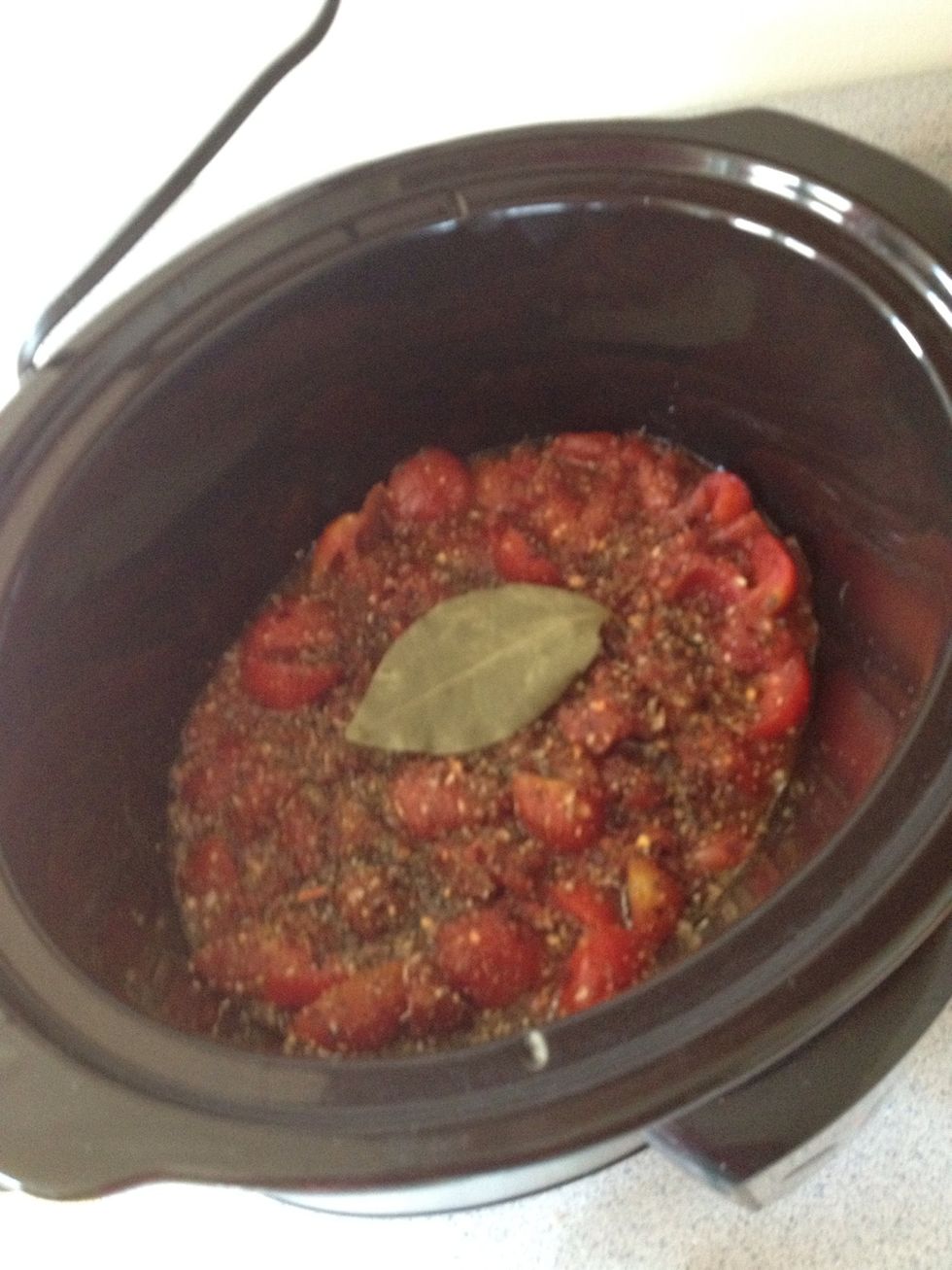 Top with a bay leaf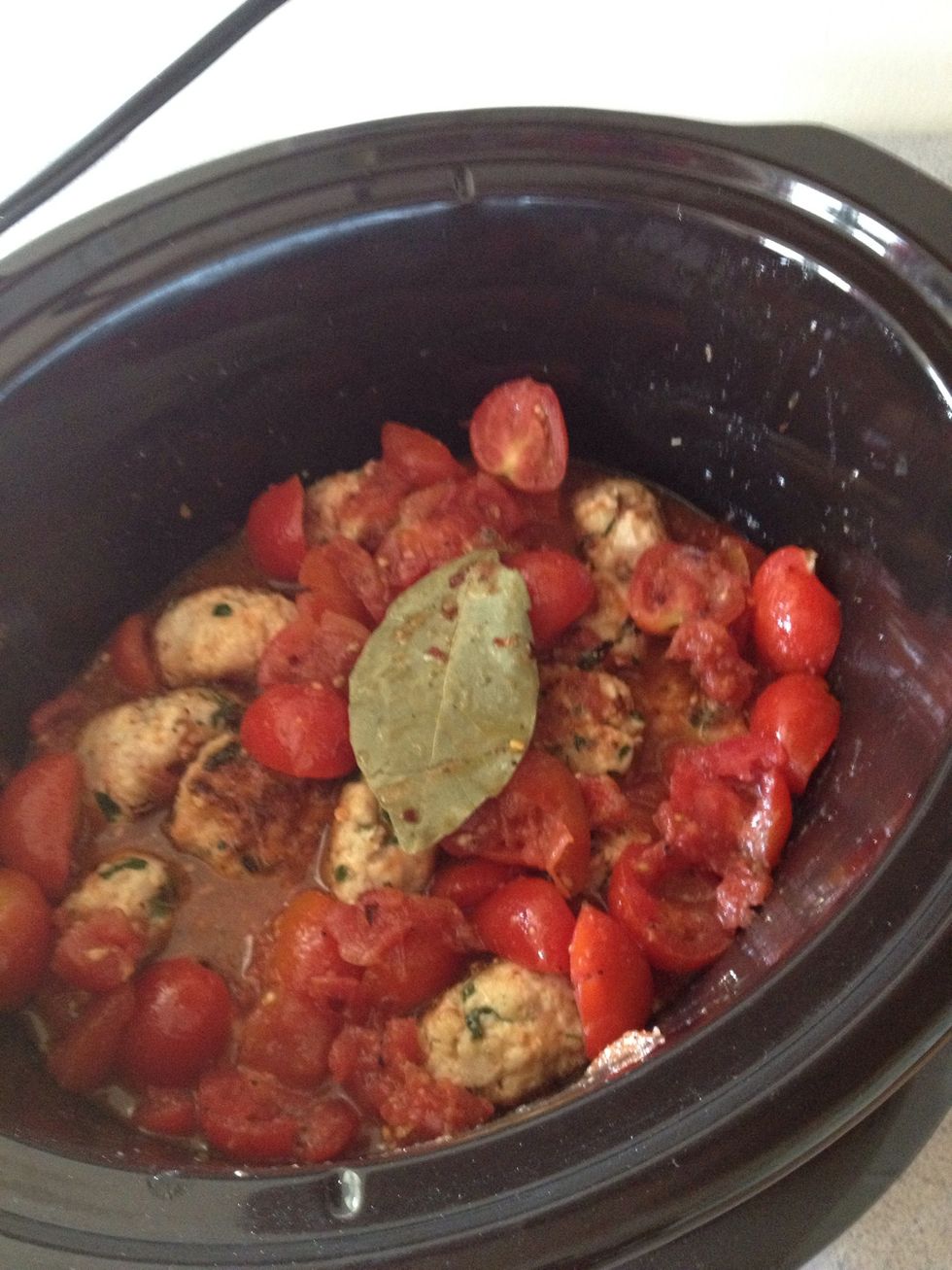 When the meatballs are fully cooked, add then to the sauce. Try to get them all submerged. Heat on low for 4-6 hours.
Cooking away!
Sauce should thicken up a bit and you're ready to nom nom all night long
Great by themselves with some crunchy bread or over pasta!
1lb lean ground turkey breast
28 oz crushed tomatoes
Garlic
Breadcrumbs
Parsley
Parmesan cheese
1 bay leaf
Pepper
Peppers
1 egg
Stacy Monclus
Southern California girl in Northern California, rocking out in the kitchen with a spatula in hand
San Francisco, California