Split pea soup is one my childhood favourites. This recipe is thick and hearty and feeds 4 to 6 people.
31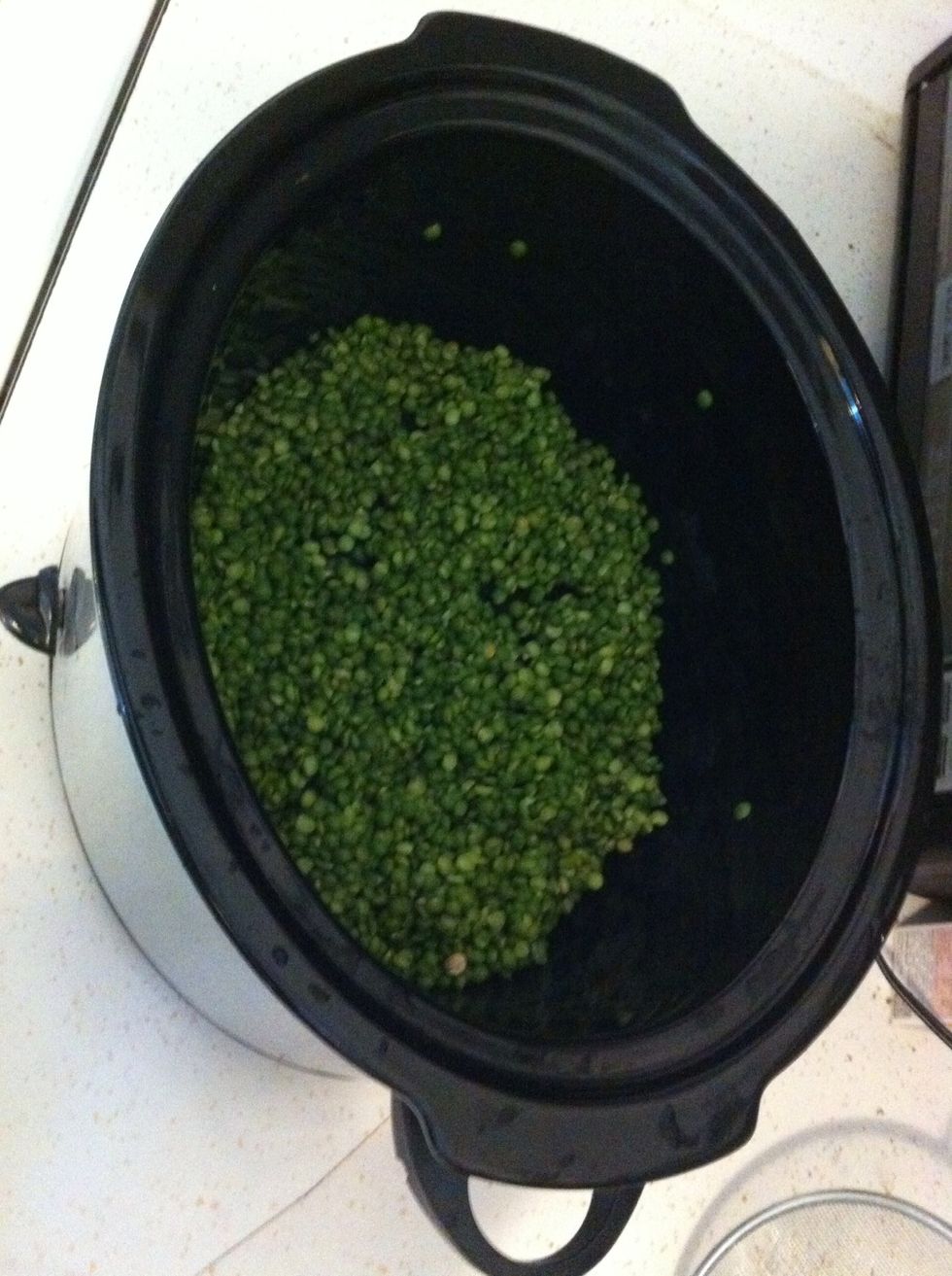 Rinse peas and poor in bottom of pot.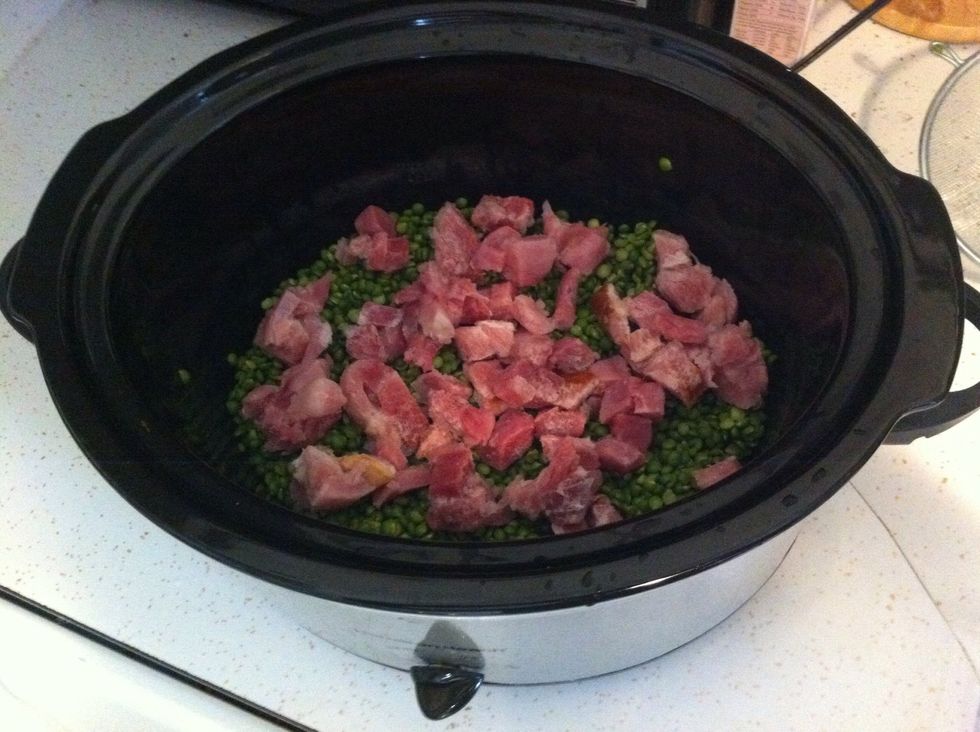 Poor in 2 cups of ham chunks. ( to save money on this soup I buy a ham when they go on sale after Easter. I chop up the ham and measure in two cup bag and freeze. )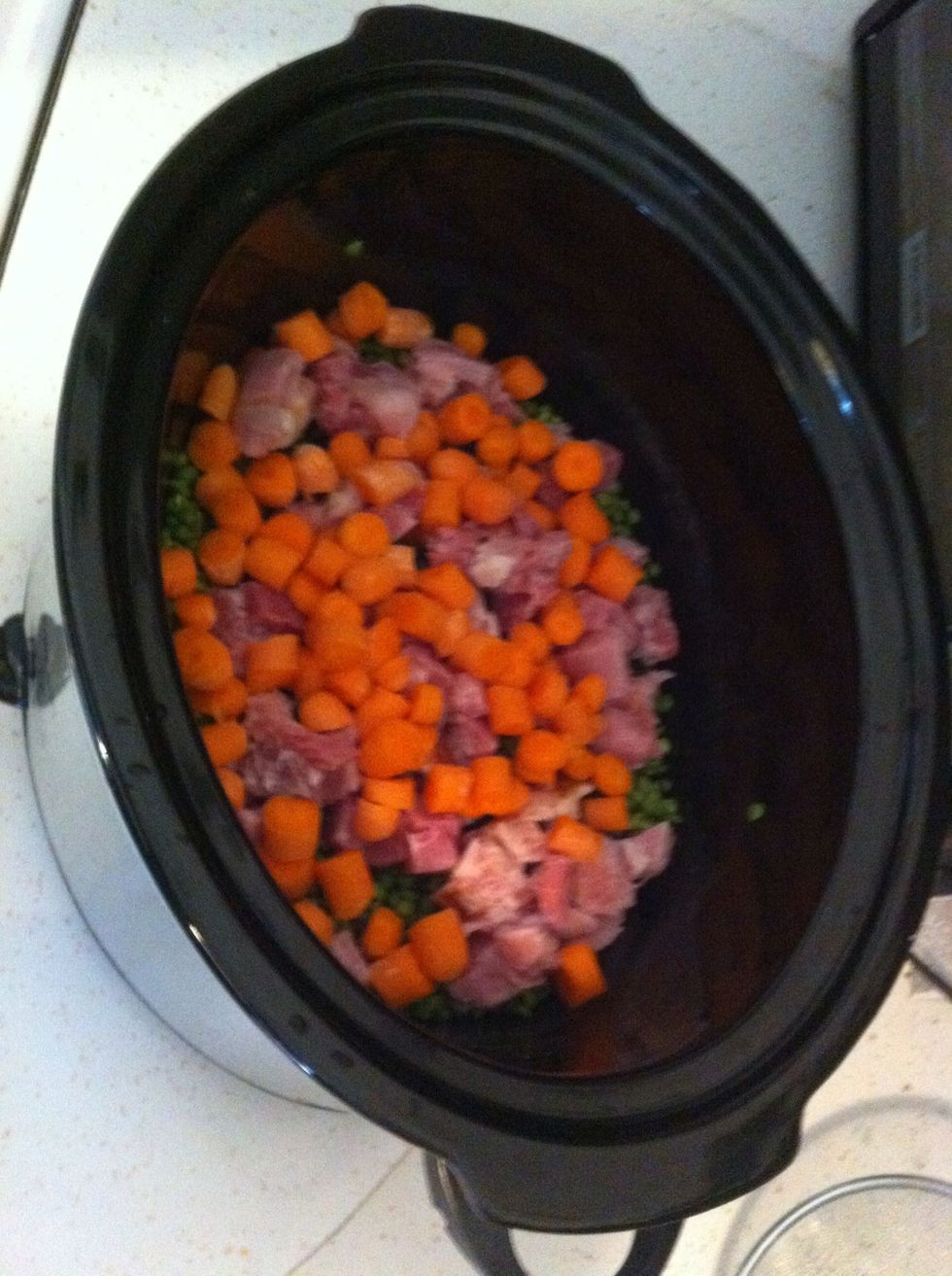 Poor in 3 carrots chopped.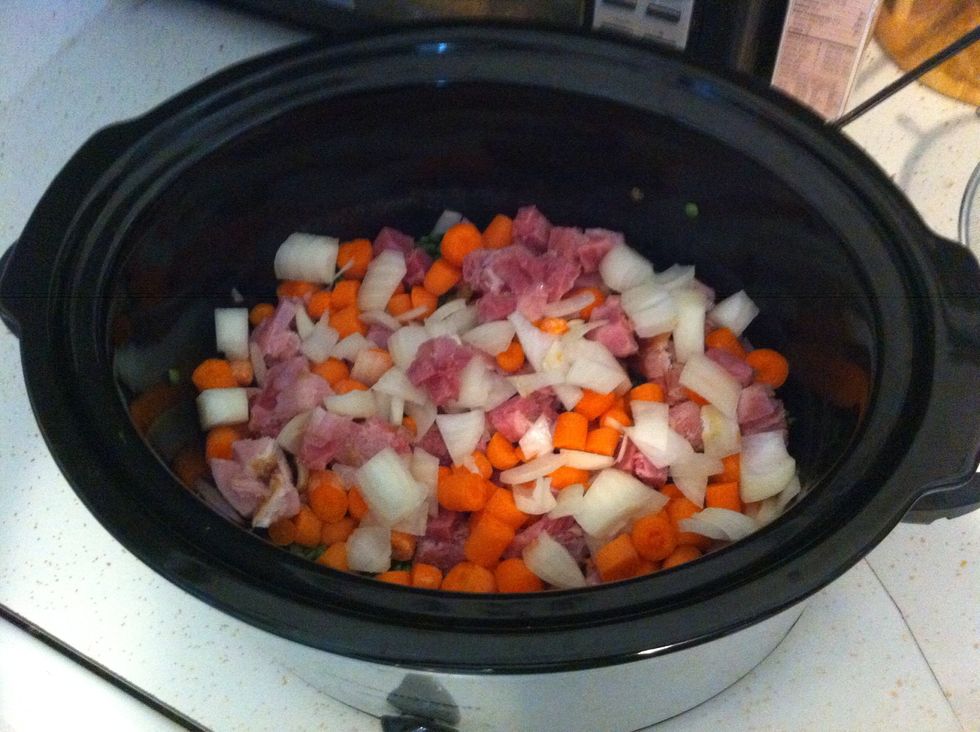 1/2 cup onions chopped.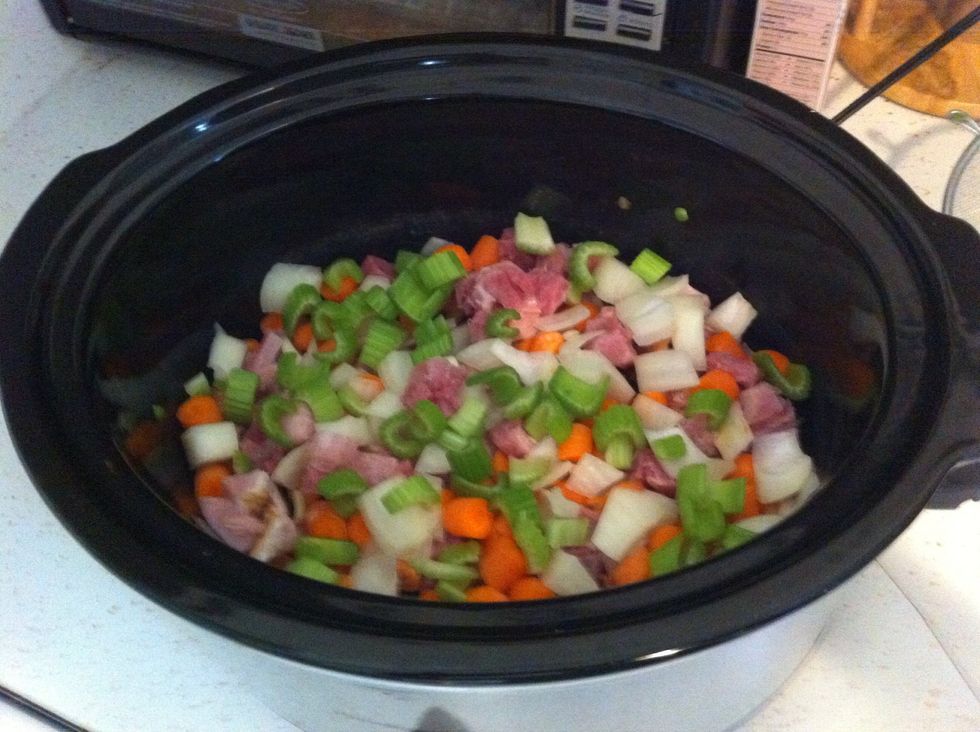 2 ribs Celery chopped.
Chop or mince 2 to 3 clove garlic throw on top.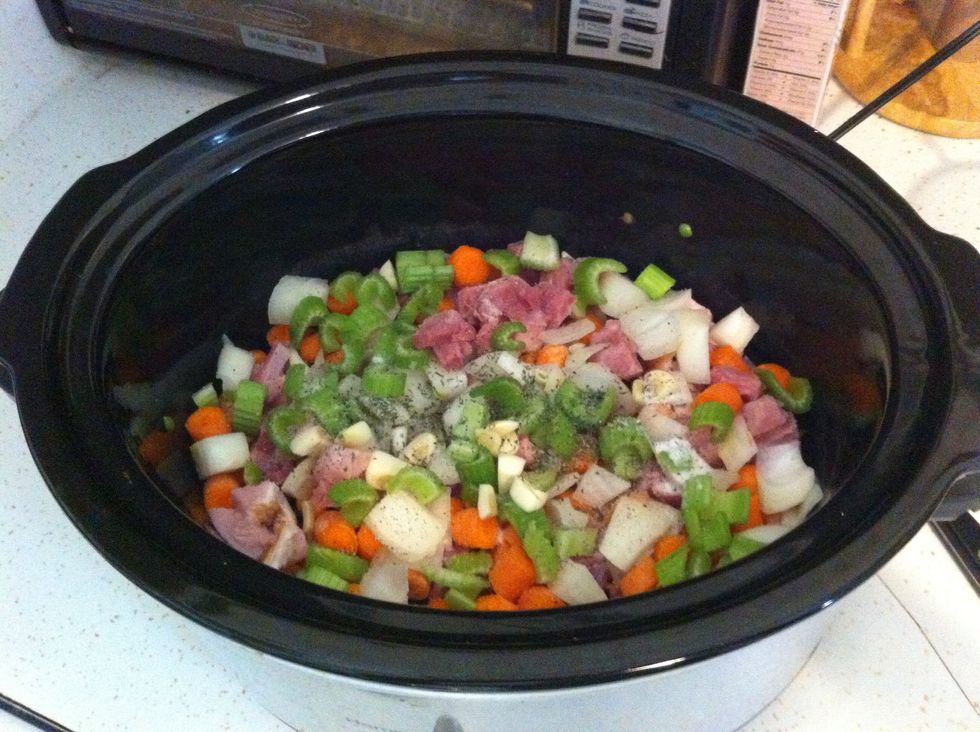 A table spoon parsley, salt and pepper to taste.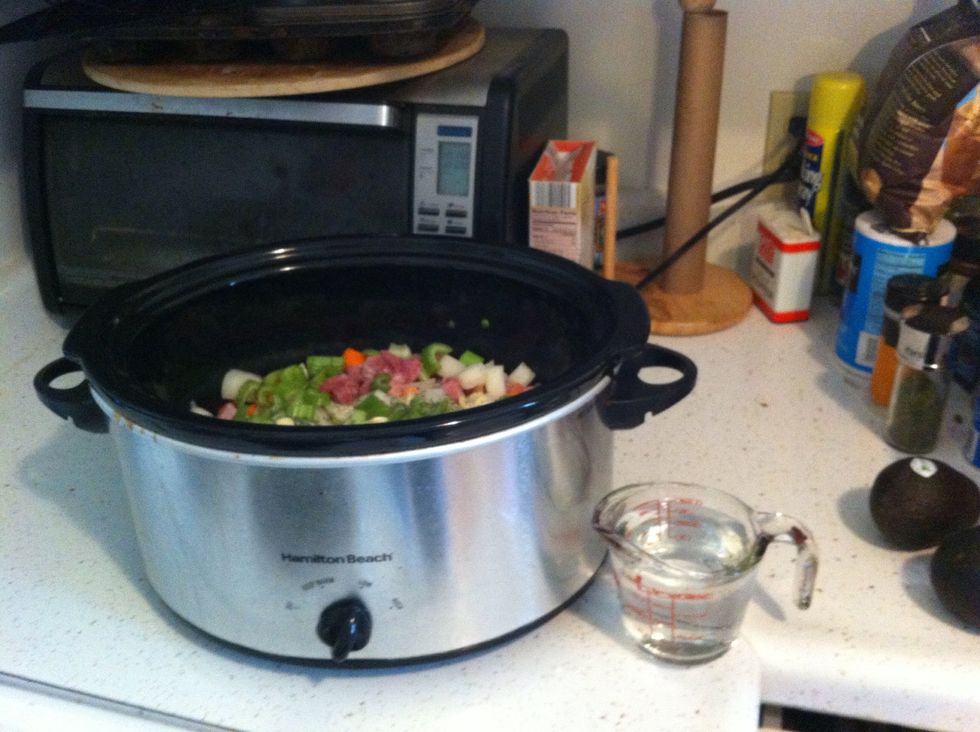 6 cups water...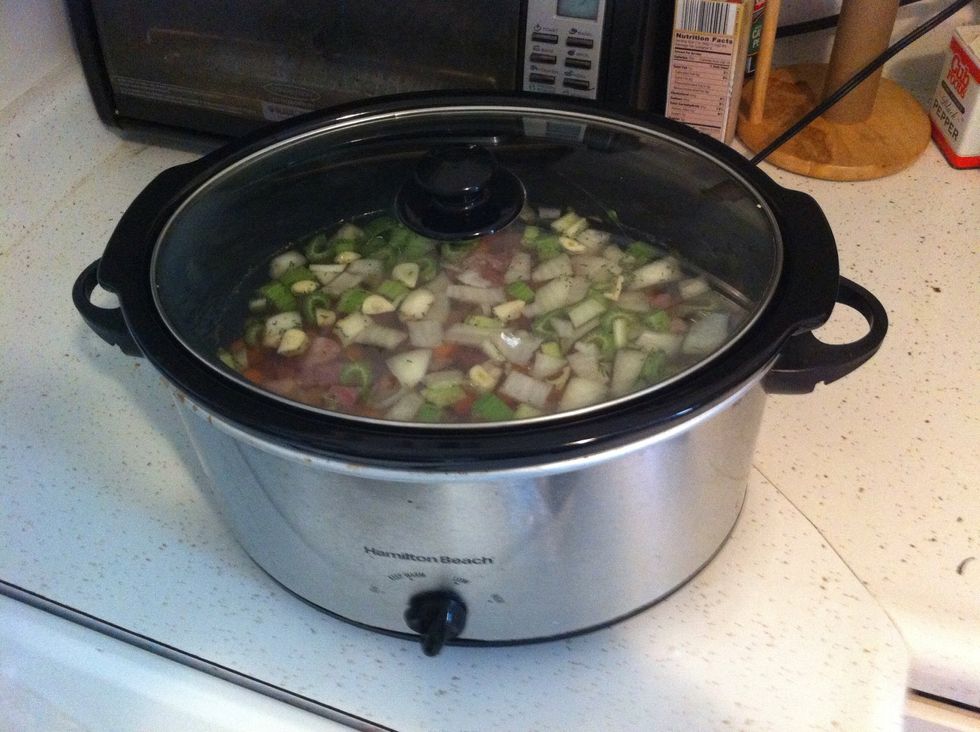 Put lid on.
Cook on high 4 to 5 or low 7 to 8 hours. :) Do not stir until it is done cooking.
A bag of split peas
2 cups of chunked ham or a ham bone
3 carrots
1/2 cup onion
2 ribs celery
2 or 3 clove garlic
1 tea spoon parsley
Salt and pepper
6 cups of water