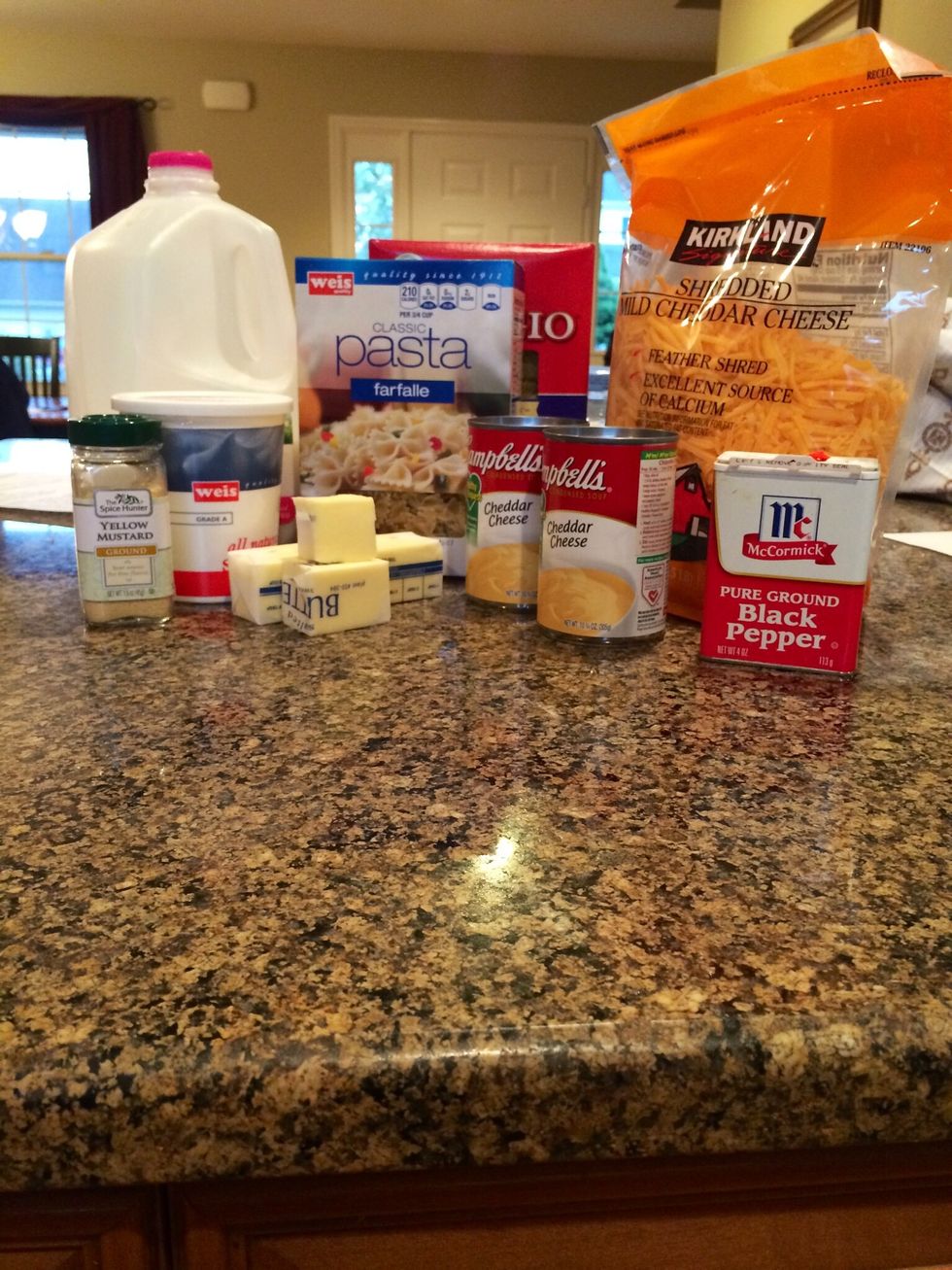 First, gather your ingredients.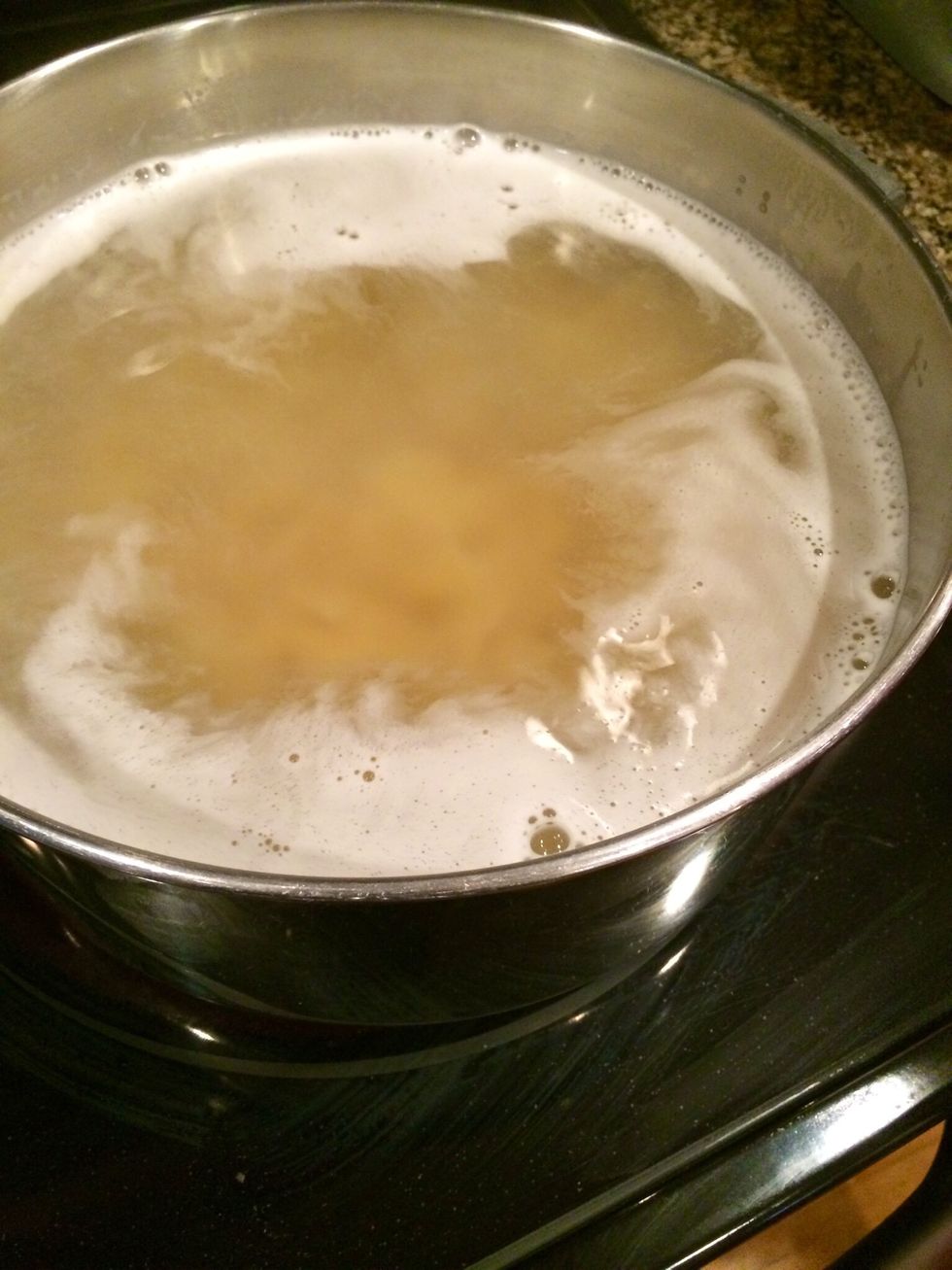 Boil the Bow tie Macaroni for 6 minutes on high and use a colander to drain when finished.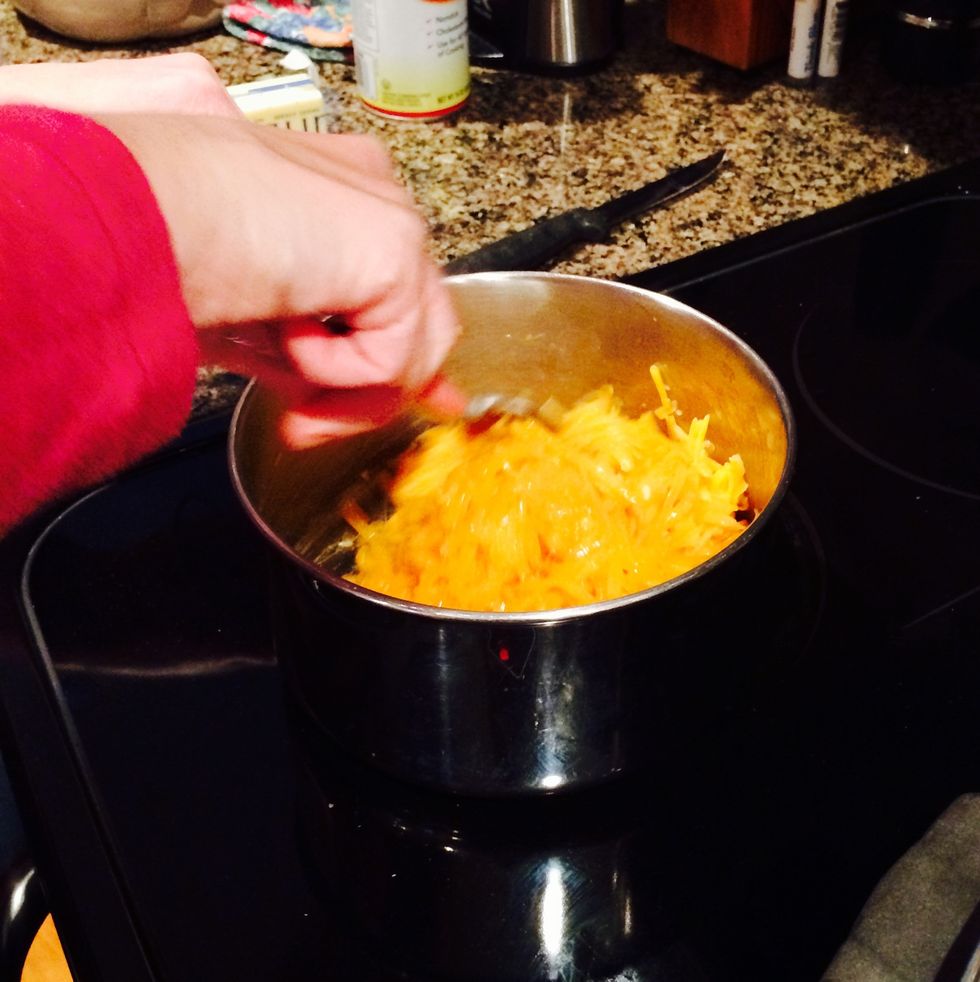 While the macaroni boils, in a medium saucepan, mix butter and cheddar cheese. Heat over medium to high heat until cheese melts.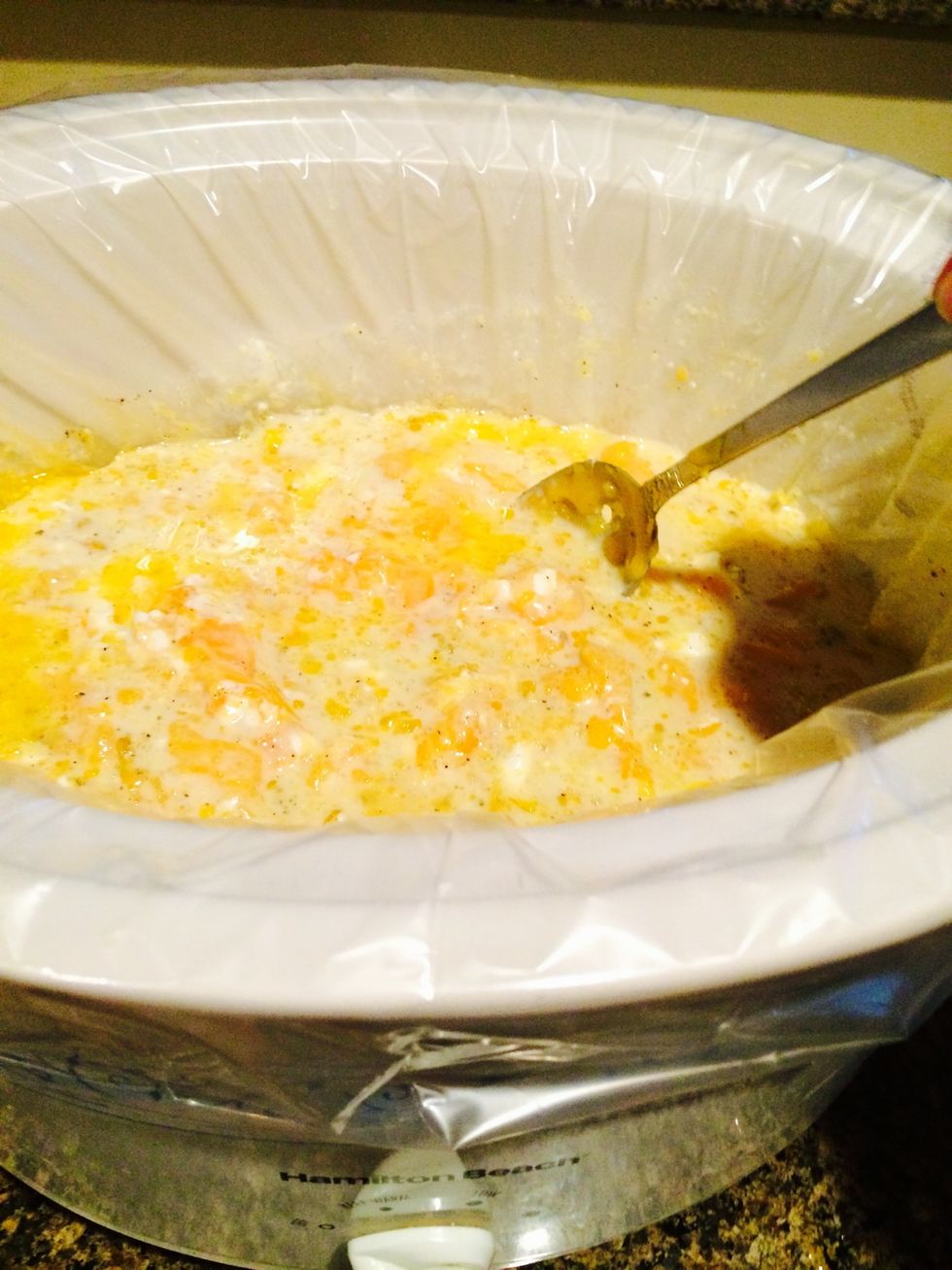 Combine cheese mixture, sour cream, soup, salt, milk, mustard, and pepper into your slow cooker. Stir until mixed.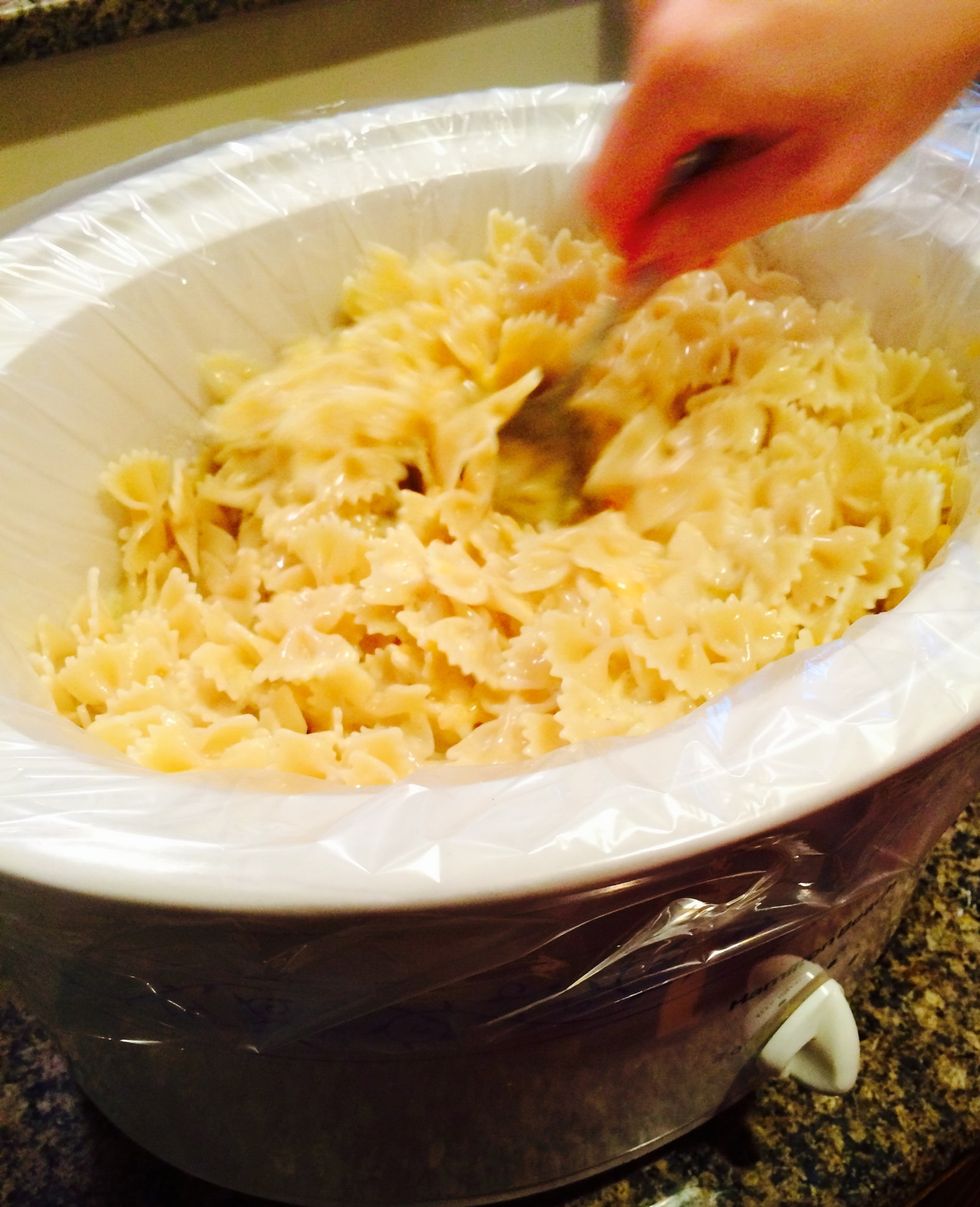 Add the drained macaroni and stir again.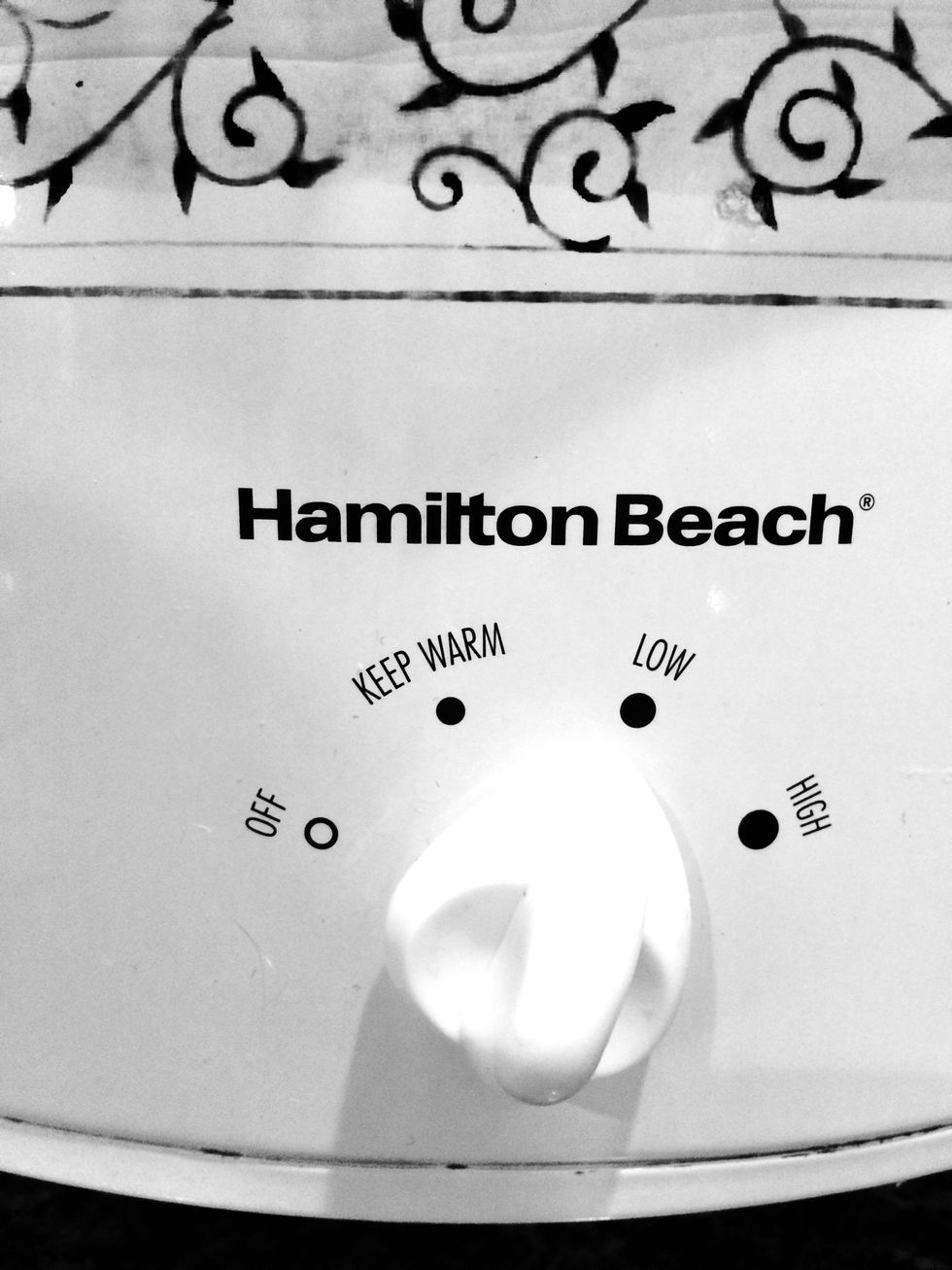 Cook Mac & Cheese on low for 2-2 1/2 hours, stirring occasionally.
Enjoy! Makes about 8 servings.
4c. Bowtie Macaroni
8 tbs. Butter
5c. Grated Cheddar Cheese
1c. Sour Cream
1 can. Chedder Cheese Soup
1 ts. Salt
2 c. Milk
1 ts. Dry Mustard
1 ts. Black Pepper
Stove
Slow Cooker
Saucepan
Pasta Pot
Colander
Slow Cooker Liner
Large Spoon