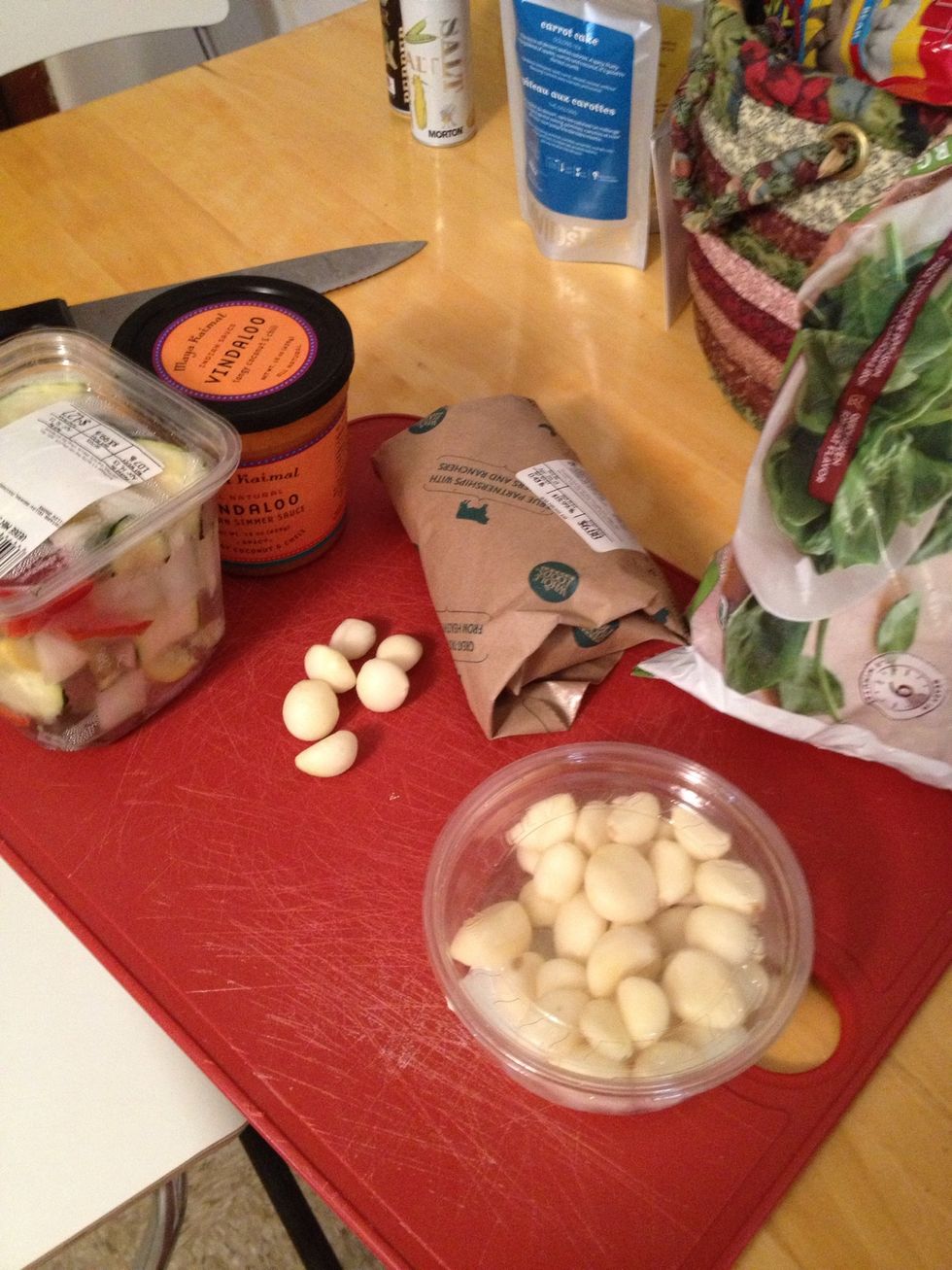 All the supplies. Plus a crockpot.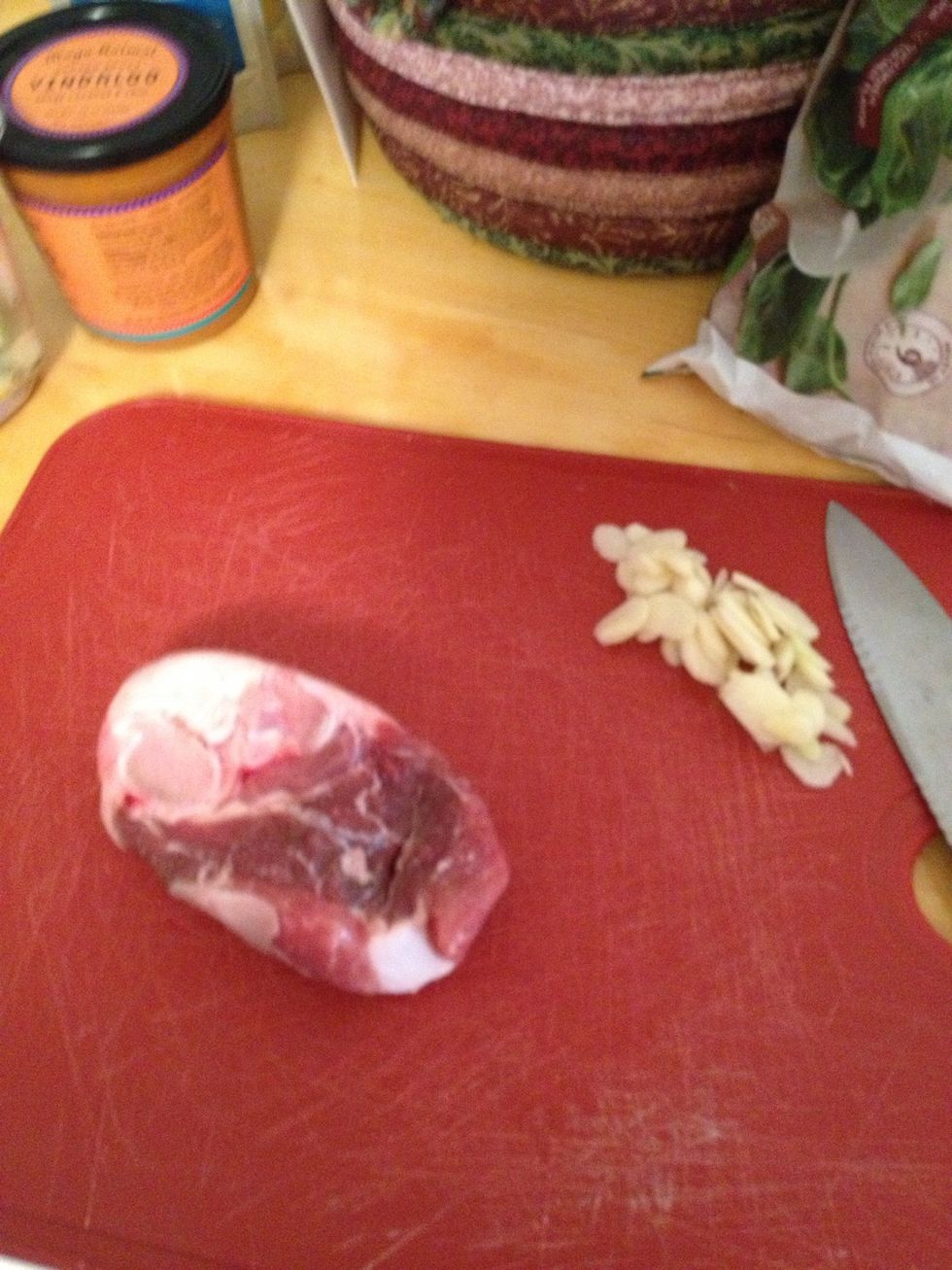 Thinly slice the garlic and unwrap the cut of lamb.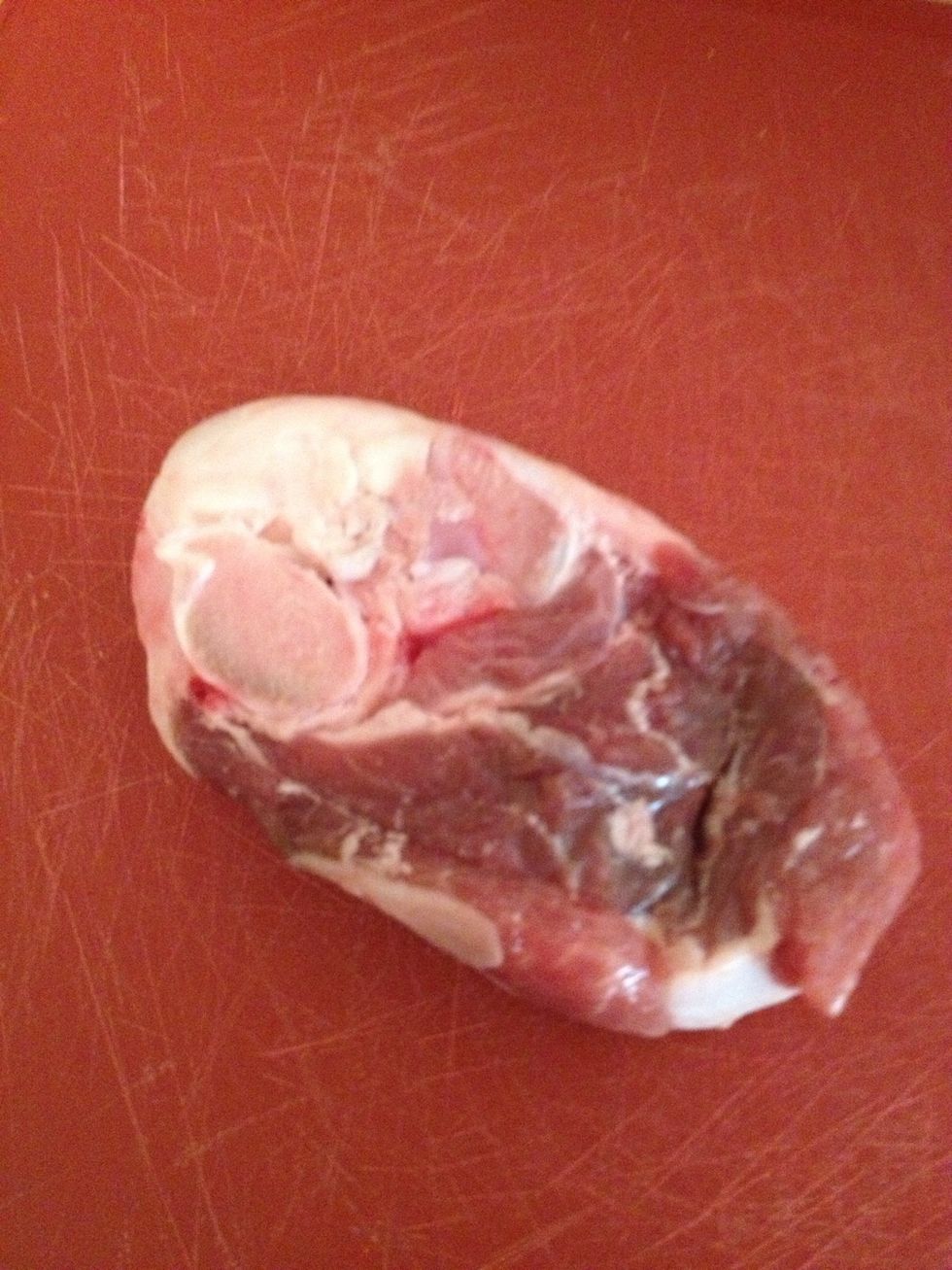 This was bone in and originally I was going to broil it with garlic and herbs, but I found this sauce and went with this preparation instead.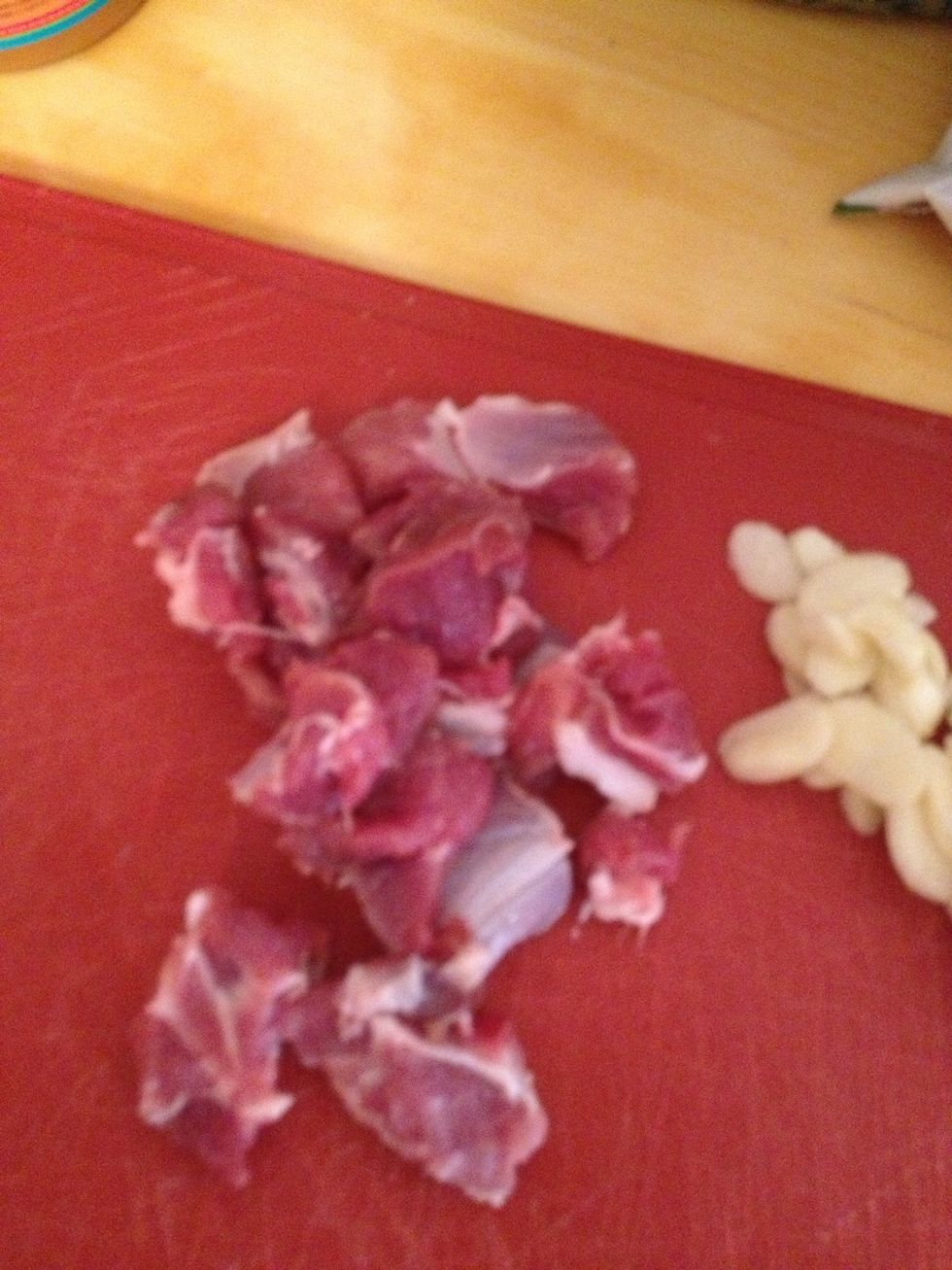 Slice the lamb into small bite size pieces. Remove the fat.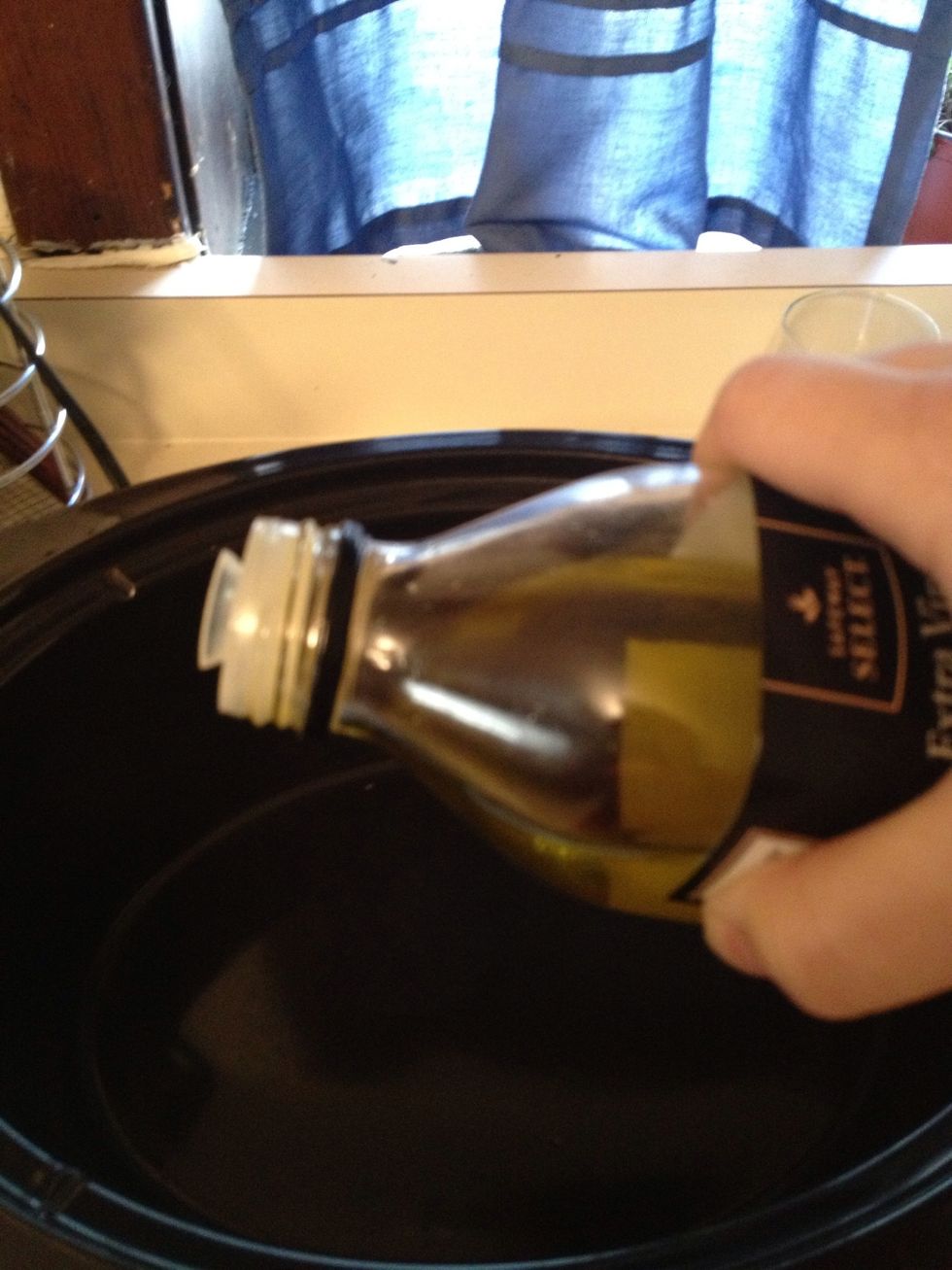 Drizzle olive oil on the bottom of the pot.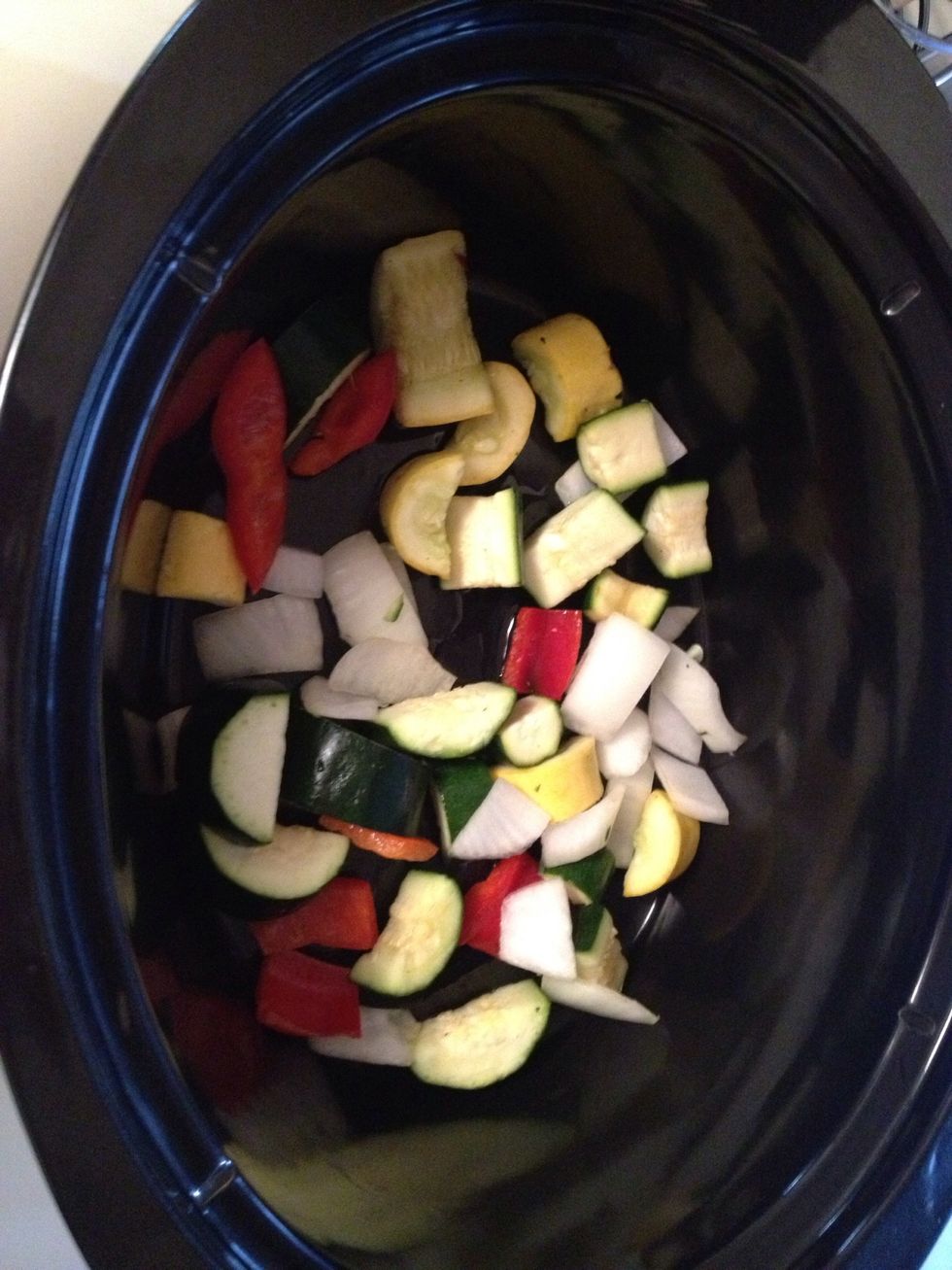 Layer in the sliced garlic and the precut veggies which include squash, red peppers and red onion.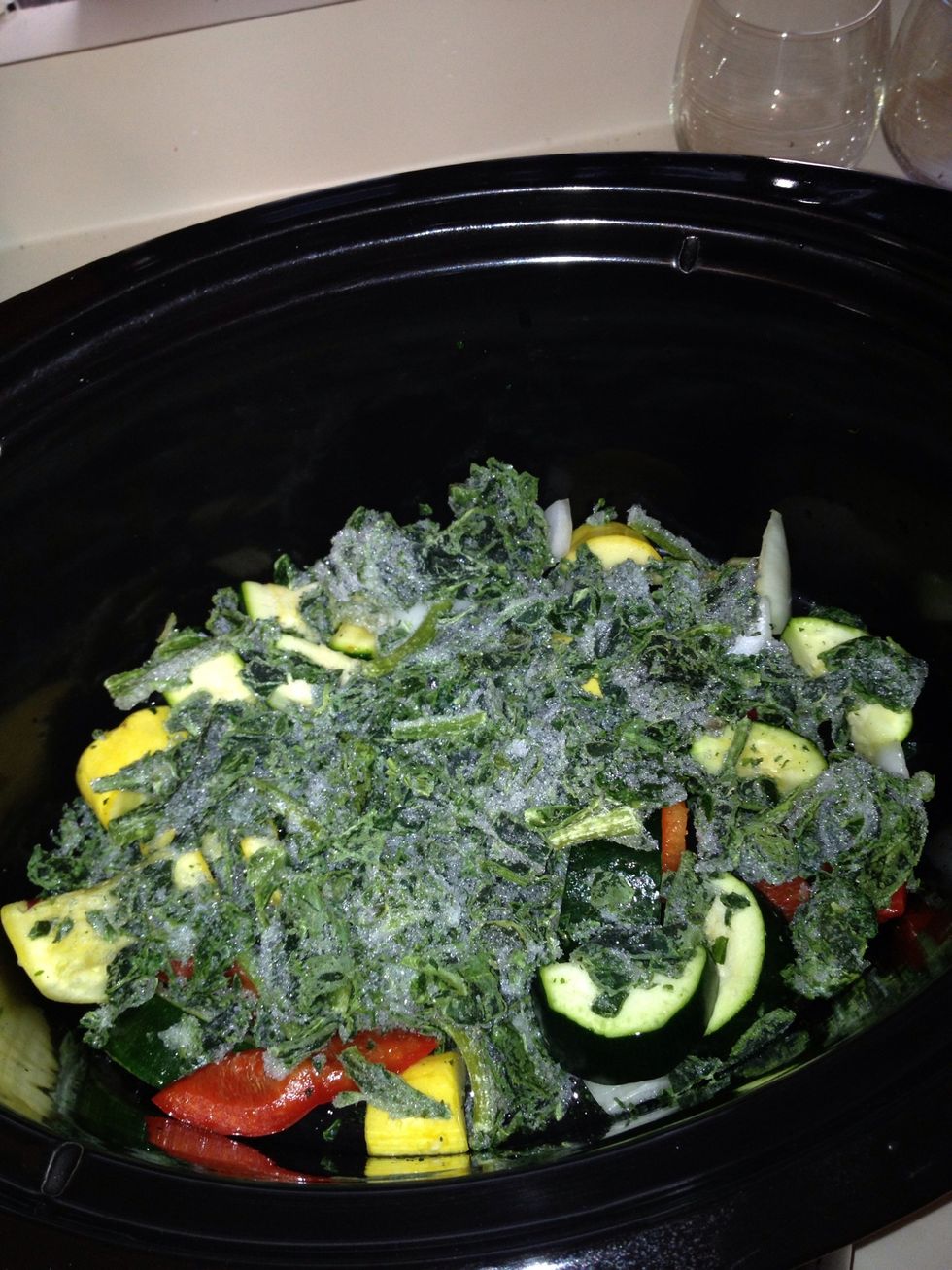 Add frozen spinach and we are more than halfway done with this easy recipe!
Place the lamb and sprinkle in the rest of the garlic.
Add the full cup of vindaloo sauce which was about a cup/cup and a half.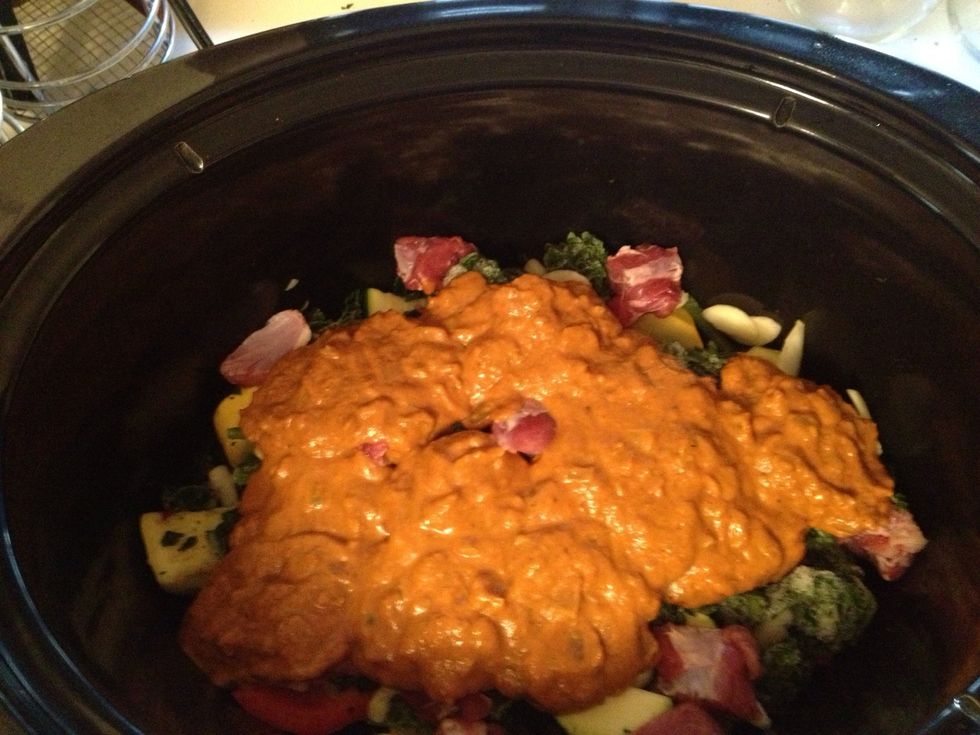 Make sure to get an even distribution of the sauce.
Set the crockpot for 4 hours. And let the yummy smells fill your home. You could make some rice to serve along side this dish.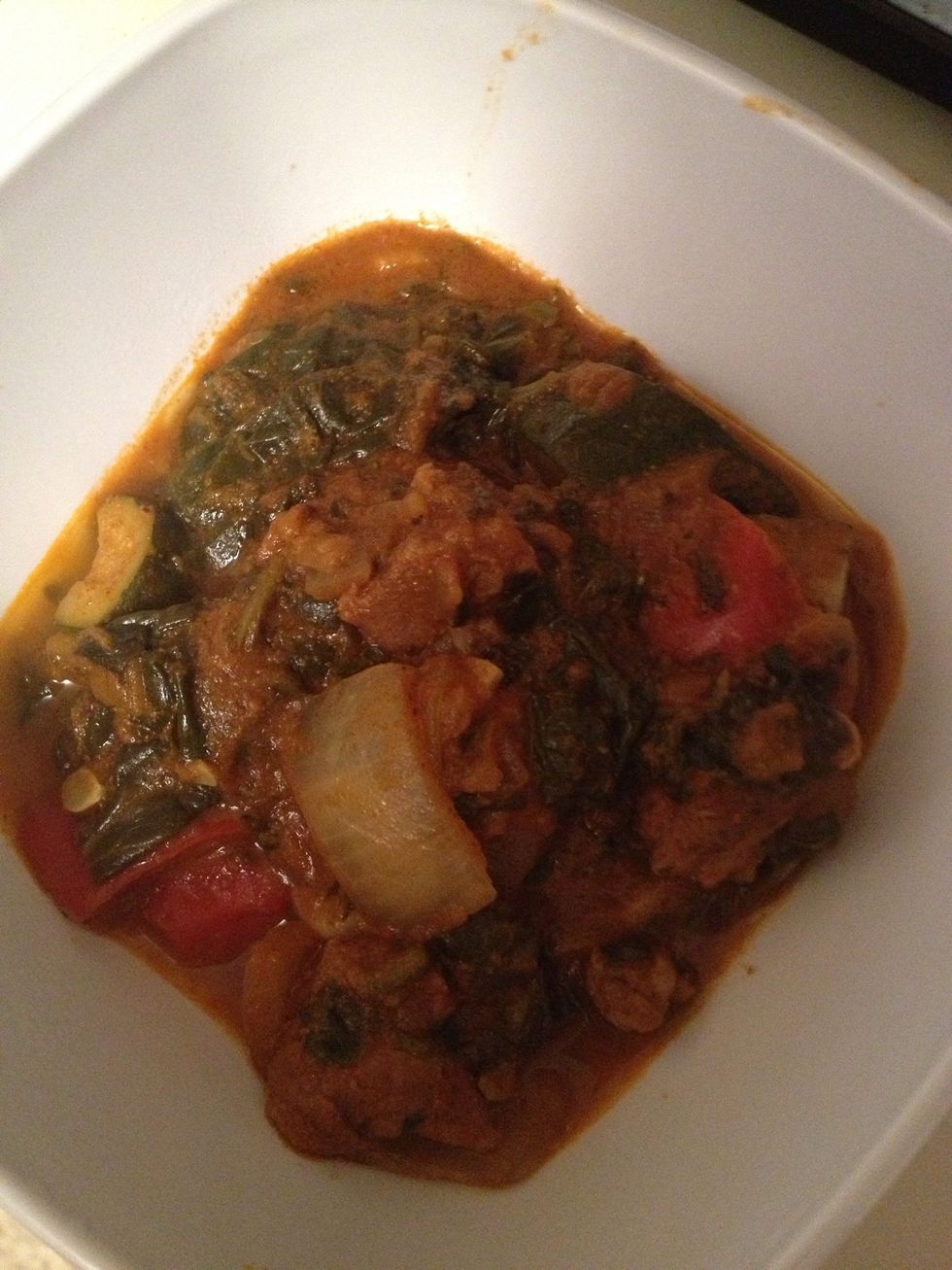 Final product! Perfect for a rainy Chicago day😊
1.0 Cup of vindaloo sauce
2.0 Cups of spinach
1.0 Cup mixed vegetables
4.0 Cloves of garlic
1/2lb Lamb shank
Drizzle of olive oil