Make CrockPot Chicken Tortilla Soup (Clean Eating)
60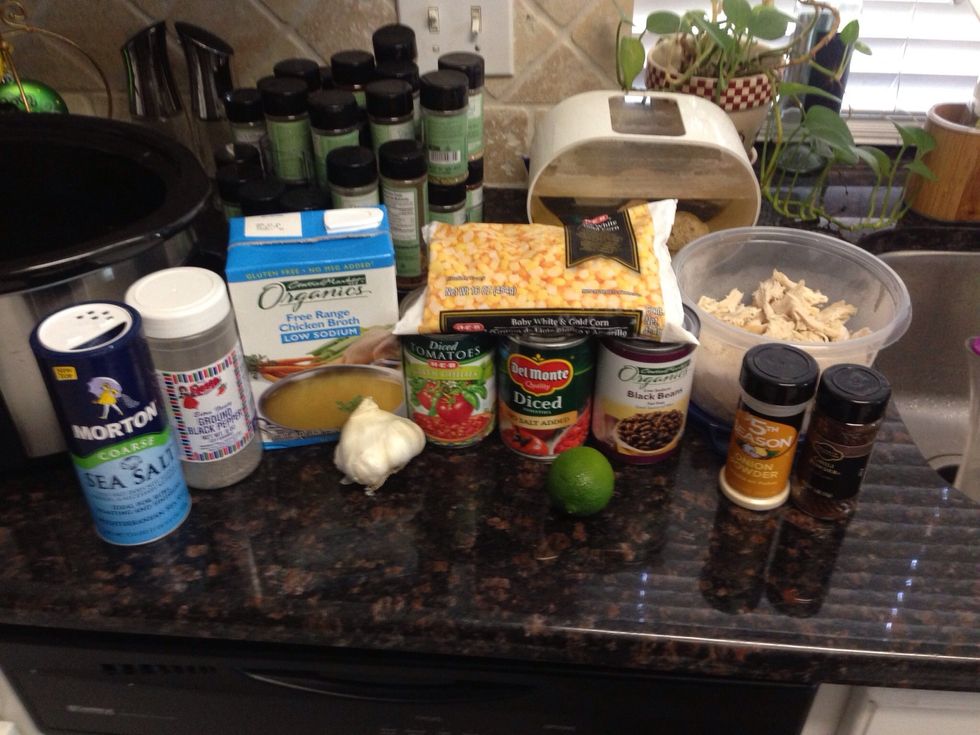 Gather your supplies!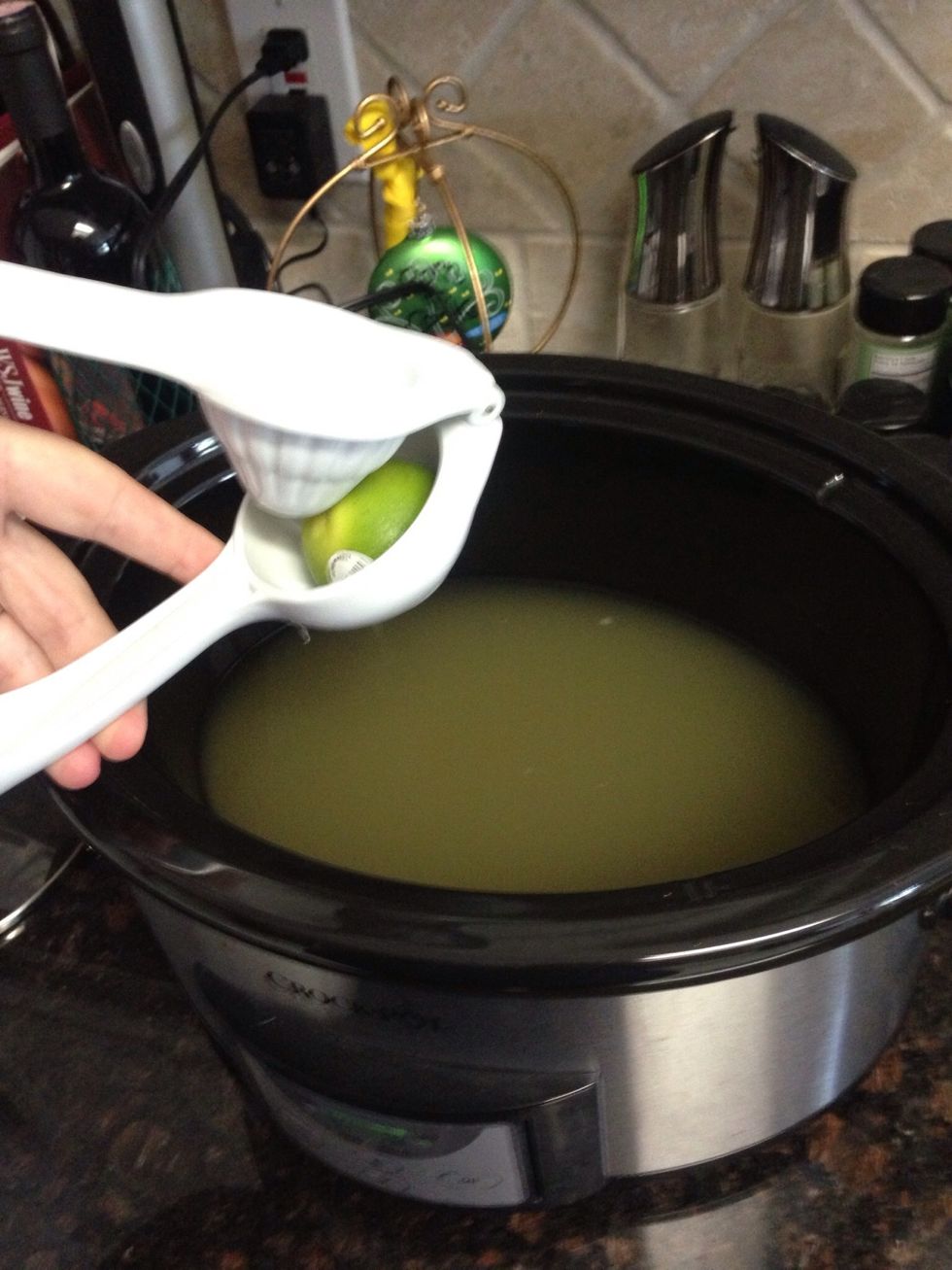 Add 4 cups chicken broth to crockpot, then the juice of 1 fresh lime.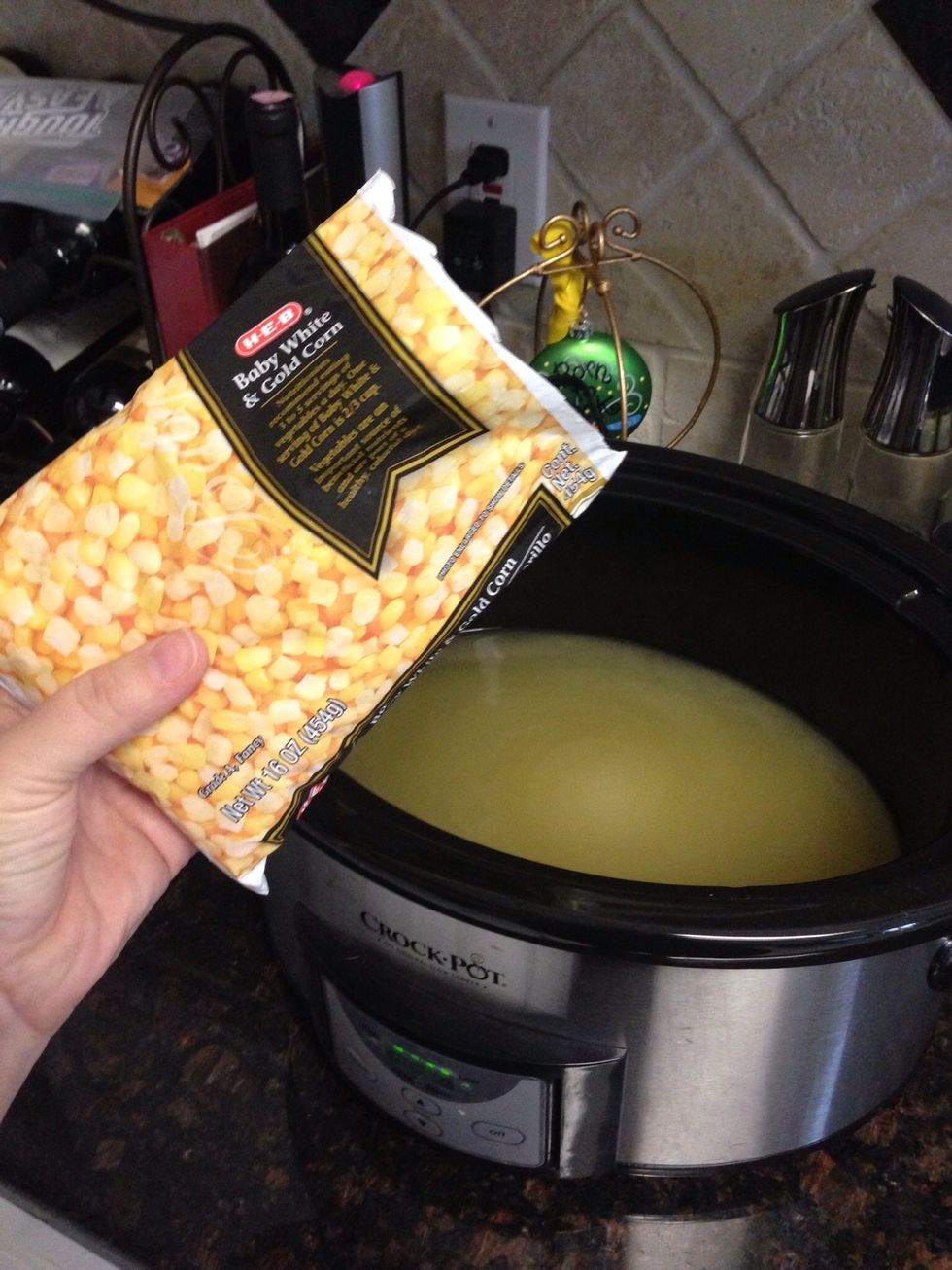 Now add 1 bag (16 oz) frozen corn to the pot.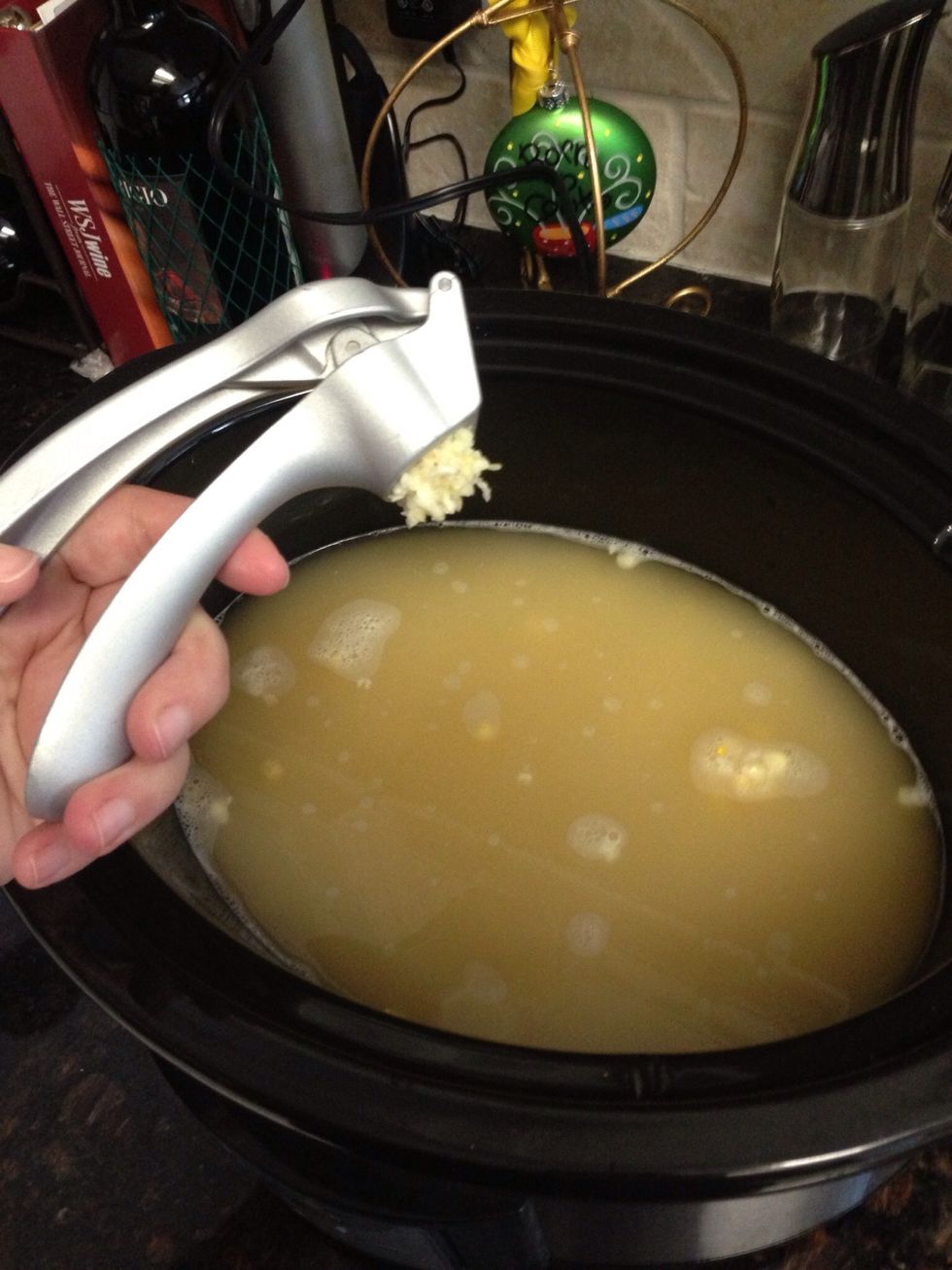 Press 2 garlic cloves directly into the pot. (Mmmmm Garlic, heart healthy)
The shredded chicken from 1 rotisserie chicken (or 2-3 chicken breast cooked & shredded)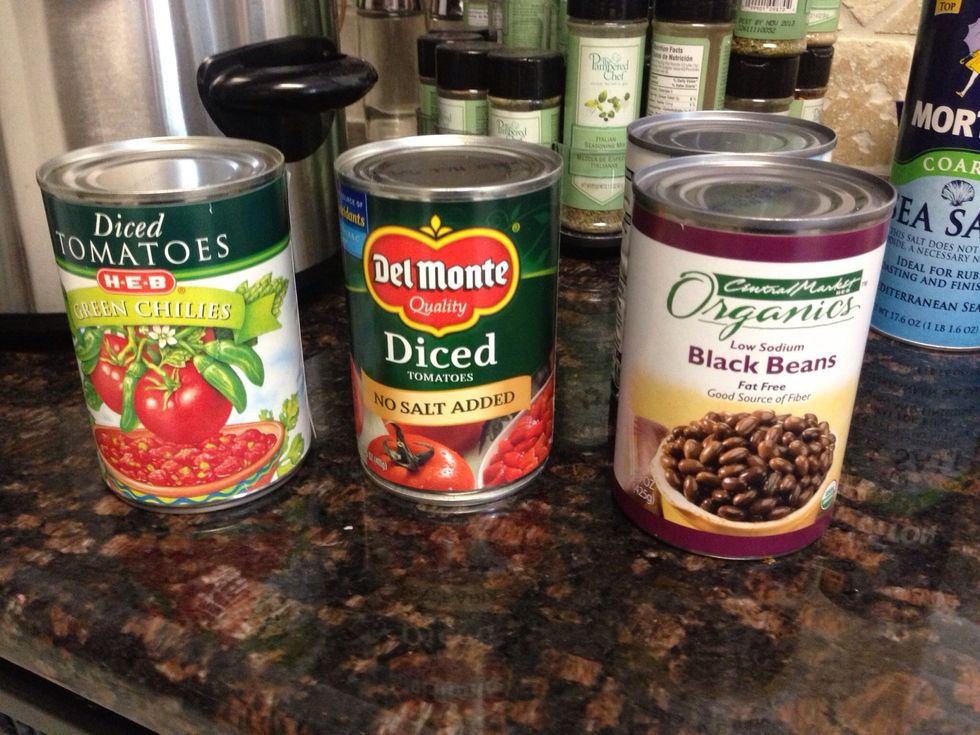 Your canned goods, open & add to the pot.
Don't forget to rinse & drain the canned black beans with cold water first....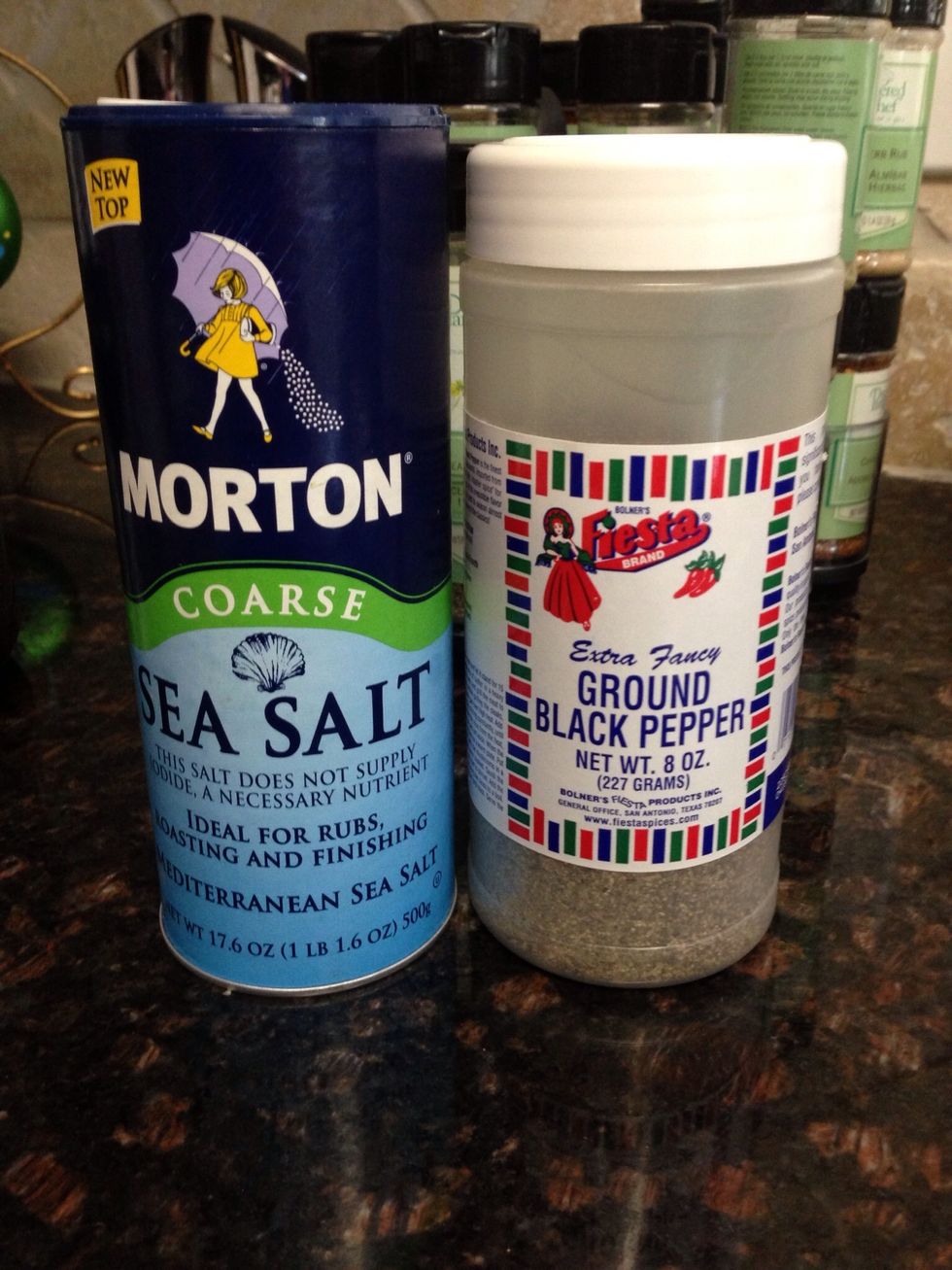 Pinch of S&P to taste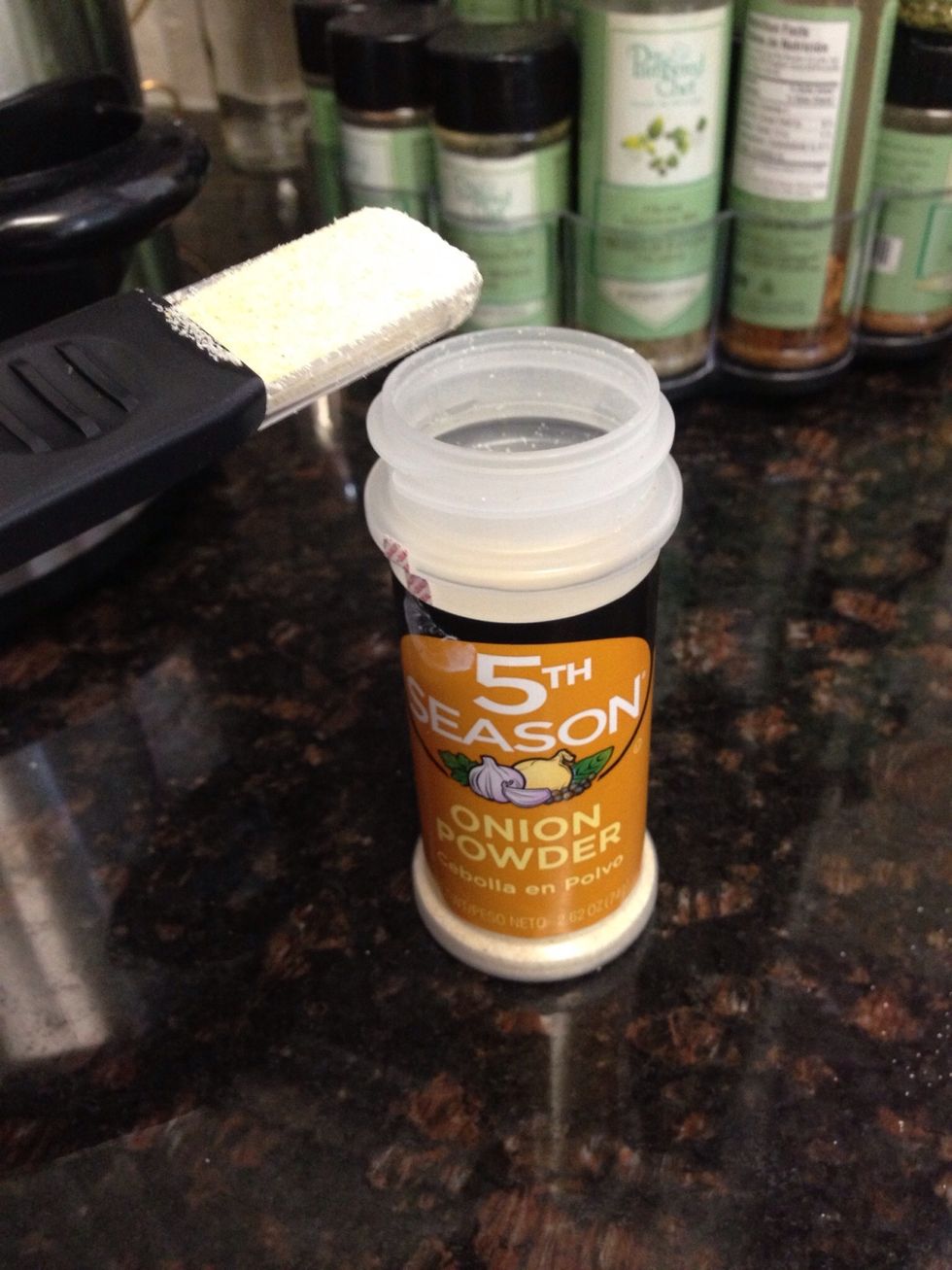 1 tsp Onion Powder "Bam"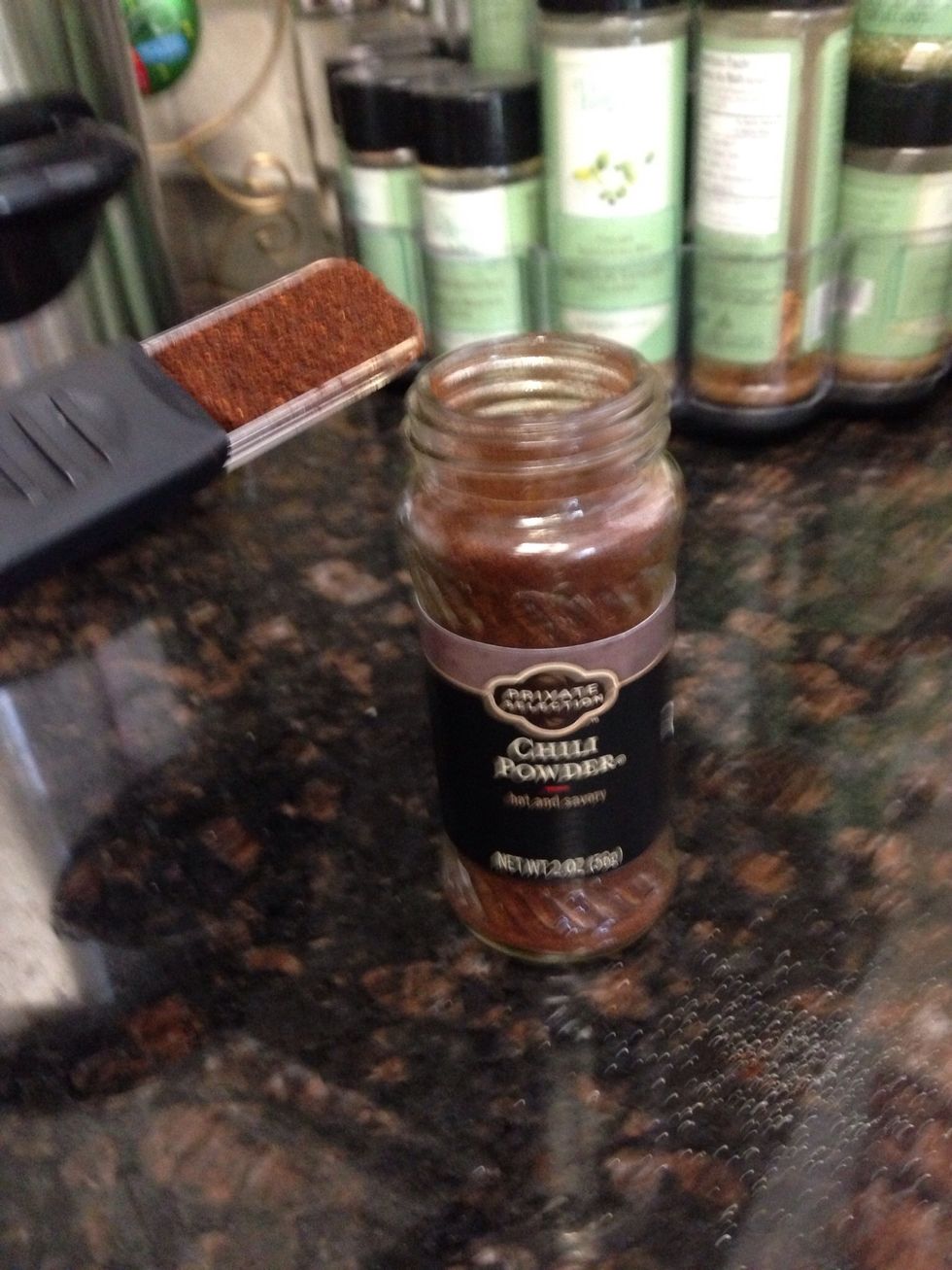 1 Tsp chili powder "Feel the Heat"
You can cook High 4-6 hrs or Low 6-8 hrs. Enjoy!
Mix & ready to slow cook all day. Be sure to place cover on top.
1.0 Rotisserie Chicken
14.5oz Canned Diced Tomato (no salt added)
14.5oz Canned Diced Tomato w/ green chilies
2.0 Cans Black Beans
1.0 Pkg Frozen corn kernel
1.0tsp Onion powder
1.0tsp Chili powder
Sea Salt & Black Pepper
2.0 Garlic cloves
1.0 Juice of Lime
4.0c Chicken broth (low sodium)