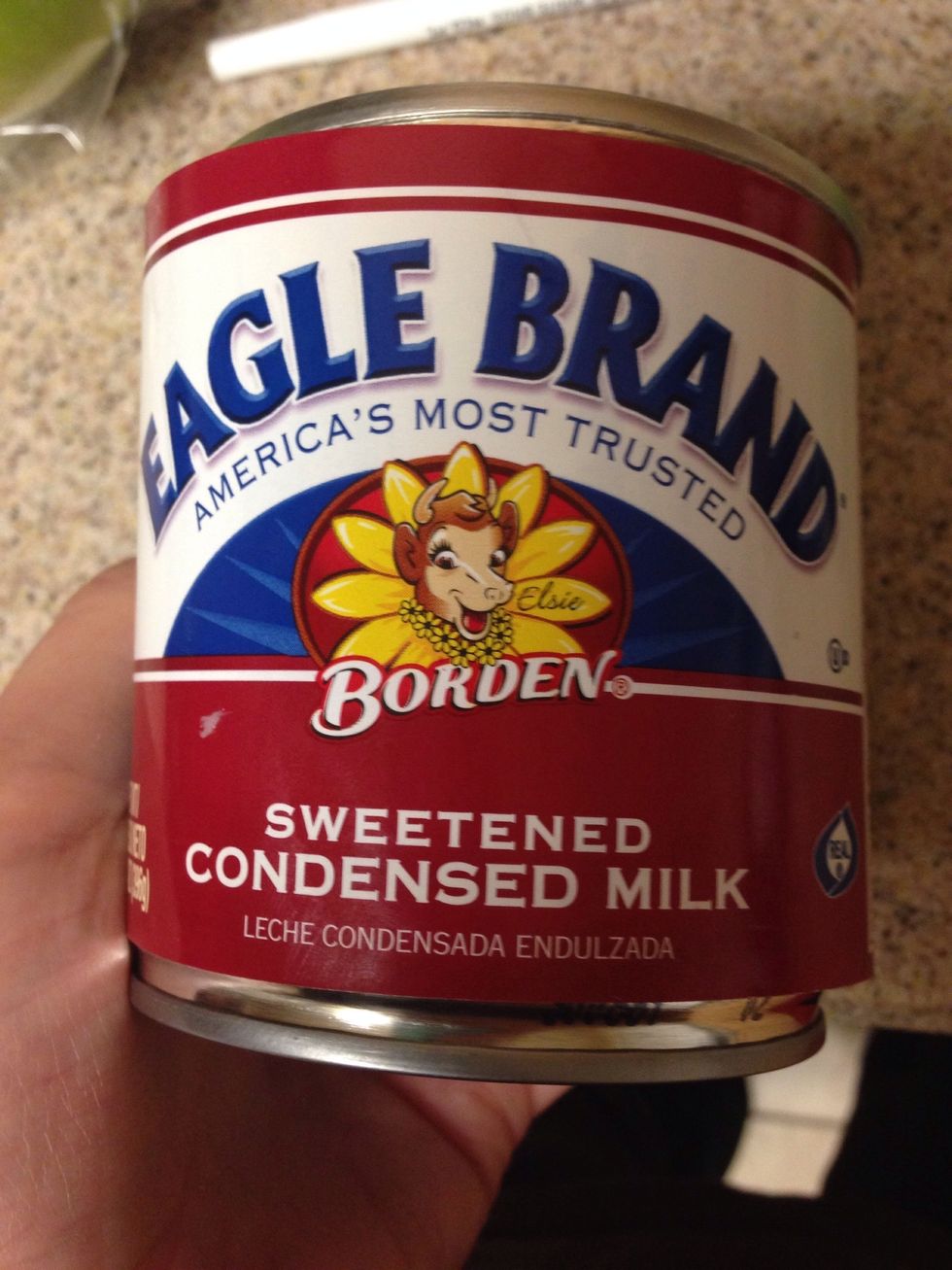 Peel off the paper from the can of sweetened condensed milk. Alternatively, you can open the can and pour the milk into mason jar, and add optional ingredients.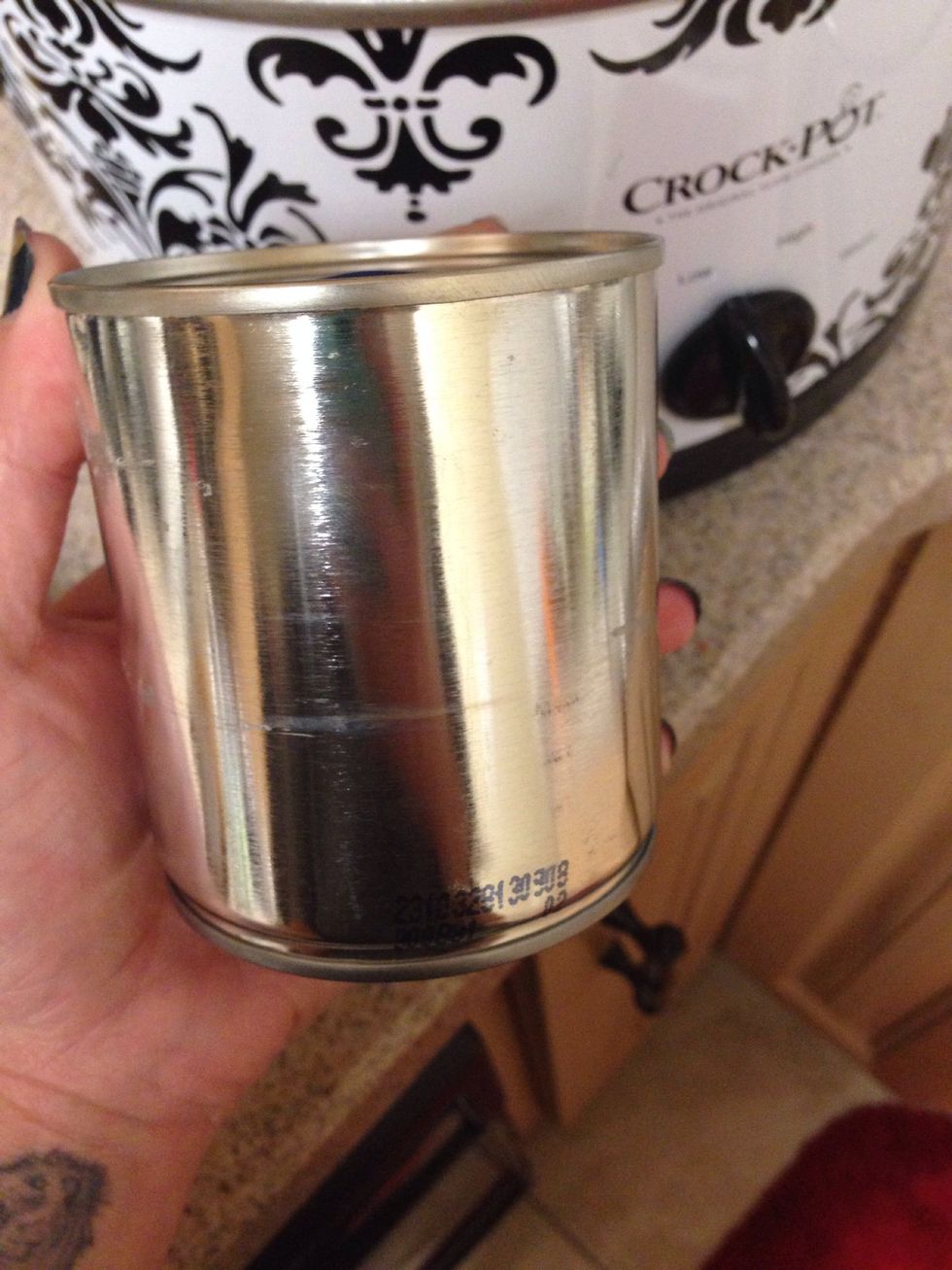 If you enjoy salty/sweet, pour the contents into a mason jar and add sea salt to your taste. For another kick, you can add bourbon!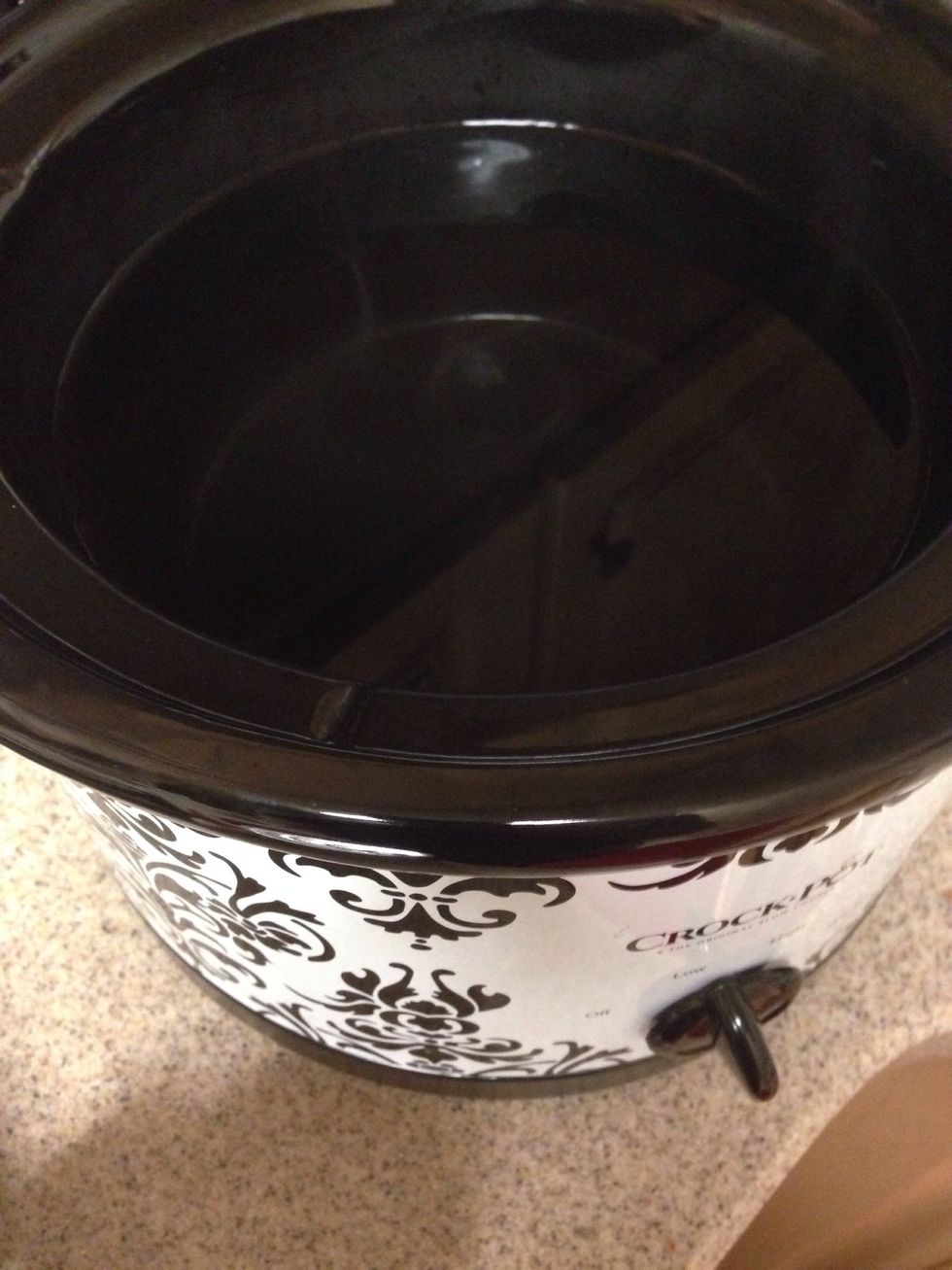 Fill your crockpot so that the water will fully submerge the can.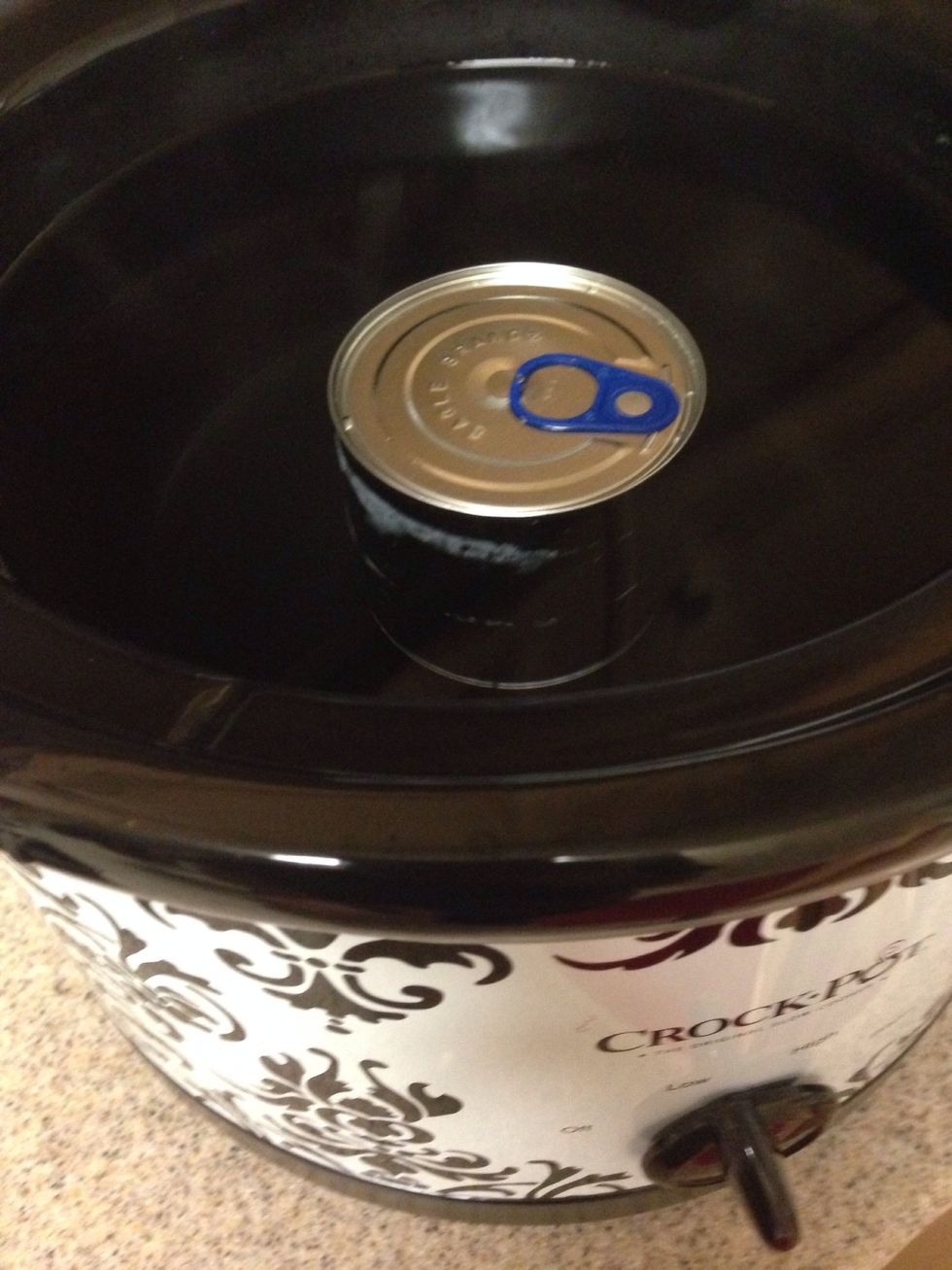 Put the can in the crockpot.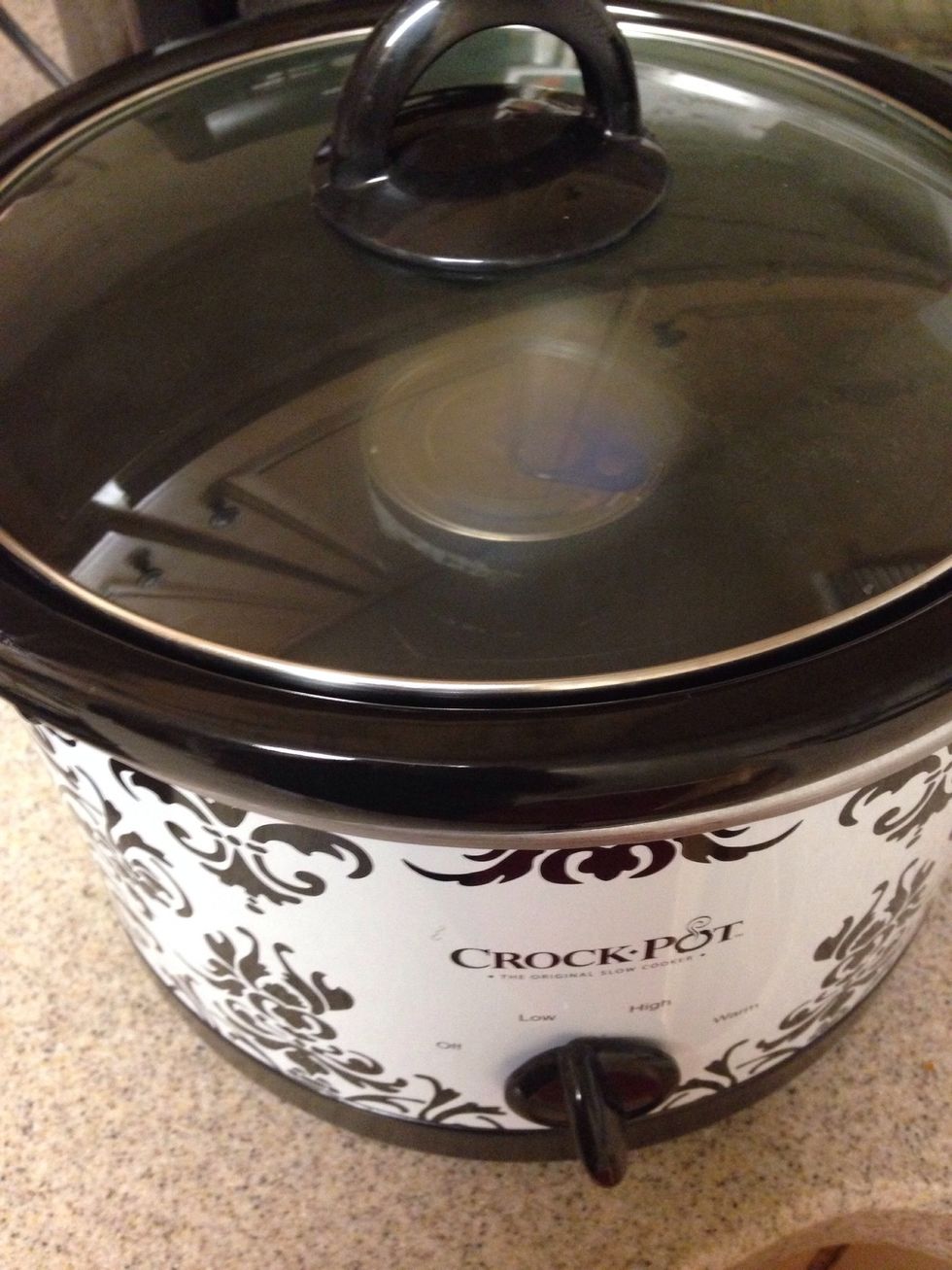 Turn crockpot on low and allow to cook for 7 hours.
After 8 hours, turn off crock pot. Carefully remove the can using heat proof utensils or glove. Allow can to cool or refridgerate. Upon opening some caramel may spurt out.
This is fabulous on fruit, marshmallows, cake, ice cream, or simply by itself!
1.0 14 oz can sweetened condensed milk
1.0 Crock pot
Sea salt(optional)
Bourbon(optional)