Make Crockpot Brown Rice Risotto #Healthy Eating
67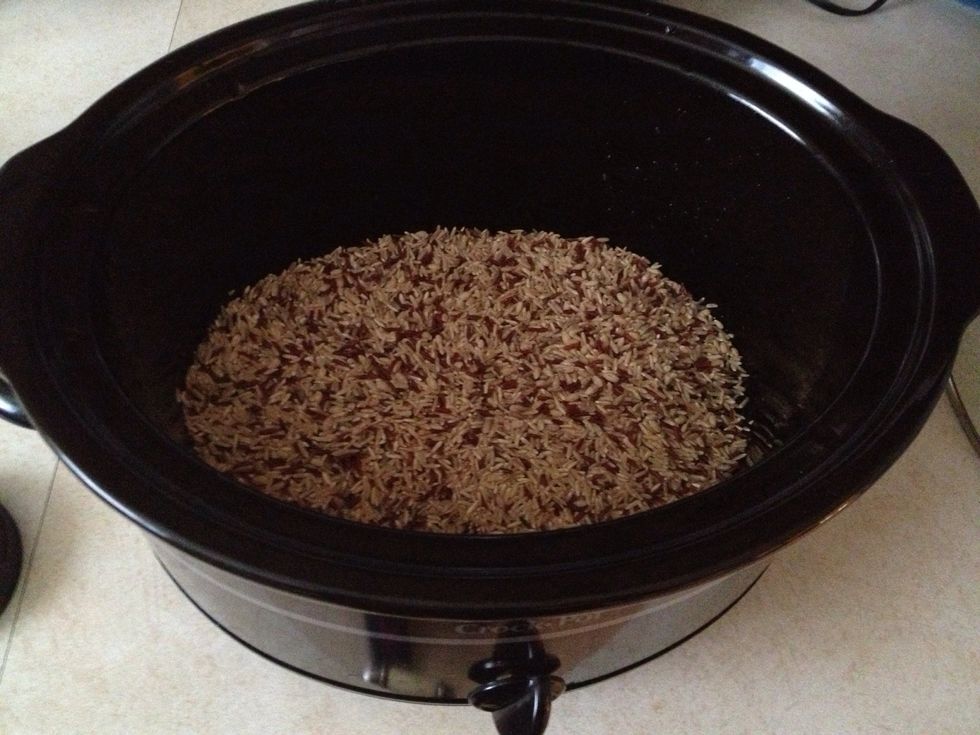 spray the crock pot with the oil. Put 2 cups of brown rice inside the crockpot.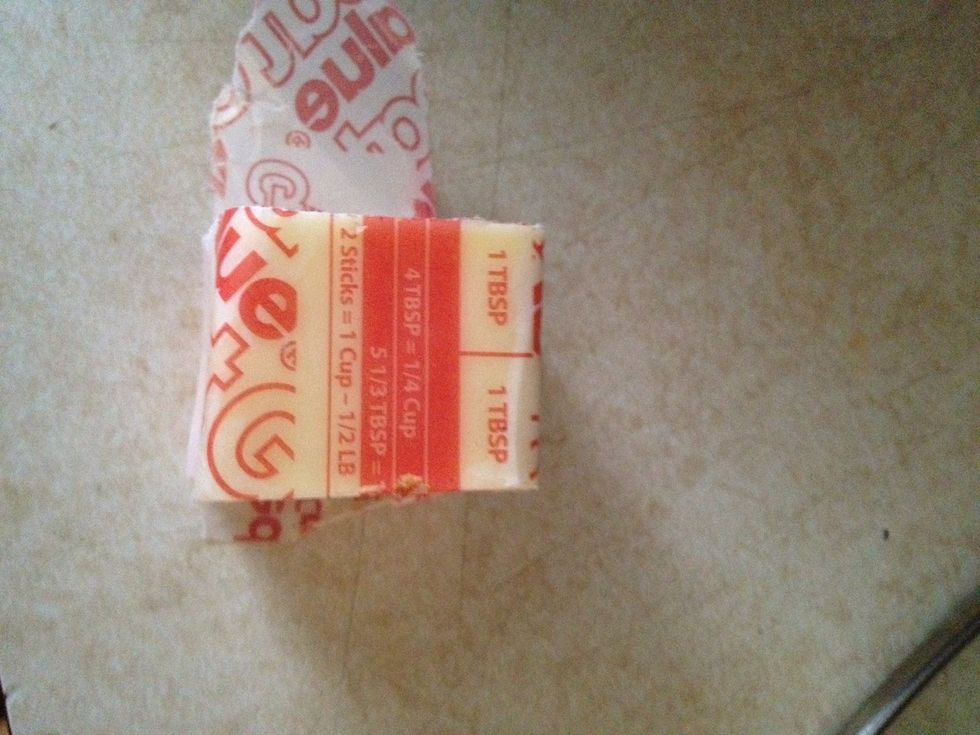 add 2 tbsp of butter to the rice
add the celery diced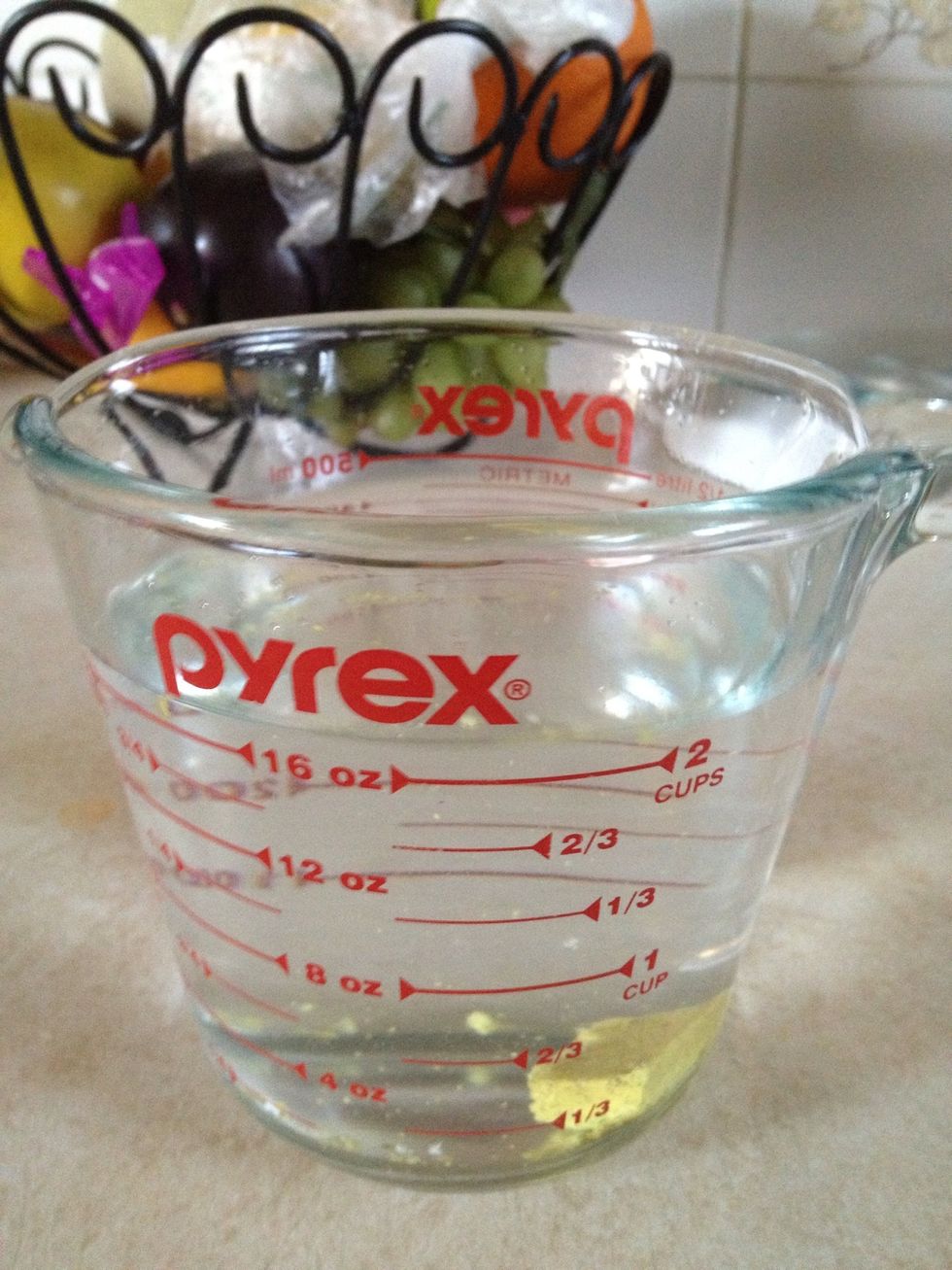 dilute the chicken stock cube in the water (or use chicken broth if you like)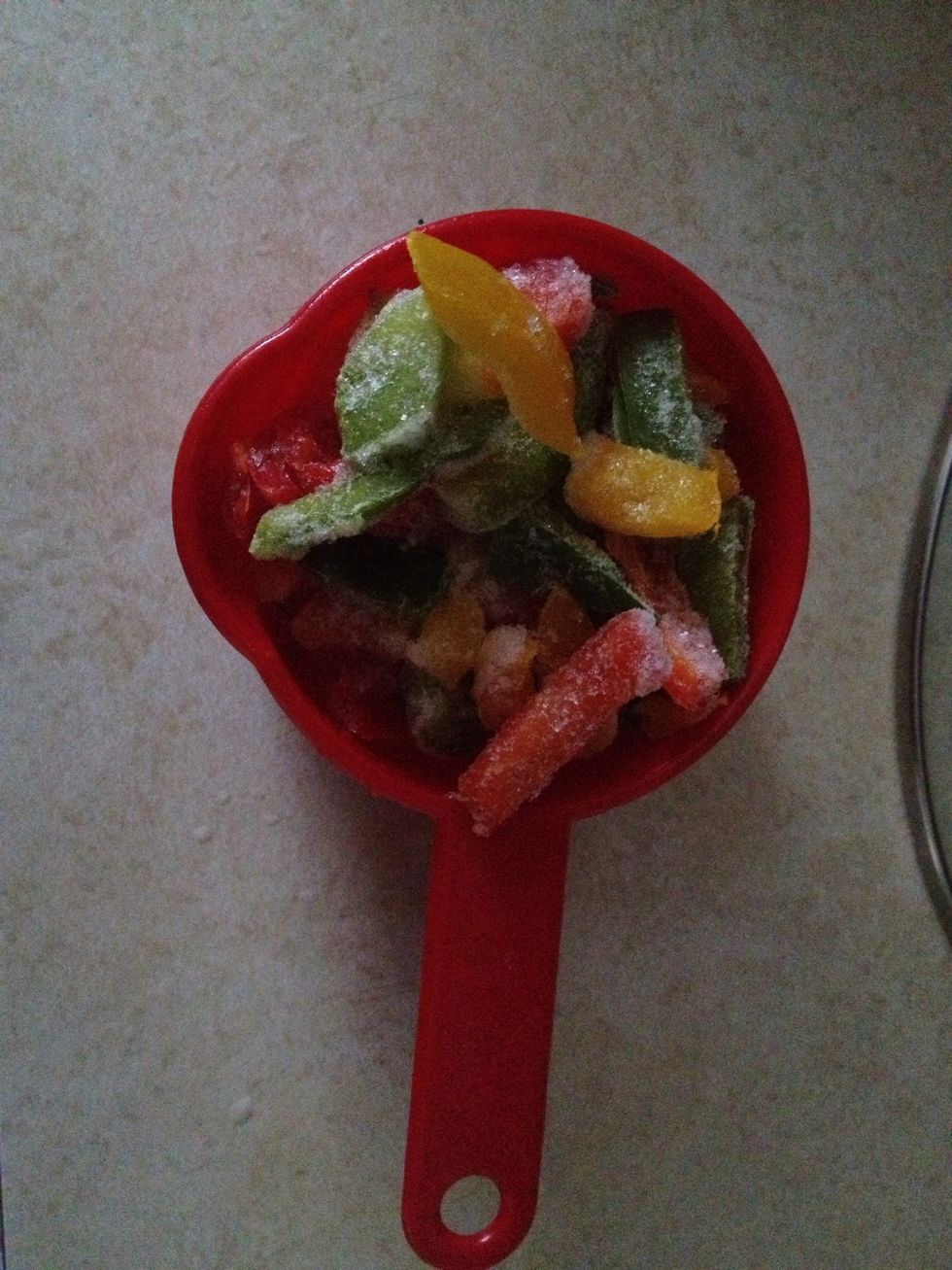 add the peppers and onions (I used frozen, thawed for 45 seconds before adding to the pot)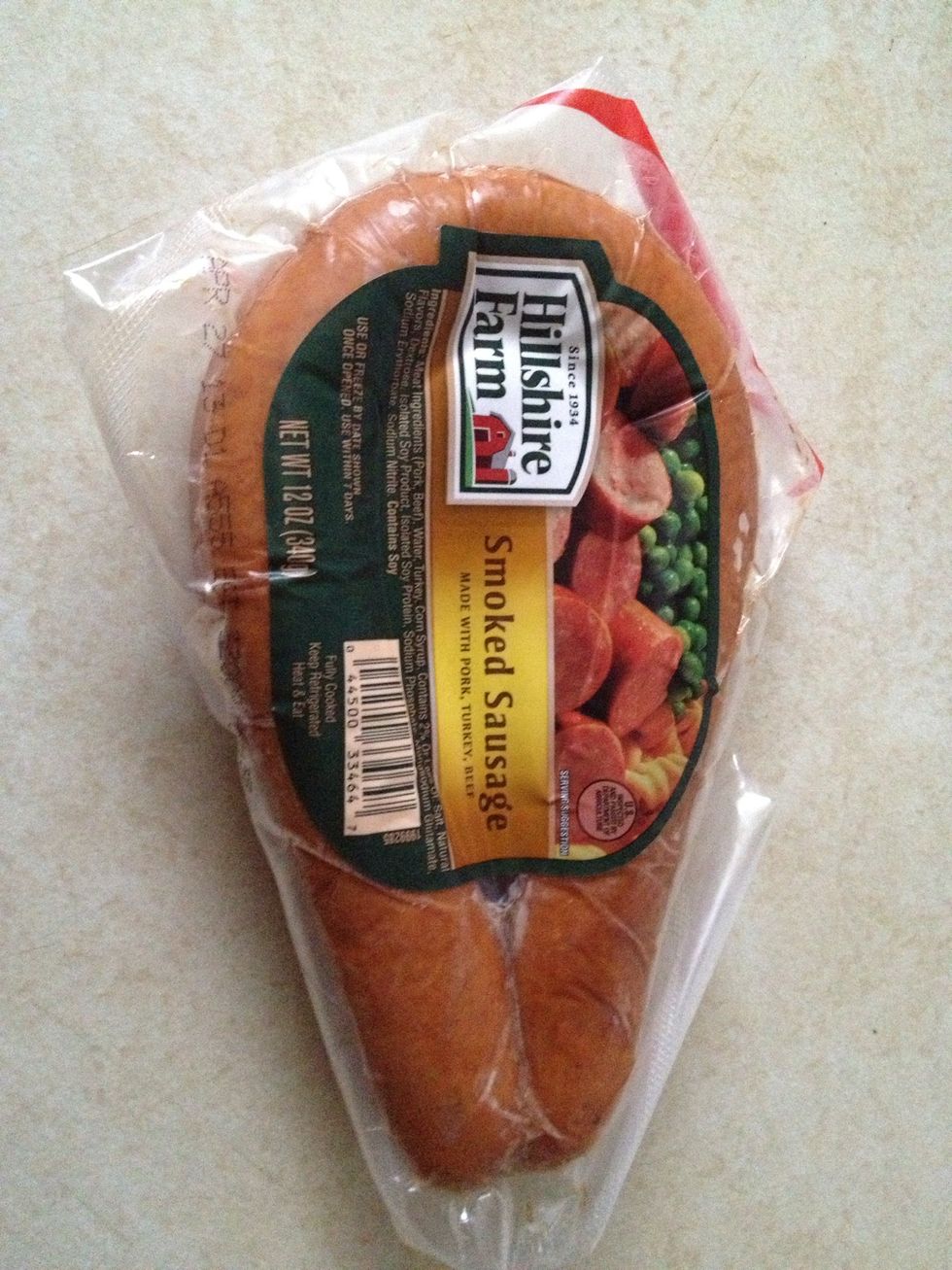 chop the sausage (I used 1/2 of this)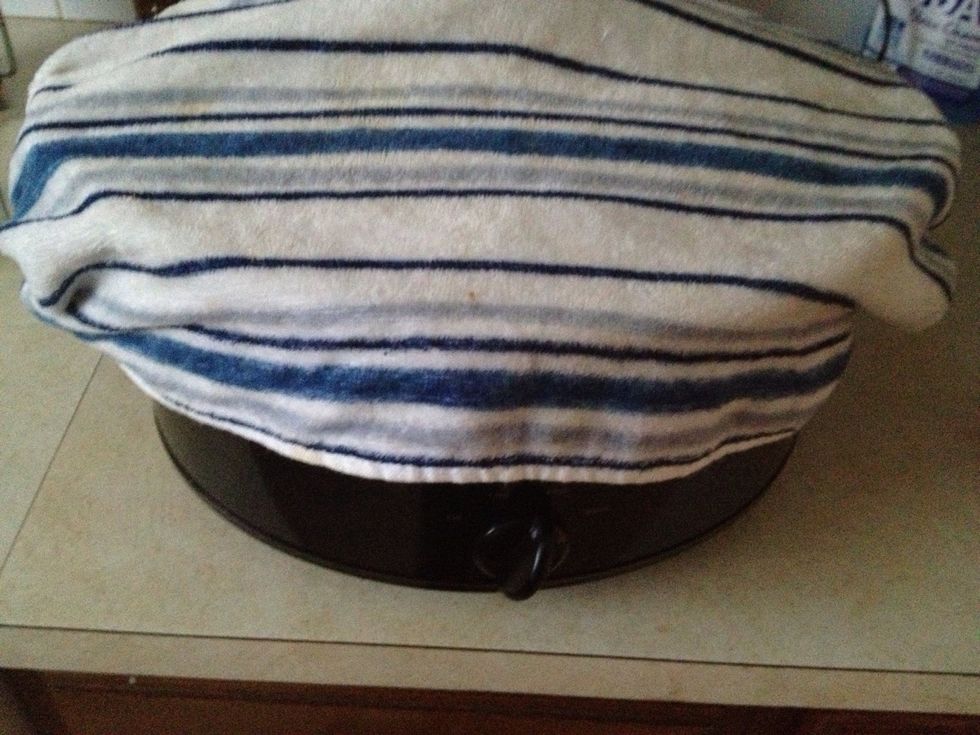 set the crockpot on the high. I like to cover mine. Check after 1 hour, mix everything. Add salt and pepper to your taste. Cook for another hour.
TA-DA!!! Healthy and moist brown rice. The best you'll ever have! You can sub the sausage for chicken. Enjoy!!!
2.0c brown rice
1/2lb smoked sausage
2.0Tbsp butter
6.0c boiling water
3.0 stalks celery dicedg
1/2c onions
1.0c red, yellow and green pepper
1.0 chicken stock cube
butter or any oil to spray the crock pot
Tatiane Silva
Brazilian living in the U.S. I love eating healthy, cooking, running, graphic design! I love trying foods from different cultures. <3