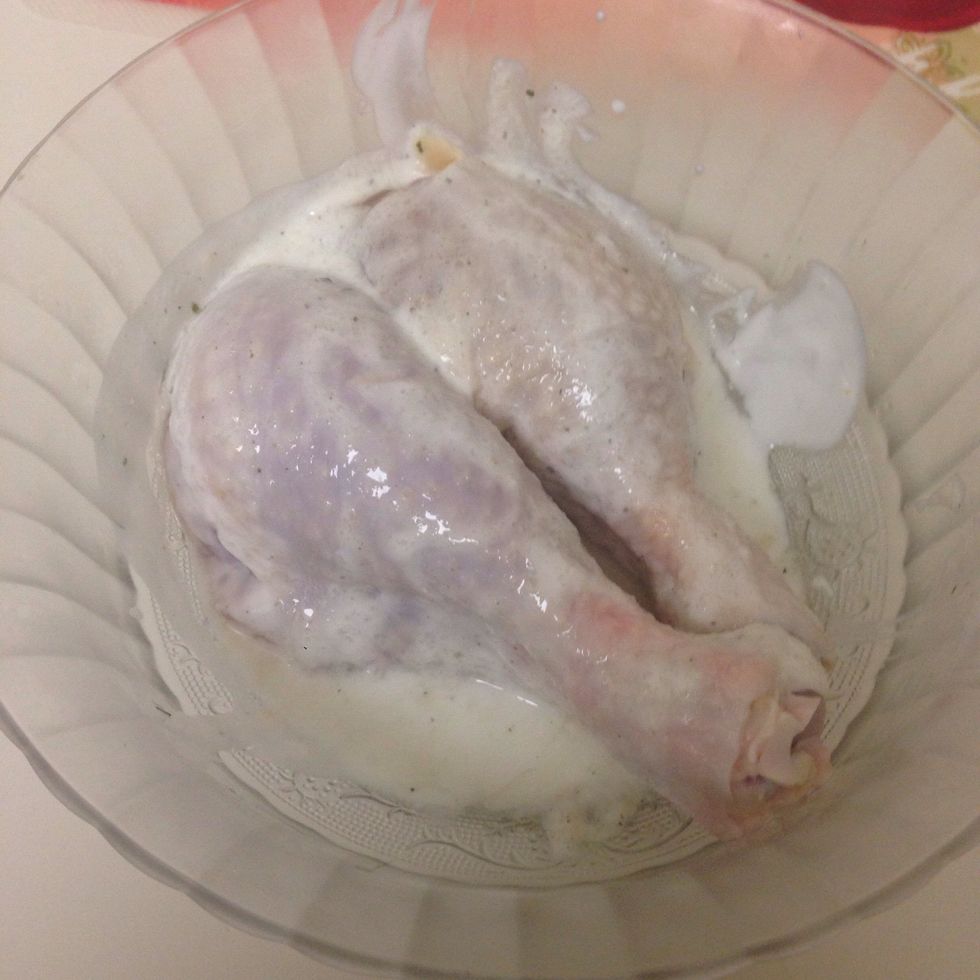 When I try something new, I start off with small amount. So I only used 2 drumsticks. In here I covered the chicken with plain yogurt since I don't have buttermilk. I let mine chill overnight.
Mix together : egg, hot pepper sauce and water.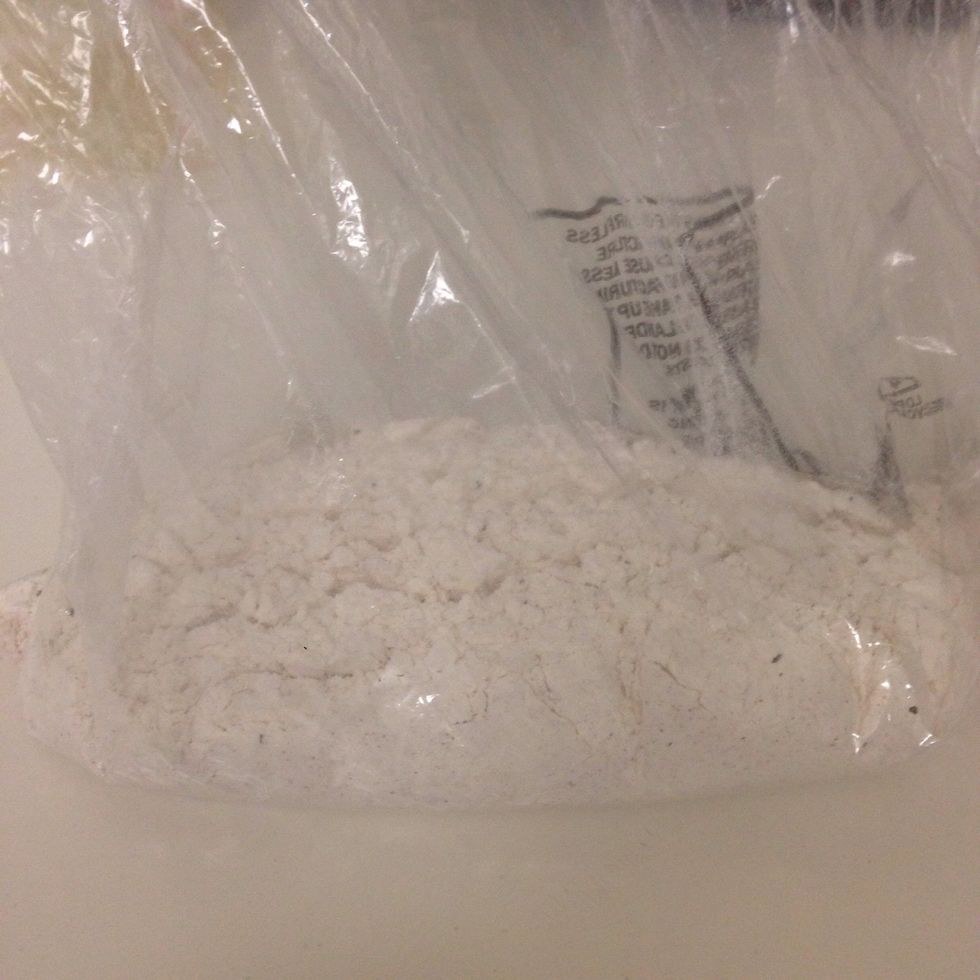 In a large bag (gallon freezer bag) is preferred. Mix flour, pepper, paprika and cayenne.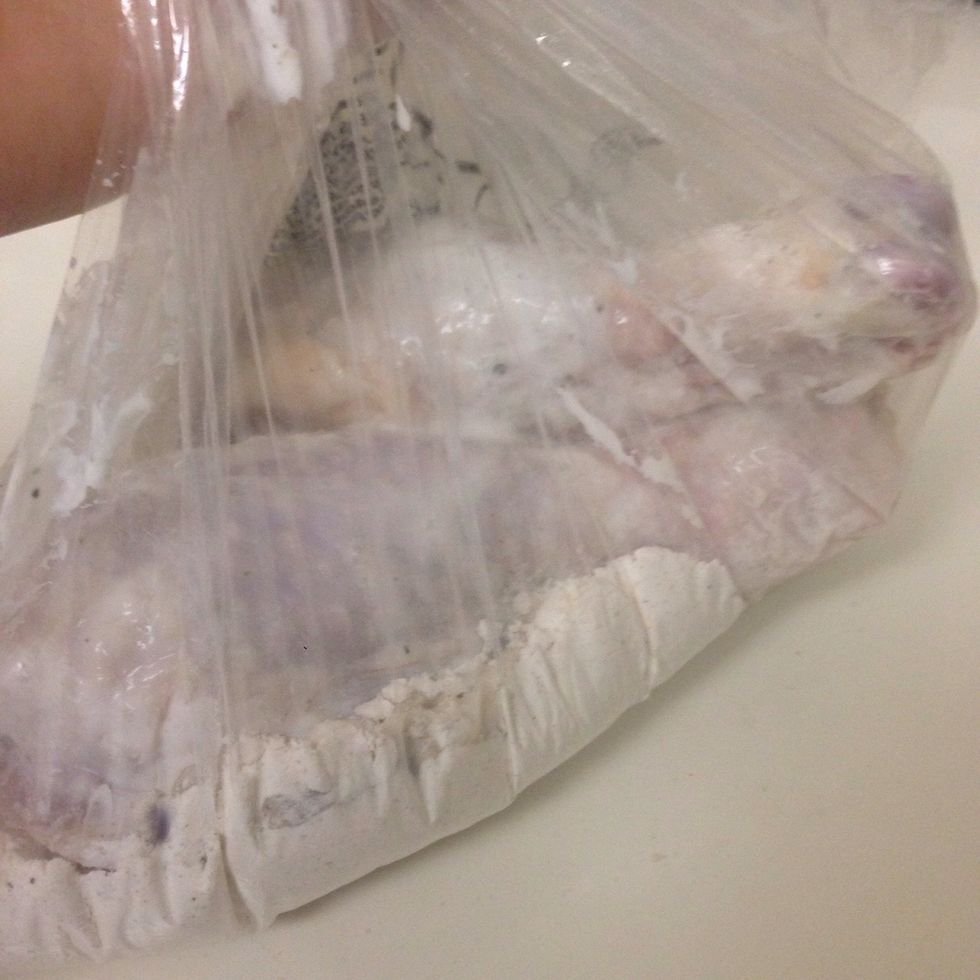 Remove marinated chicken from yogurt, and sprinkle lightly with salt, garlic powder and pepper. Place chicken in bag with flour mixture and shake until chicken evenly coated.
Remove chicken from bag and dip them in the sauce mixture.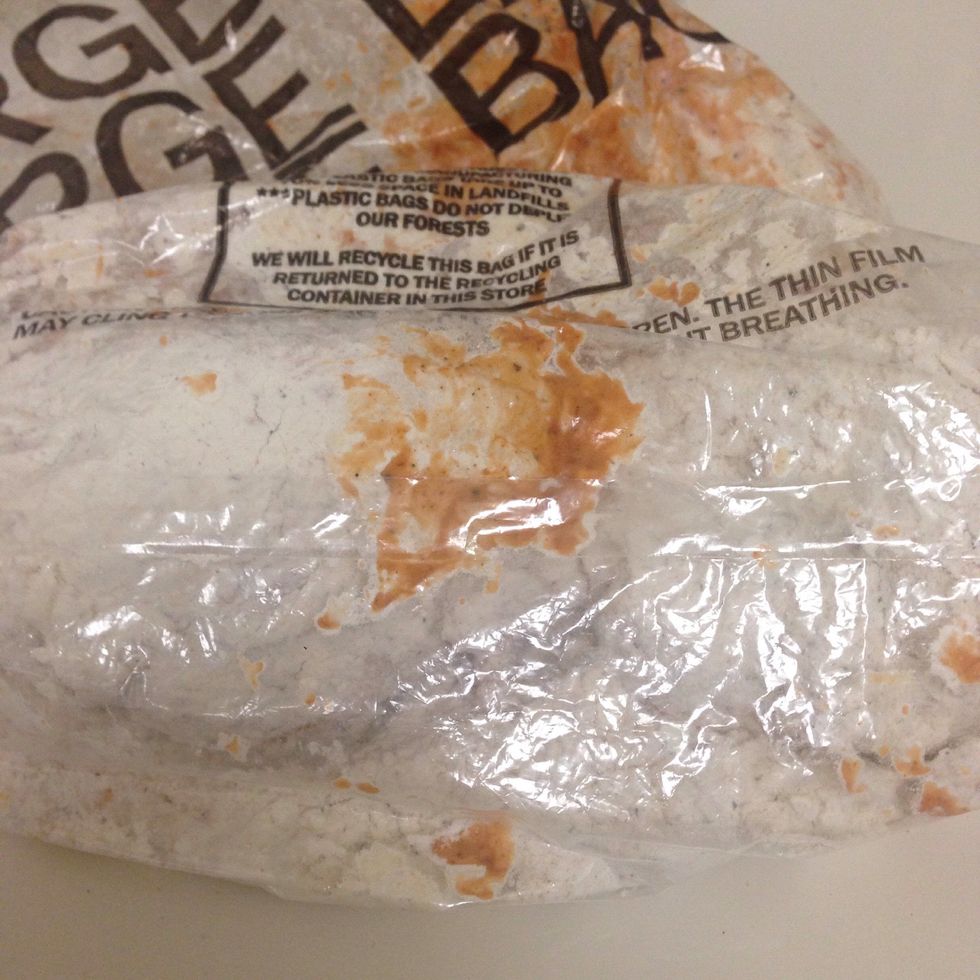 And put back in the flour mixture and give it another shake to coat the chicken again.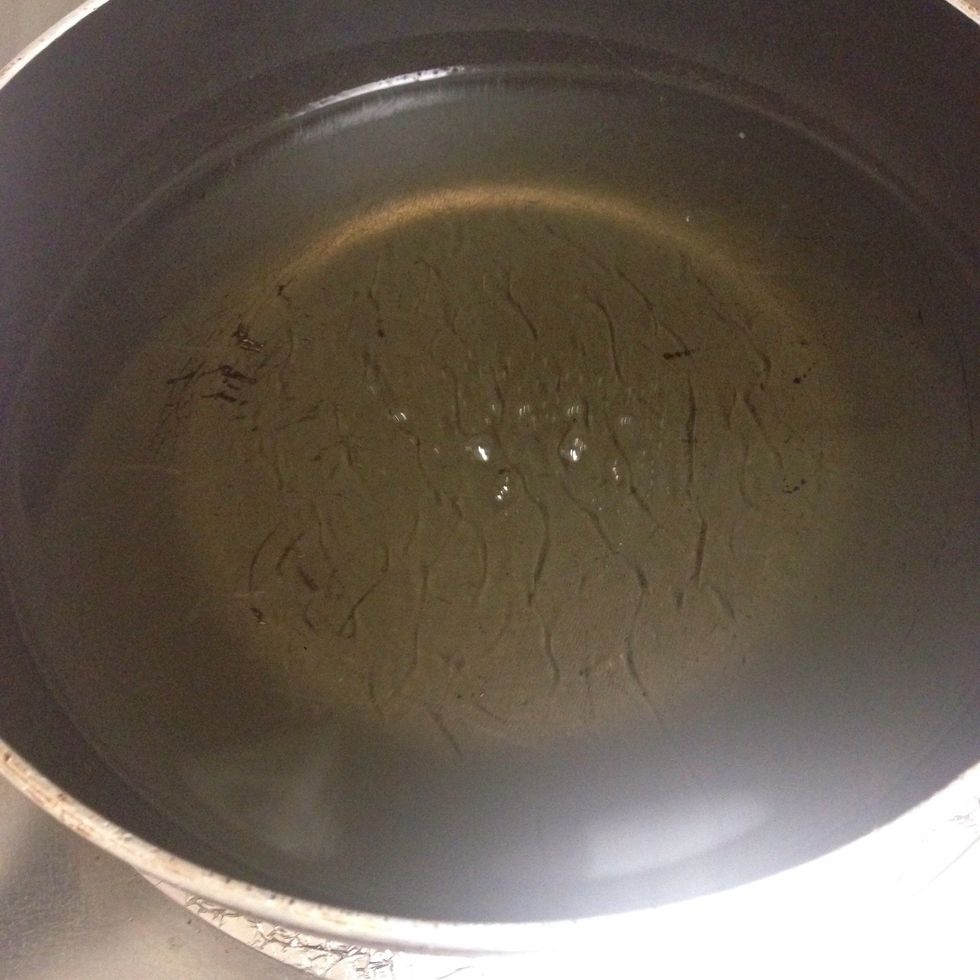 Preheat the oil over a high height until it's ready, and reduce the heat to medium ..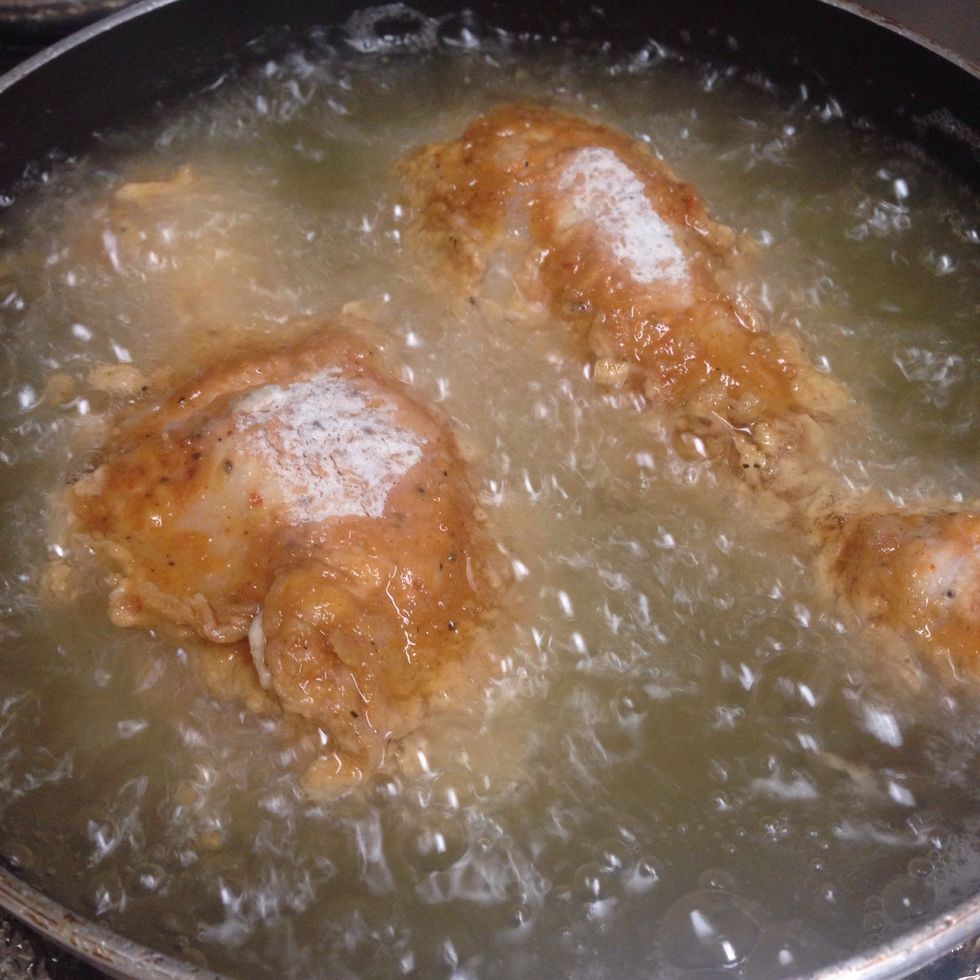 Fry each side for ten minutes .. And extra 5 minutes frying turning occasionally. Chicken should be golden brown.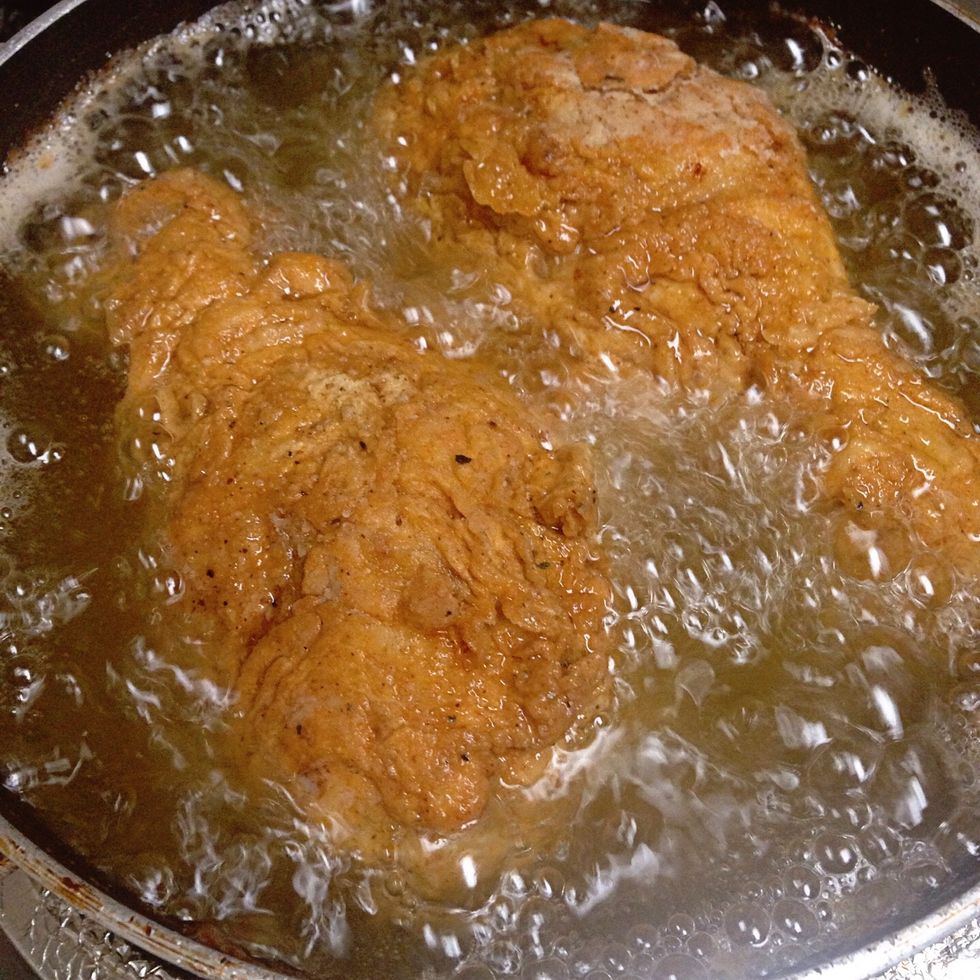 Enjoy (:
2.0 Chicken Drumstick
1.0c Flour
1/4c Buttermilk
1.0c Egg
1/4c Hot red pepper sauce
1/5c Water
1/2tsp Black pepper
1/3tsp Cayenne
1/3tsp Salt
1.0tsp Paprika
Nimah Al
There are a lot of things l like to do. I cook to make something delicious. I recycle to make something creative. Therefore, a hobby makes me happy.