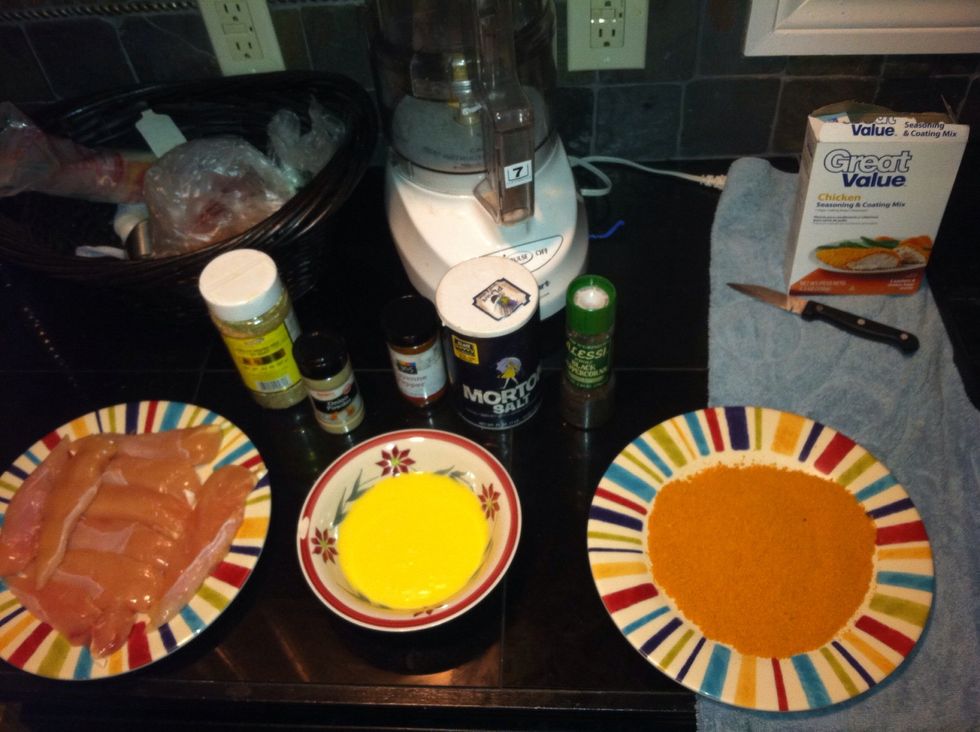 Here are the ingredients I picked.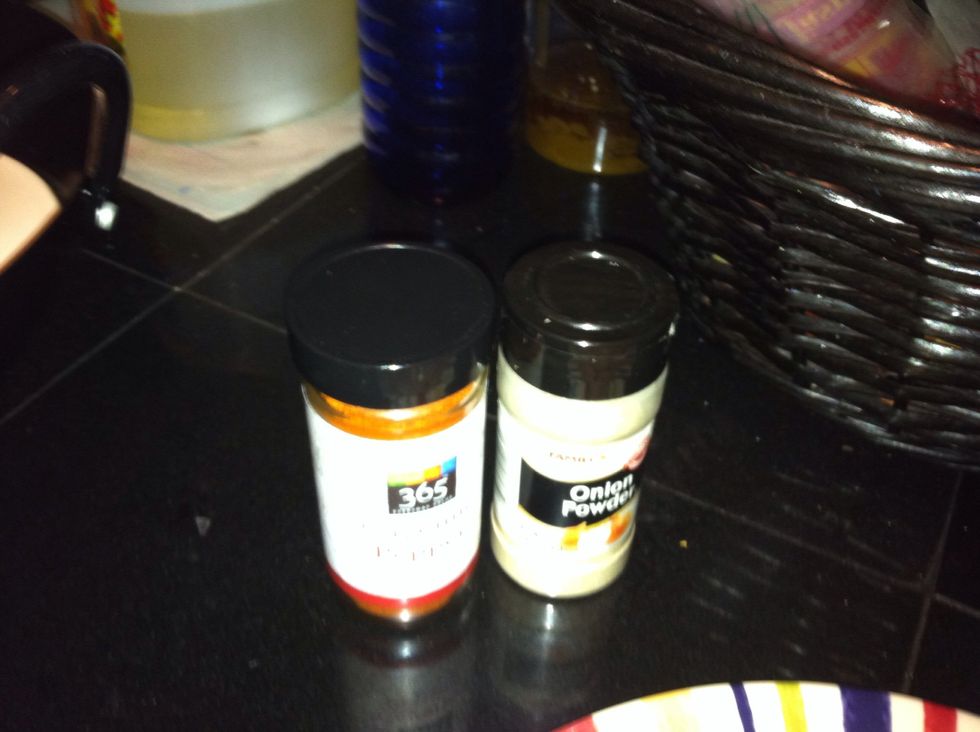 Add the paprika and the onion powder to your chicken before the dunking.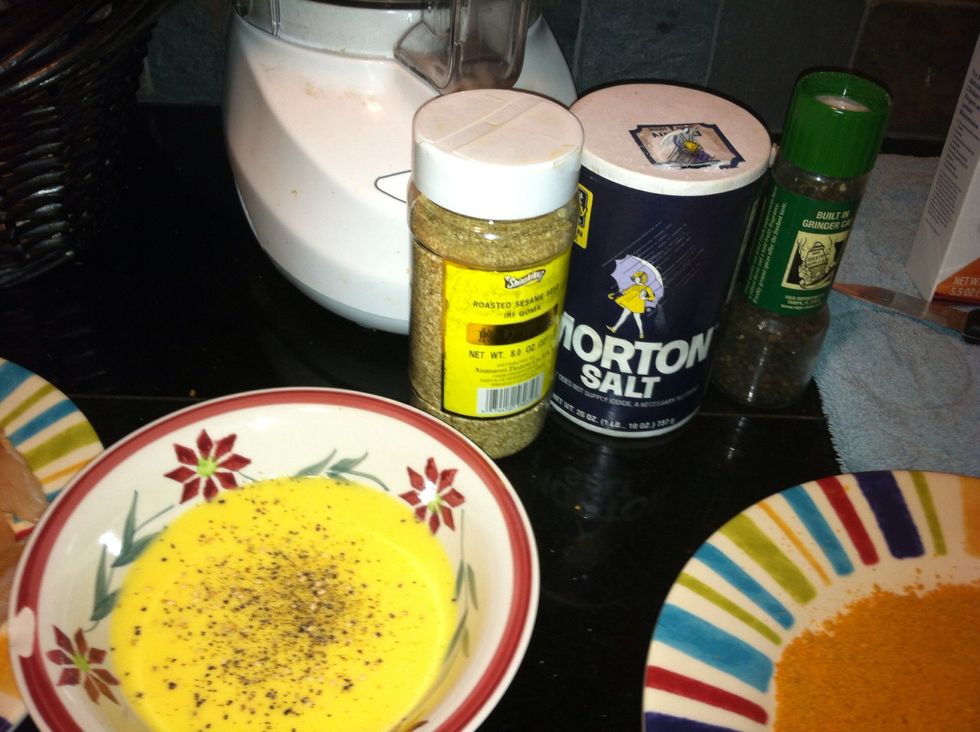 Add the sesame seeds , salt and pepper to your eggs mixtures. A pinch of salt, a half of teaspoon of pepper and a half of teaspoon of sesame seeds.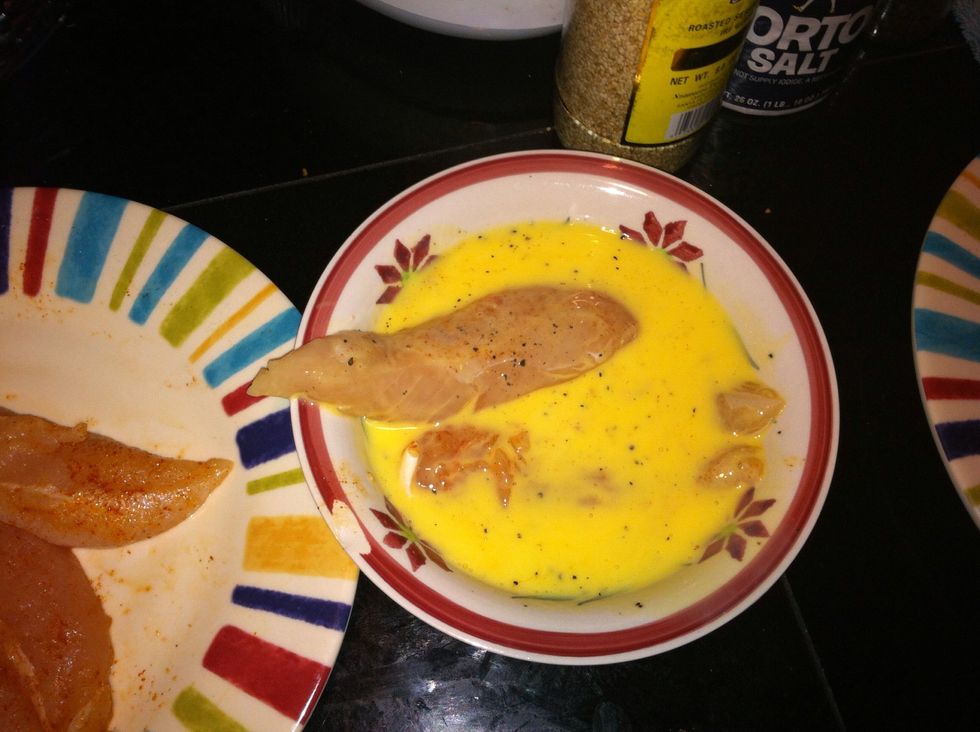 Dunk your chicken into the egg batter , let it completely submerge the chicken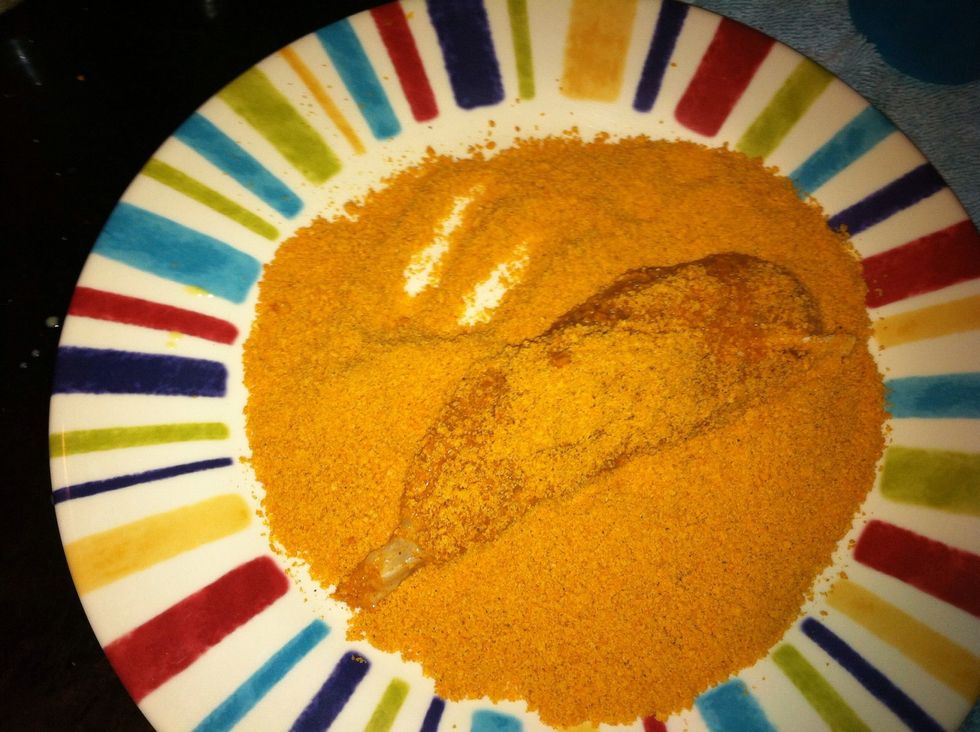 Roll the chicken into the Panko, make sure every bit and pieces is covered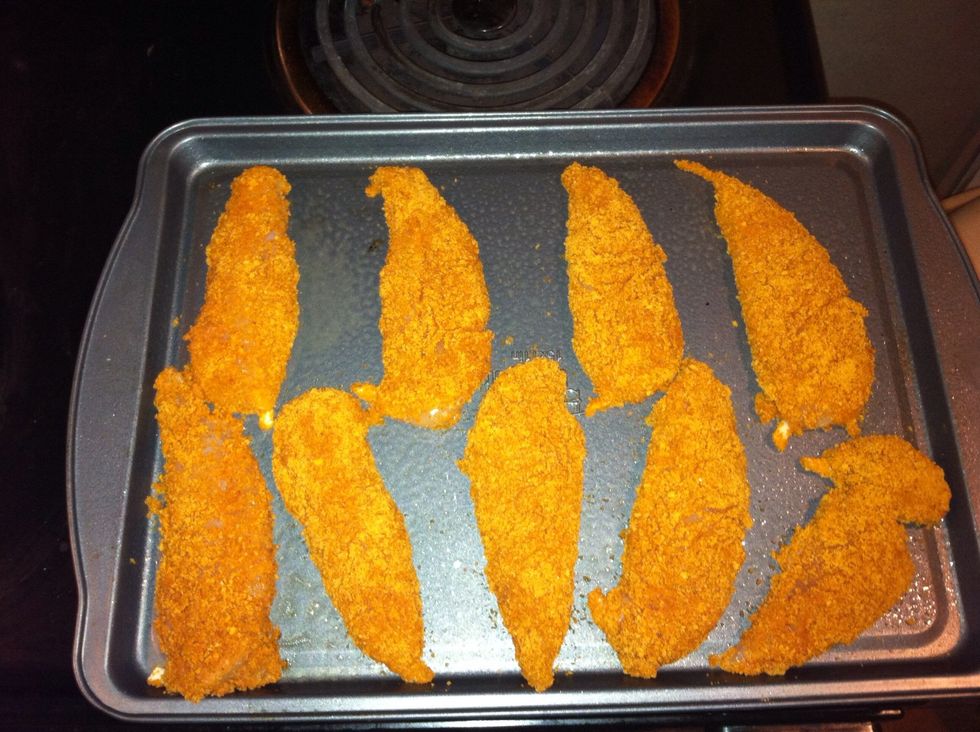 Leave the chicken aside for 20 mins and heat your oven to 350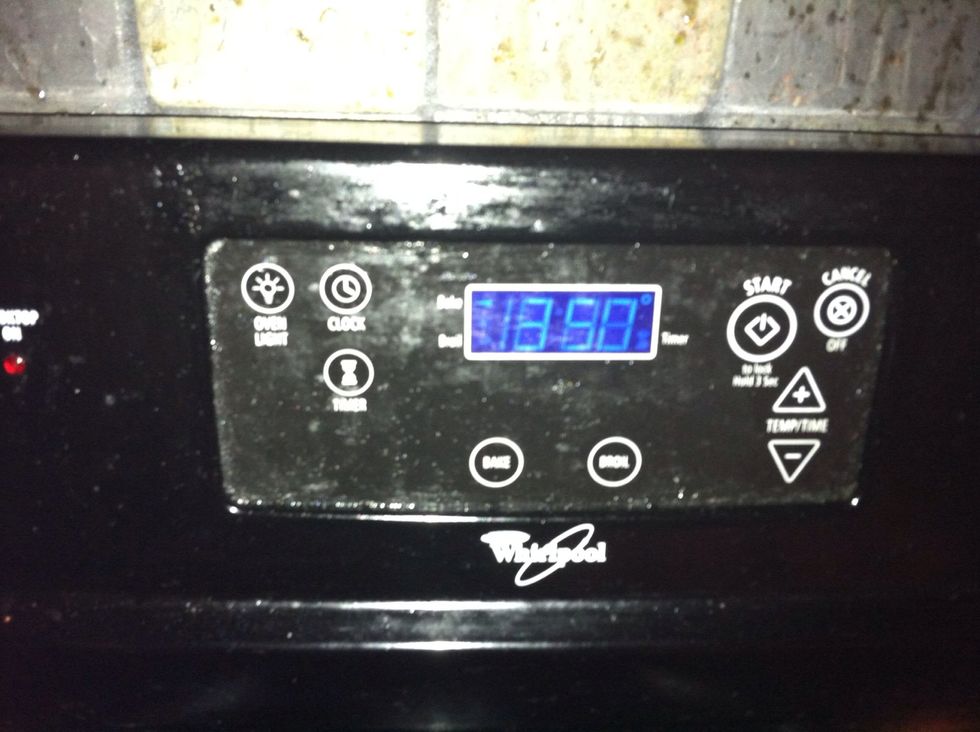 Your oven should be hot already , now put the chicken in for 20 or 25 mins, Put a fork through and if it goes through then it's ready.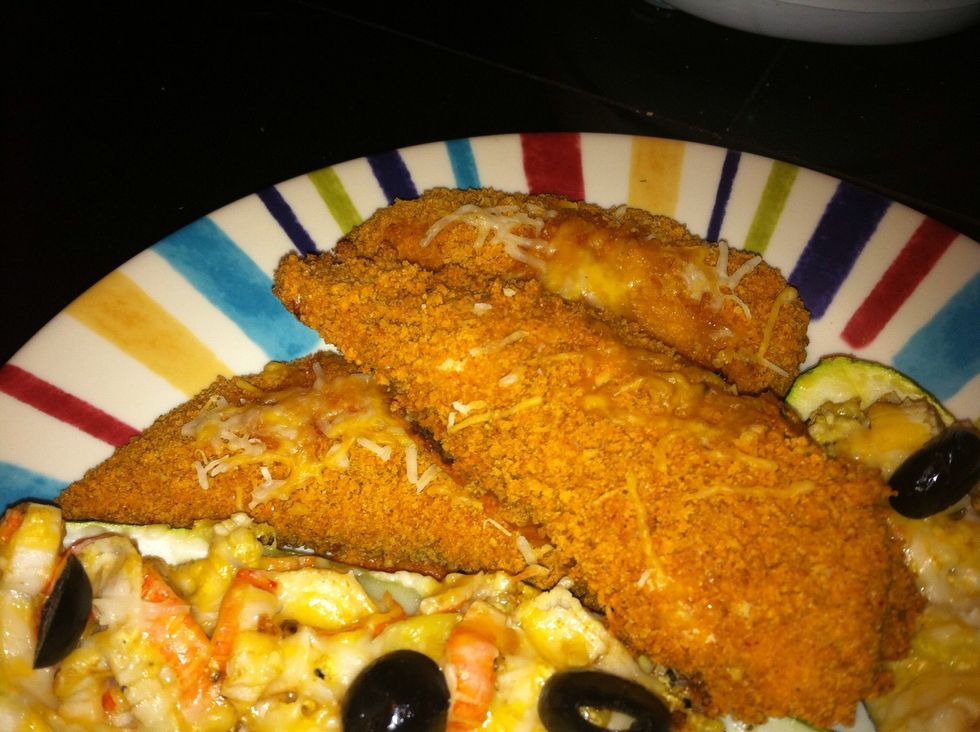 Add Parmesan cheese, if you want that's optional.
Chicken tenders
Panko
Egg wash( eggs)
Paprika
Salt and pepper
Sesame seed
Vegetable oil spray
Onion powder
Geaux Nola'S504
I'm Kissi, I'm a broke culinary student who wants to show her inventions and gastronomic quirks I am From New Orleans ❤❤