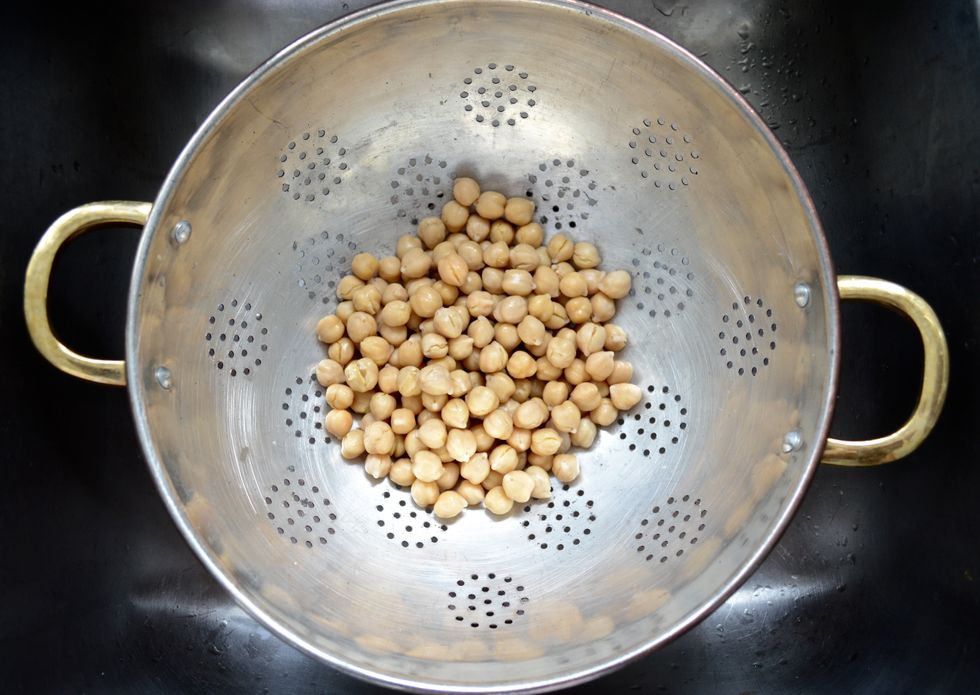 Rinse and drain the beans thoroughly.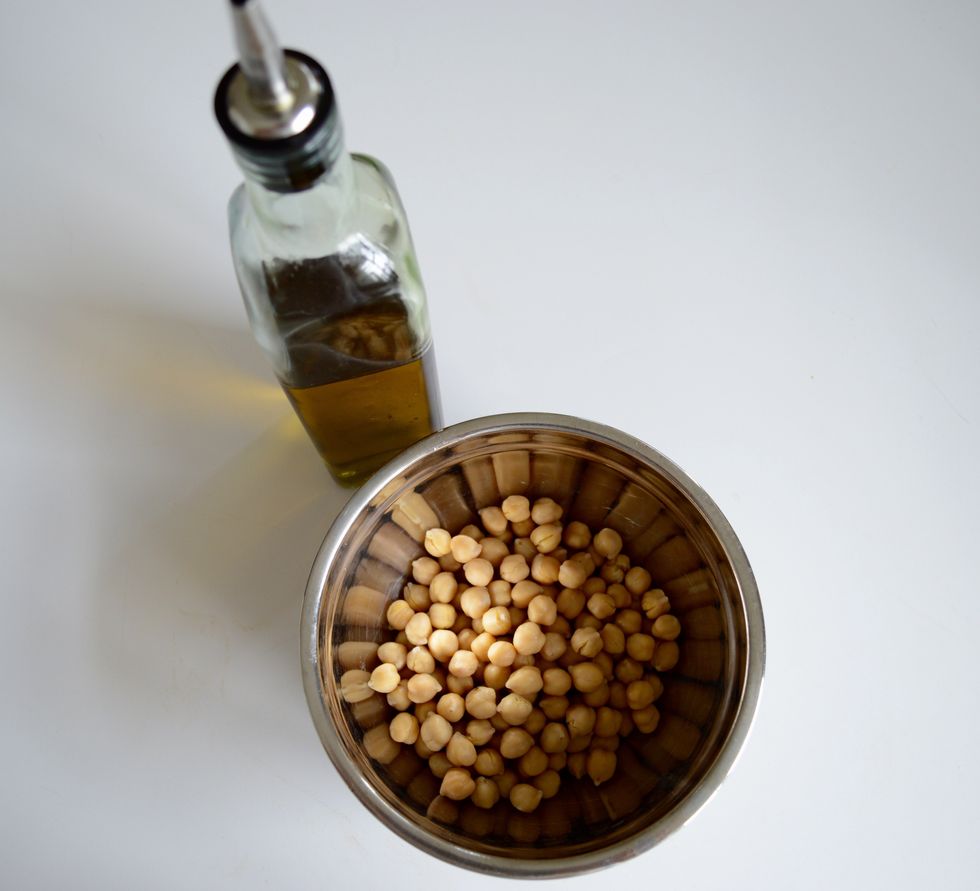 Use just enough oil to coat the beans. You don't want a greasy mess. Its also a good idea to season them at this step. That way noting will burn on the tray.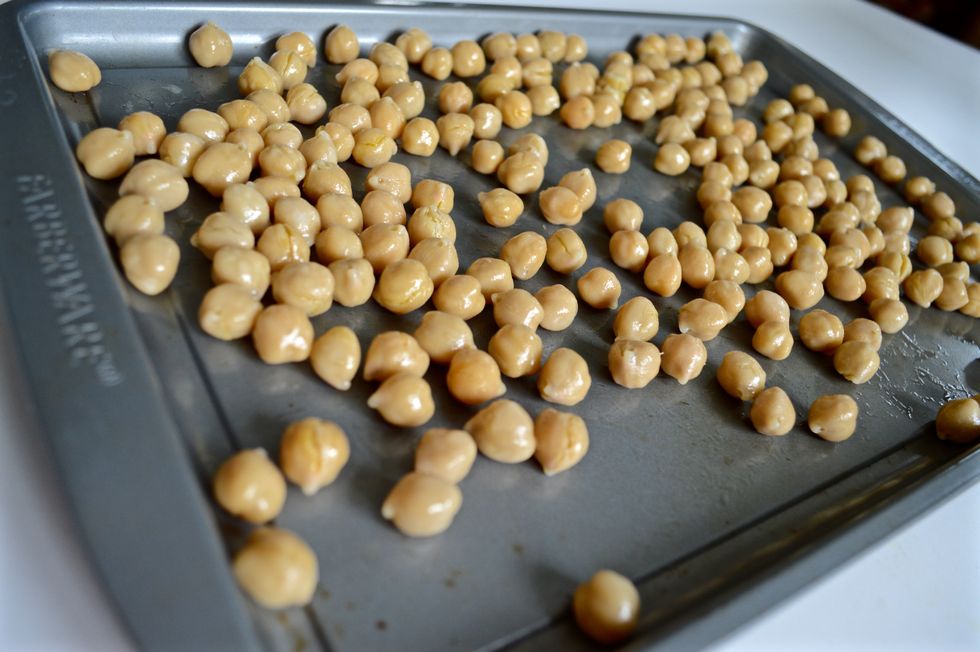 Arrange them in a single layer on a baking sheet. Bake at 375 for a 20-30 mins. Shake them every 8-10 mins to ensure even cooking. They are ready when they are gold crisp and delicious. :)
This snack is simple, healthy, clean, and versatile. Its one great example of what it's like to eat clean on a budget without necessarily eating strictly organic. http://frommeat2roux.com
The flavor options are endless. Go ahead an try it. You won't regret it! For more great ideas, tip and tricks like this, check out: http://frommeat2roux.com
16.0oz caned garbanzo beans
1.0Tbsp olive oil
2.0pch salt or to taste
1.0 colander
paper towels
1.0 baking sheet
Andrew Fabian
food blogger, home cook and aspiring entrepreneur. Check out frommeat2roux.com for more great content!