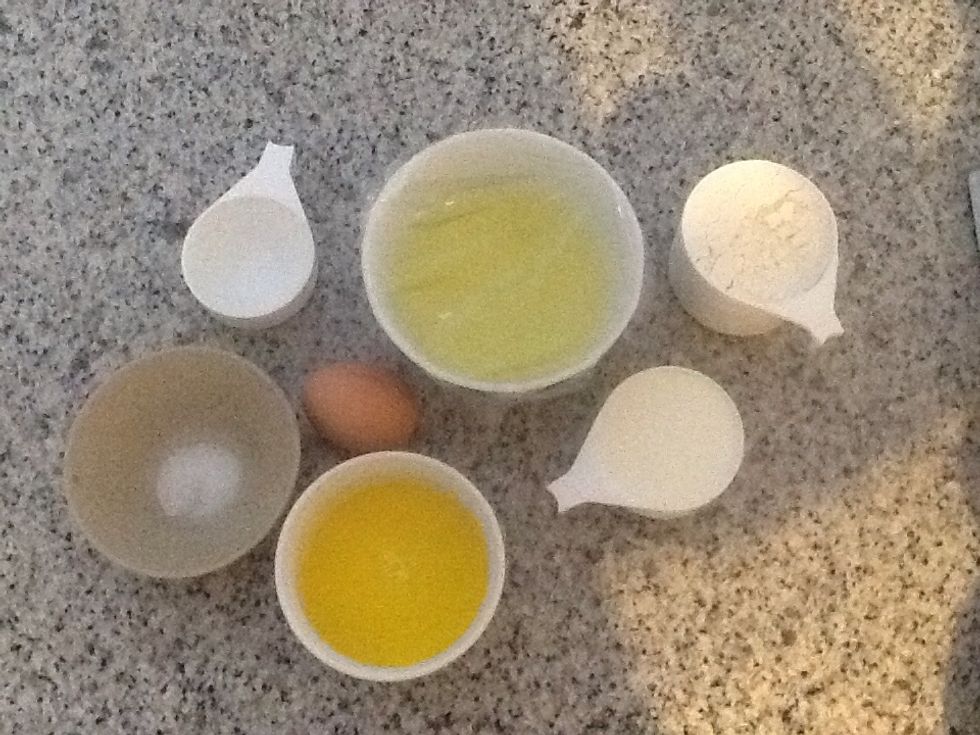 Ingredients
In a large mixing bowl, whisk together the flour and the eggs. Gradually add in the milk and water, stirring to combine. Add the salt and butter; beat until smooth.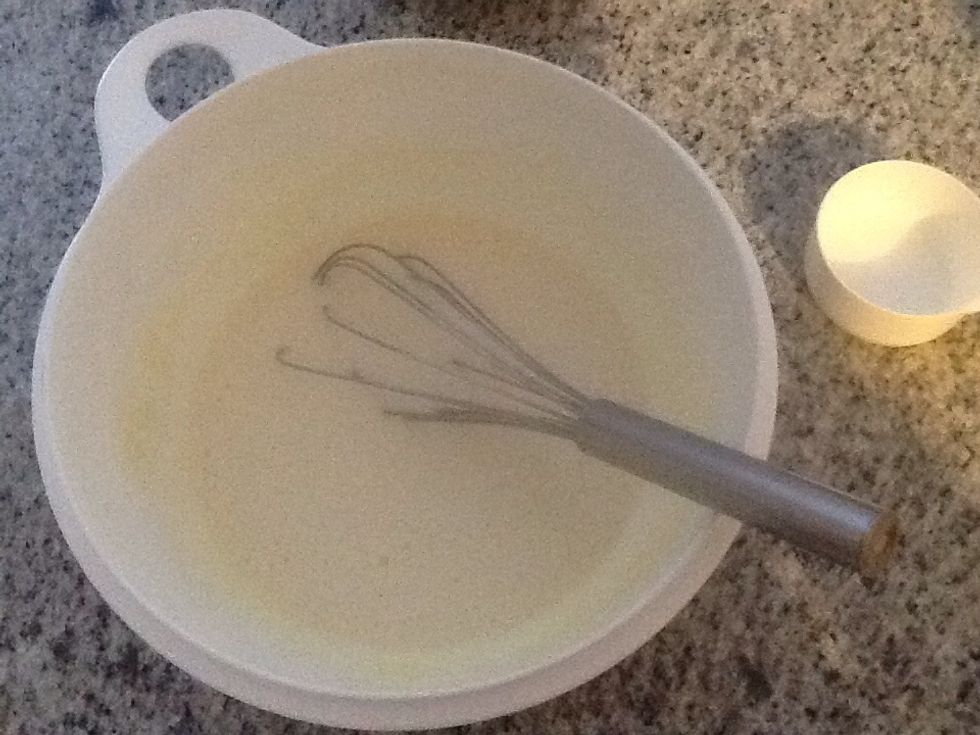 Heat a lightly oiled frying pan over medium high heat. Pour the batter onto the pan, using 1/4 cup for each crepe. Tilt the pan with a circular motion so that the batter coats the surface evenly.
Cook the crepe for about 2 minutes, until the bottom is light brown. Loosen with a spatula, turn and cook the other side. Serve hot.
Heat butter and brown sugar in a pan, then add apple slices.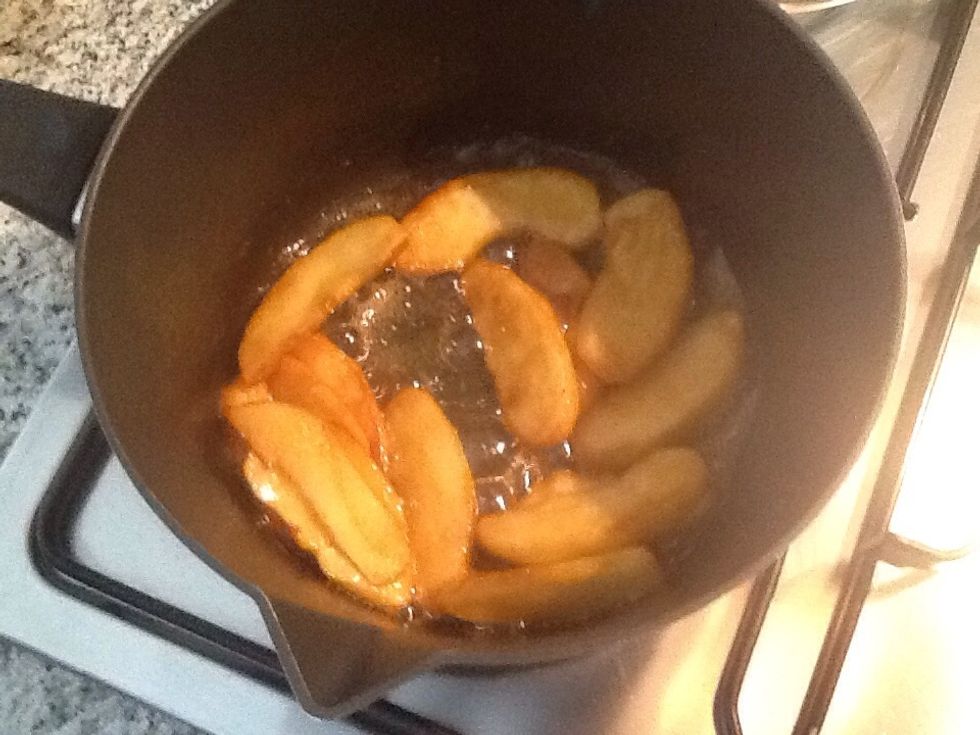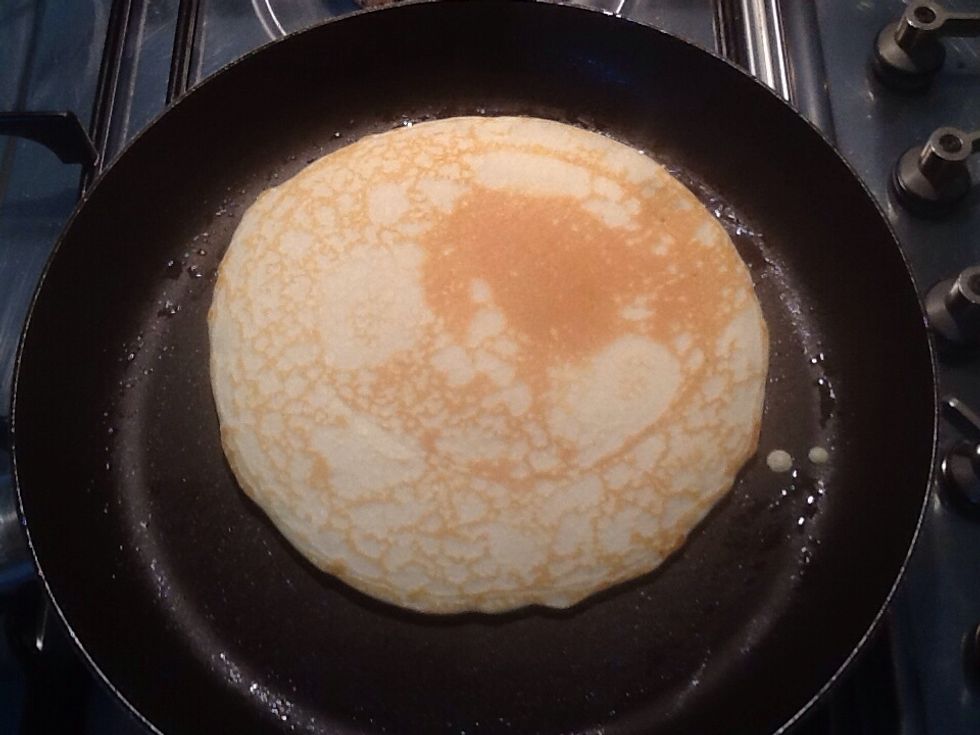 Cook the crepes evenly on both sides. Make sure to spread the batter around the pan evenly.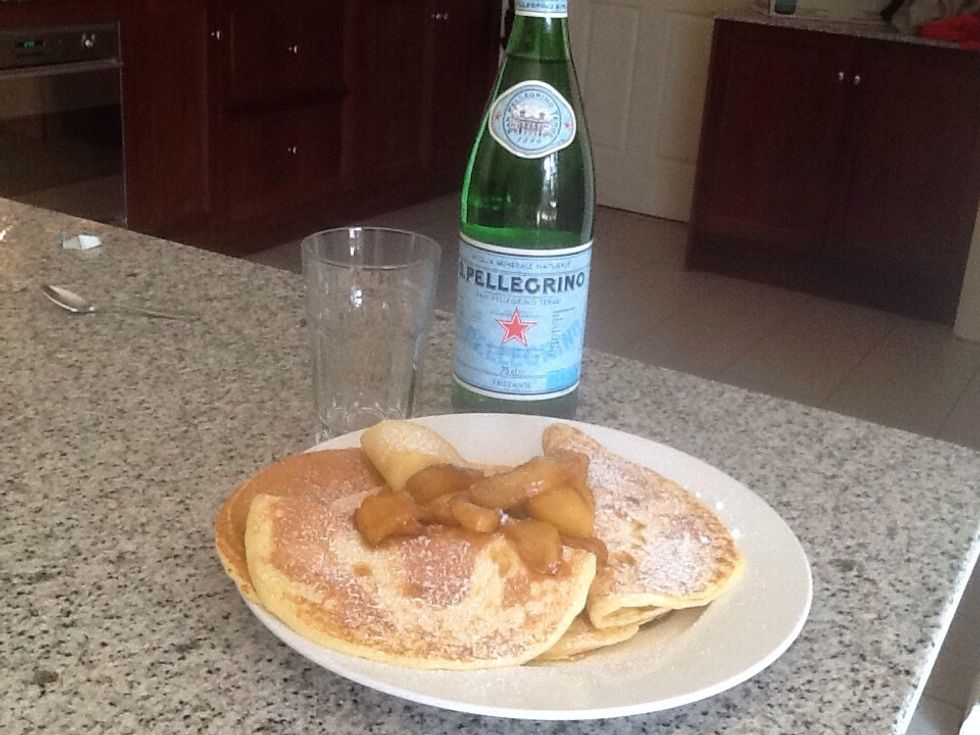 The final step is to decorate the crepes with the caramelised apples and dusted sugar.
0.0c All-purpose flour
2.0 Eggs
0.0c Milk
0.0c Water
0.0tsp Salt
2.0Tbsp Melted butter
1.0 Apple chopped
Small amount of butter
0.0tsp Vanilla
Sugar
1.0 Peeled and cut apple