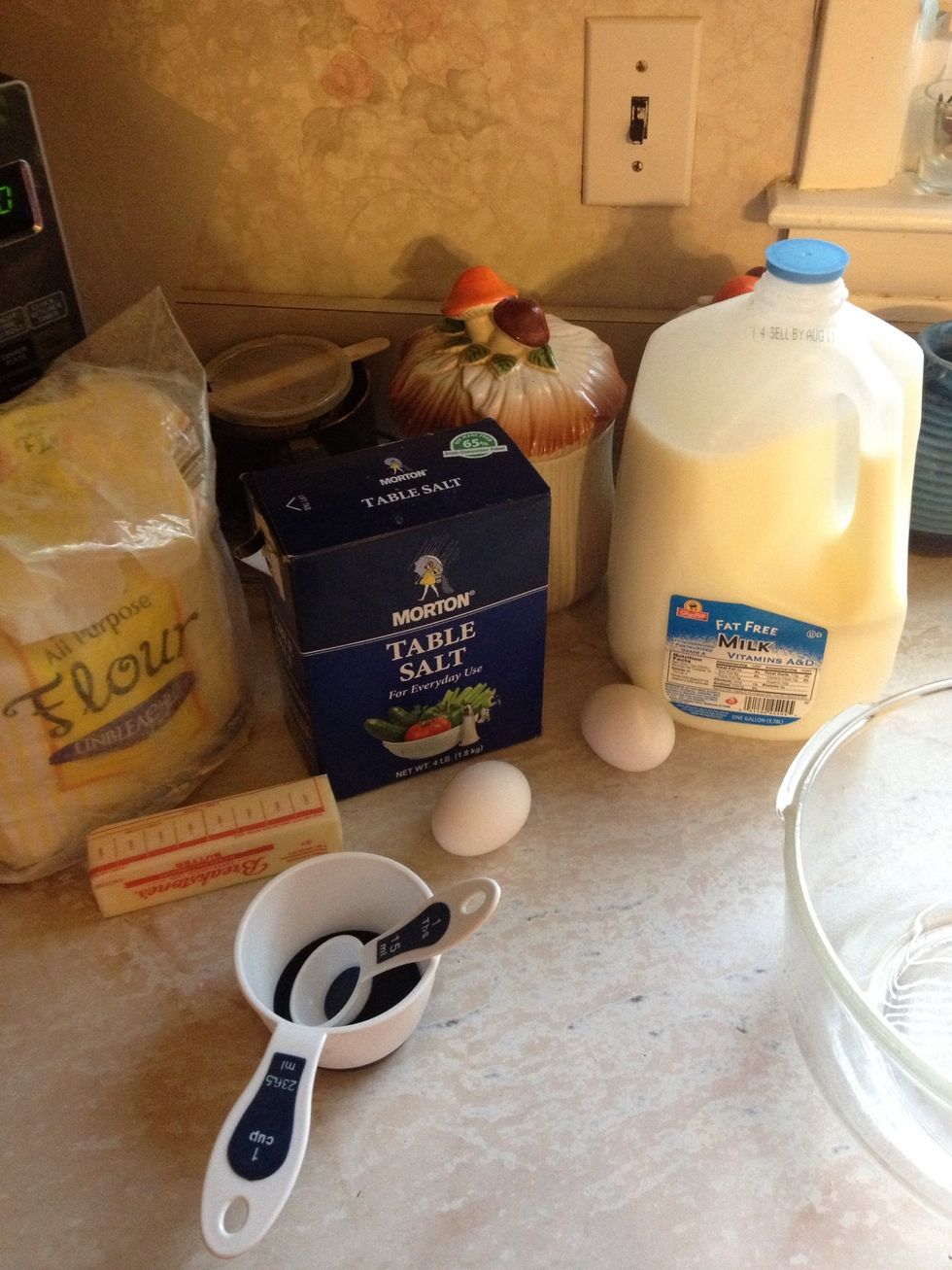 Here are all the ingredient.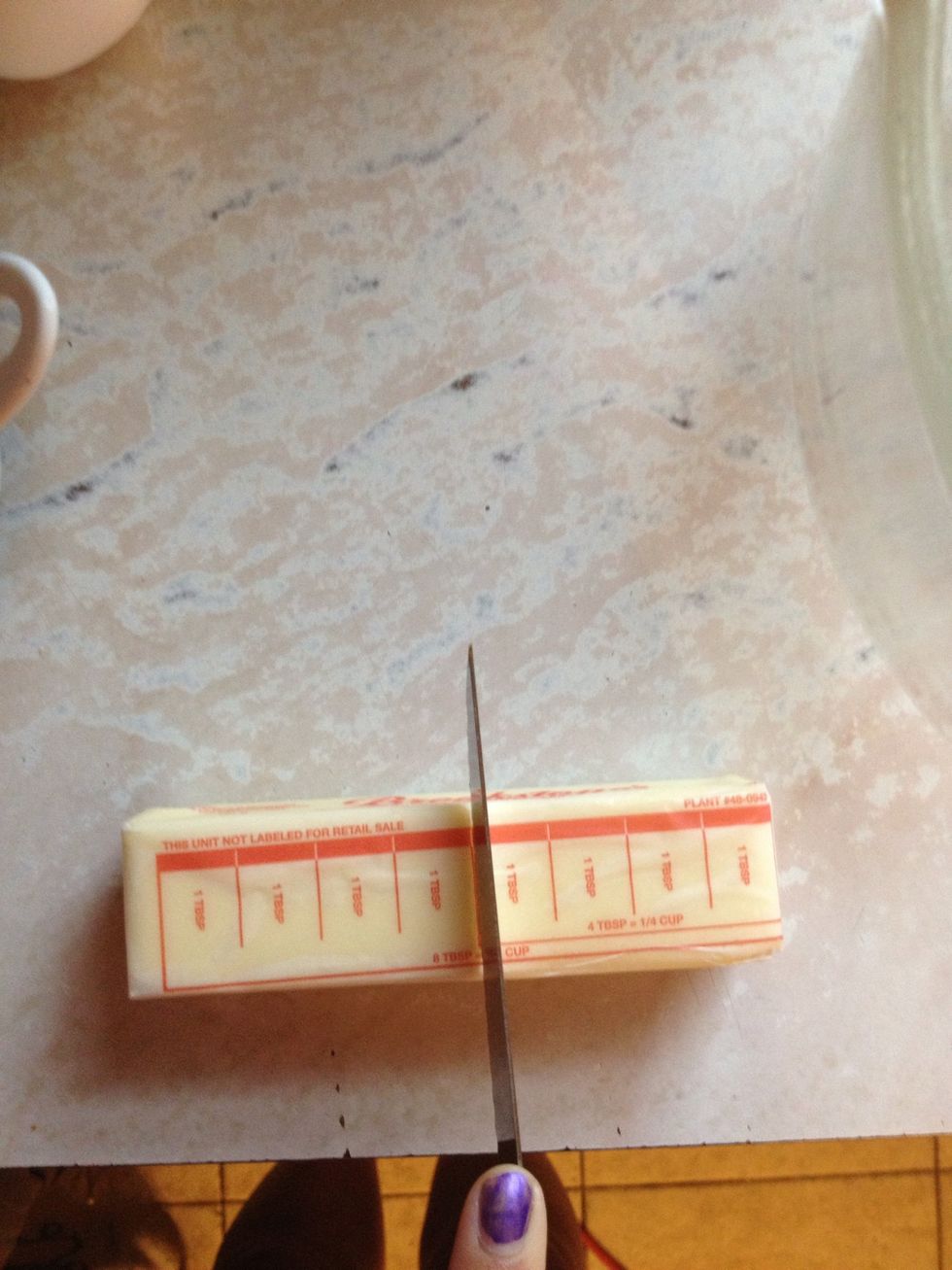 Use a knife to cut 4tbsp of butter and set it aside.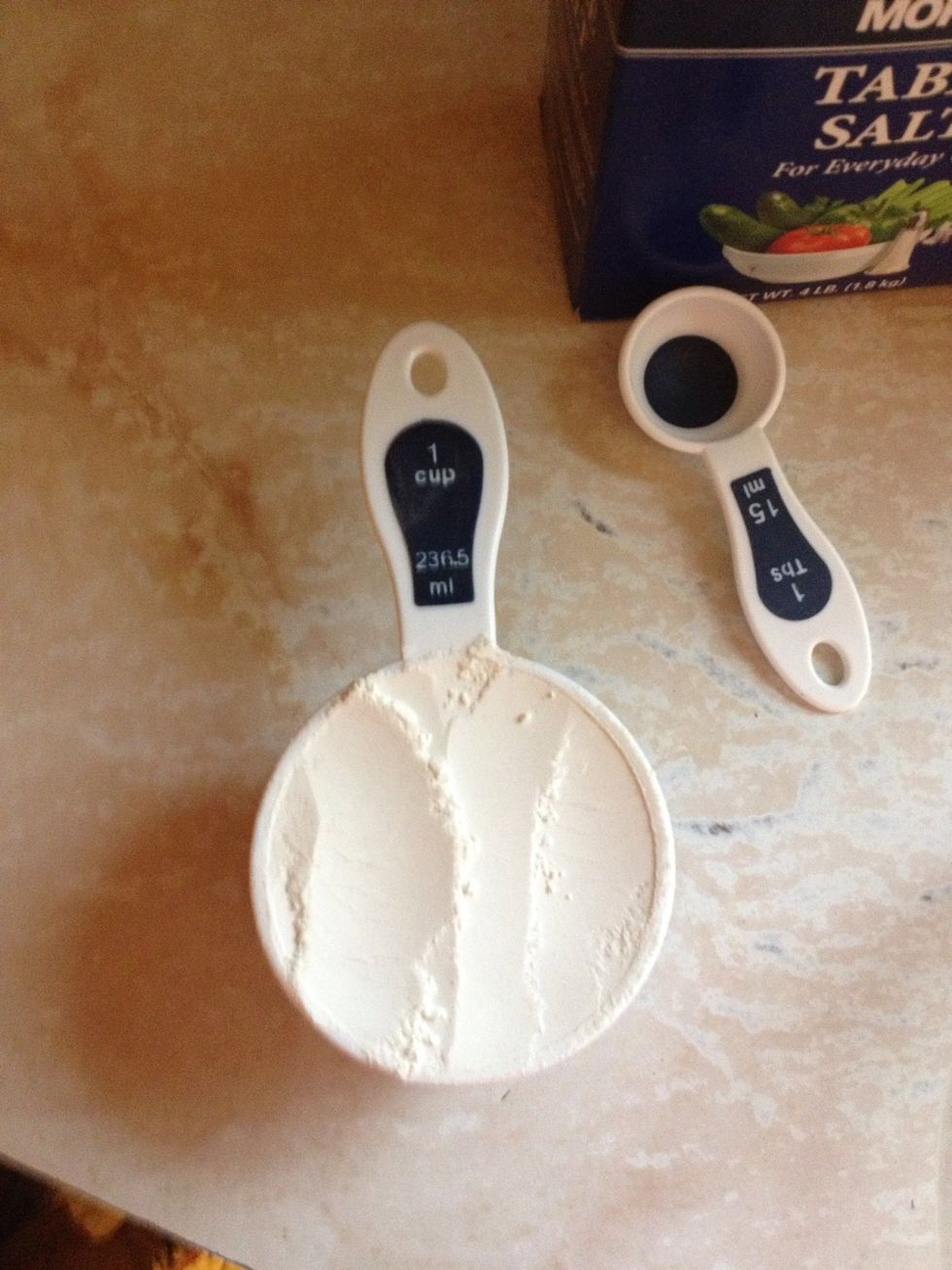 1 cup of flour.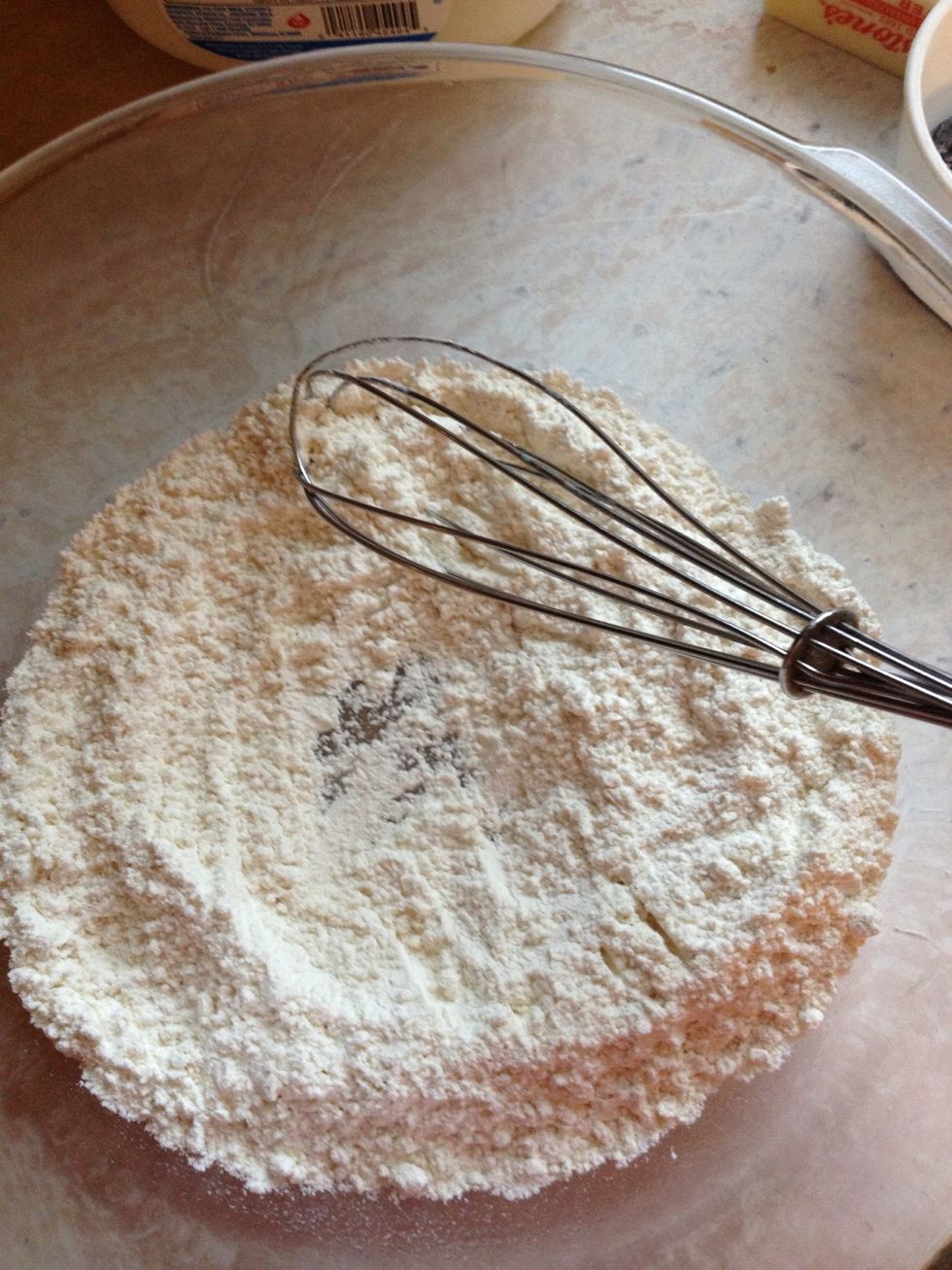 Stir your pinch of salt and flour.
Add your sugar.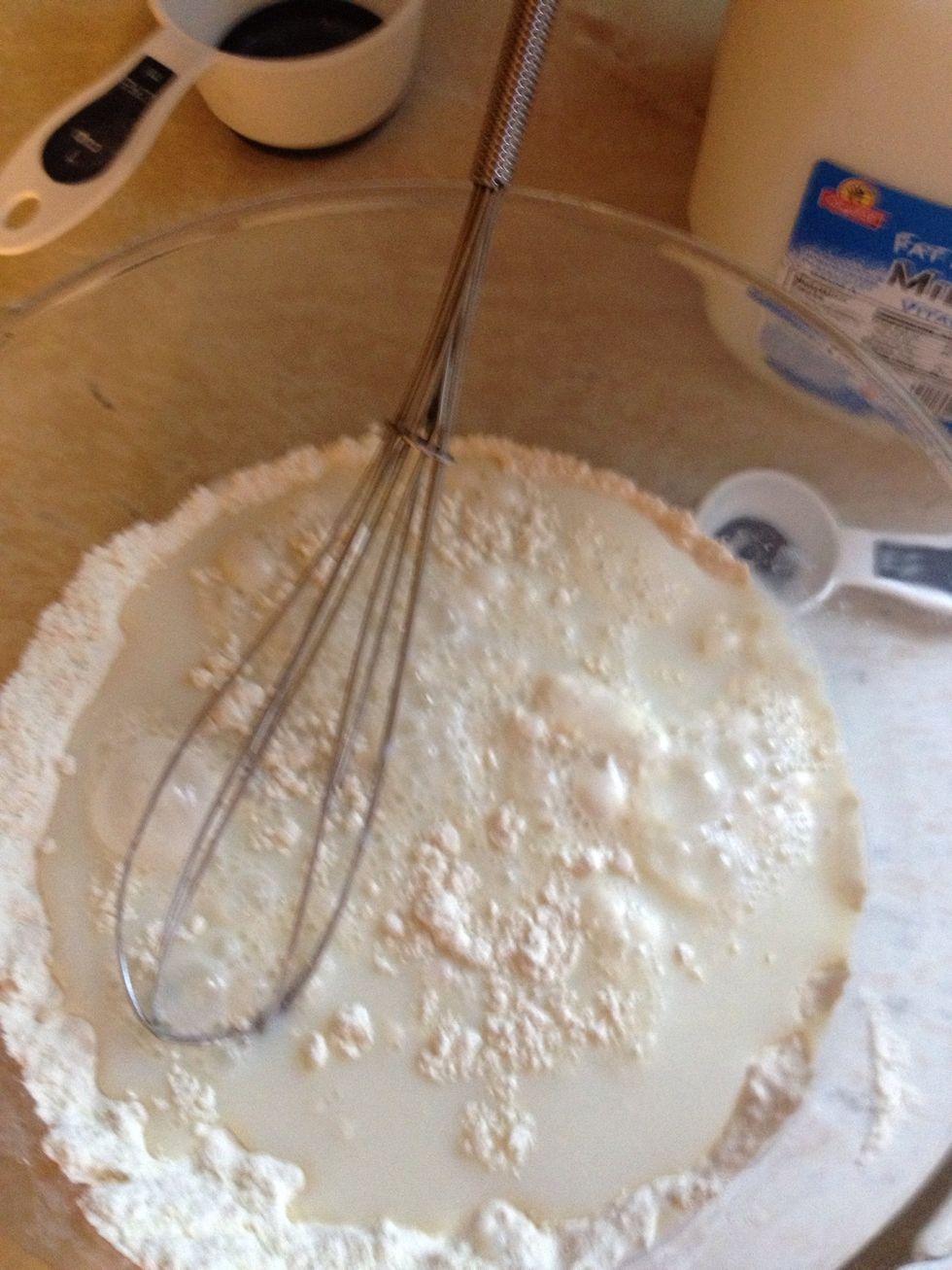 Add your two cups of milk.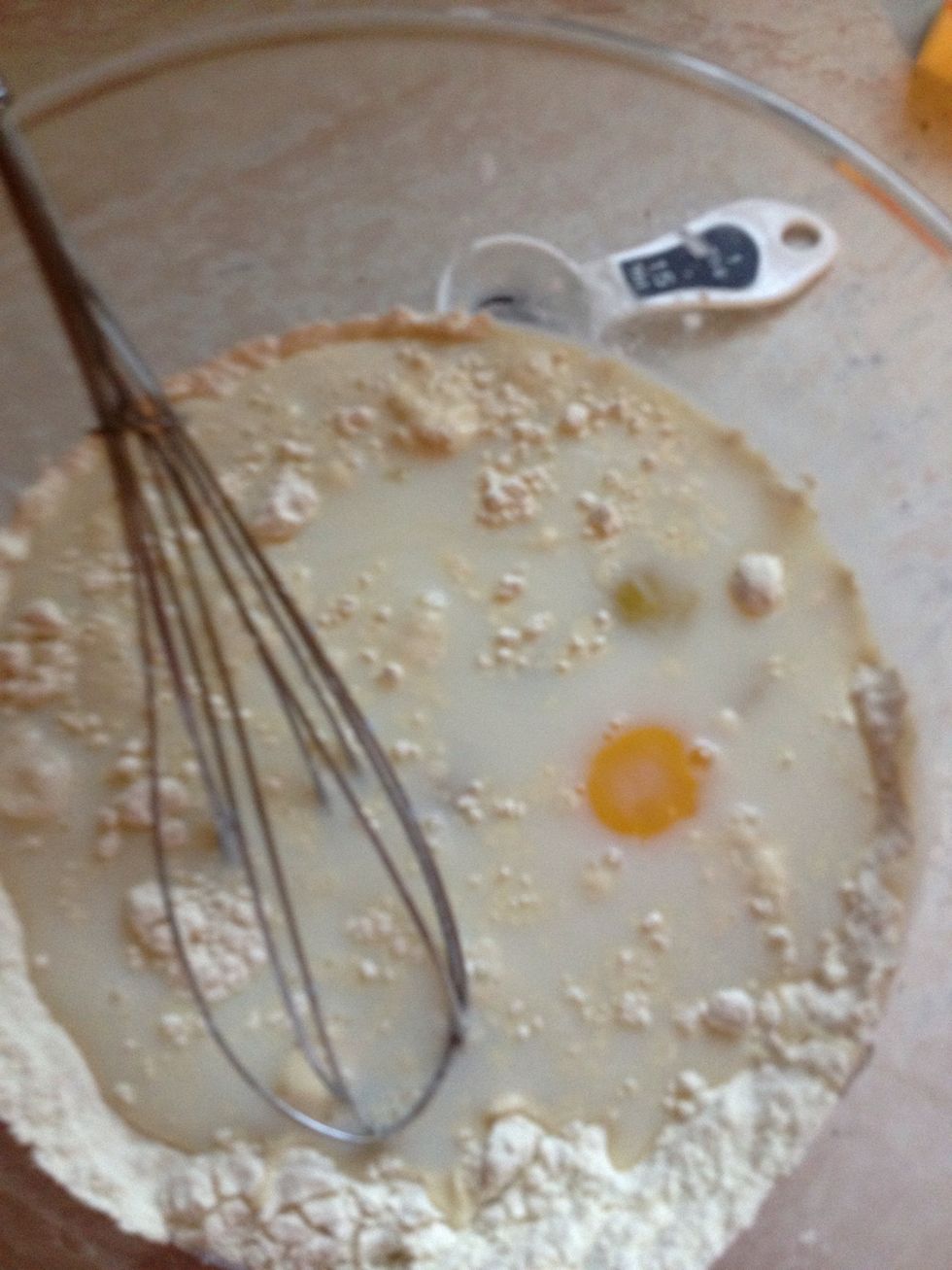 2 eggs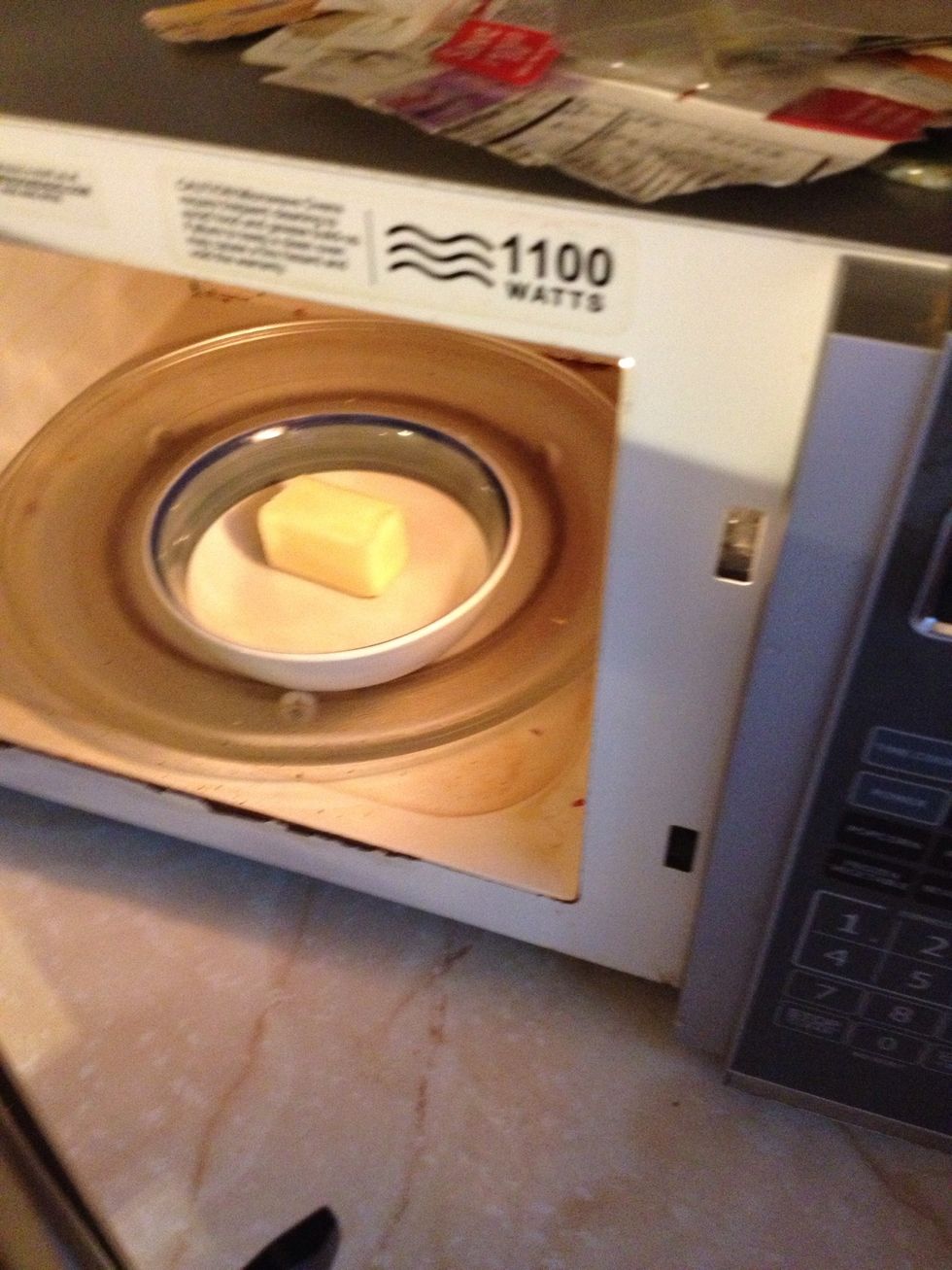 Melt your butter in a bowl and than add it to the mixture. I melted mine for 60 seconds.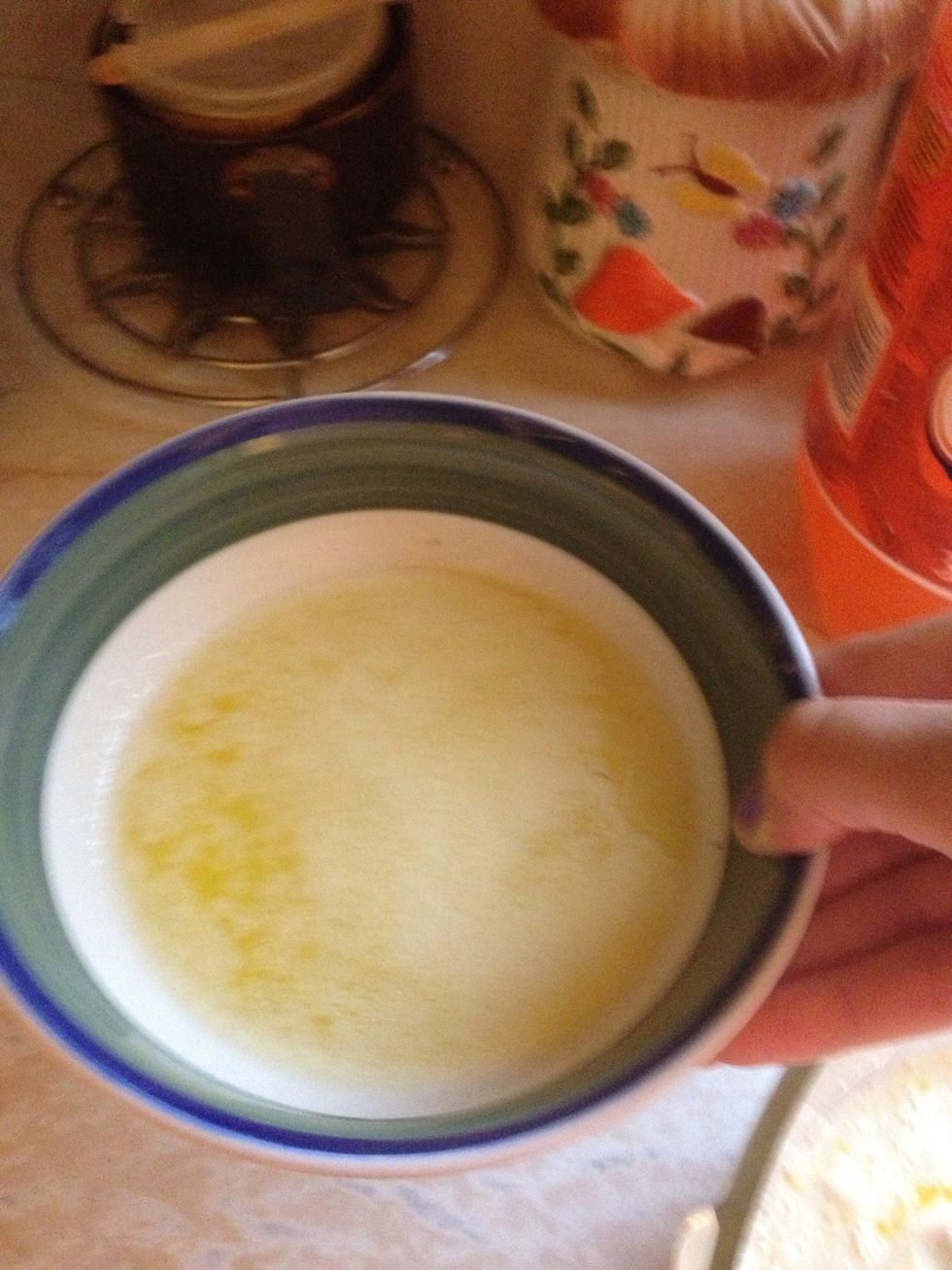 Here is the melted butter.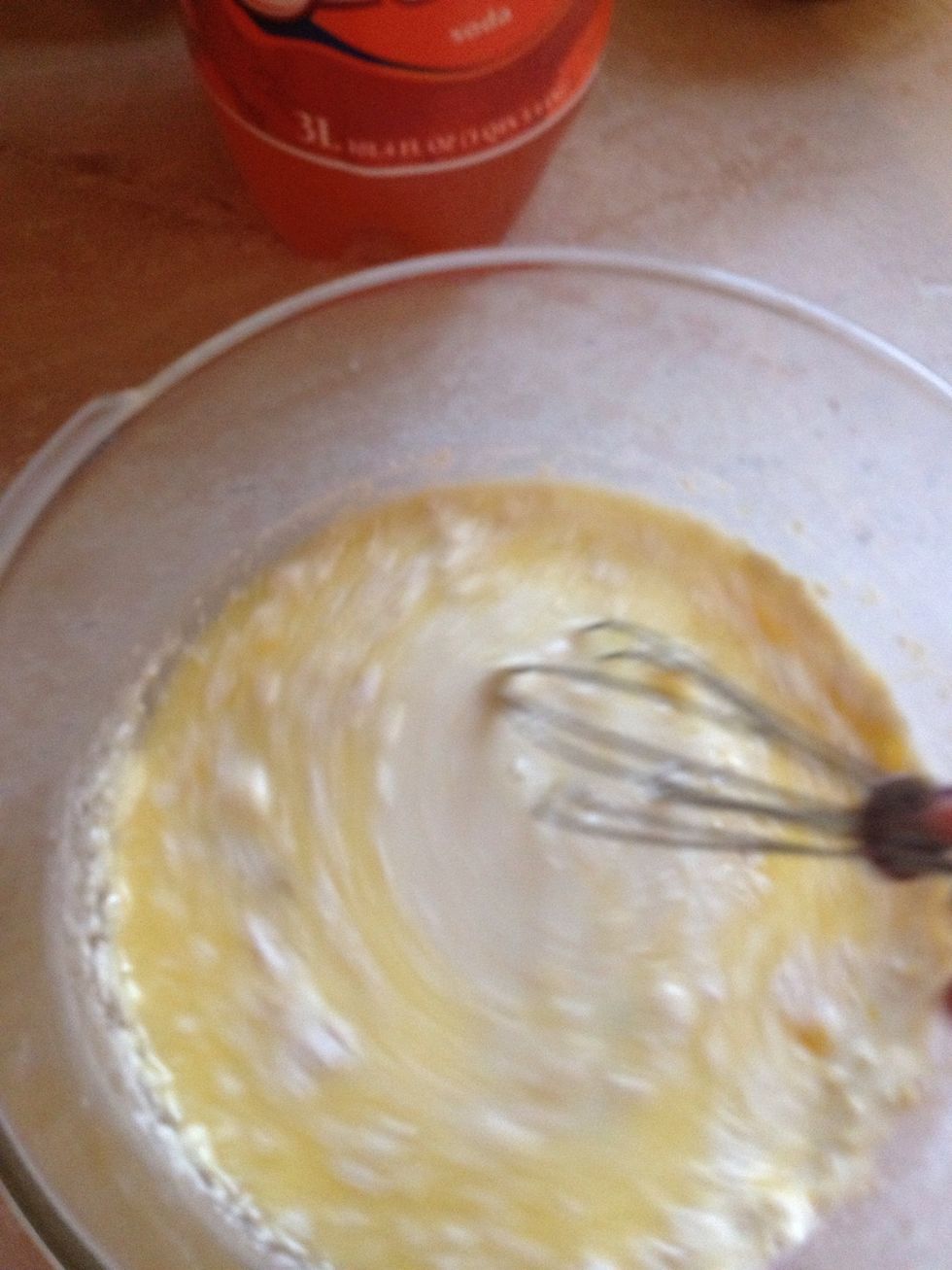 Mix!!😄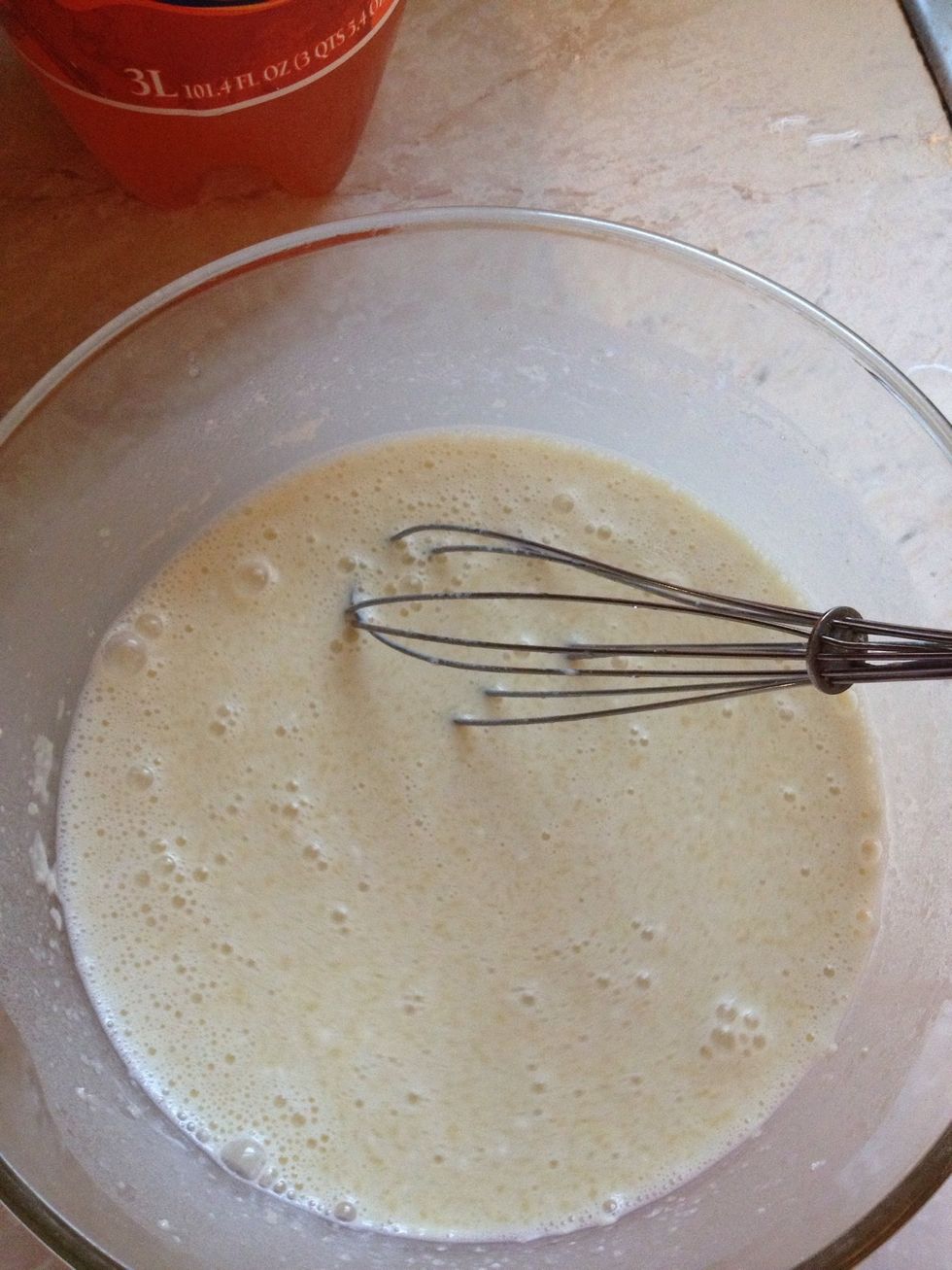 It has to be a liquid Consistency. Like so.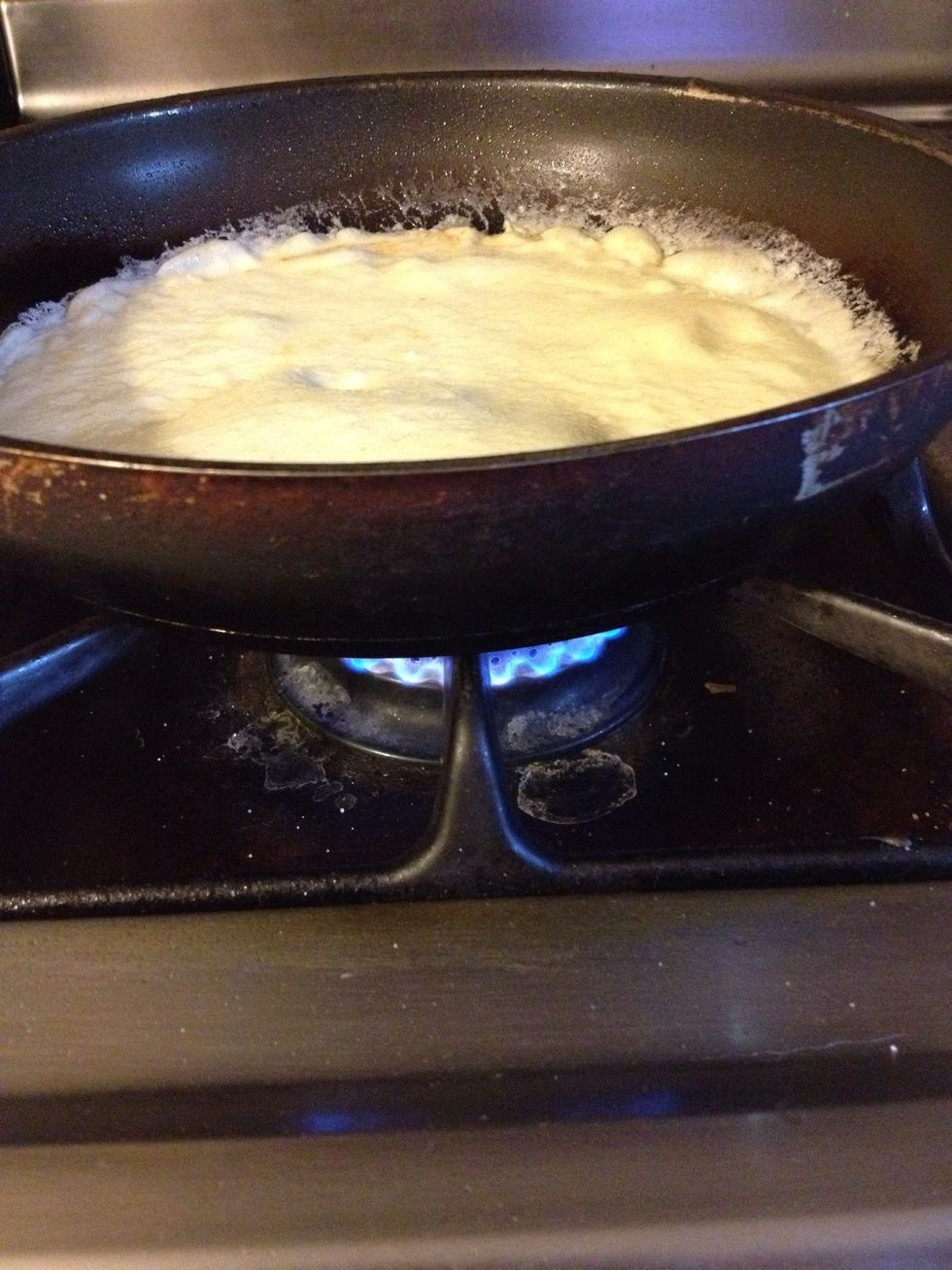 Has to be on high heat.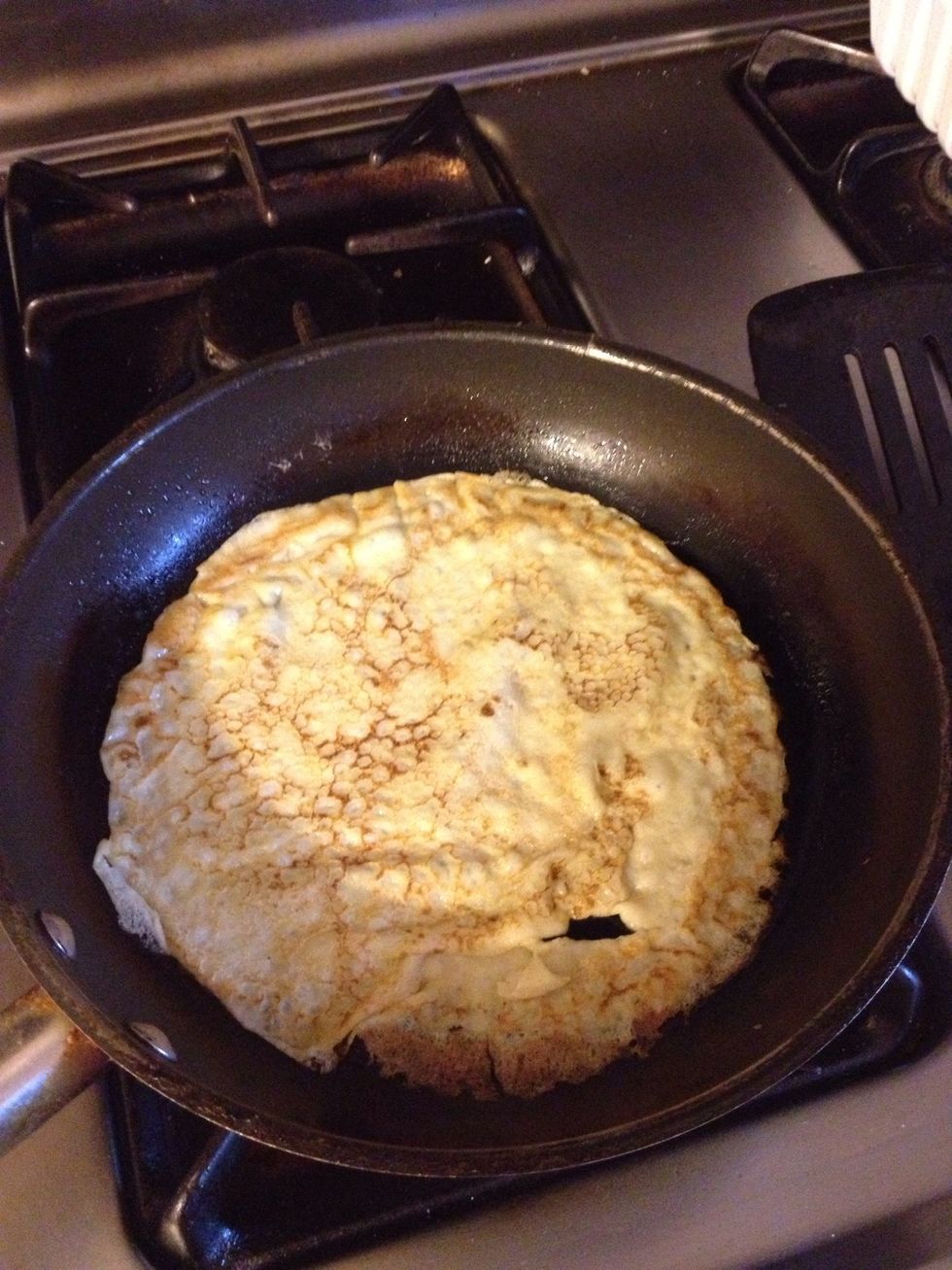 This is the first crepe and usually the first one is going to look bad, but the rest should look fine.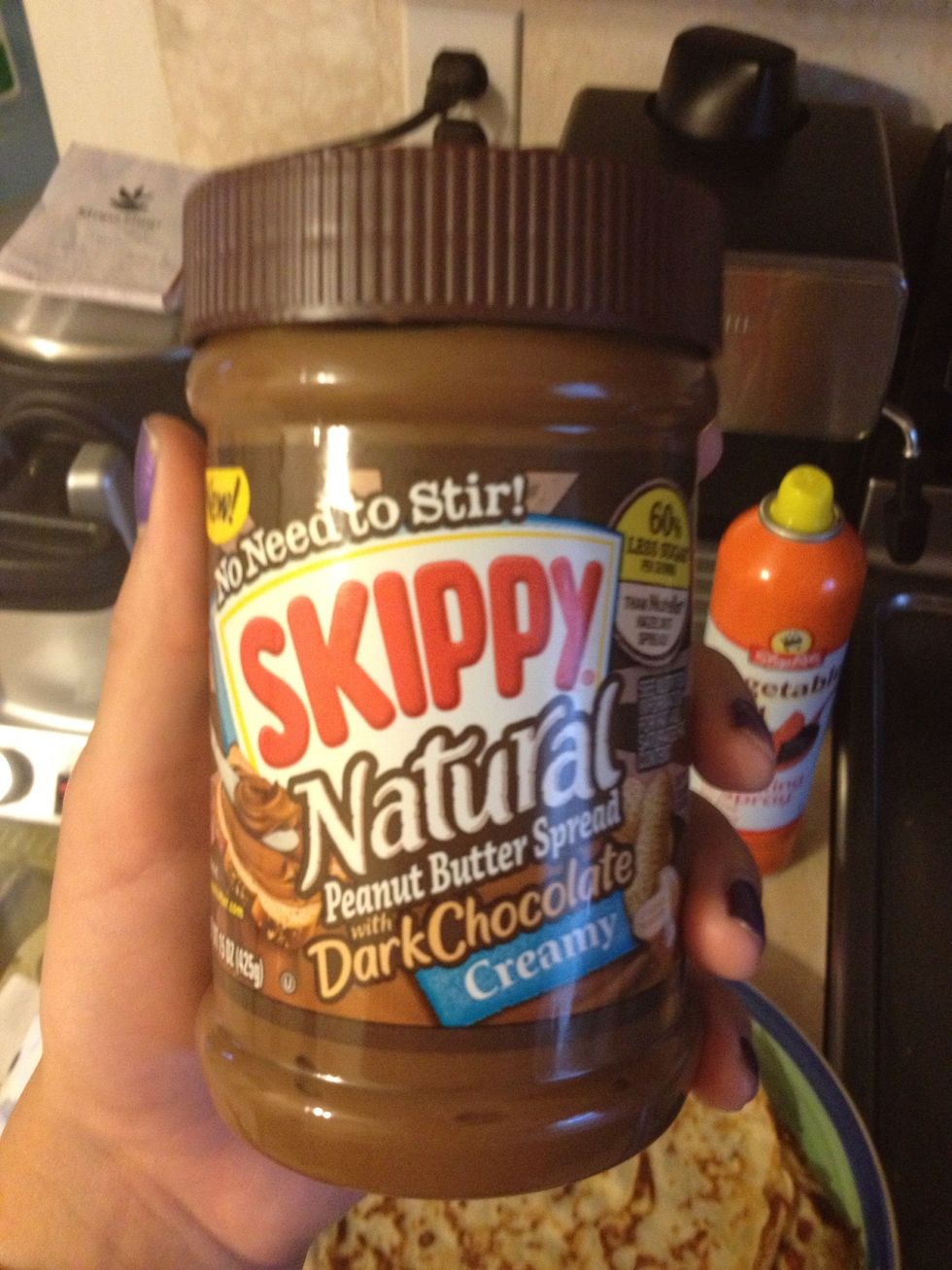 I used skinny natural because I did not have Nutella, but you can use any jam you want or you can use a little bit of butter and lemon. Whatever you want!! 😄
1 cup all-purpose flour
1 pinch of salt
1 tbsp white sugar
2 eggs
2 cups of Milk
4 tbsp melted butter