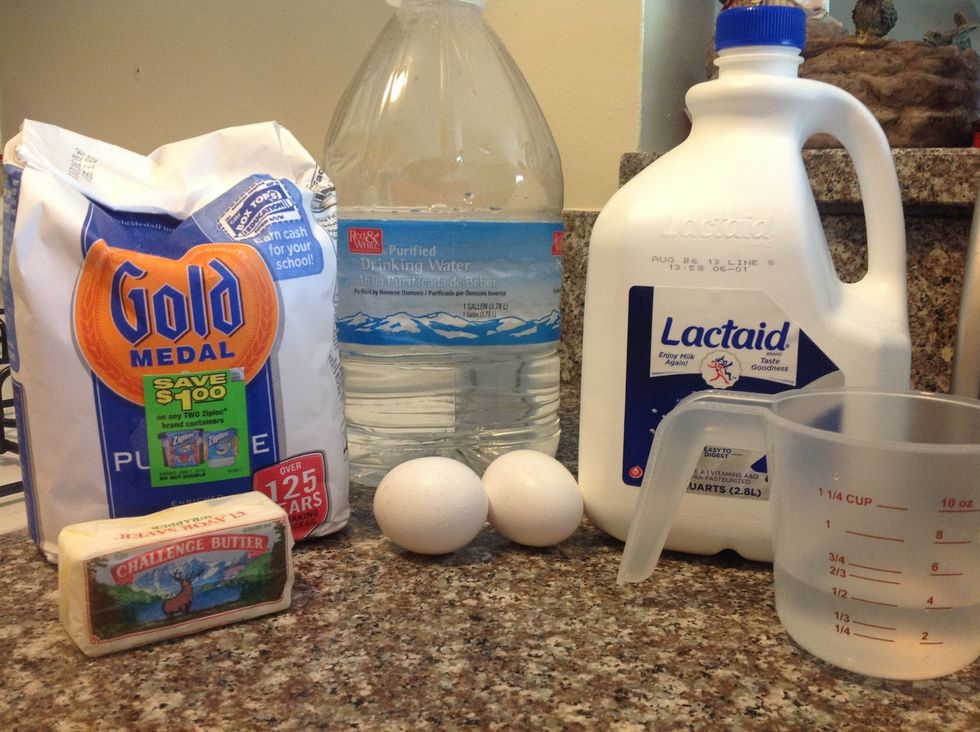 First gather your ingredients.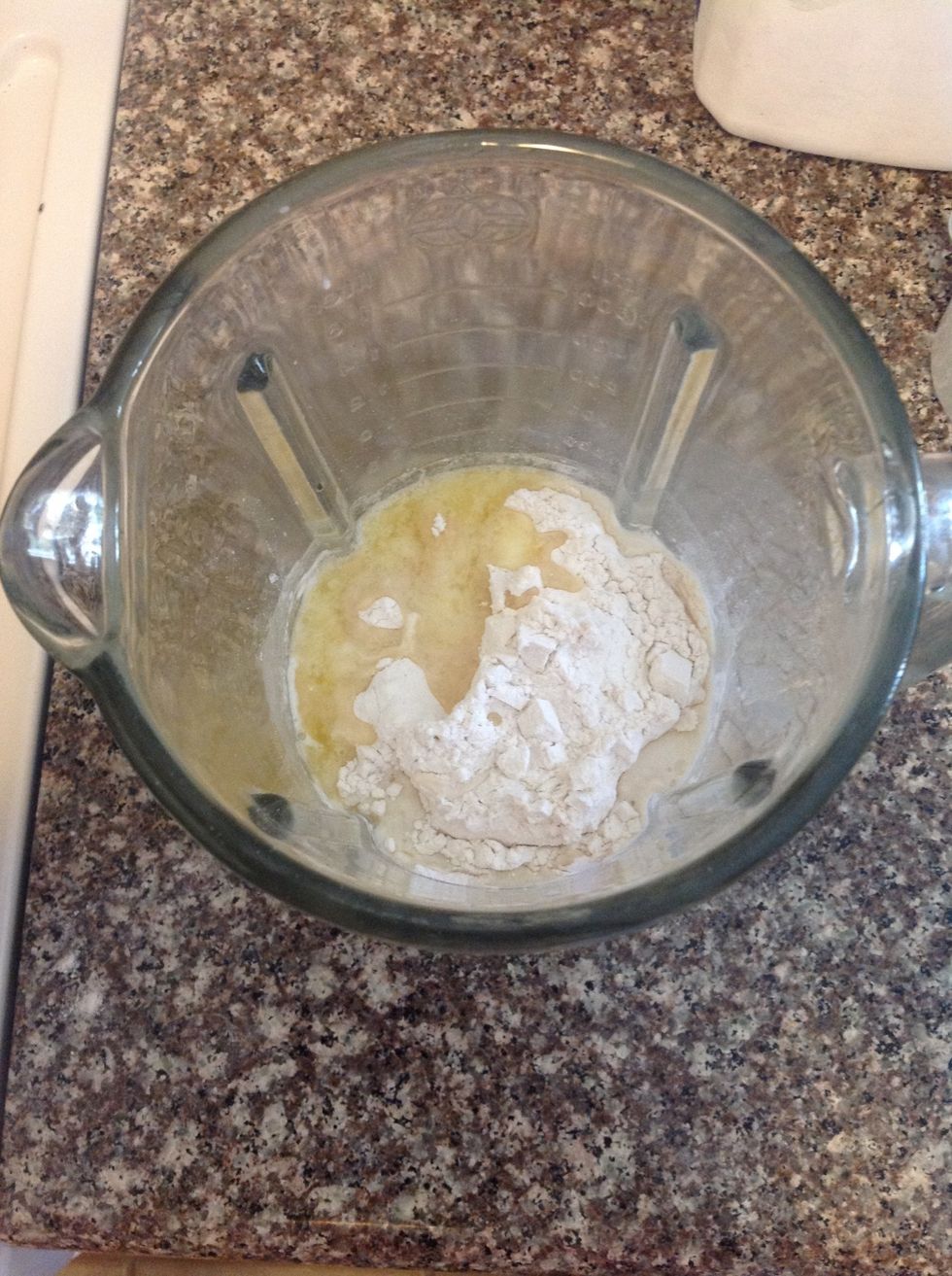 Place all ingredients in blender.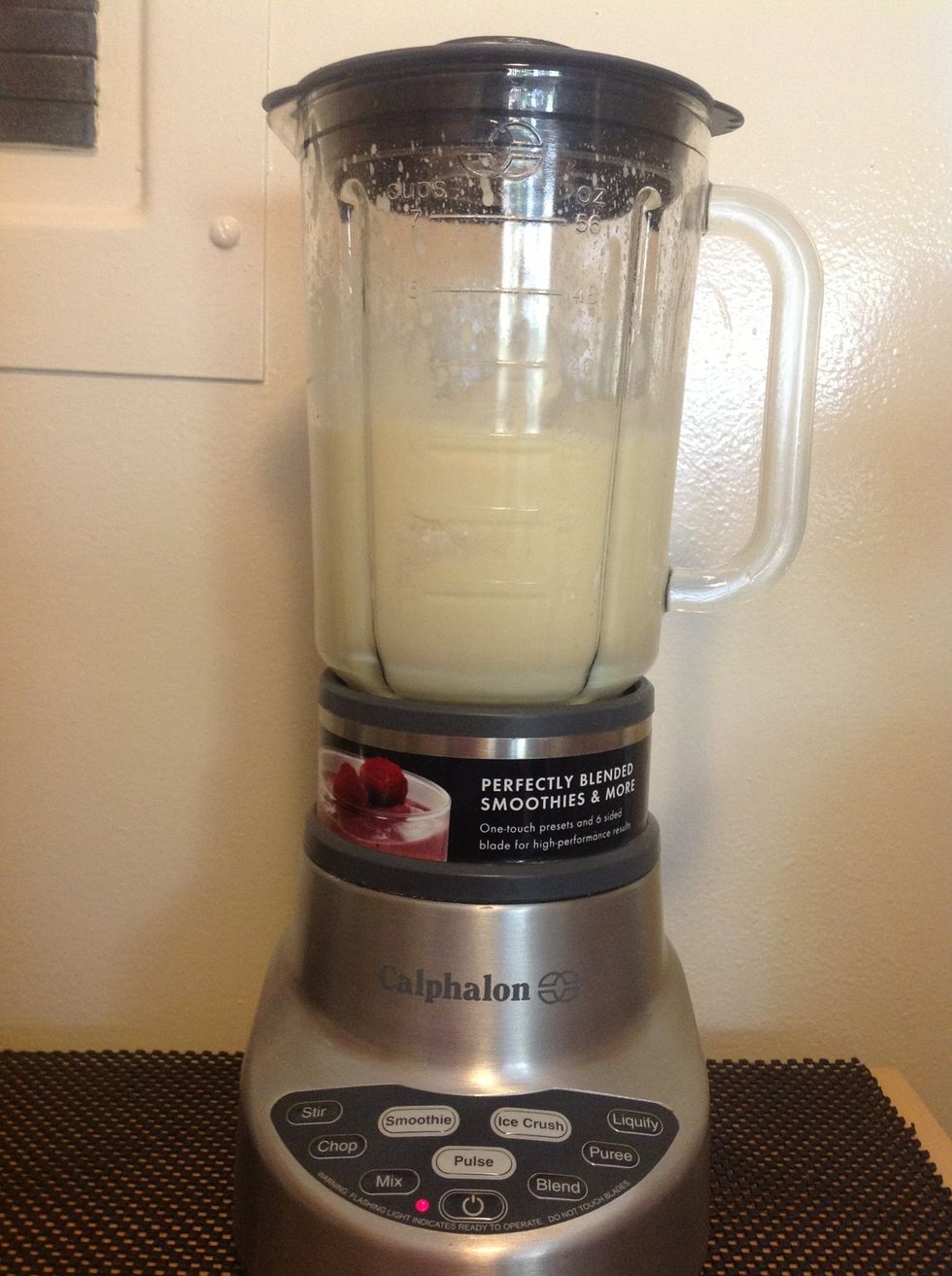 Blend! It only takes a few seconds.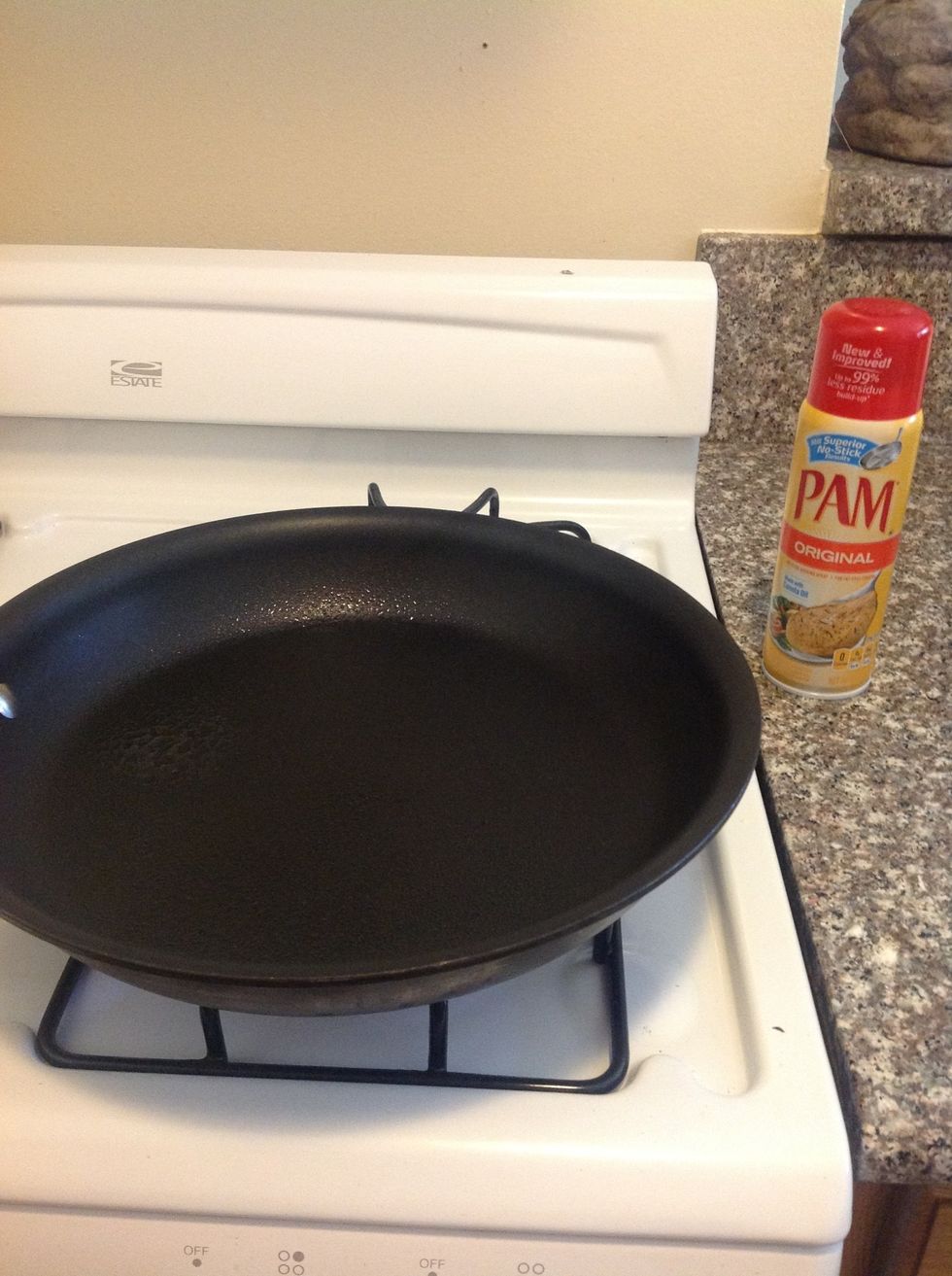 Get your pan ready and coat with butter. In this case, I used cooking spray to save some calories! 😊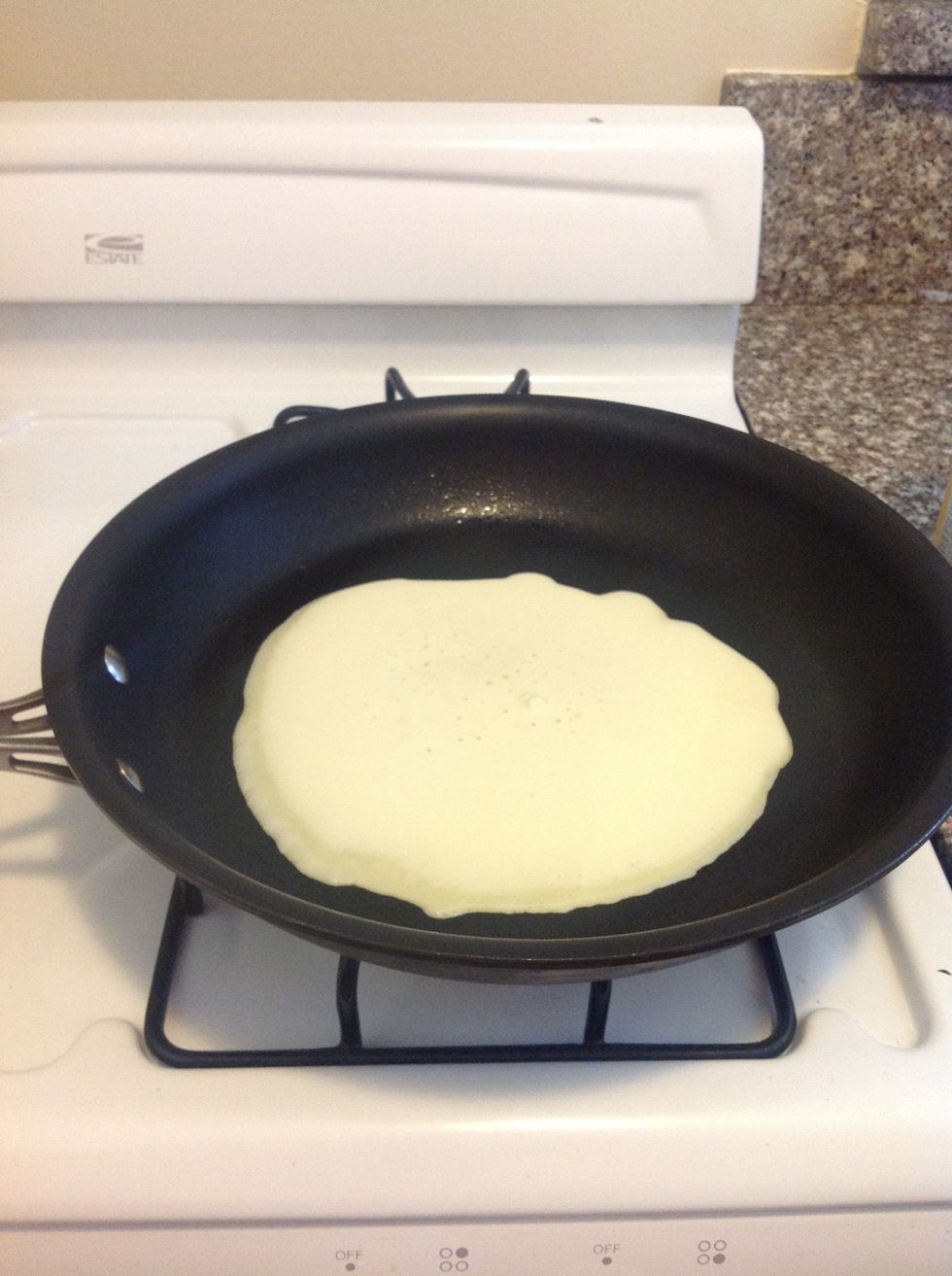 Pour some batter into pan. Make them as big or as small as you desire!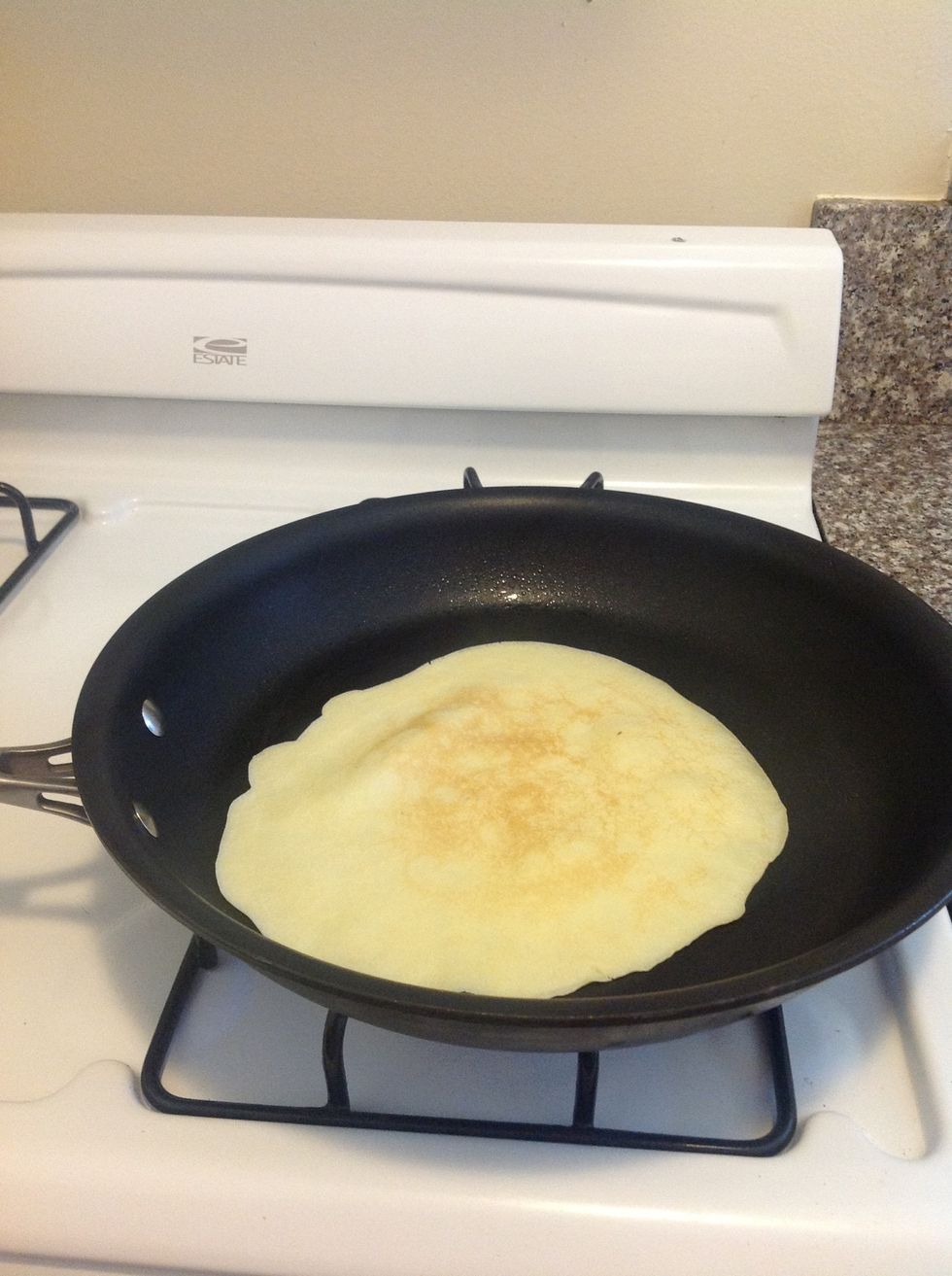 Flip after 30 seconds!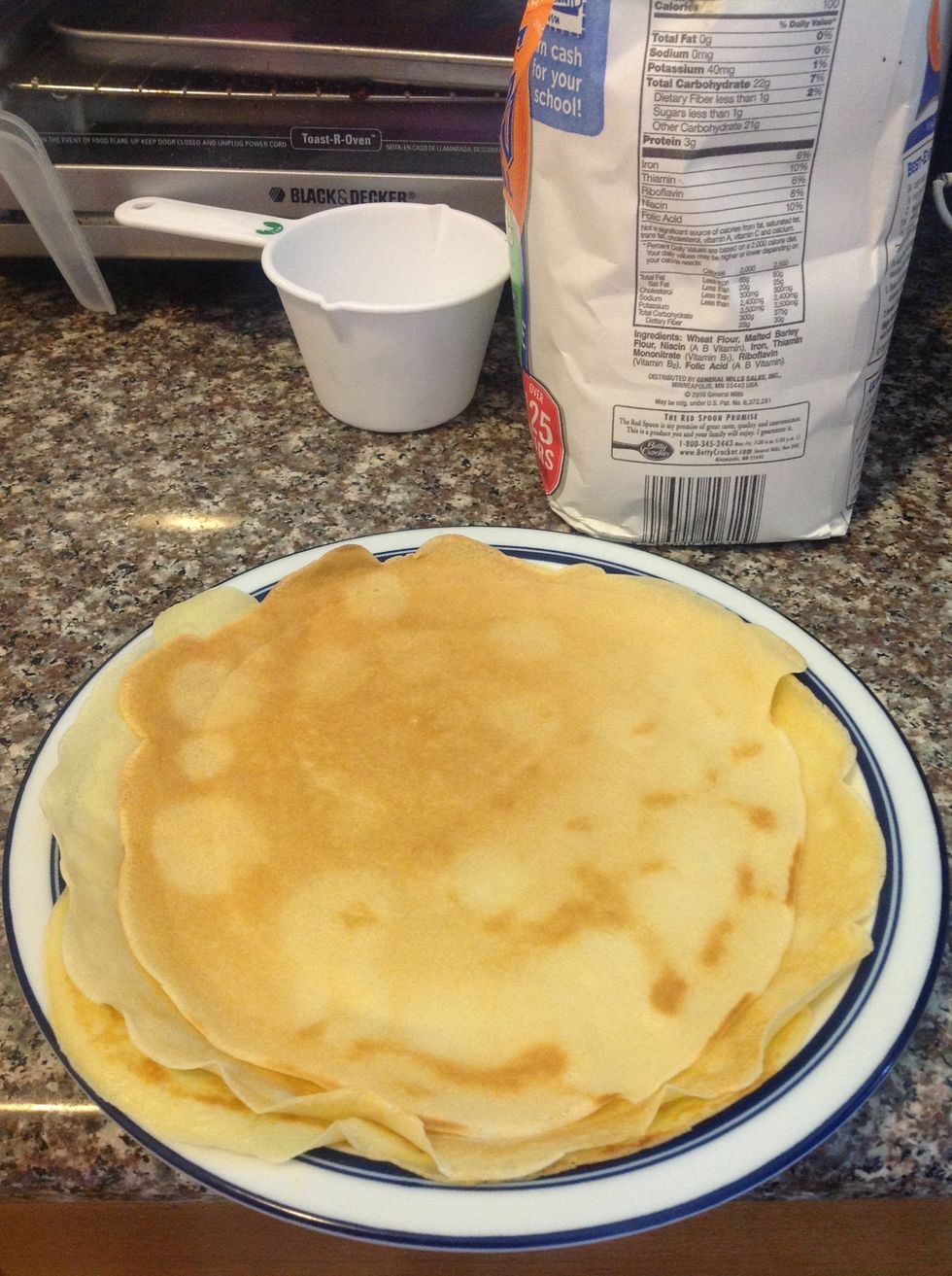 Do the same with the rest of the batter. Or you can store it in the refrigerator for up to 48 hours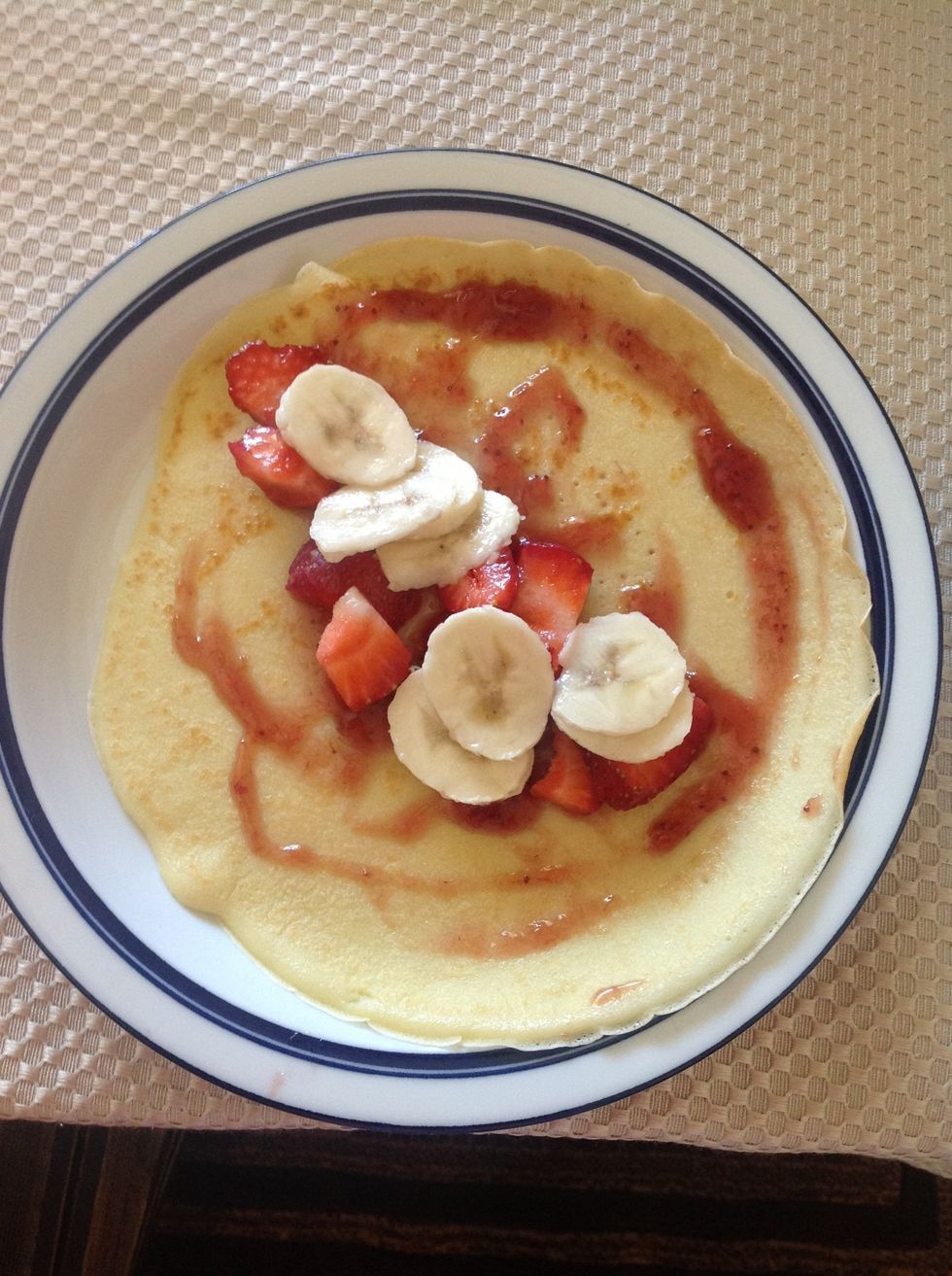 You can add any toppings you like. In my case, strawberry jam, strawberries, and bananas will do for my tasting!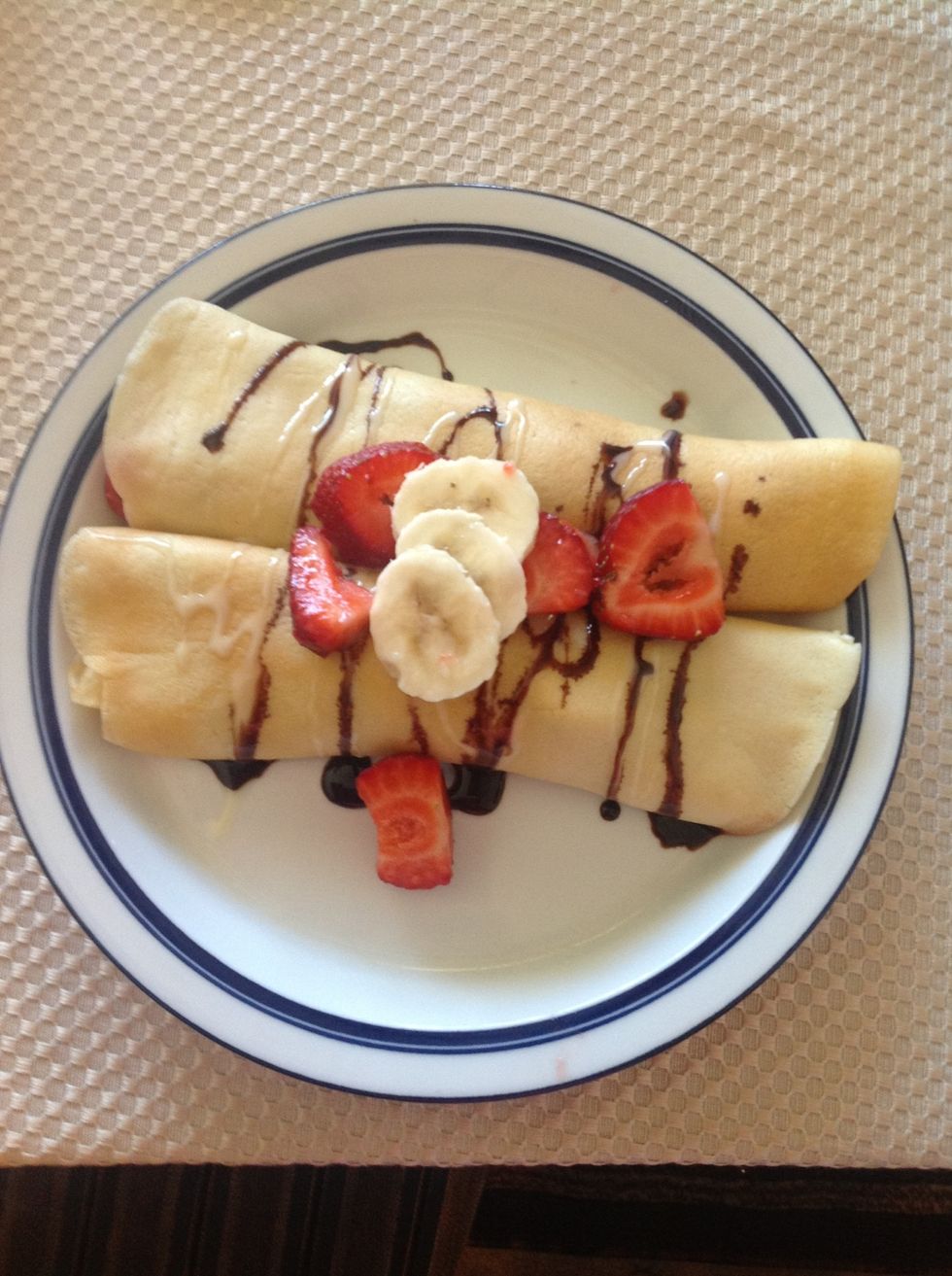 Roll them up and top with chocolate, strawberries, and bananas!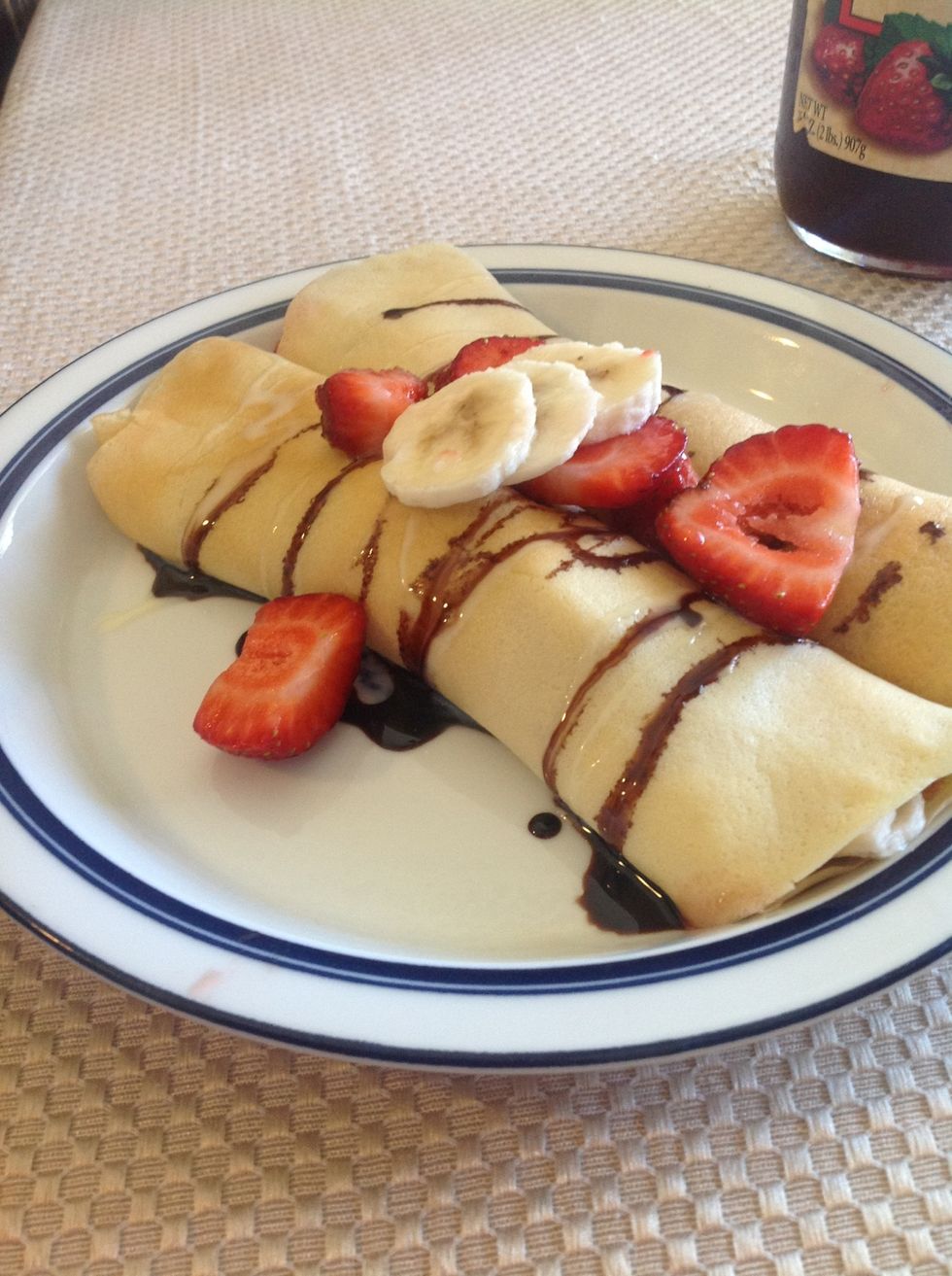 Enjoy!! 😊
2.0 Large eggs
3/4c Milk
1/2c Water
1.0c Flour
3.0Tbsp Melted butter
Butter for coating the pan