Make Creme Patisserie or Confectioner's Custard
302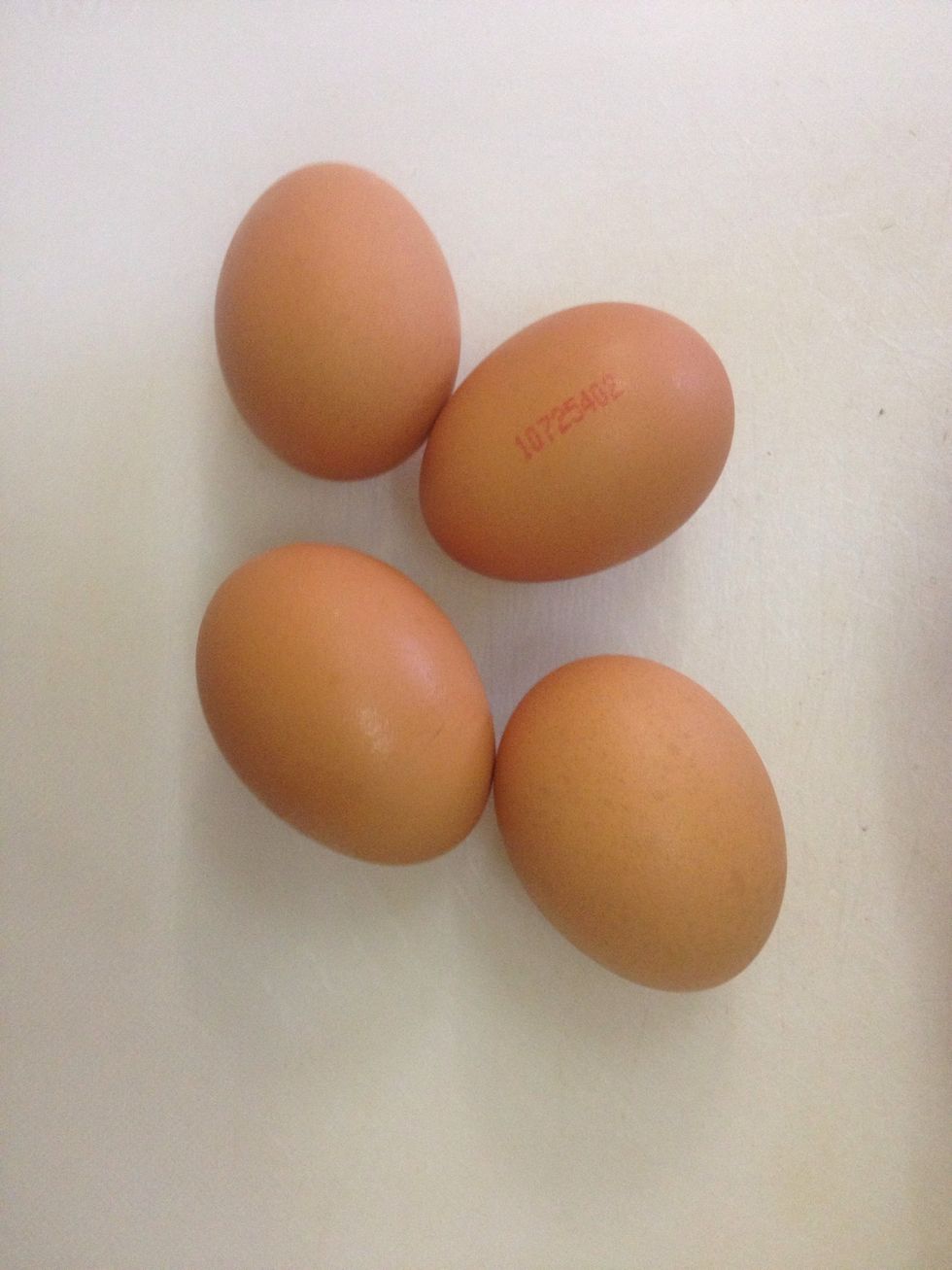 Get your eggs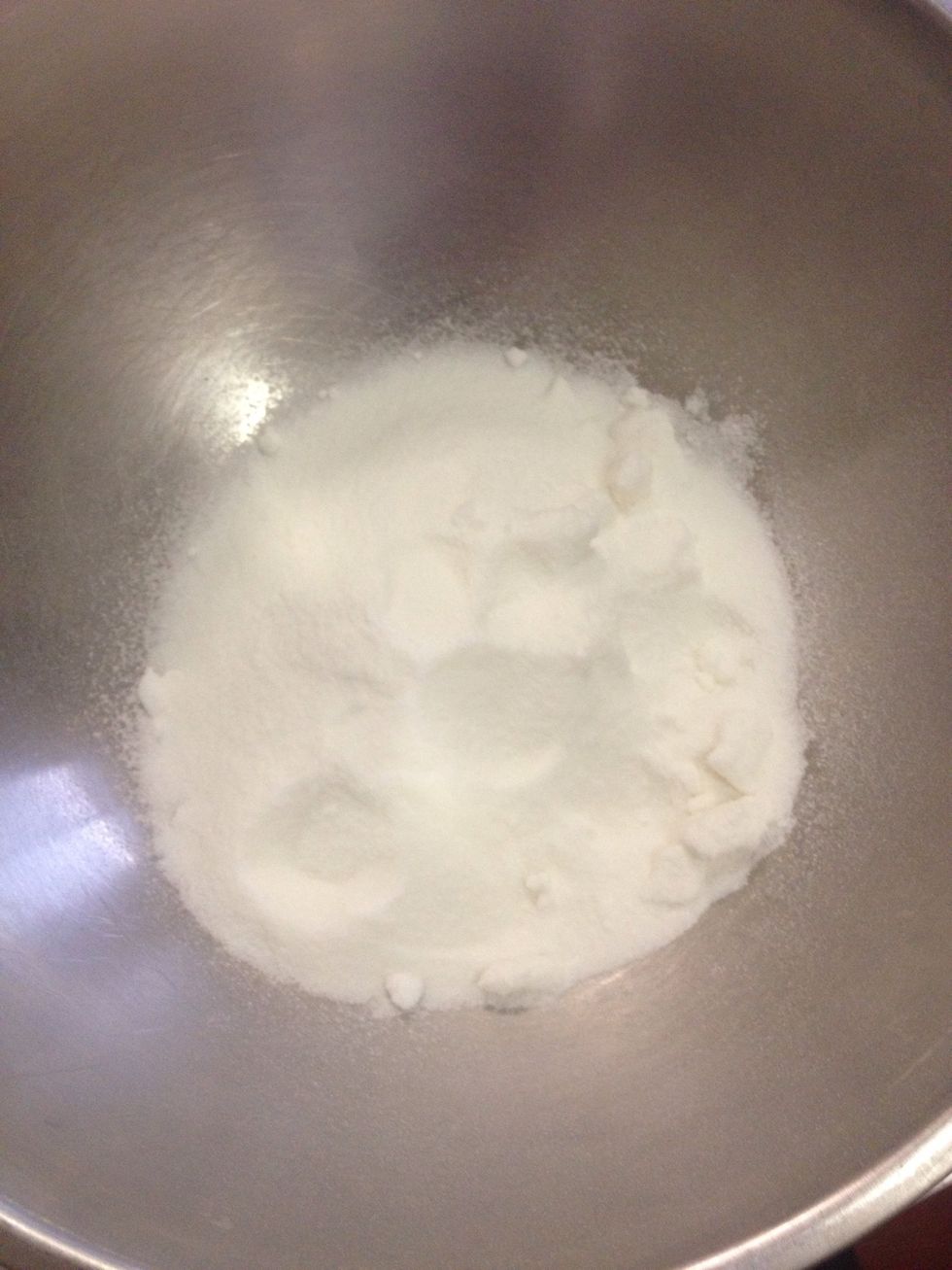 Get your sugare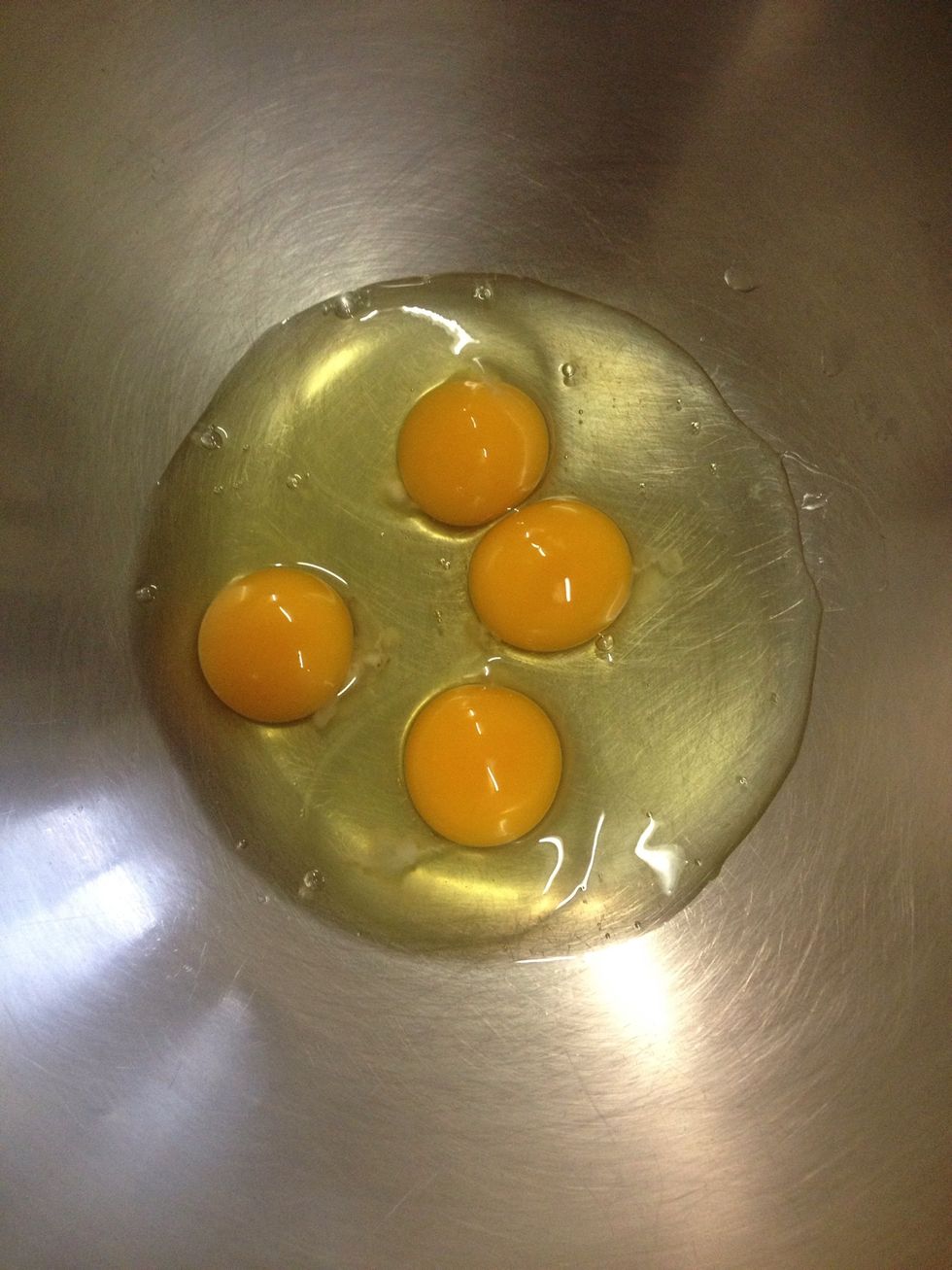 Crack eggs into a bowl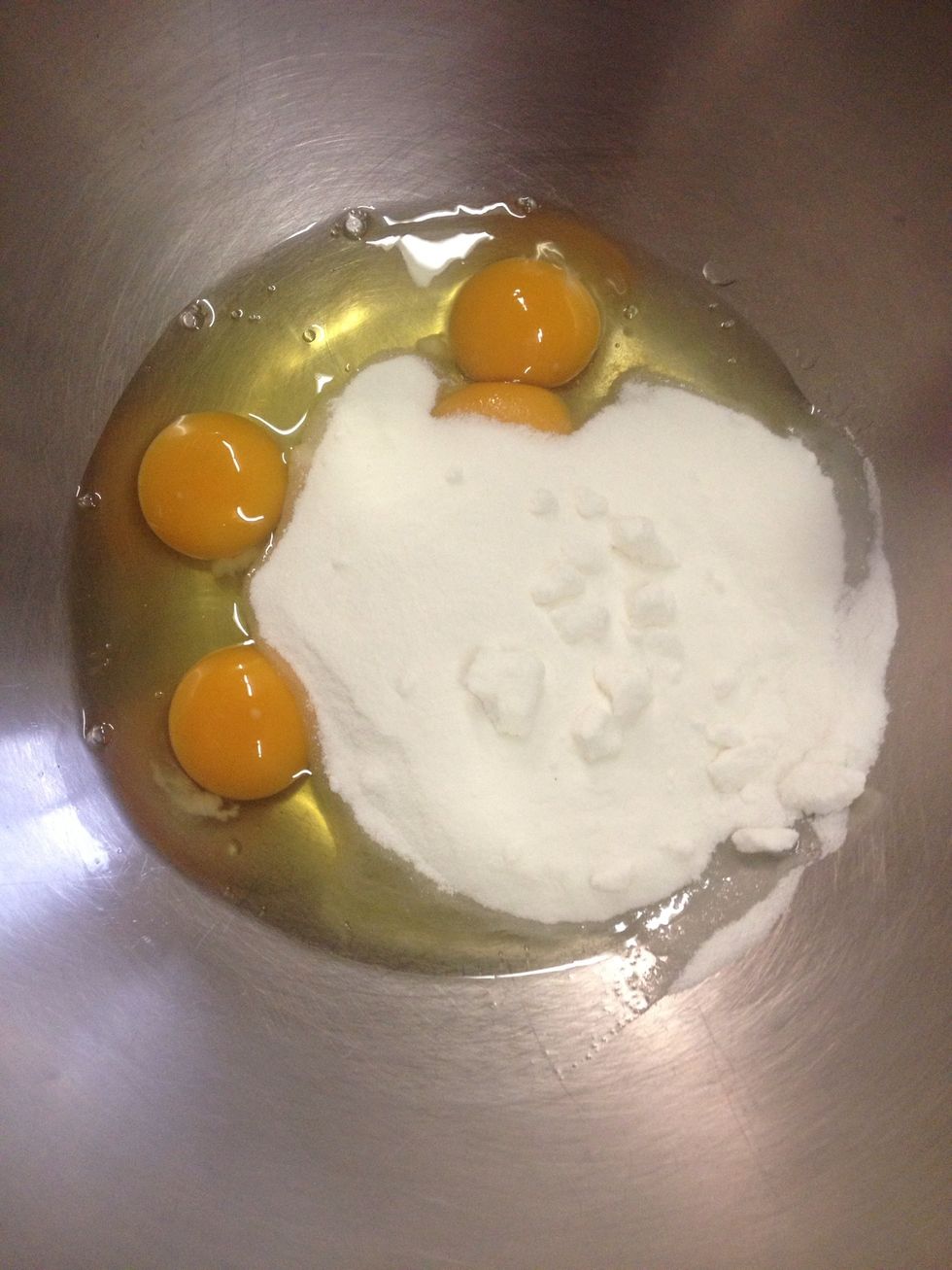 Add sugar
Whisk in high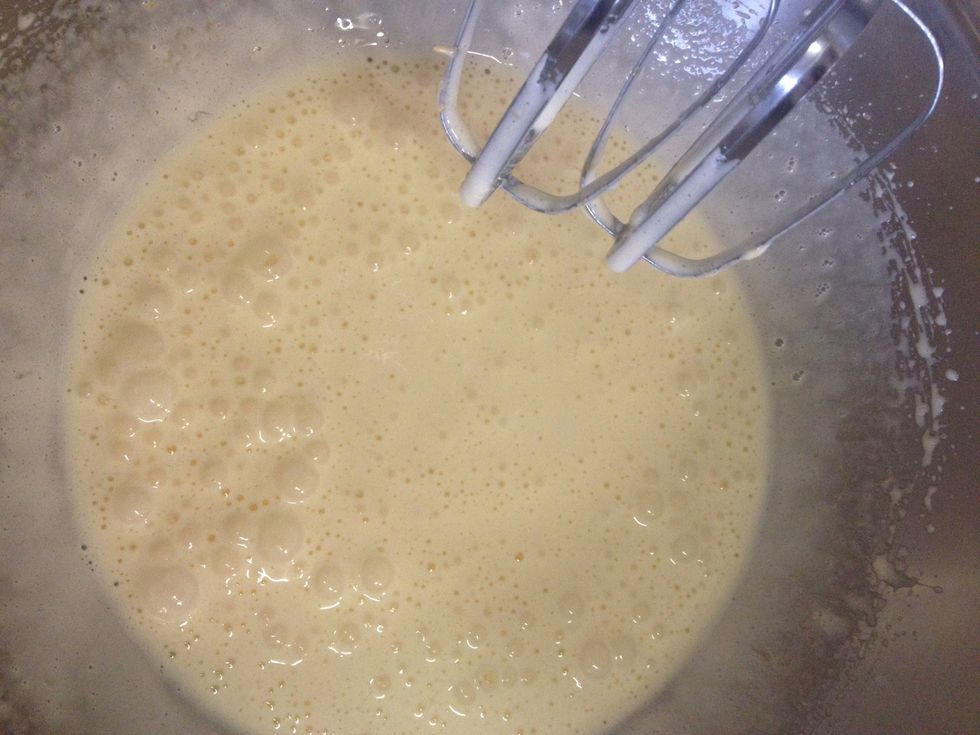 Until pale and fluffy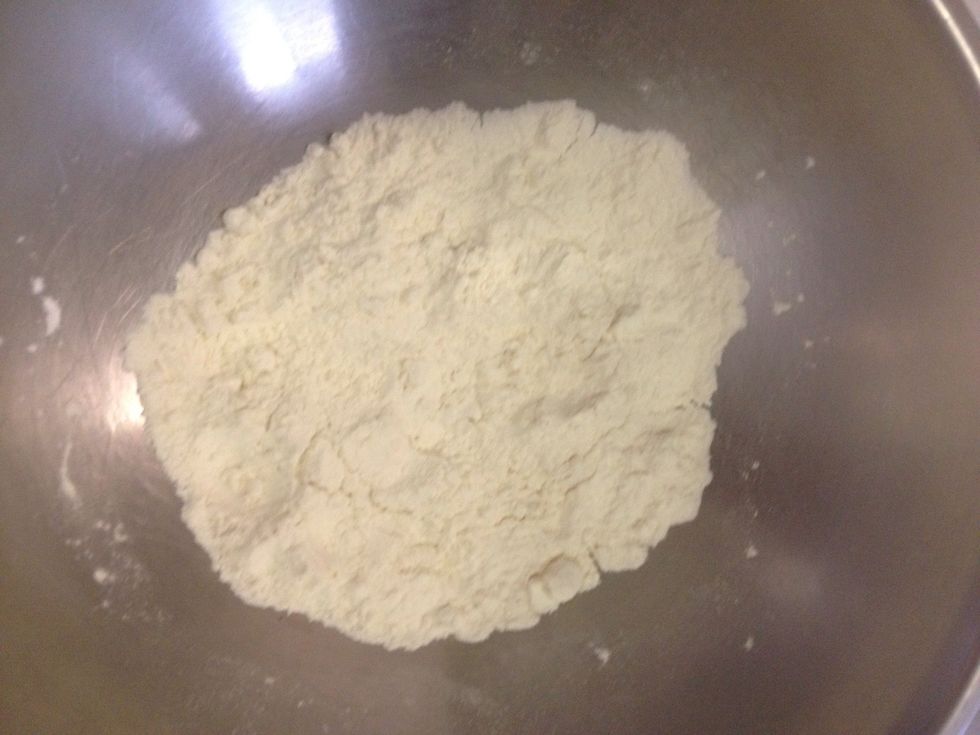 Scale flour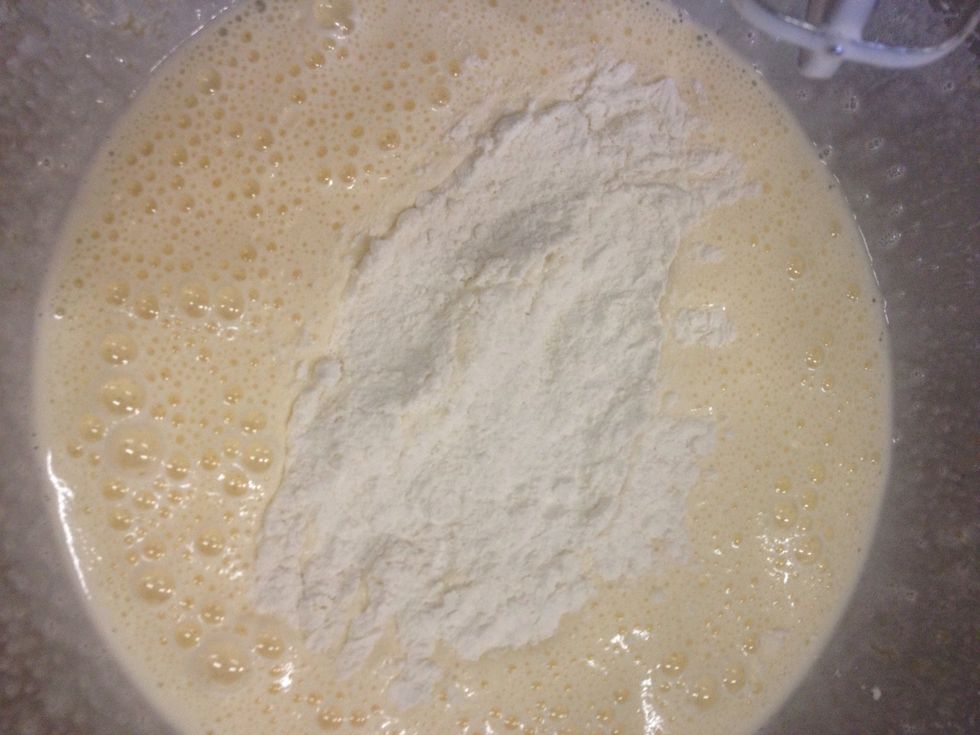 Add flour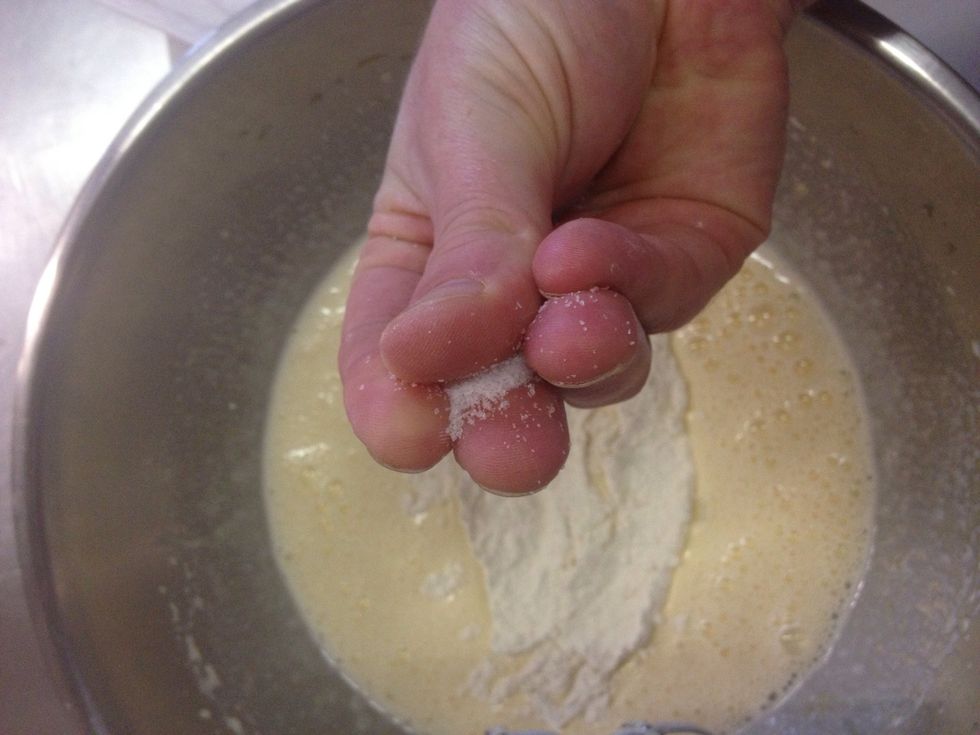 And a pinch of salt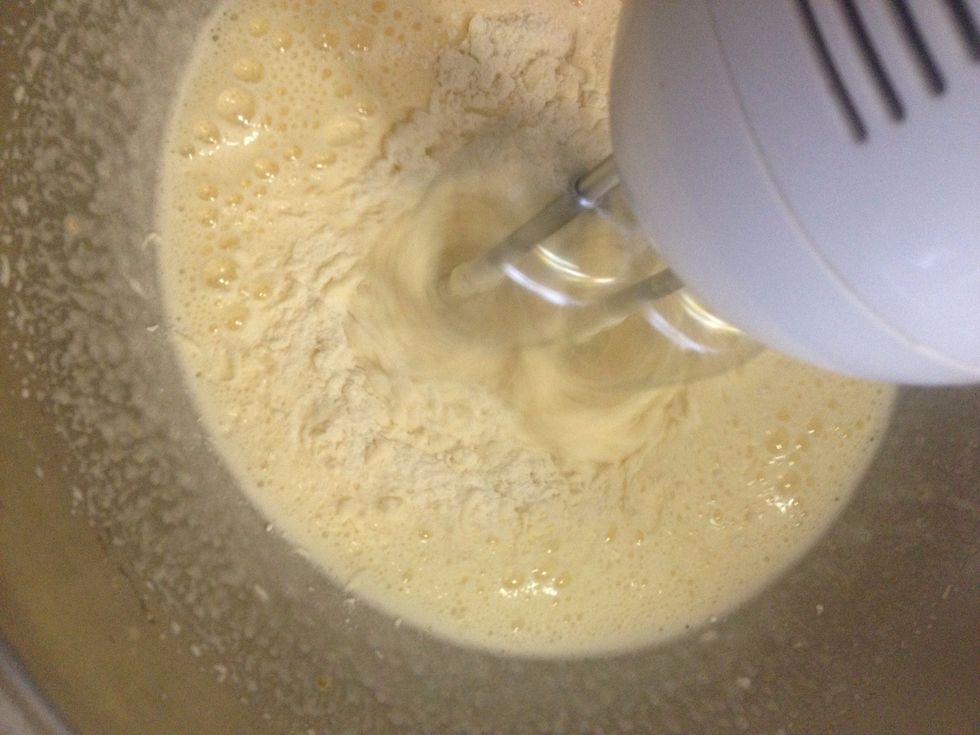 Whisk in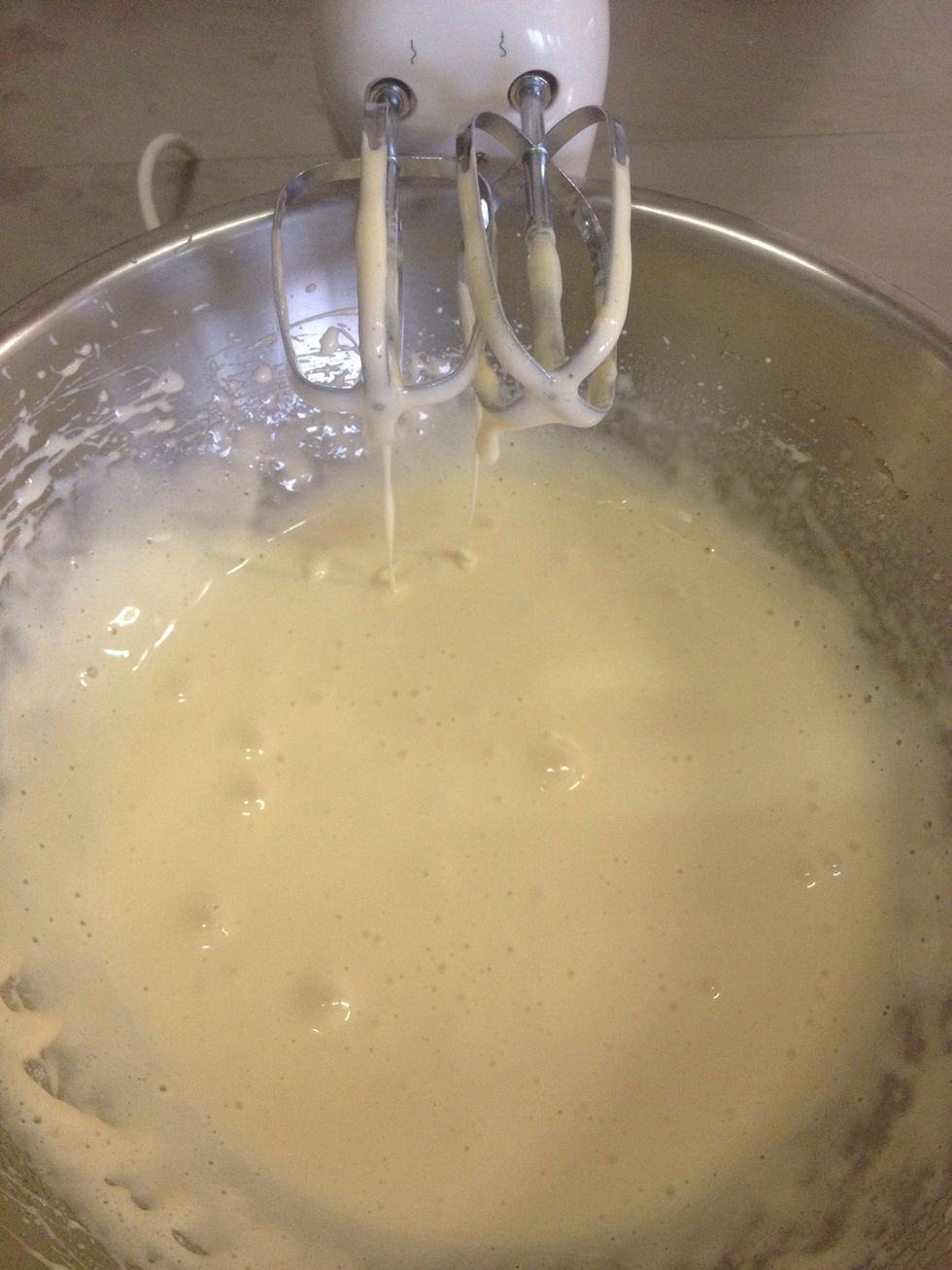 Like this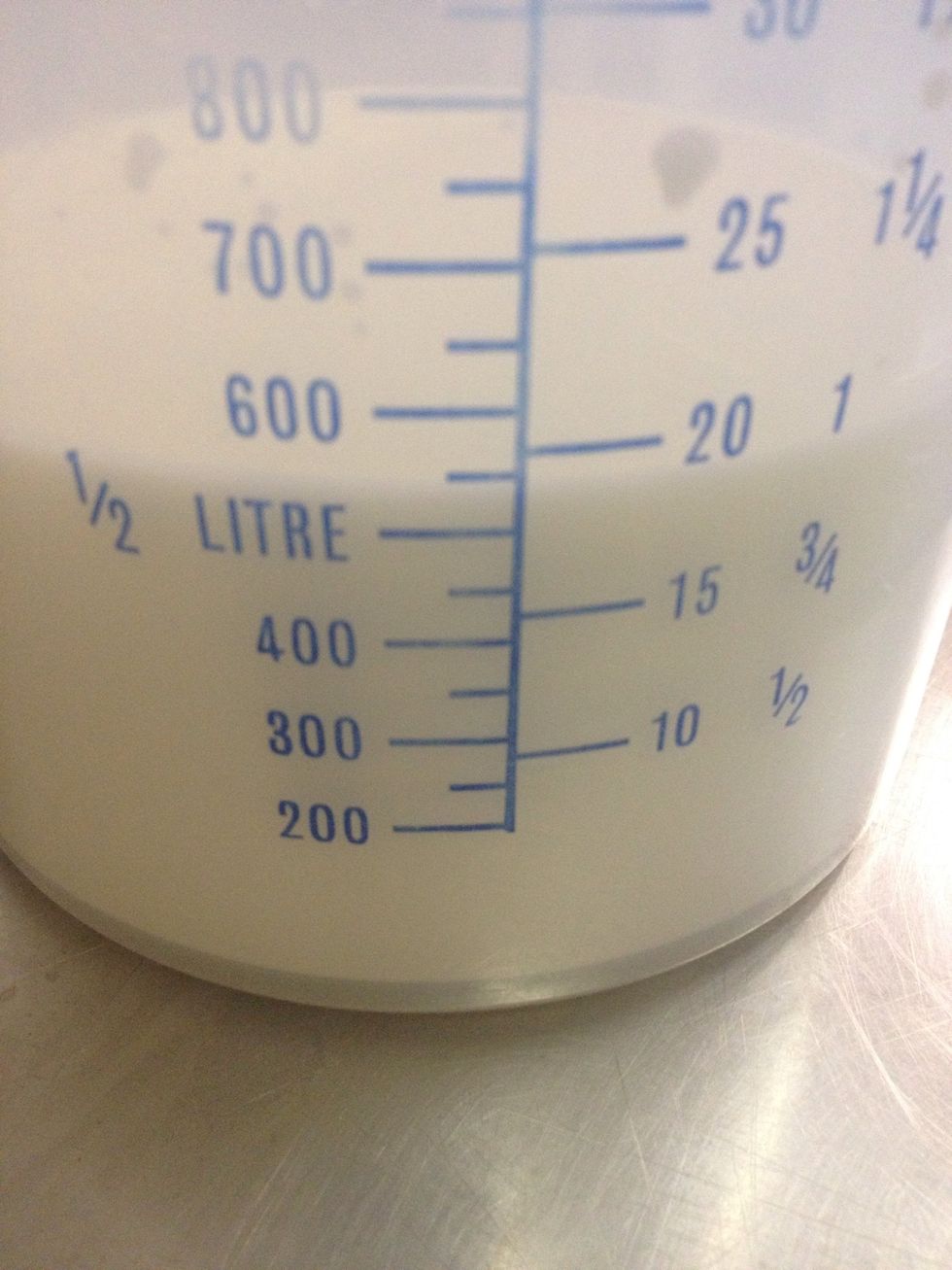 Measure milk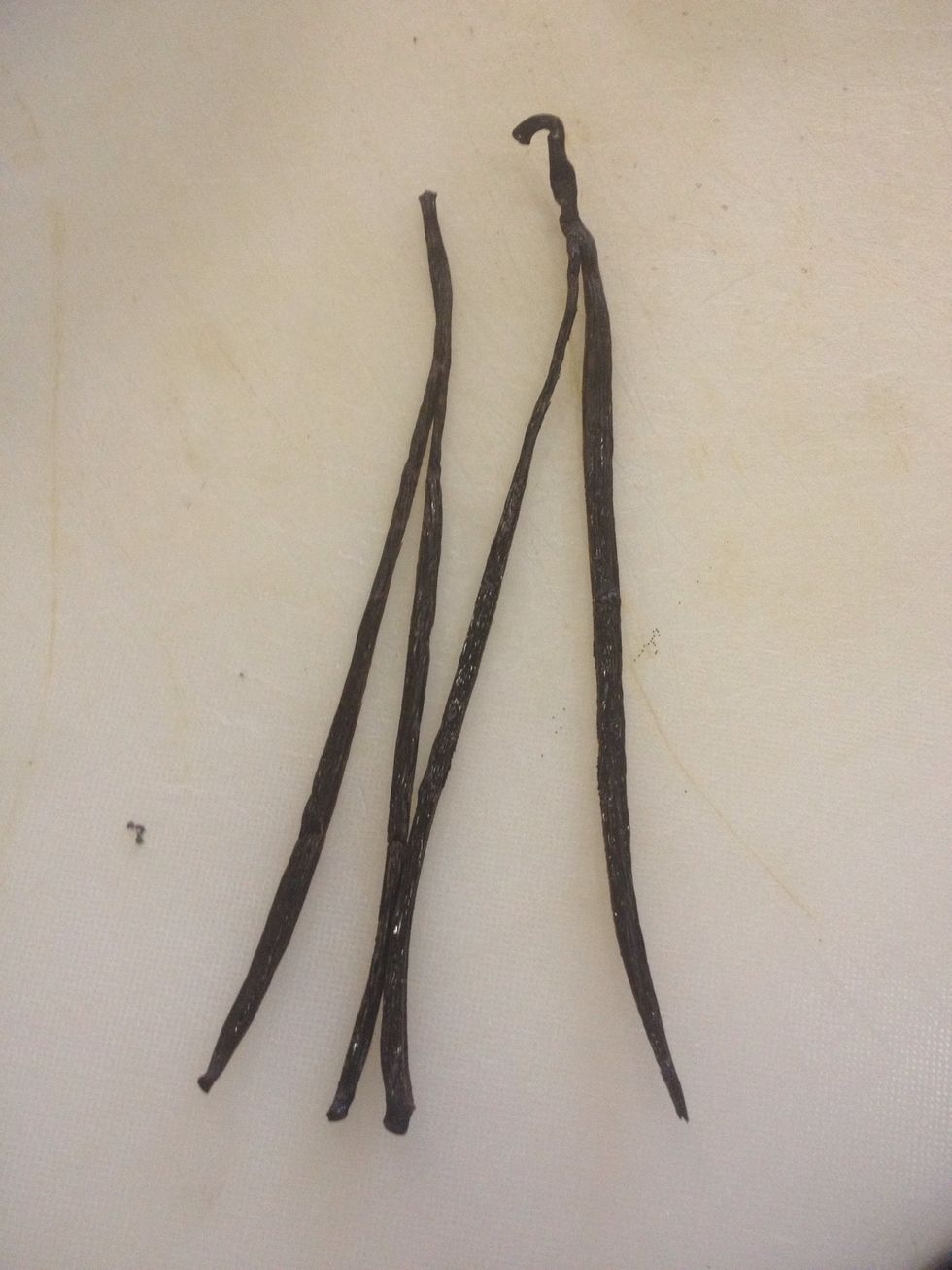 Split vanilla pods and scrape out beans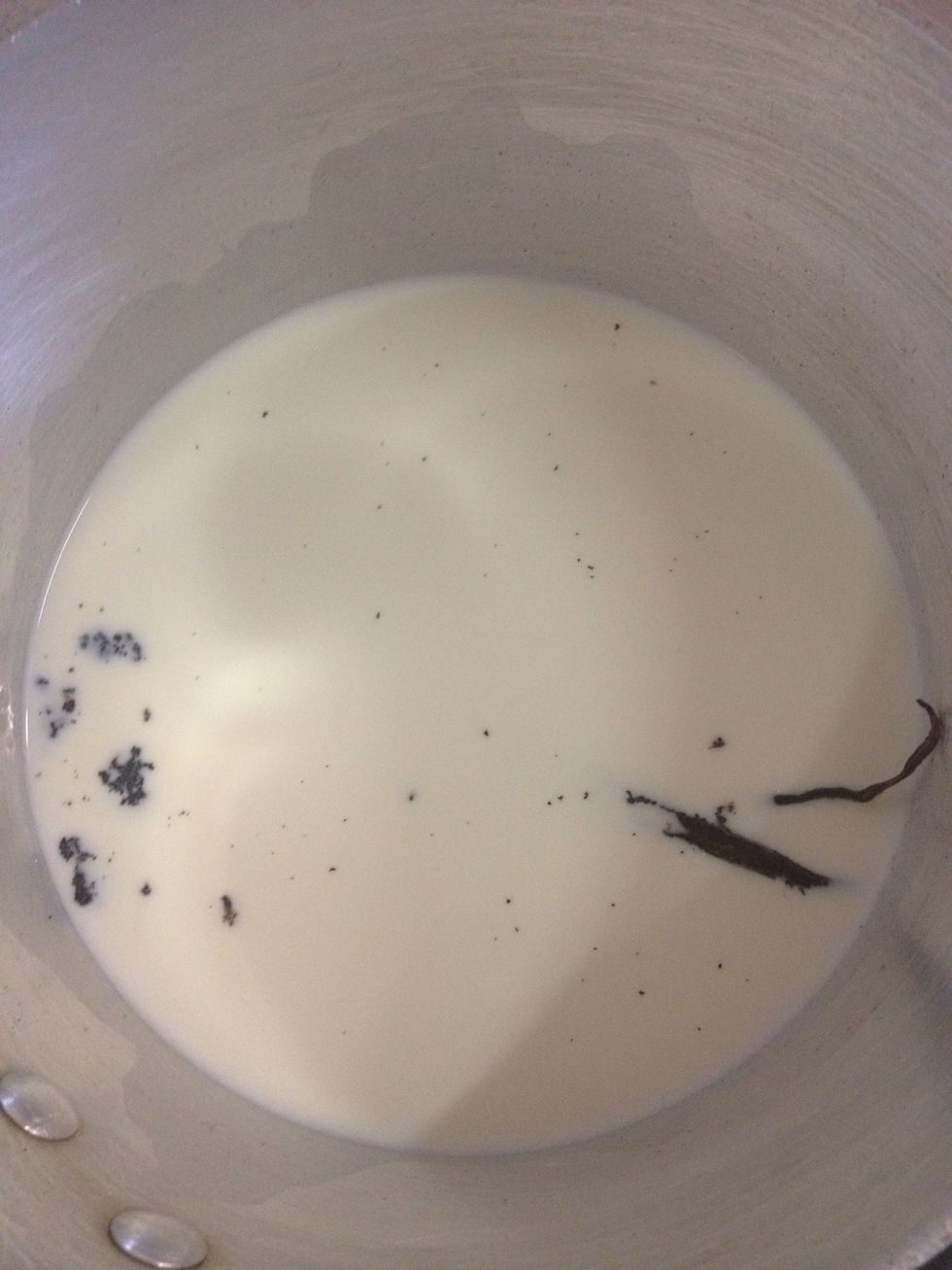 Add to milk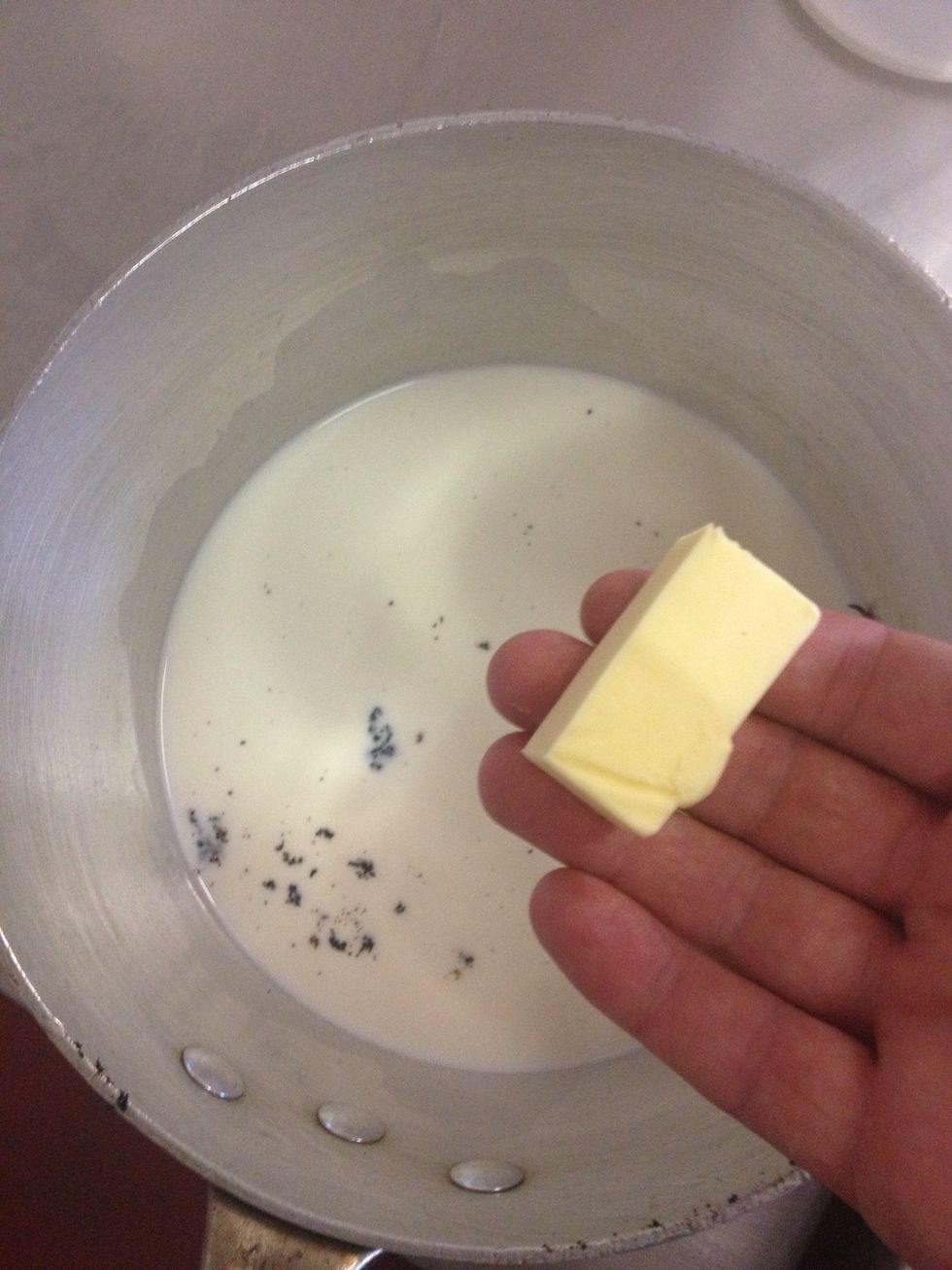 Add butter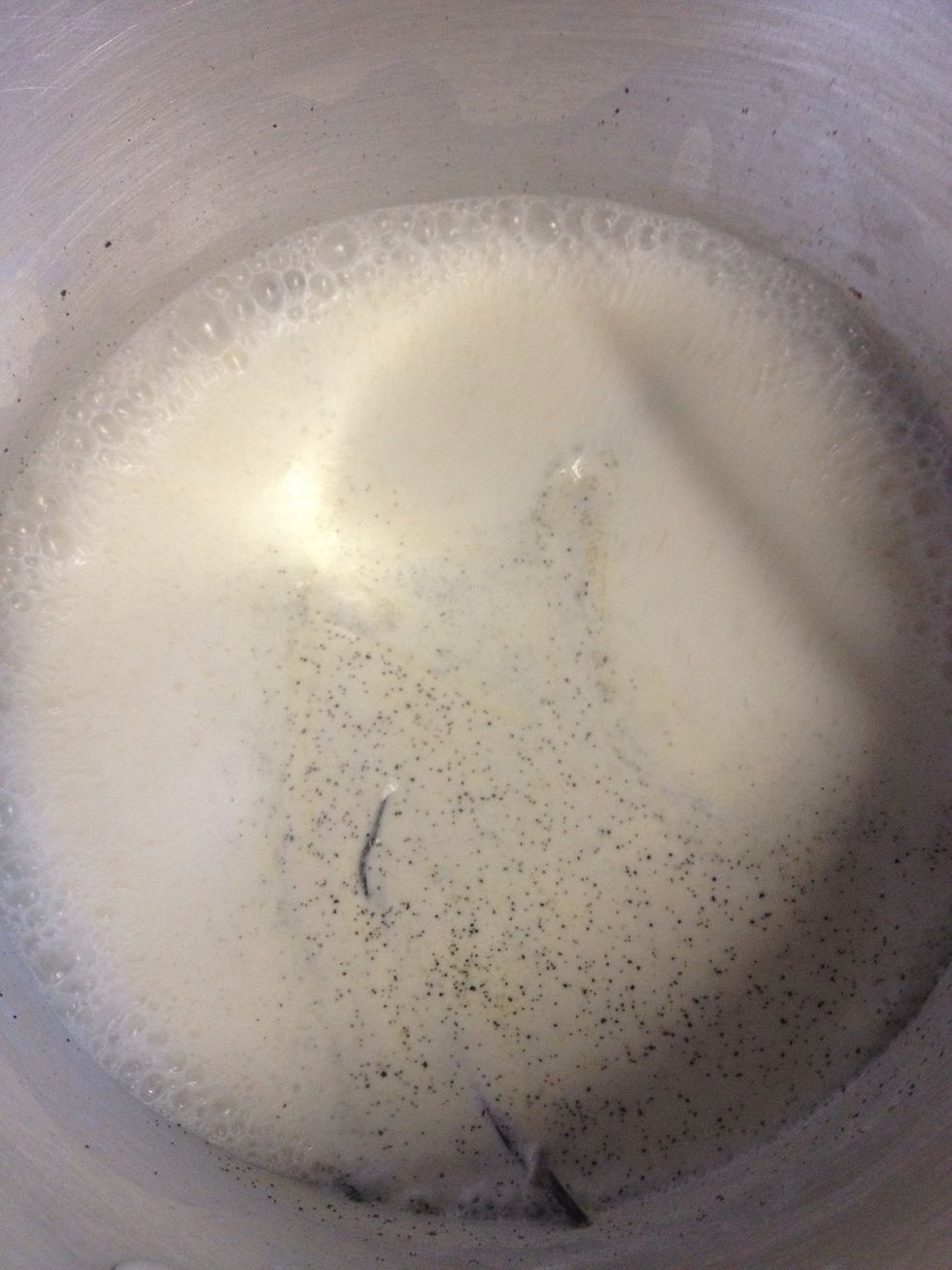 Bring to a boil then turn off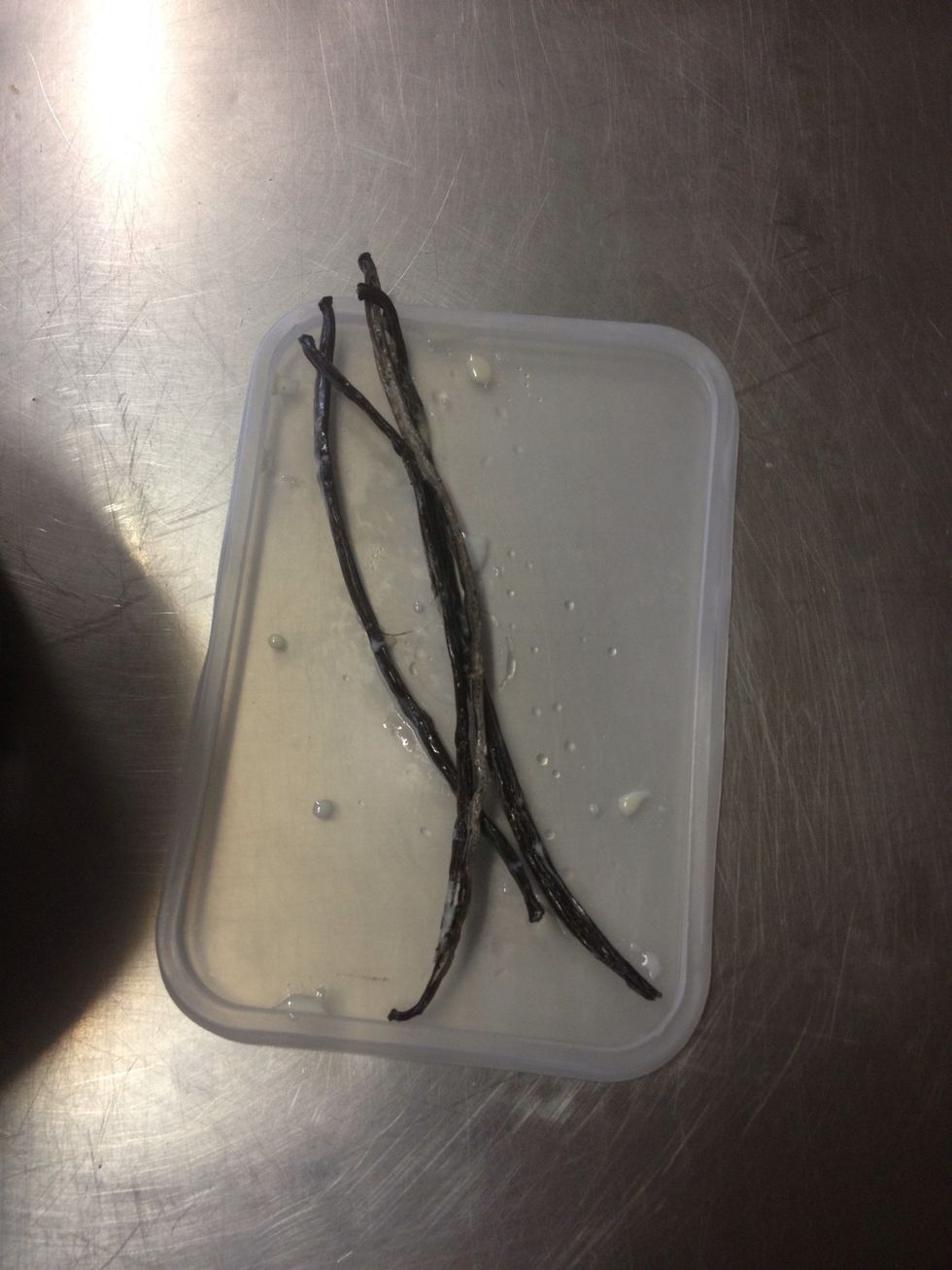 Remove vanilla
Add half the milk to the egg mix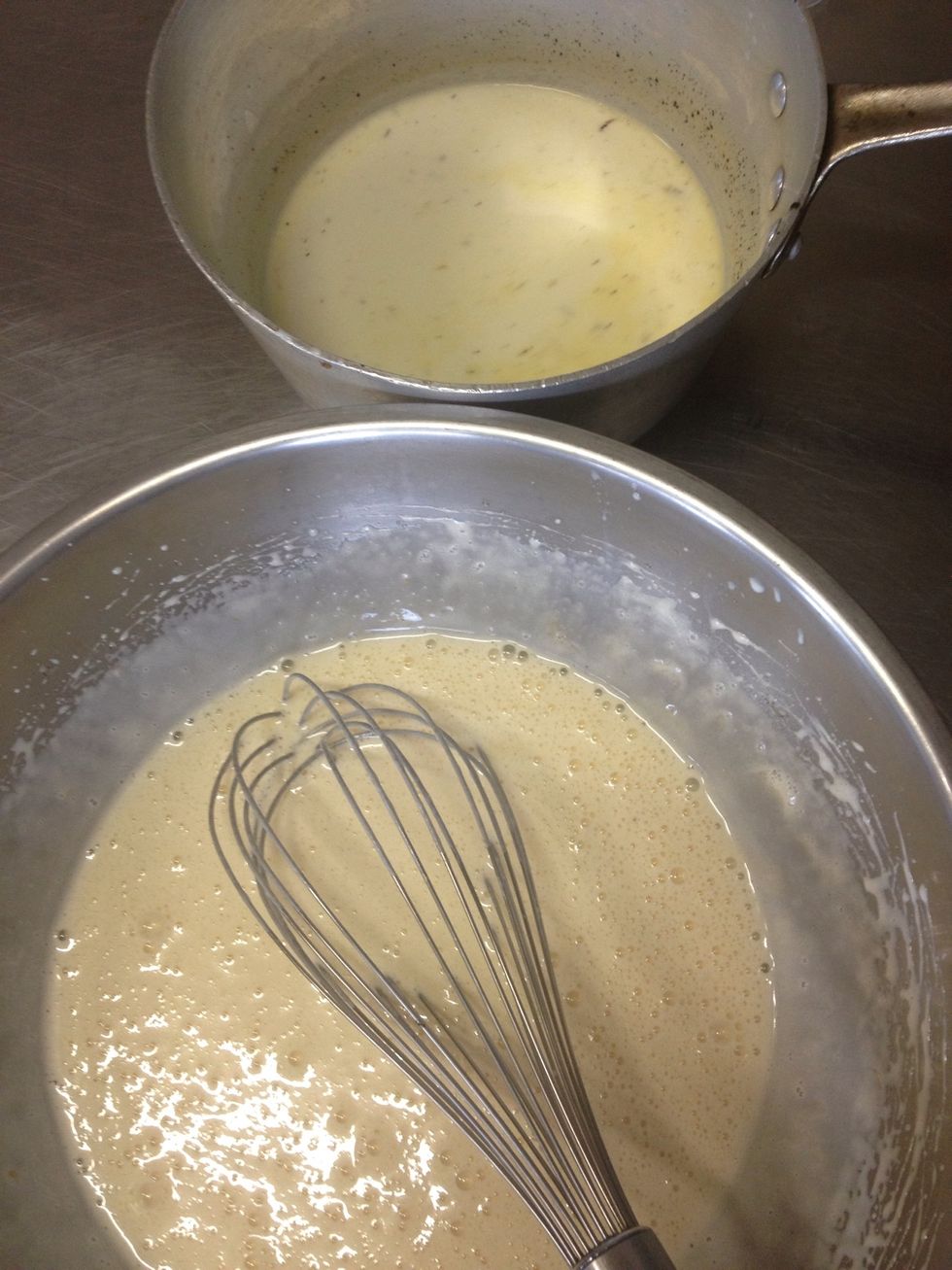 Then add that back into your milk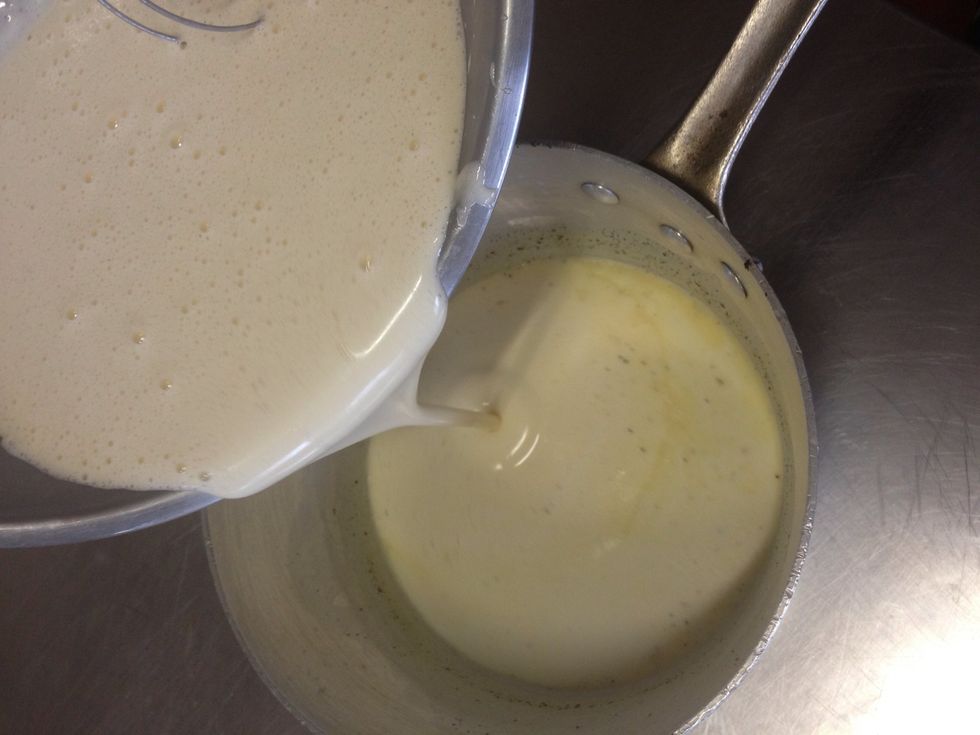 Like this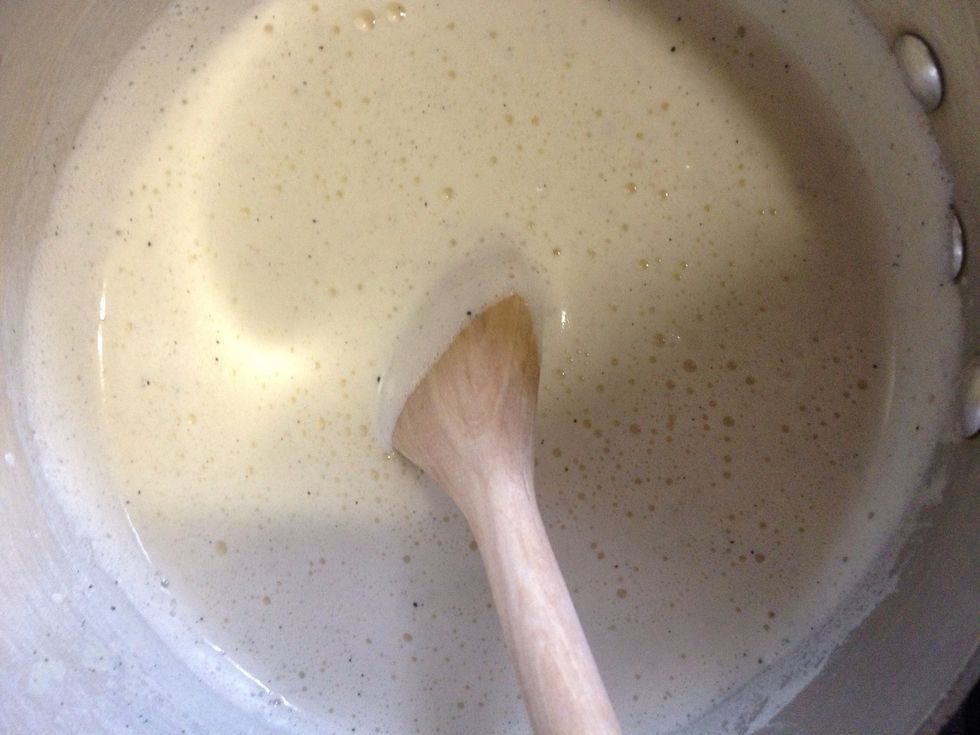 Put on a low heat and stir until thick 5 or so minutes also use a whisk for lumps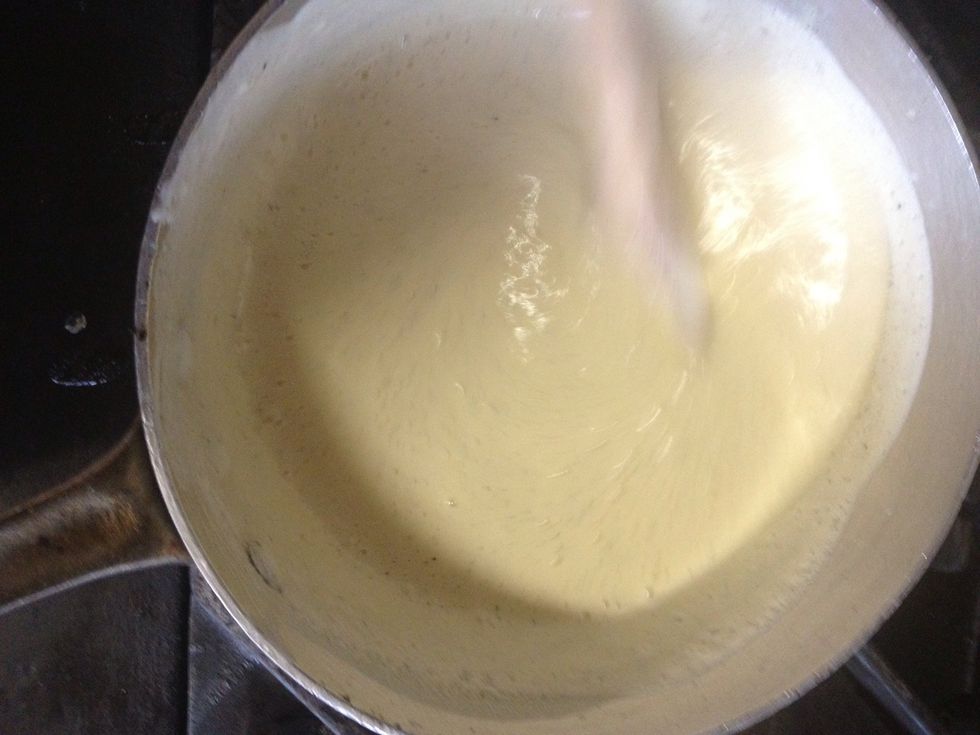 Getting them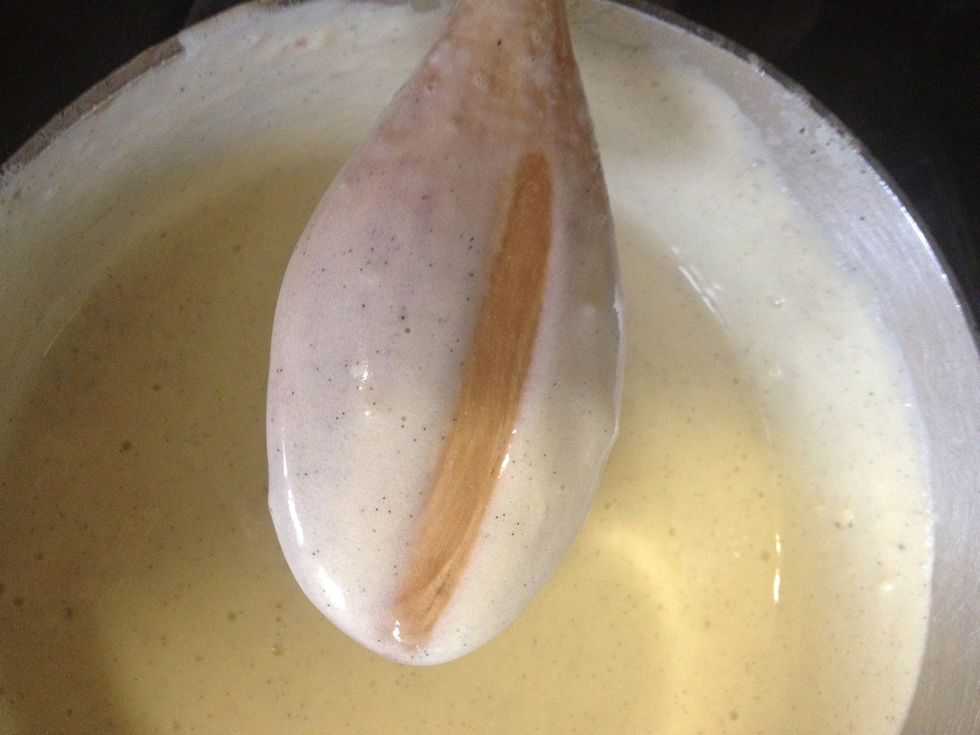 Should coat the back off a spoon like this!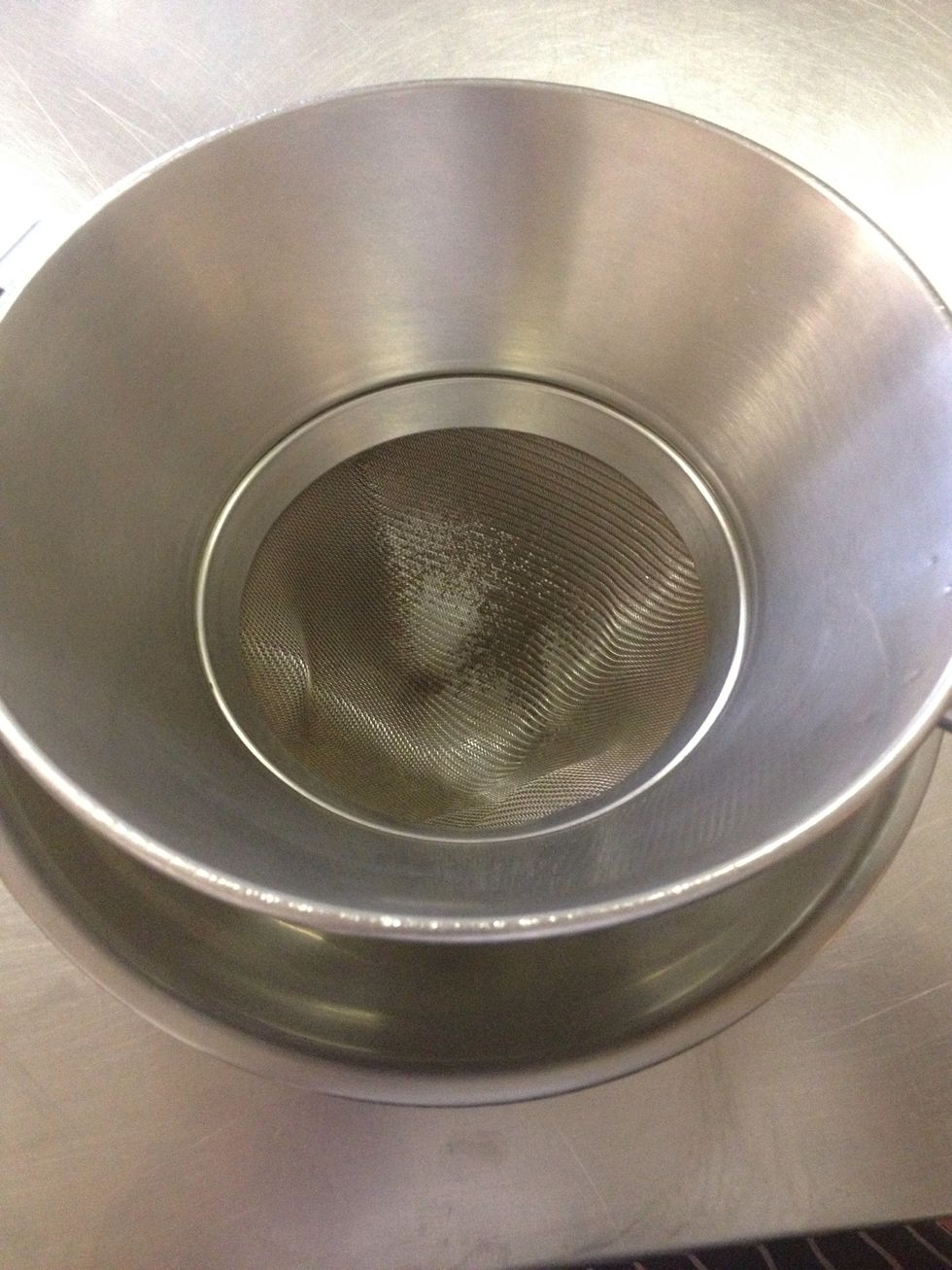 Get a sieve ready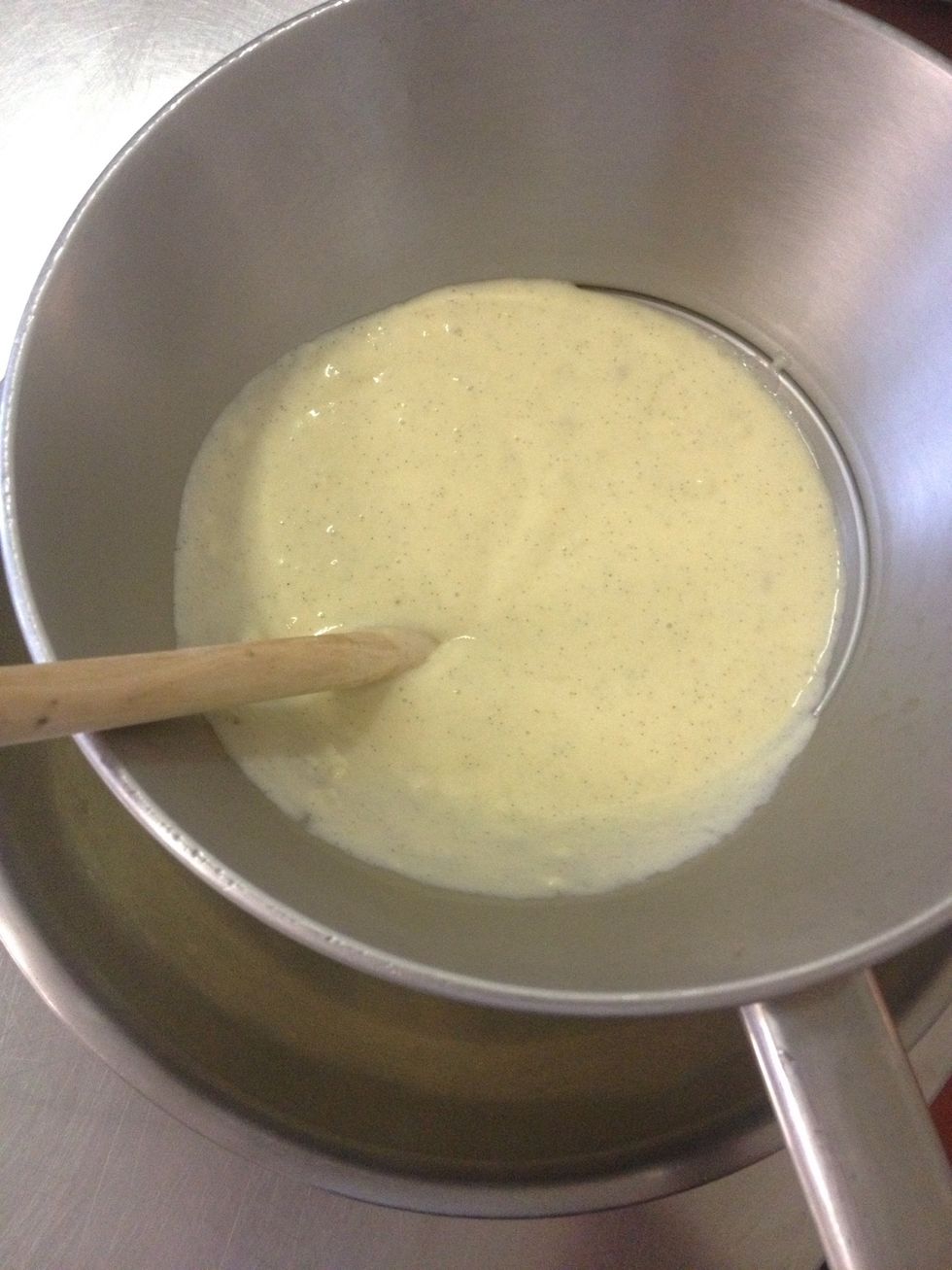 And pass your custard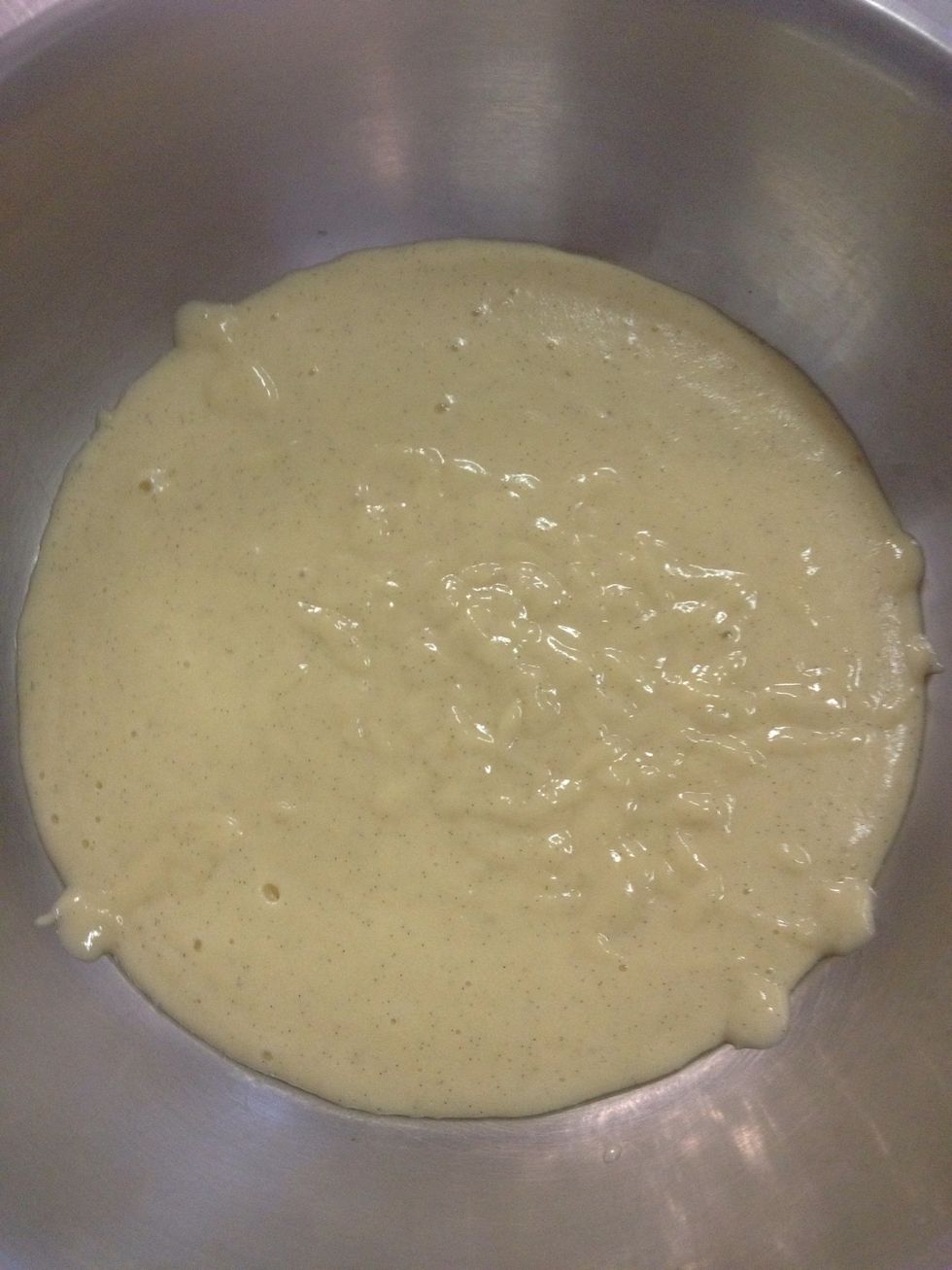 Into a bowl like this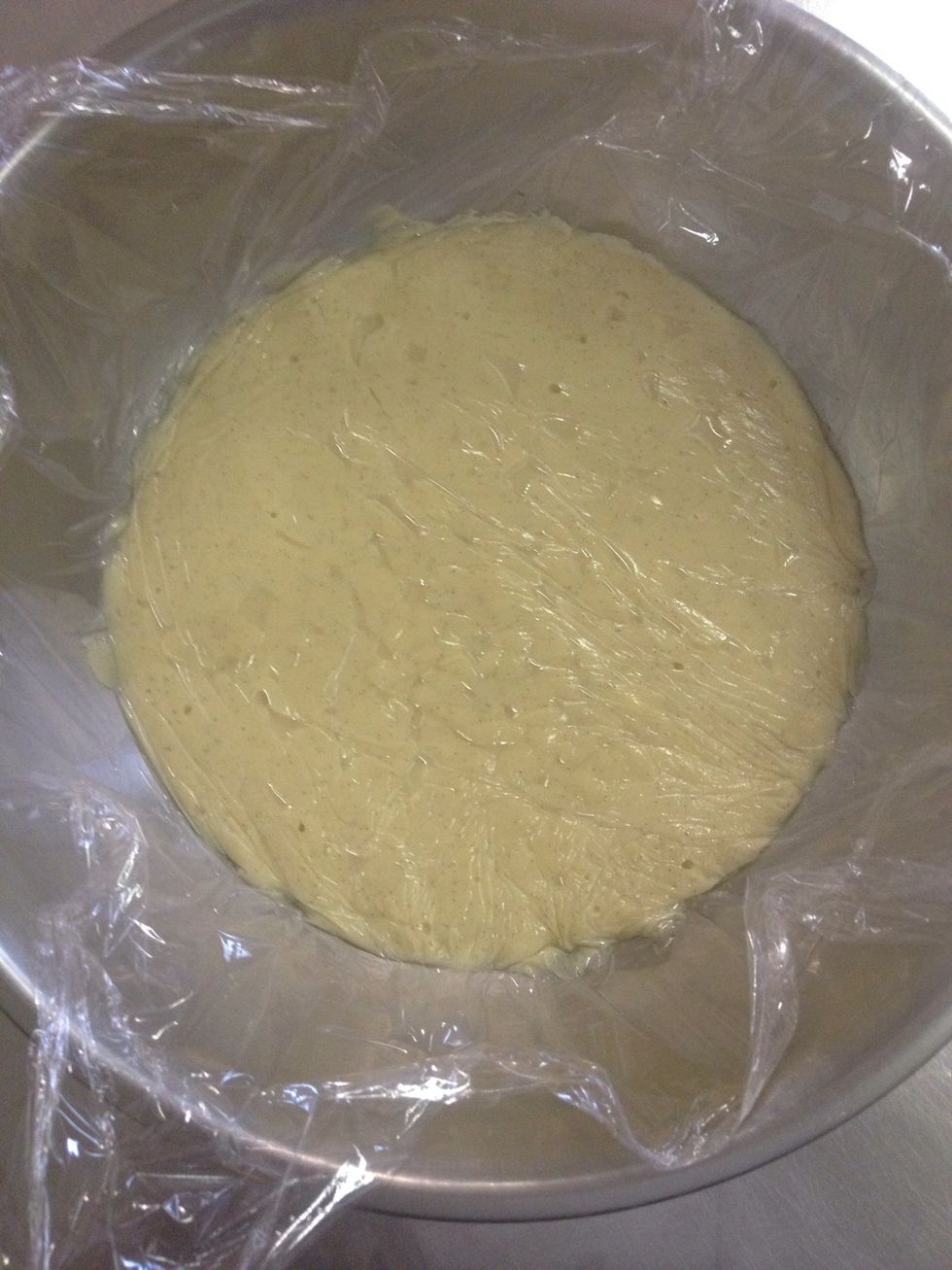 Press cling film onto it so a skin doesn't form and chill
After its chilled it will continue to thinker like this, use to stuff profiteroles!
50.0g Flour
175.0g Caster sugar
A pinch of salt
15.0g Unsalted butter
4.0 Eggs
2.0 Vanilla beans
500.0ml Whole milk
Jon Bussell
Jon is a Professional chef of 20 years, still loves the sizzle of the pan and teaching others. Happy Cooking?
style="margin-bottom:60px;">