You want to get coasters for your drinks, but you don't want then to look plain, right? Well, there's a easy way to make your own in no time and still have them be fashionable!
9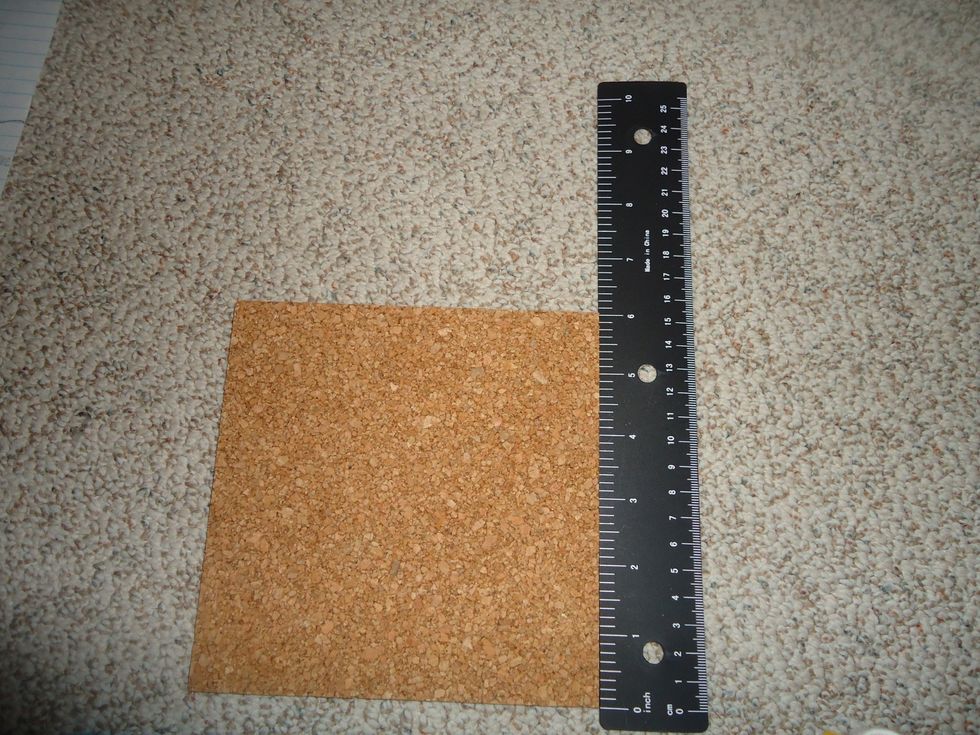 Place the ruler onto the cork
Measure 3 inches around to make a square
Draw measurement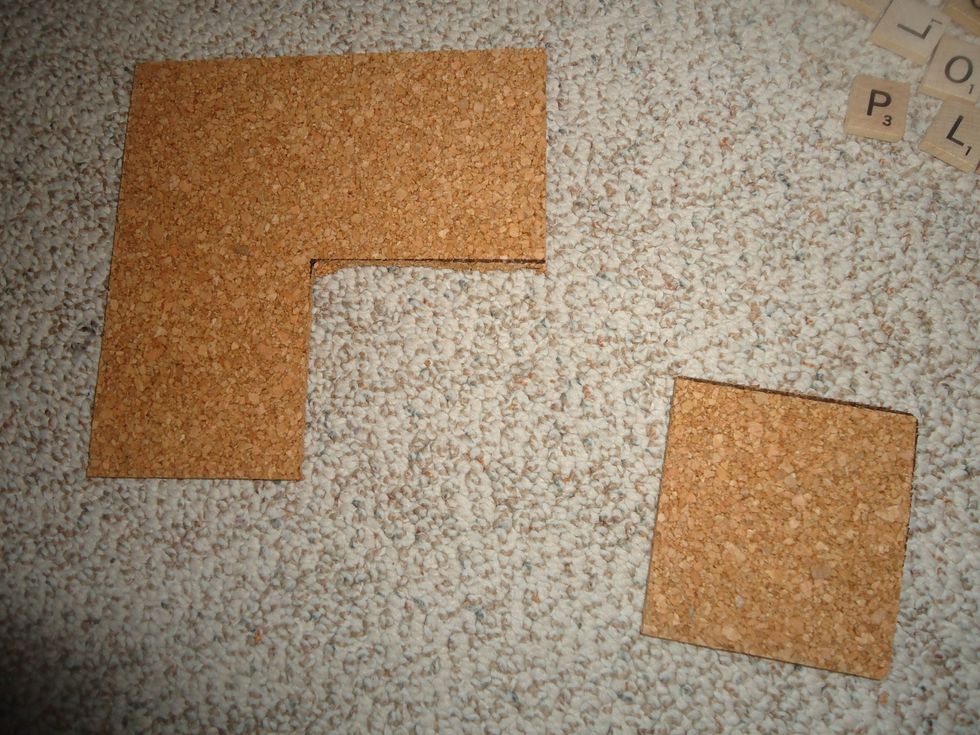 Cut square piece of cork out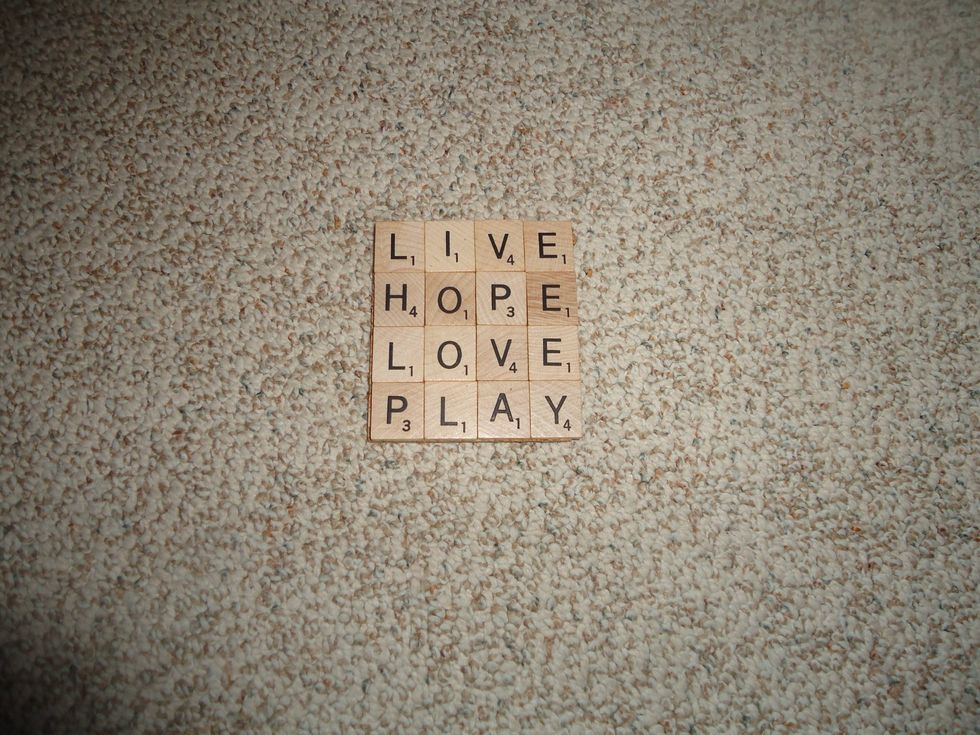 Cover cork with scrabble letters however you want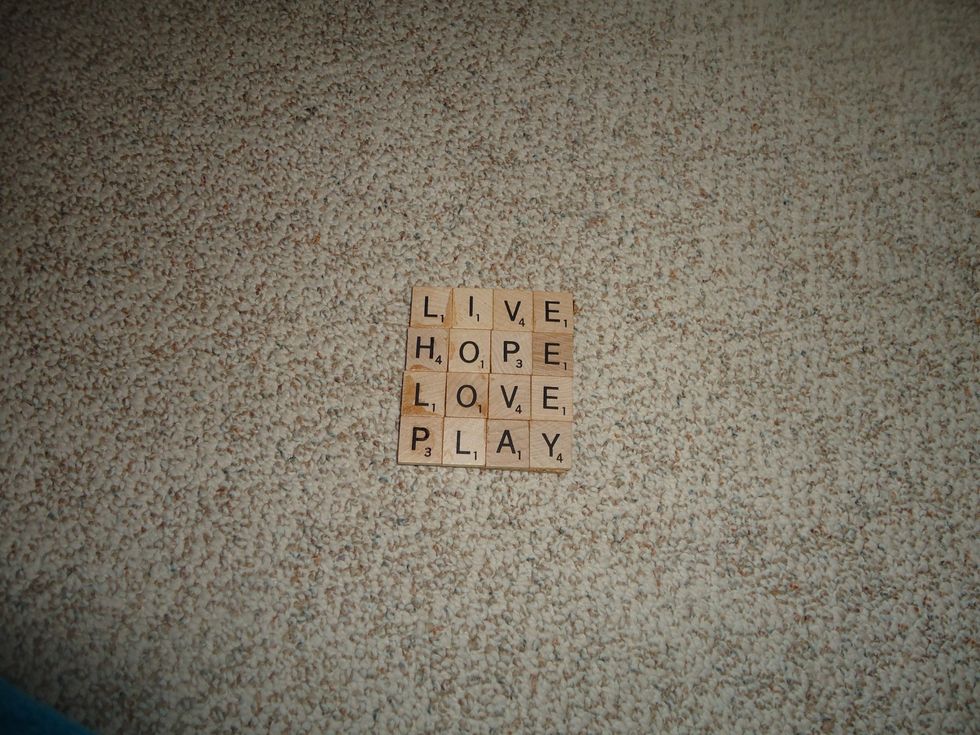 Glue letters together side-by-side onto the cork
Let it dry for 5-10 minutes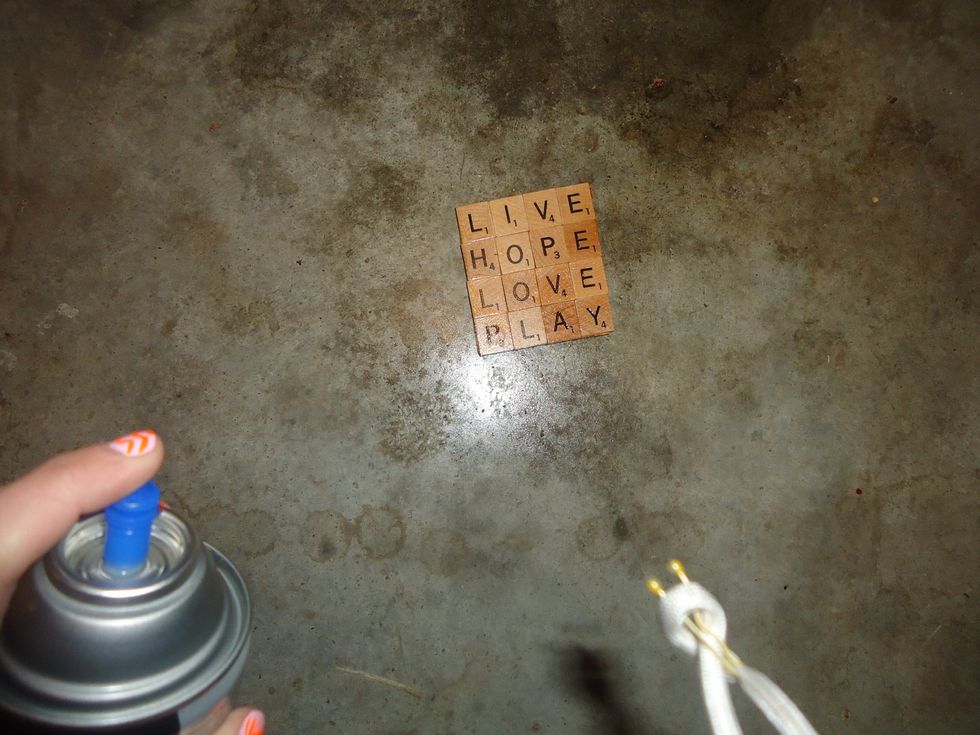 Completely cover dried piece with lacquer to create a protection from moisture
I hope this fun and super easy "how-to" helps. You now have coasters that aren't boring or plain, but are ones you actually like!
Cork
Scrabble letters
Ruler
Lacquer
Hot glue
Pencil/marker
Scissors