La Revolucion in Louisville, Co. Makes a killer Carnitas tacos with Tomatillo Salsa. They would not give up the recipe, so here's my version. Enjoy!
16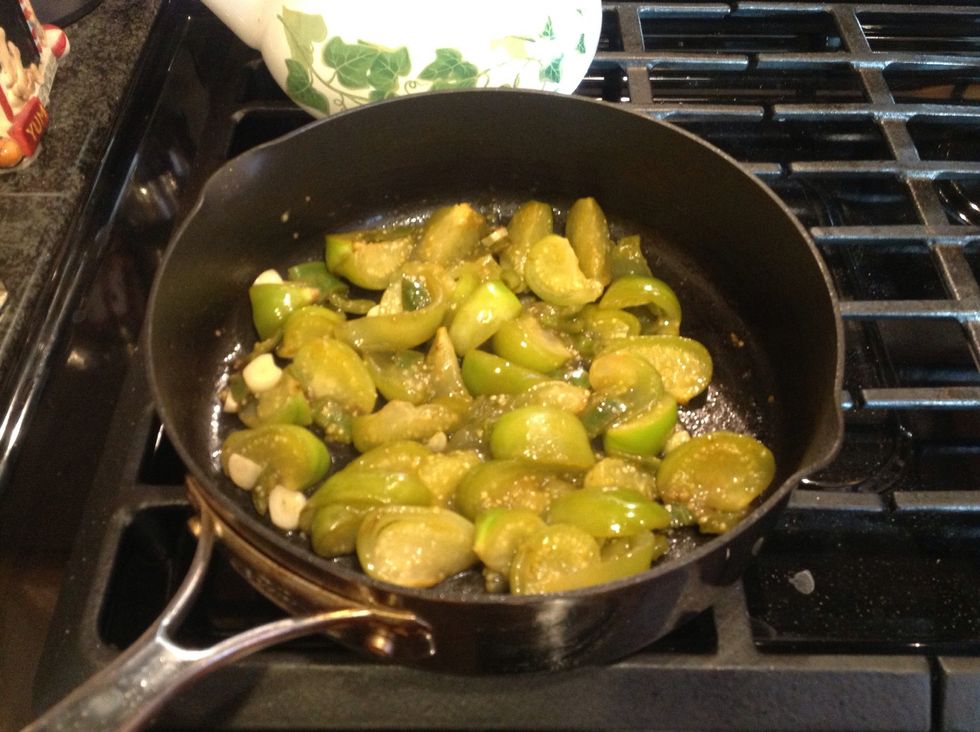 Sauté the tomatillos,jalapeño, and garlic in olive oil until soft, about ten to 15 minutes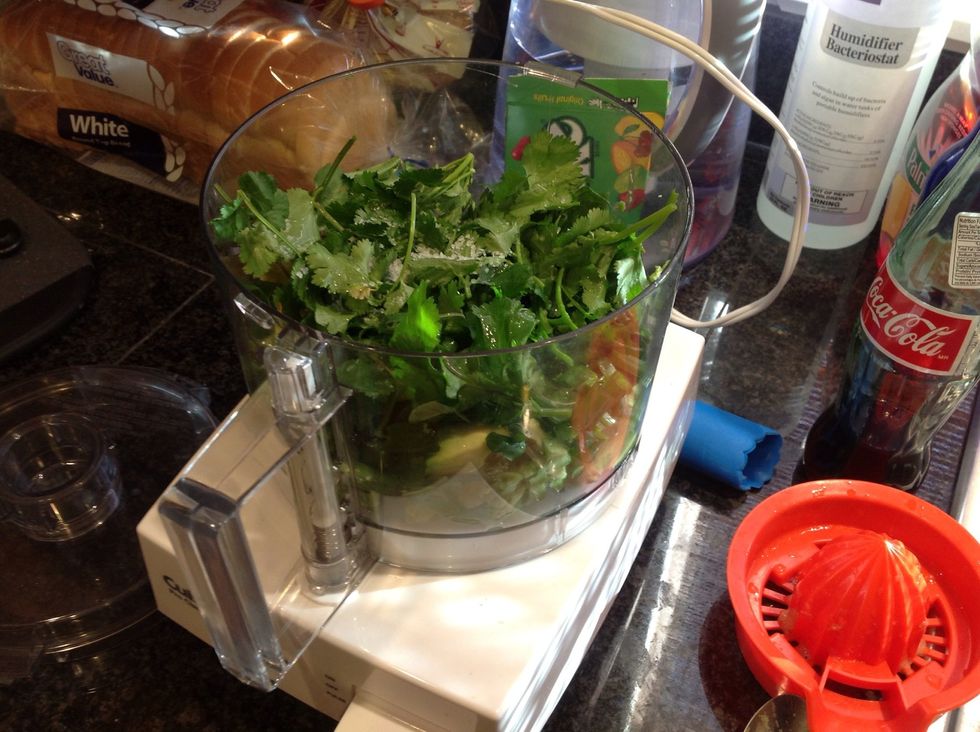 Add Cilantro, avocados, and green onion to food processor, or blender.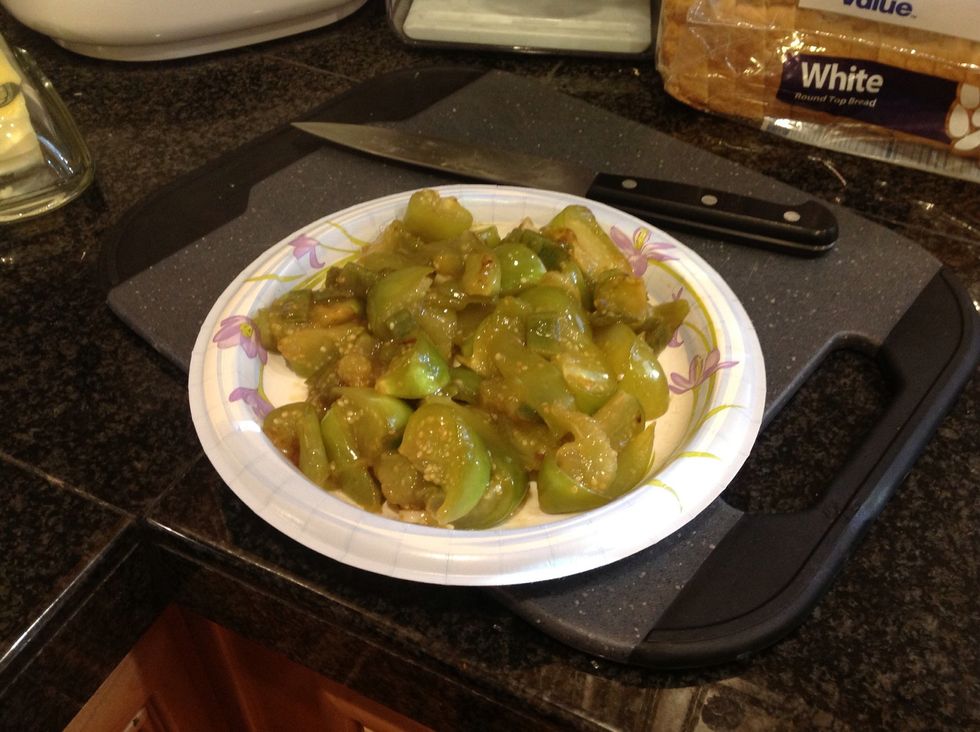 When the tomatillos are done cooking, let the mixture cool for 15 minutes add add to food processor. Blend until smooth, adding salt and lime juice to taste.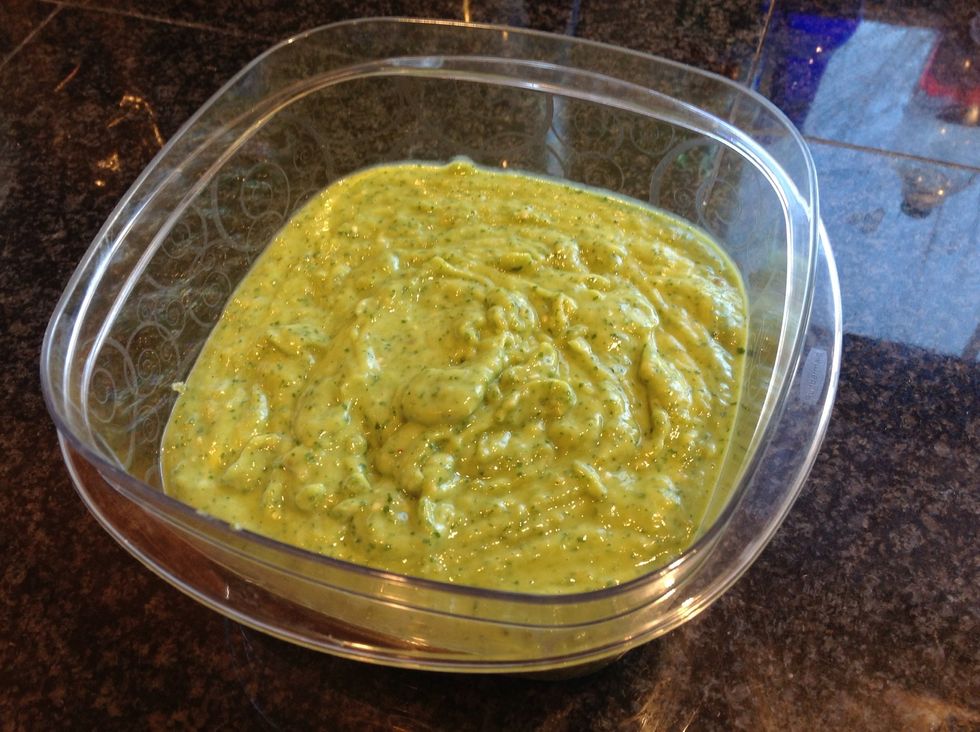 There you have it, serve with tortilla chips or use to top tacos. Store the salsa in an airtight container in the fridge for up to three days (if it lasts that long.)
5.0 Tomatillo, medium
1.0 Jalapeno, large
1.0 Garlic clove
1.0Tbsp Olive oil
25.0 Cilantro stems
5.0 Green onions
2.0 Avocados
1.0 Lime, juiced
1.0 Salt, to taste