Add 3 1/2 cups of water to 12" skillet. Pour in 1 cup evaporated milk.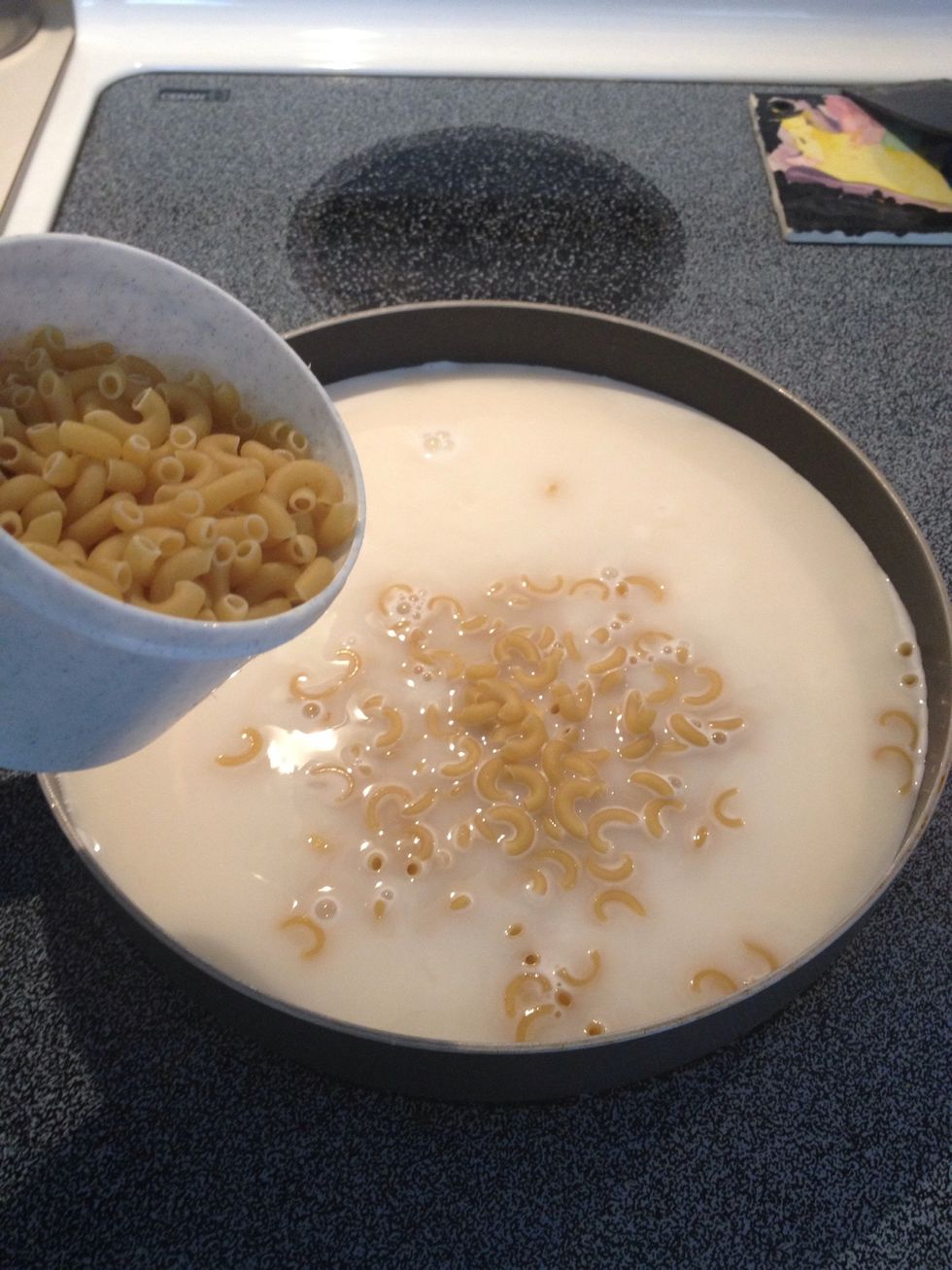 Add macaroni. Bring to a boil over high heat then simmer for 10 minutes stirring often.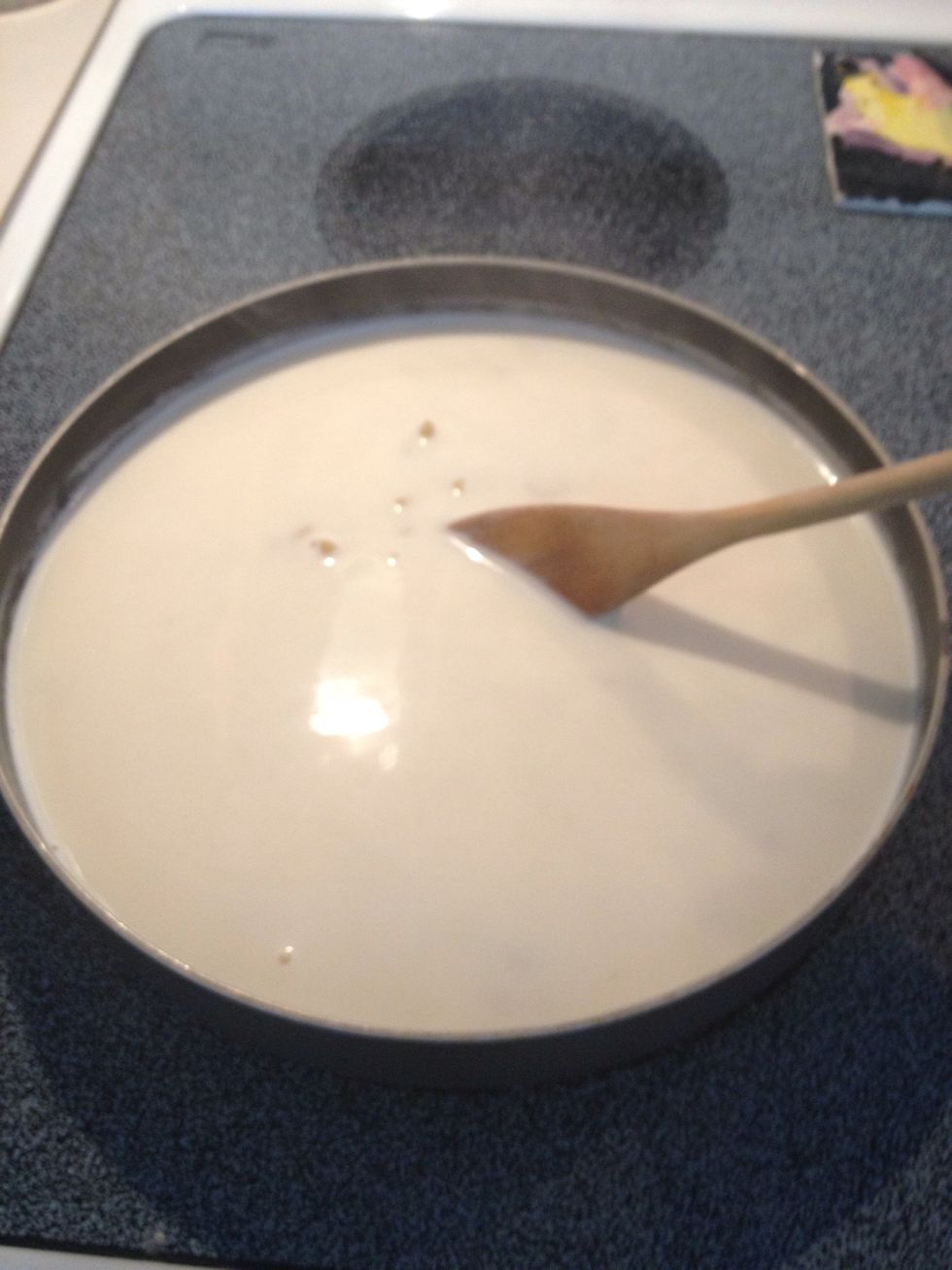 It will look like this, but keep stirring.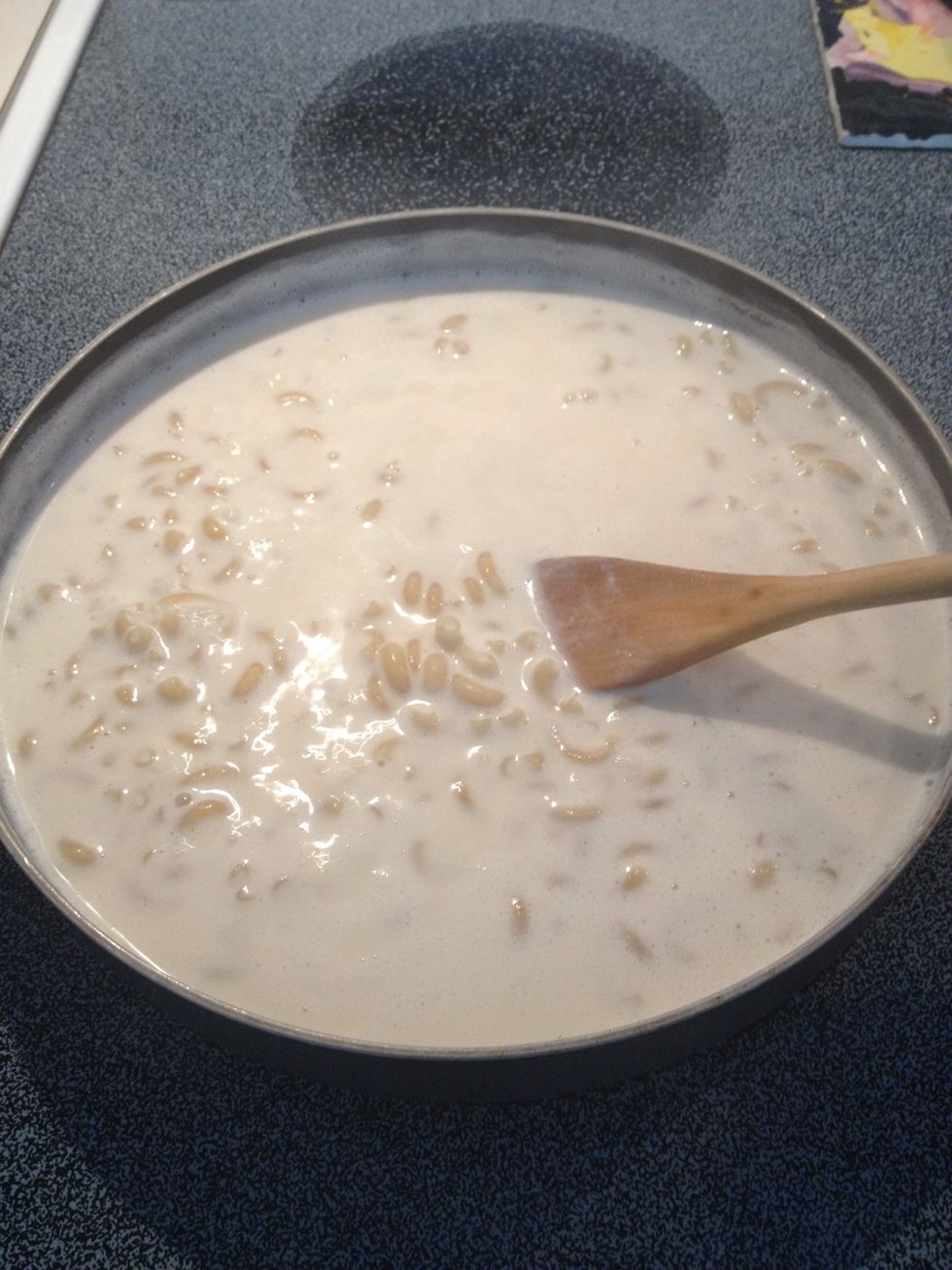 As it simmers, the liquid starts to evaporate. It's very important to keep stirring so the pasta doesn't stick to the pan.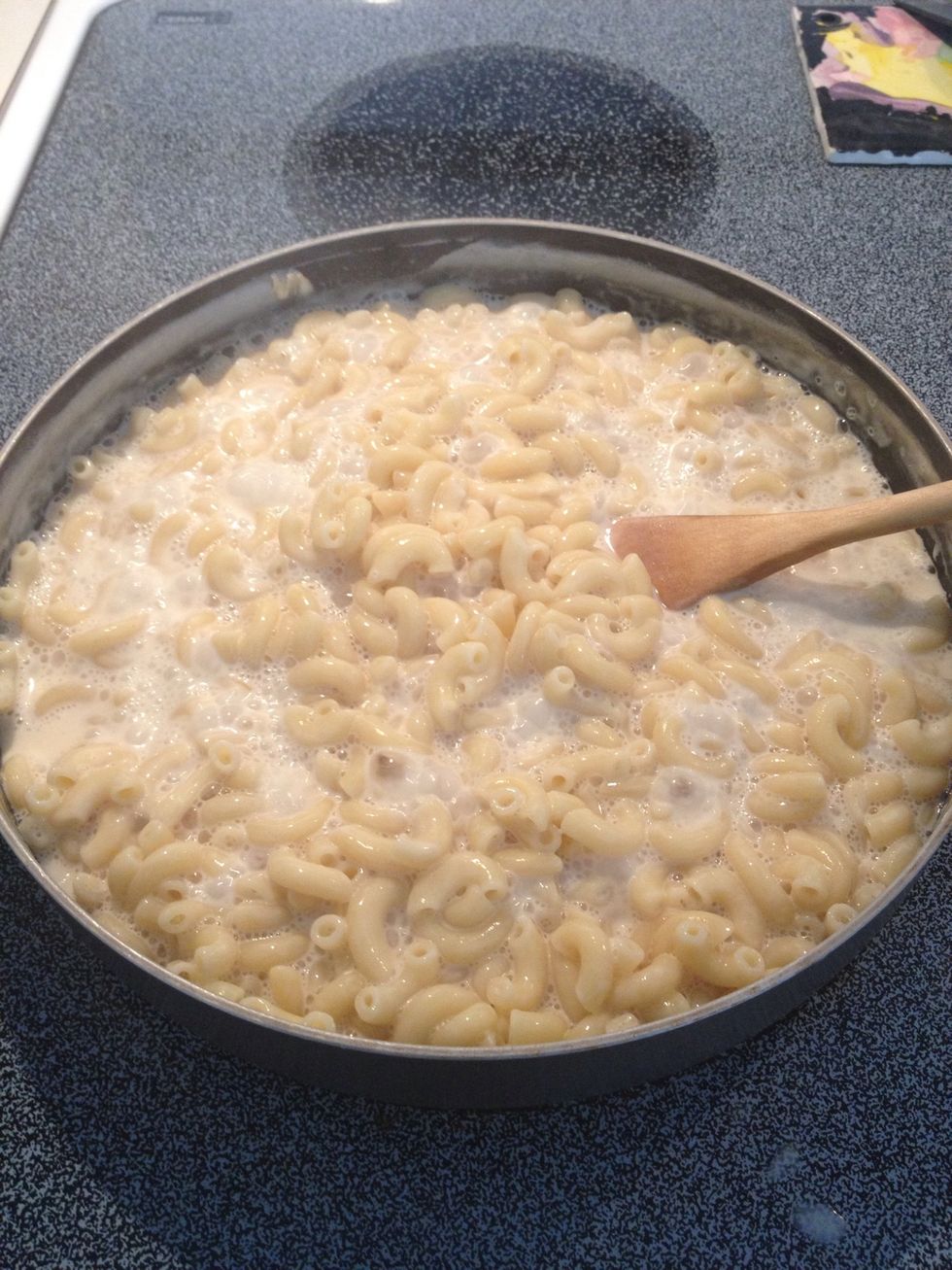 Keep stirring!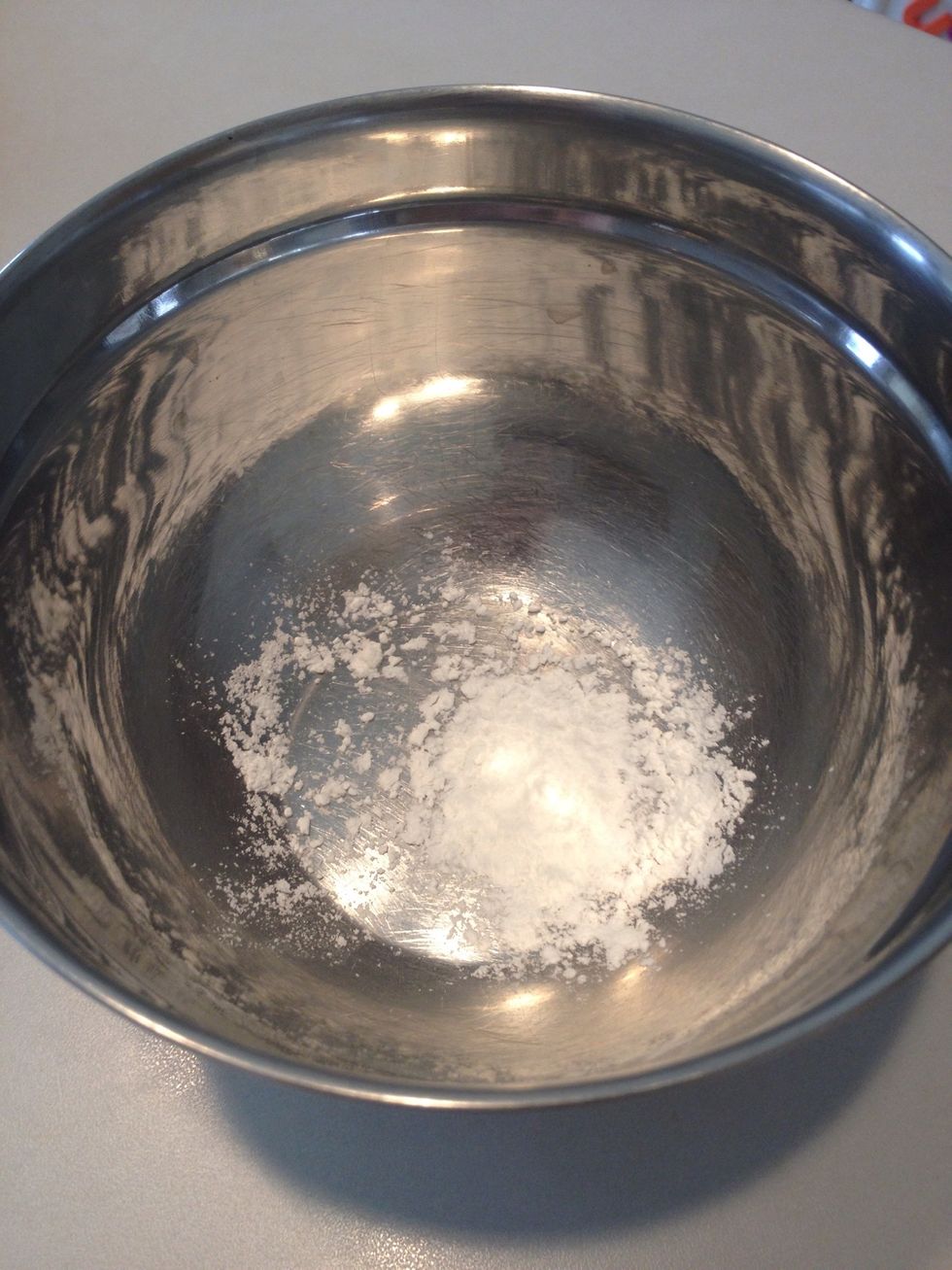 In a separate bowl, add cornstarch.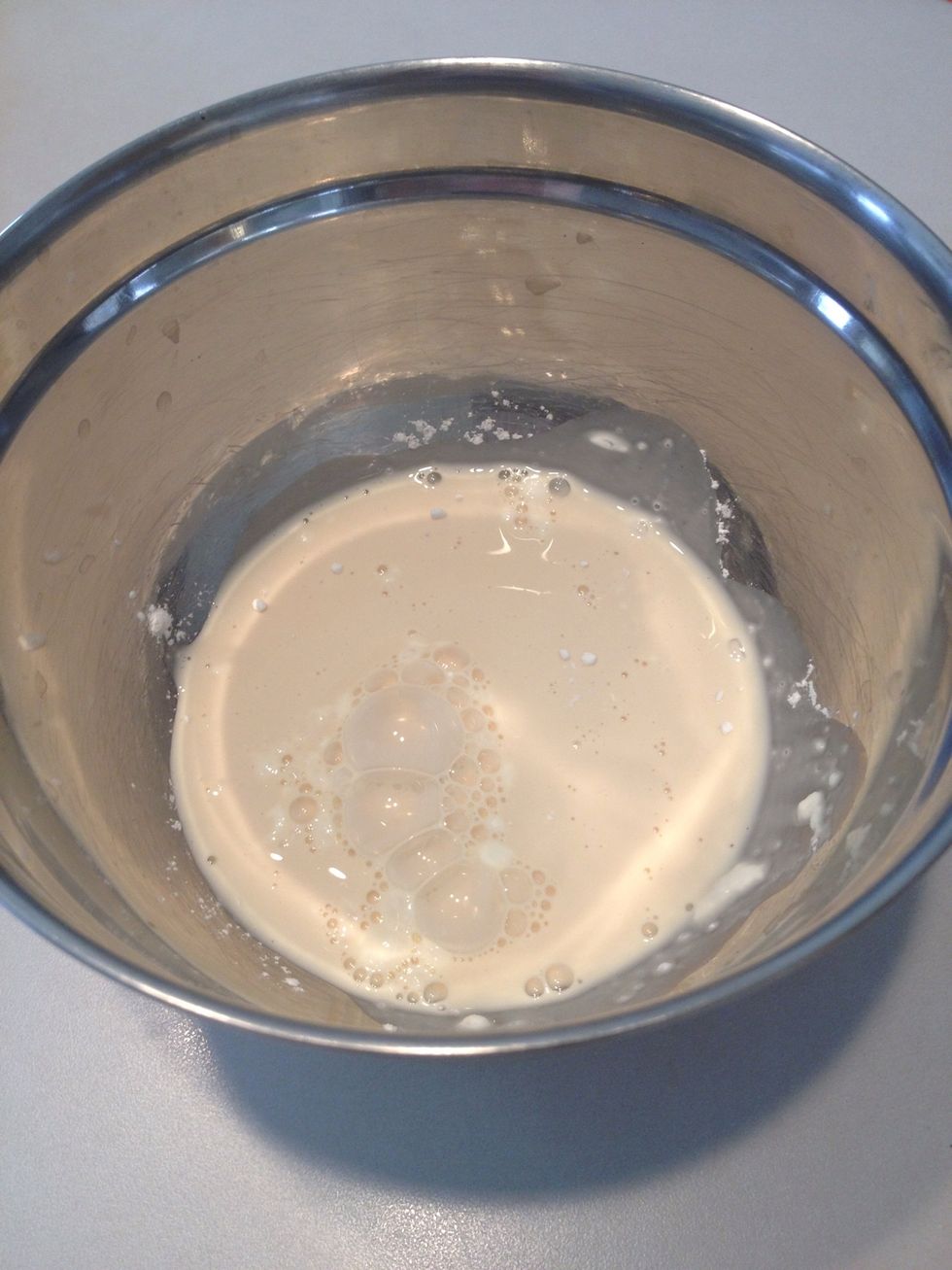 Pour in 1/2 cup evaporated milk.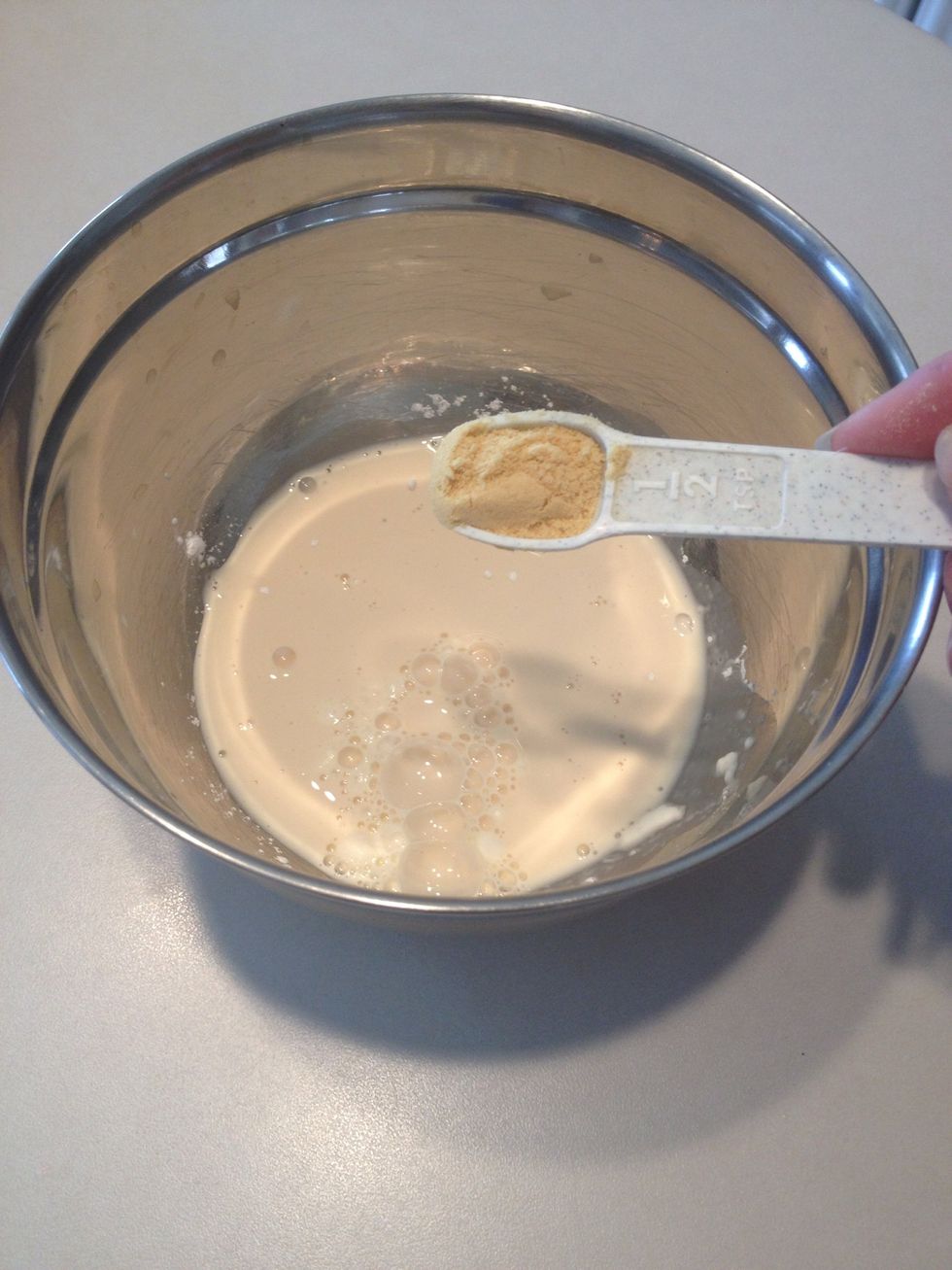 Add dry mustard.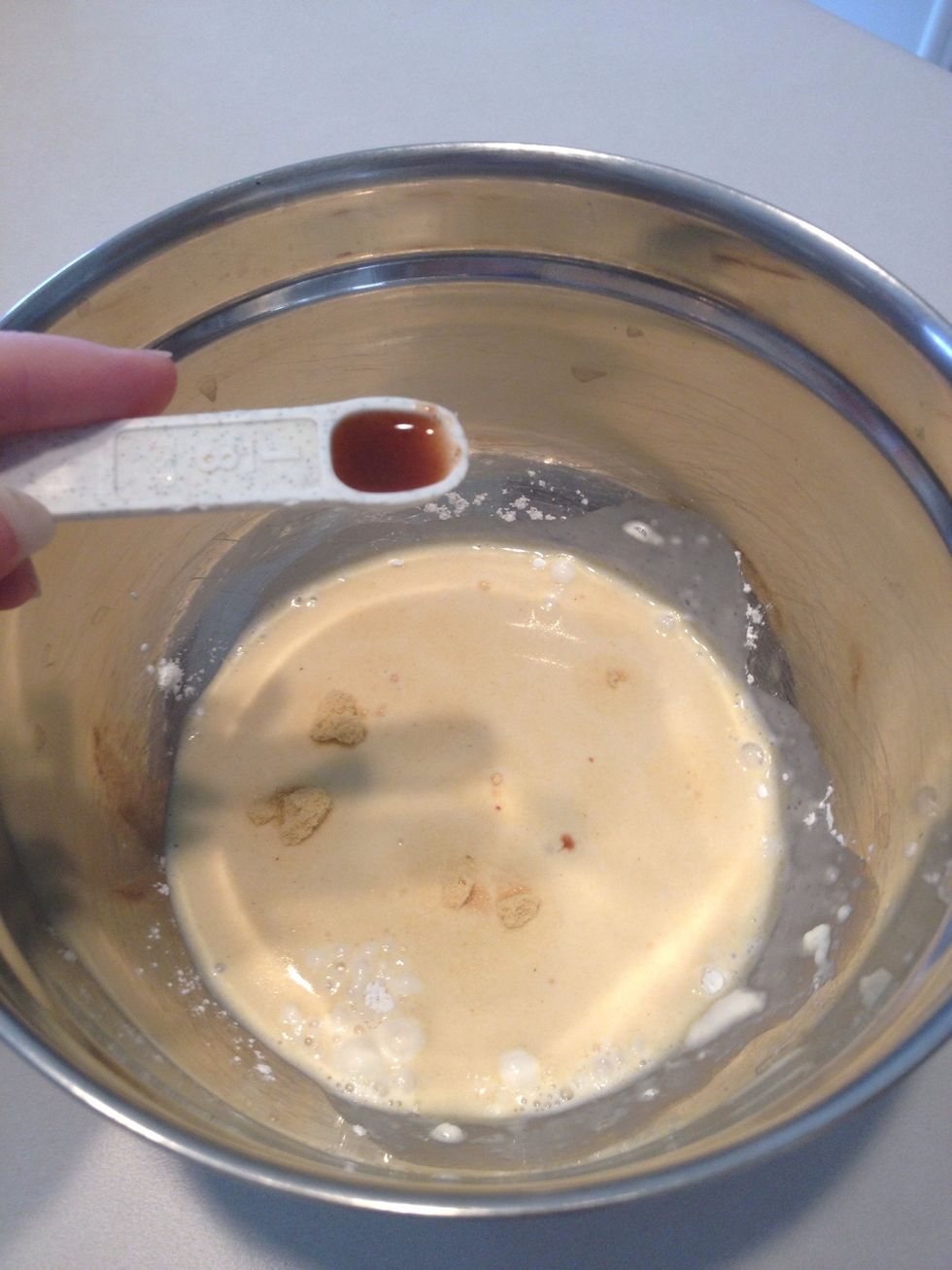 Add hot sauce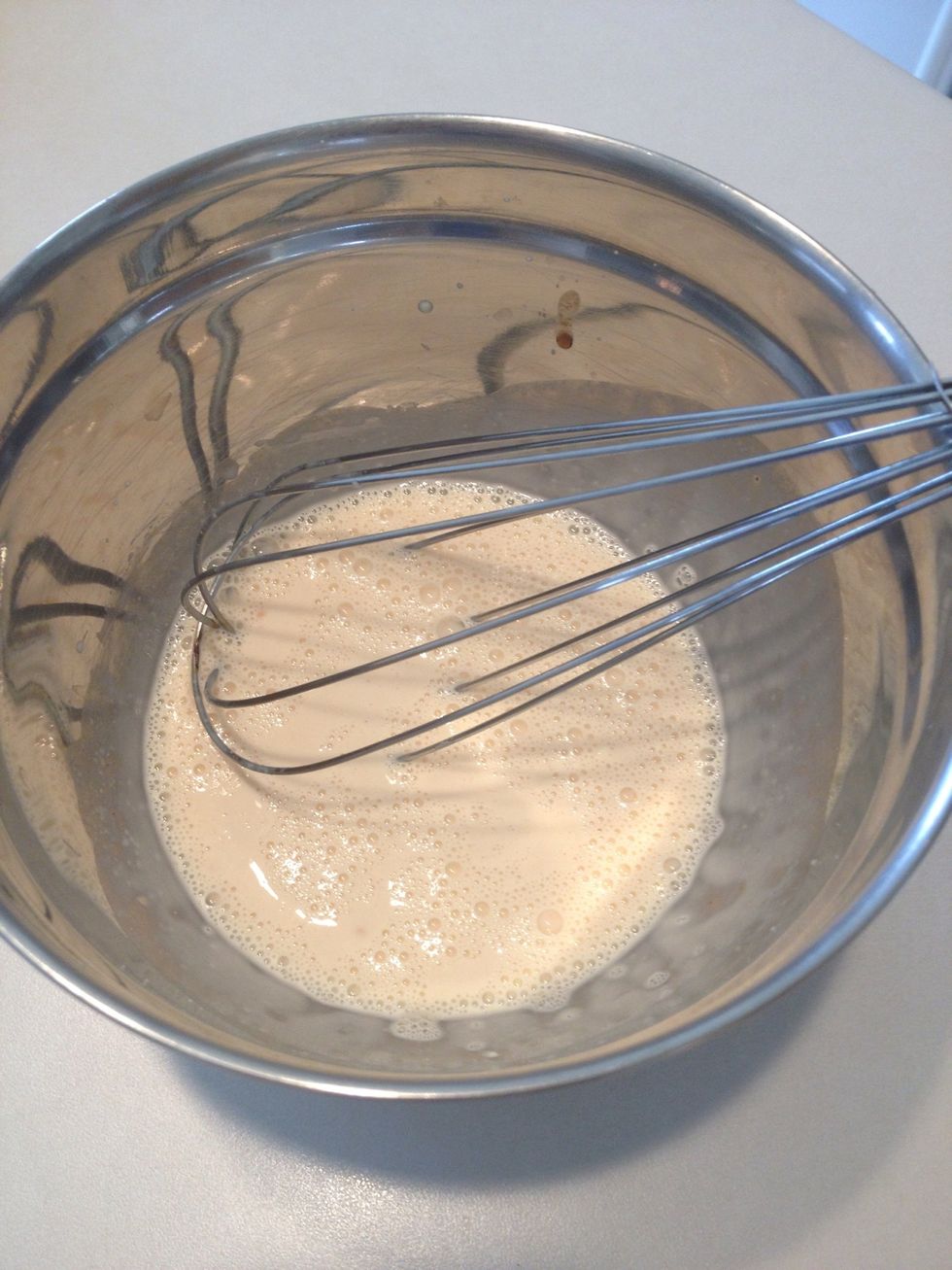 Whisk well.
Pour into pasta mixture and simmer for 1 minute until sauce is thickened.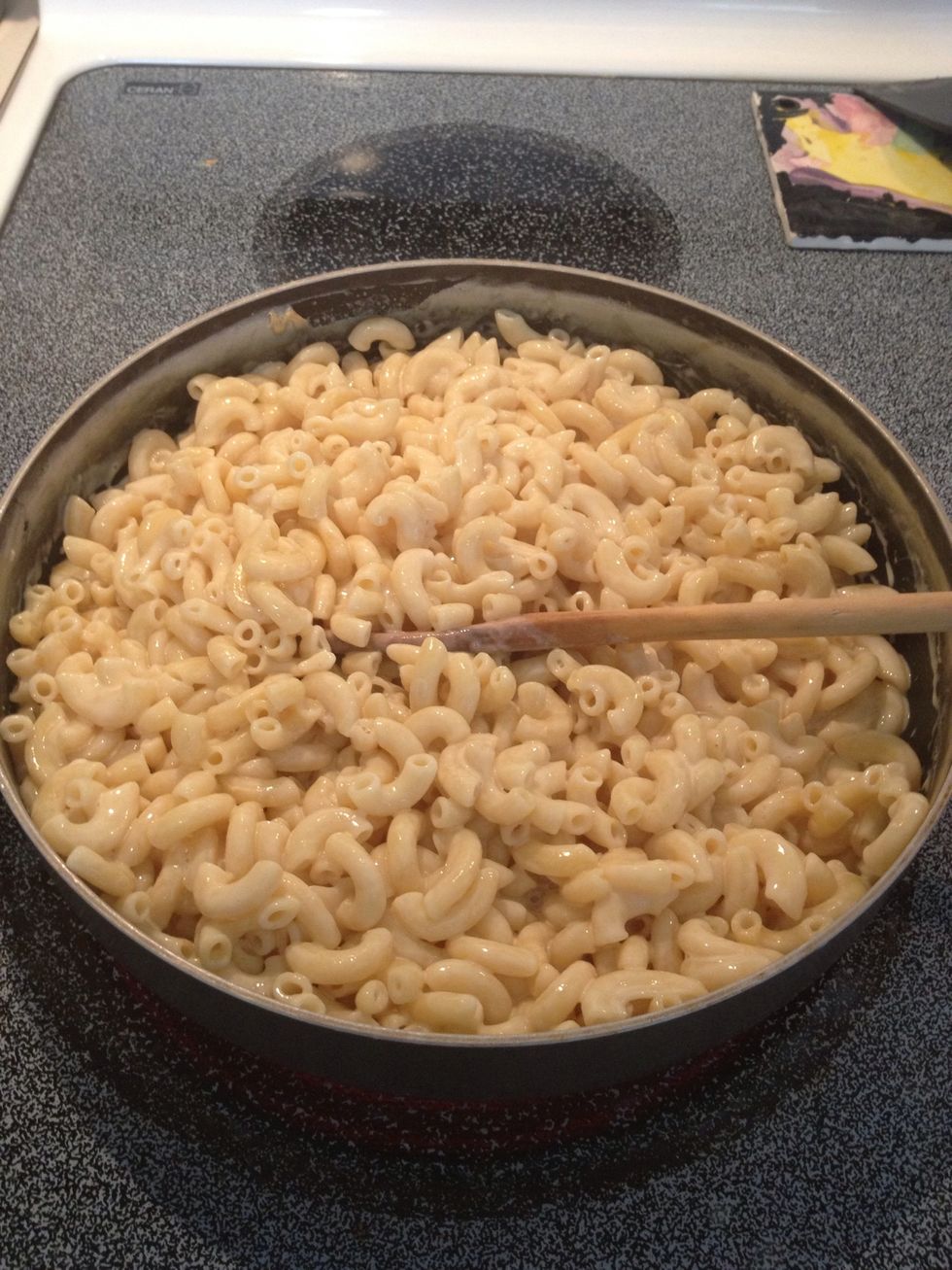 Like this.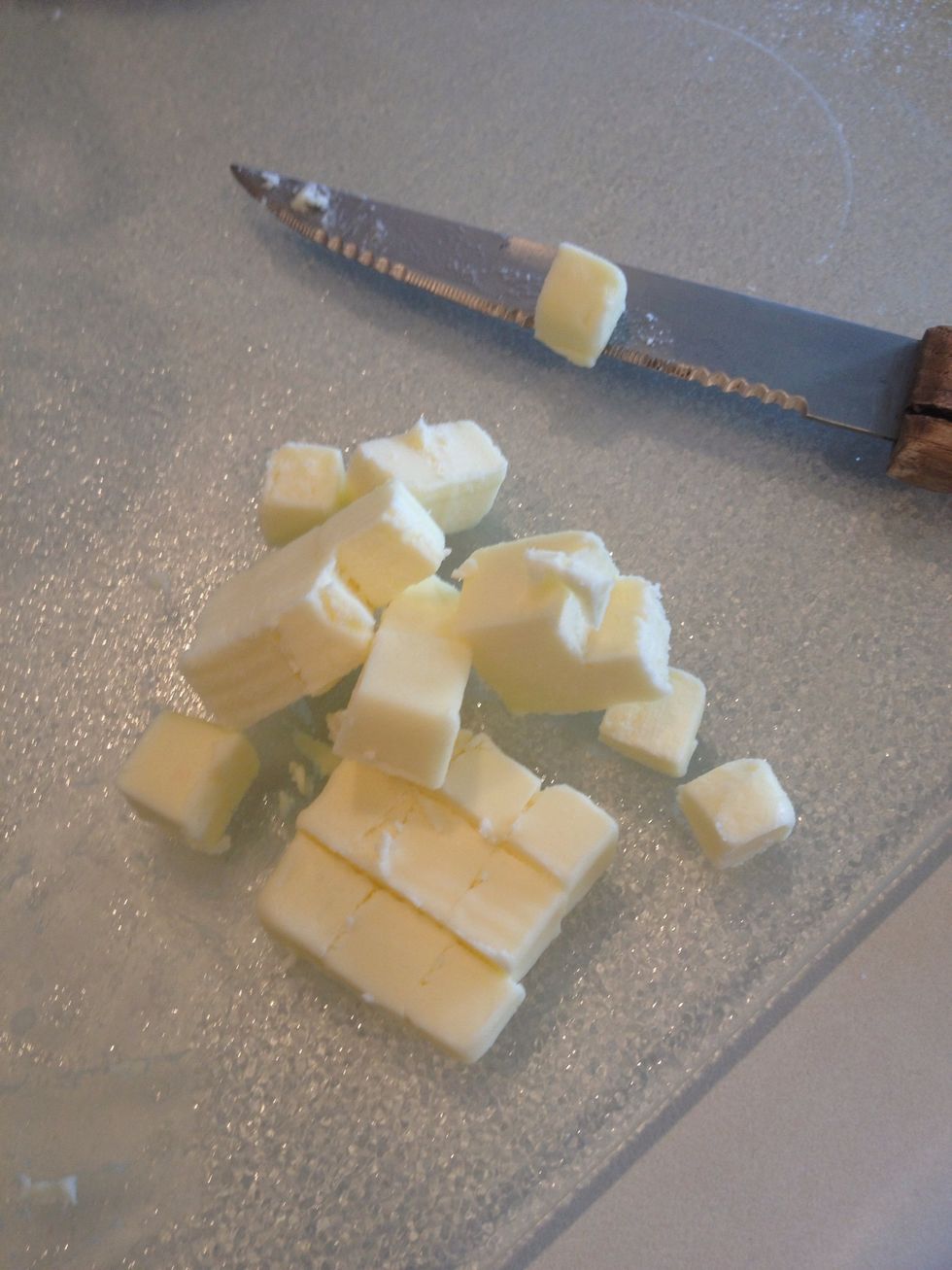 Cut butter.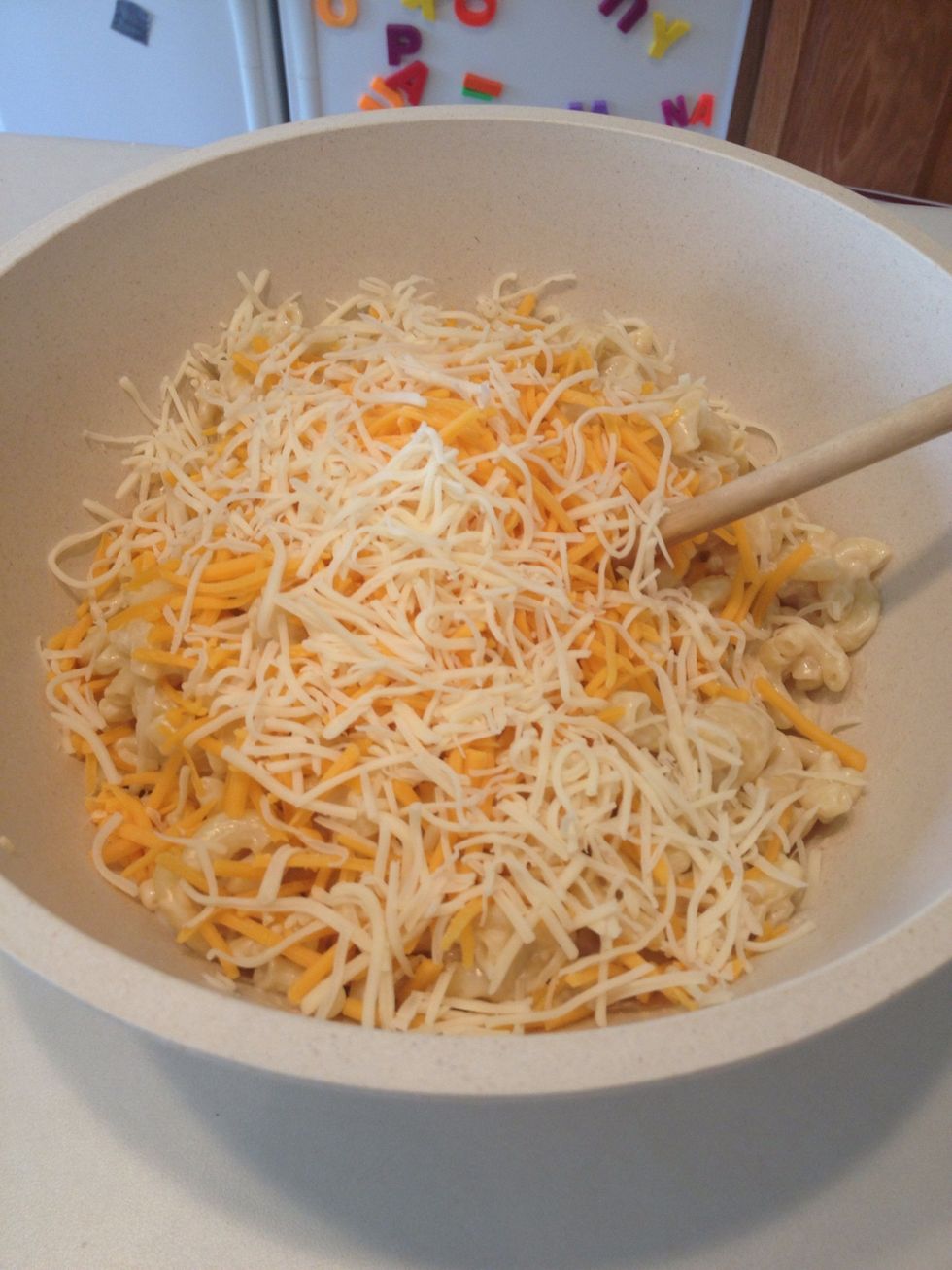 Pour pasta in a large serving bowl. Add cheese, one handful at a time. Stir to blend.
If it feels too sticky, you can add a little bit of water to make the consistency how you like it.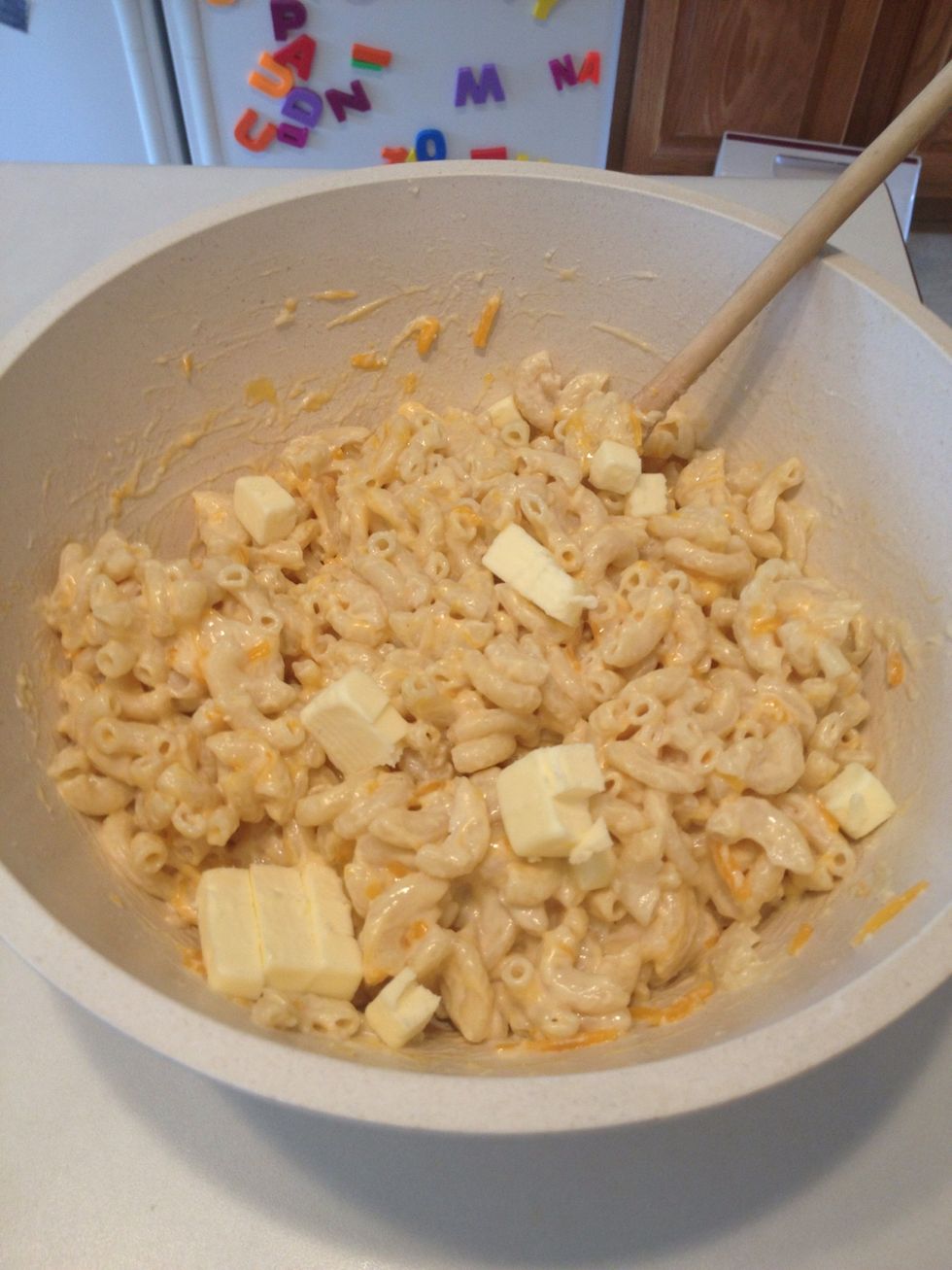 Add butter, salt and pepper. Stir well.
Sprinkle with cooked bacon (Optional). Serve and enjoy!
1/2c Water
1/2c Evaporated milk, divided
3.0c Macaroni
1.0tsp Cornstarch
1/2tsp Dry mustard
1/4tsp Hot sauce
1/2c Cheddar cheese, shredded
1/2c Monterey Jack cheese, shredded
Salt and pepper
Bacon, cooked (optional)
2.0Tbsp Butter, cut into small chunks