How to make creamy shea butter hair moisturizer
Shea butter is pretty hard when first purchased. Leave out at room temperature to soften. I even left the container on top of the stove for a few while baking.
212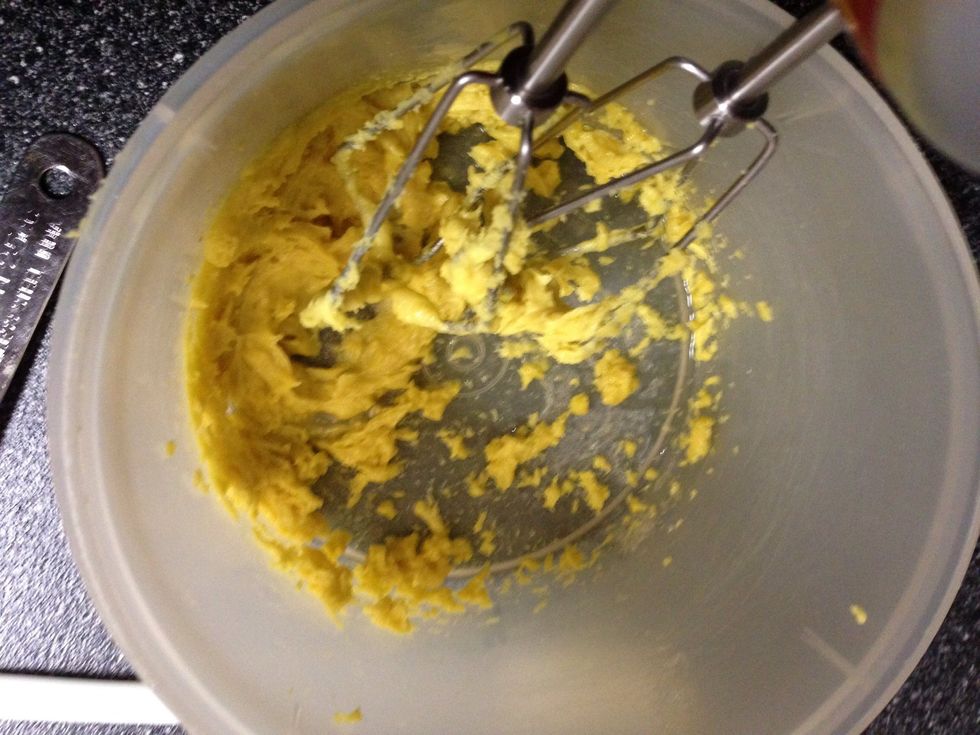 Combine all ingredients into a bowl. Make sure shea butter is soft. I used vanilla extract to give the mixture a pleasant scent, but the options are endless. Blend until smooth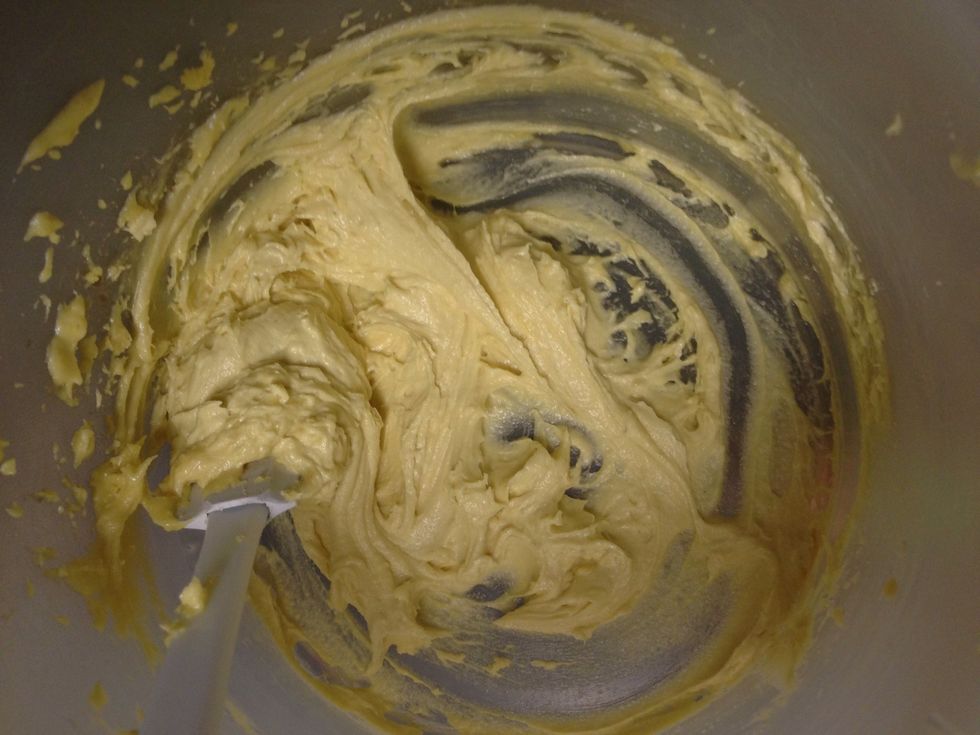 Nice and creamy. Smells nice too :)
I transferred the Shea mixture to a smaller plastic container to keep in my bathroom. It feels sooo good on the skin too!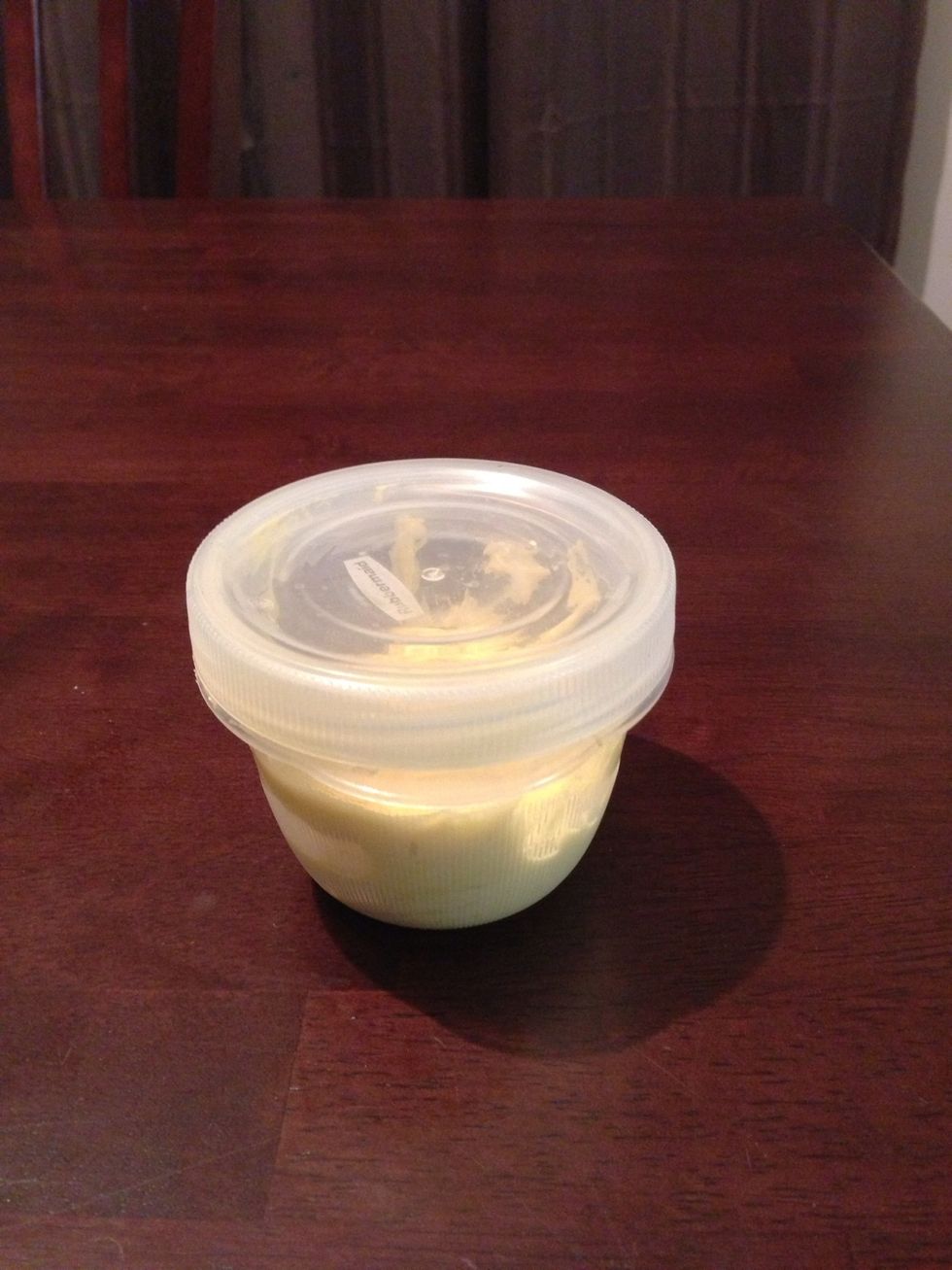 Seal container & keep at room temperature. Mixture will remain creamy.
What did I do with the mixture that was left on the blender blades & in the bowl?No, I didn't lick it!!! (LOL). I rubbed it onto my legs & hands. It can be used for both hair & skin.
Make sure you keep this OUT of the kitchen so that no one mistakes it for icing!! Thanks for viewing =)
1.0c 100% African Shea butter
1.0tsp Olive oil
1.0tsp Grapeseed oil
1.0tsp Vitamin E oil
1.0tsp Cocoa butter oil
1.0tsp Vanilla Extract