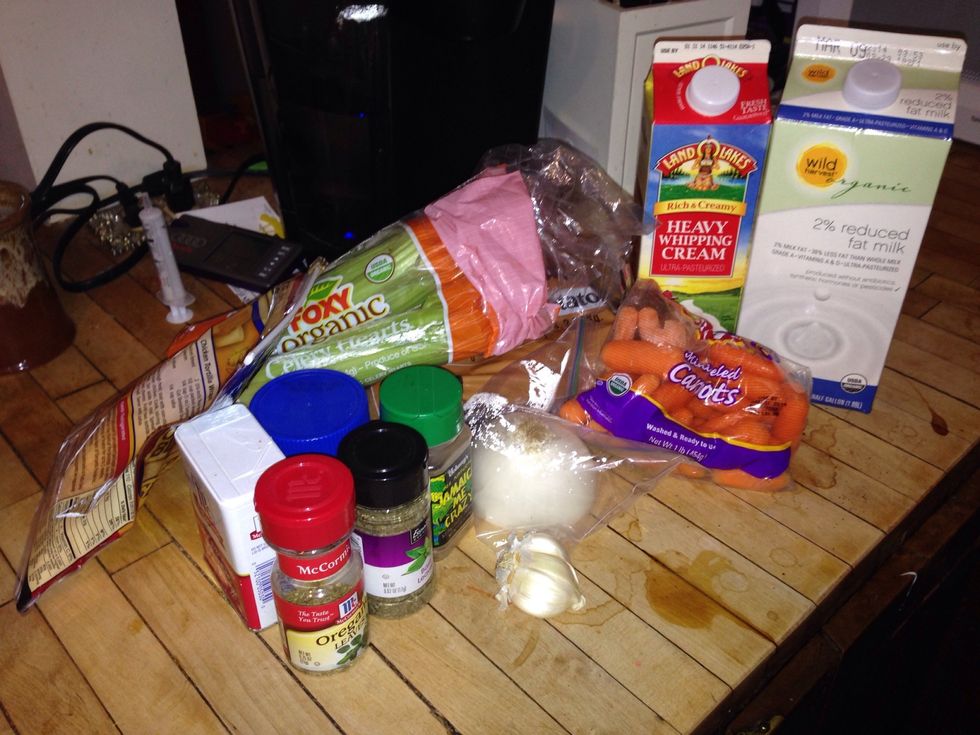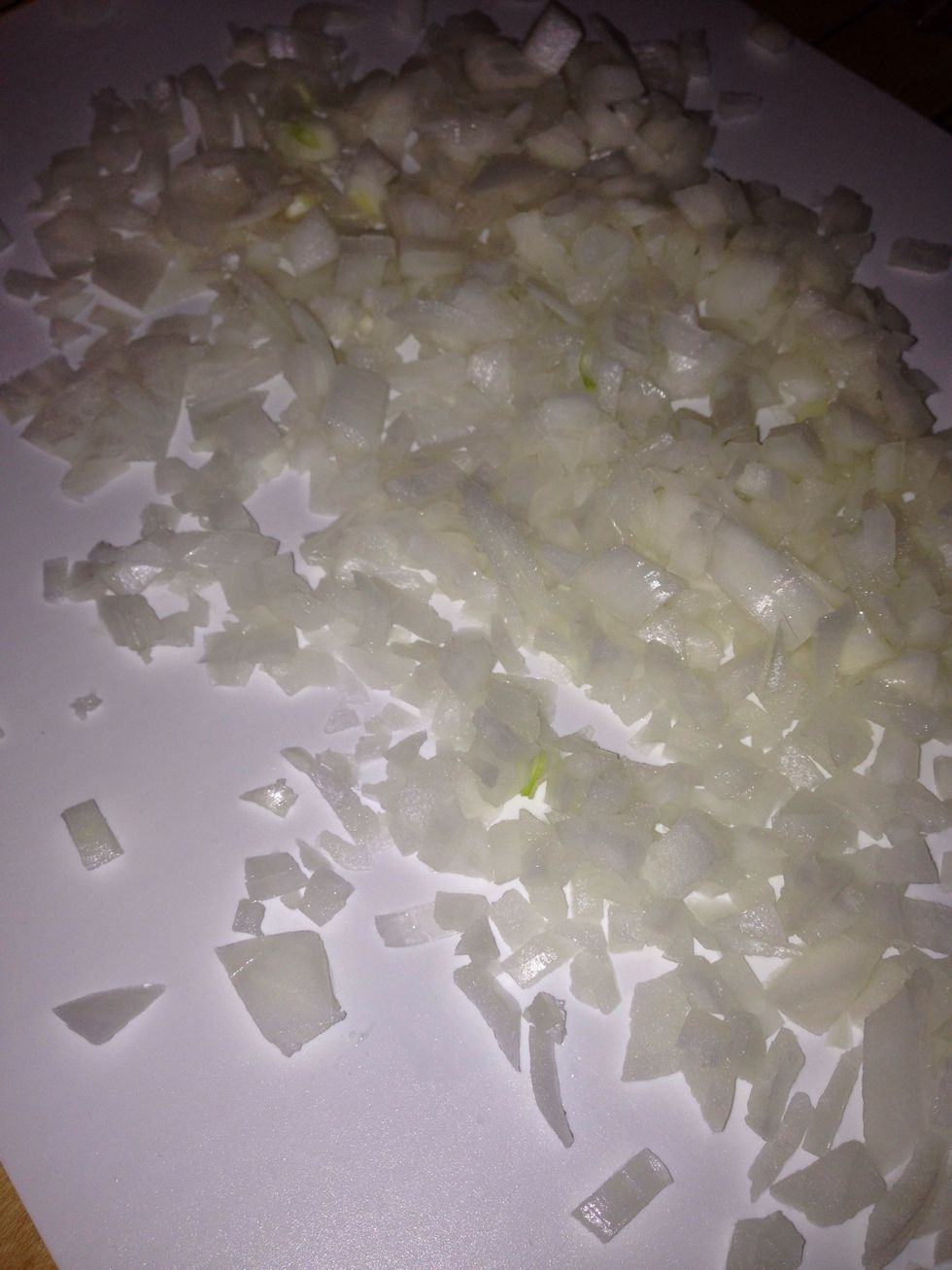 Chop your onion.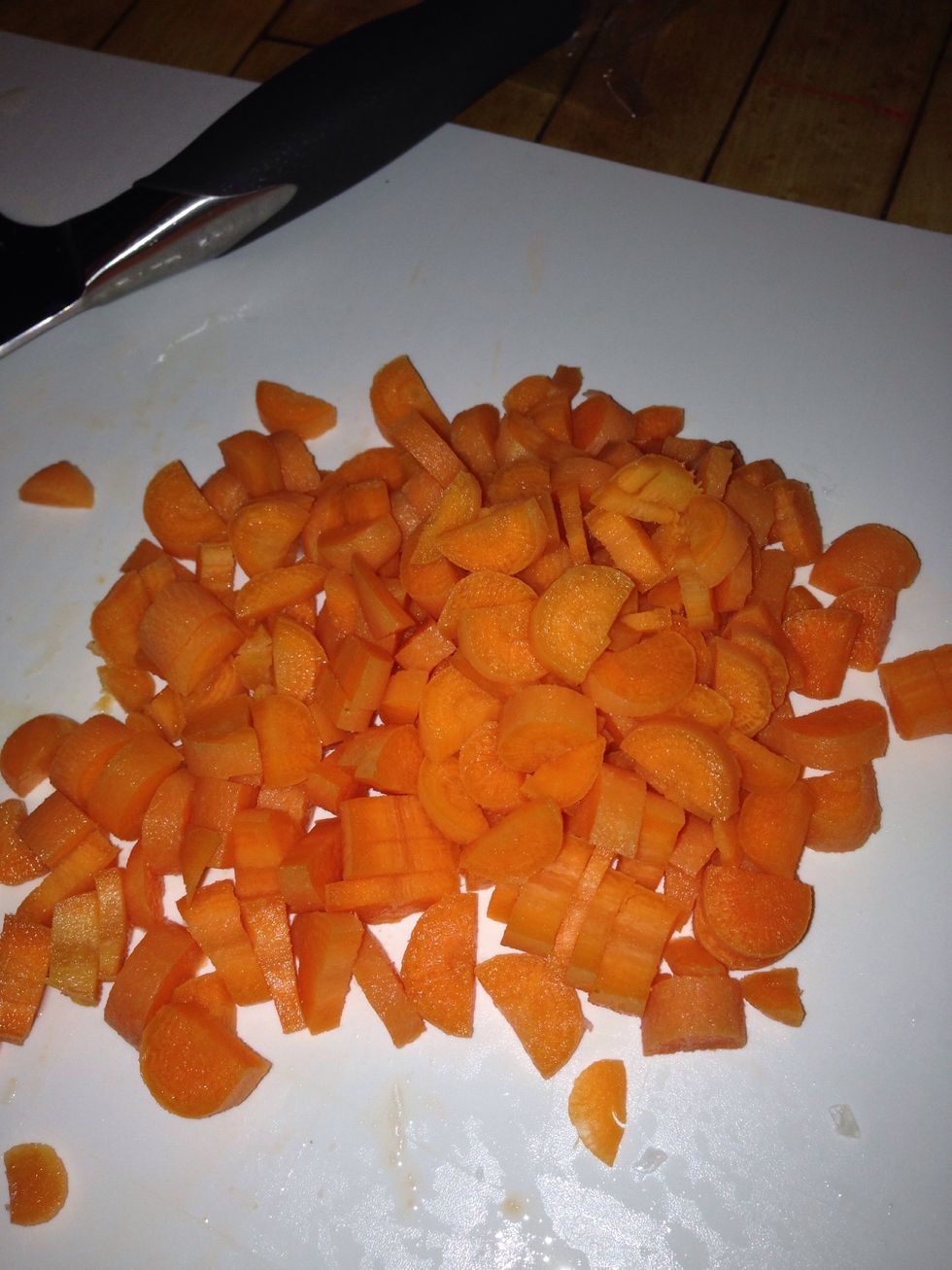 Chop your carrots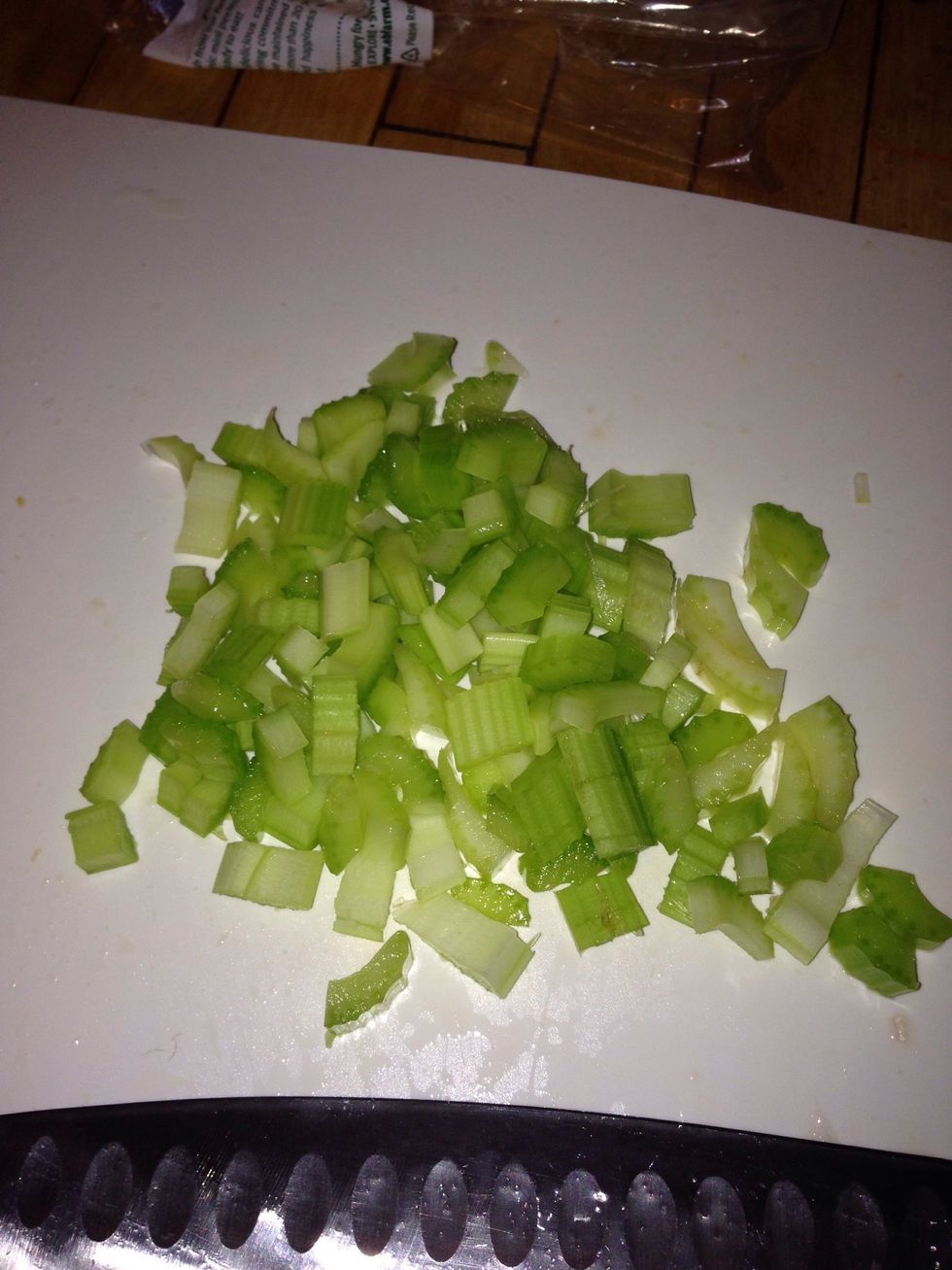 Chop your celery.
Toss into the pot and put heat on medium. Let them cook while you peel and chop potatoes.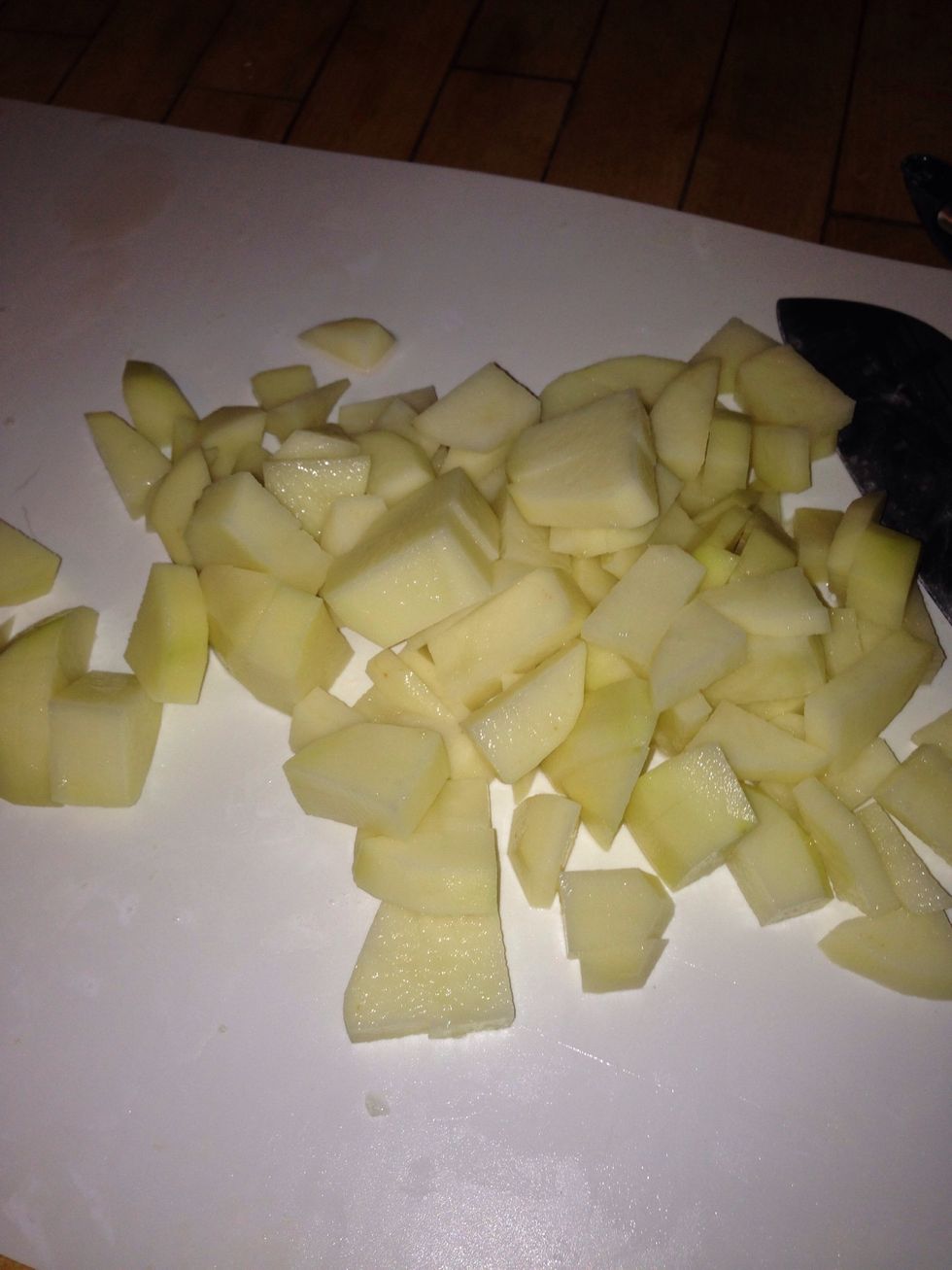 Peel and chop your potatoes.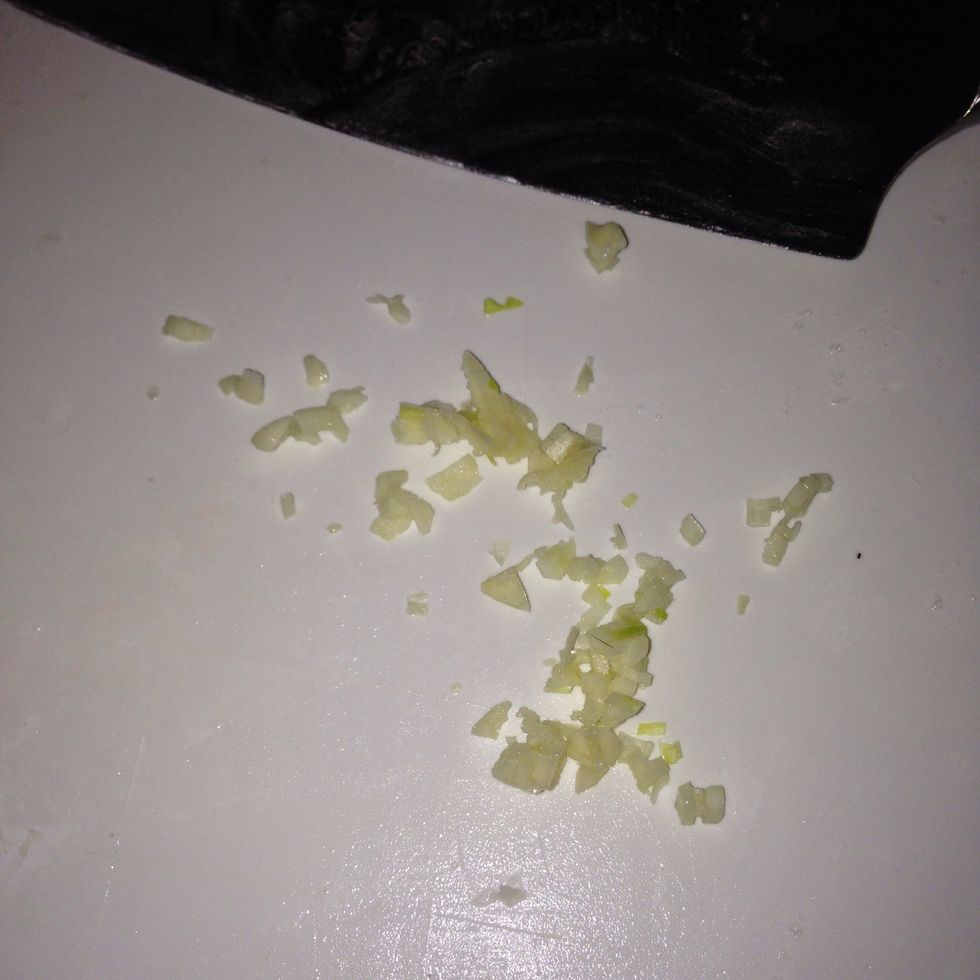 Crush and mince your garlic.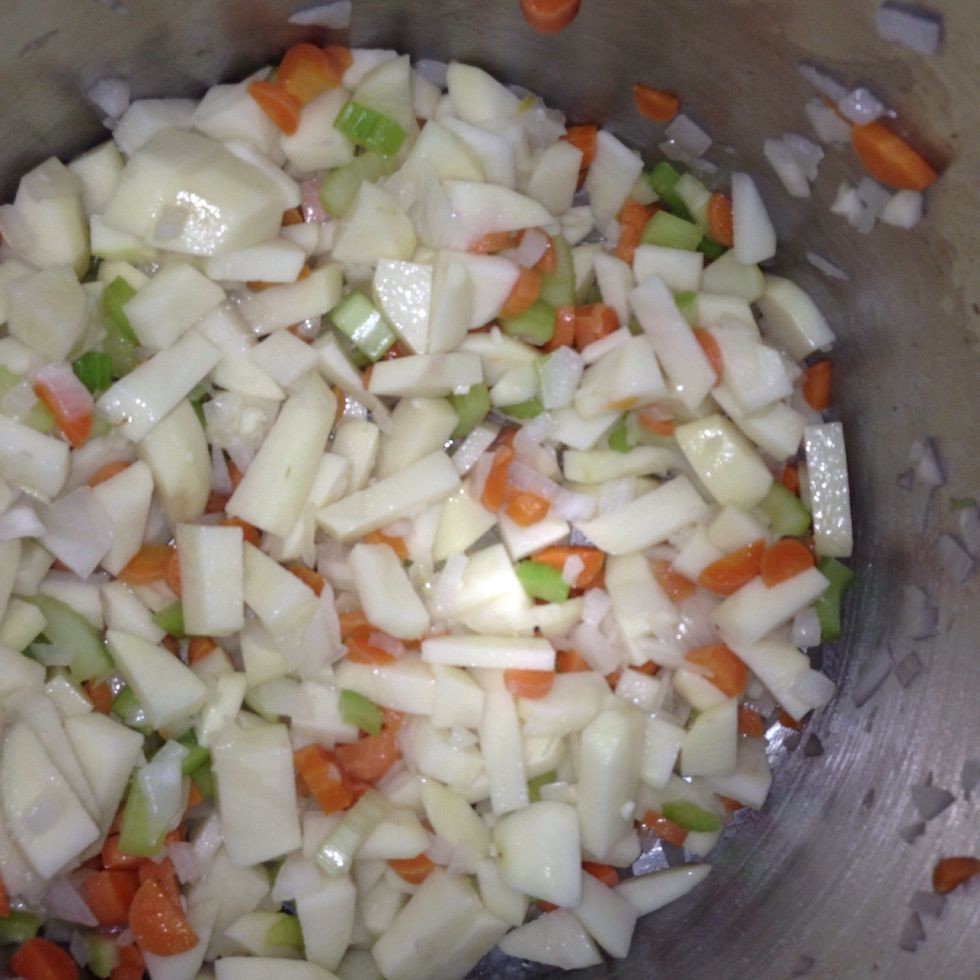 Add potatoes and garlic to pot. Let cook for a couple of minutes.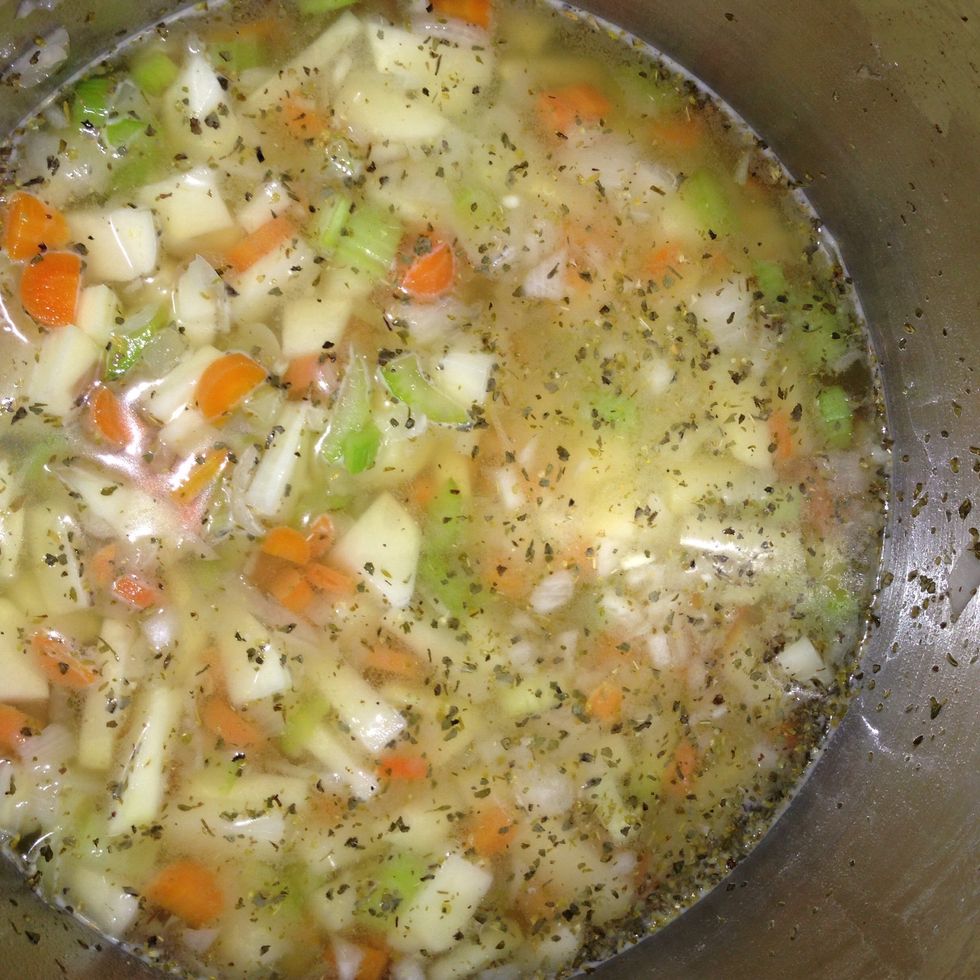 Add your chicken broth, oregano, basil, and black pepper. Boil for about 10 minutes or until potatoes are tender.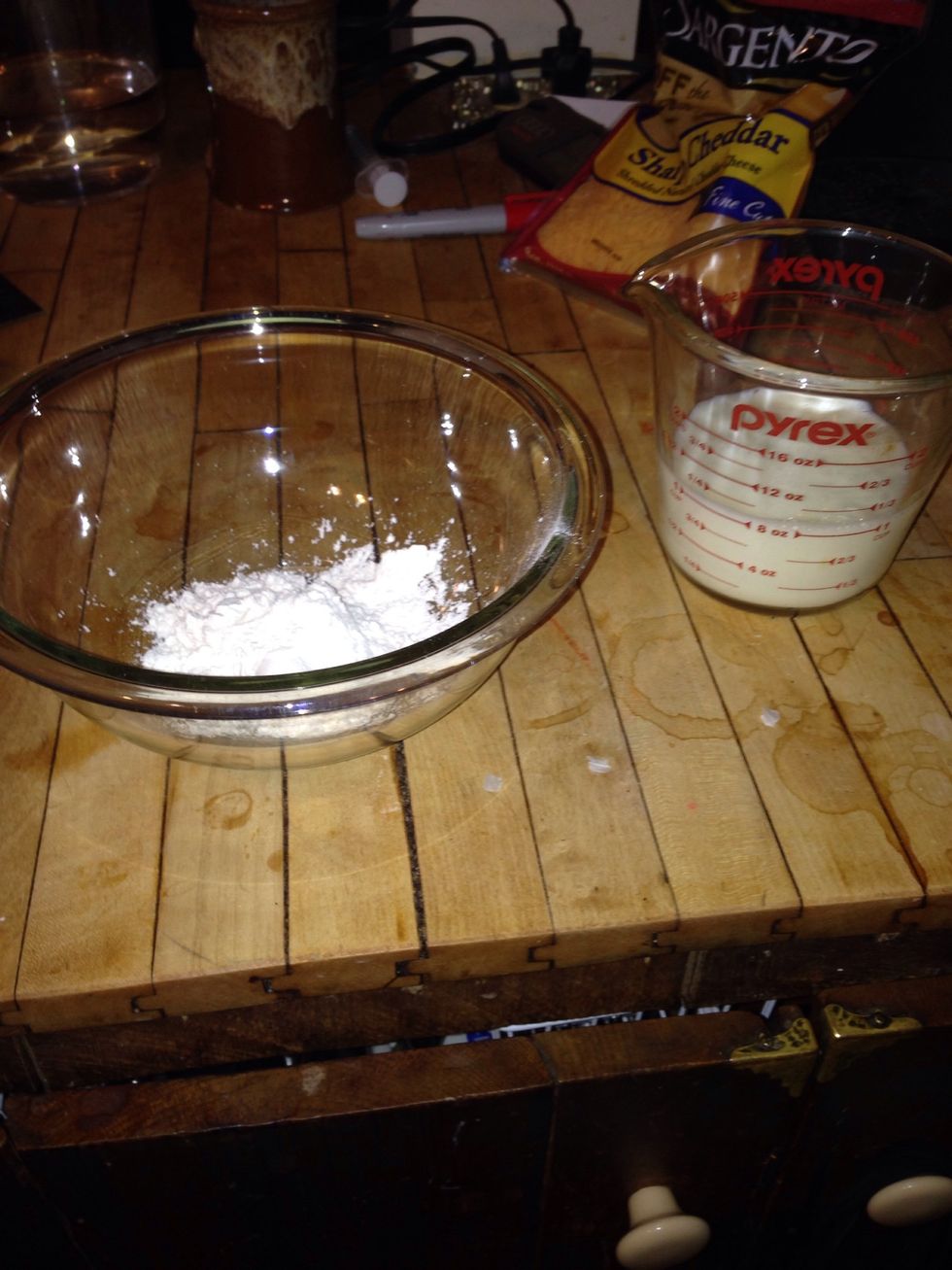 Put your flour and milk in a bowl and whisk until smooth.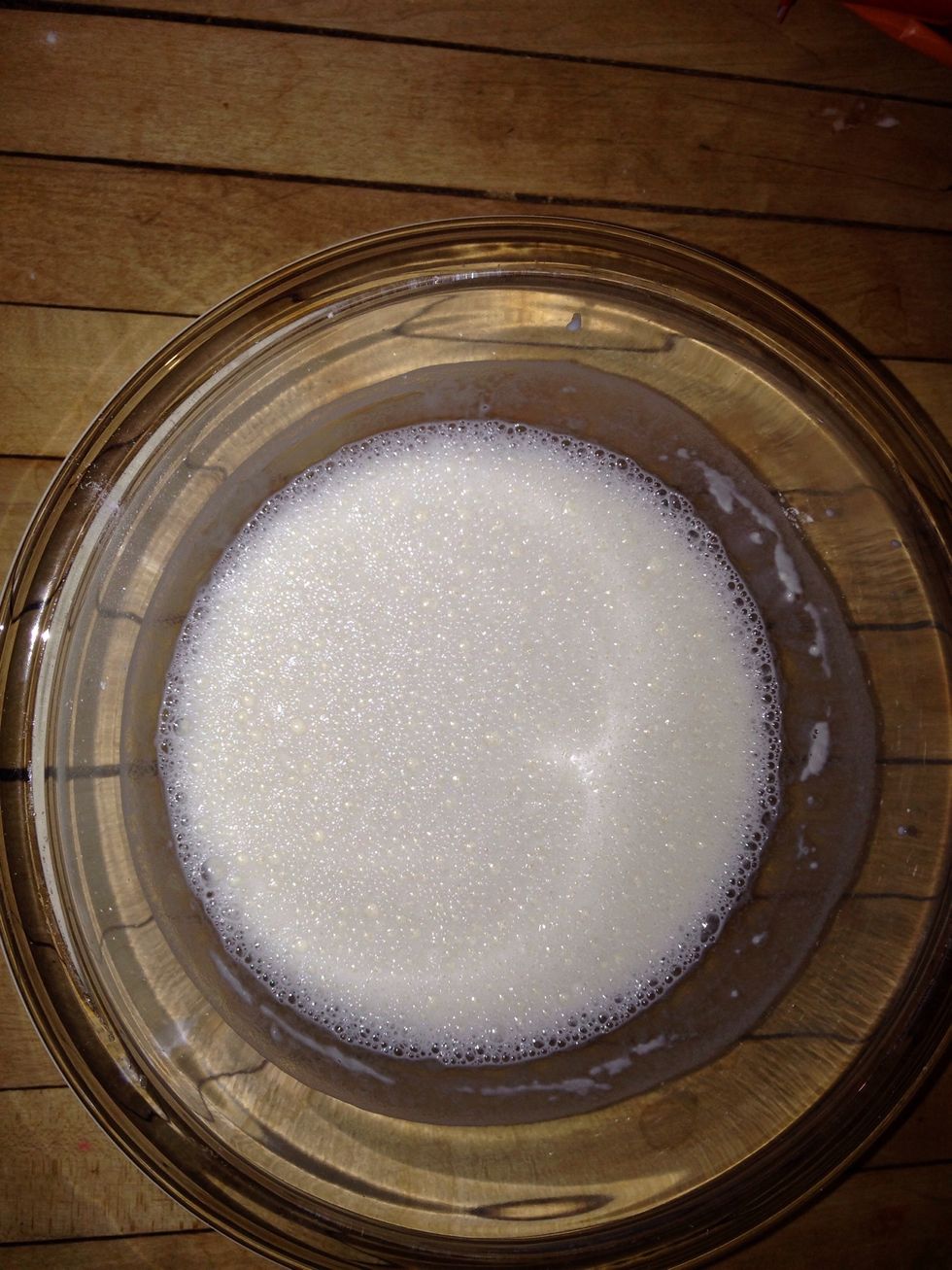 Nice and smooth.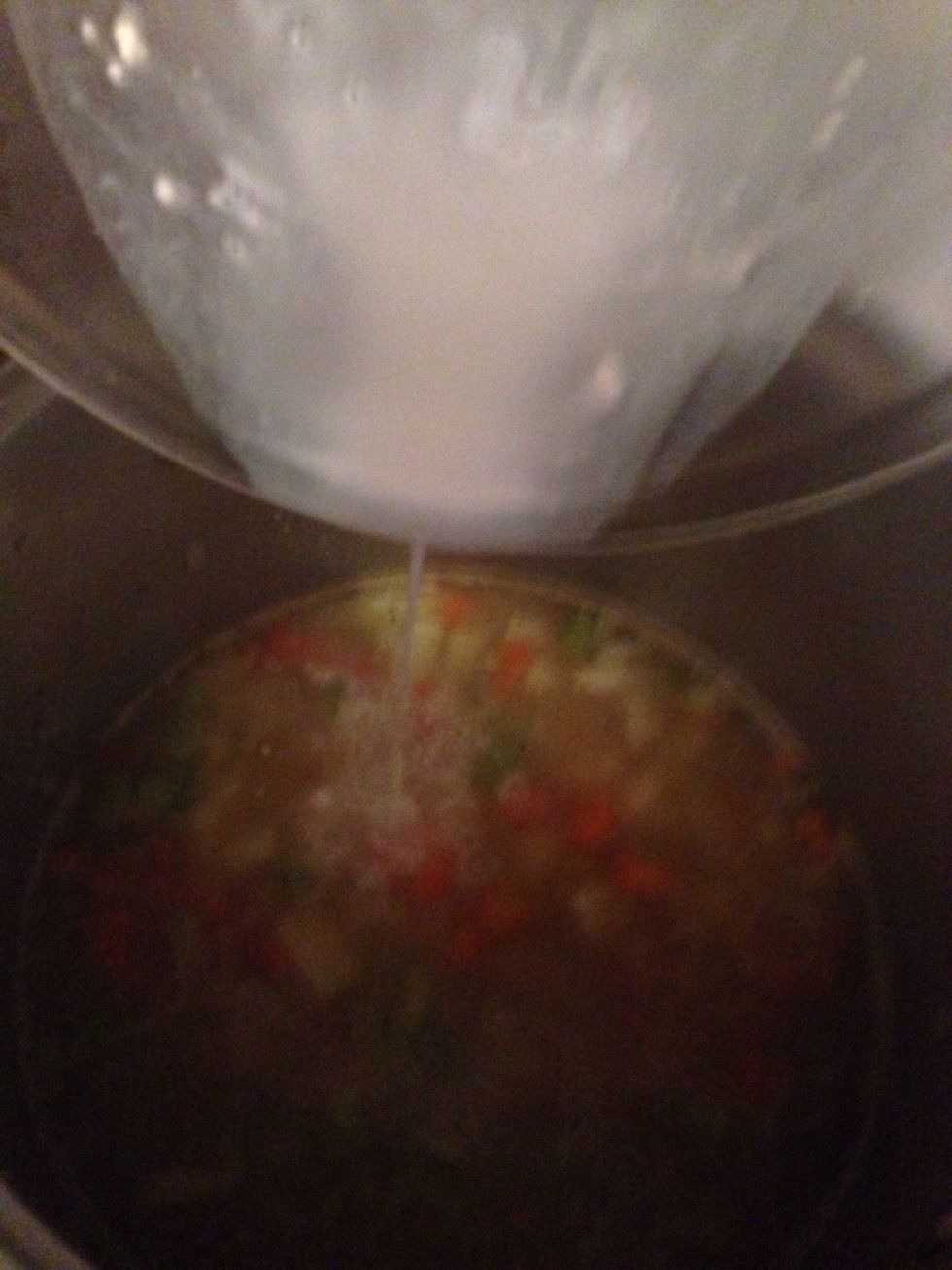 Add milk to pot and stir. Bring back to a boil for about 5 minutes.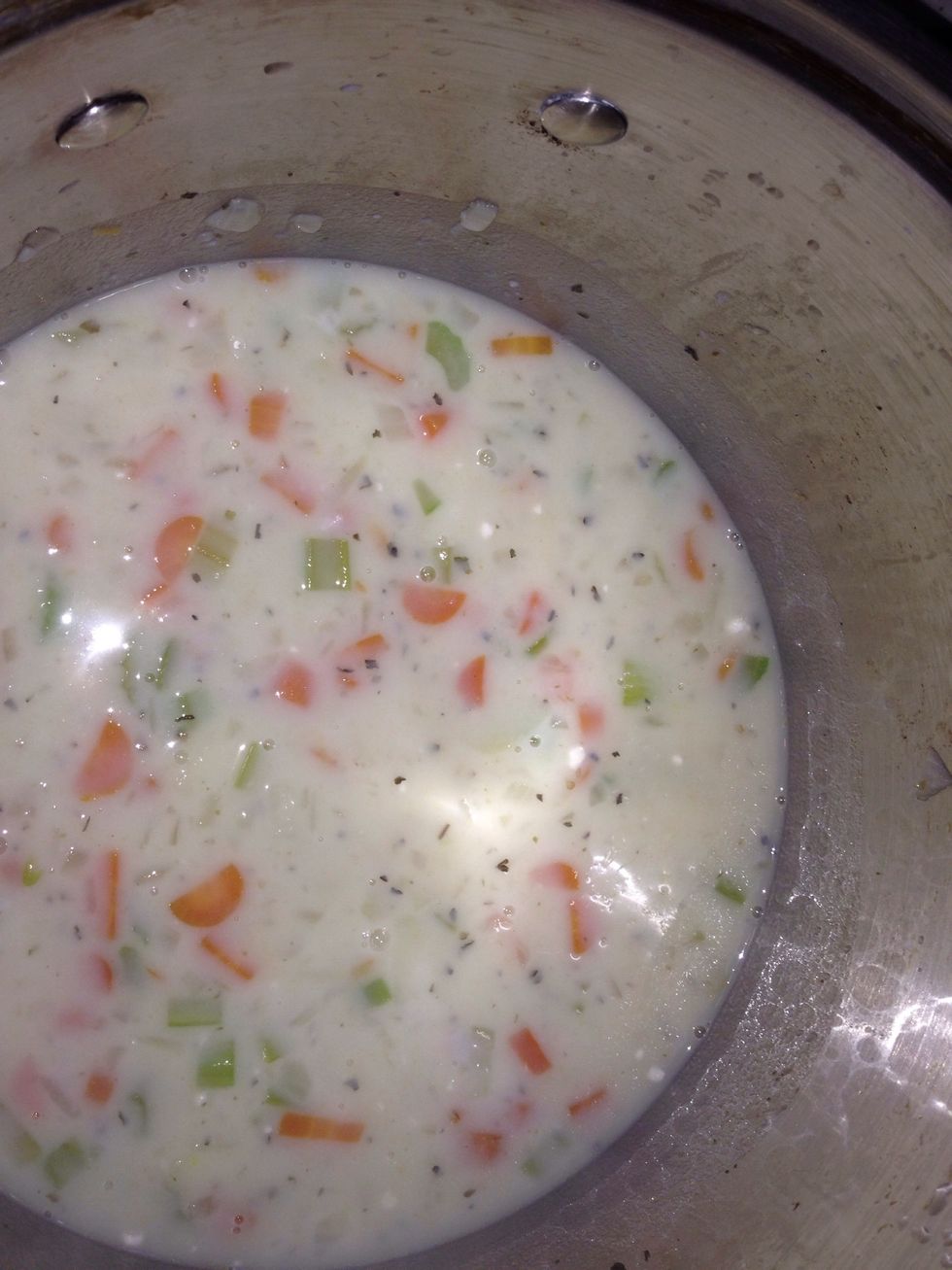 Let the boiling begin.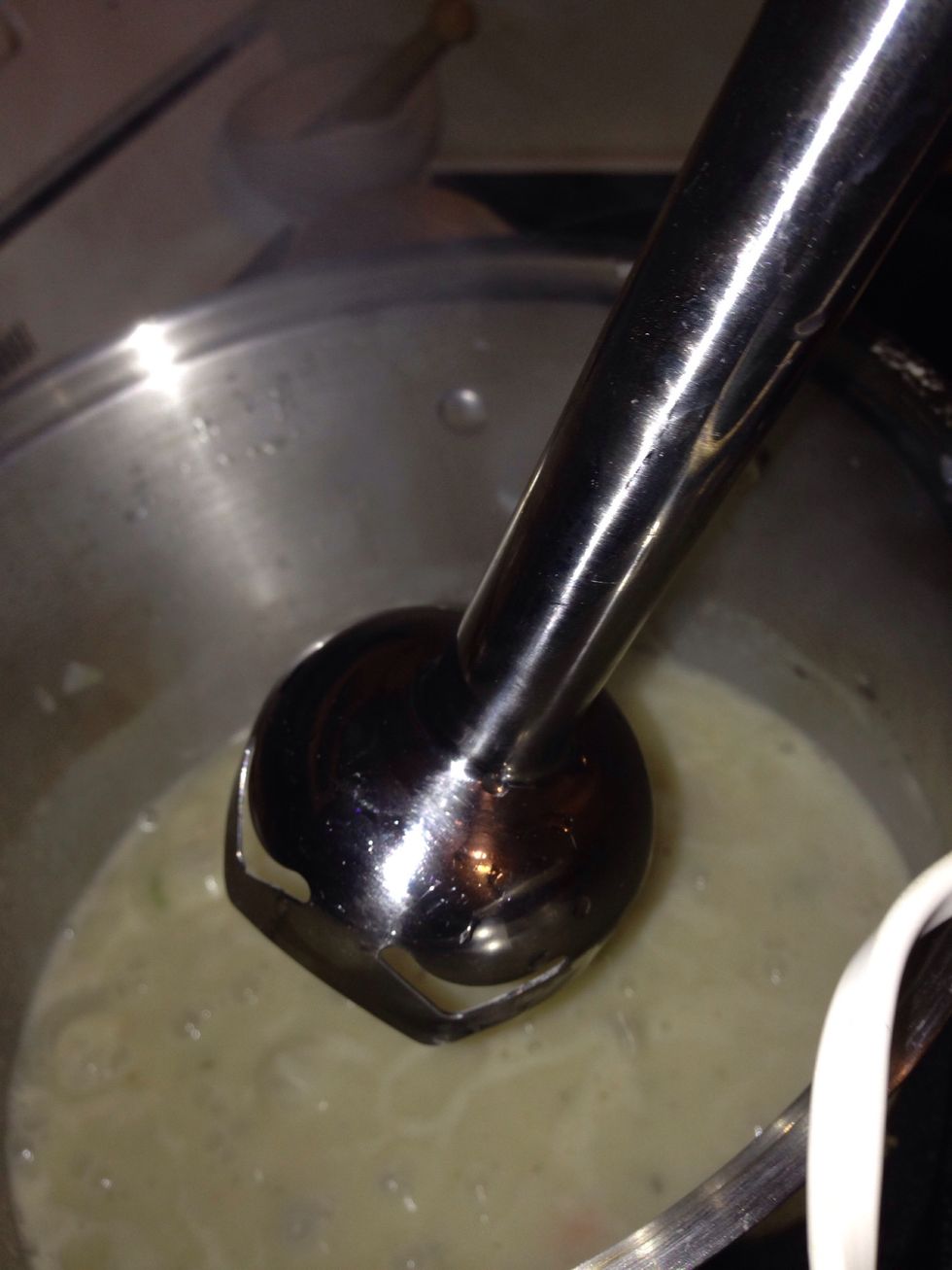 Once everything is tender it is now ready for the blender or hand blender.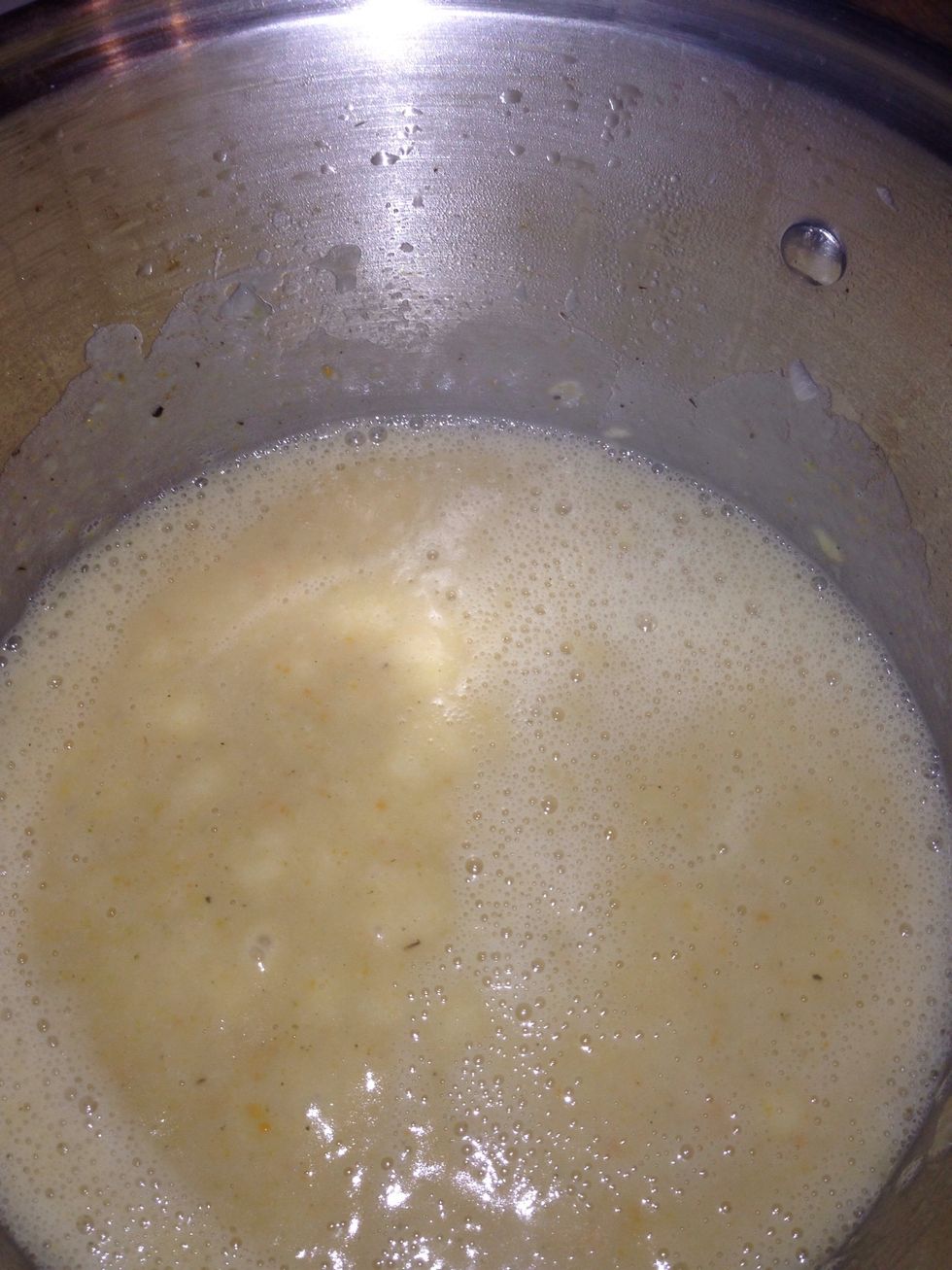 Nice and smooth.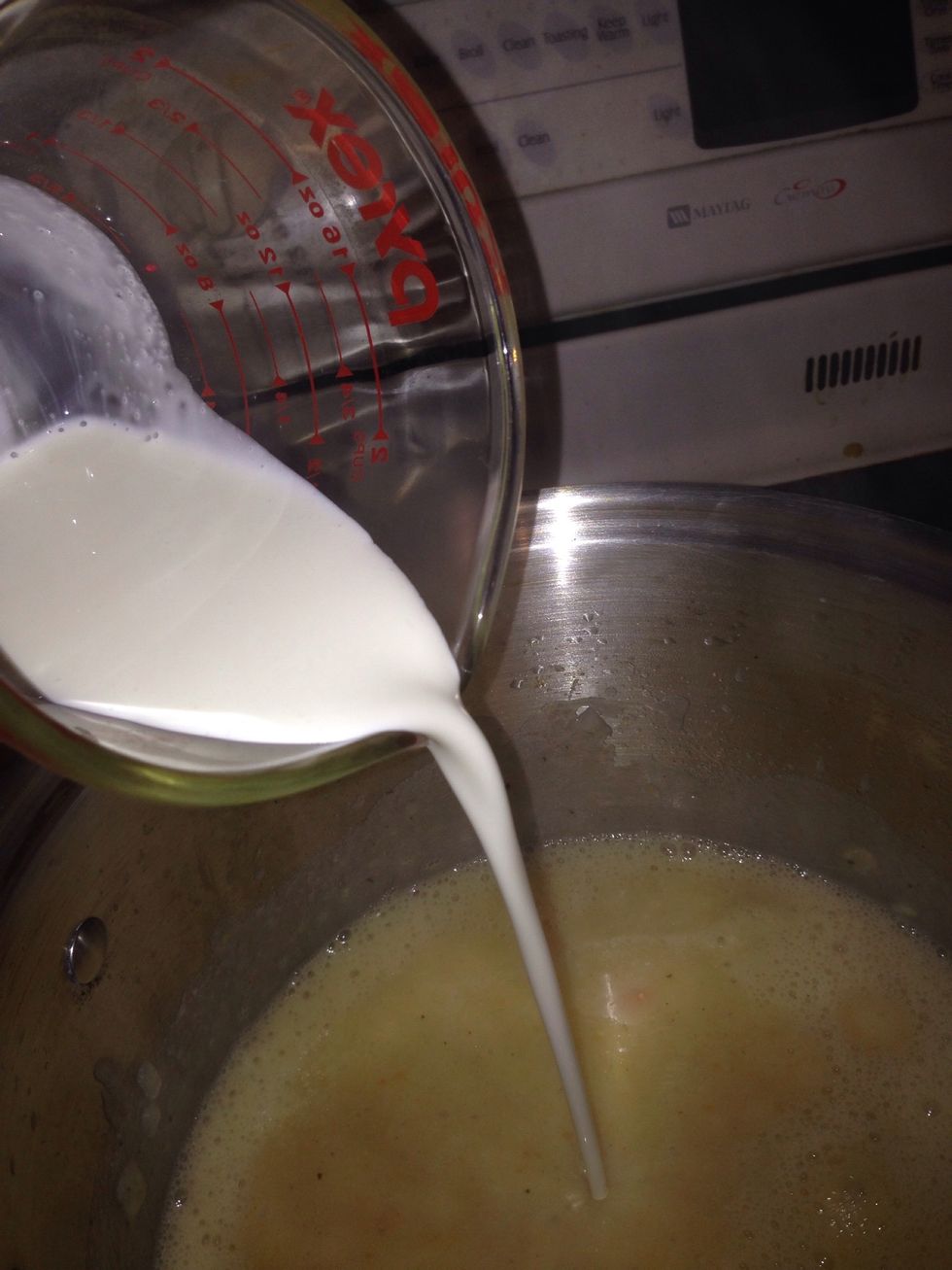 Add your heavy cream. Add your salt and Cajun seasoning to taste. Stir. Let it simmer for about 5 minutes.
Add your shredded cheese and enjoy.
1.0c Chopped Onion
1.0c Chopped Carrot
1.0c Chopped Celery
2.0c Chopped Potato
4.0c Chicken broth
1.0c Milk
3.0Tbsp Flour
1/2c Heavy Cream
Oregano
Basil
Salt
Black Pepper
Cajun Seasoning
Shredded Cheese
1.0 Garlic Clove