Make Creamy Polenta With Ricotta and Parmesan
172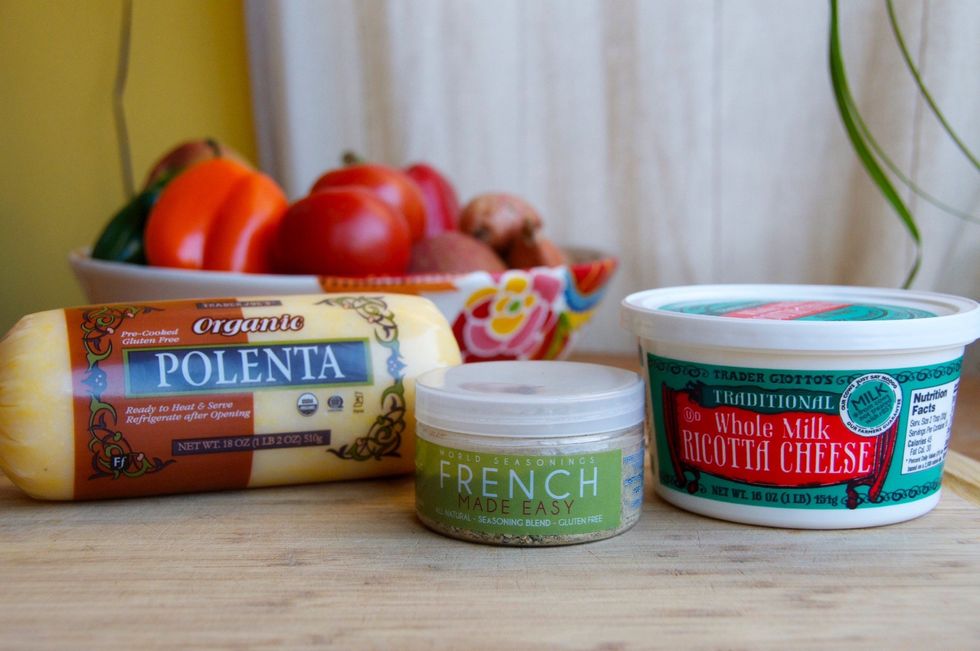 Missing in this picture is the milk and the Parmesan cheese. I originally thought the ricotta would be all I needed but I was wrong. The milk thinned it out and the Parmesan added the missing flavor.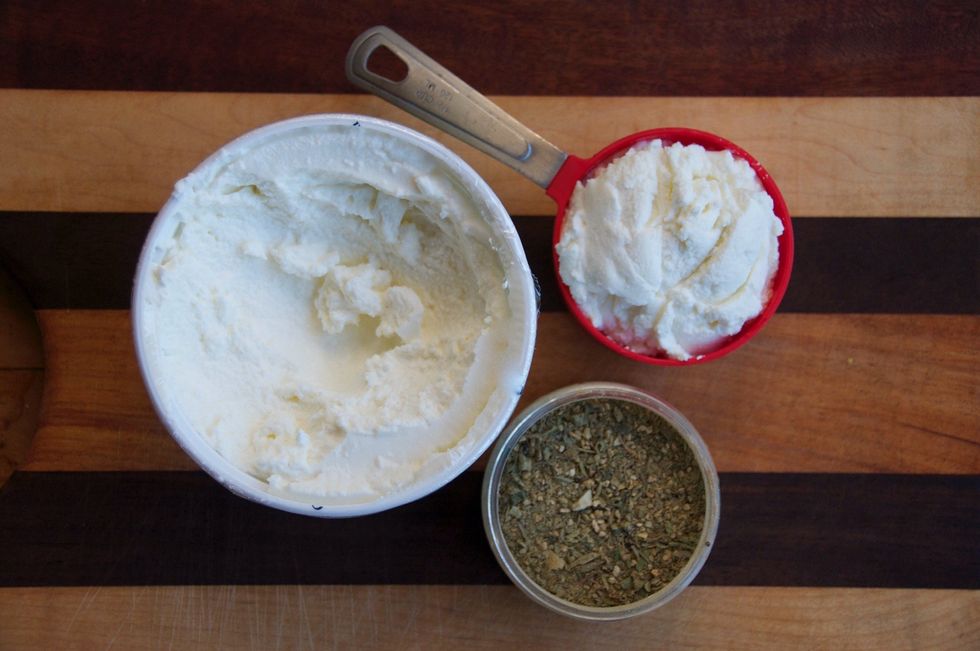 If you can find fresh ricotta this will be even better. Just make sure it is not low-fat or light ricotta. That stuff is fake and shouldn't be allowed to use the name Ricotta!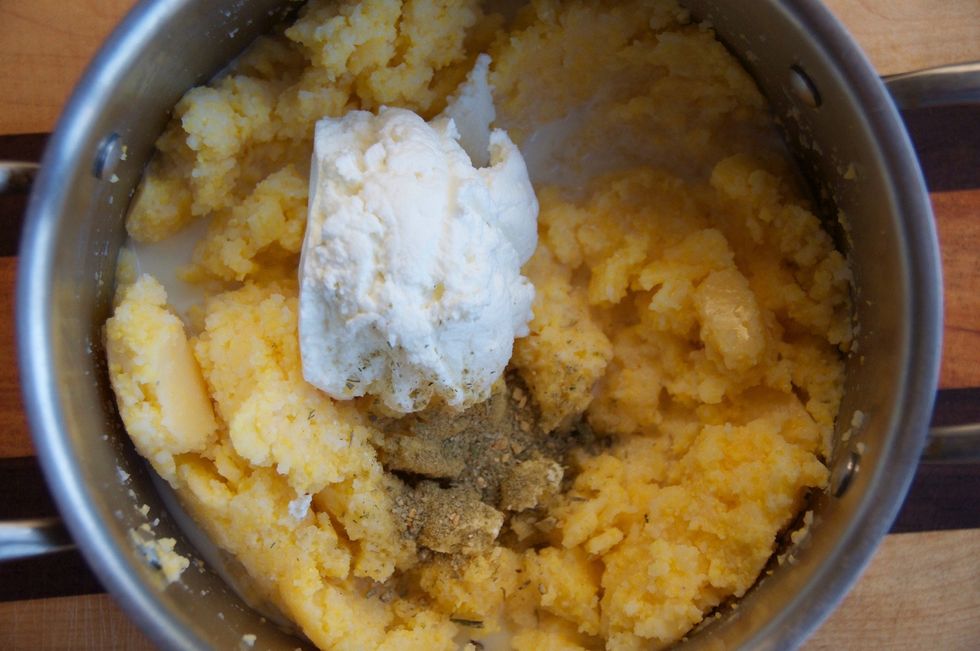 Mix all ingredients together and cook over medium heat until it is smooth and creamy. You can buy French Made Easy @ www.worldseasonings.com. Used the code "snapguide" to save 25%.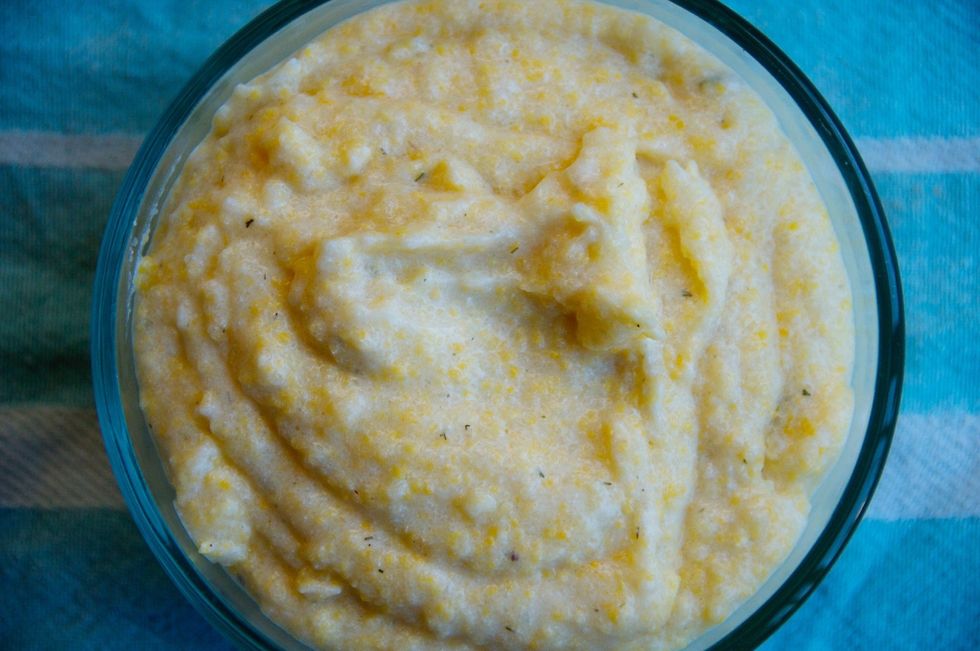 Enjoy... This is great as a side dish, with some kind of meat sauce , or with braised short ribs that I have a guide for. We used this with roasted carrots and short ribs. It was amazing...
1.0tsp French Made Easy
18.0oz Pre cooked polenta
1/2c Ricotta cheese
1/2c Parmesan cheese, grated
1/3c Whole milk
World Seasonings
World Seasonings offers 9 amazing gluten free, kosher and all-natural seasoning blends that will make breakfast, lunch and dinner extraordinary.
San Diego, CA - everywhere