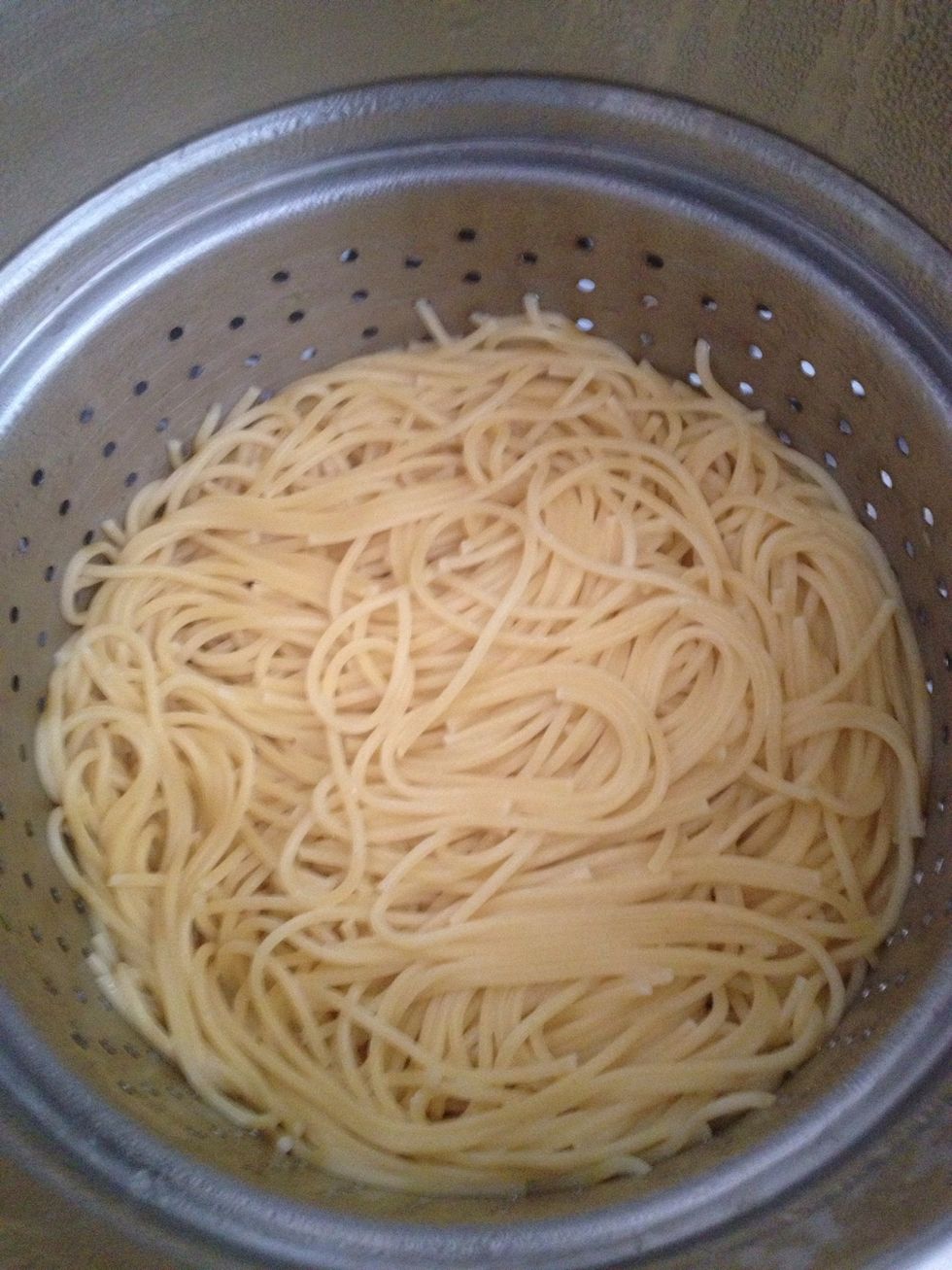 Boil and strain your pasta.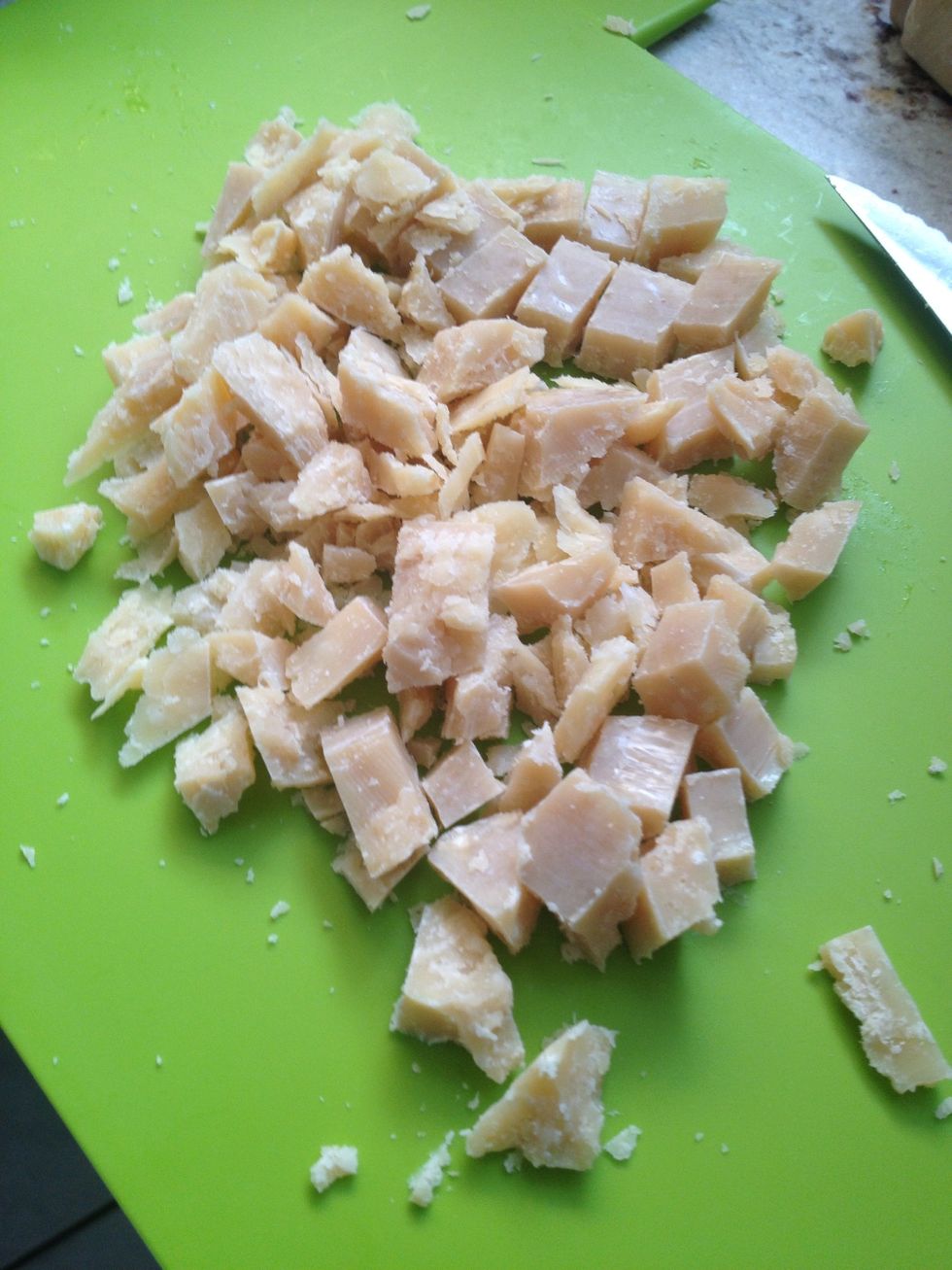 Chop Parmesan cheese into small blocks.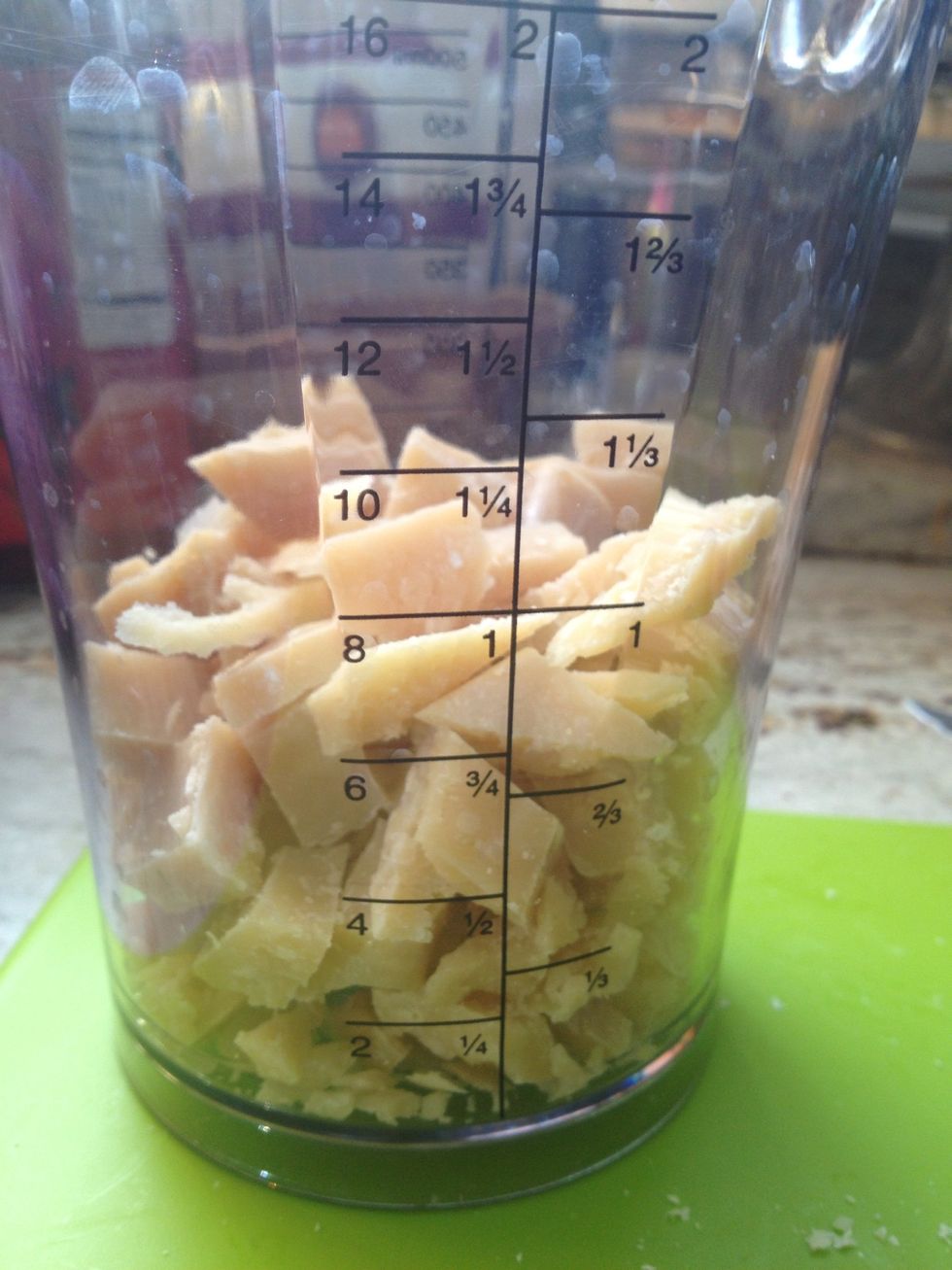 You should have about 1 to 1 1/2 cups of cheese.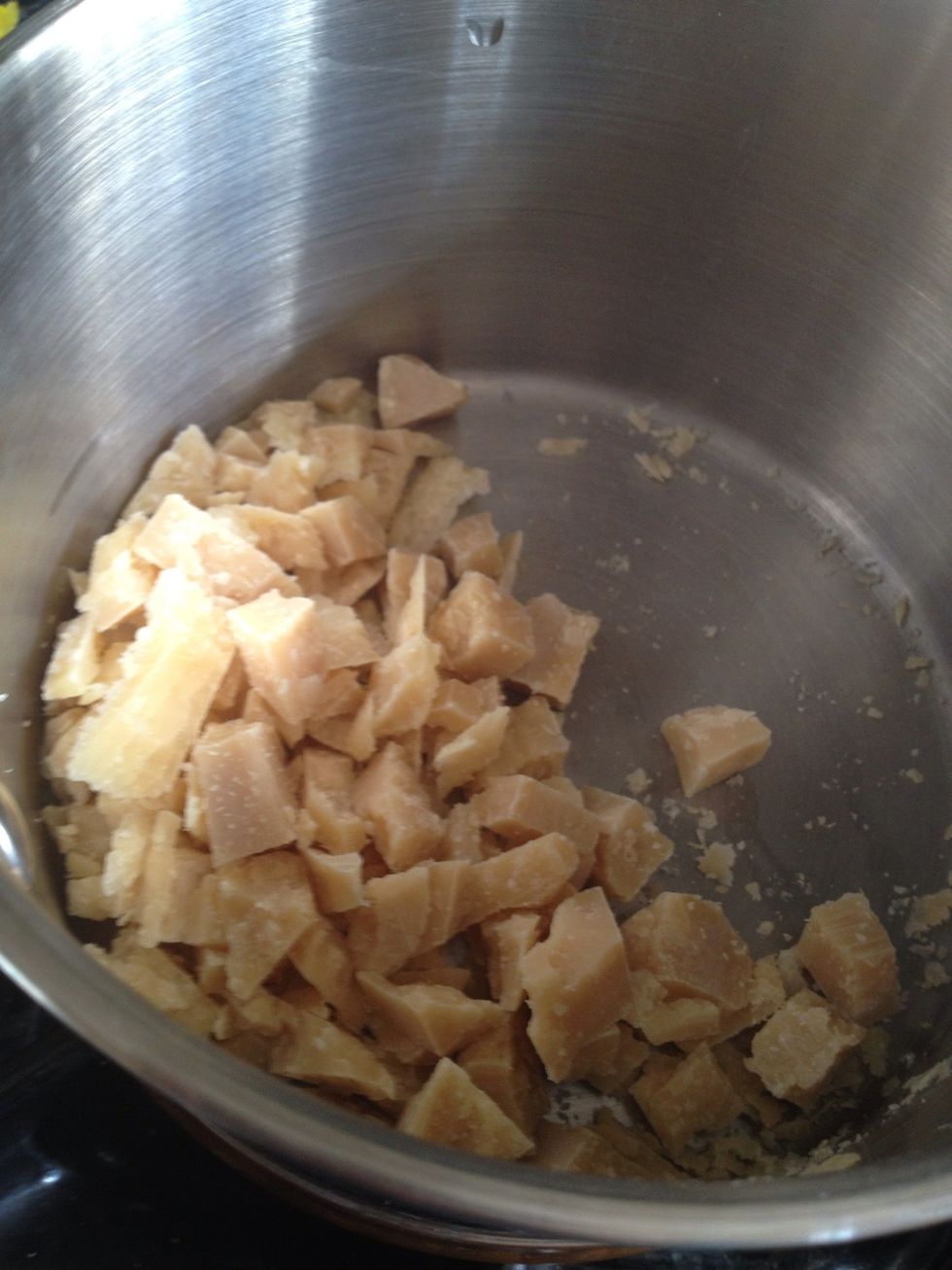 Add the cheese to a sauce pan and put it on medium.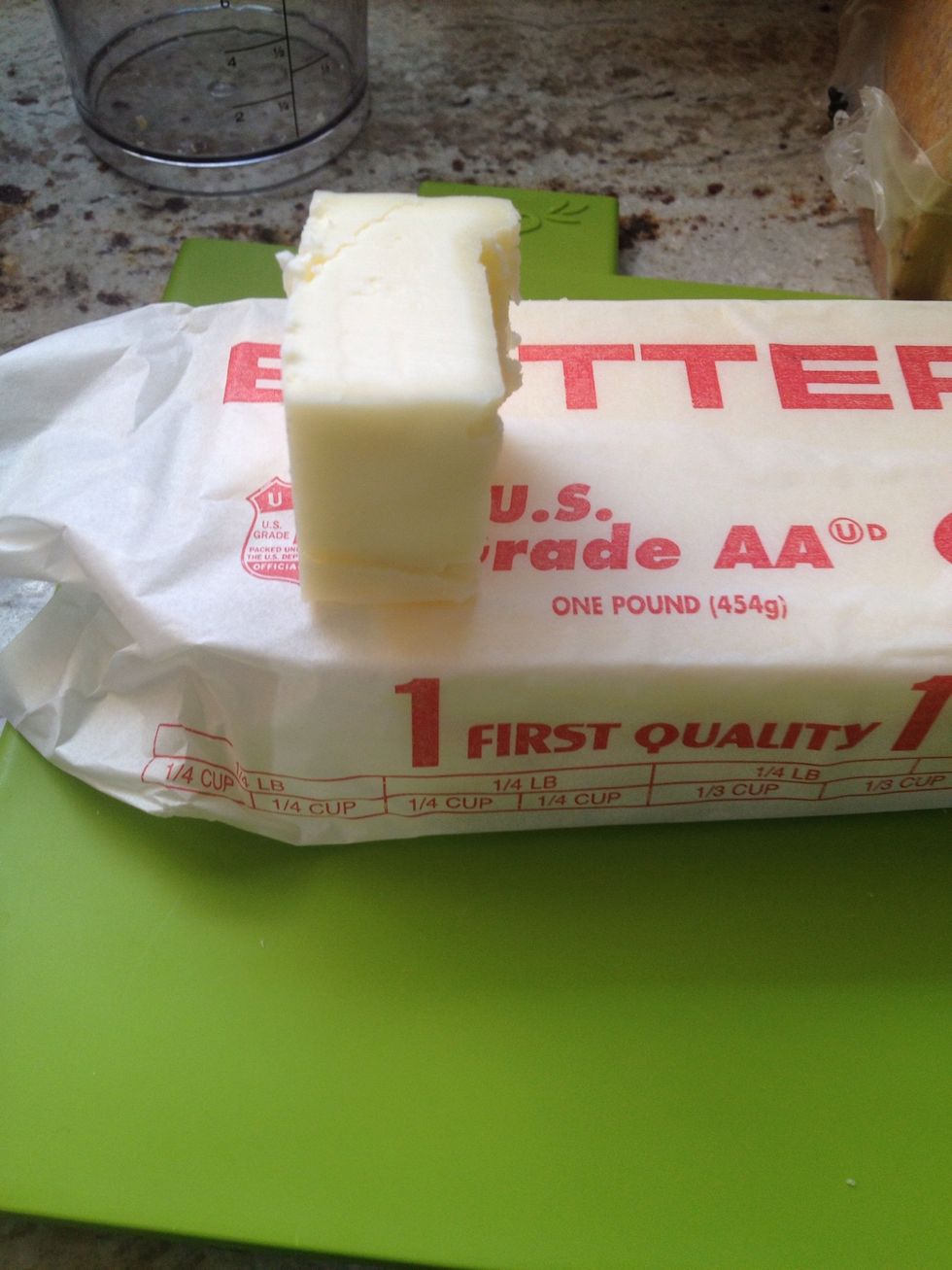 While the cheese starts to heat up, slice off a 1/4 cup chunk of butter. You can use more or less depending on how buttery you want the sauce.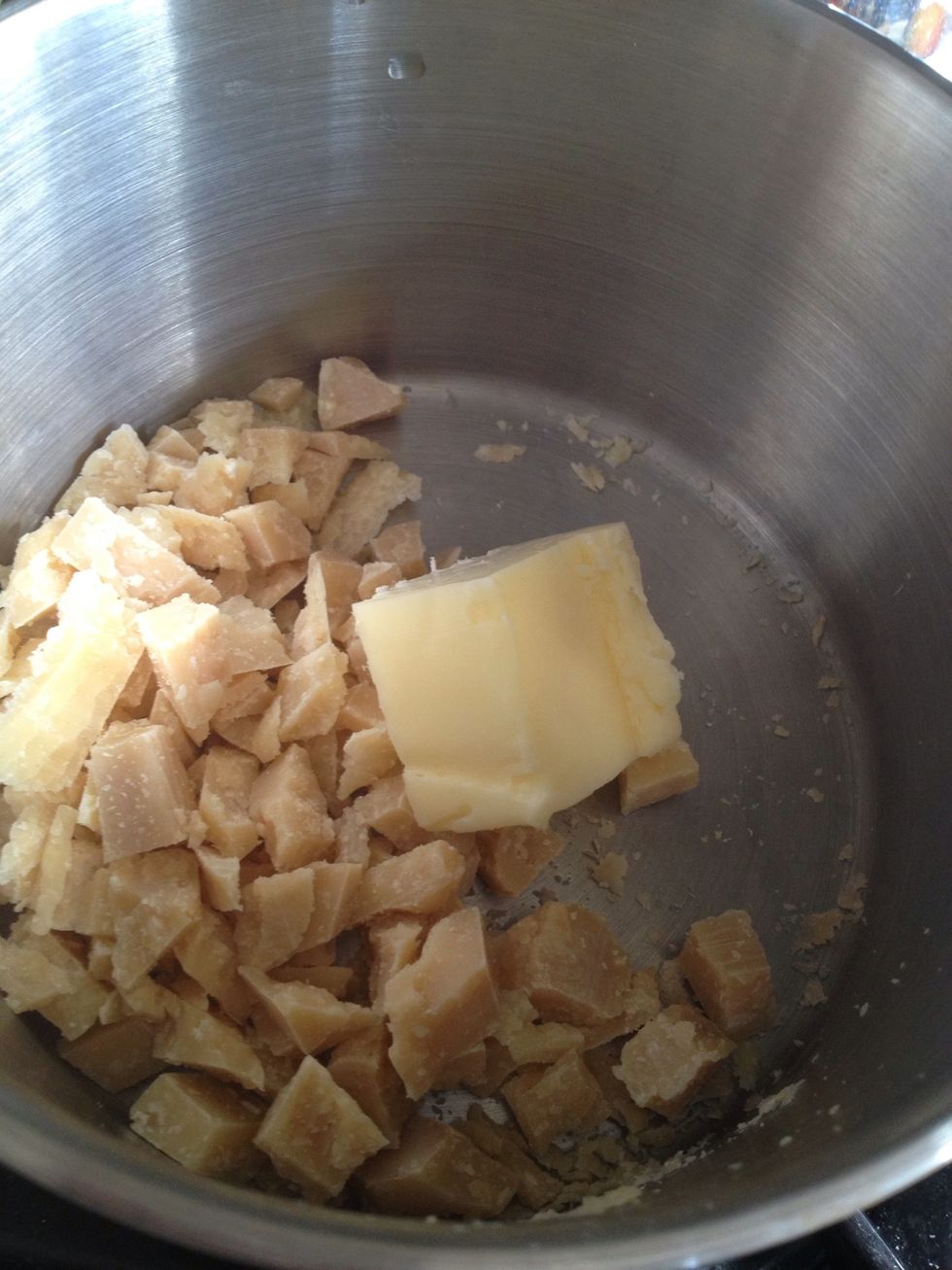 Add the butter to the cheese in the pan. Make sure you keep stirring when it starts to melt to ensure the sauce is nice and smooth.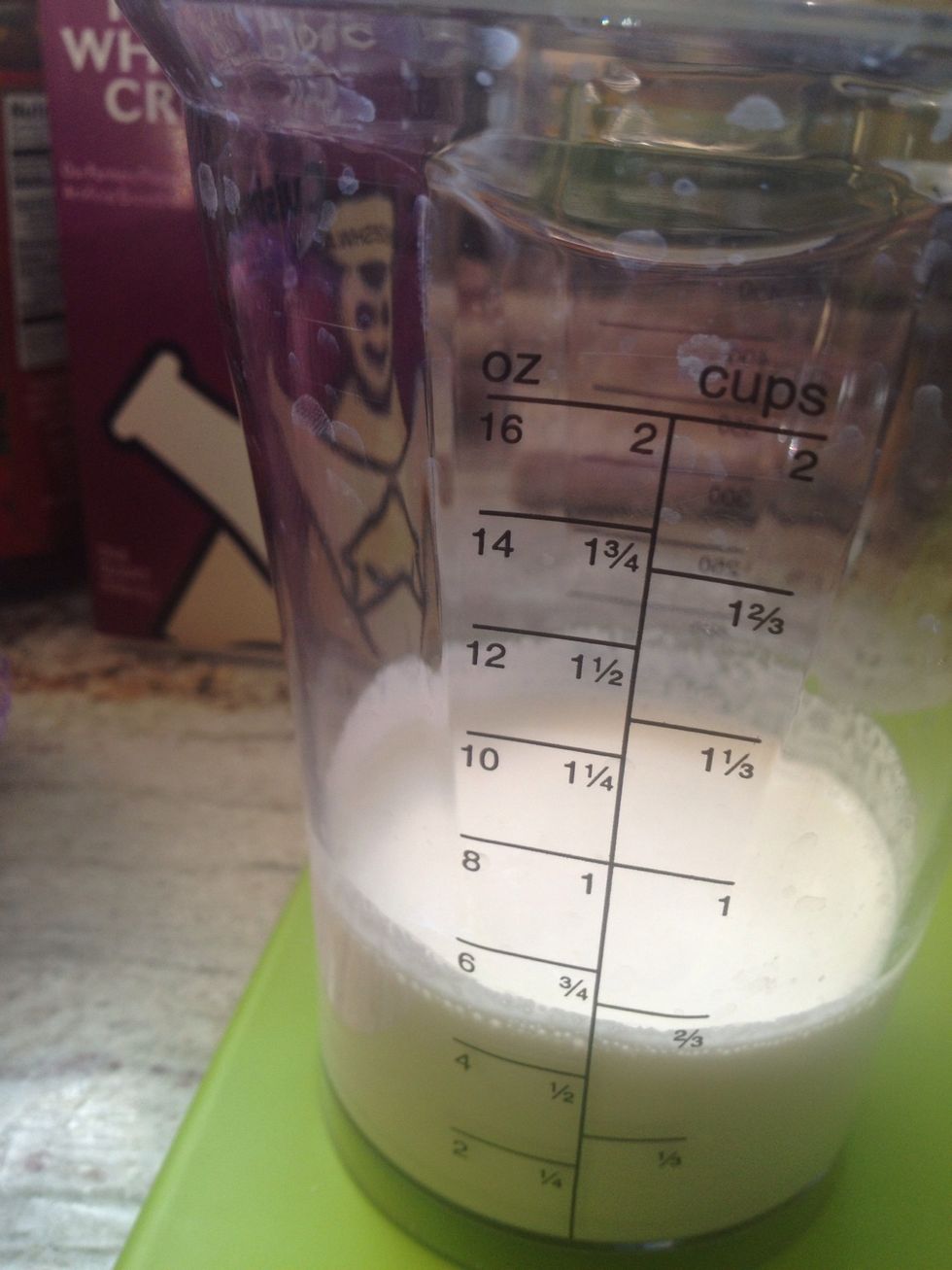 Depending on how creamy you like your sauce, add some heavy cream. I used about a cup in total.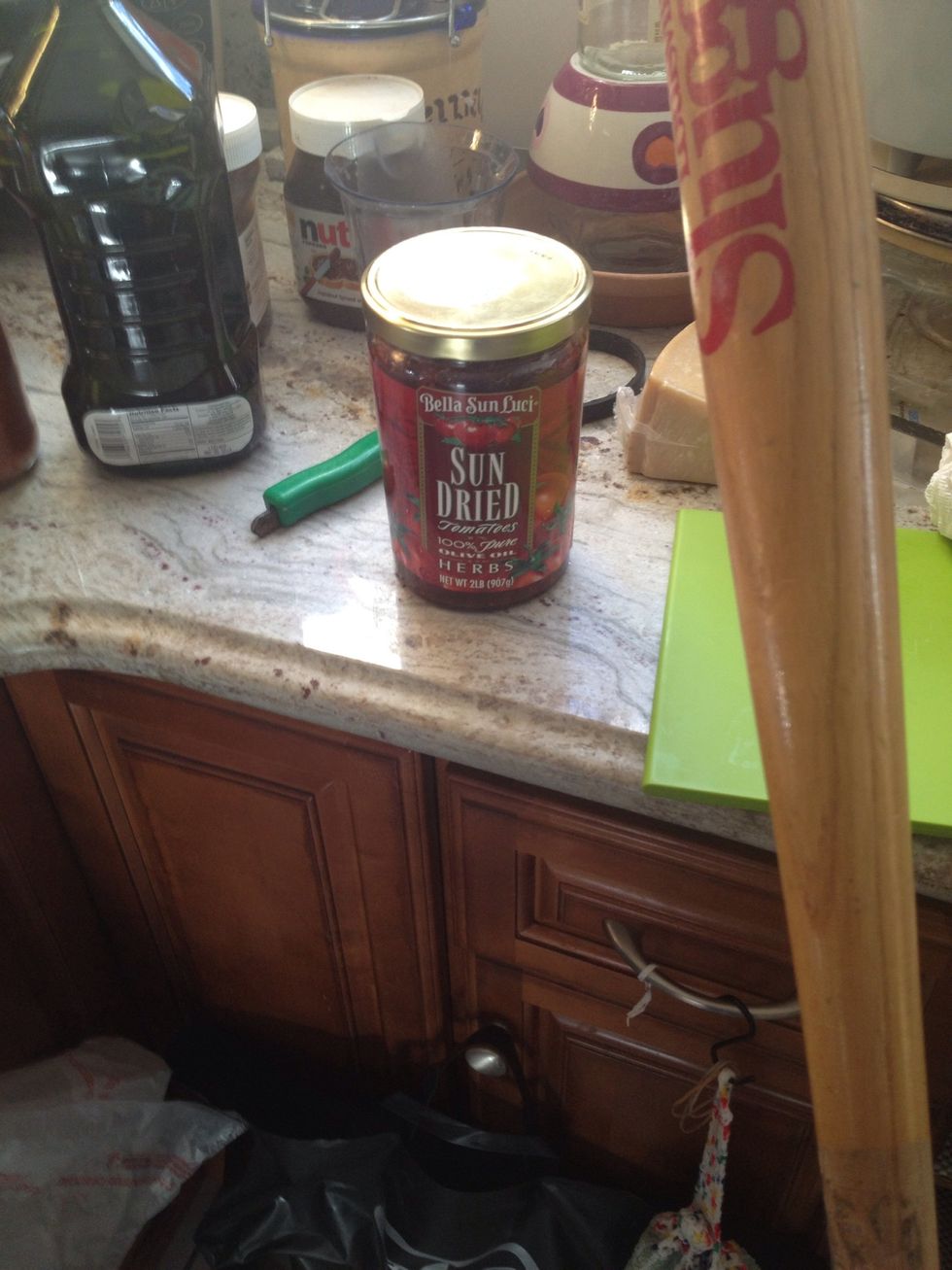 Tip of the Day: if you're having trouble opening a vacuum sealed jar, get a blunt object and hit the edges of the jar a few times taking care not to break the jar.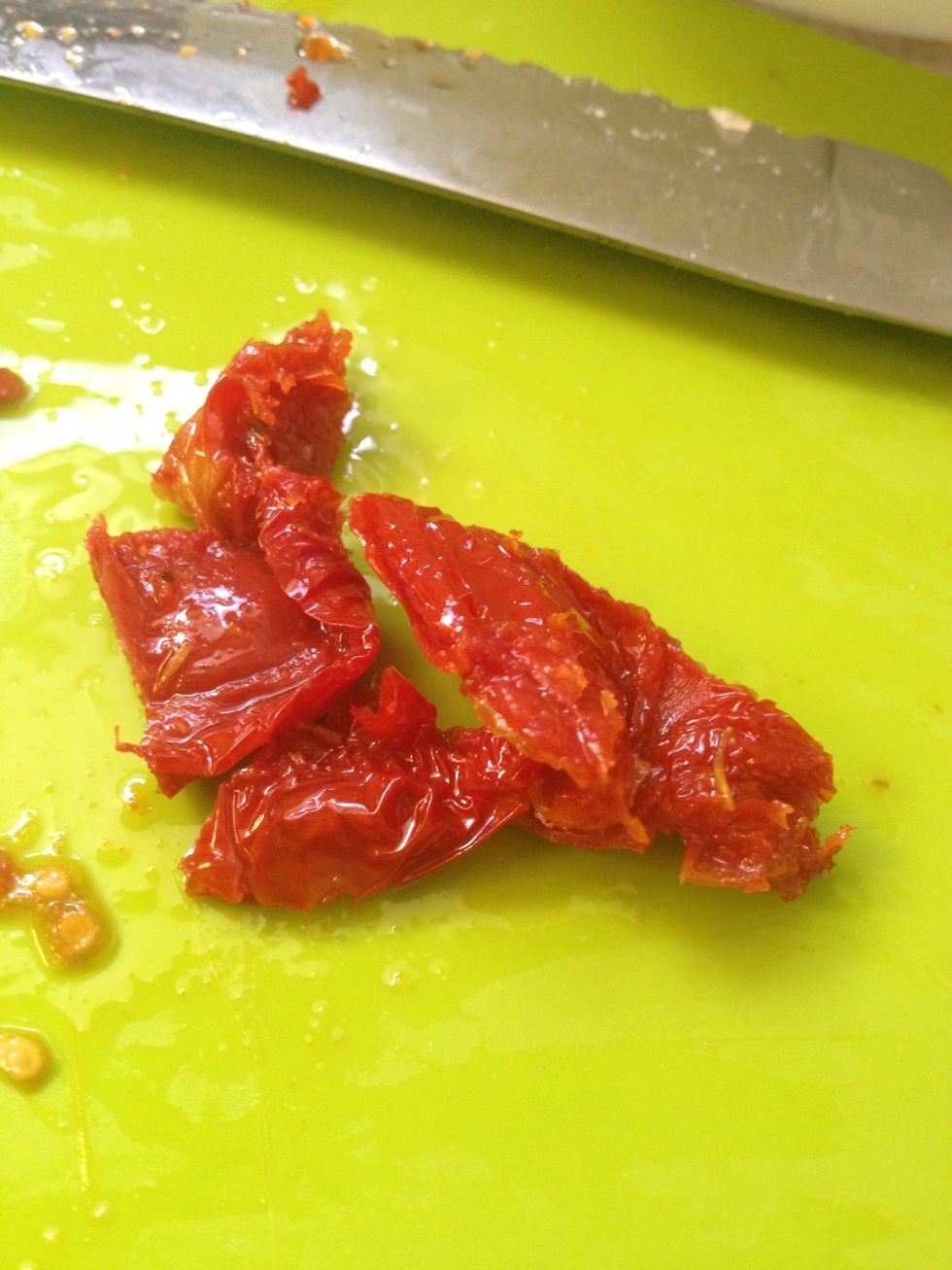 Cut up about 6 to 7 sun-dried tomatoes. Save 2 to 3 for garnish.
Add the tomatoes to the sauce. Don't forget to keep stirring!
Let the sauce come to a slight simmer then take it off the heat. Put some pasta on the plate and top off with some cream sauce while hot. Enjoy!
Pasta
1/4c Butter
1.0c Heavy cream
1/2c Parmesan cheese