In a shallow bowl, beat egg and milk. In another shallow bowl, combine 3/4 cup flour 1teaspoon salt, curry powder and pepper. Dip chicken pieces in egg mixture, then in flour mixture.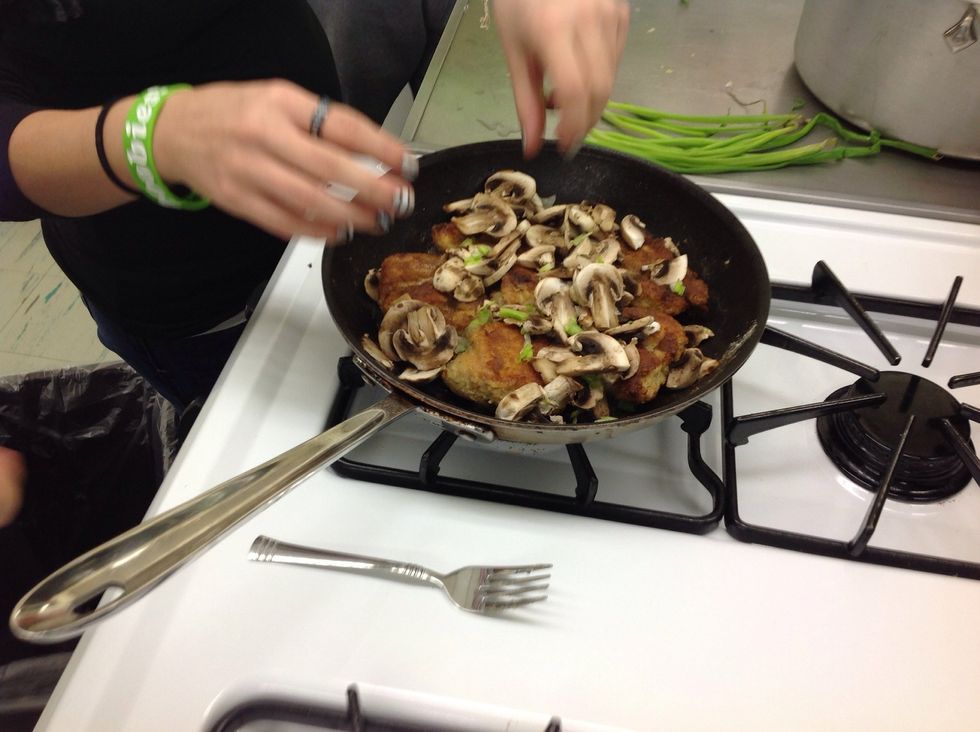 Add onions and mushrooms and cook on medium heat until tender and nicely browned.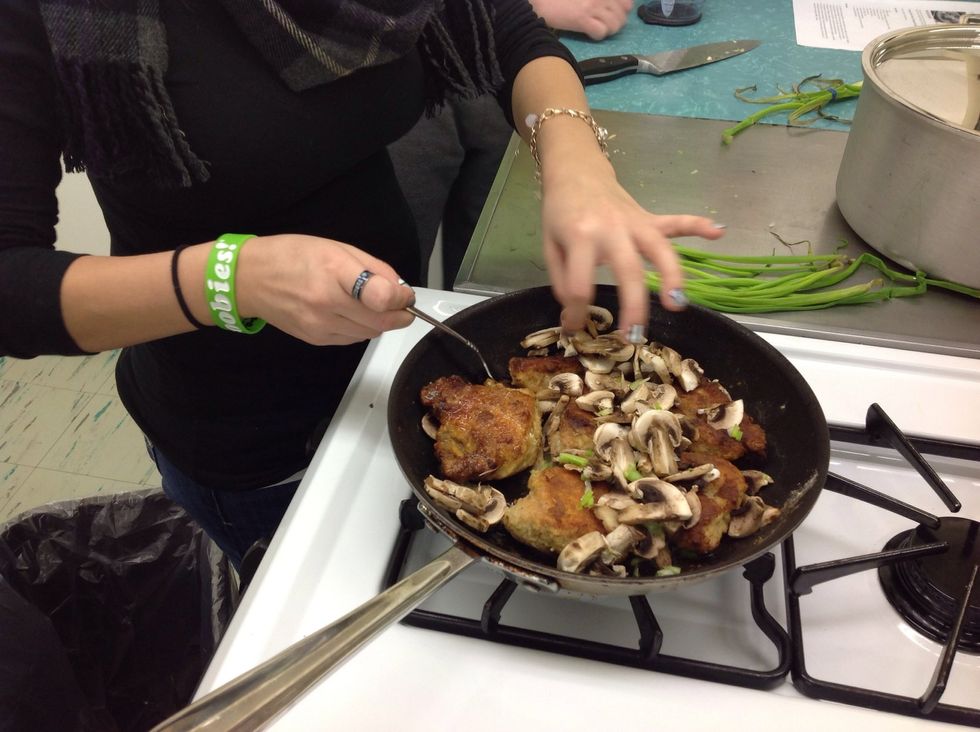 Transferring mushrooms and onion under the chicken.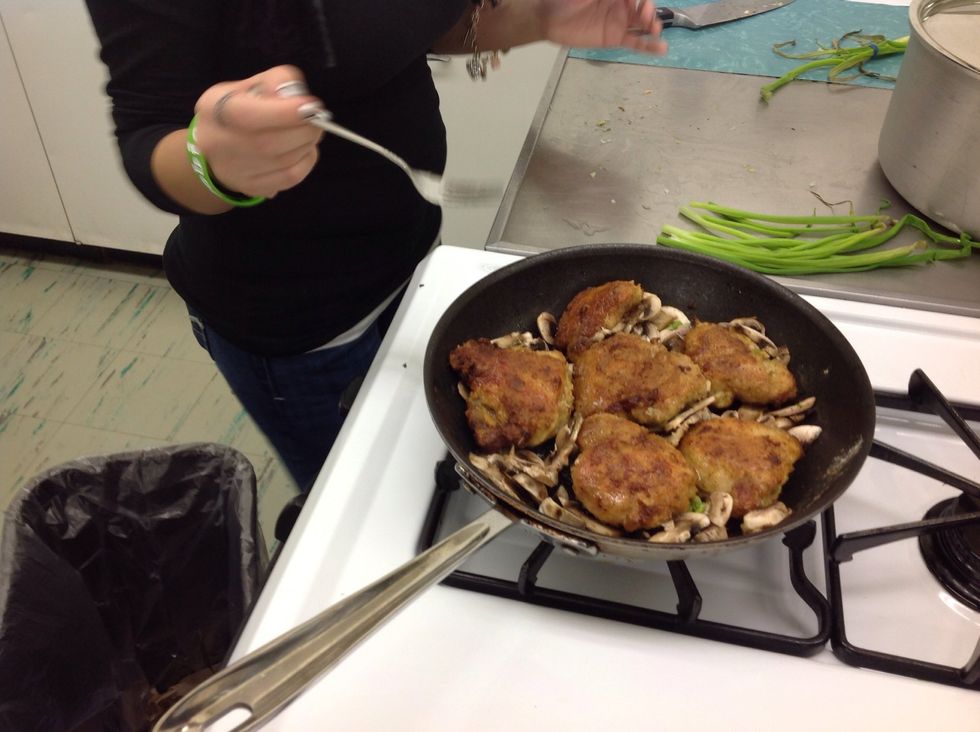 Ready to cook. Once the chicken is done, take it out of the pan and continue to cook the mushrooms and onions.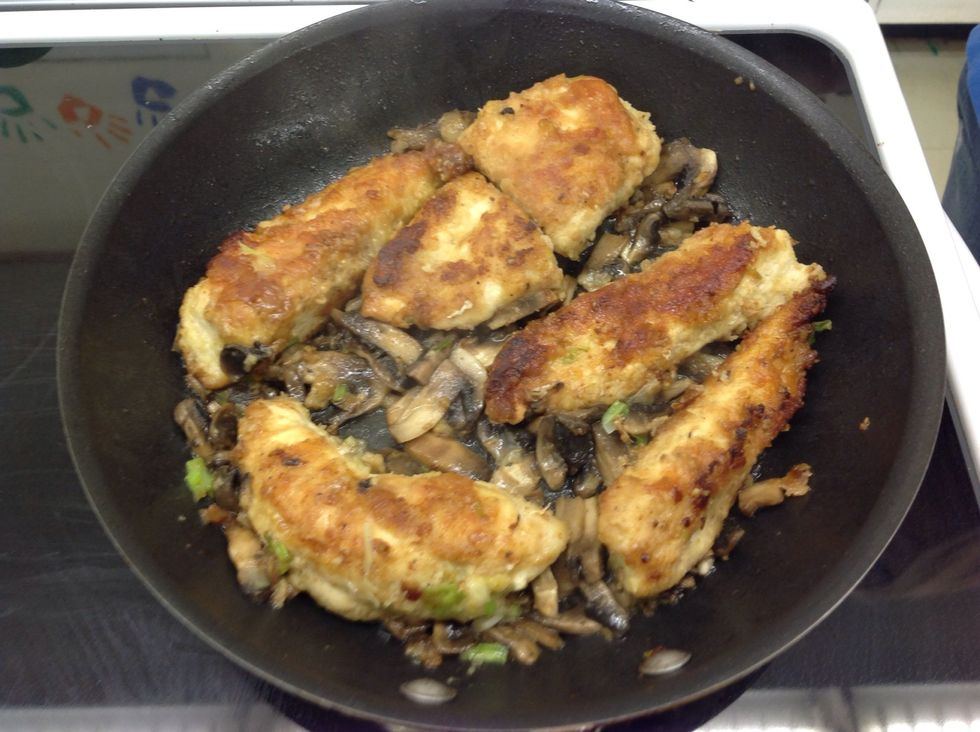 Getting browned and tender. Once the mushrooms are done, stir in the dill and remaining salt.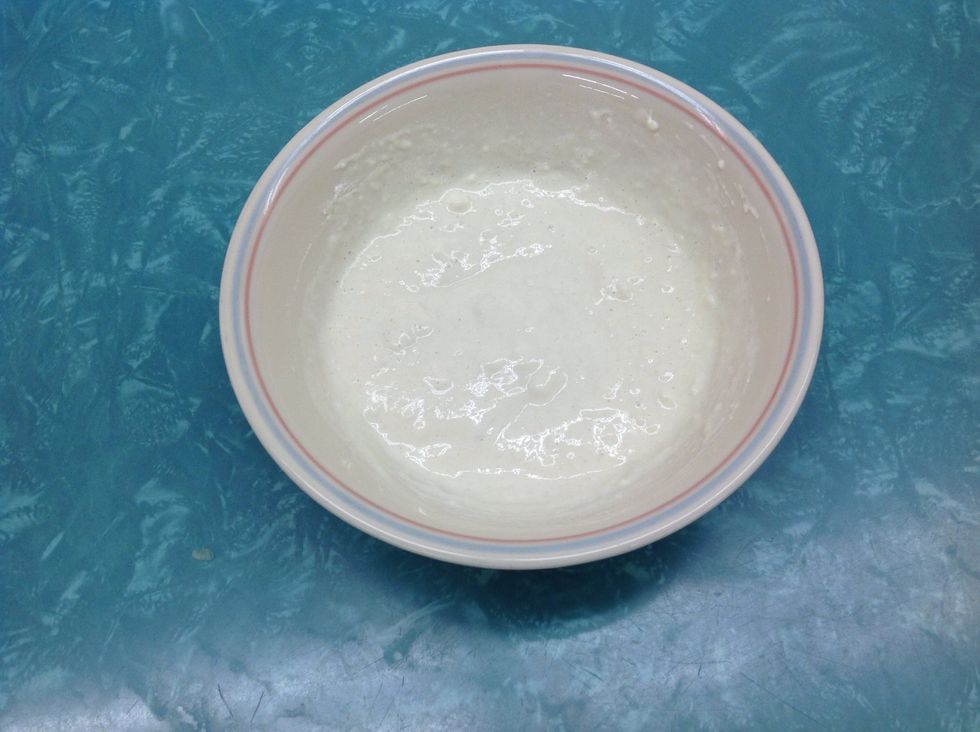 Combine a small amount of cream and 2 Tablespoons flour. Add this to skillet with the mushrooms stirring rapidly.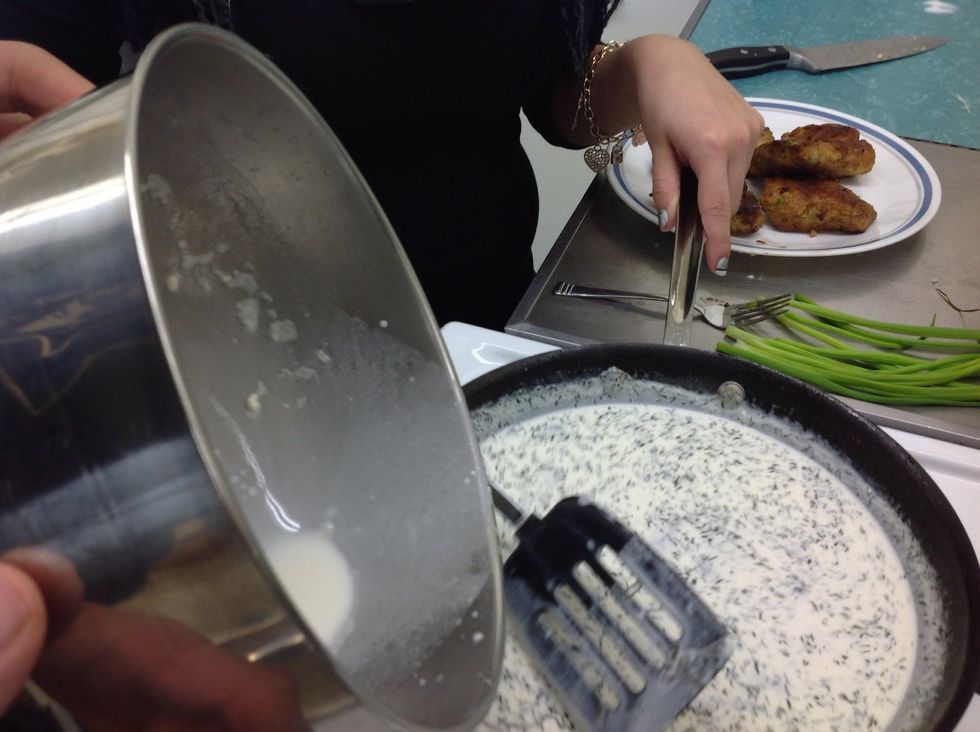 Add the remaining cream shortly after the flour/cream mixture.
Stir mixture while bringing it to a boil. Cook and stir for 1 to 2 minutes until mixture thickens.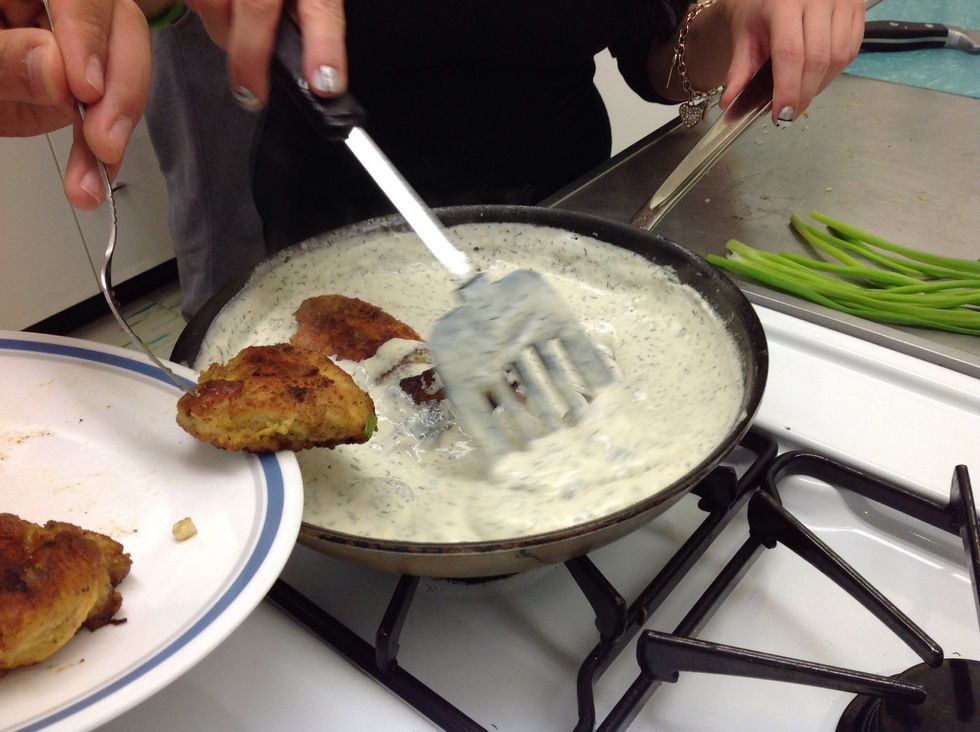 Adding the chicken back into the sauce.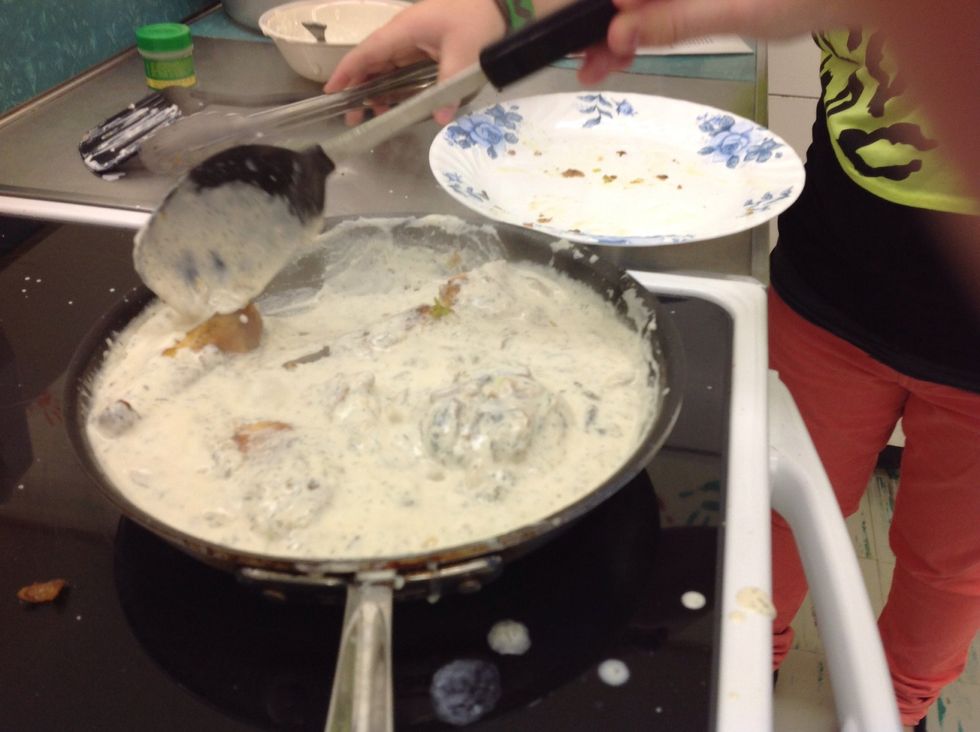 Reheating the chicken through.
Serve and enjoy. This is decadent.
1.0 Egg
1.0Tbsp Milk
3/4c Flour+ 2 T. Divided
1/2tsp Salt, divided
1/2tsp Curry powder
1/4tsp Pepper
1.0 Pkg chicken breast
1/4c Canola oil
4.0 Green onions sliced
1.0c Fresh mushrooms sliced
2.0tsp Dill weed
2.0c Half and half cream