How to make creamy garlic ground turkey pasta
A recipe created with ground turkey some of my favorite vegetables and inspired by a new simmering sauce I wanted to try: Trader Joes Many Clove Garlic Cooking & Simmering Sauce. Enjoy!
531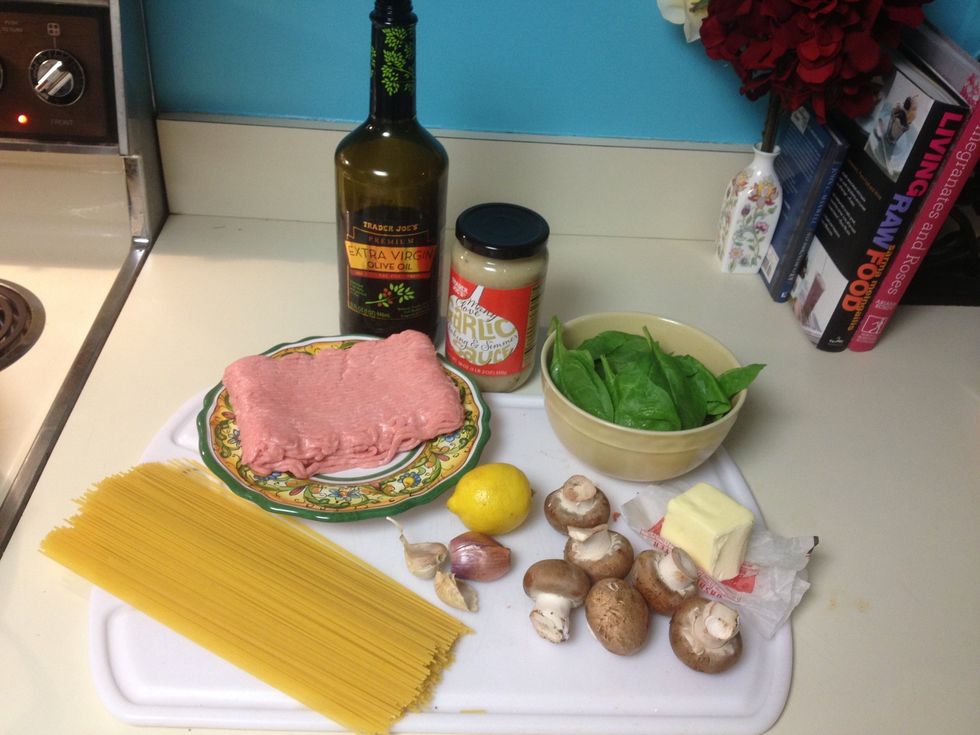 Lets start cookin!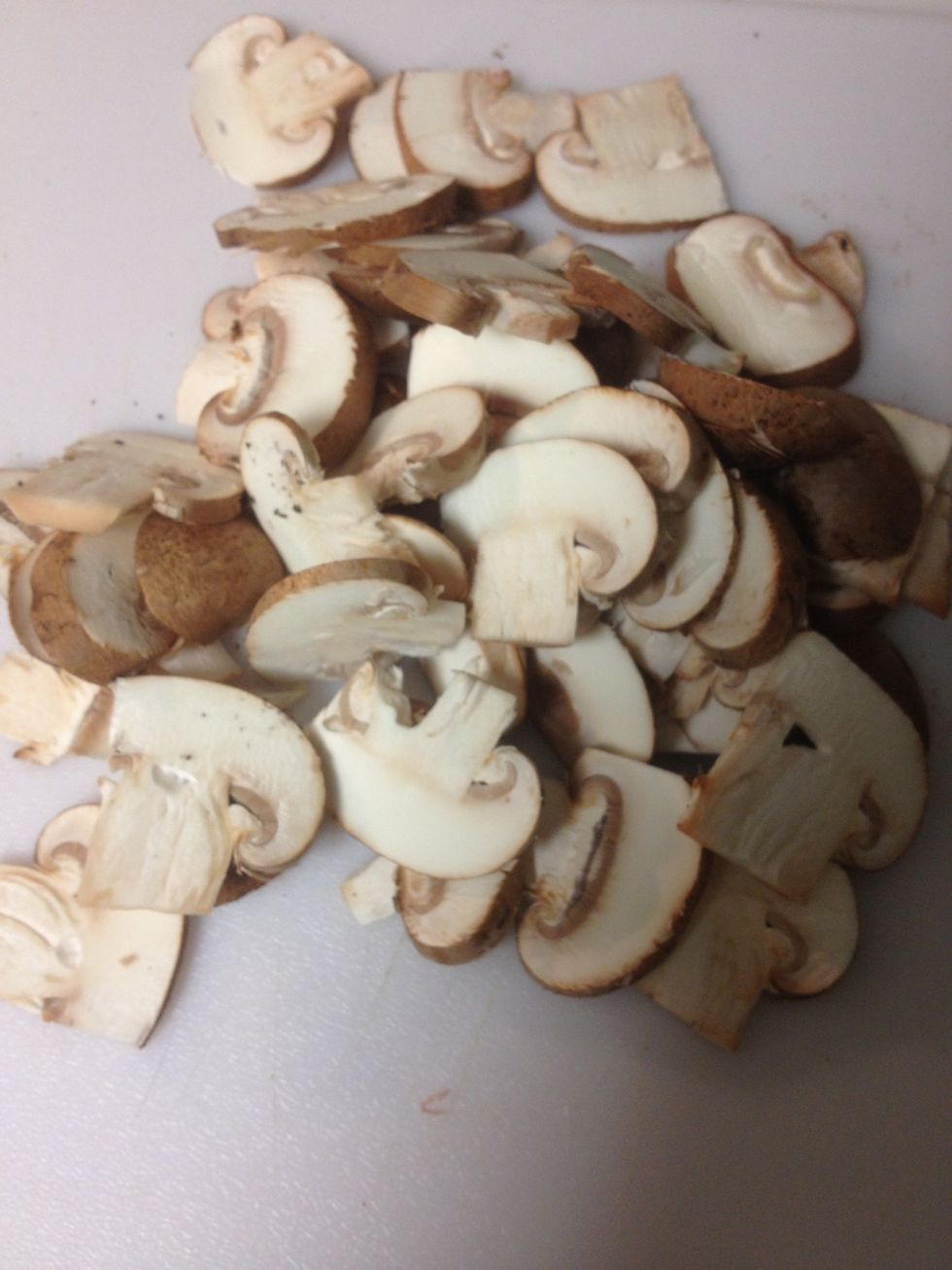 Slice mushrooms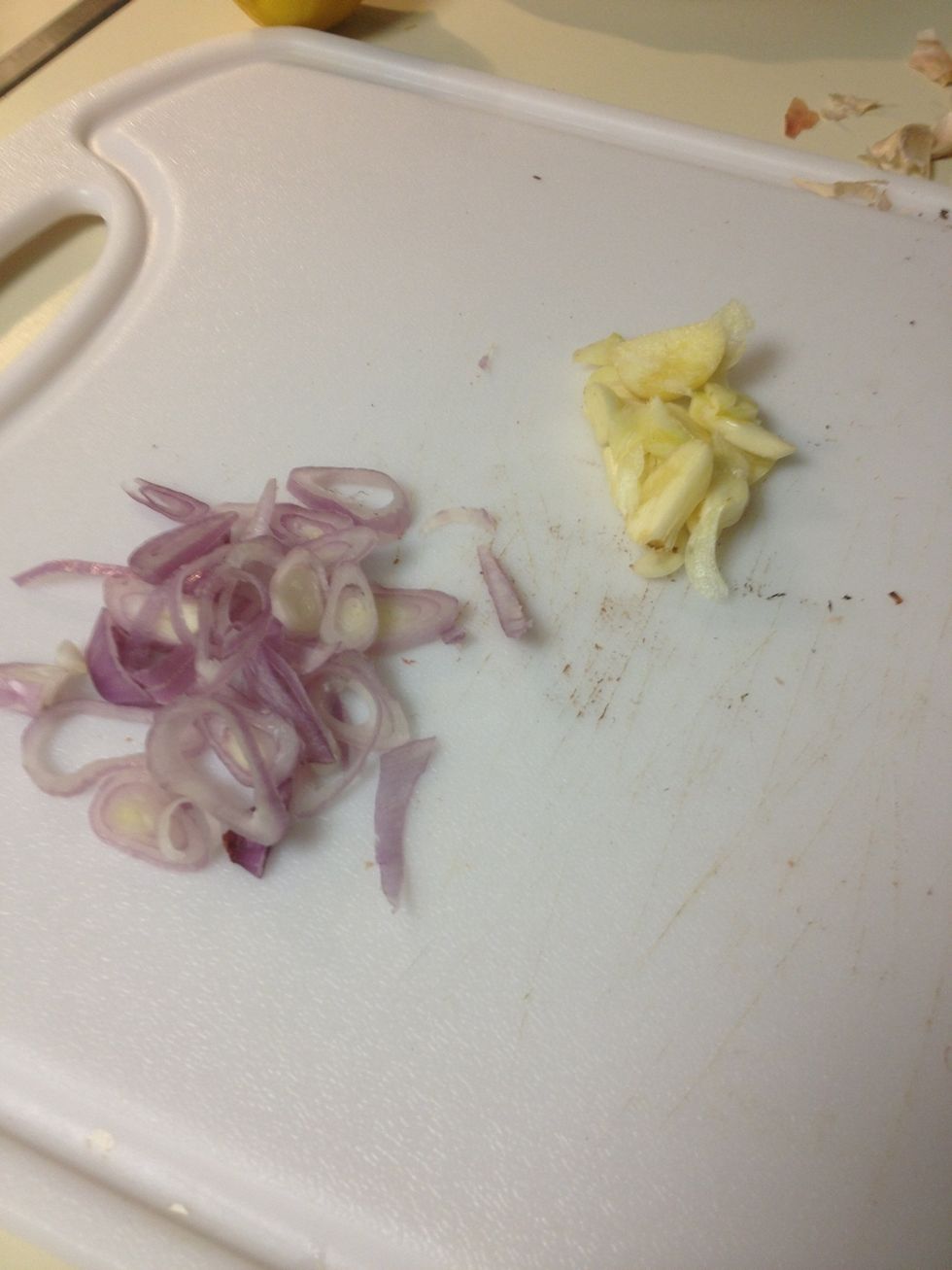 Slice shallot and garlic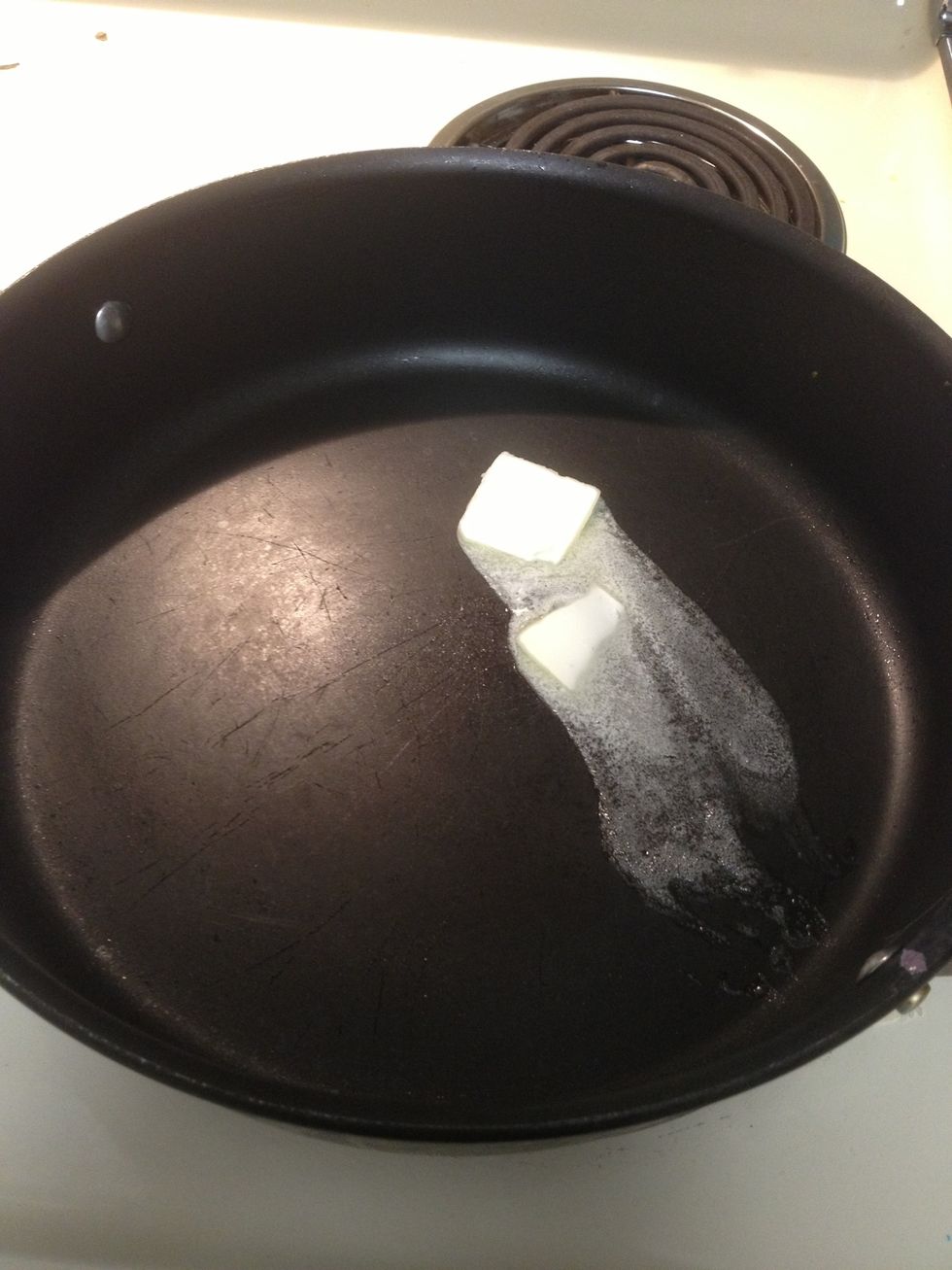 Melt butter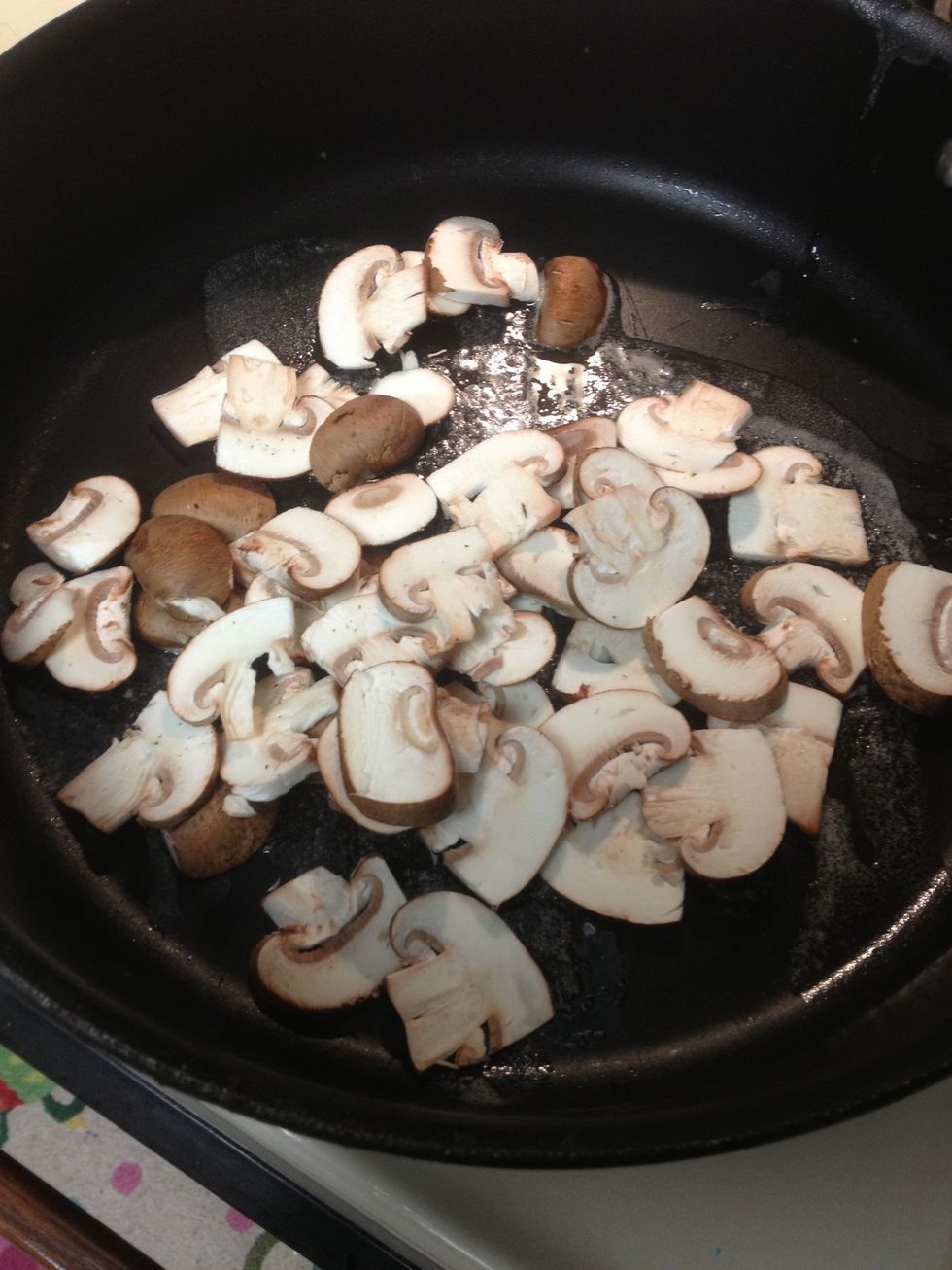 Sauté mushrooms
Boil and salt water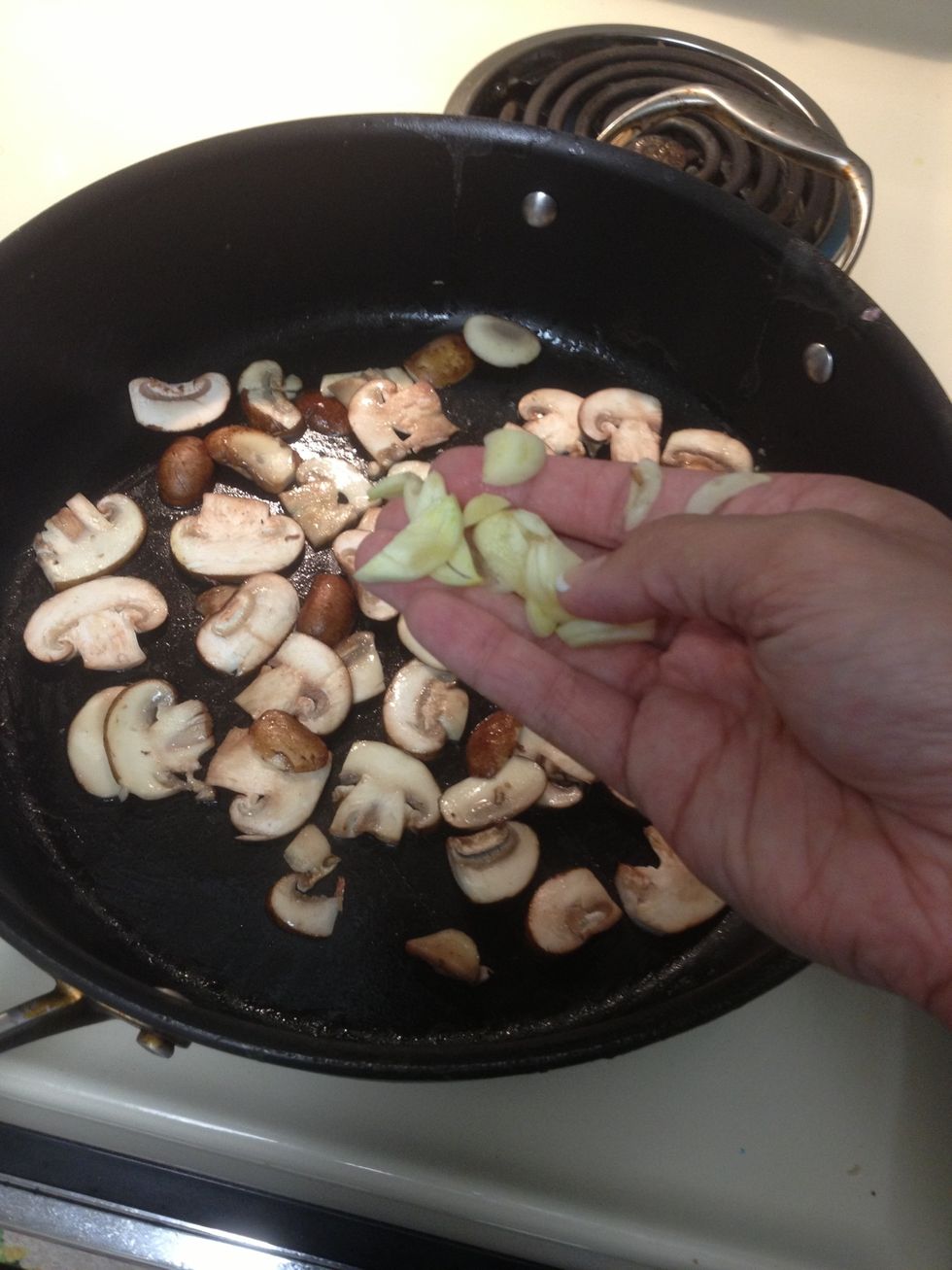 After mushrooms cook for a few minutes add garlic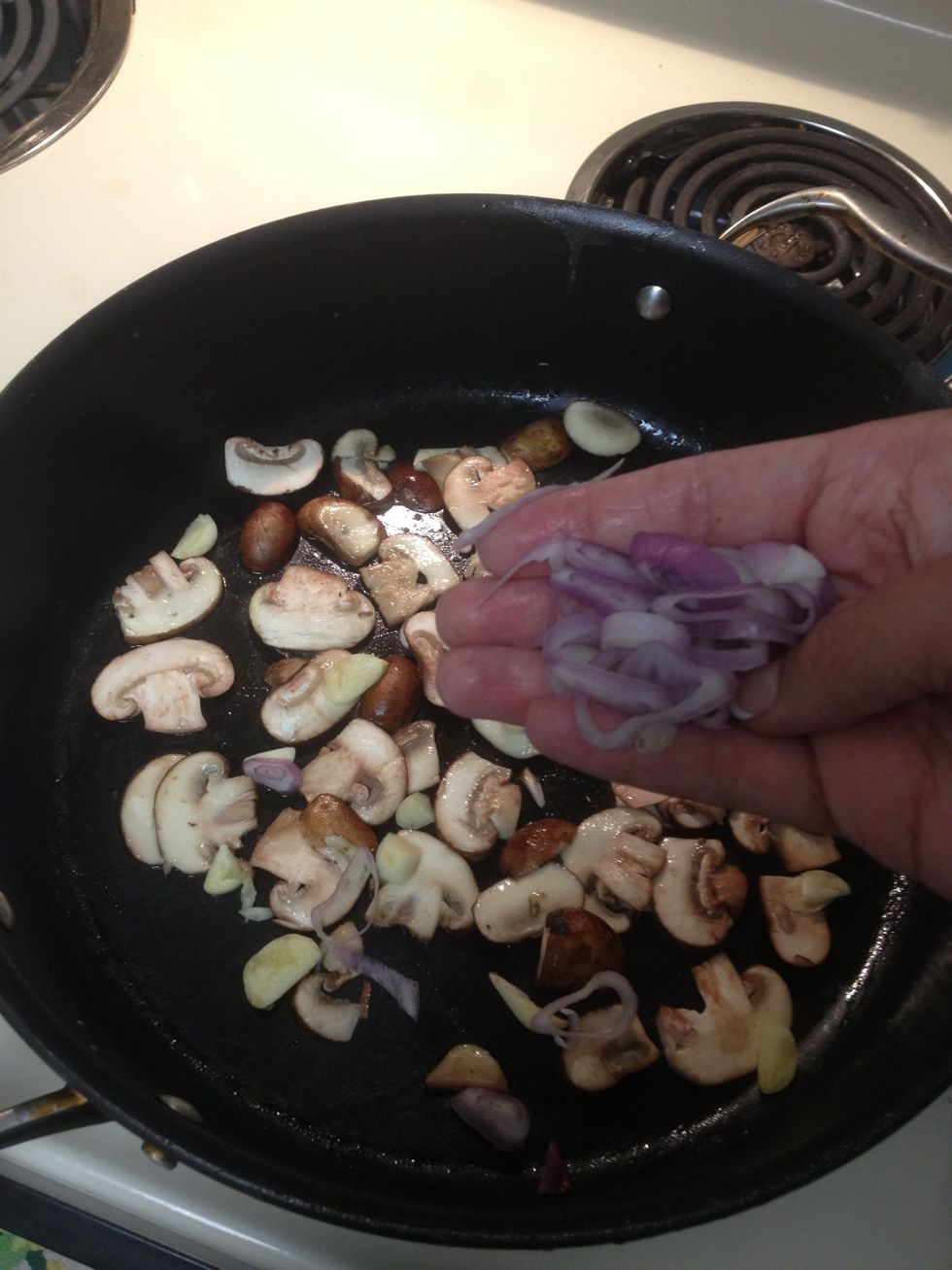 And shallot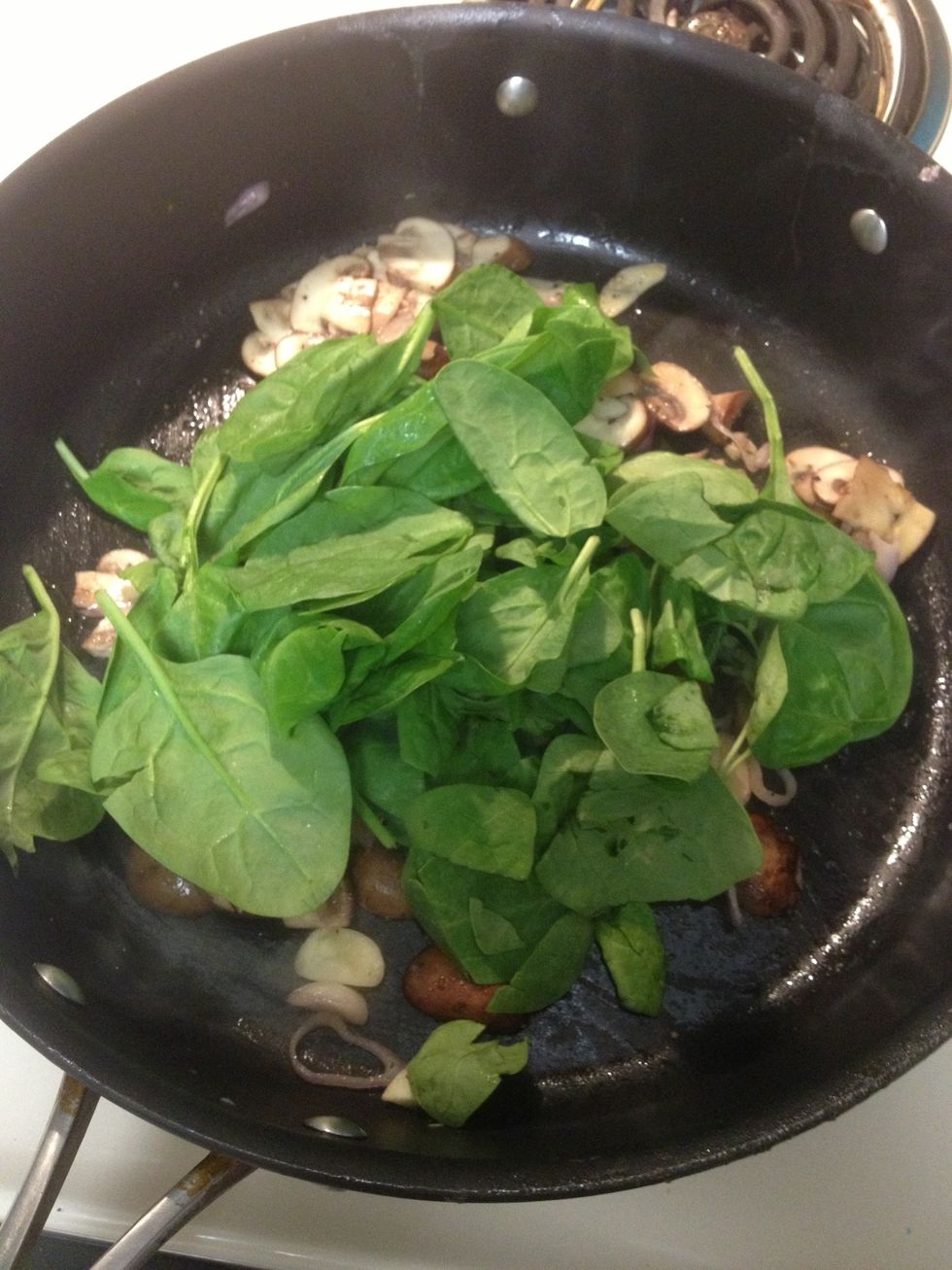 Add spinach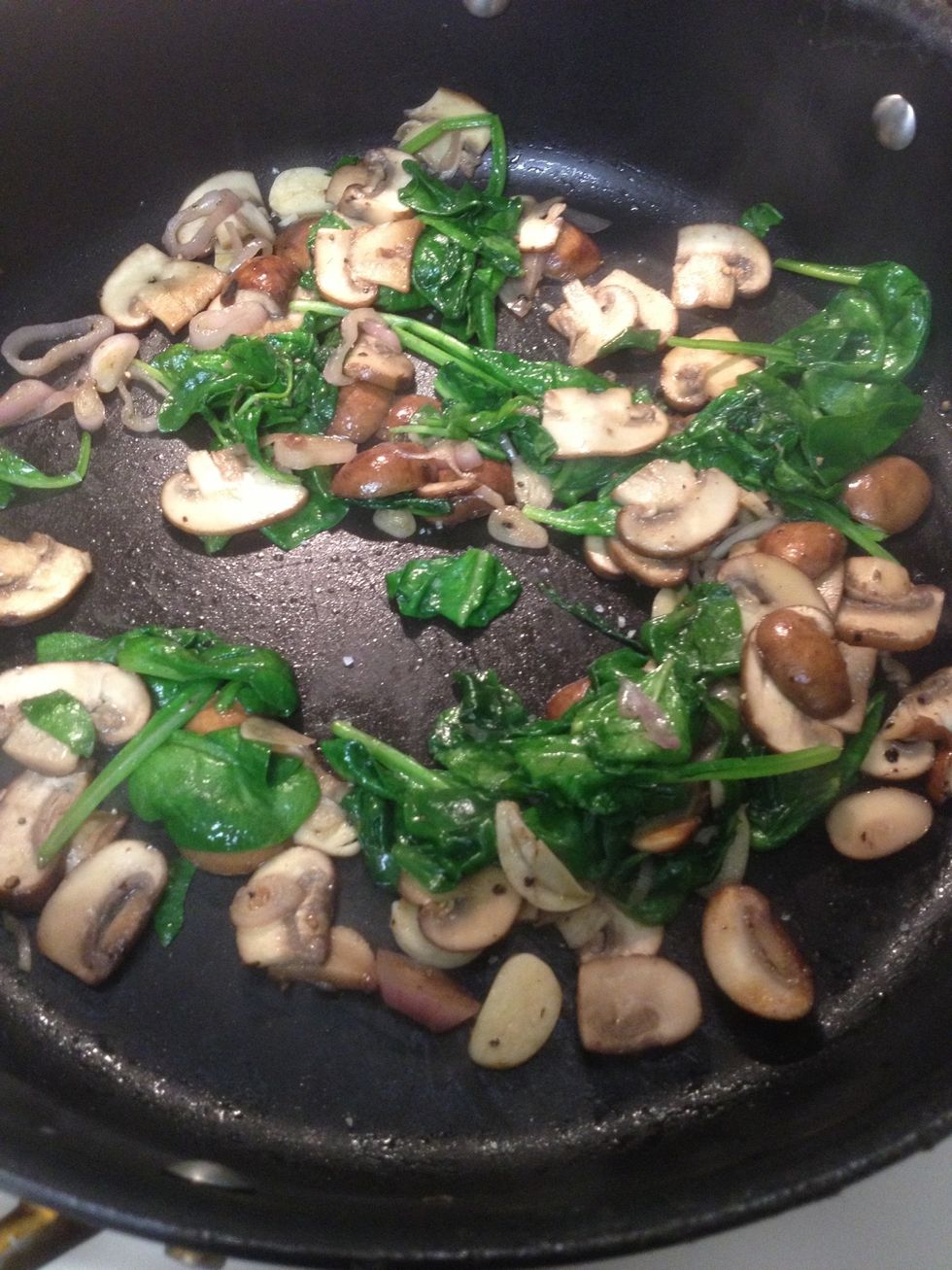 Looks like this when the veggies are ready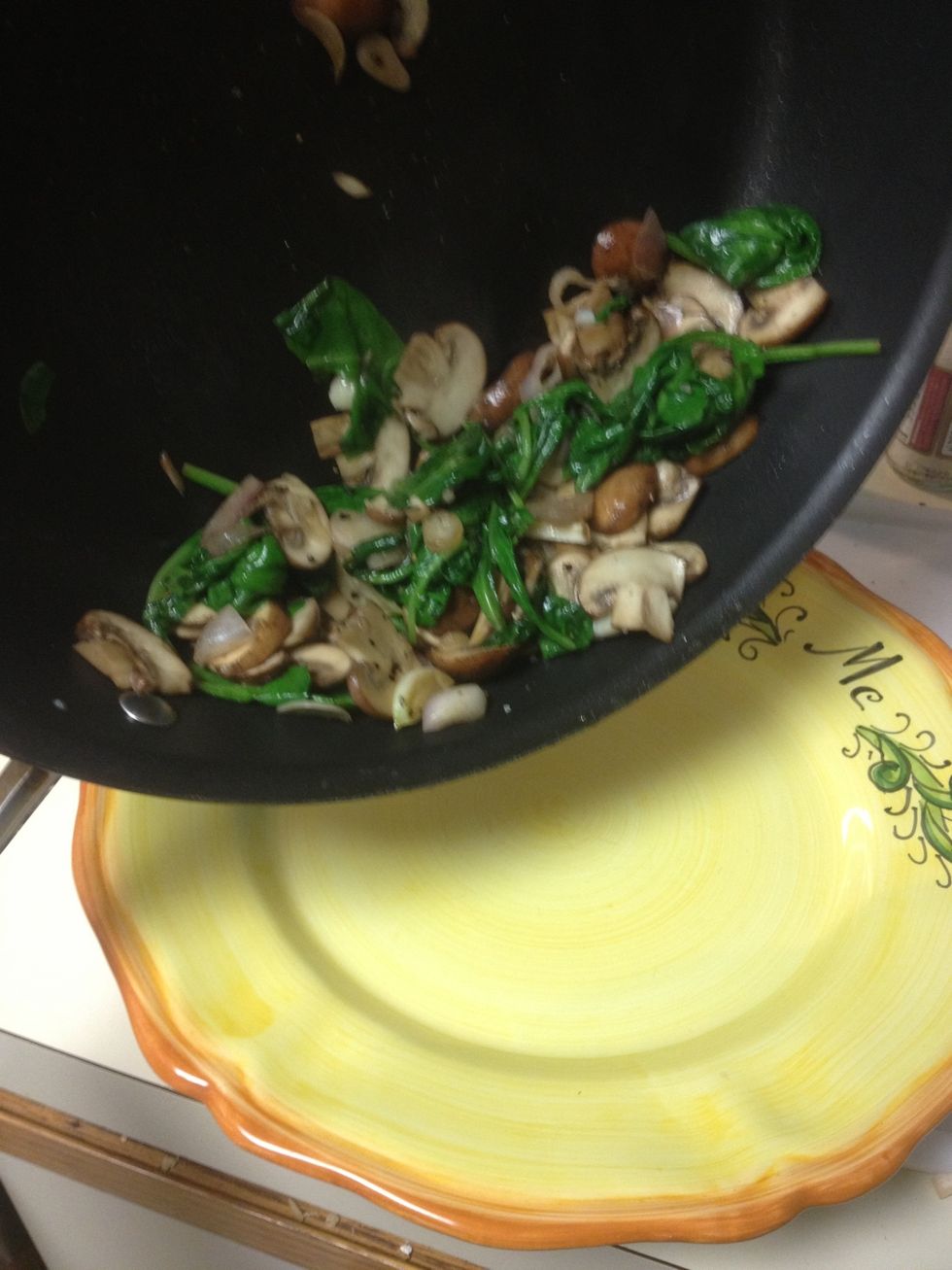 Set aside on a plate and get ready to brown the turkey
Browned turkey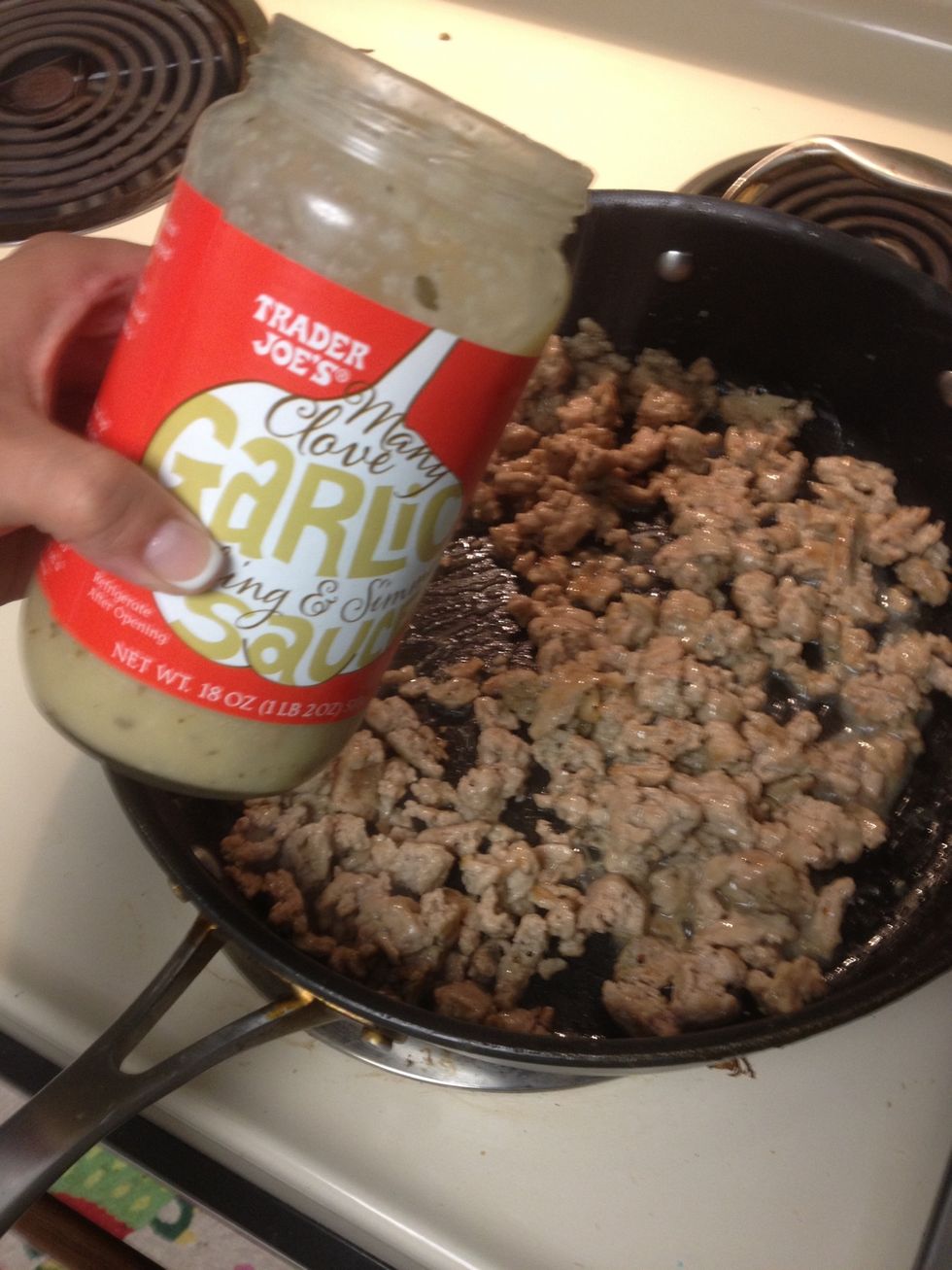 Simmer the meat with trader joes garlic sauce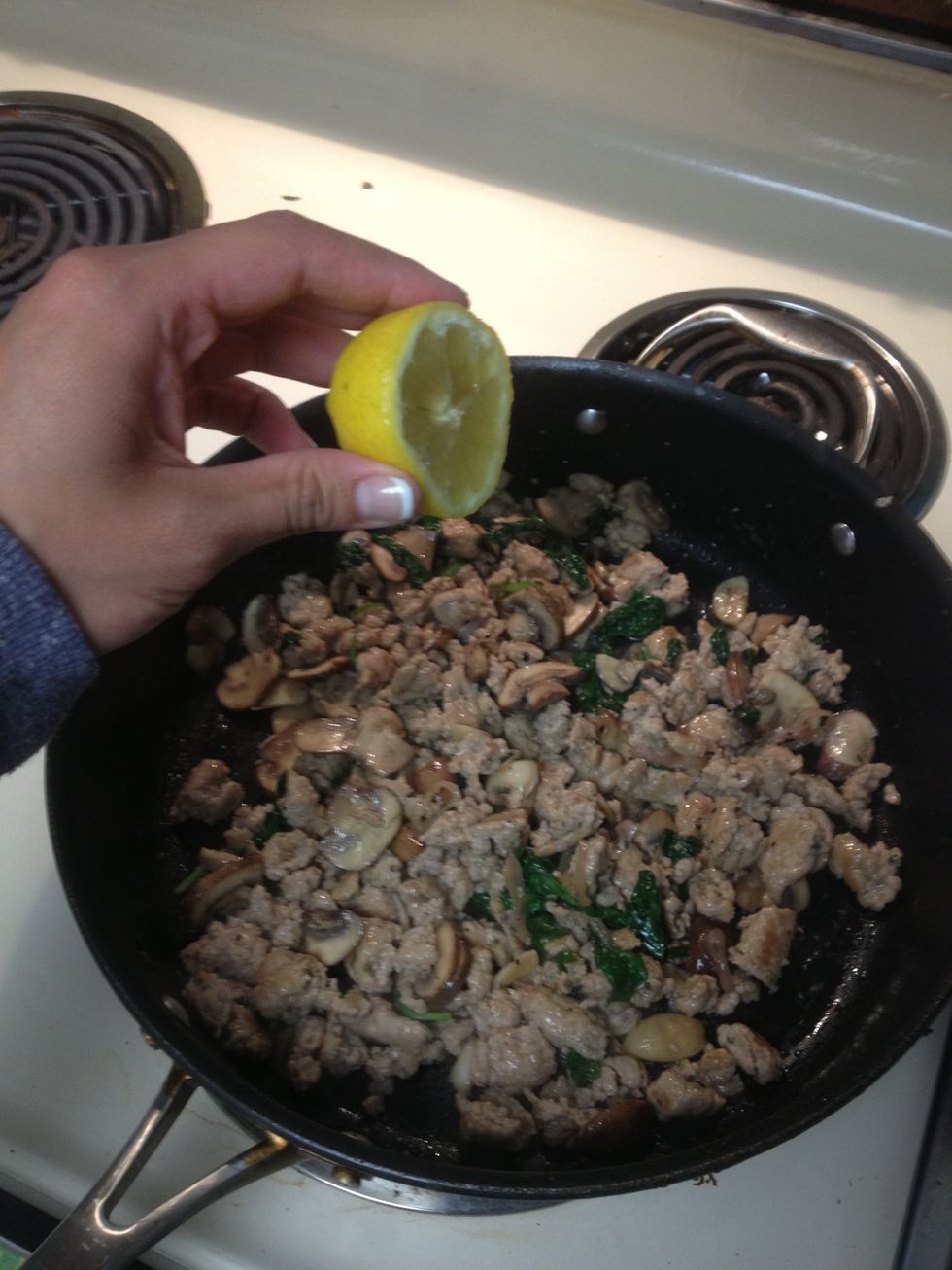 Add a squeeze of lemon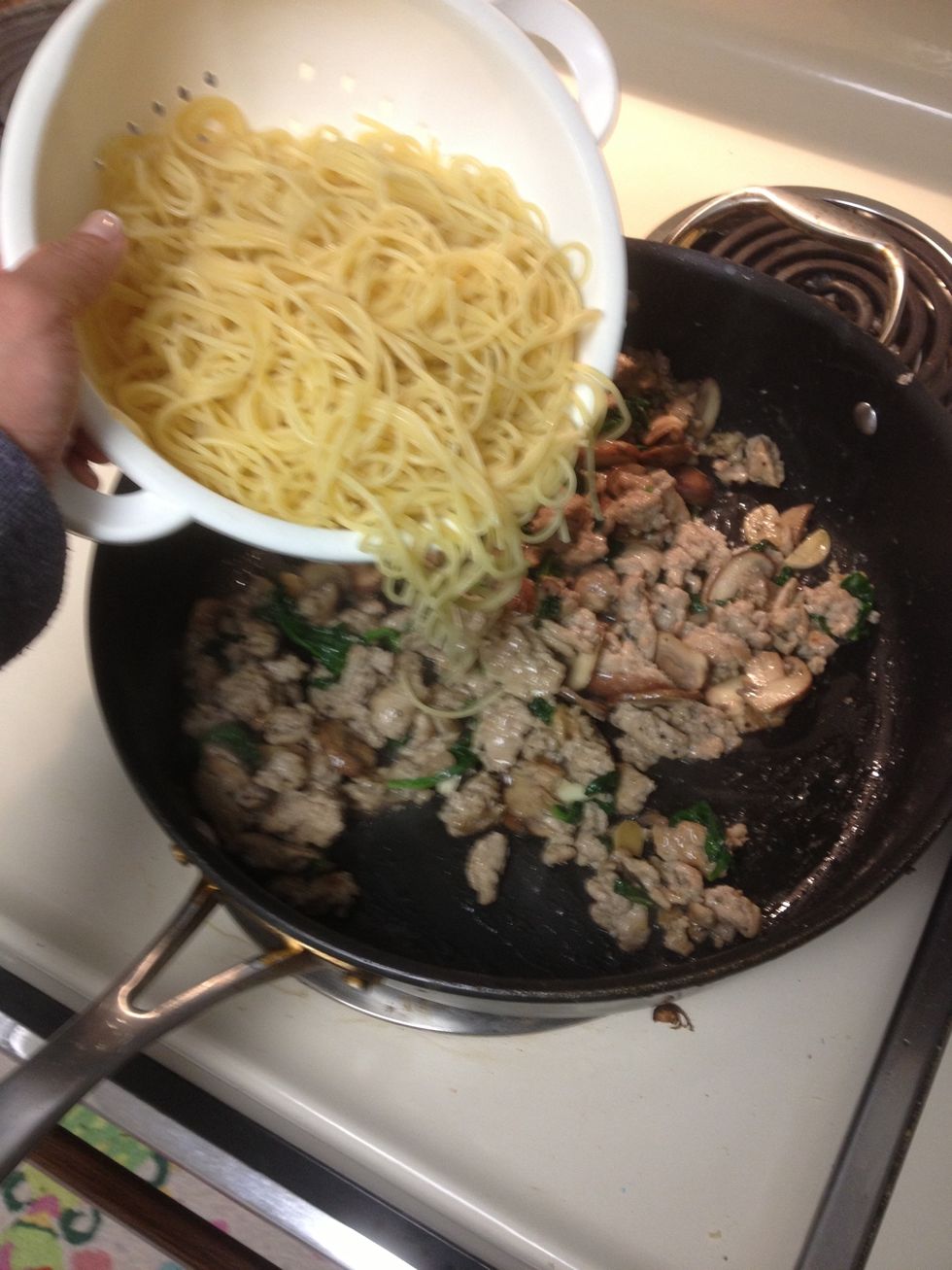 Add cooked pasta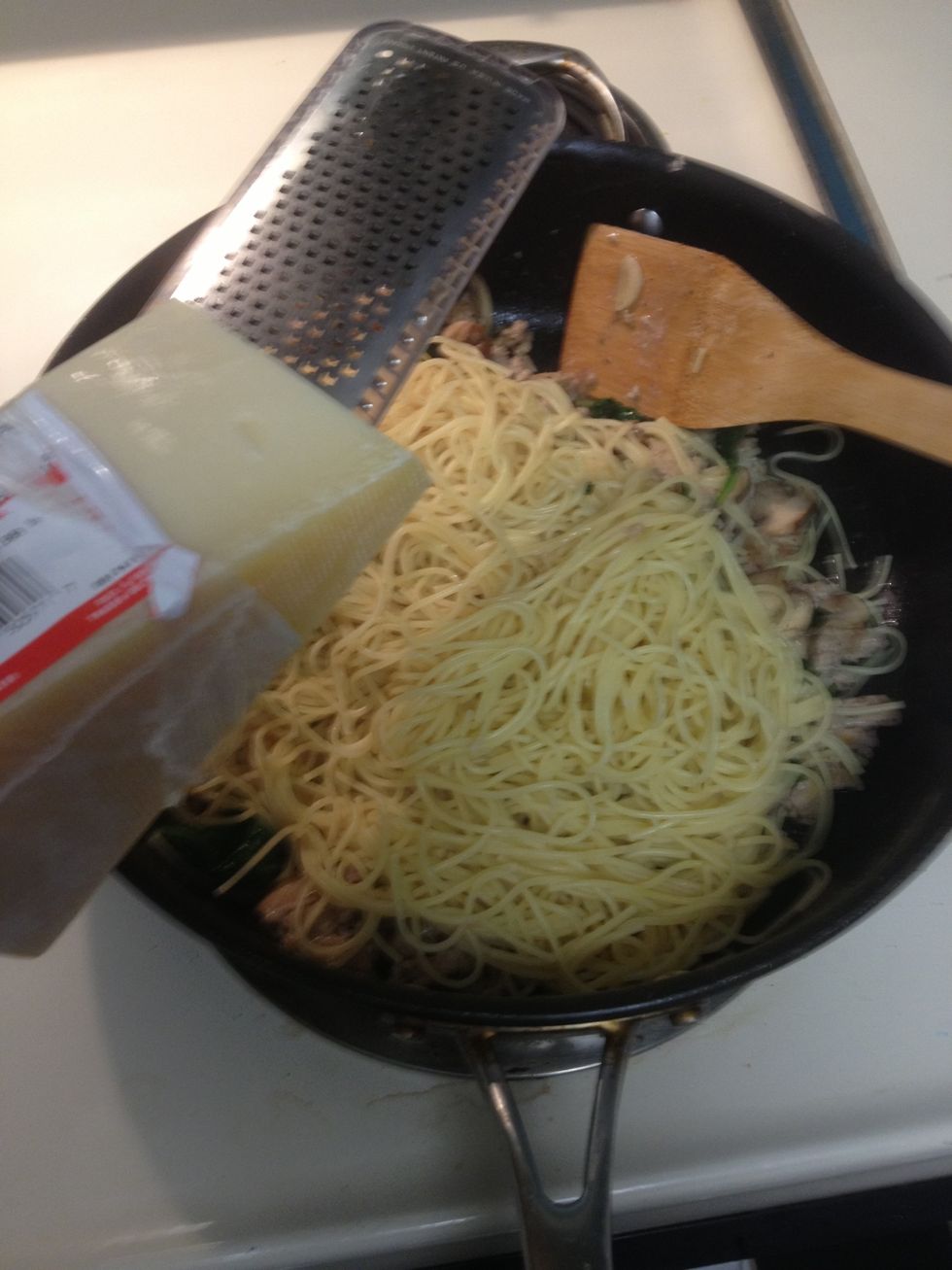 Add lots of Parmesan cheese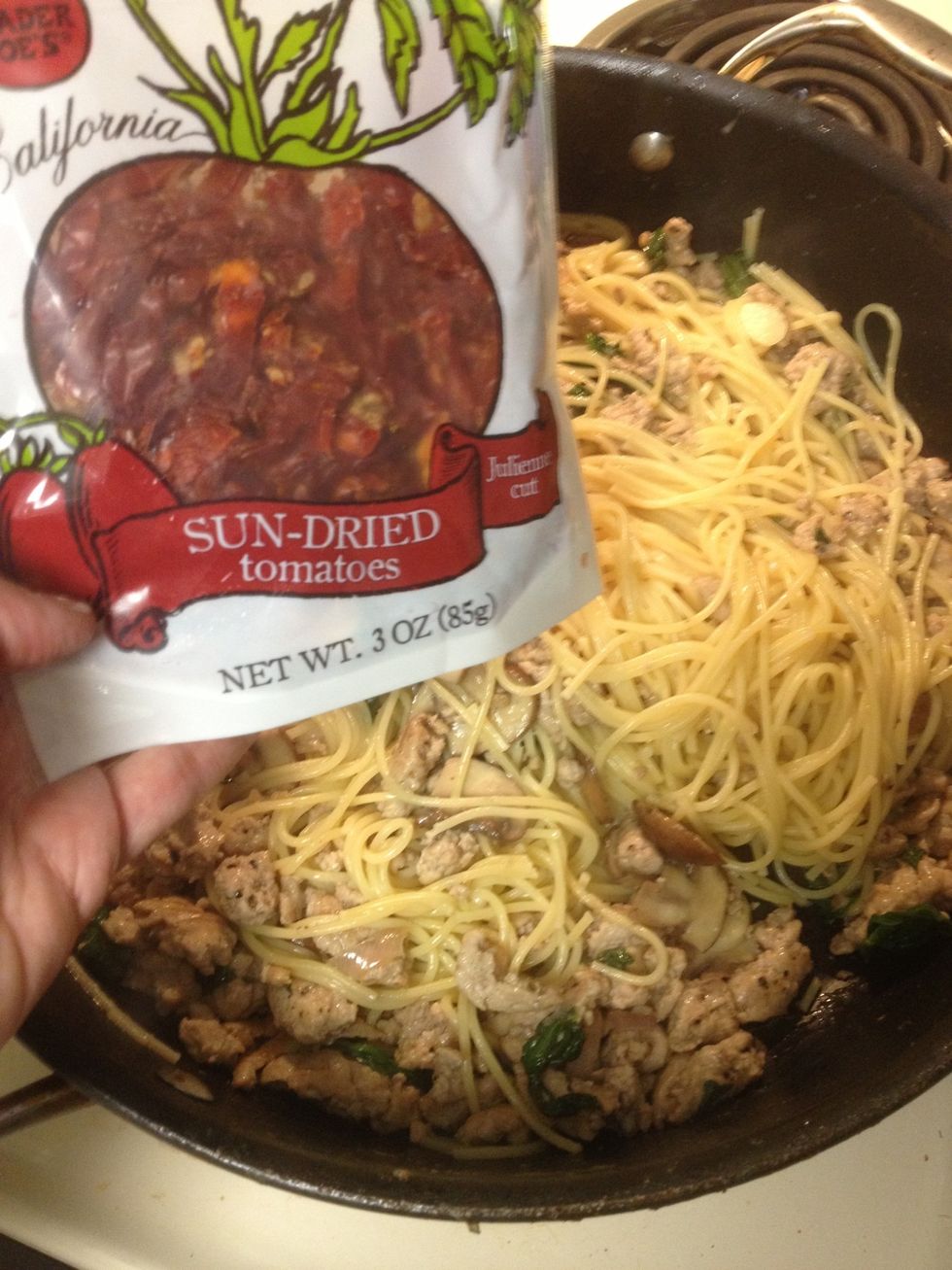 Add sun dried tomatoes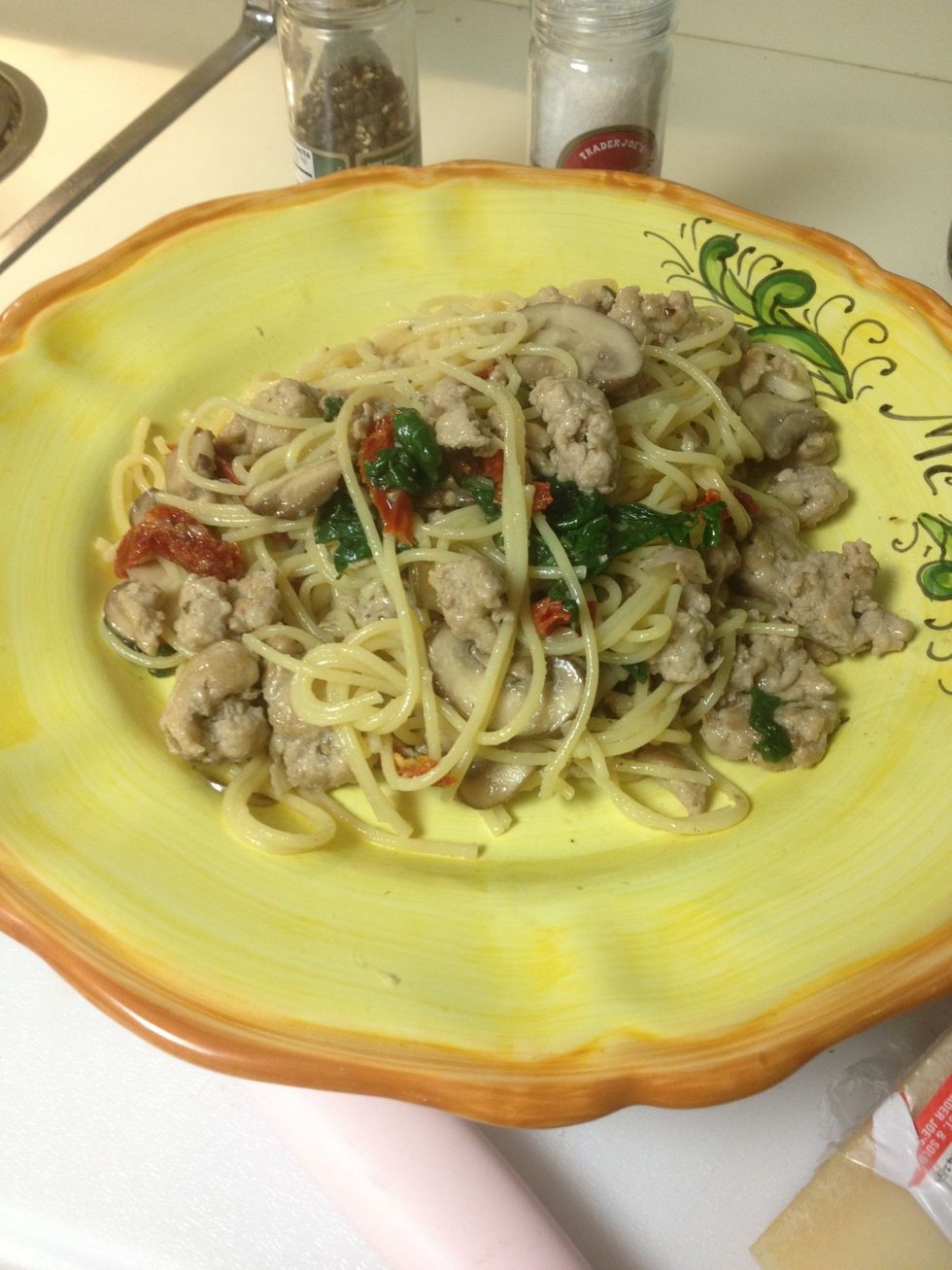 Finished plate, garlic sauce is very good with all these ingredients!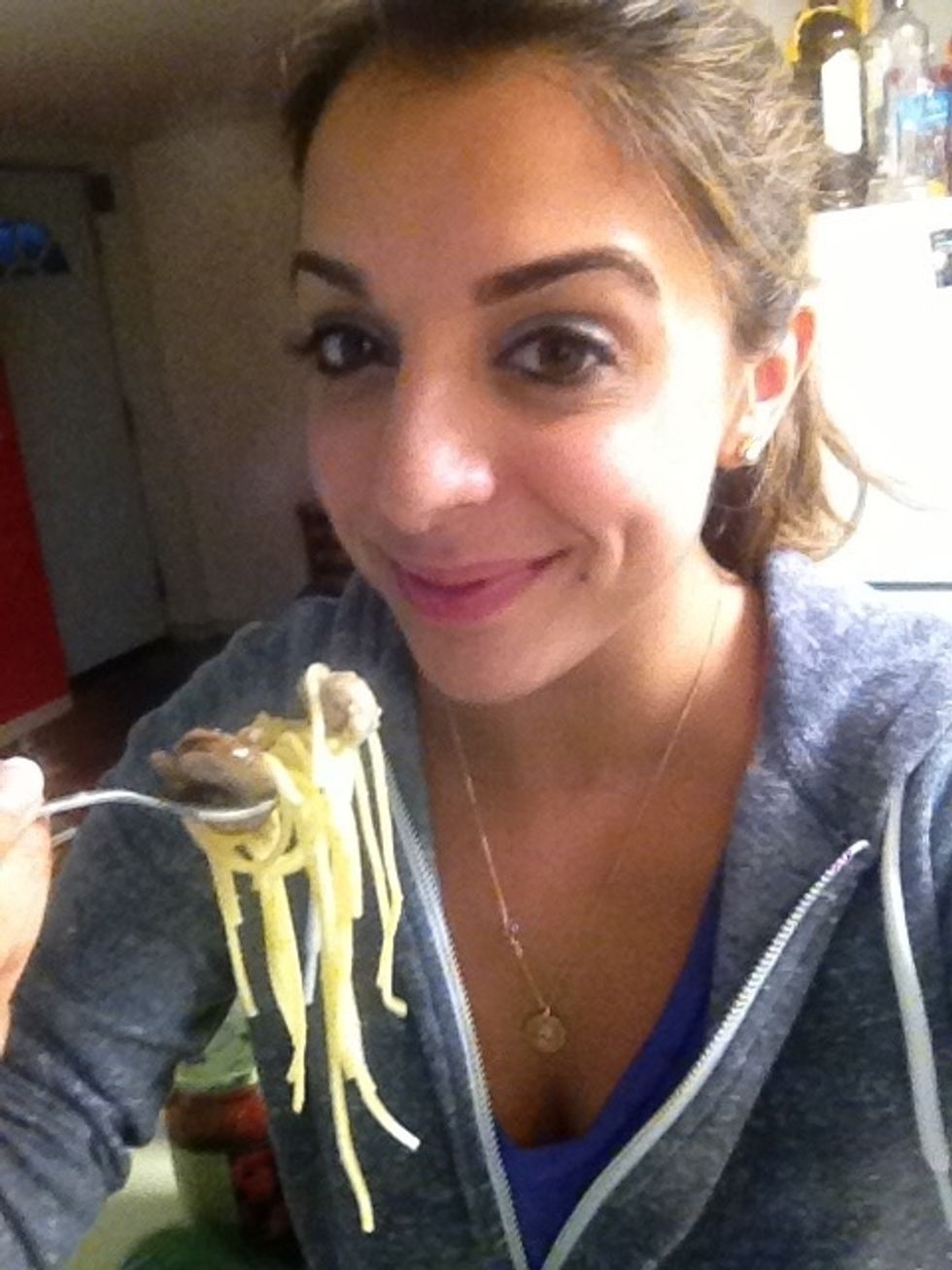 Enjoy!
1.0lb Ground Turkey
1.0c Spinach
1/2c Baby bella mushrooms
1.0c Garlic Cooking & simmering sauce trader joes brand
1.0 Shallot
1/4c Parmesan cheese
1.0Tbsp Fresh Lemon juice
1/4c Sun dried tomatoes
1.0Tbsp Fresh sliced Garlic