This is a great casserole dish for dinner parties or just for a busy week. Great as left overs! (This recipe was found on Pinterest.)
12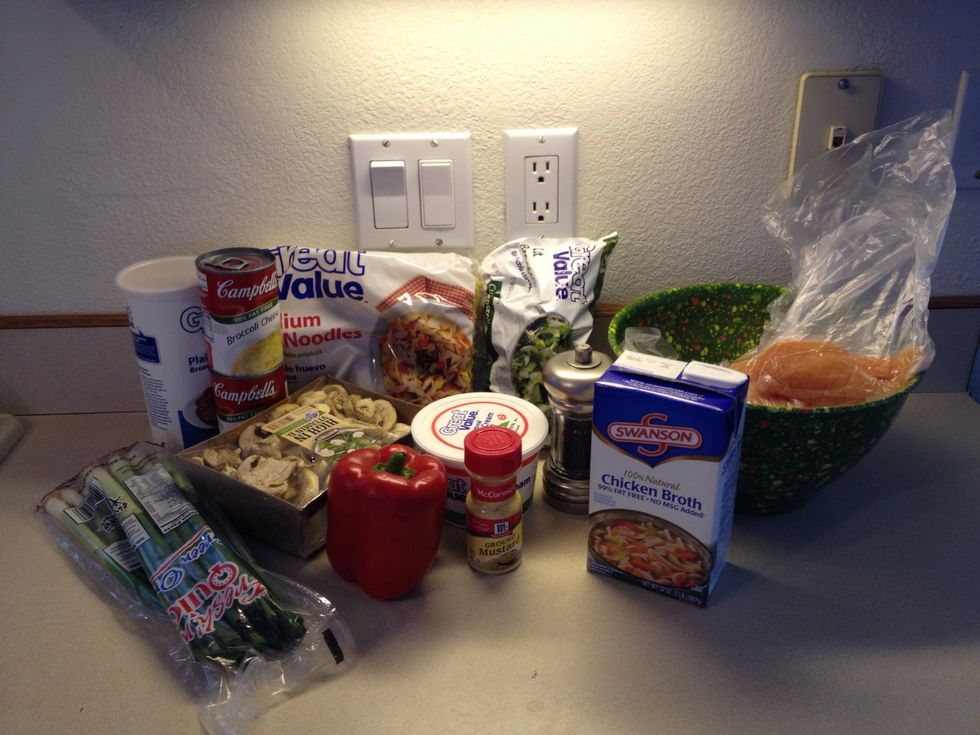 Gather your ingredients!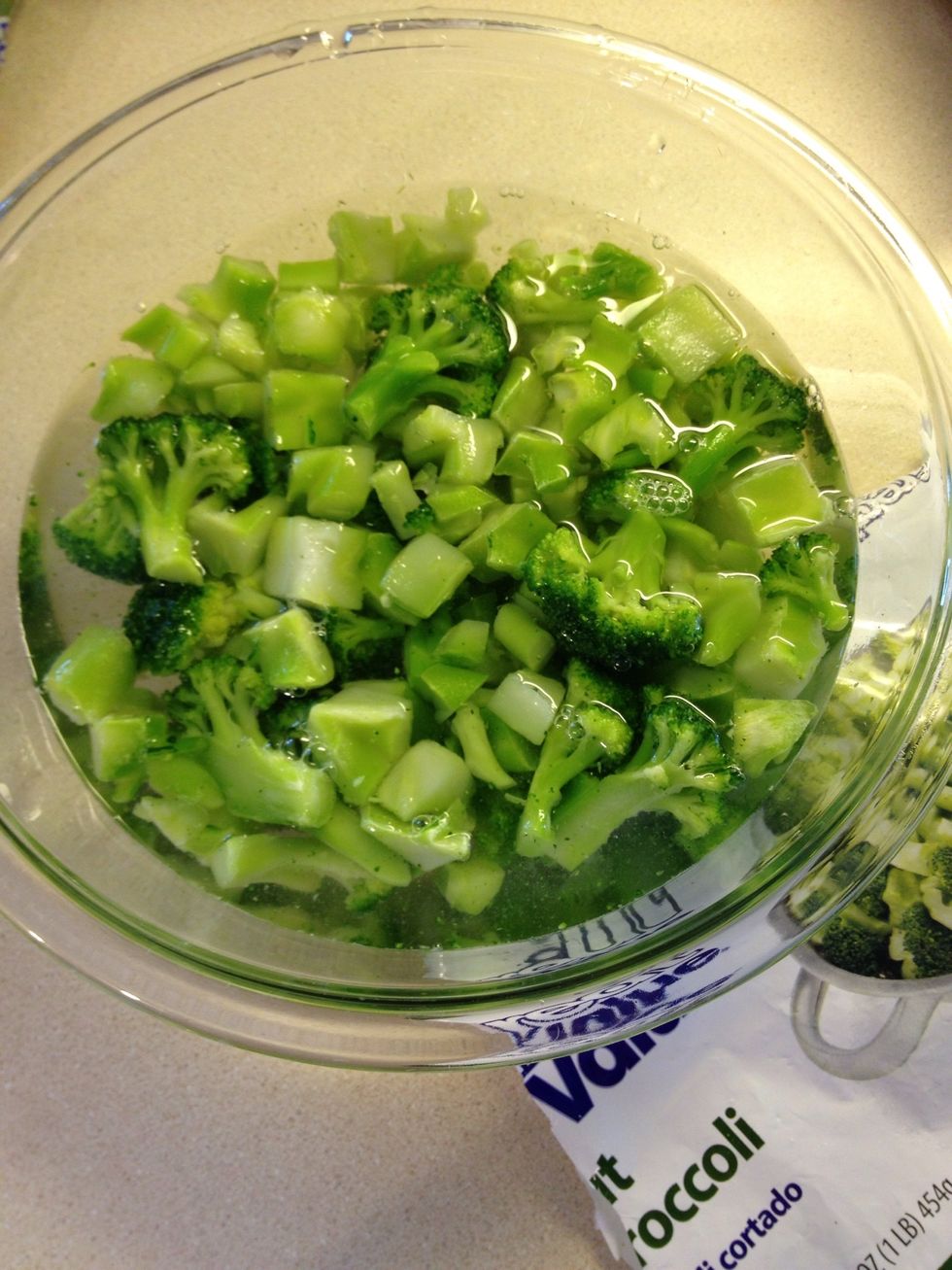 If you're using frozen broccoli place in hot water to thaw. Set aside!
Fill your pot with water and bring to a boil over high heat.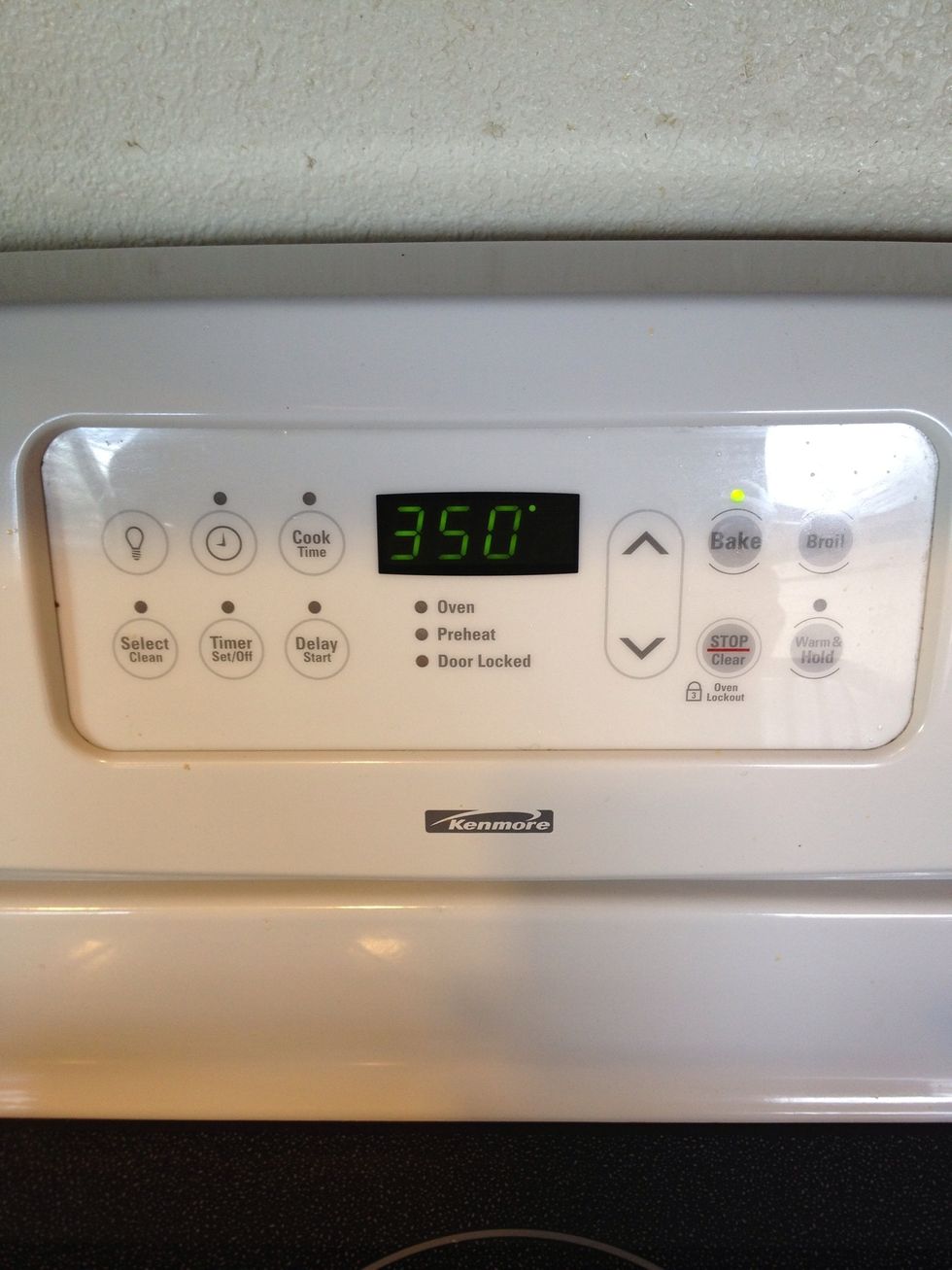 Preheat your oven to 350 degrees.
Take 1 1/2 pounds of boneless skinless chicken breasts and cut in bite size pieces. My chicken was still slightly frozen making it easier to cut up!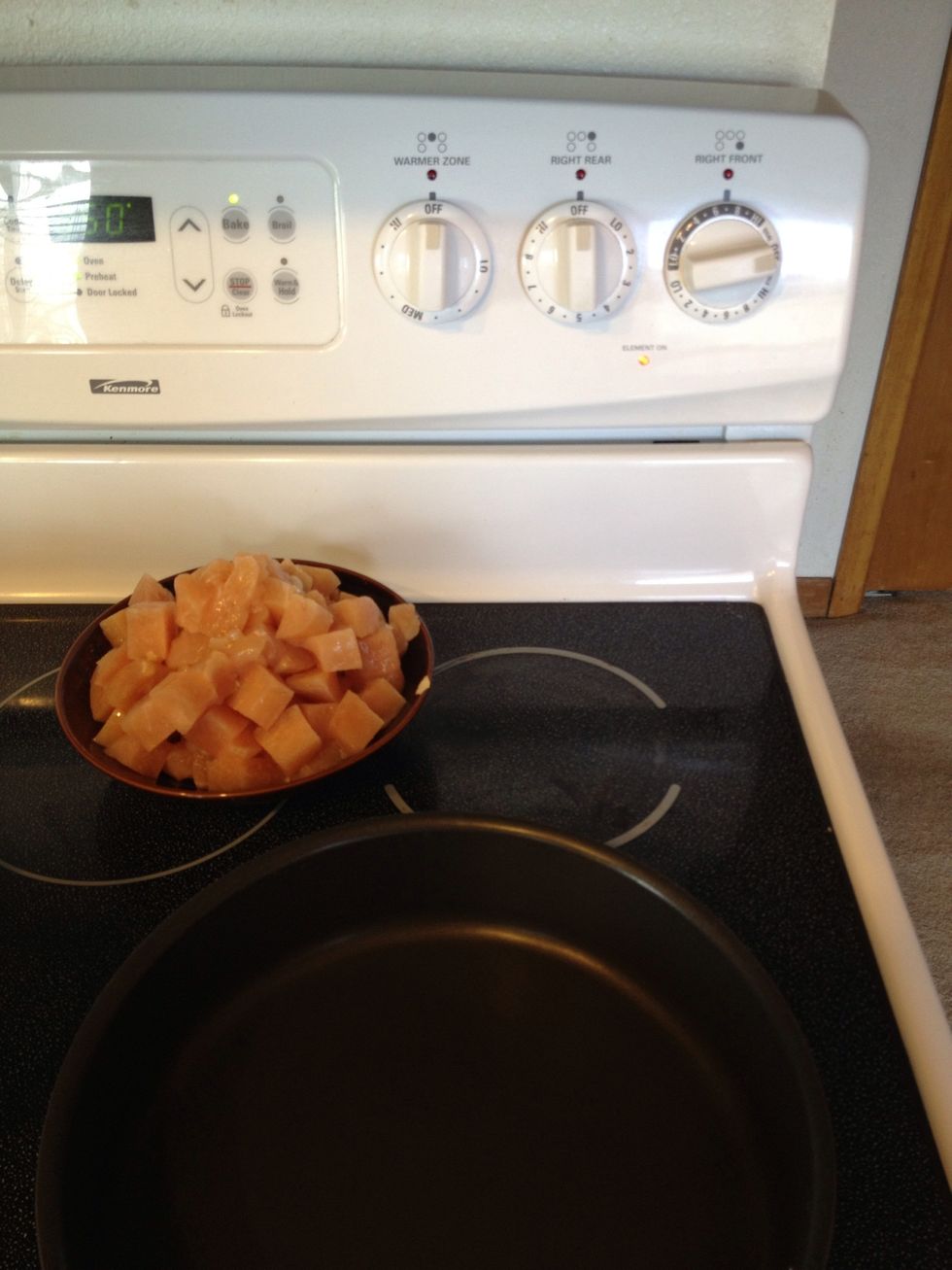 Heat your pan over medium heat.
Cut up 8 stalks of green onions. We only want the green part. Discard the white ends or use for something else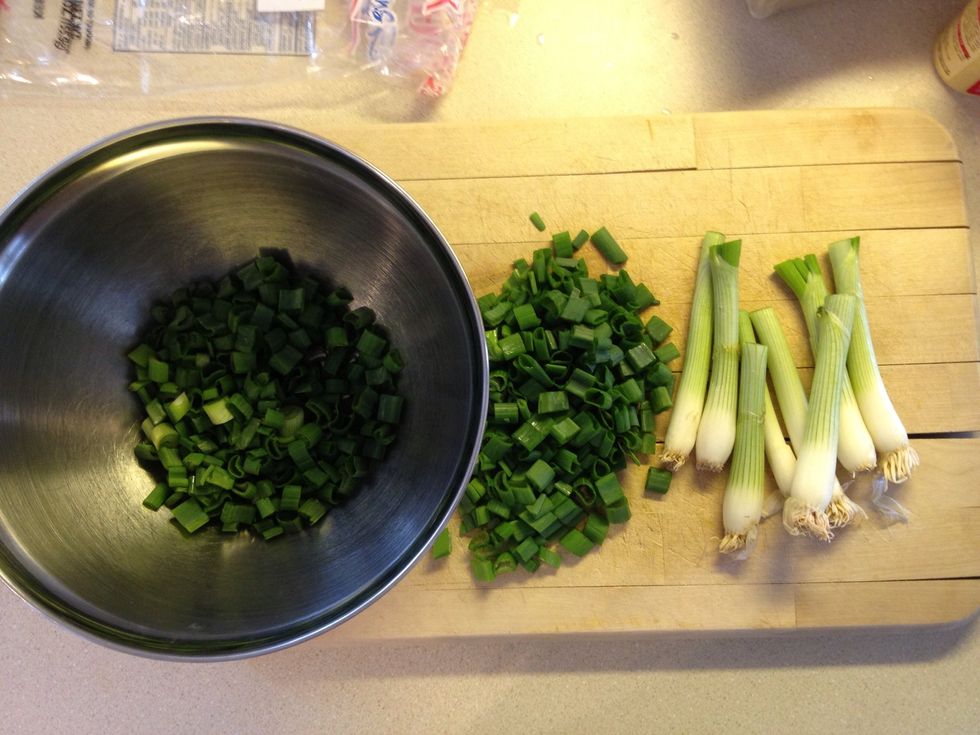 Place in a bowl.
Slice three cups of mushrooms. I bought mine presliced and prewashed.
Measure 10 oz of medium eggs noodles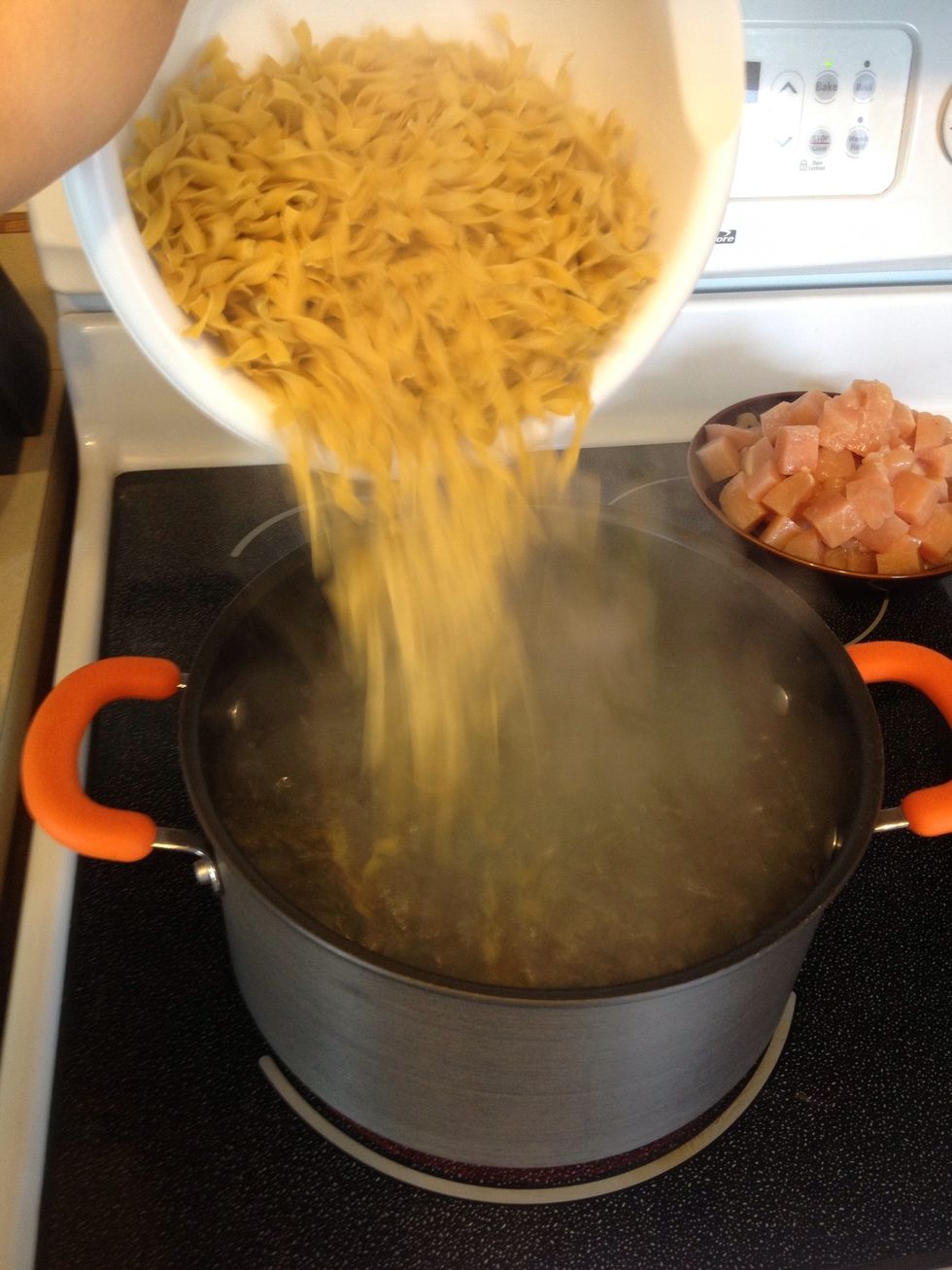 When water comes to a boil add in noodles and cook as package instructs.
Spray your pan with nonstick cooking spray.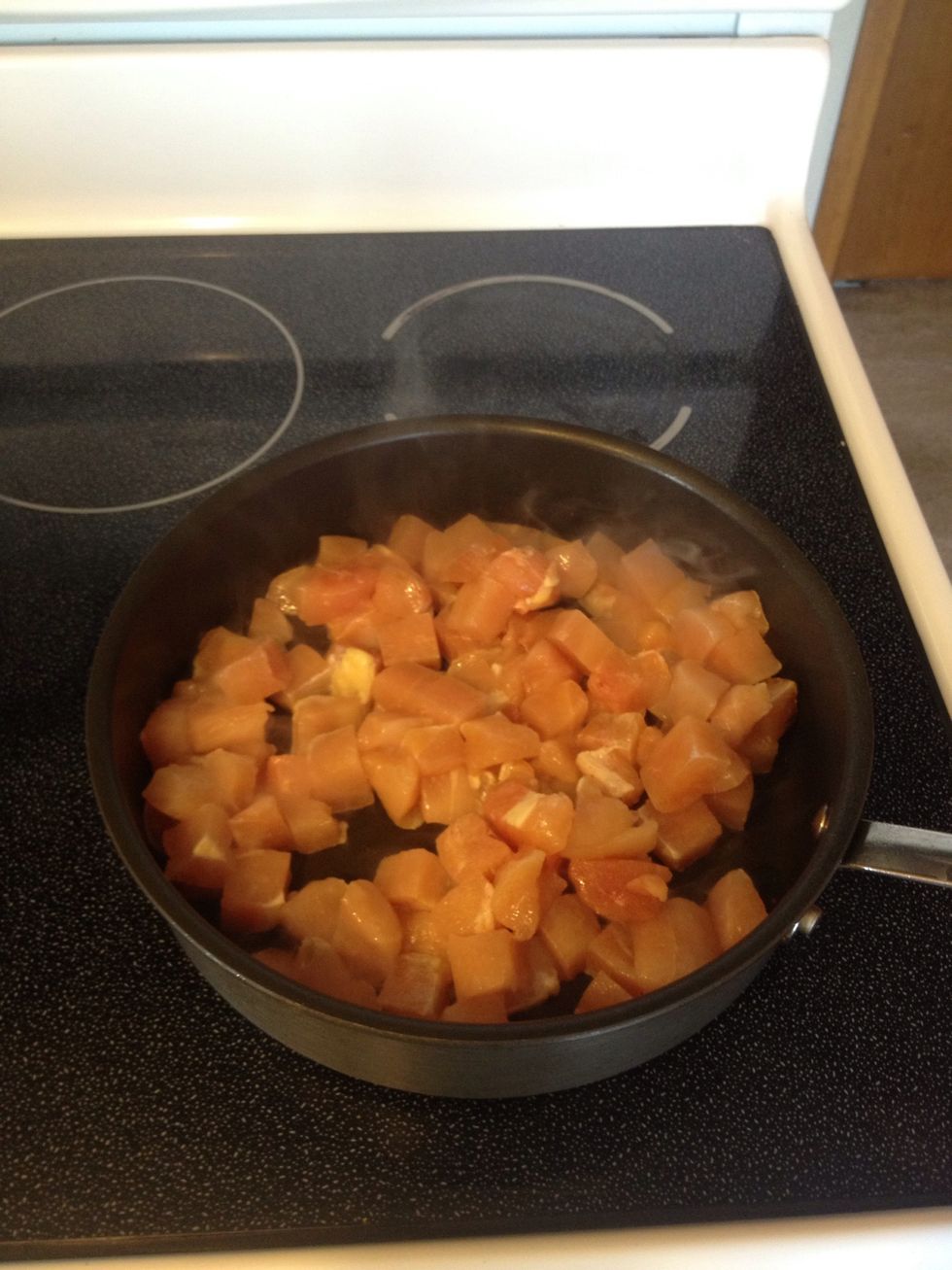 Add your chicken pieces and cook until no longer pink.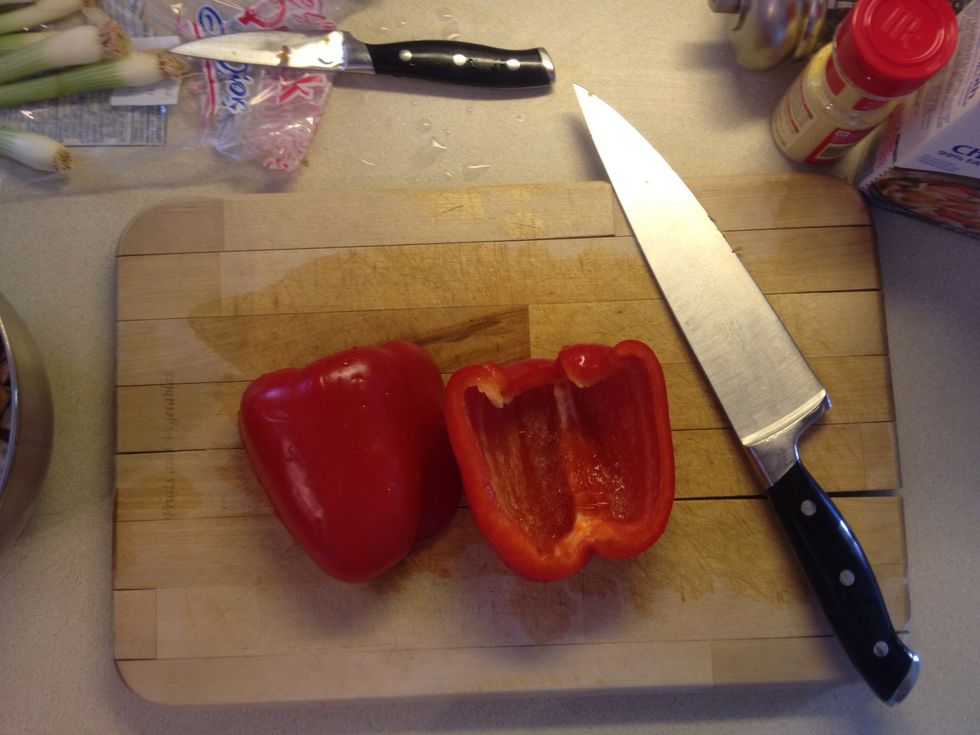 Cut bell pepper in half and gut. Take out the insides and seeds. Rinse with cold water.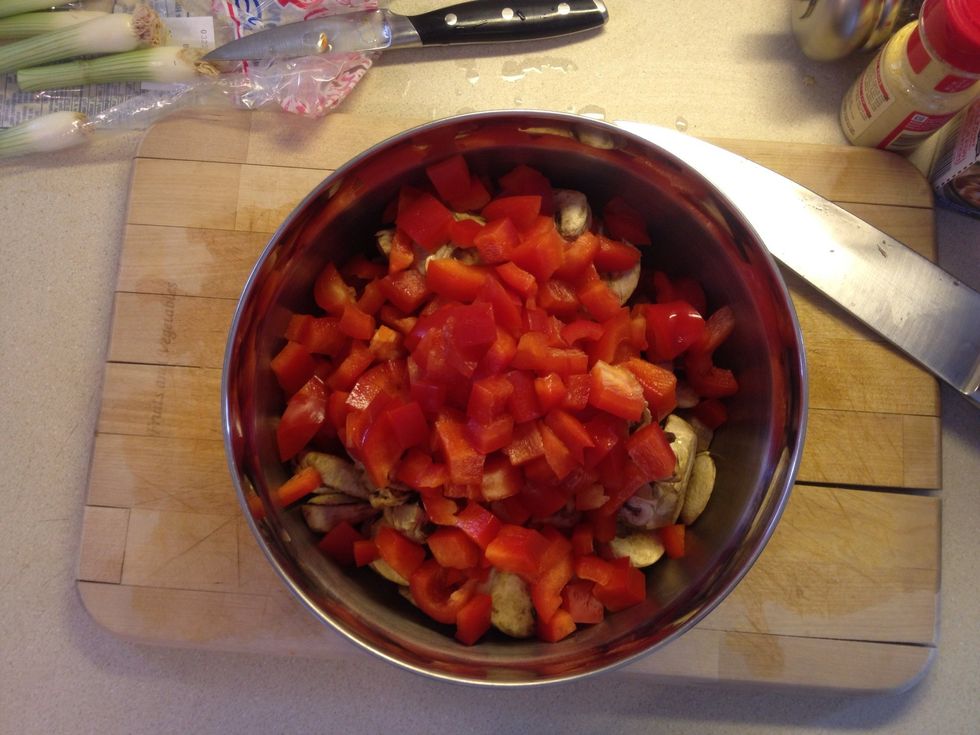 Chop bell pepper up in small pieces and out in the bowl with the green onions and mushrooms.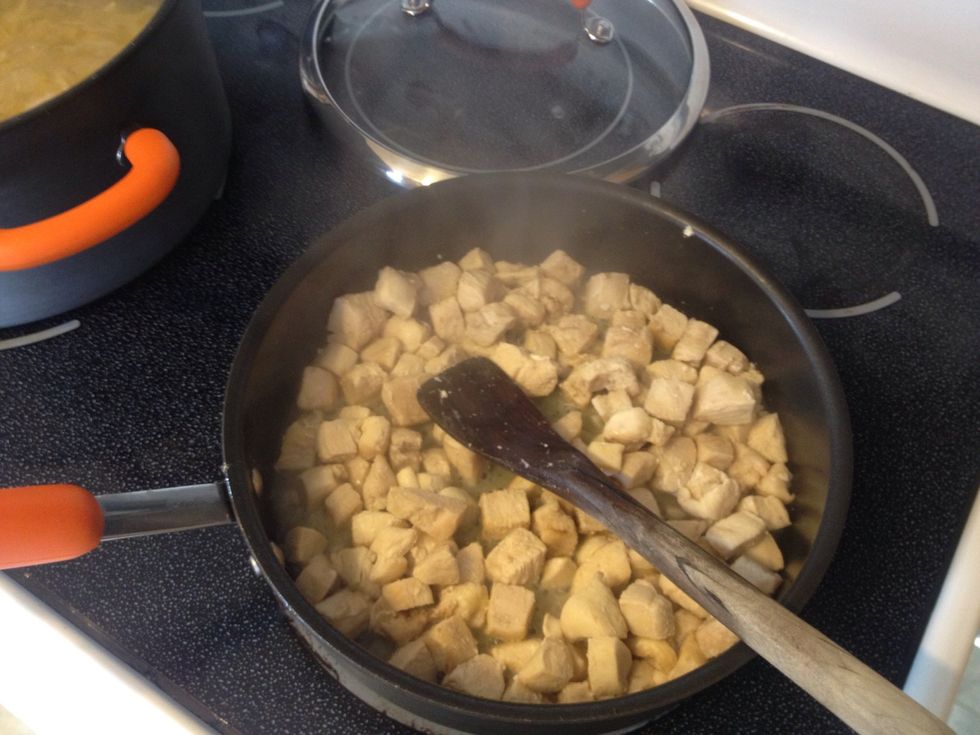 When chicken is fully cooked remove from heat.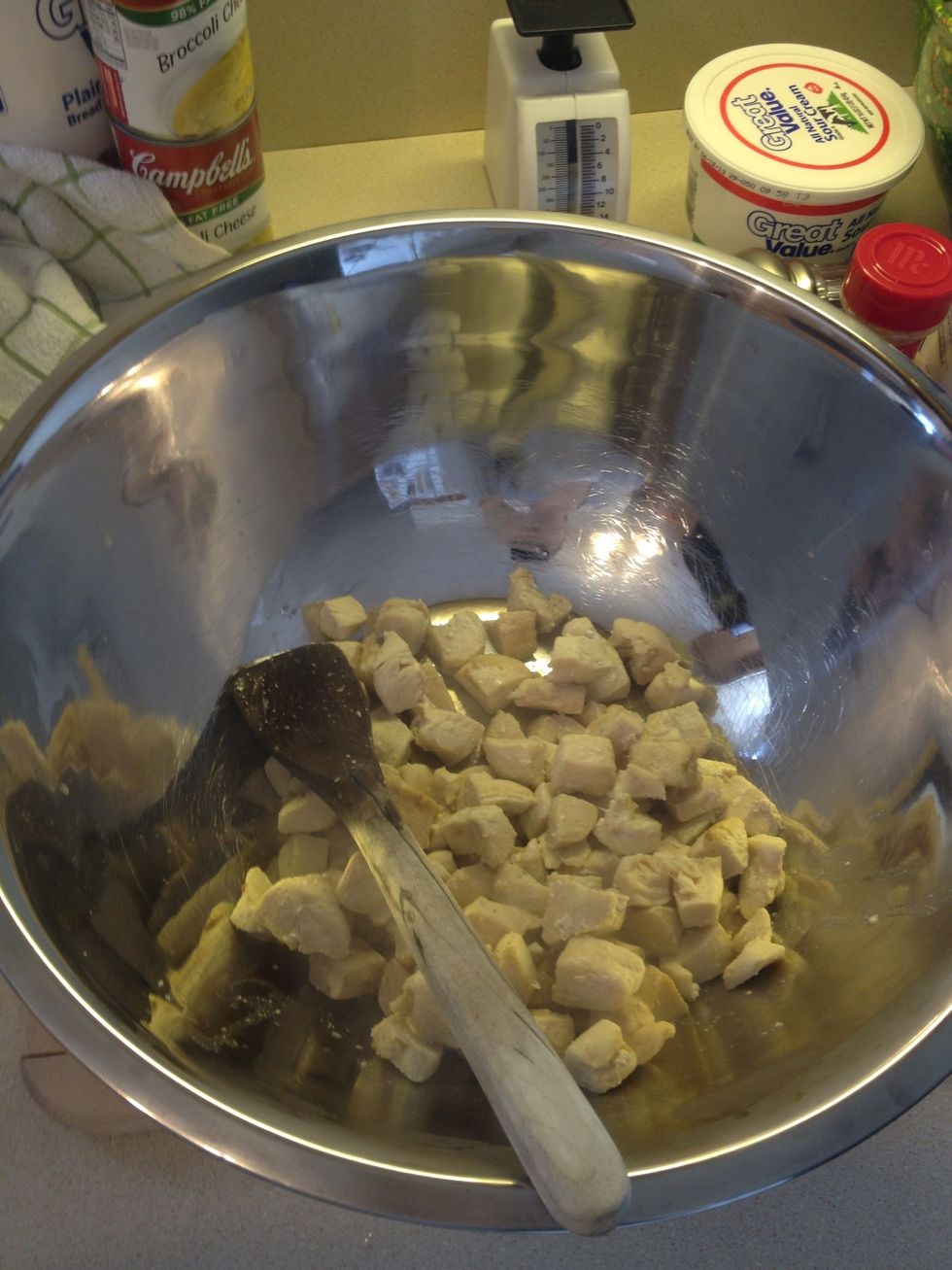 Place in a large bowl and set aside.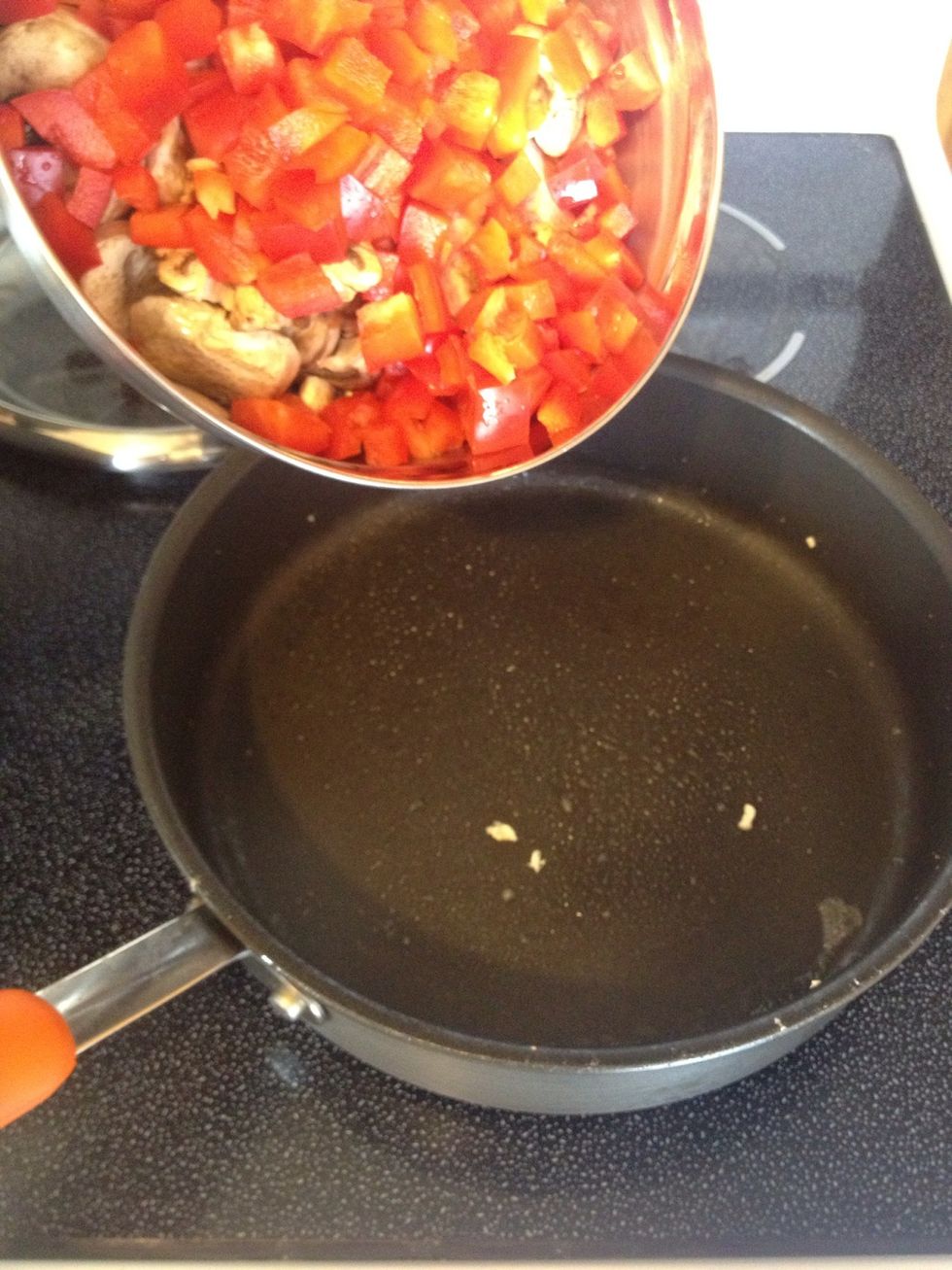 In the same pan dump your veggie bowl and cook until tender. You can add 1 tbsp of vegetable oil or respray with nonstick cooking spray.
When your noodles are finished drain. Place back into the pot.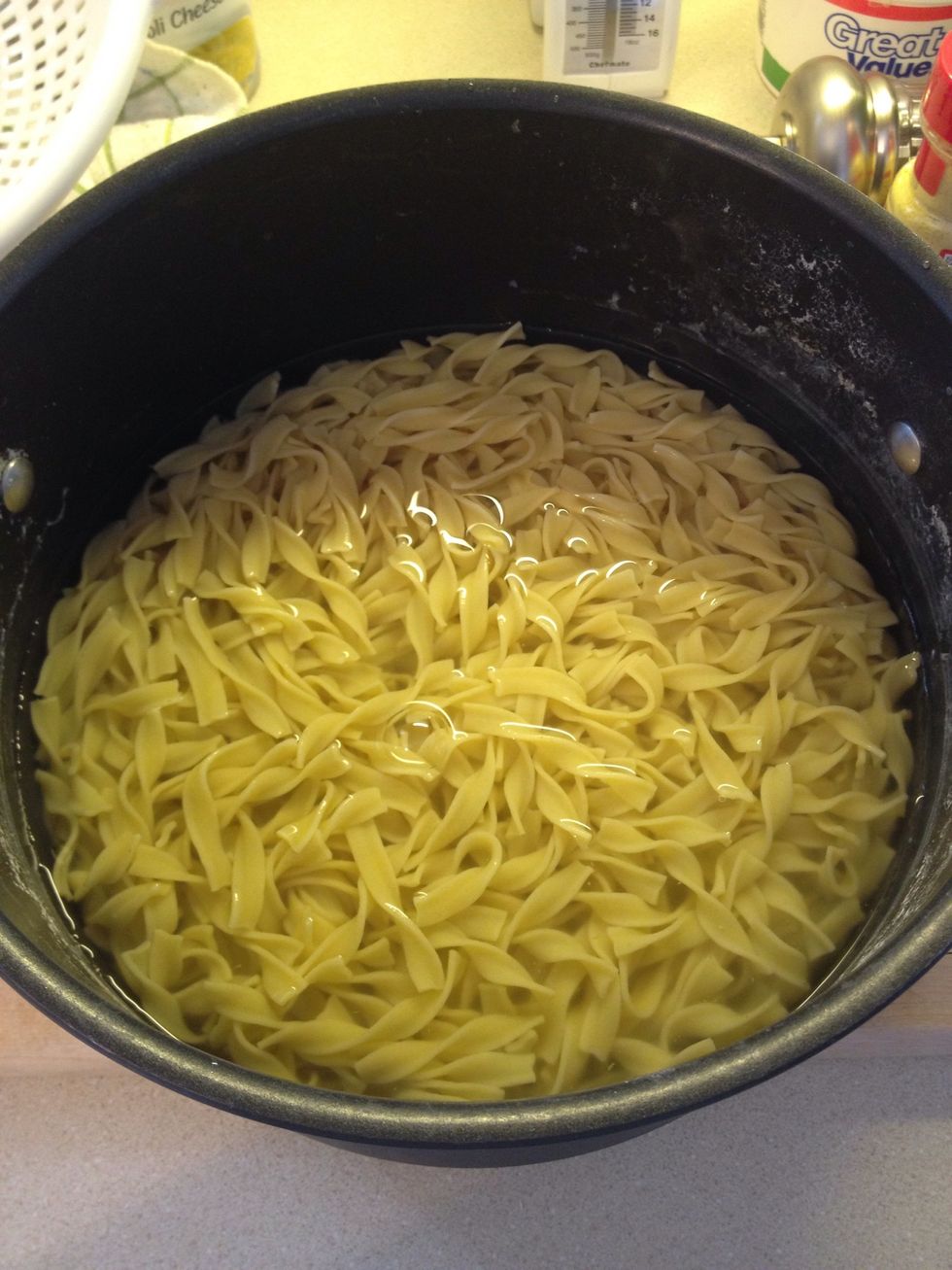 Fill with cold water.
Drain again and set aside.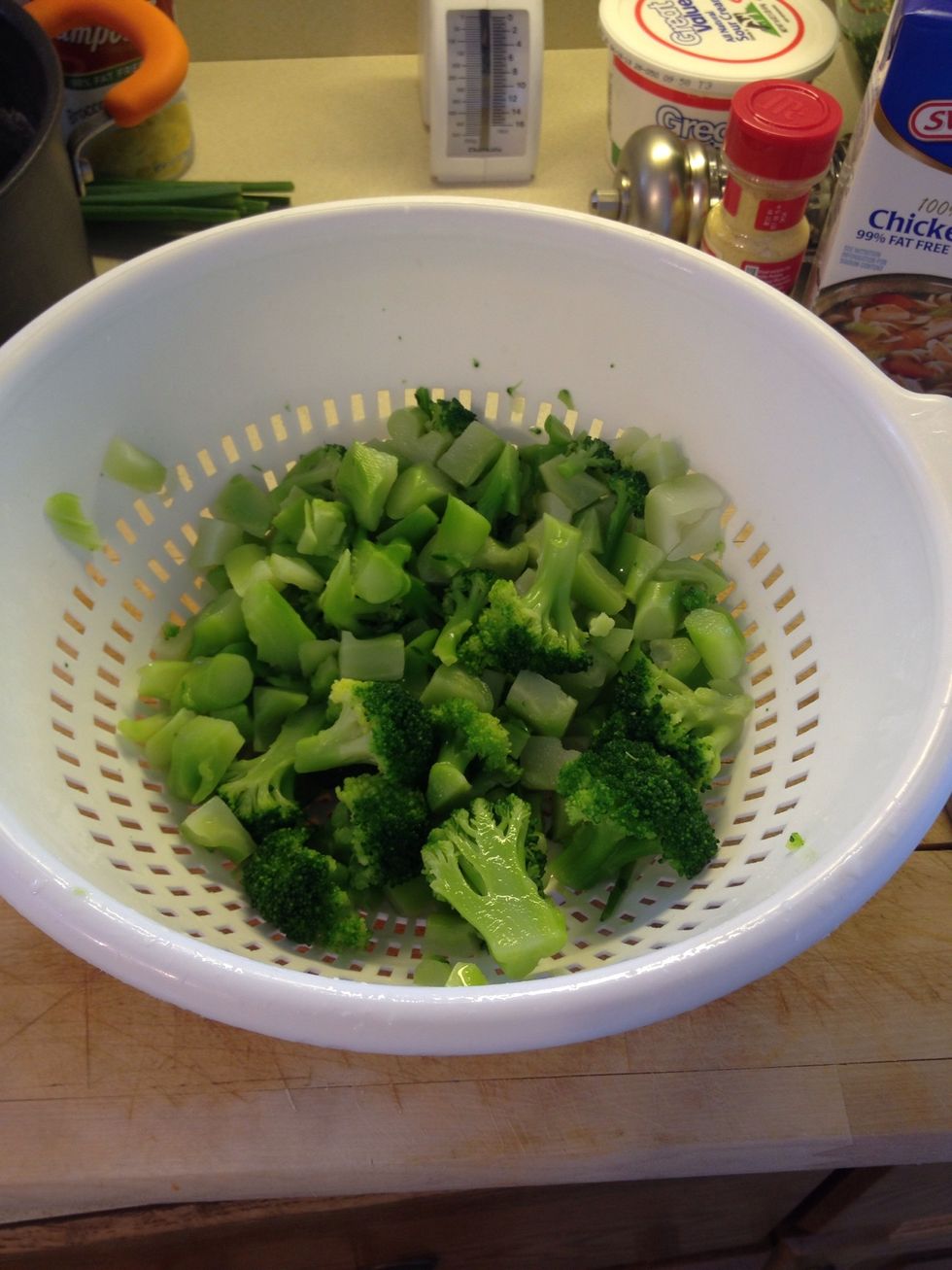 Drain your now thawed broccoli.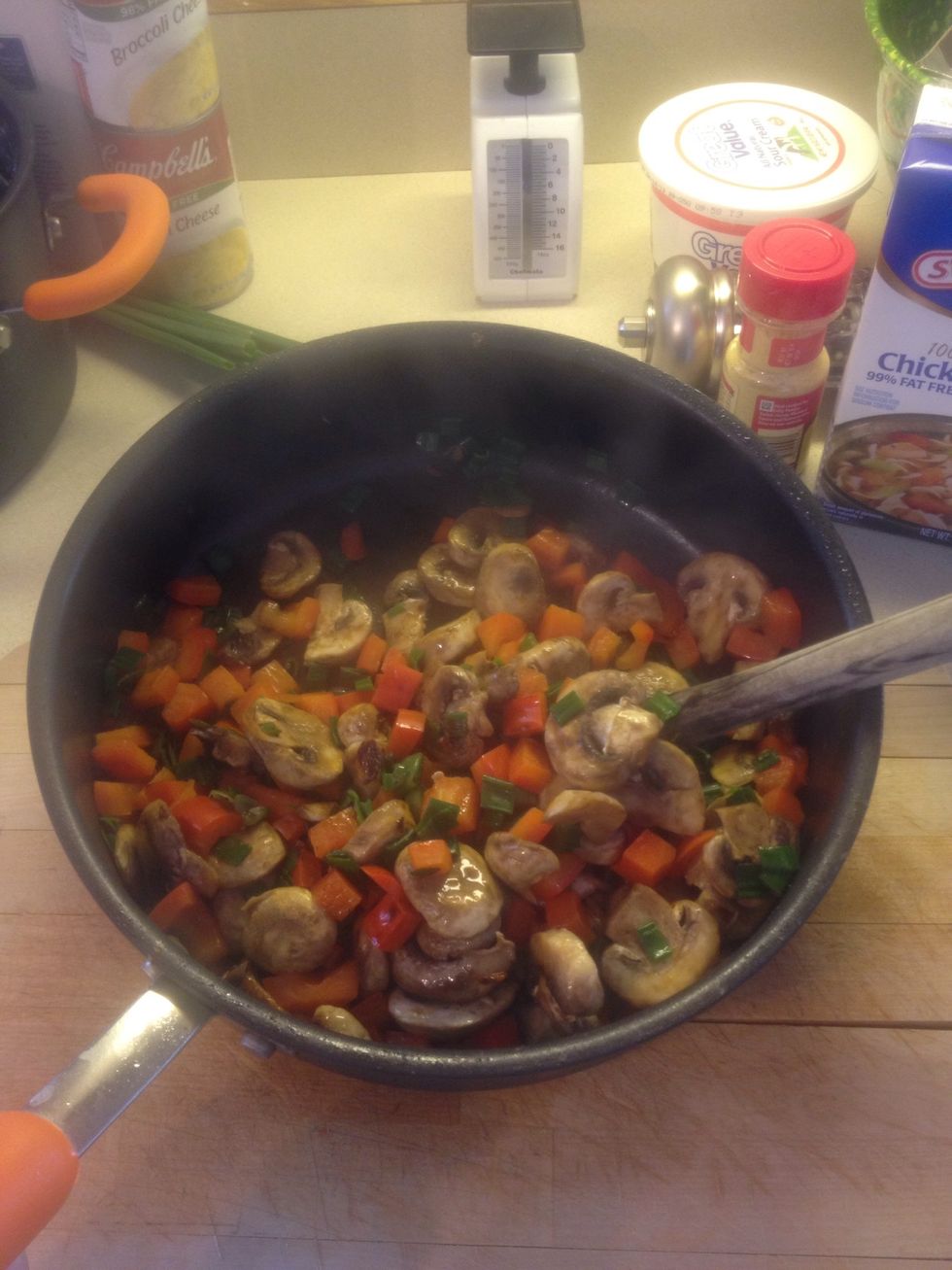 When veggies are tendered remove from heat.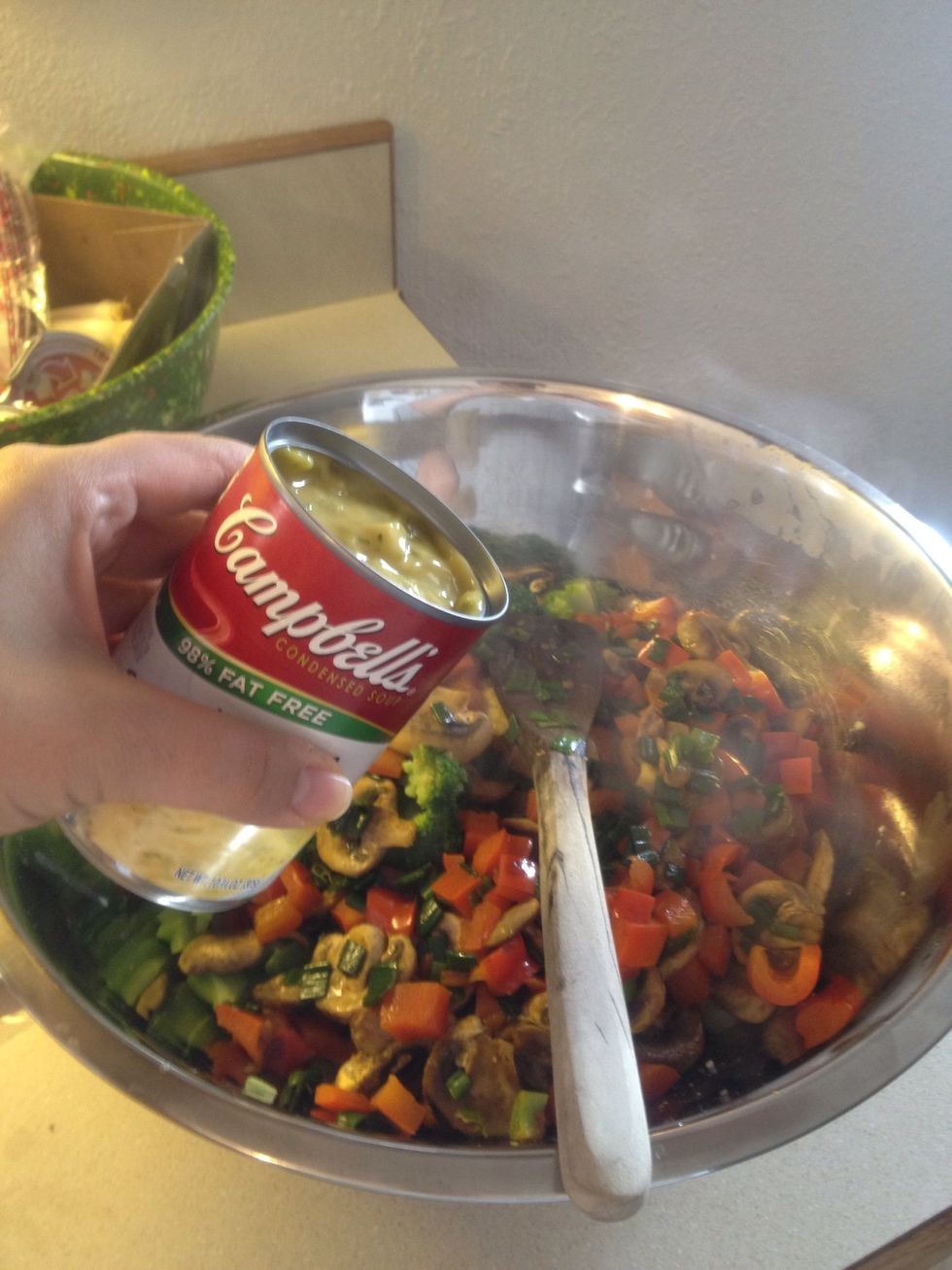 Add in the two cans of cream of chicken. I bought the wrong thing and used cheese broccoli. And it still turned out yummy. So either one doesn't matter.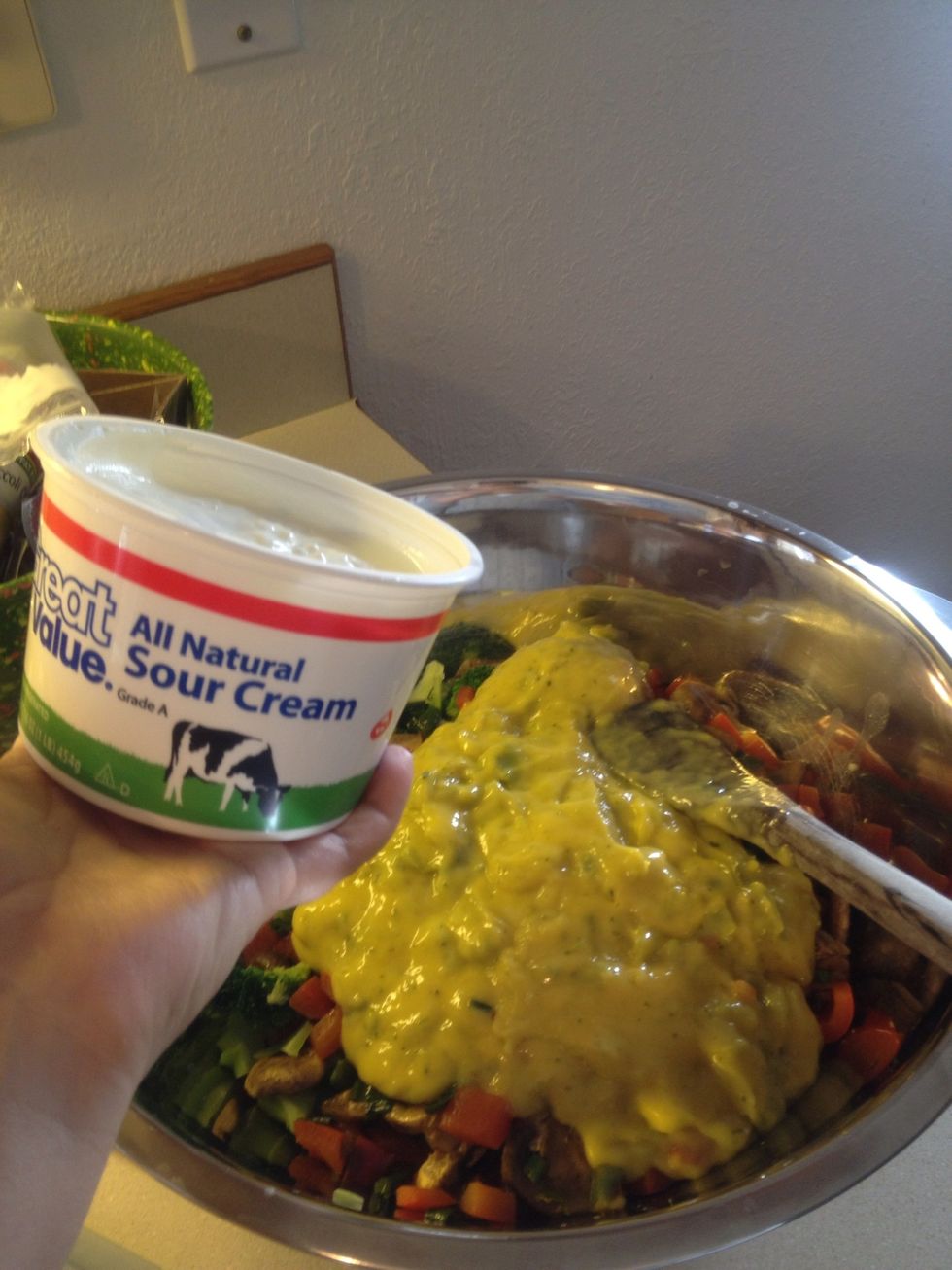 Add in 16oz of sour cream.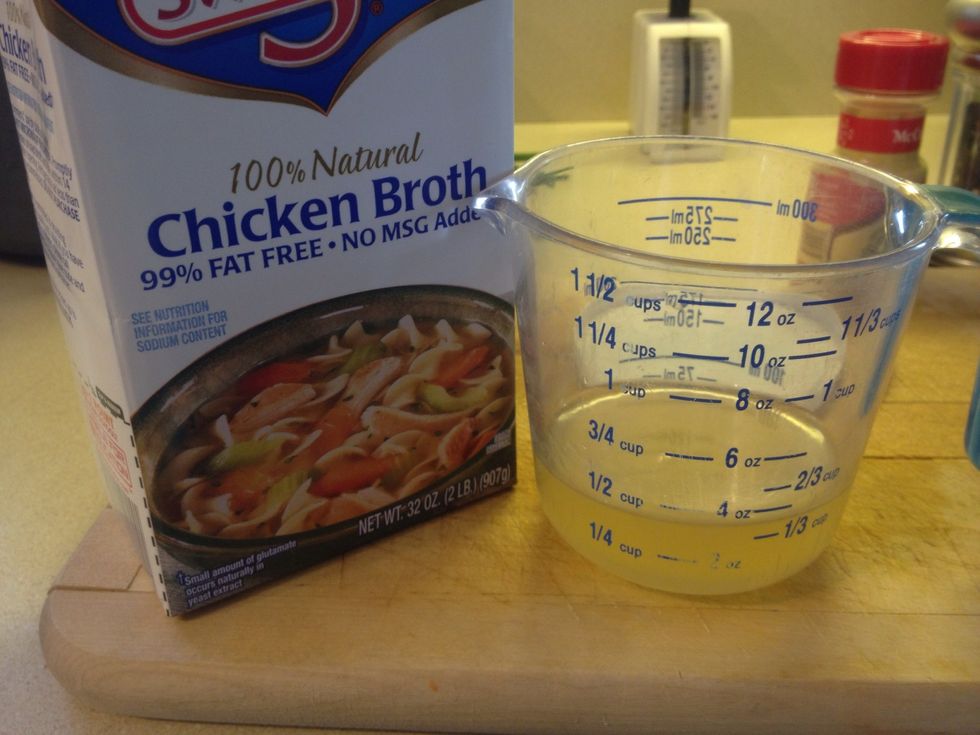 Add in 1/3 cup chicken broth.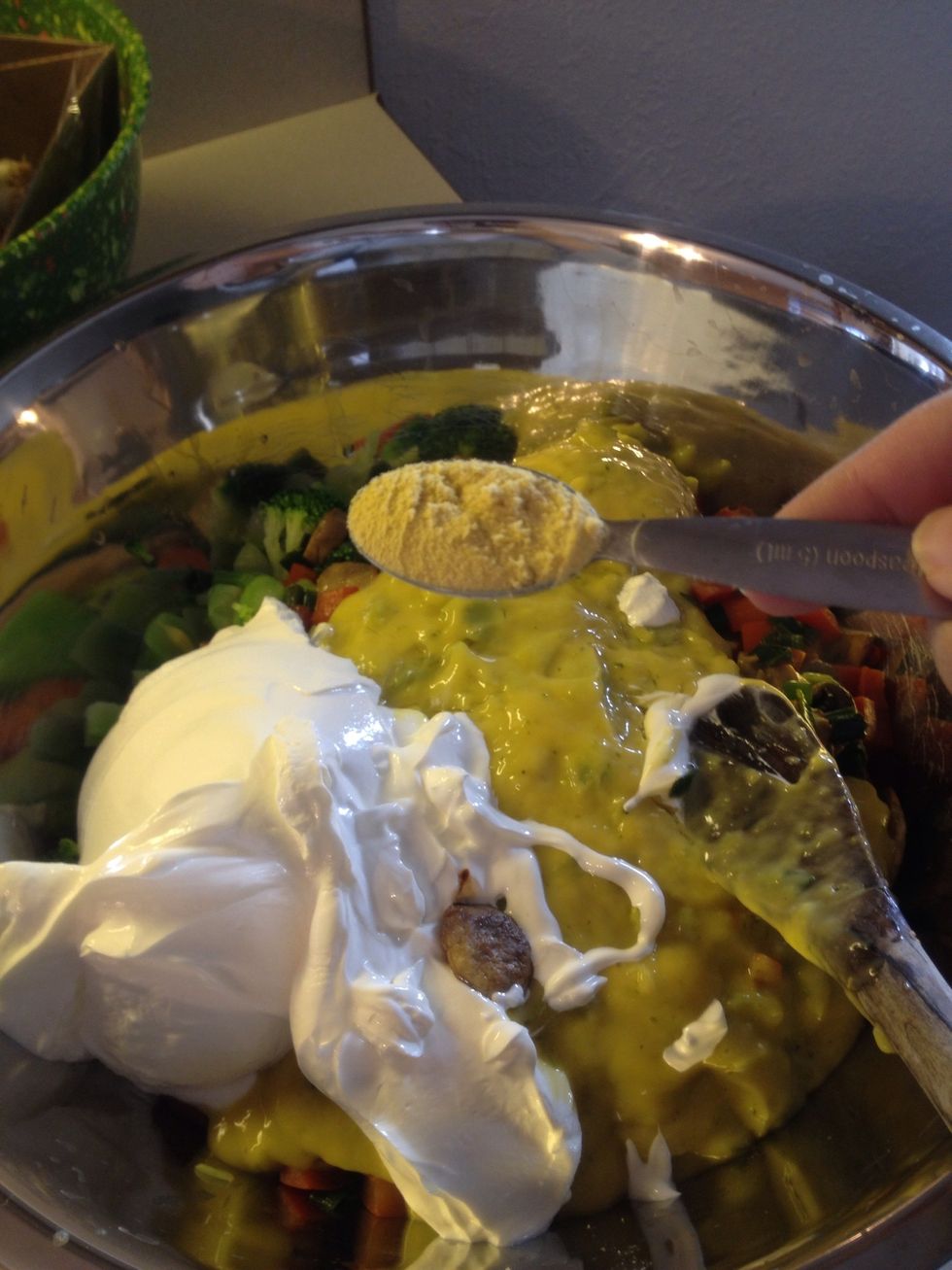 Add in two teaspoons of dried/ground mustard.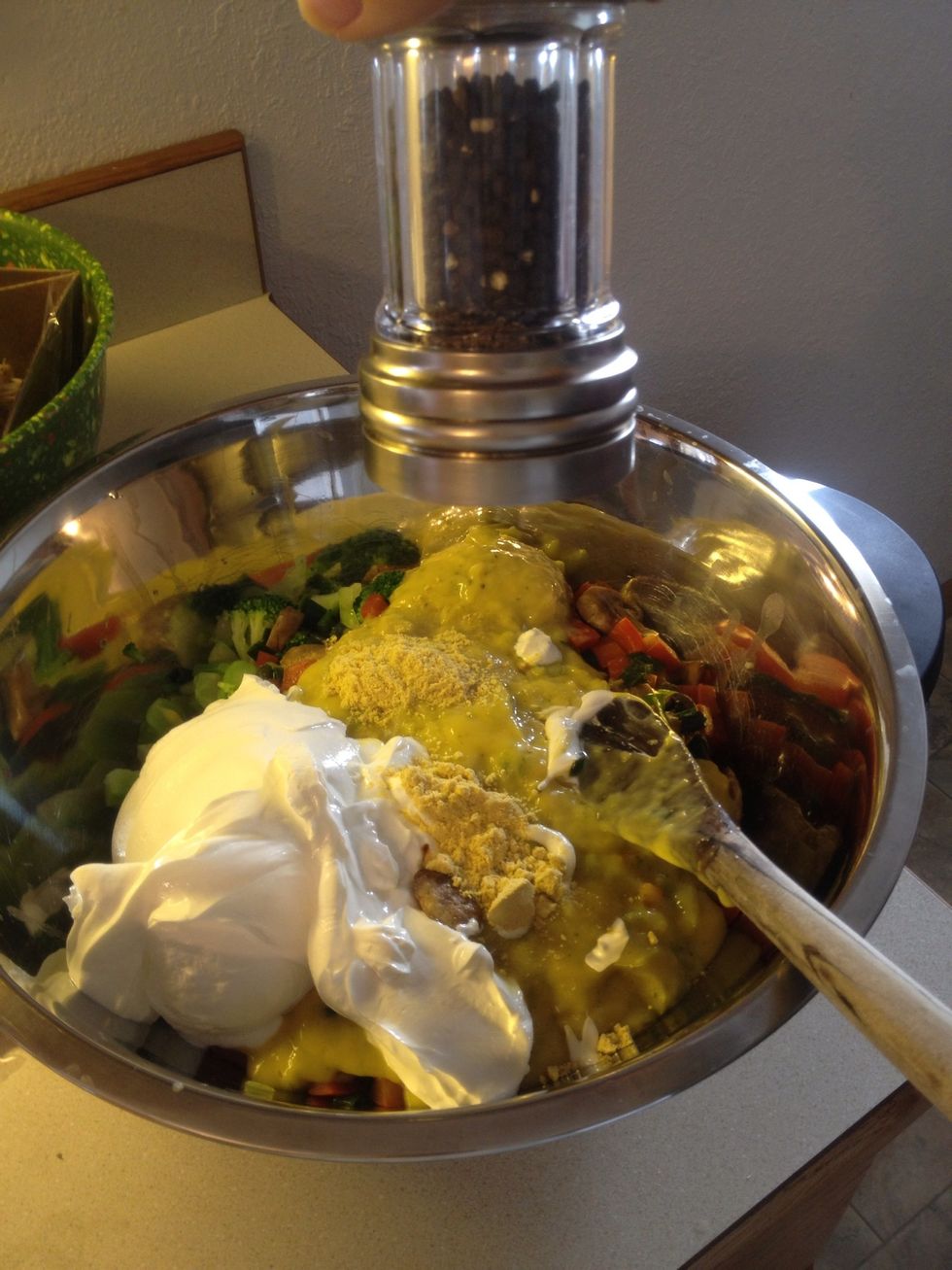 Add in 1/4 teaspoon of ground pepper.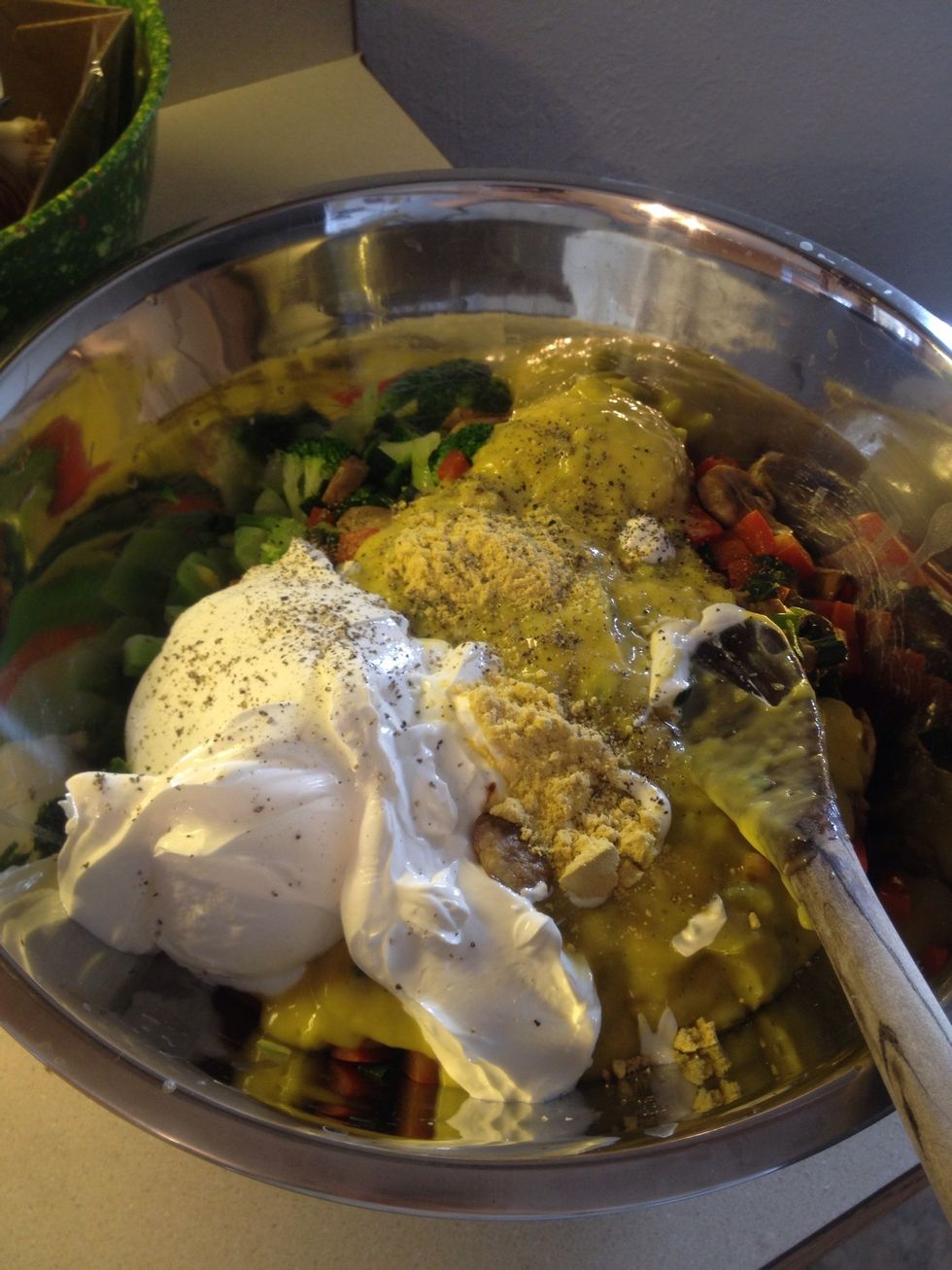 Mix together well.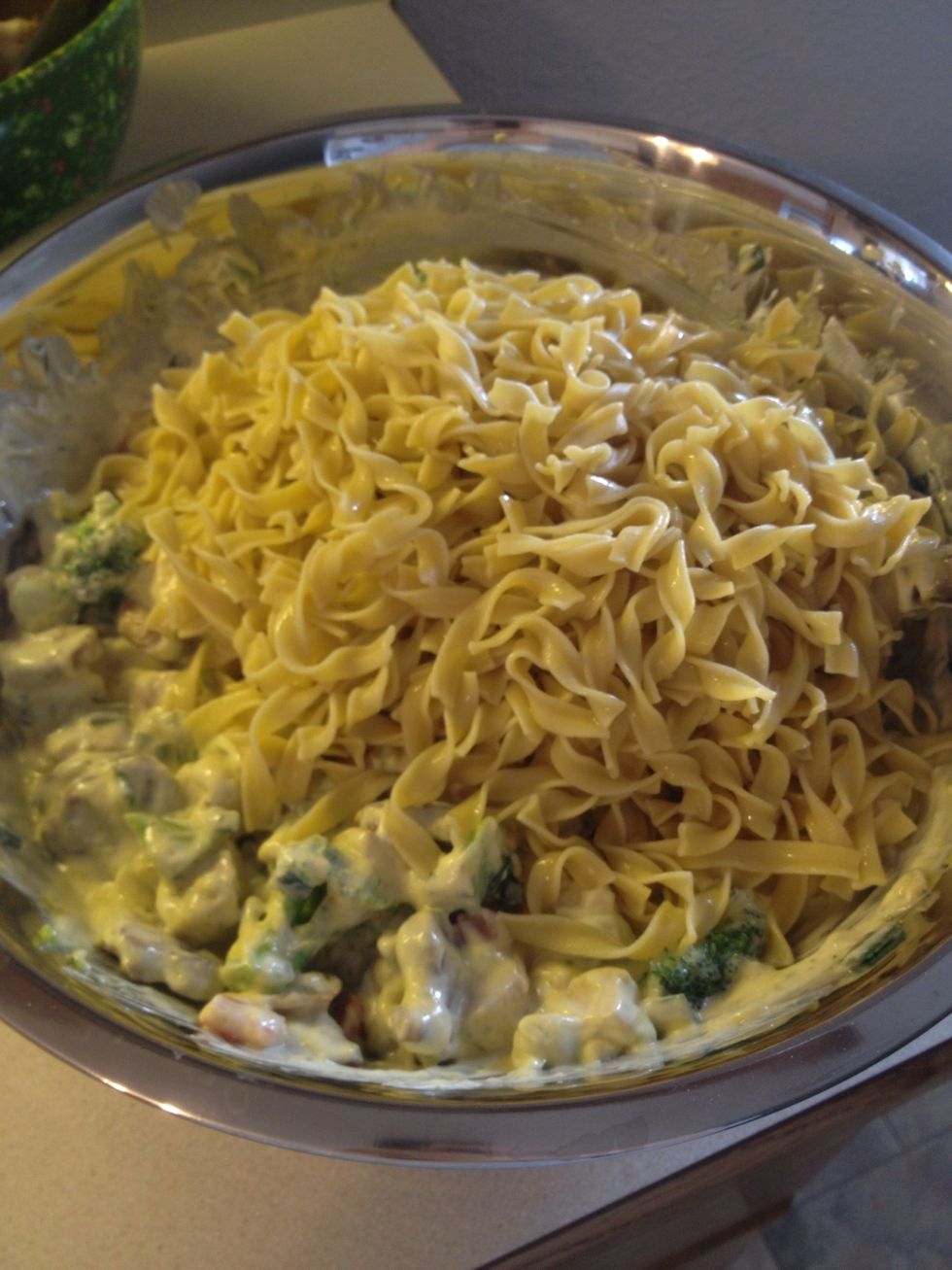 Add noodles and carefully mix together. Try not to beat up the noodles too badly. Lol.
When mixed together rear. Your arm is tired.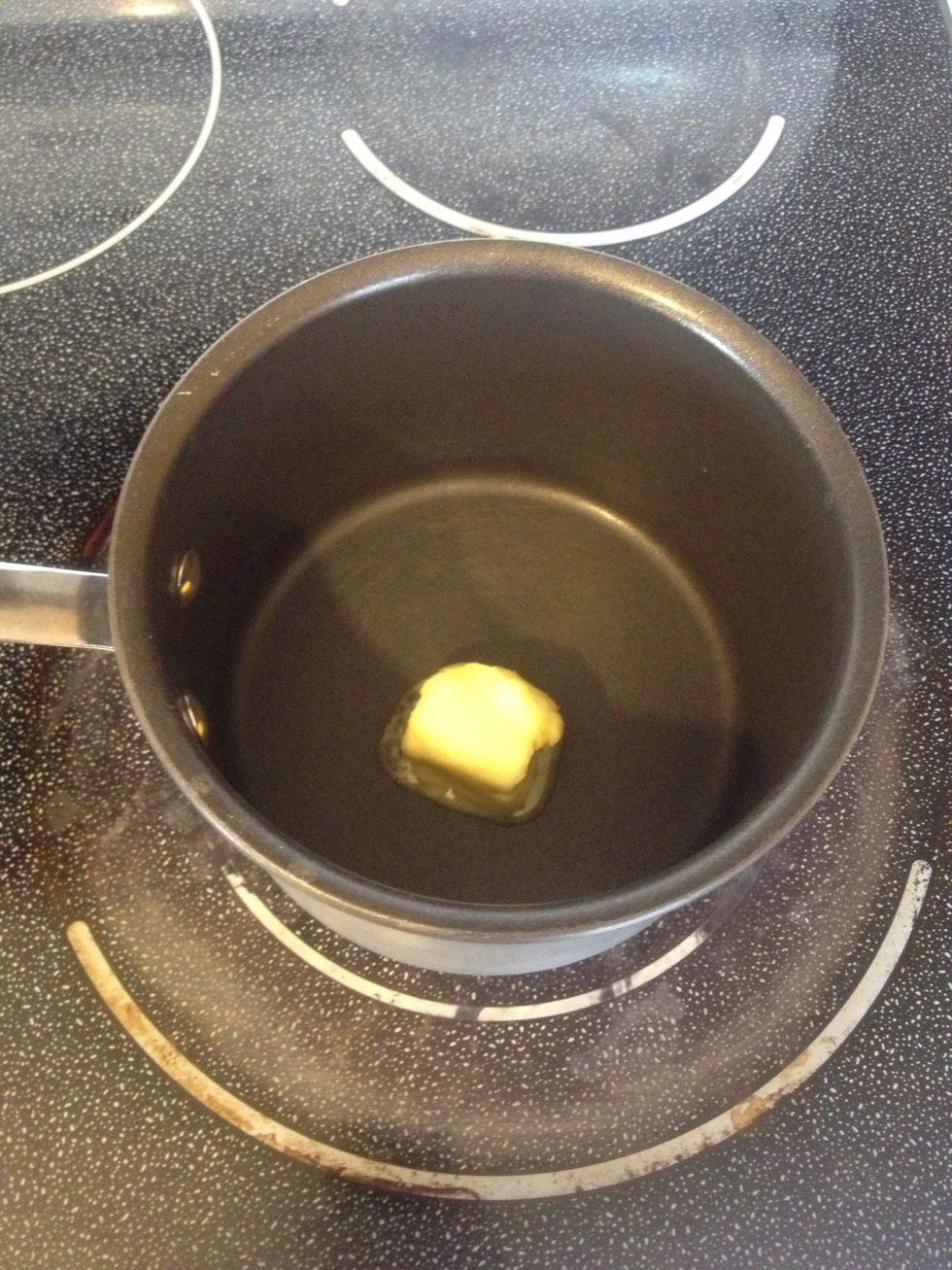 Meanwhile melt 2 tablespoons of butter.
Measure out 1/2 cup of fine dried bread crumbs.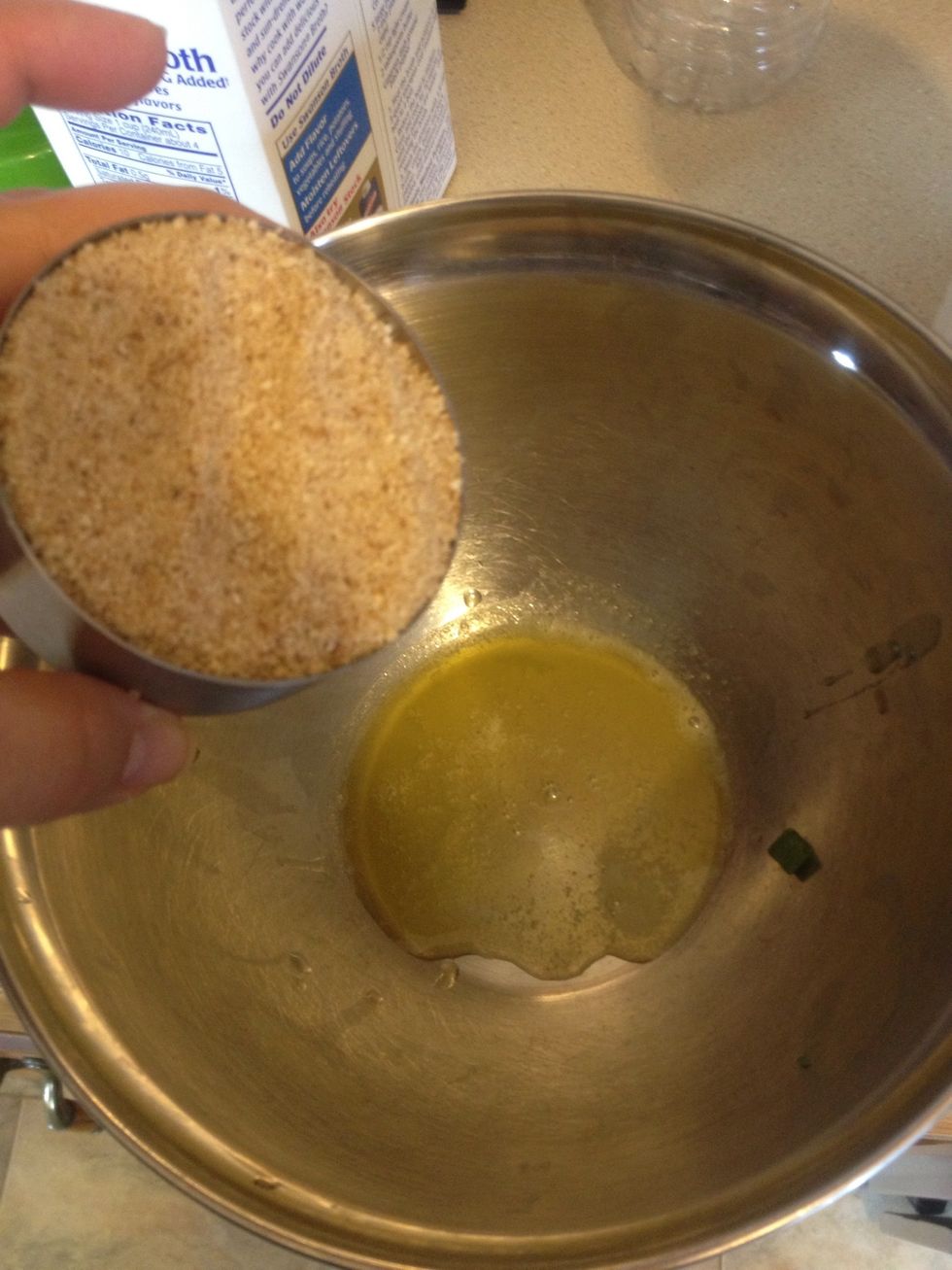 Add to melted butter and mix well.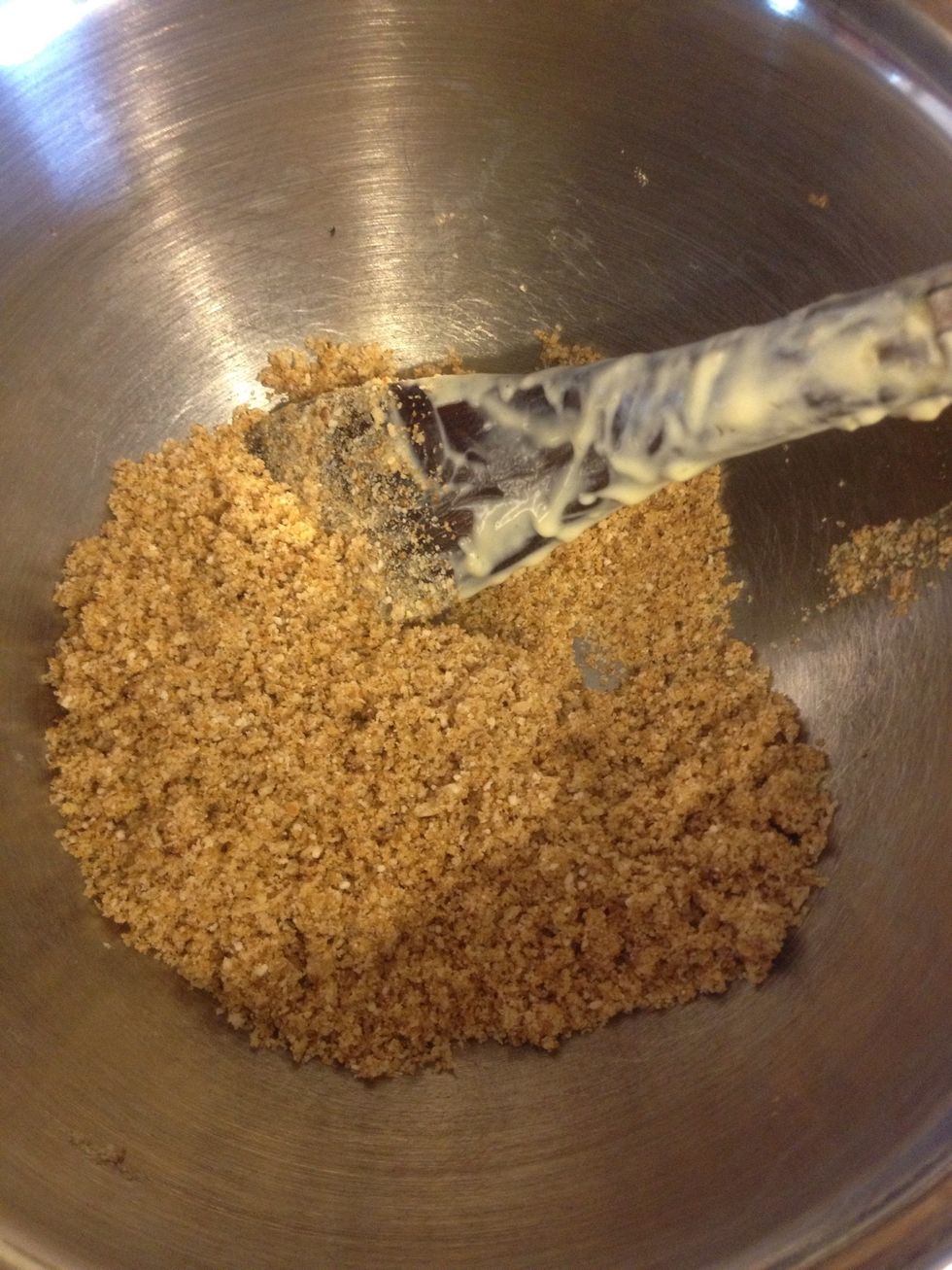 Should look like this. Crumbly.
Spray a 3 quart rectangle glass pan.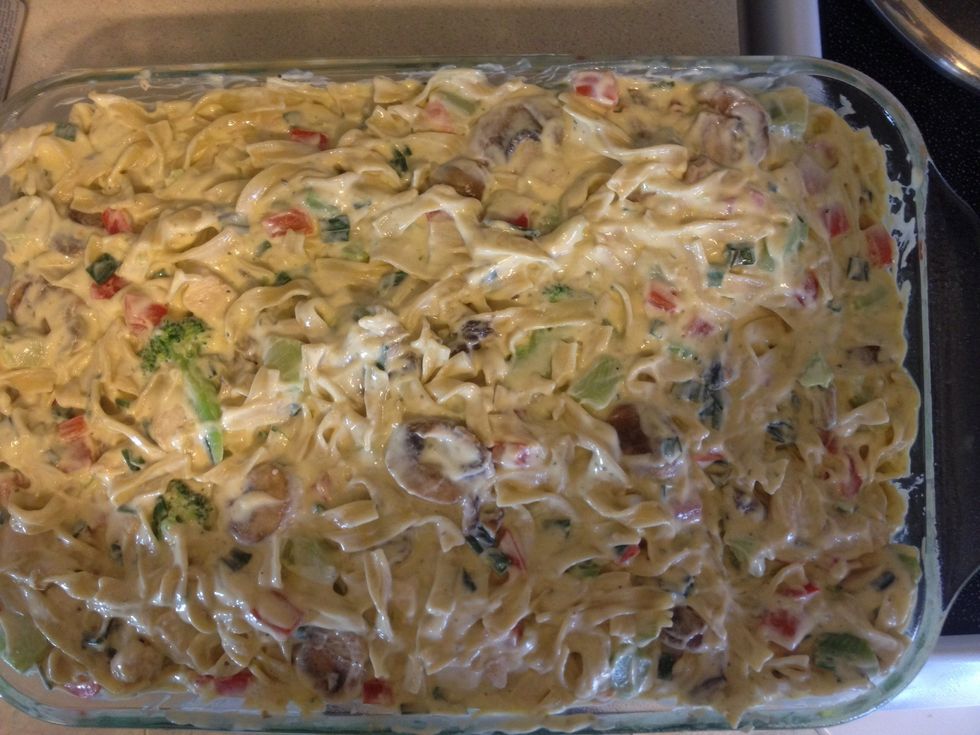 Poor your mixture evenly into the pan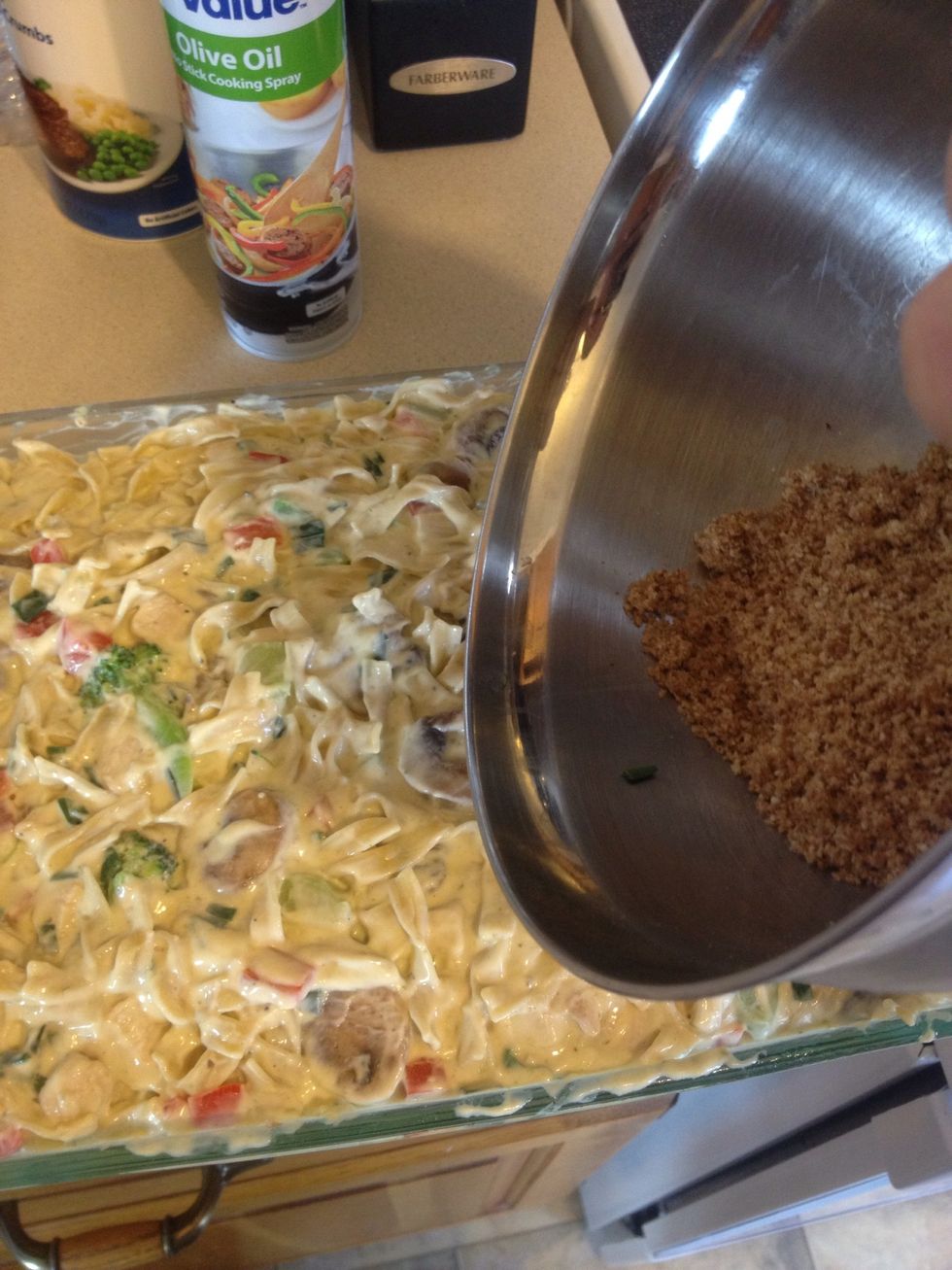 Sprinkle the top with the buttered breadcrumbs evenly.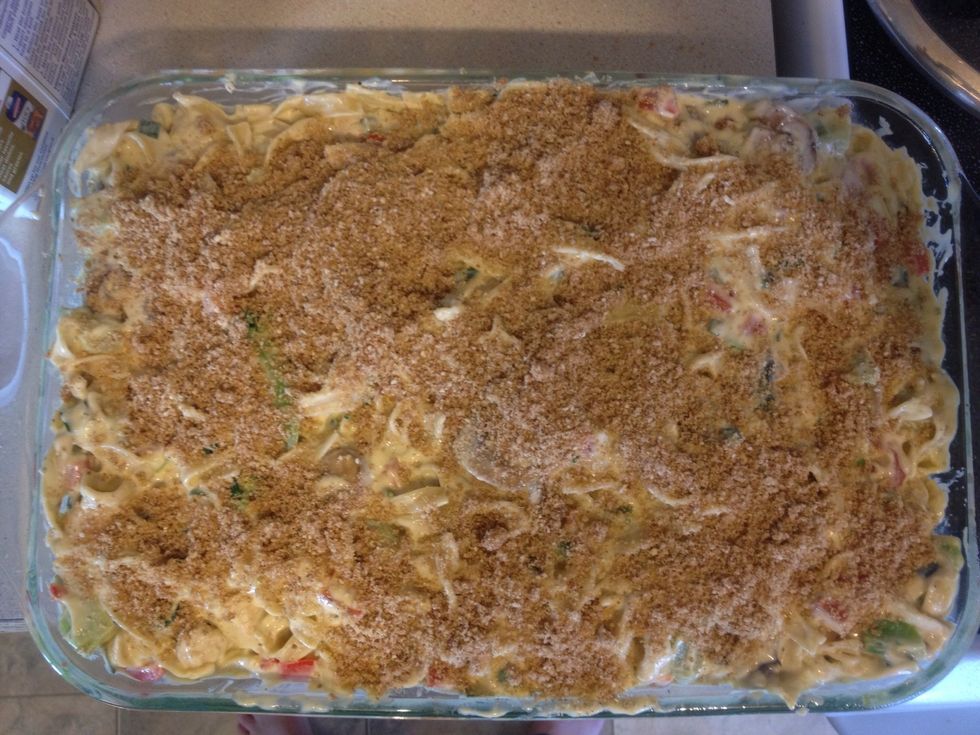 Looks yummy!!!!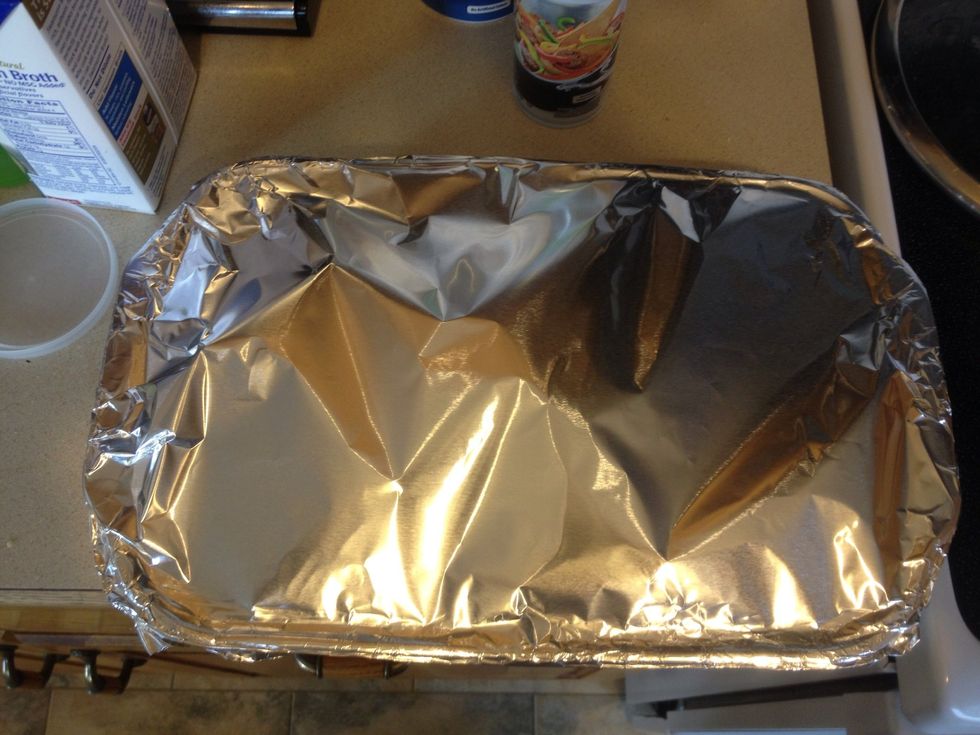 Cover with aluminum foil.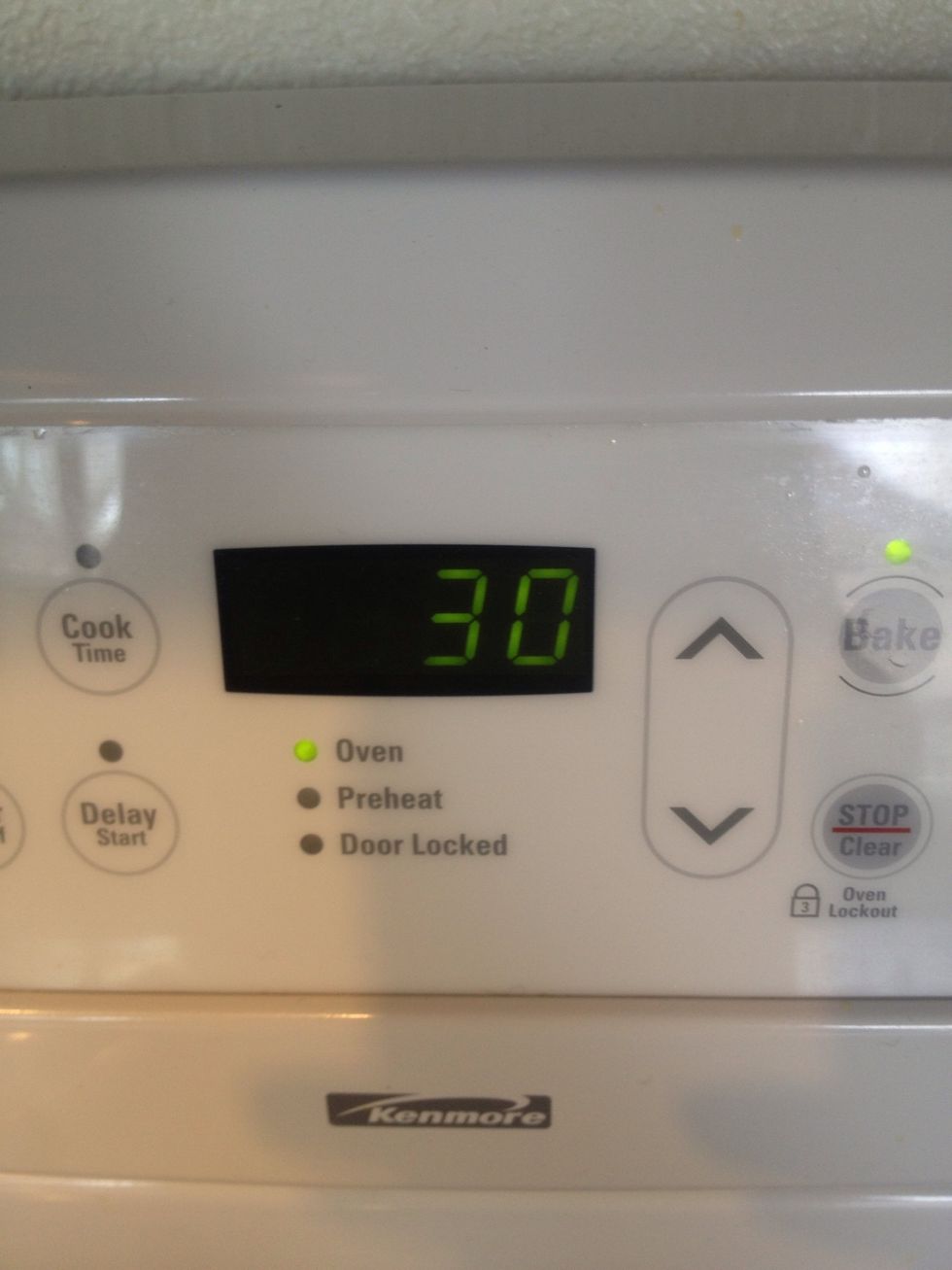 Place in the oven and bake for 30 minutes.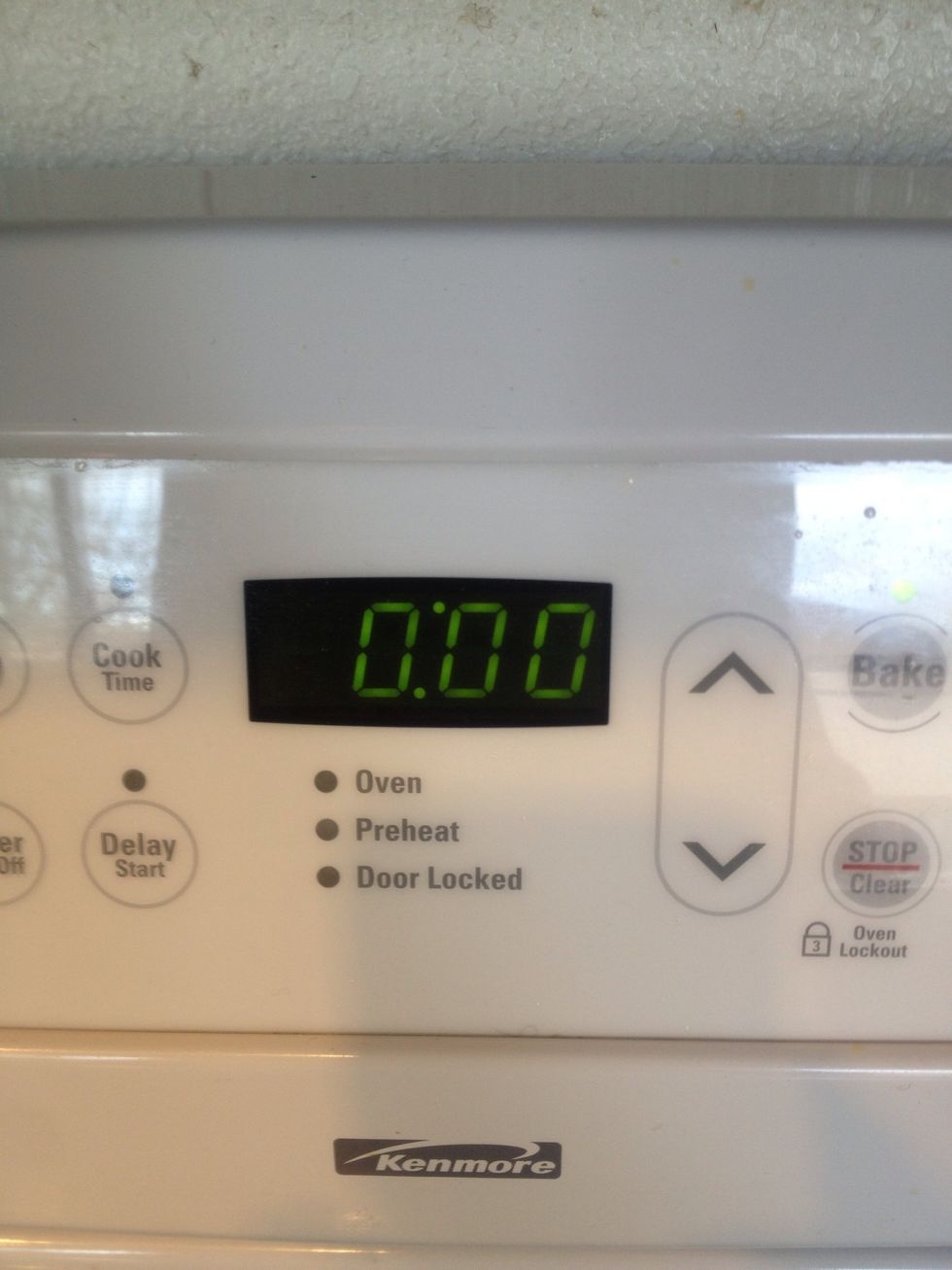 BEEP! BEEP!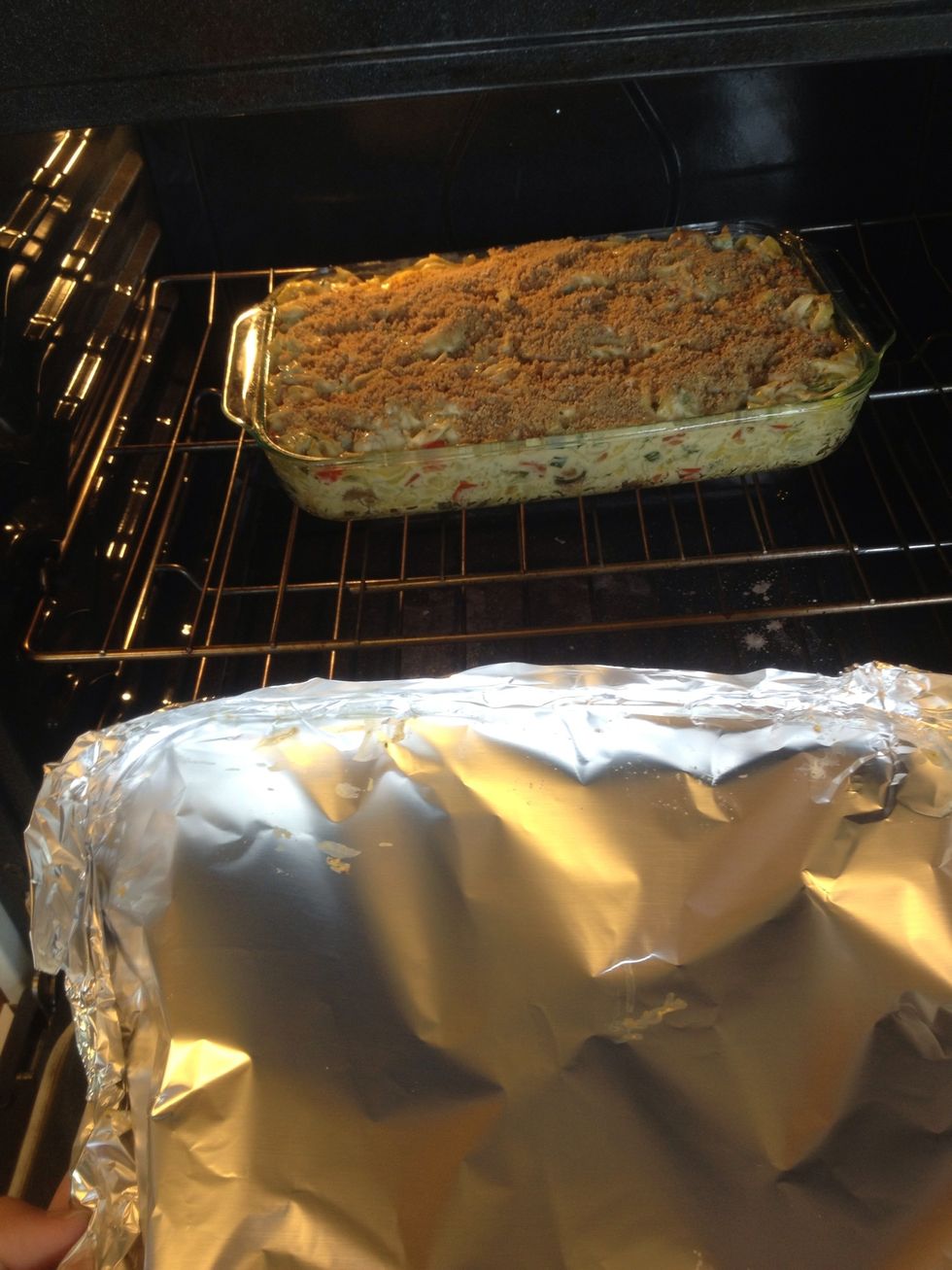 Remove foil!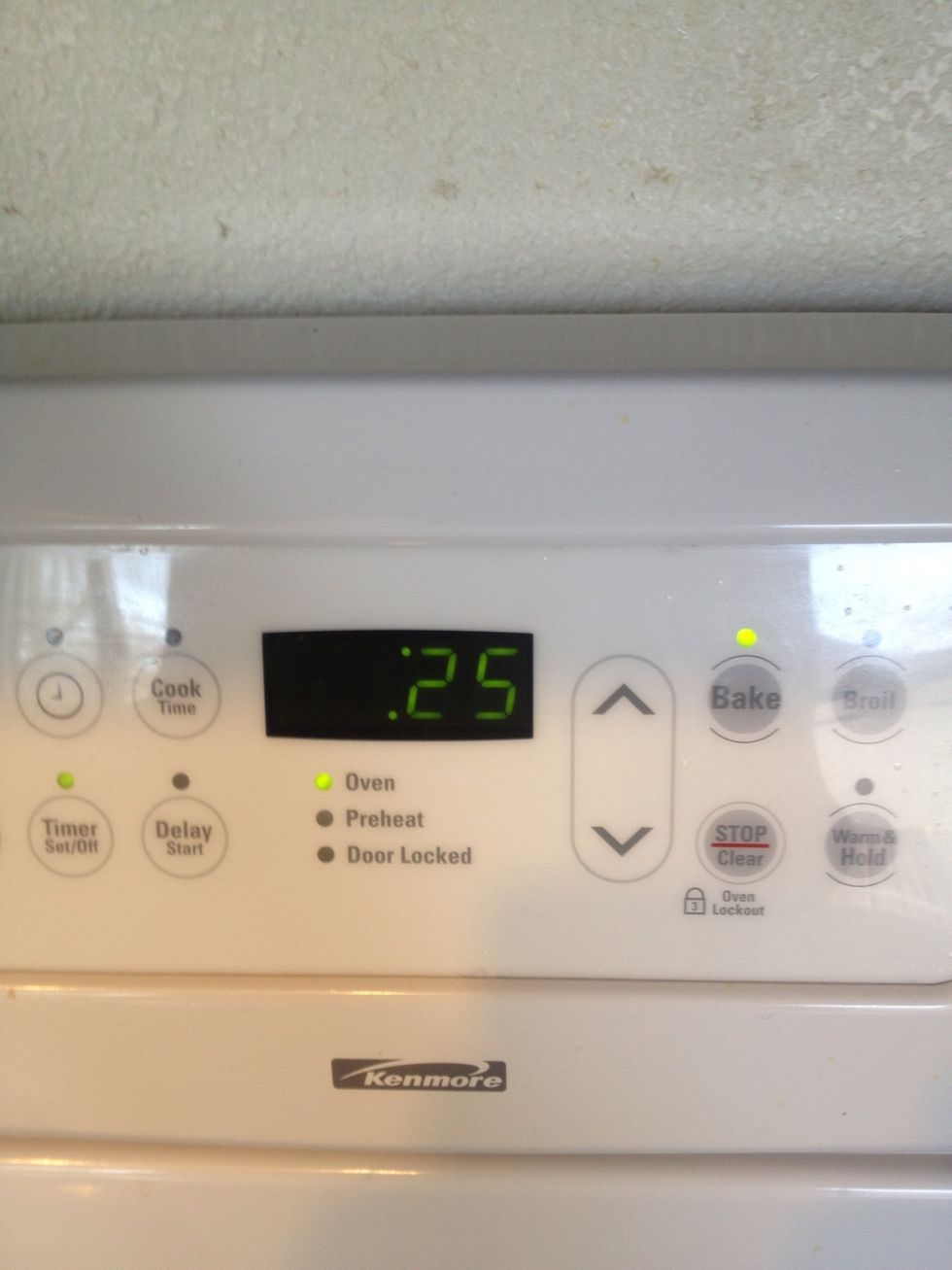 Bake for another 25 minutes.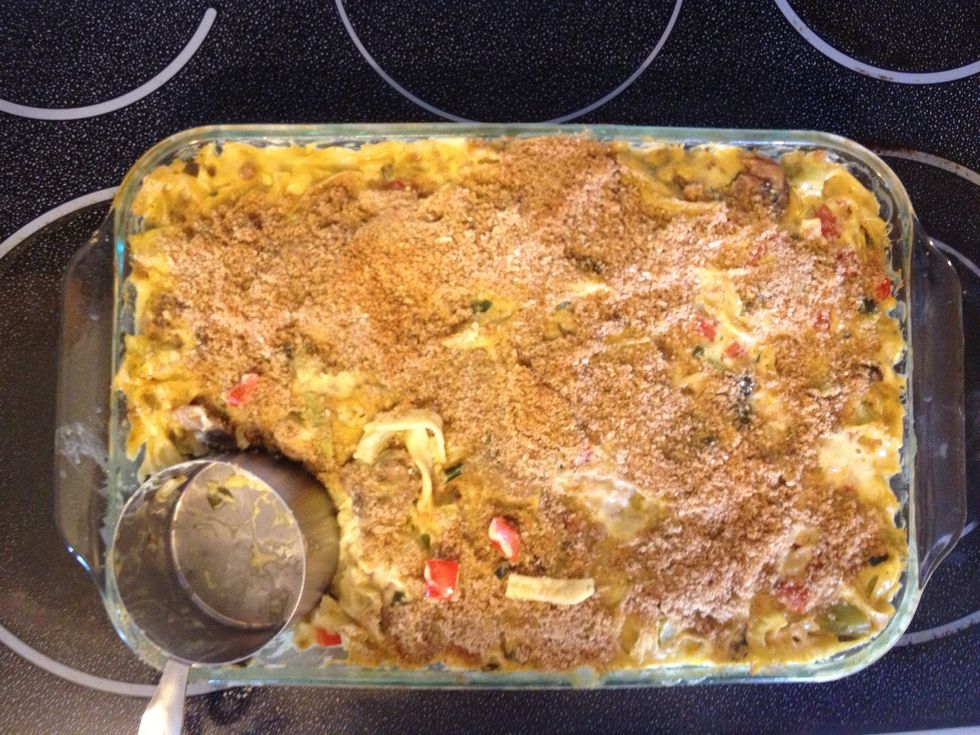 Time is up and it's ready to eat.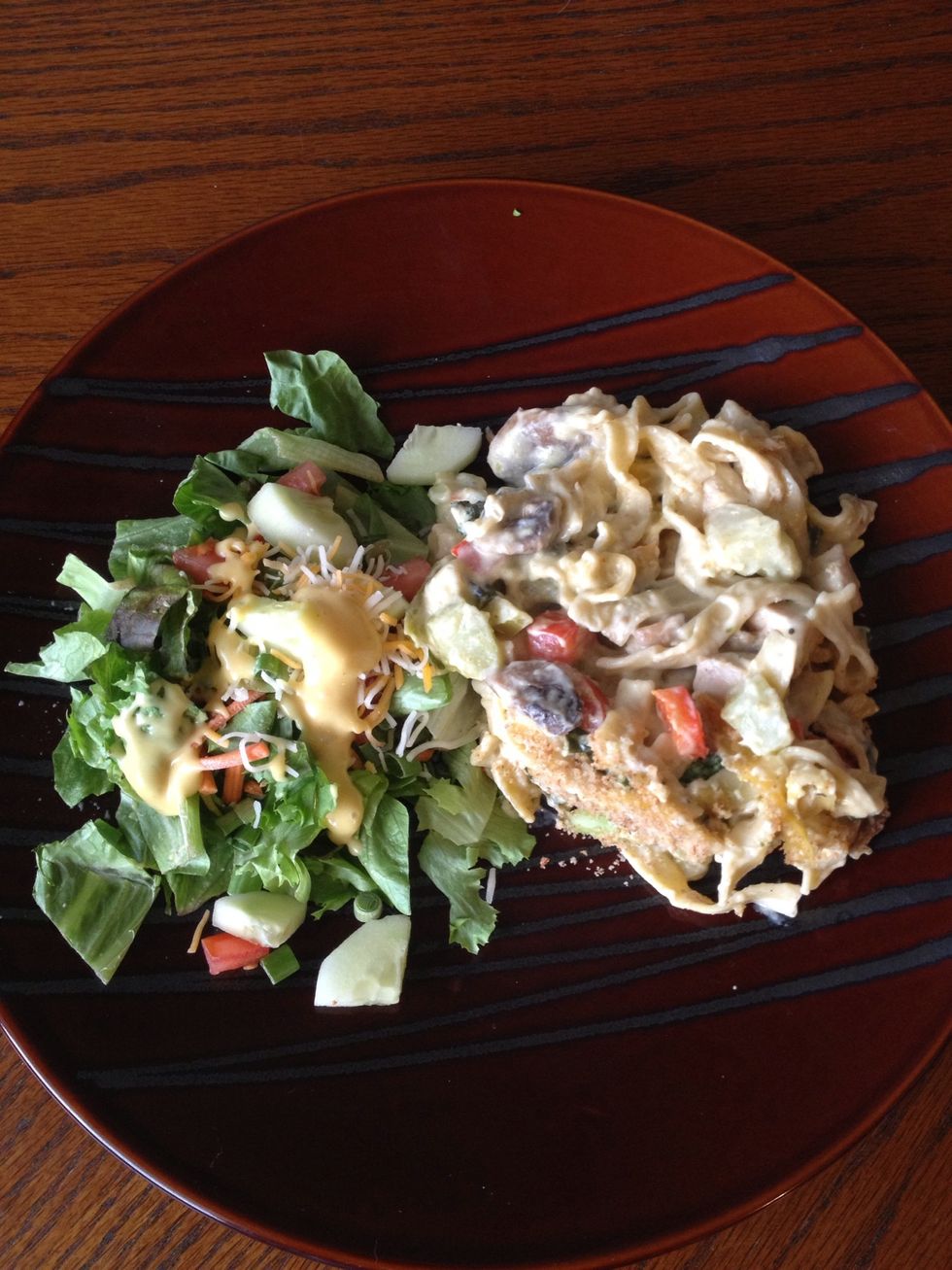 Serve with a salad or side of your choice and enjoy! Serves about 12. 1 cup per serving. 8 weight watchers plus points per serving.
Nonstick cooking spray
10.0oz Dried medium noodles
1/2lb Skinless boneless chicken breast
3.0c Sliced mushrooms
8.0 Green onions, sliced
1.0 Medium red bell pepper
2.0 10 3/4 oz can of cream of broccoli
16.0oz Sour cream
1/3c Chicken broth
2.0tsp Dry/ground mustard
1/4tsp Ground black pepper
16.0oz Frozen/fresh chopped broccoli
1/2c Fine dry bread crumbs
2.0Tbsp Butter or margarine
Jamie Wakem
I love baking and cooking! I will continue adding recipes on here. Let me know your requests and I can see what I can do!