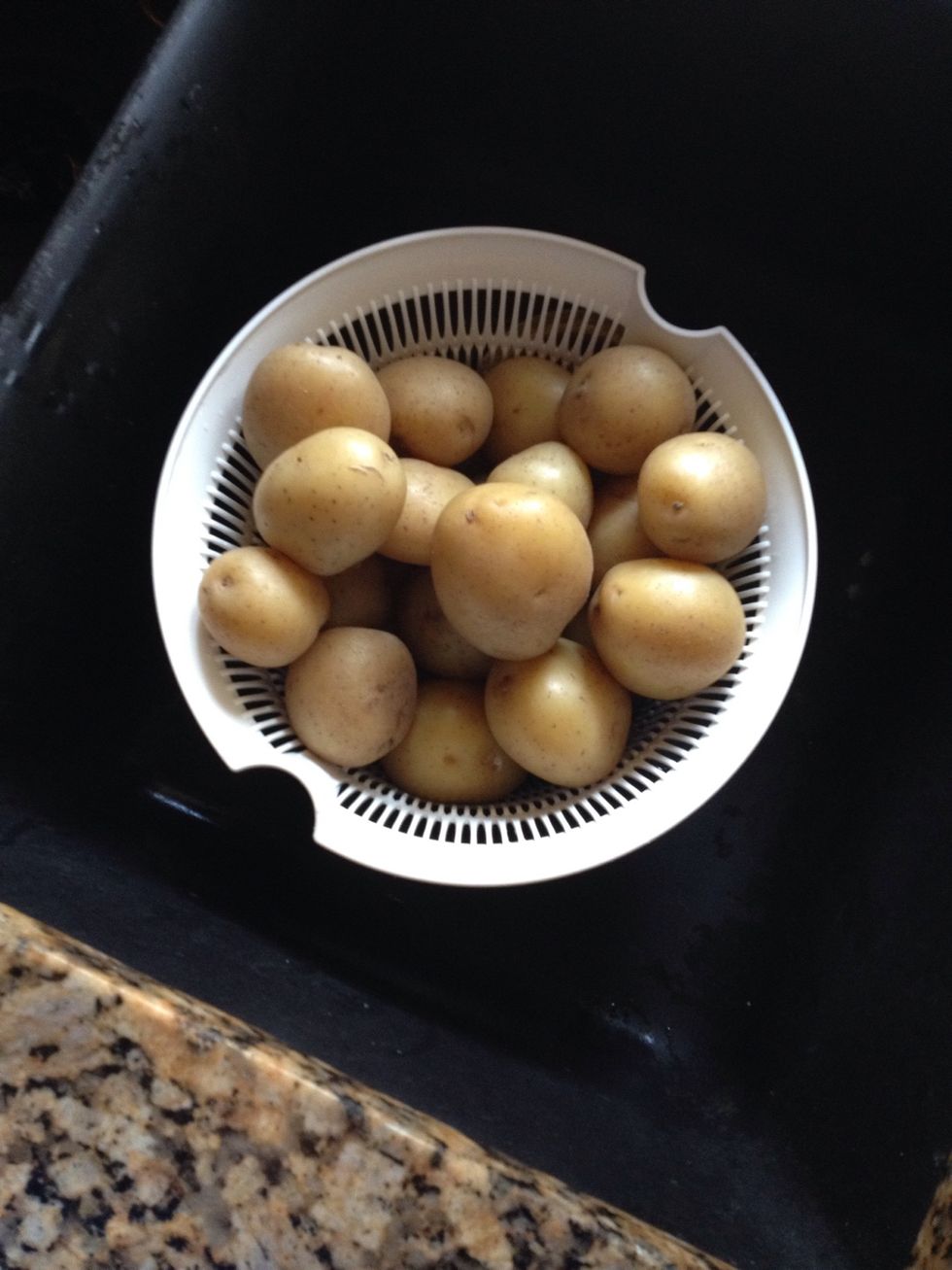 First, start with cooked potatoes. Drained and cooling. I used a bag of yellow. I prefer the golden potatoes to any of the white but you can use which ever you like
While the potatoes are cooling, dice 5 stalks celery and an onion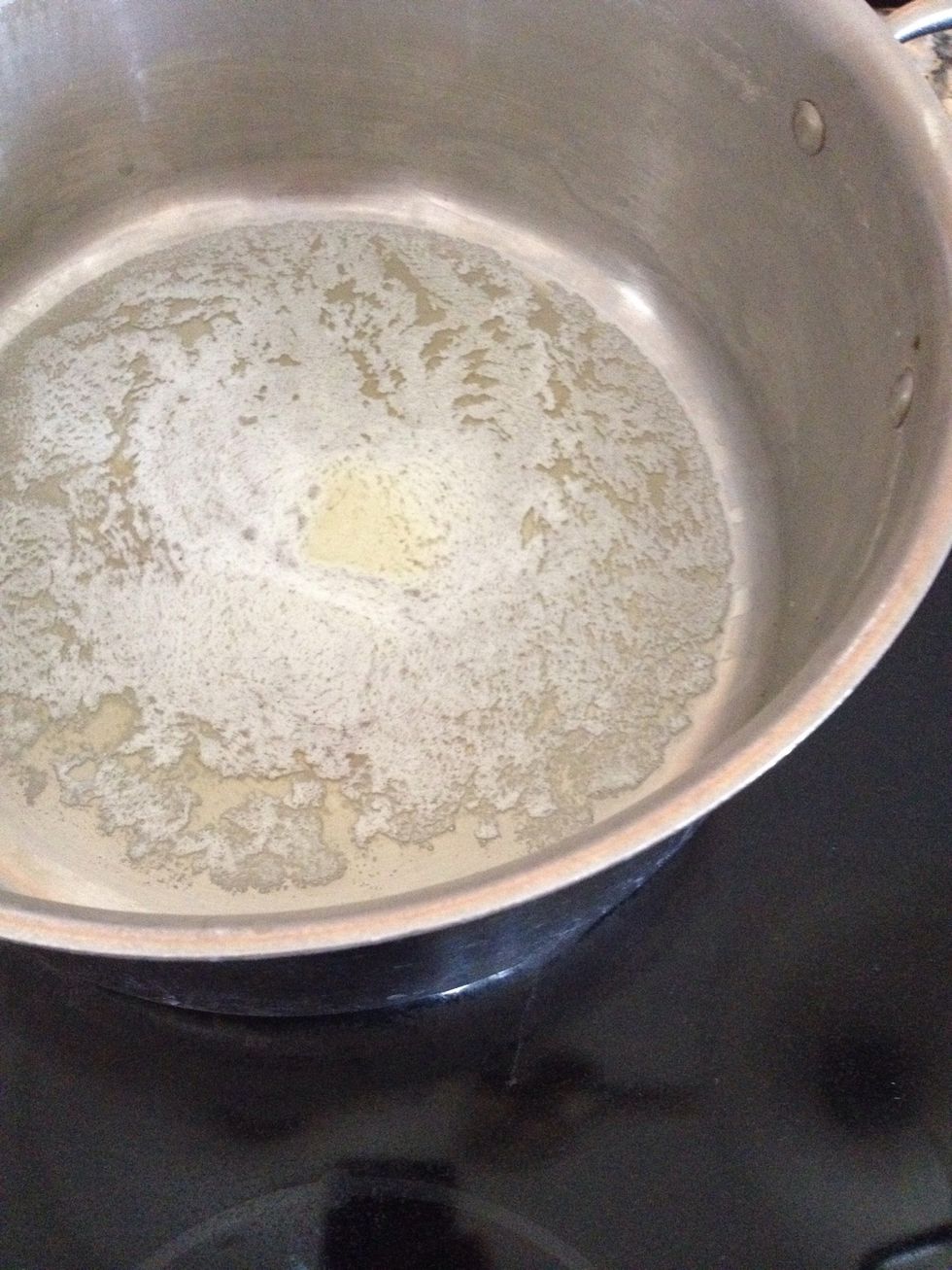 In a large pot, melt about 3-4 TB butter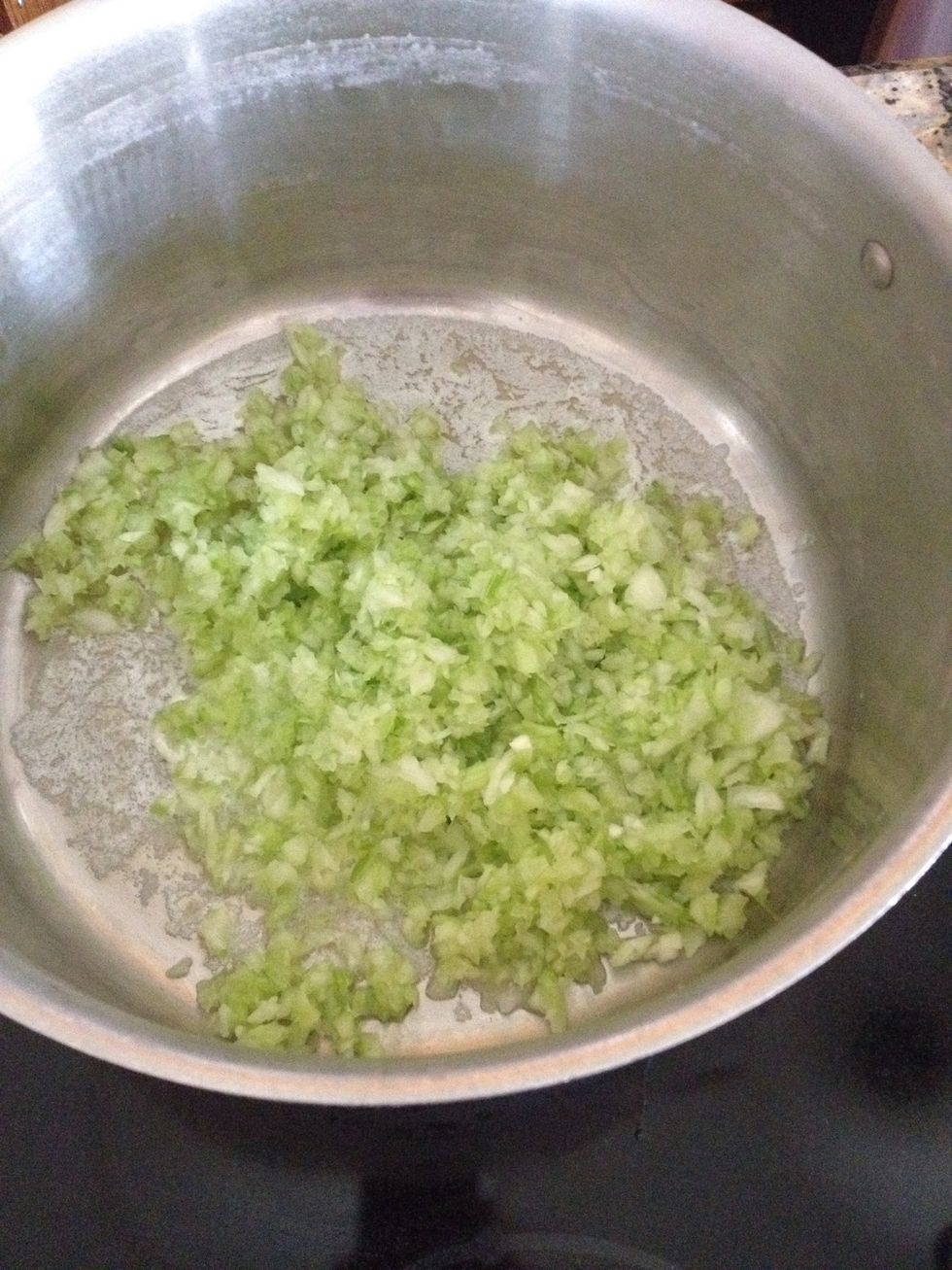 Add the veggies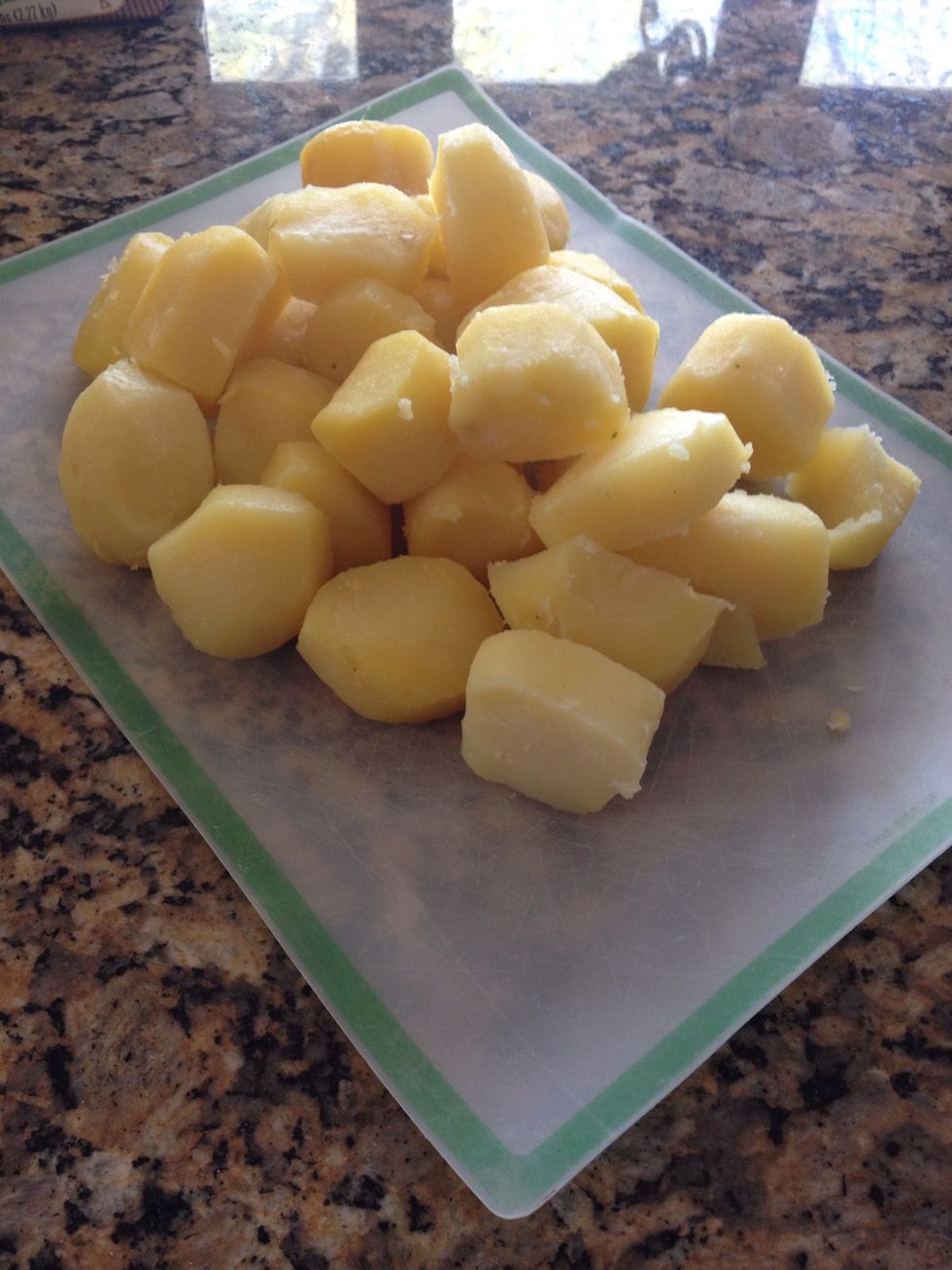 While veggies are cooking down, peel and slice up potatoes and sit aside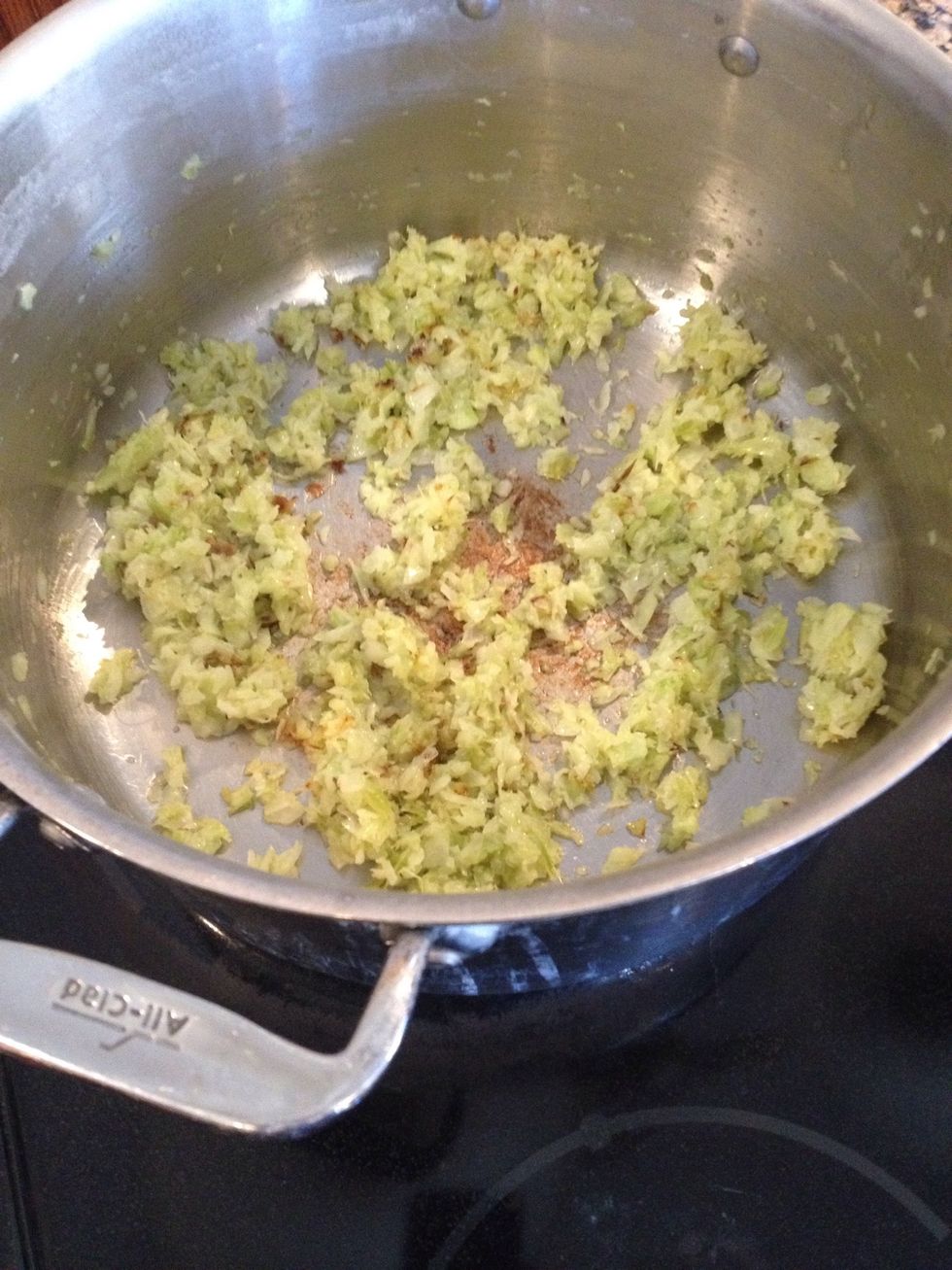 Cook until there is some color on the onion. About 10-15 minutes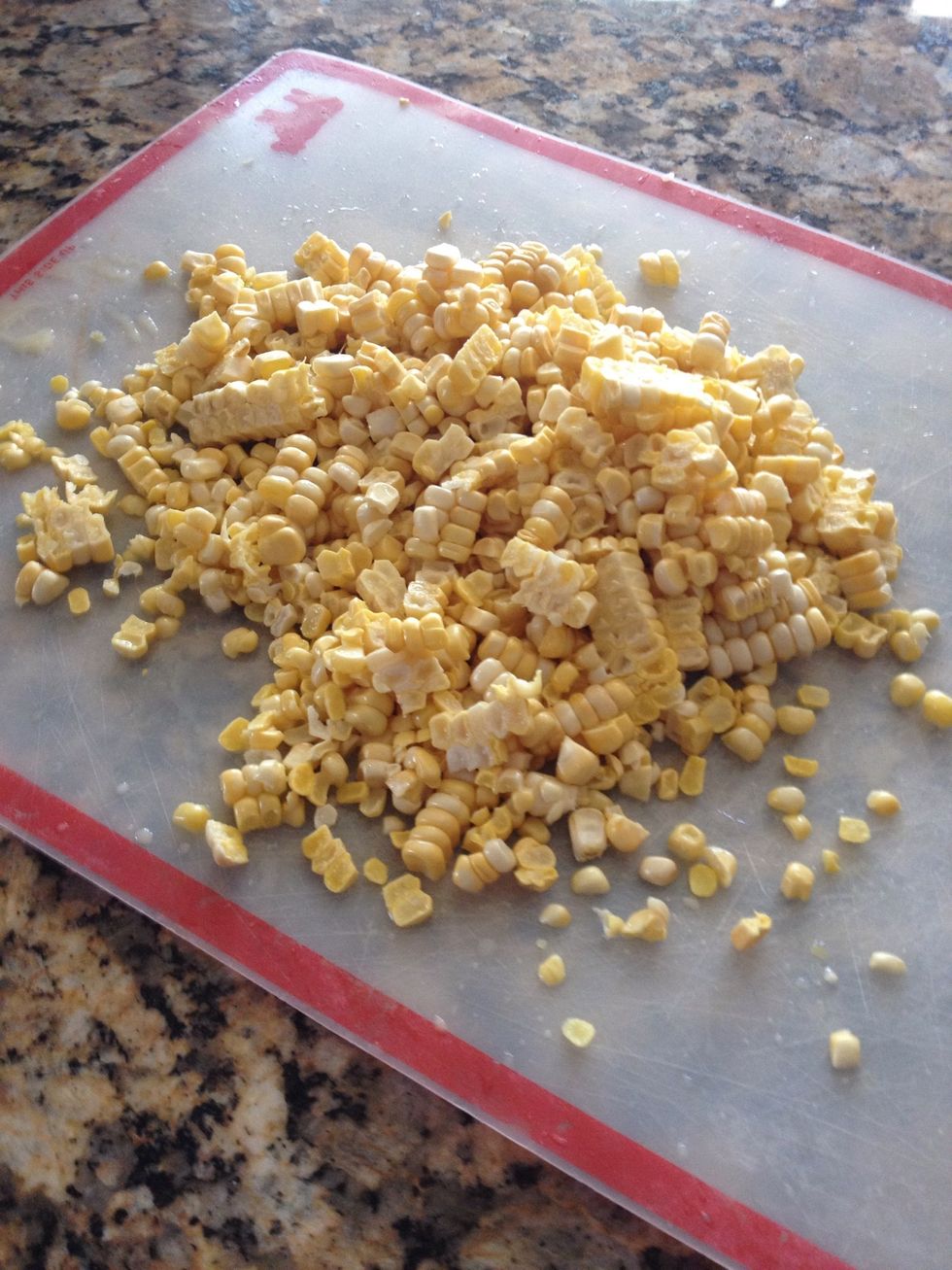 Once veggies are close to the 10 minute mark, I add fresh corn. Two ears ..if you dont have fresh corn then add about 1 1/2 cup frozen at the end of cooking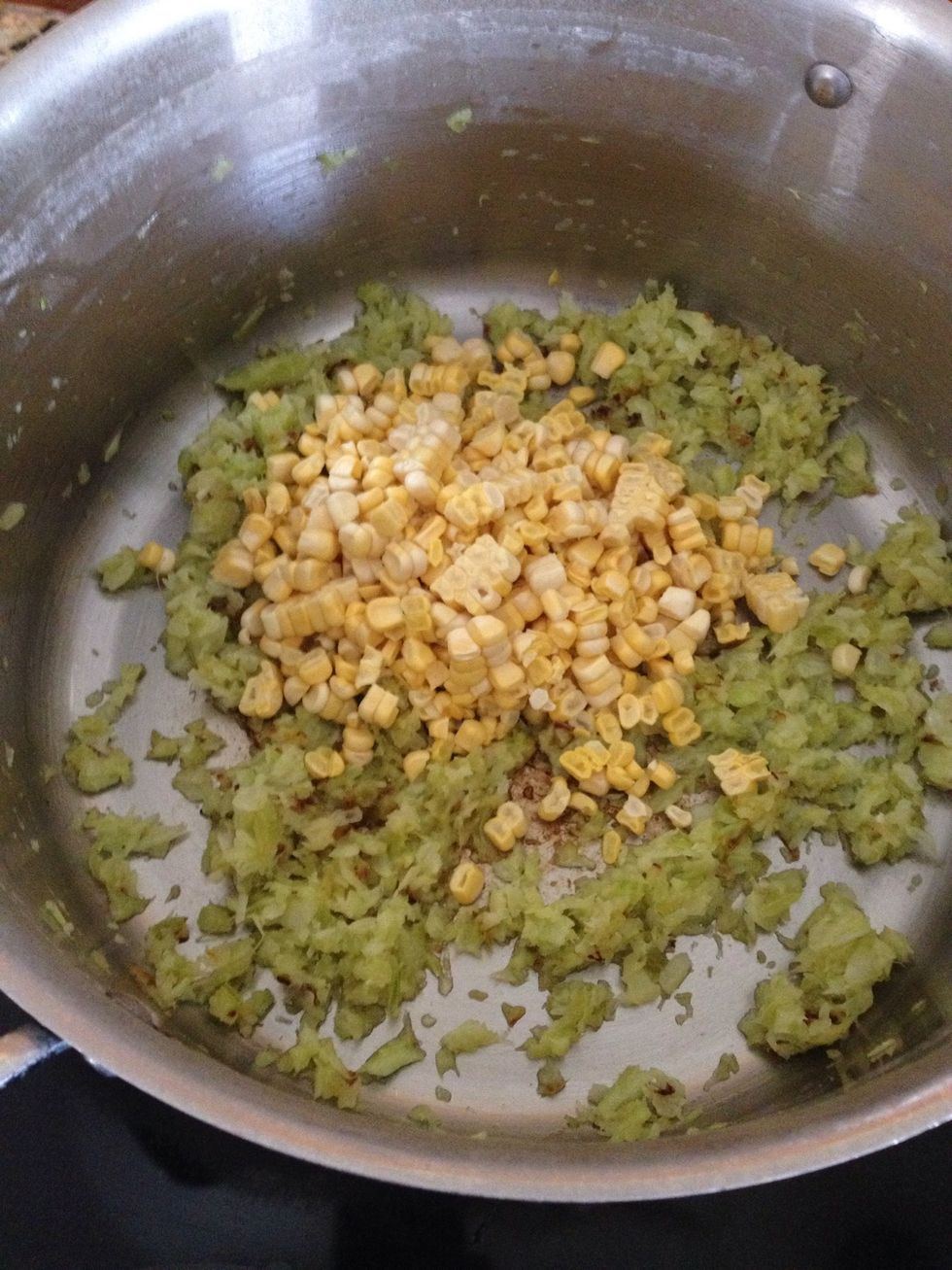 Add your fresh corn and sauté along side veggies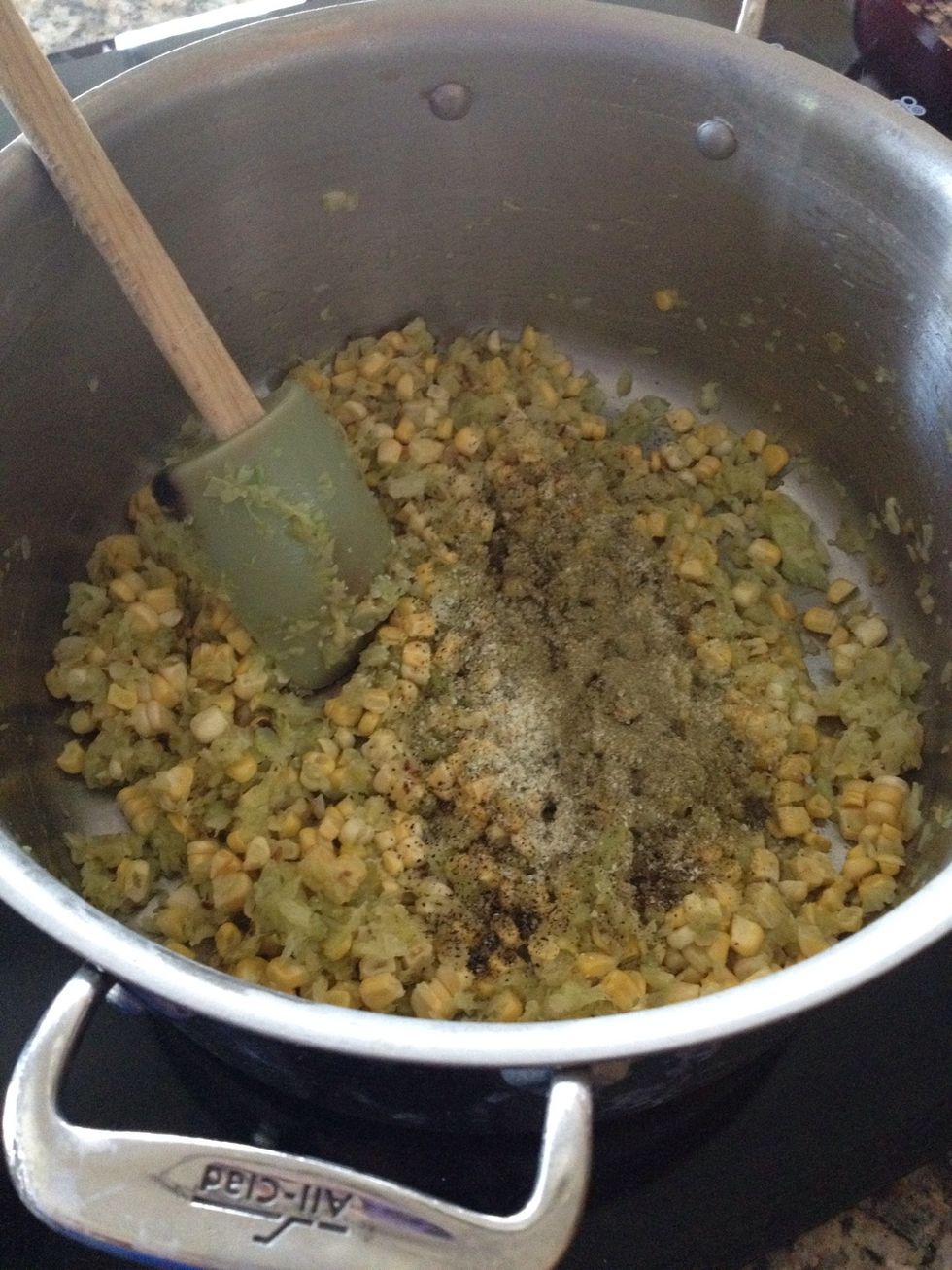 After a few minutes, I add all the spices. 2 tsp: thyme and garlic powder. 1 tsp: salt and garlic salt. And pepper to taste. Cook this for a minute or two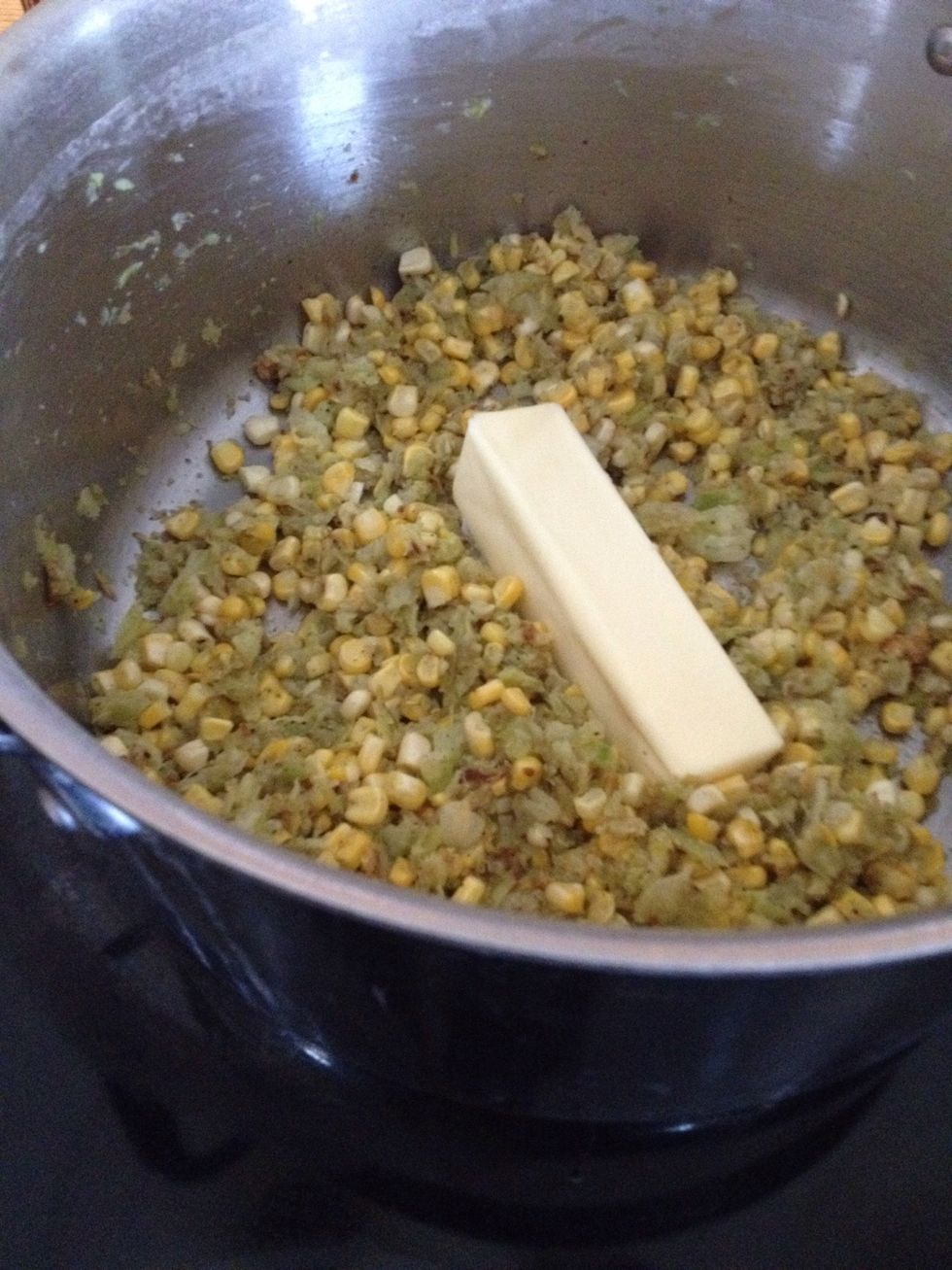 Next, add a stick of butter to make the roux. Let this melt ..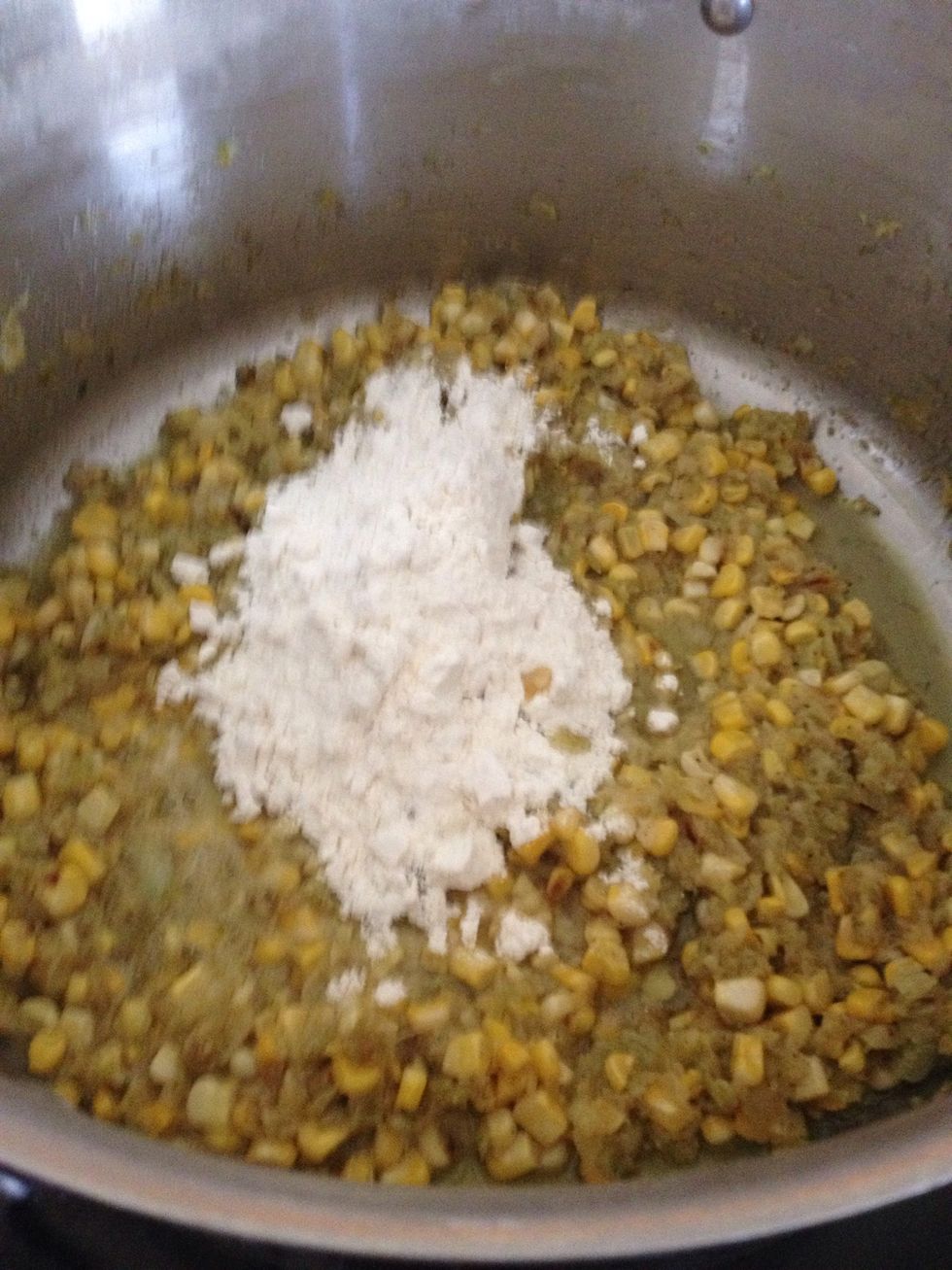 Once the butter is melted, add 1/2 c flour. Cook this for a few minutes longer
Next. Add a quart of half and half. Or whole milk. Or whipping cream. I use whatever i have handy. I had cream this morning. Let this cook until becomes very thick. Stir constantly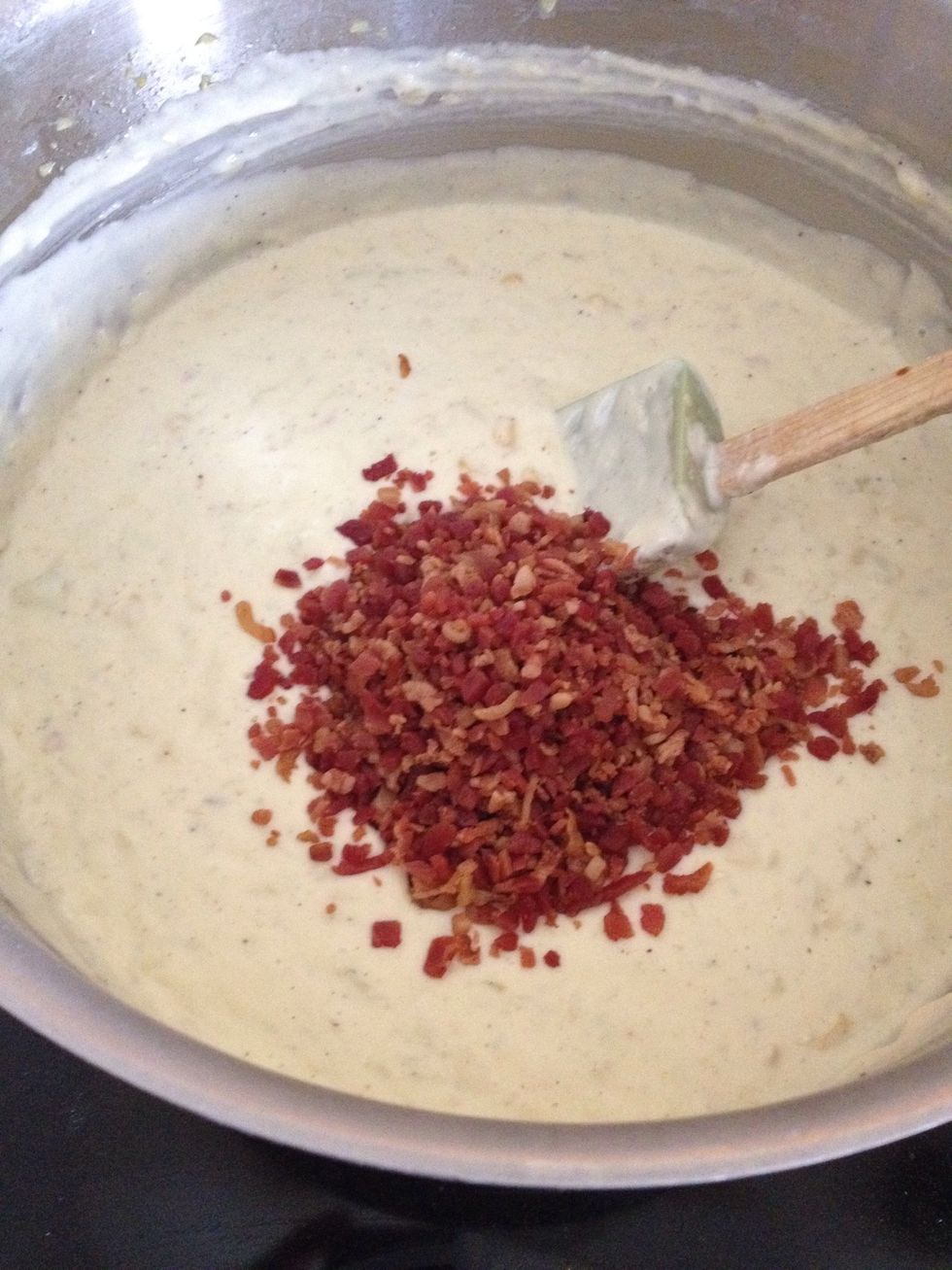 Now for the really good stuff. Bacon. I add 1/2 pound cooked and crumbled bacon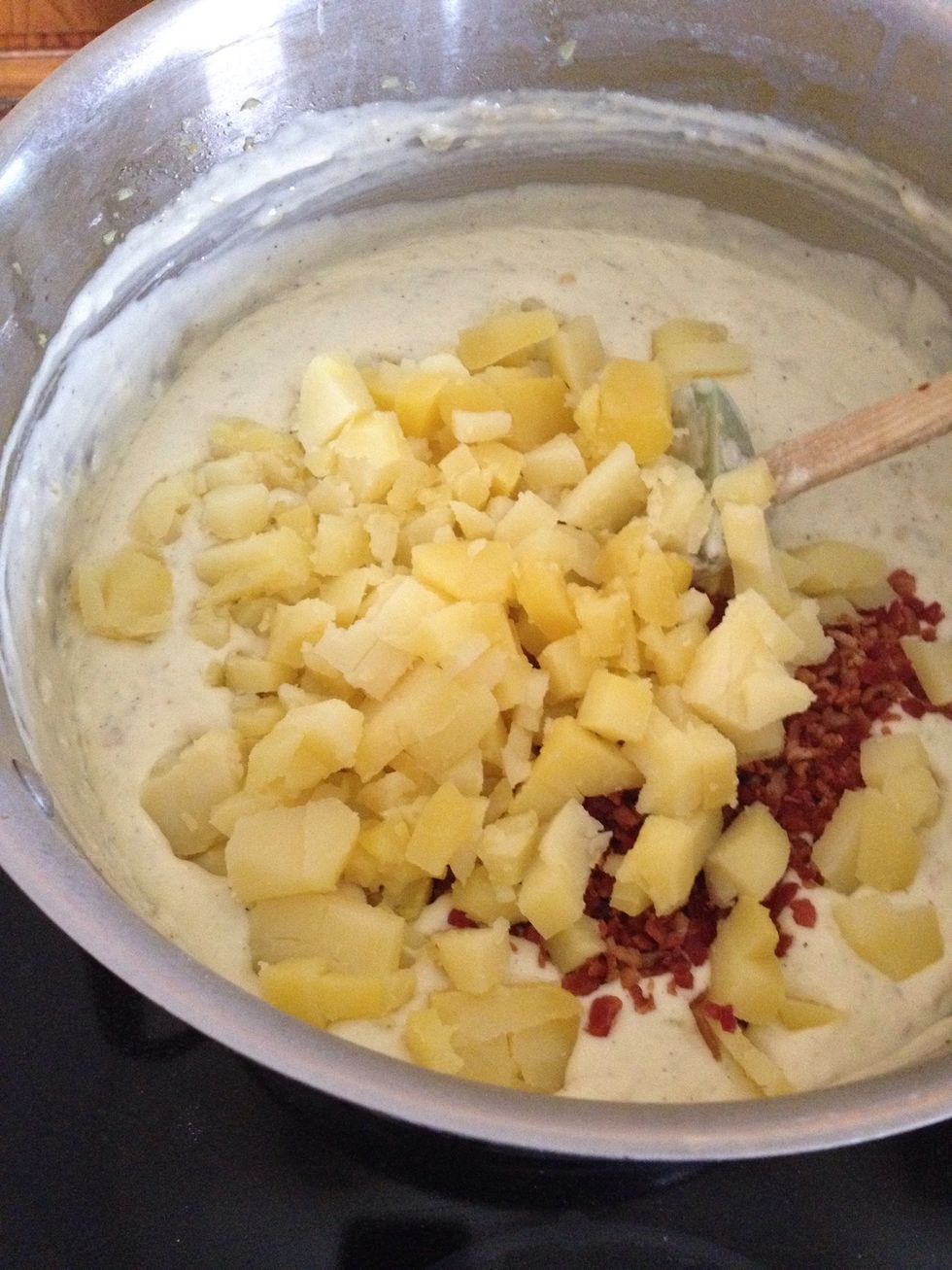 Then my diced potatoes. This will be very thick at this point. Thats ok.. Now you're ready for chicken broth. I start with about 5 cups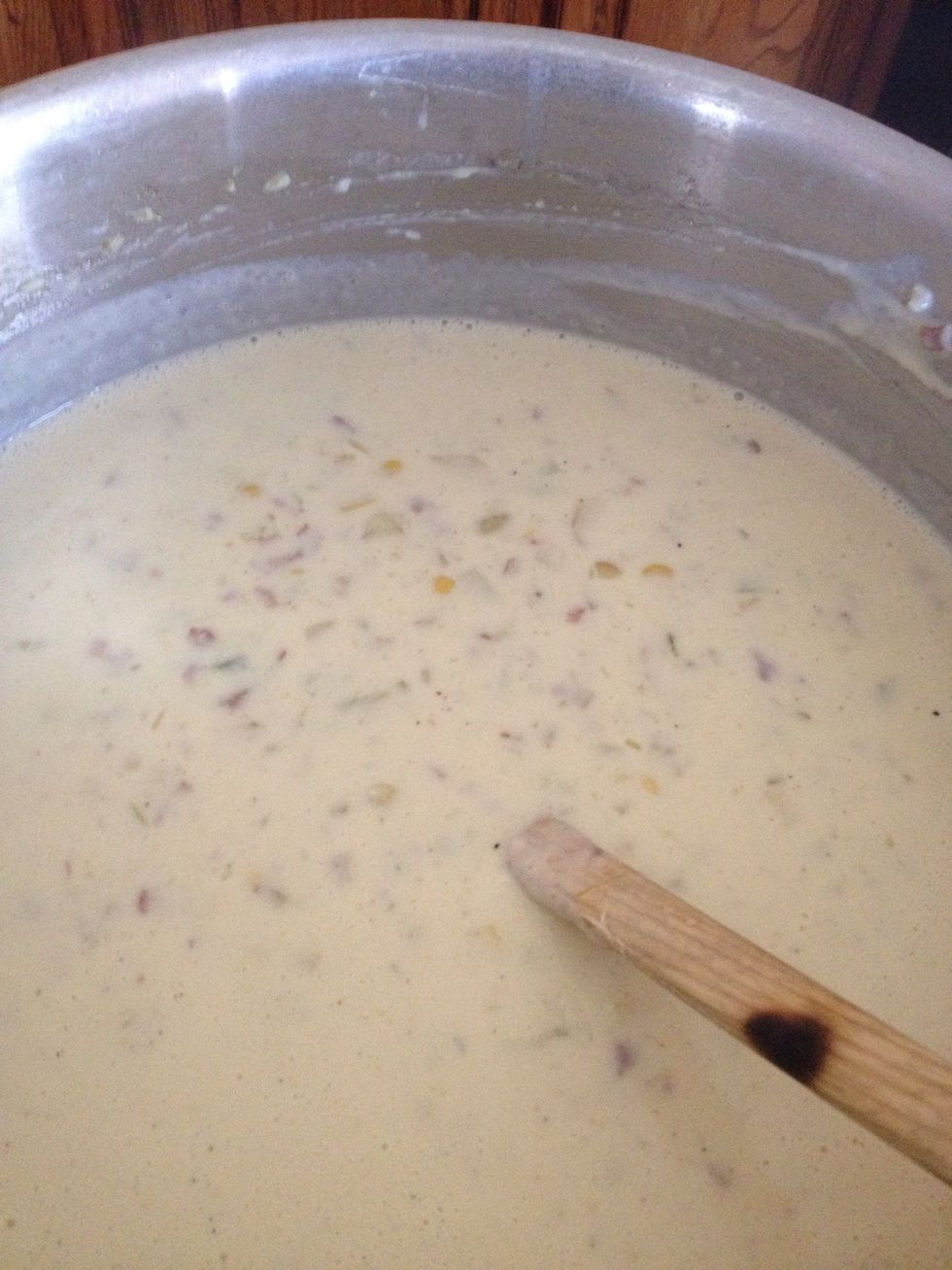 Bring up to medium heat and let this simmer. If it is too thick add a little more chicken broth. You will be adding cheese later so if its too loose; the cheese will help thicken too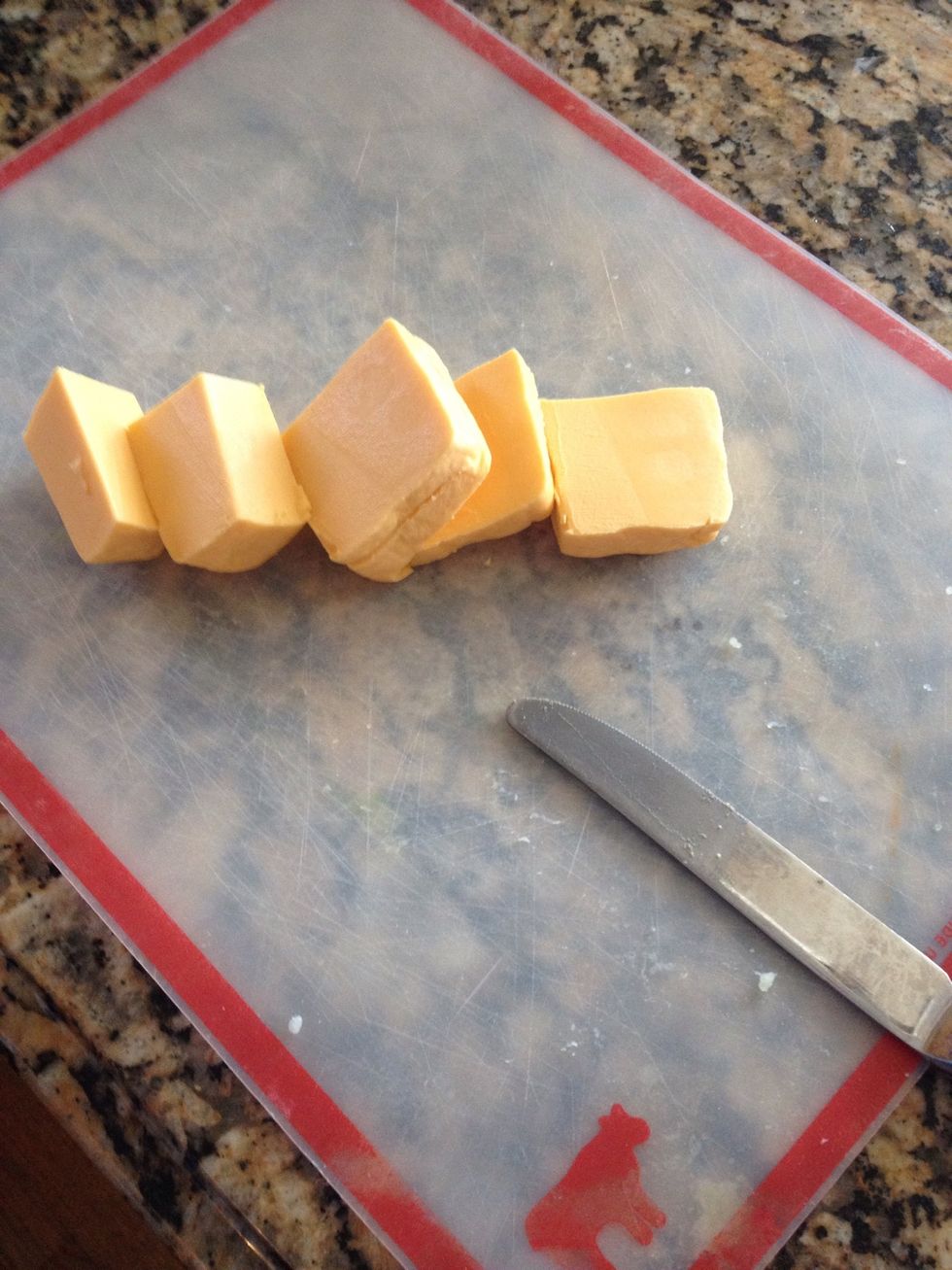 Now the cheese. Cheese type is up to you but for me, I use velveta. Nothing melts as creamy as velveta so its my go to for cheesy (even tho its really not cheese) add as much as you like
I used a small block. And cook low simmer until it gets the consistency you desire. The soup is done at this point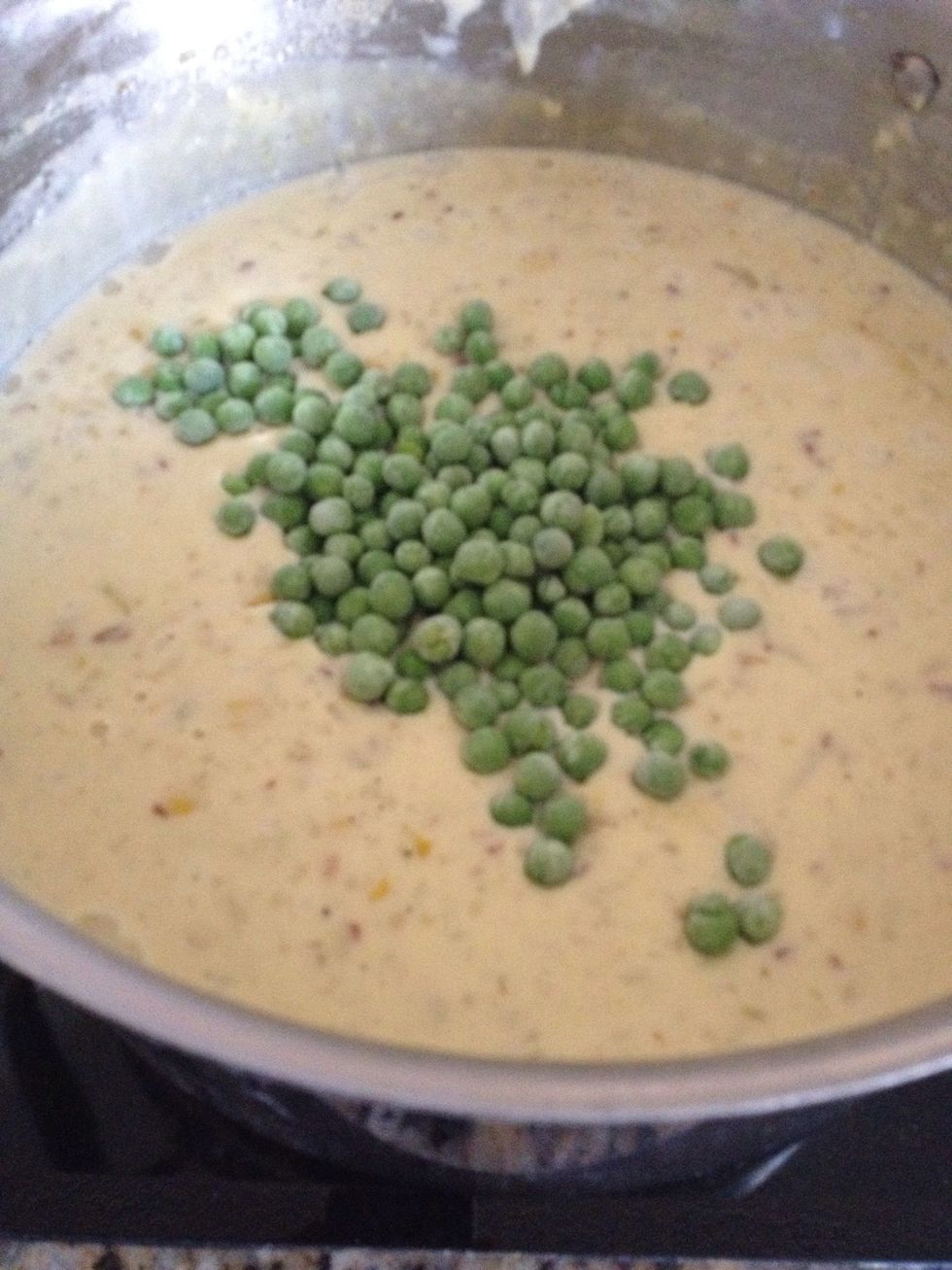 Once soup is done, i add a handful of frozen peas. Peas are pretty controversial at my house, but i like the color and flavor in the soup. If you have frozen corn, add at this point too.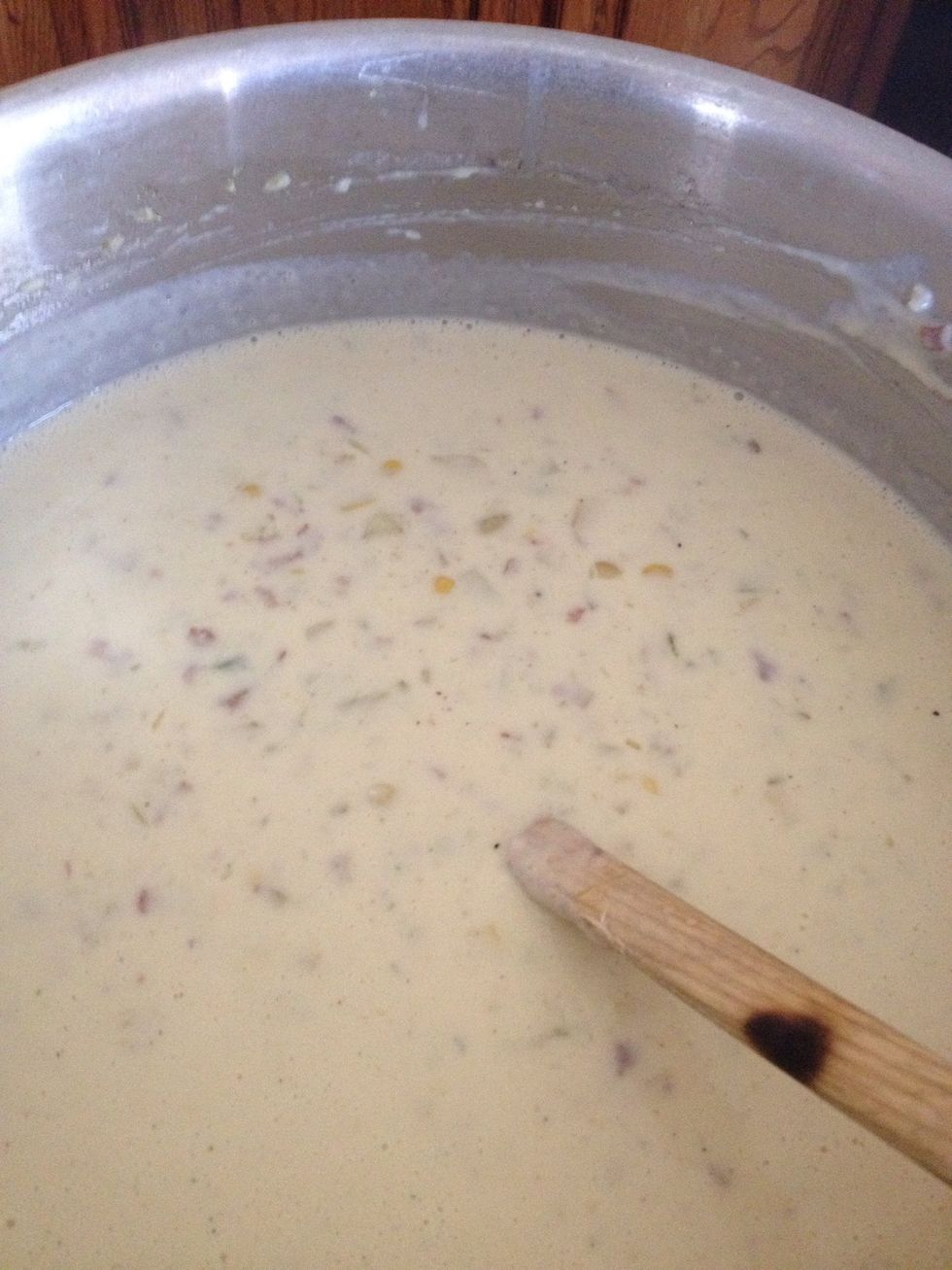 Stir it up, cover and allow it to sit for half hour and thaw out frozen veggies. Adding the frozen veggies at end and not cooking keeps their texture.
Once you're ready, plate up and add a little extra cheese and bacon. Enjoy!
The creator of this guide has not included ingredients
Below the Mason Dixon line