Preheat oven to 350 degrees.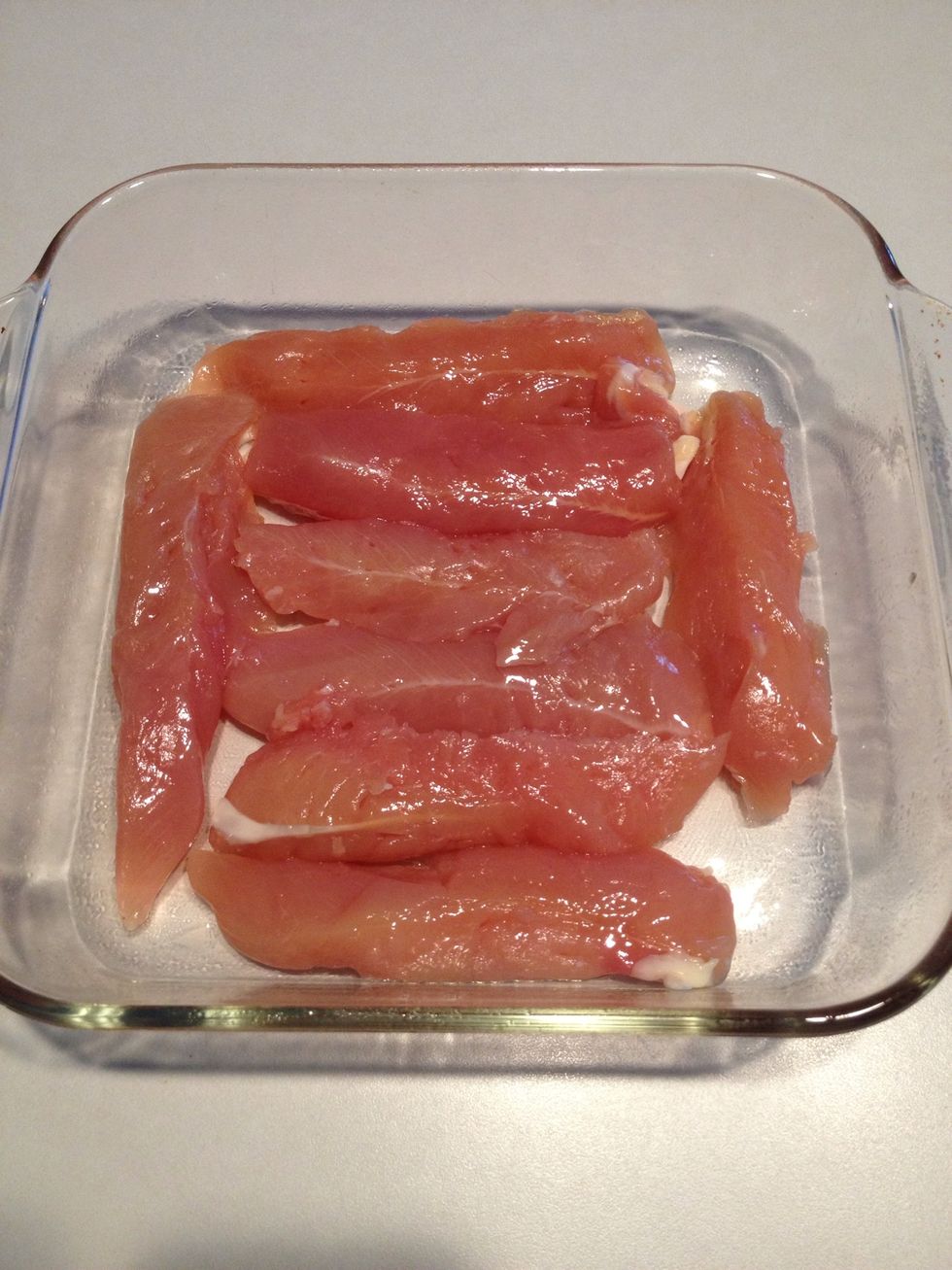 Place chicken tenders in a greased baking dish. You could also use chicken breasts instead of tenders if you like.
Place cheese slices on top of chicken.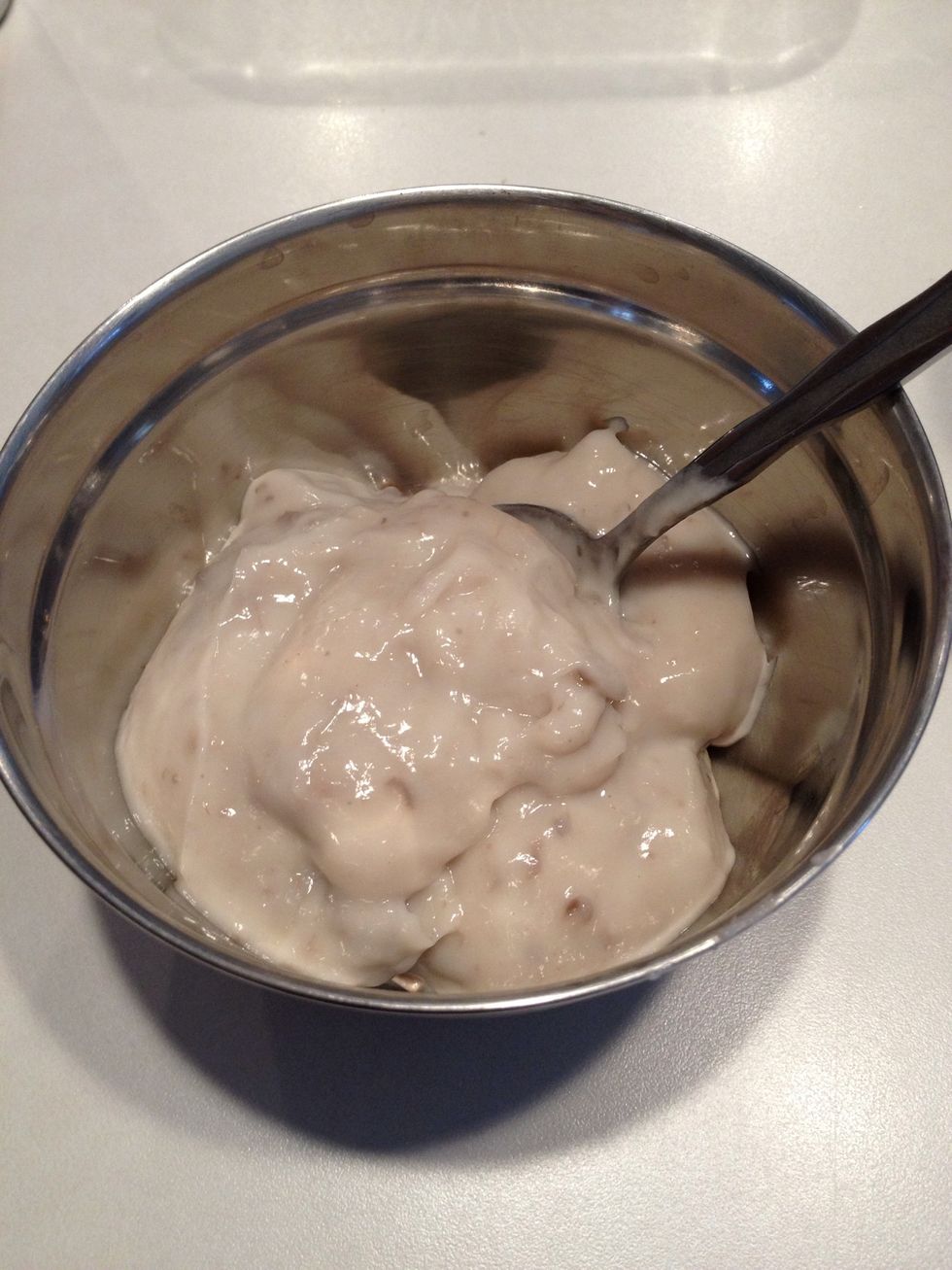 Empty cream of mushroom soup into a small bowl.
Measure the wine.
Pour wine into the soup and stir well.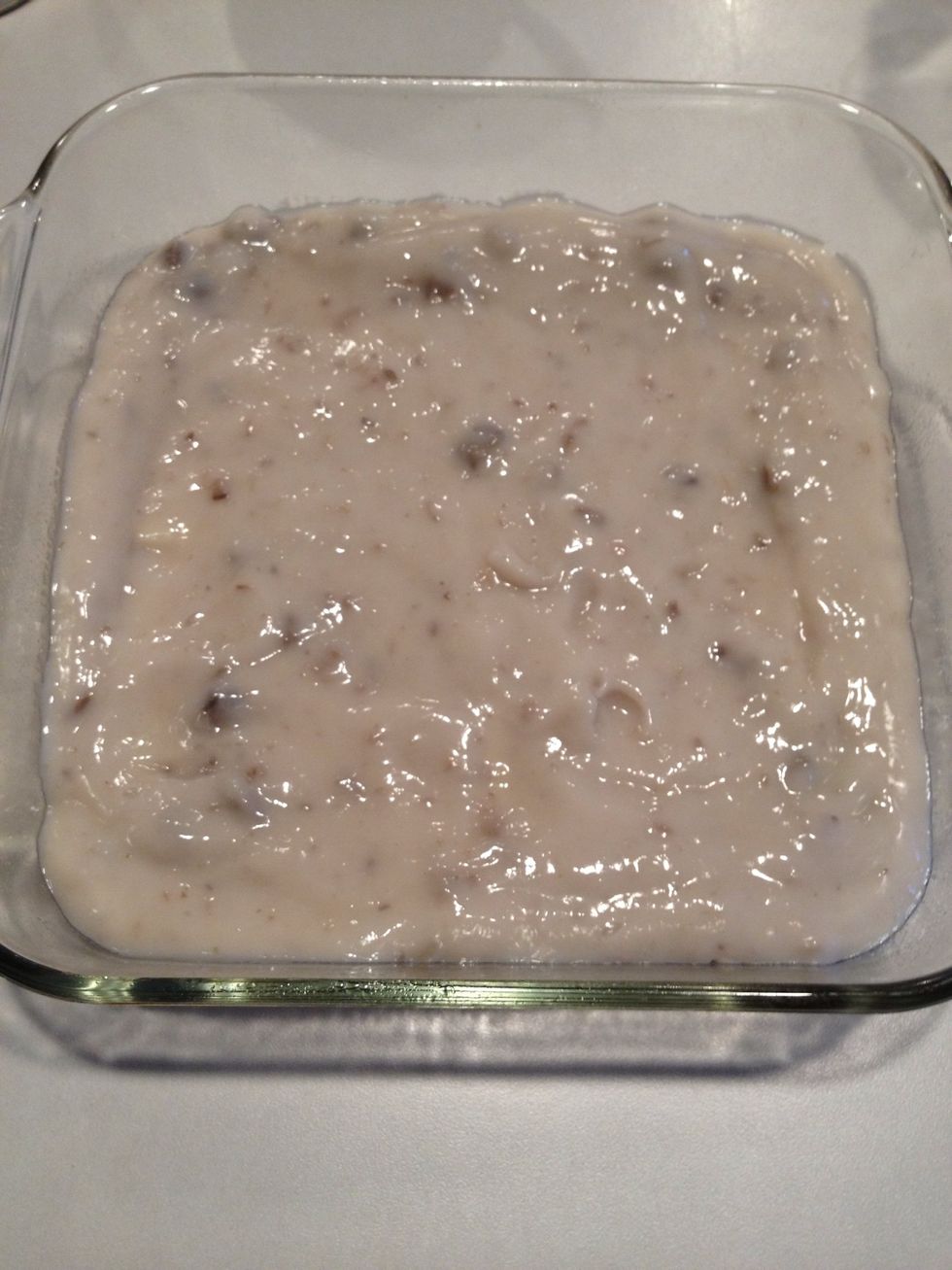 Pour soup mixture over cheese.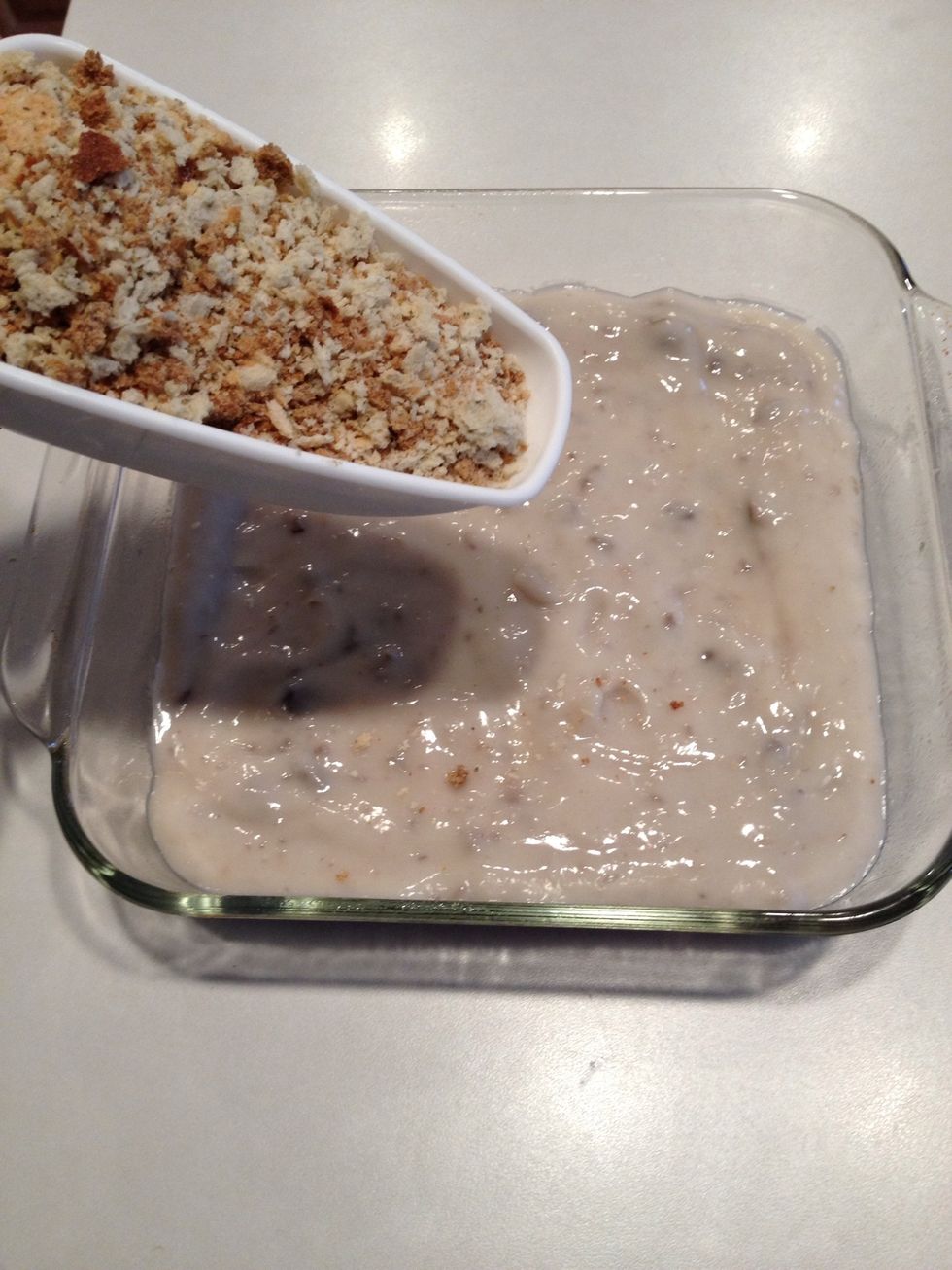 Measure stuffing crumbs and add to dish.
Spread evenly. Pour melted butter on top of breadcrumbs. Place in oven for 30-40 minutes, until sauce is bubbly and breadcrumbs start to brown.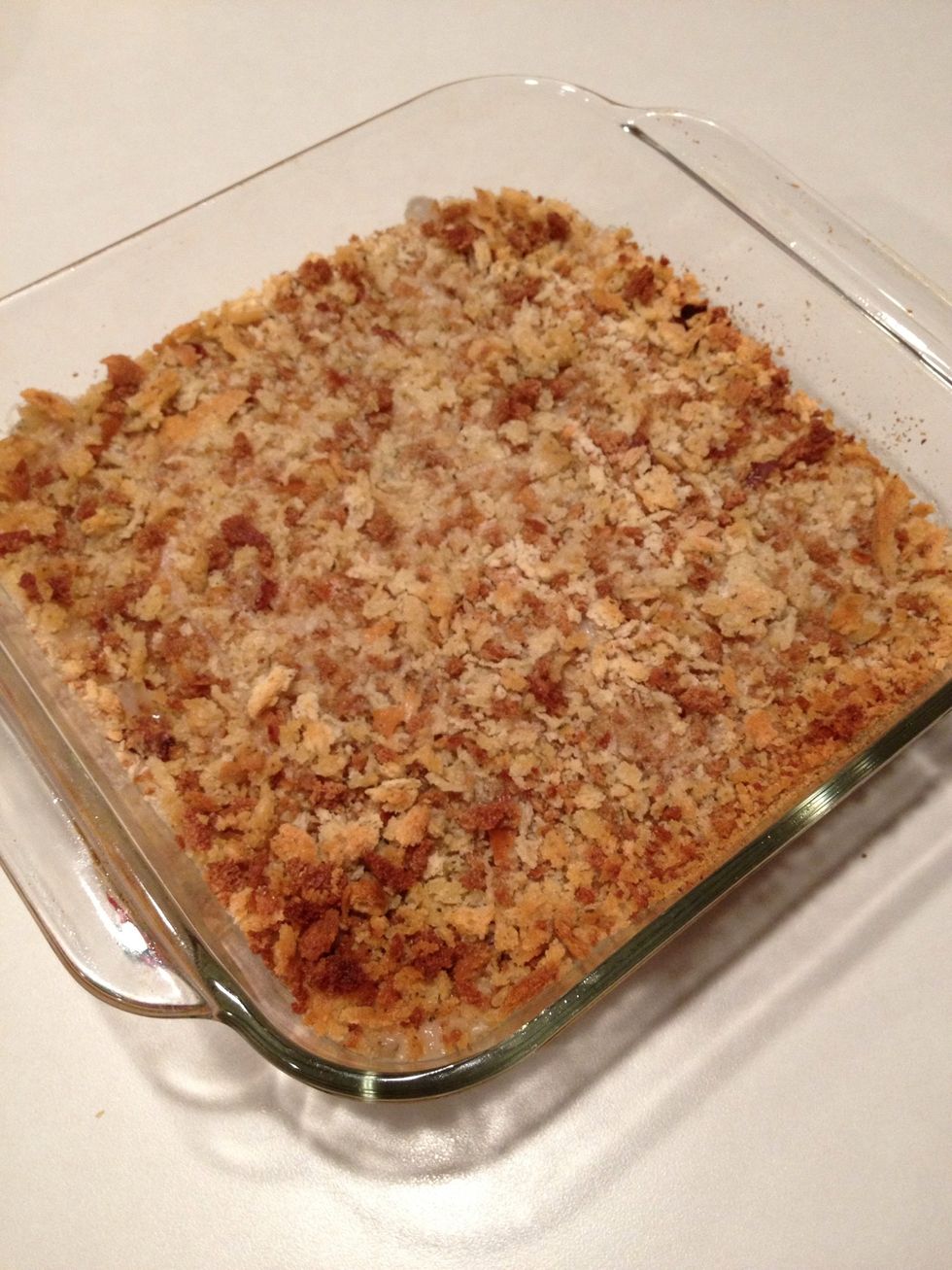 It will look like this when done.
Sprinkle with parsley. Serve and enjoy!
1.0 Package of chicken breast tenders
1.0 Can condensed cream of mushroom soup
4.0 Slices Swiss cheese
1.0c Seasoned stuffing bread crumbs, crushed
1/4c Butter, melted
1/4c White cooking wine
Parsley, chopped