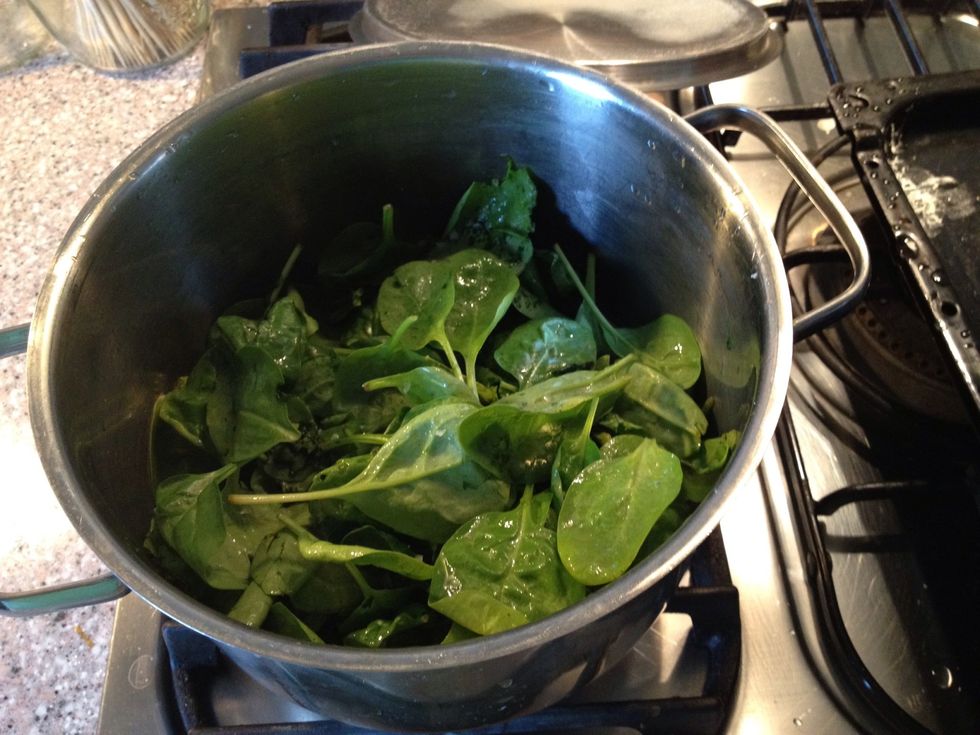 Rinse your spinach and boil it with a bit of water.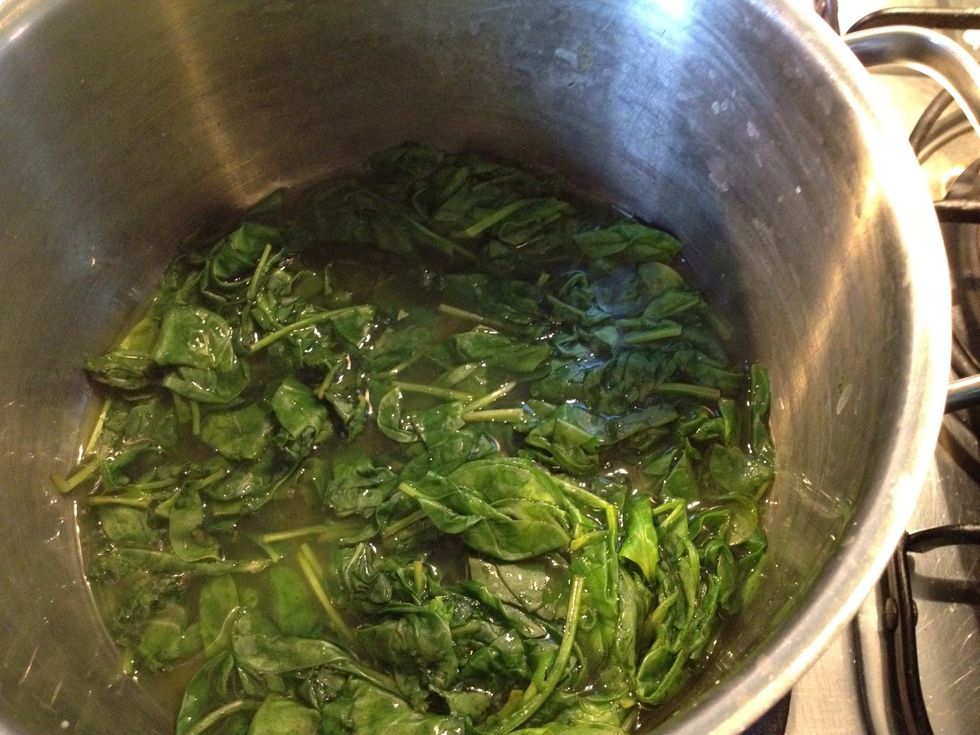 Once it have dwindled down, pour off the water. If the spinach leafs are big cut them at this stage.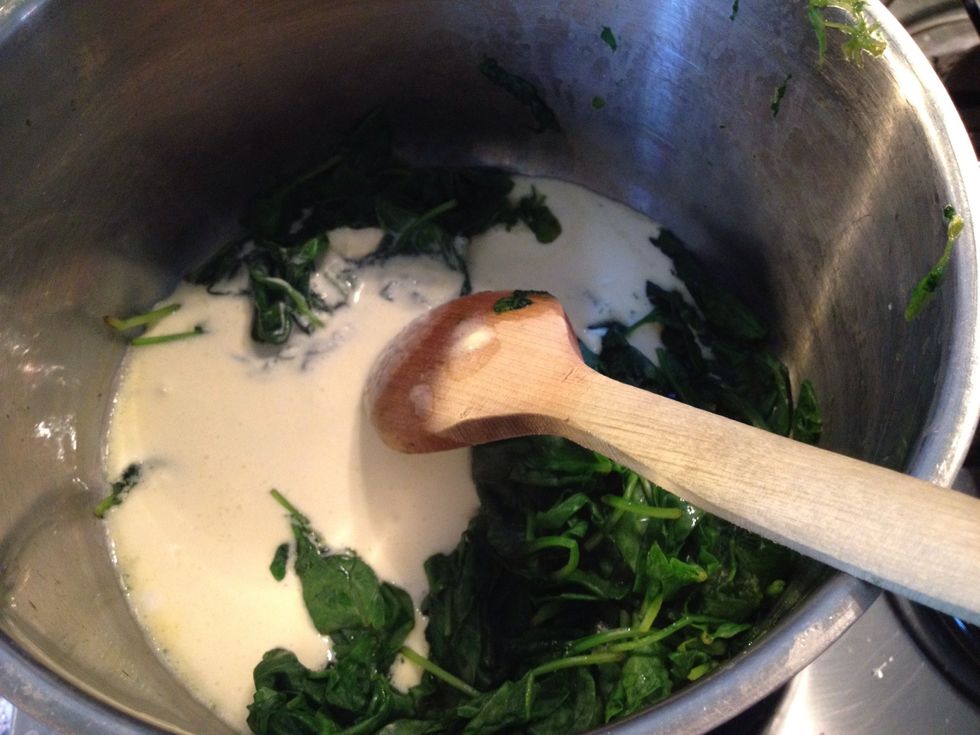 Stir the corn flour into the cream and add it to the spinach. Stir and bring to the boil.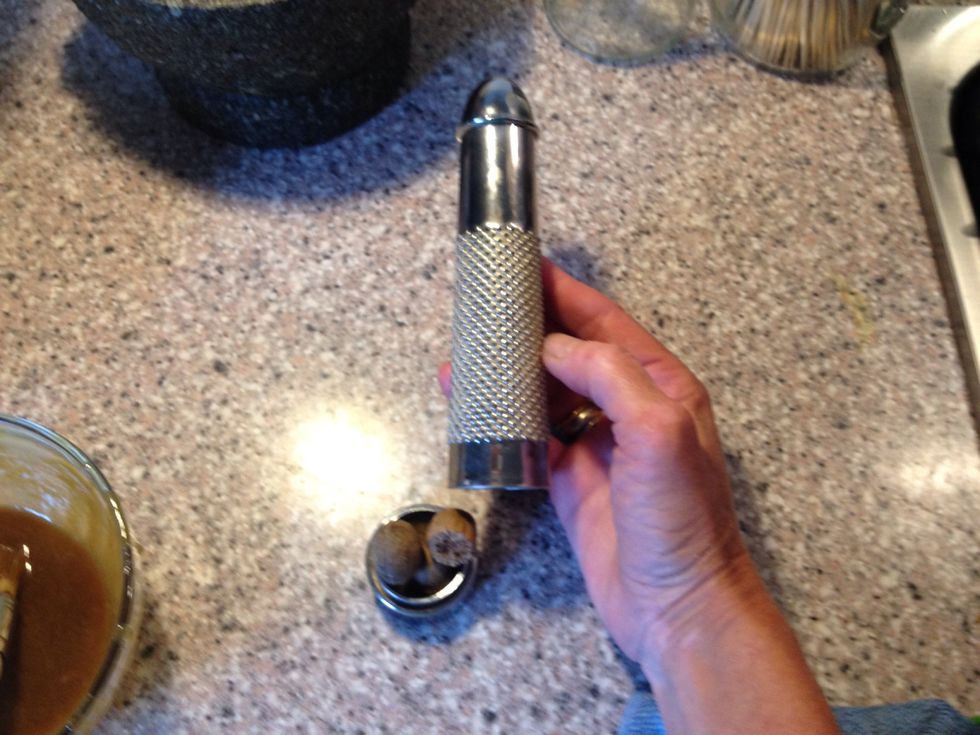 Add salt, pepper, nutmeg, sugar and lemon juice to taste.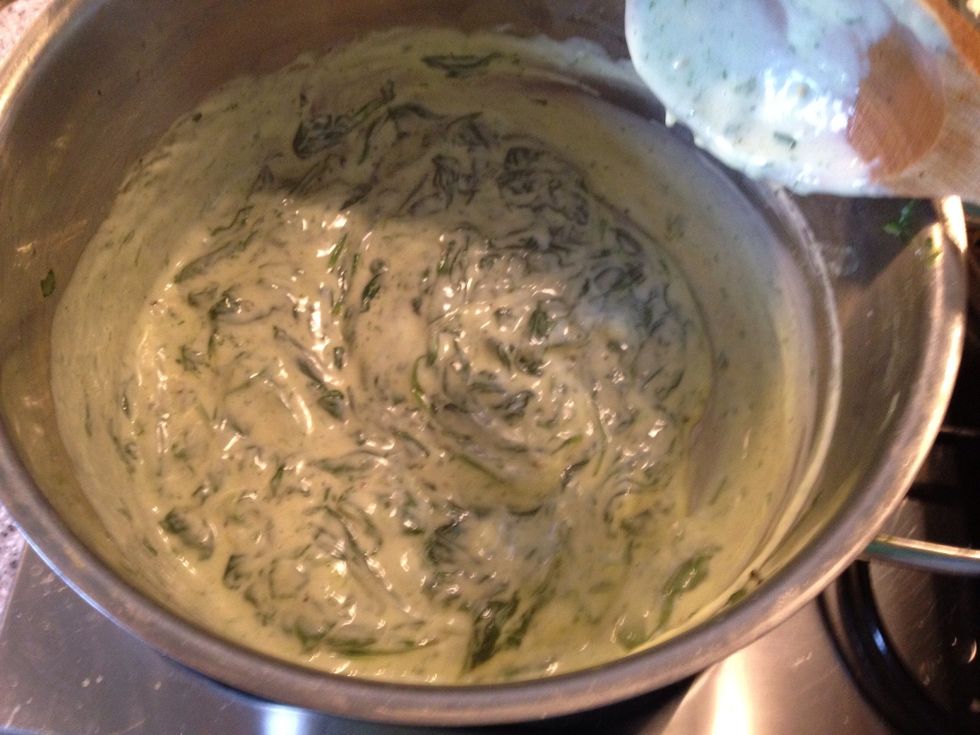 You can use milk instead of cream. Serve it with ham or roasts.
1.0lb Spinach
1.0c Cream
1.0tsp Corn flour
Salt and pepper
Nutmeg
1.0pch Sugar
Lemon juice