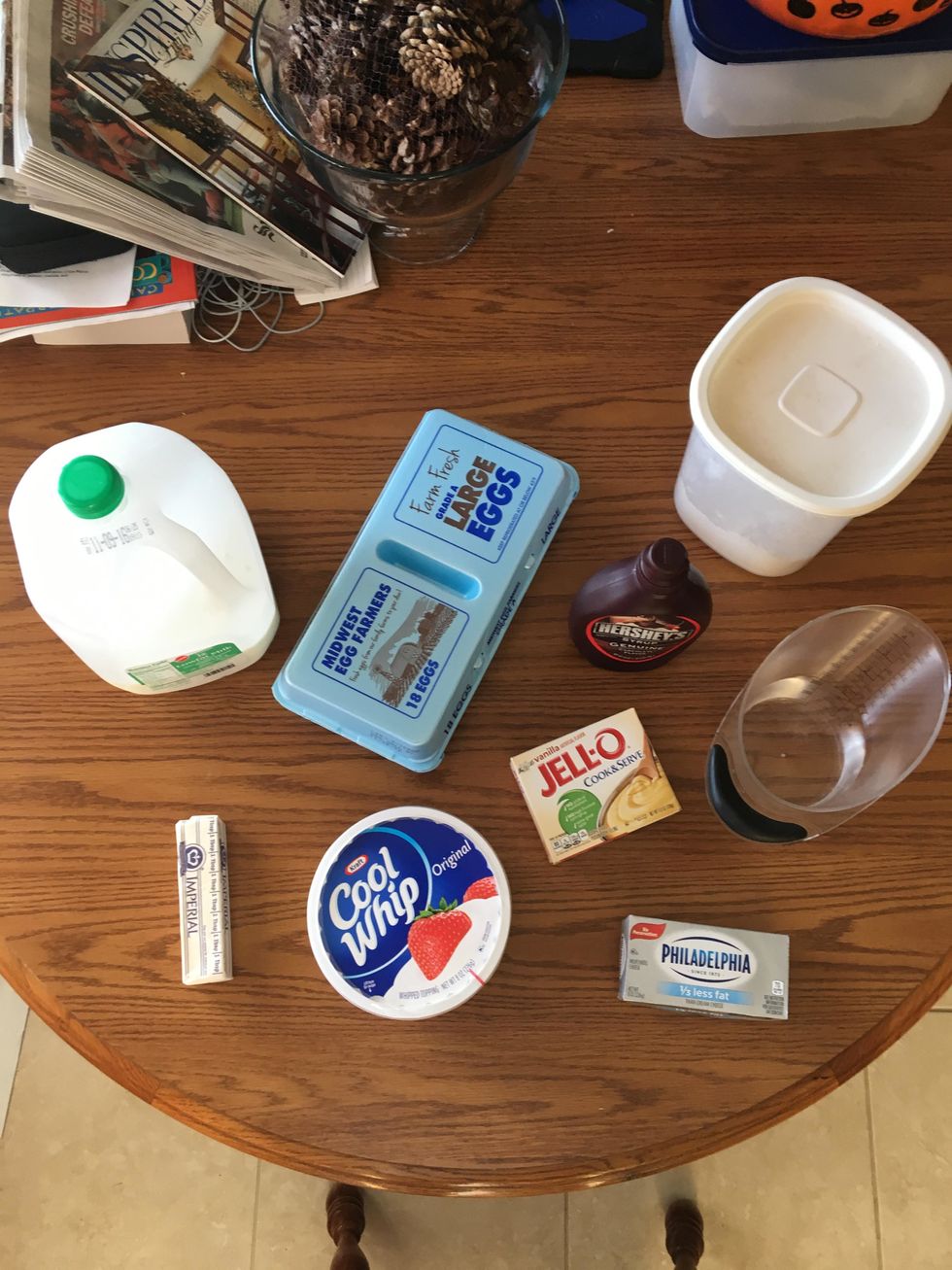 First, you need to gather your ingredients!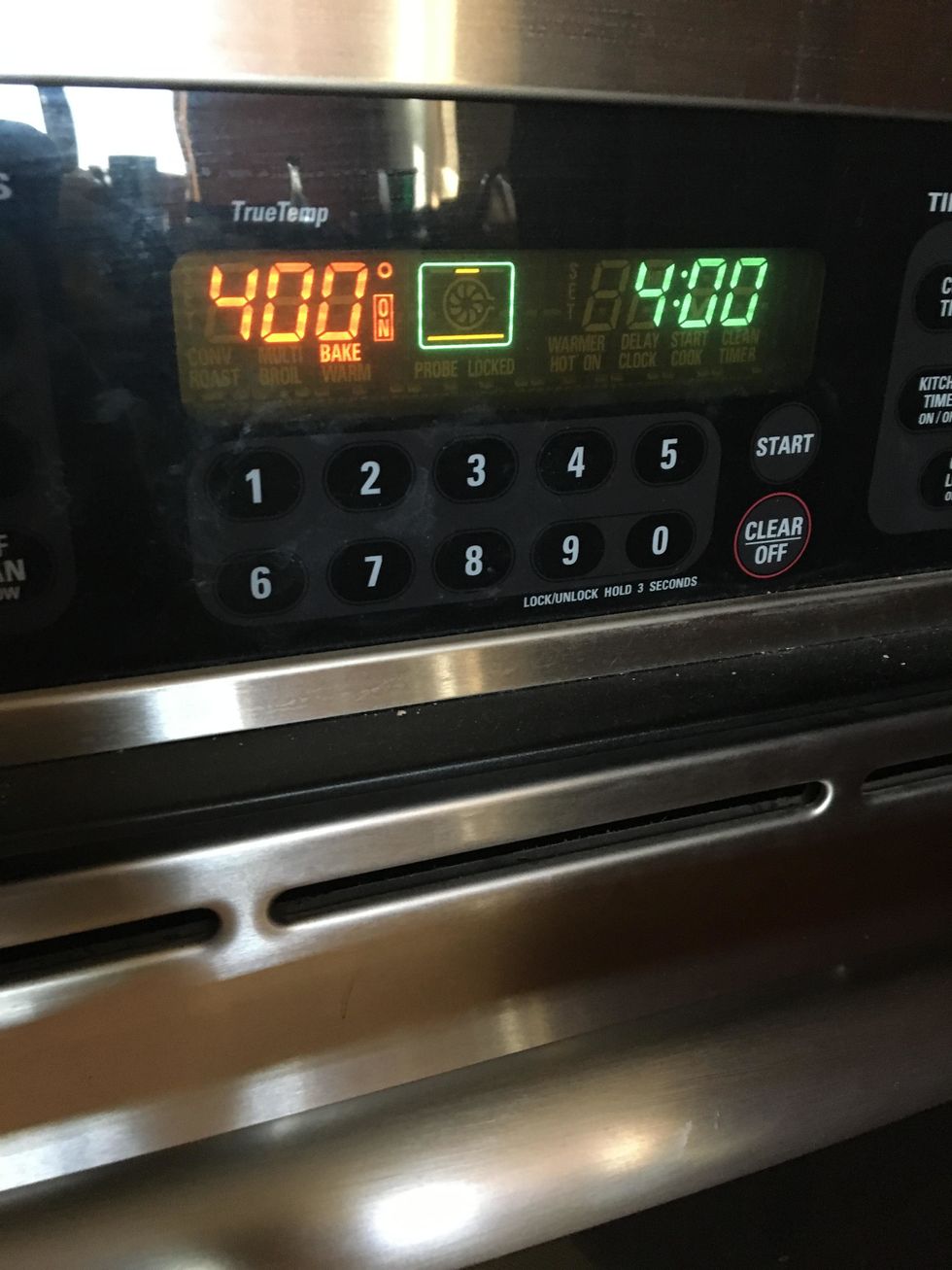 Next, preheat your oven to 400 degrees.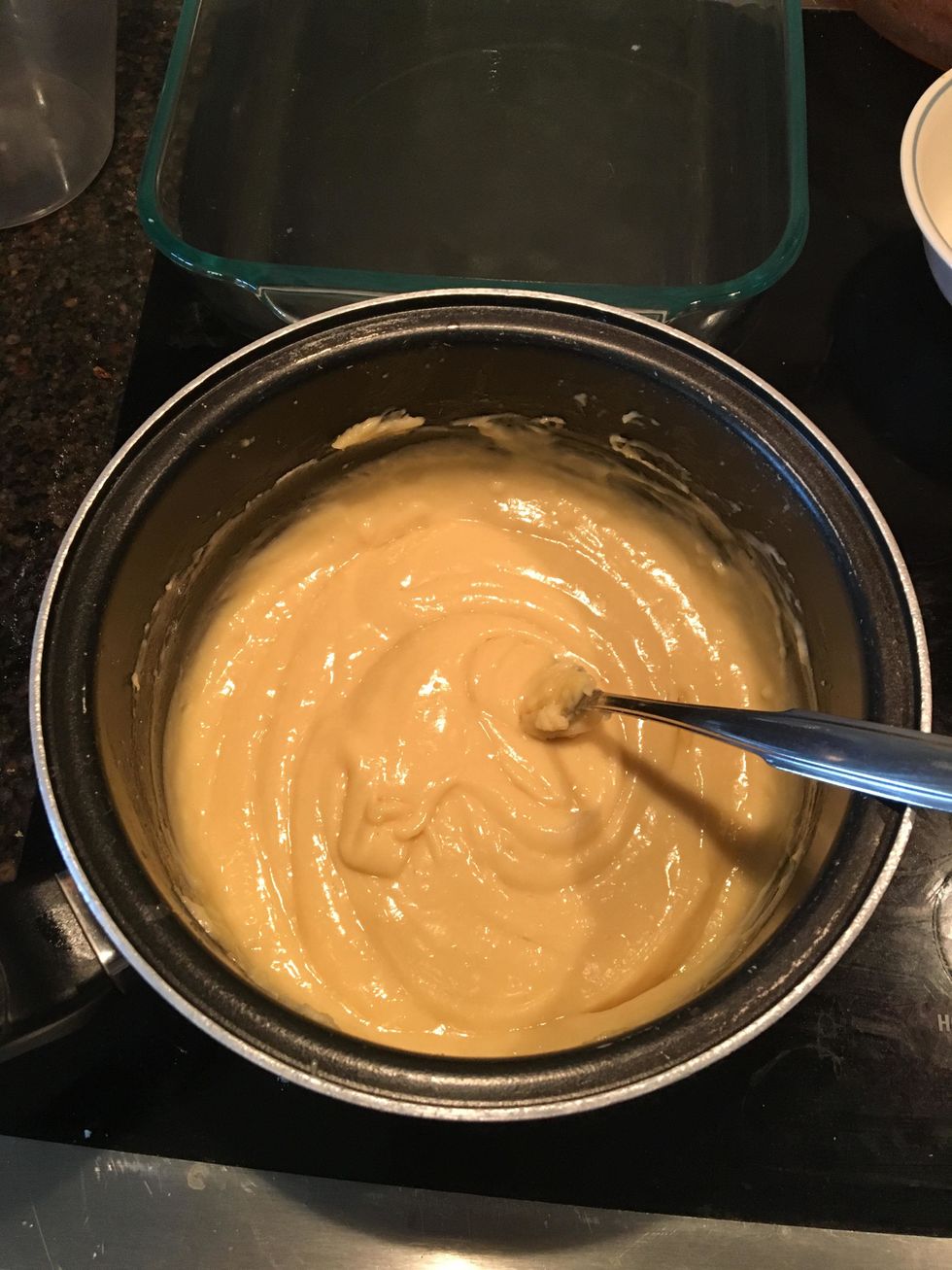 Then you need to boil the oleo and water. Next, add your flour and mix well. After it cools slightly, mix in the eggs one at a time.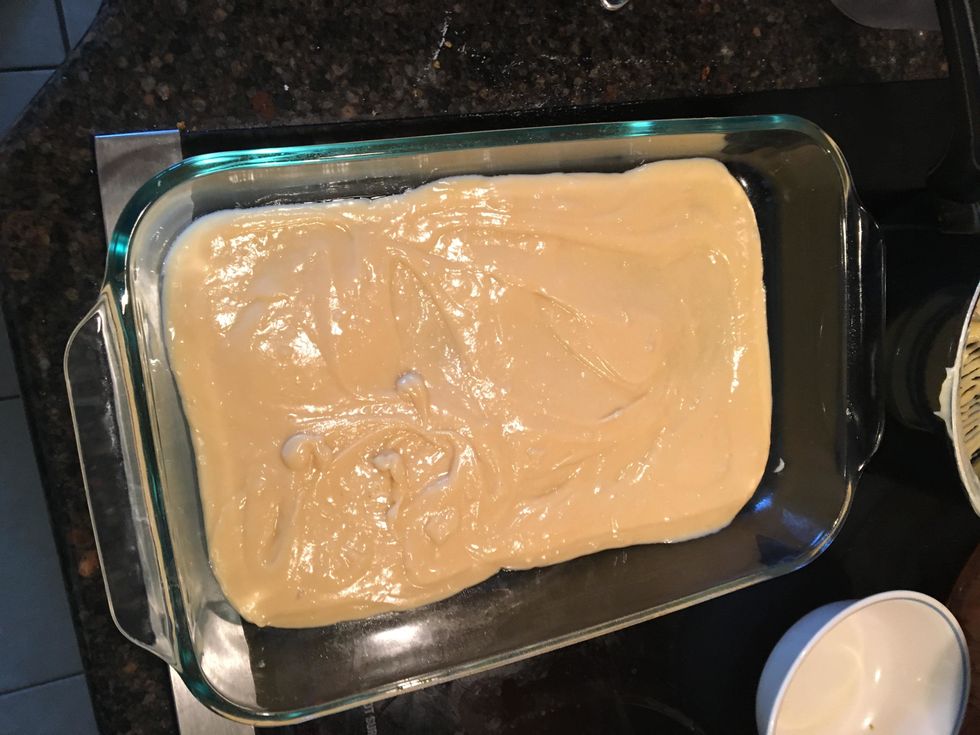 Spread your crust mix into your 9x13-inch greased pan and bake for 30 minutes.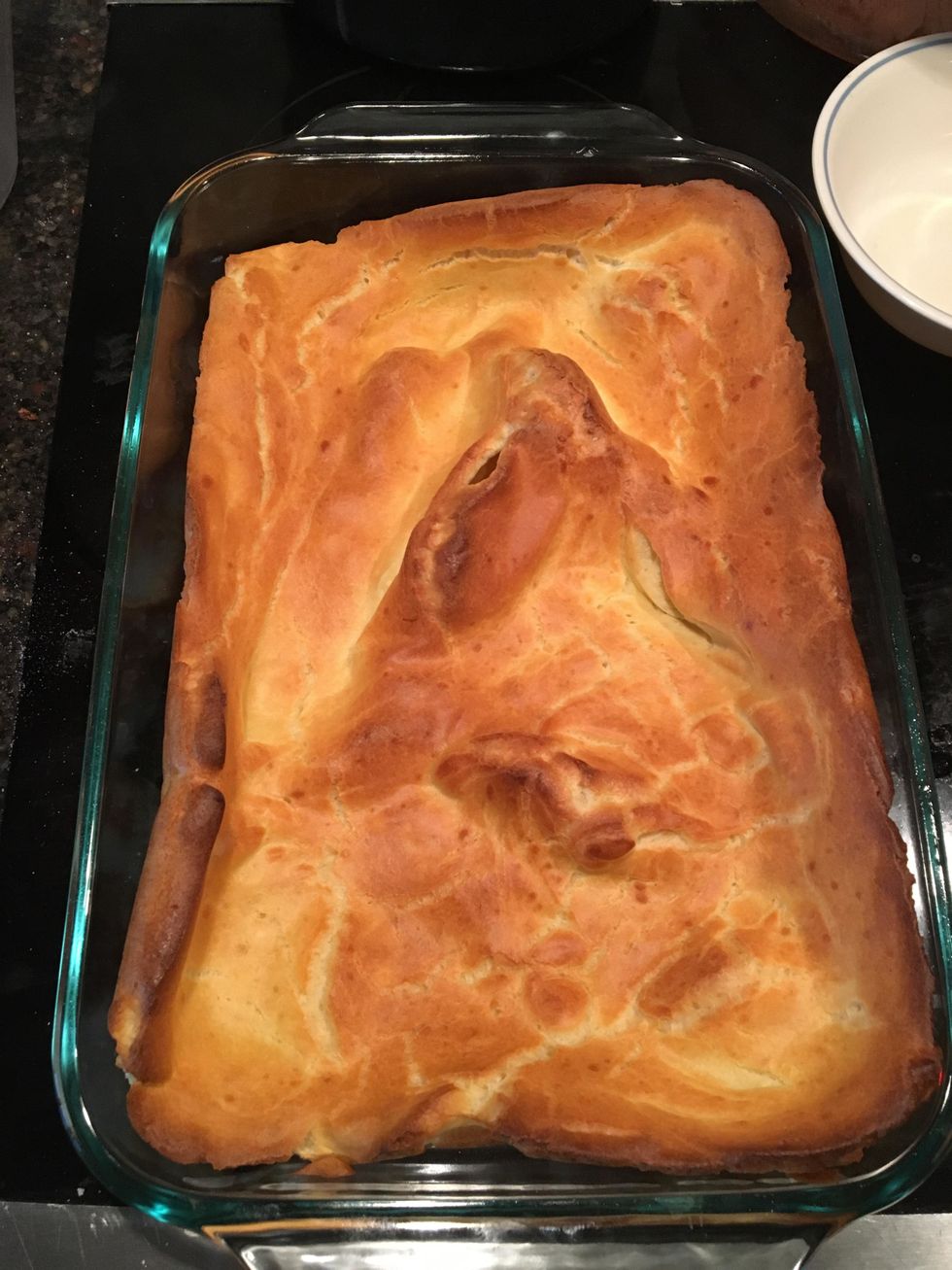 After the crust is done baking, allow it to cool.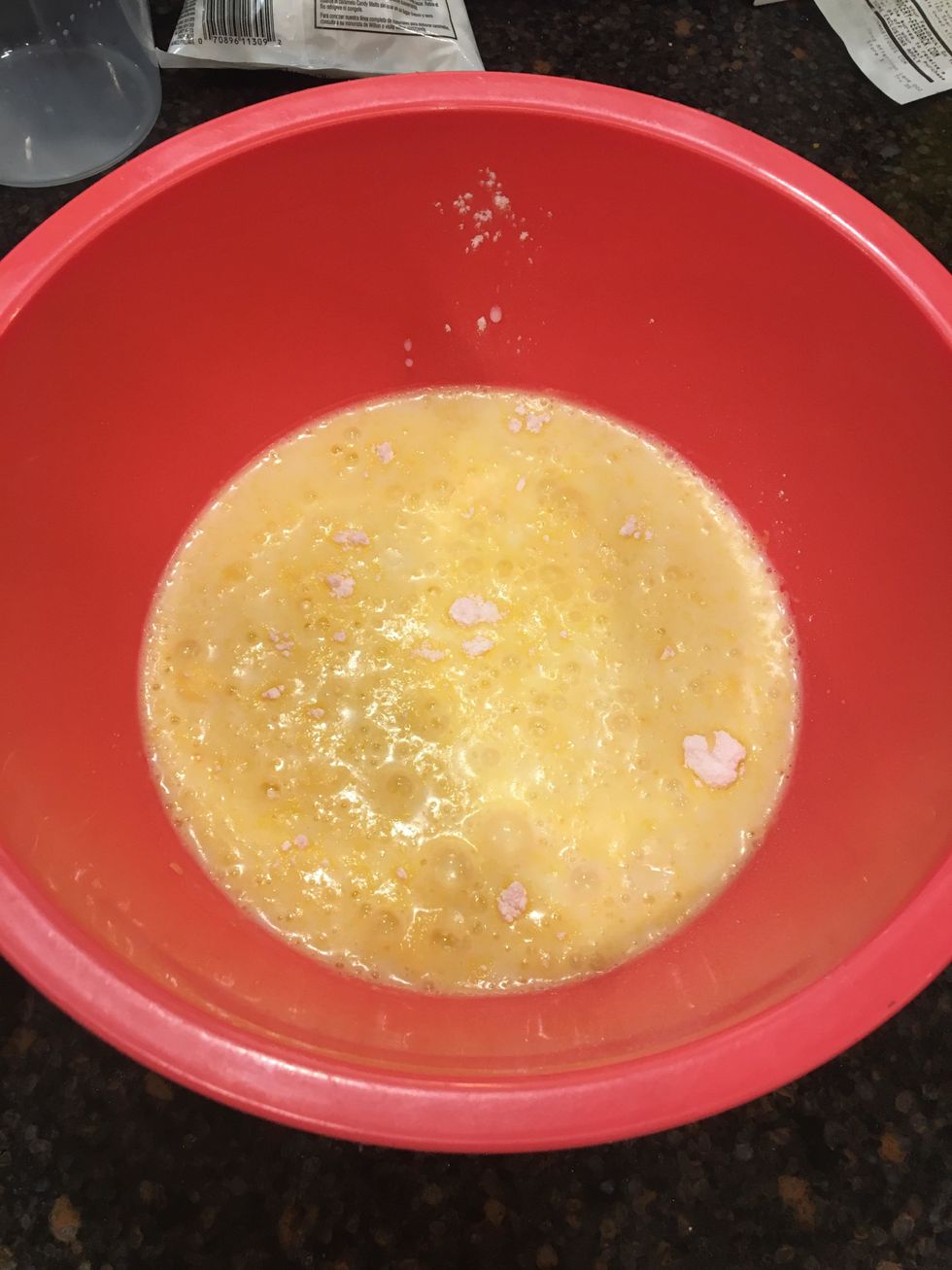 Start off the pudding mix by mixing your pudding with the milk.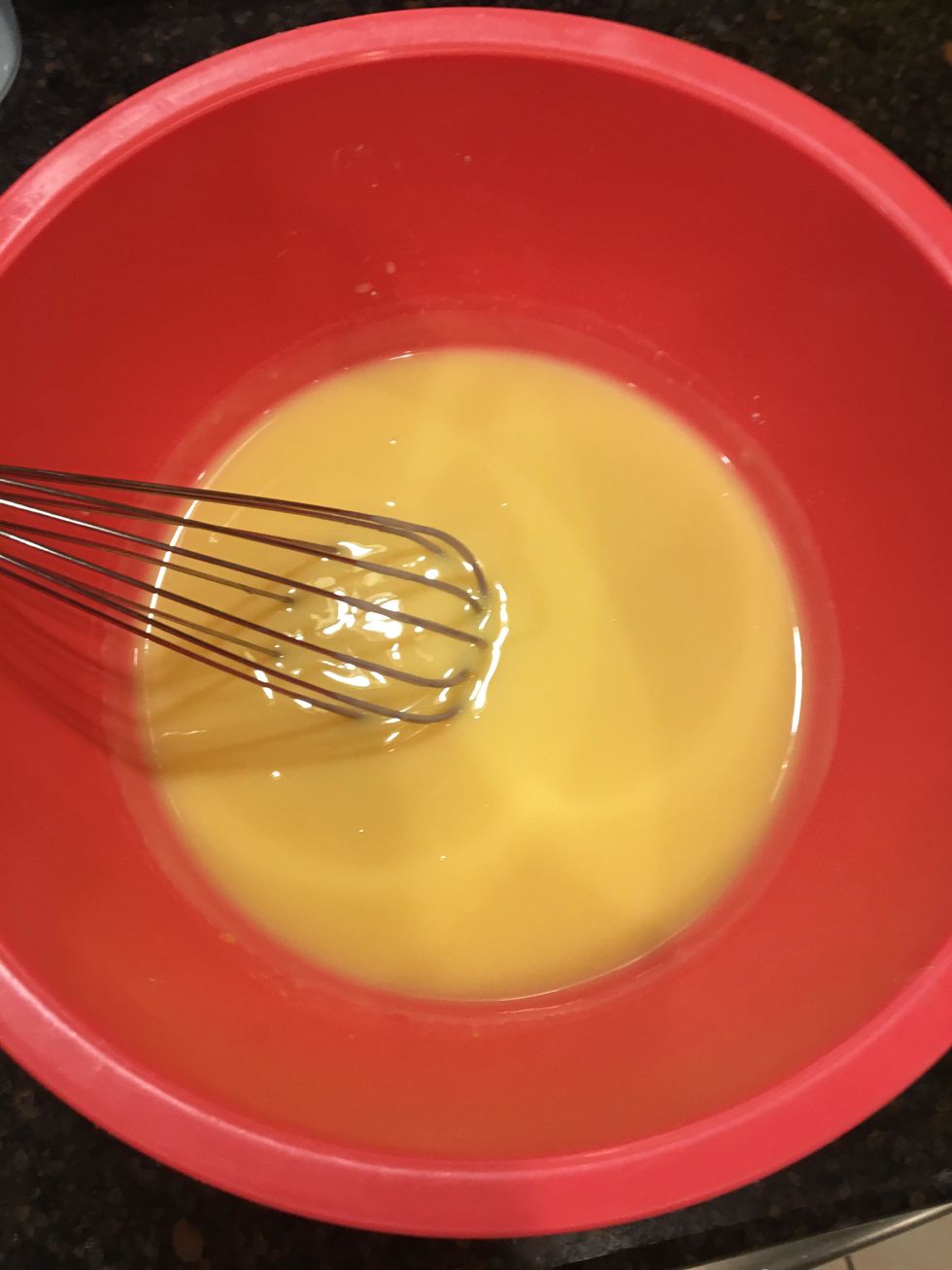 Mix for two minutes until the pudding has a thicker consistency.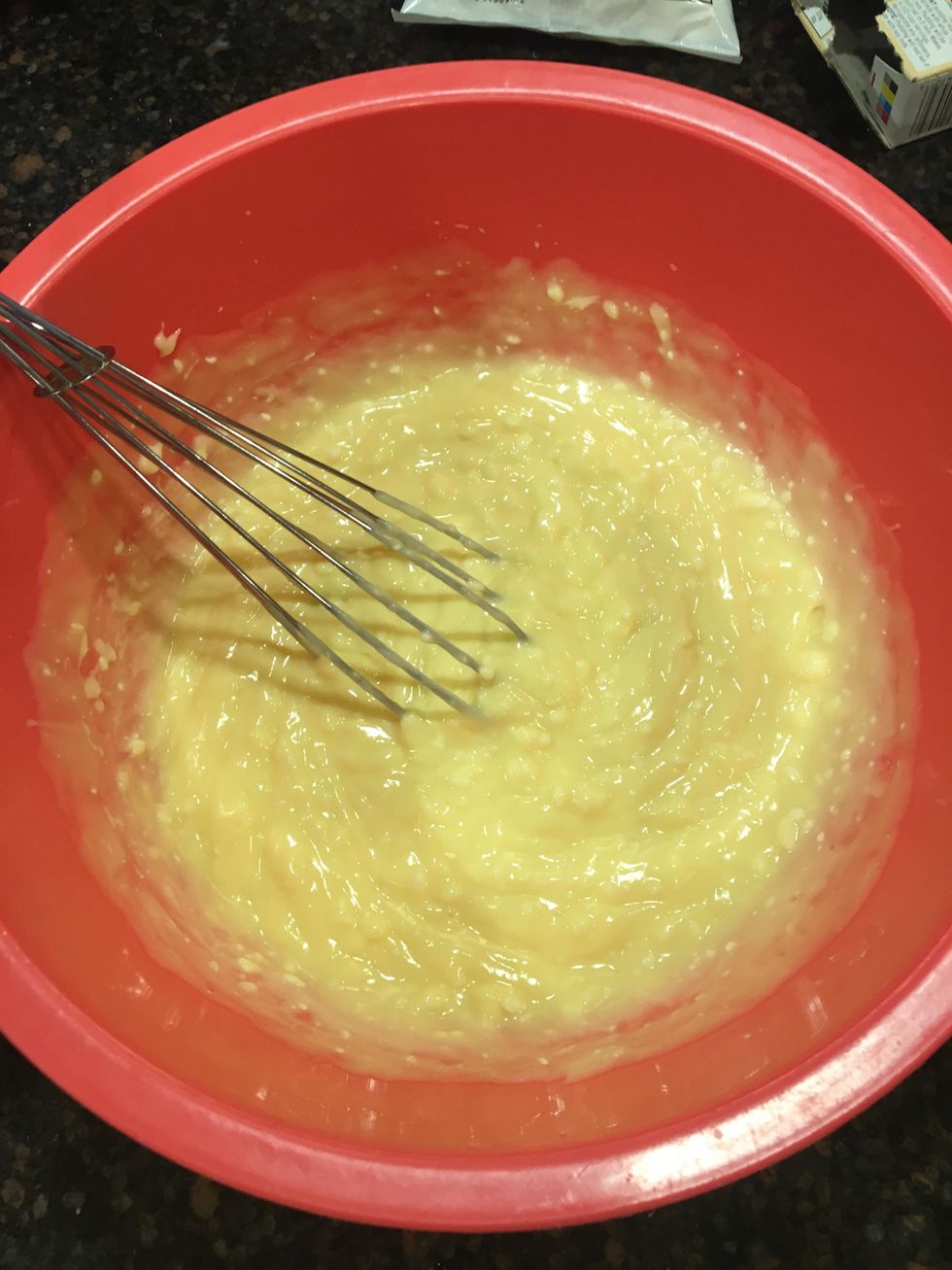 Add in the cream cheese and mix.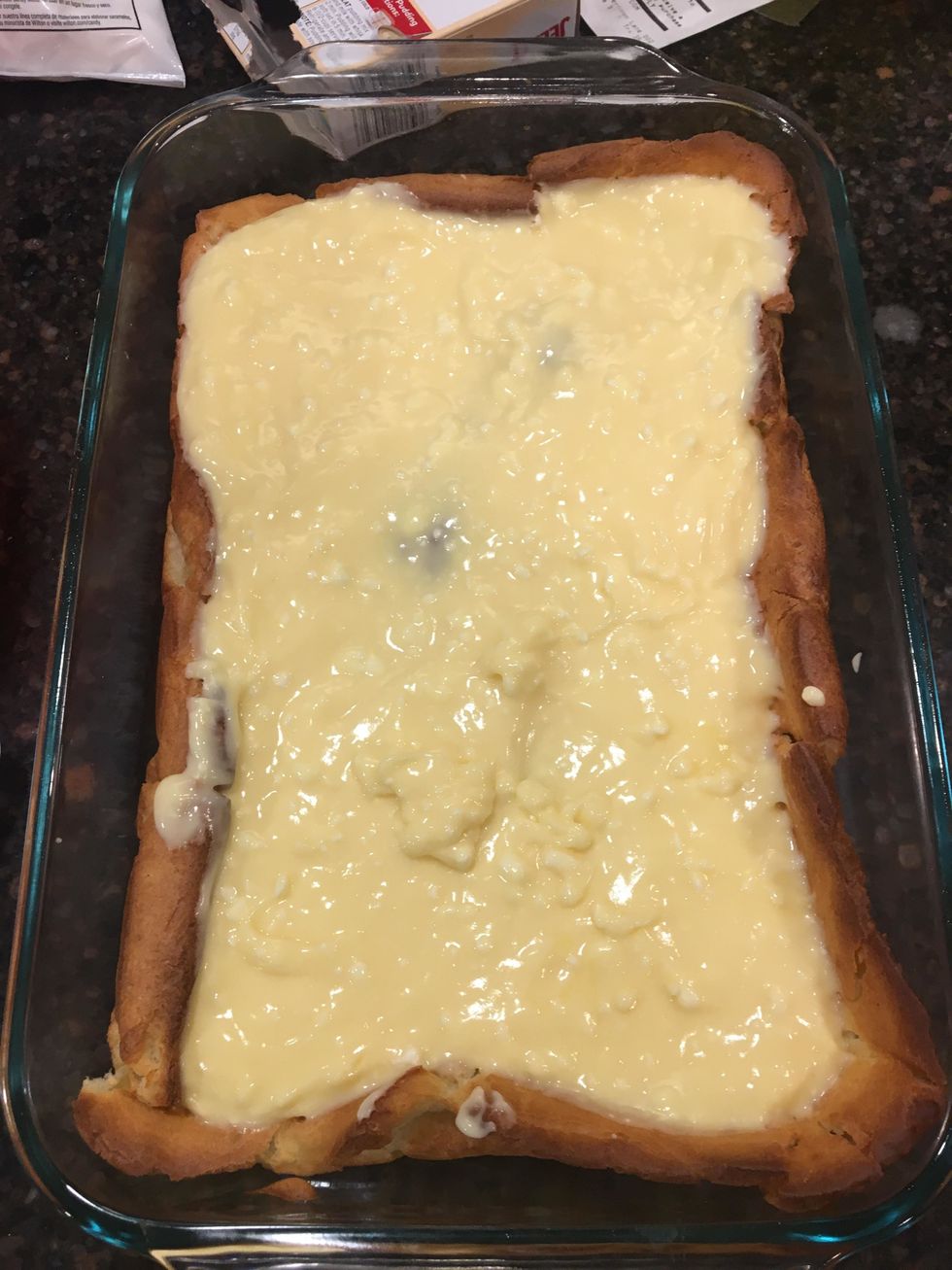 After your crust cools completely, spread the pudding mix evenly on top.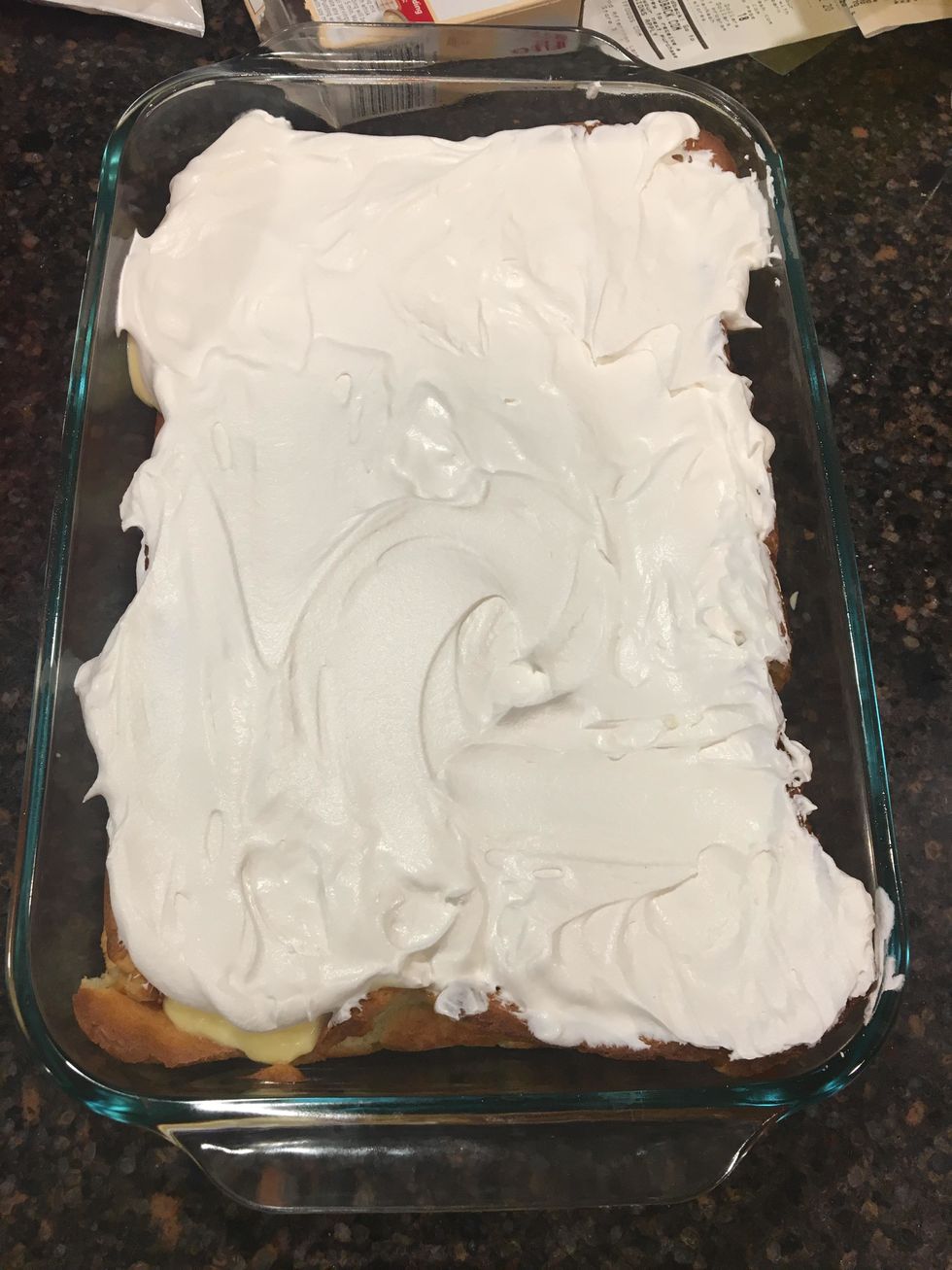 Carefully spread the Cool Whip over the pudding mix. Try not to mix the pudding into the Cool Whip!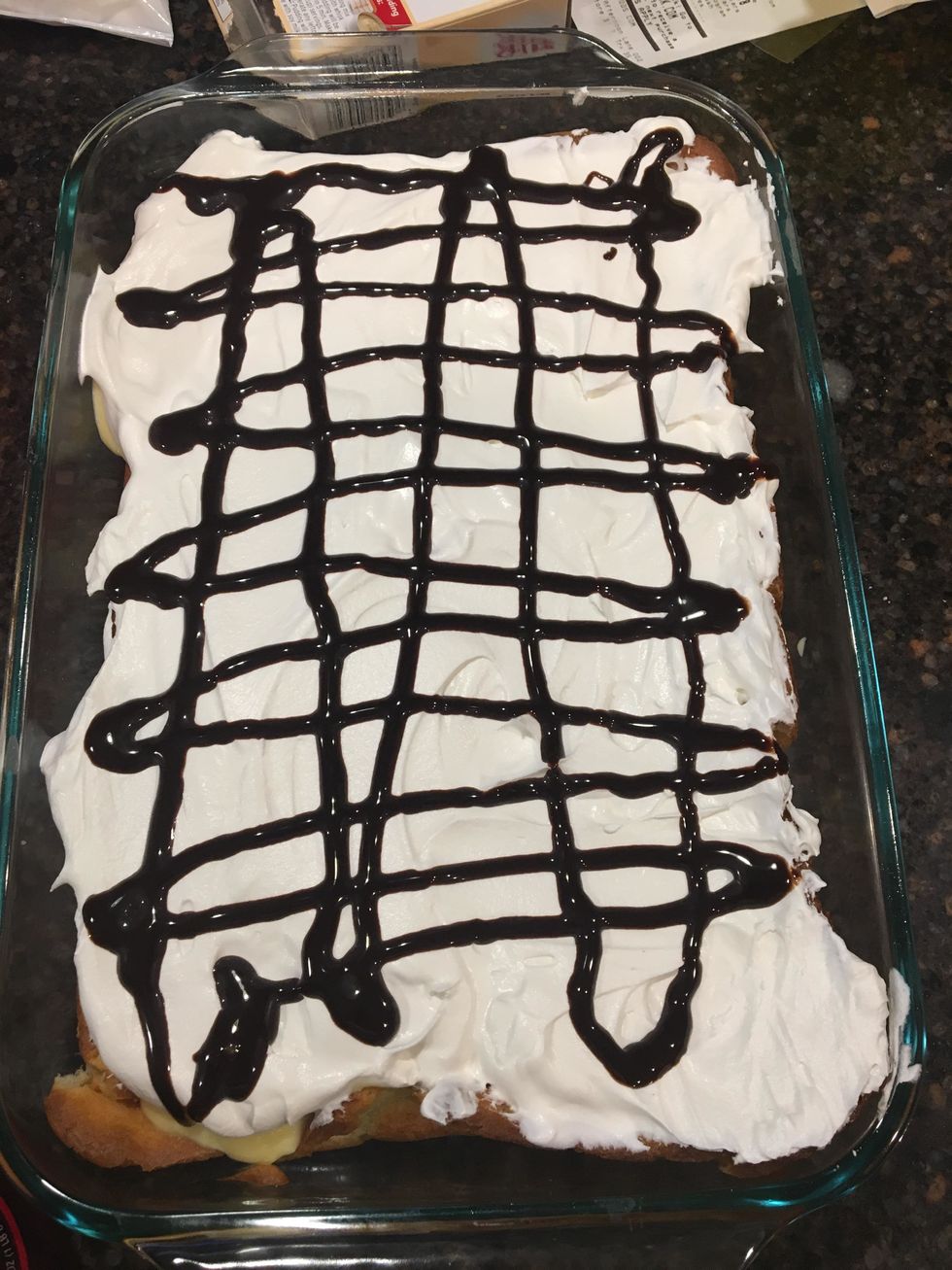 Finally, drizzle some chocolate syrup on top and enjoy!
1/2c oleo
1.0c water
1.0c flour
4.0 eggs
1.0 large box instant vanilla pudding
3.0c milk
1.0 8-oz package soft cream cheese
1.0 8-oz container Cool Whip
chocolate syrup