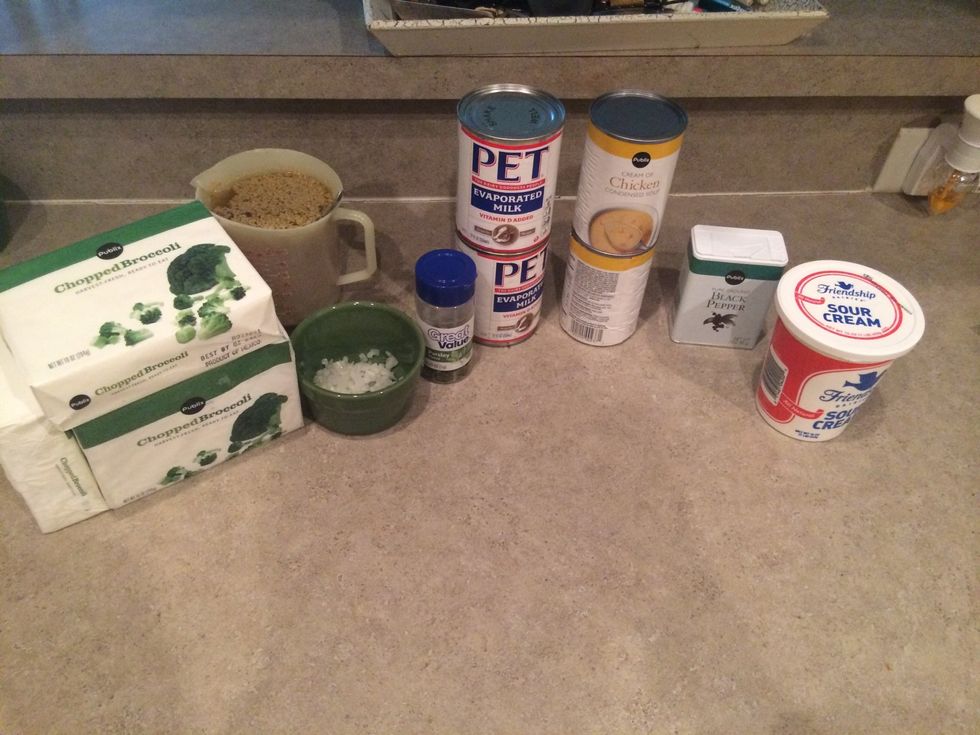 In a large saucepan, combine the water and bouilon.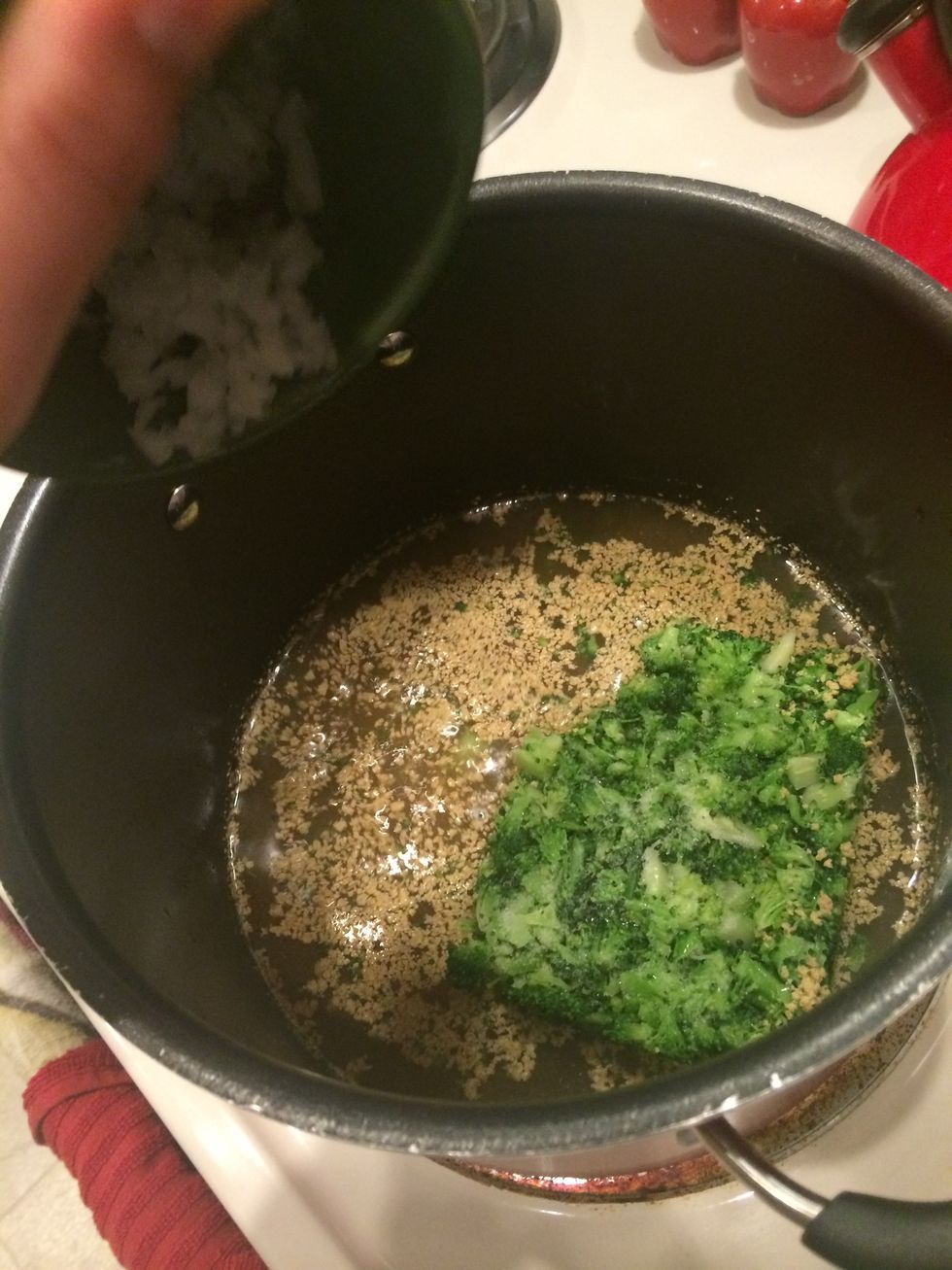 Add your broccoli and onion. Bring to a boil.
Reduce heat and simmer for ten minutes until broccoli is crisp and tender.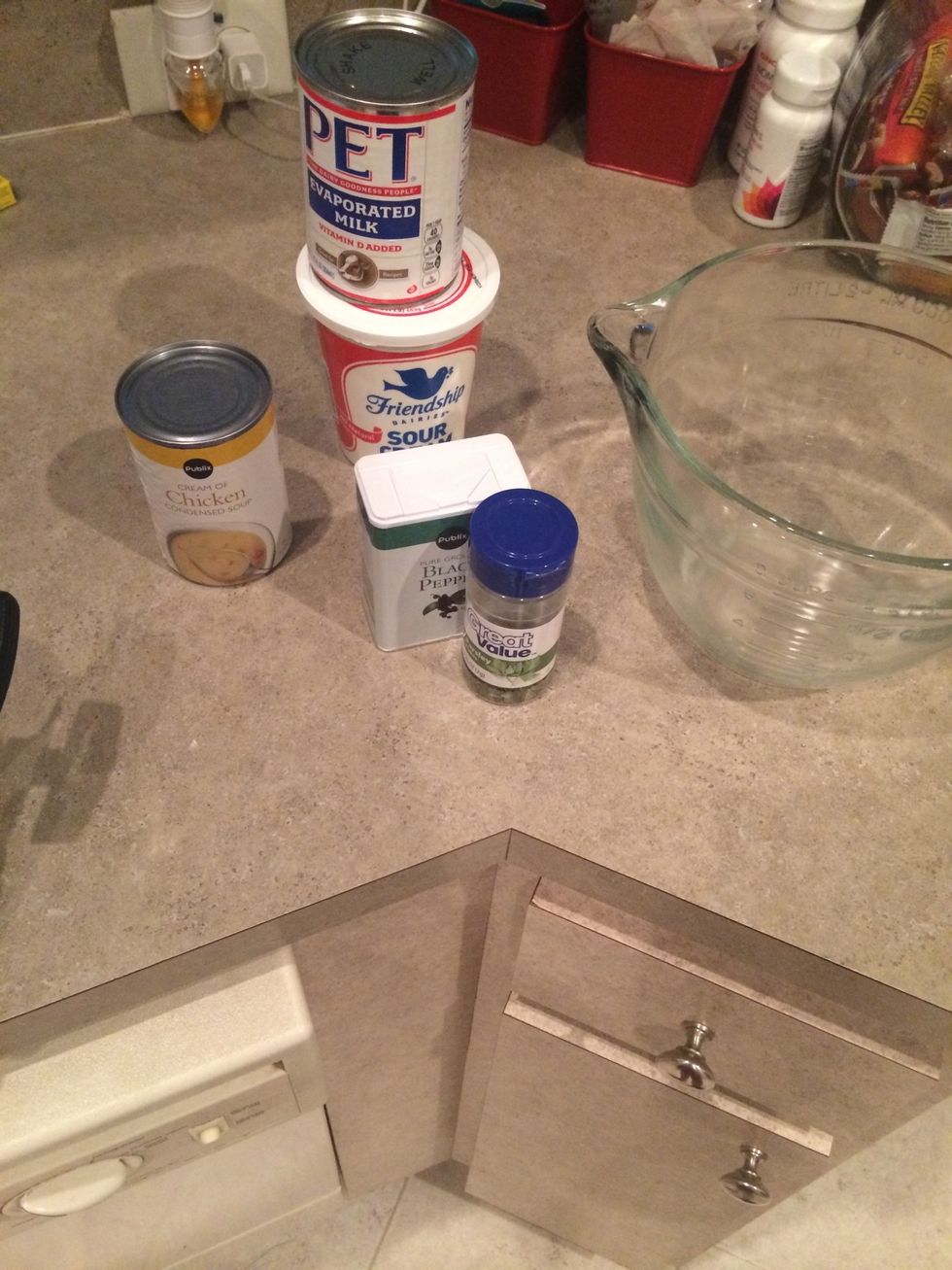 Get out a large bowl and combine soup, sour cream, milk, parsley and pepper.
Once the broccoli is nice and tender add in the soup mixture into your pot.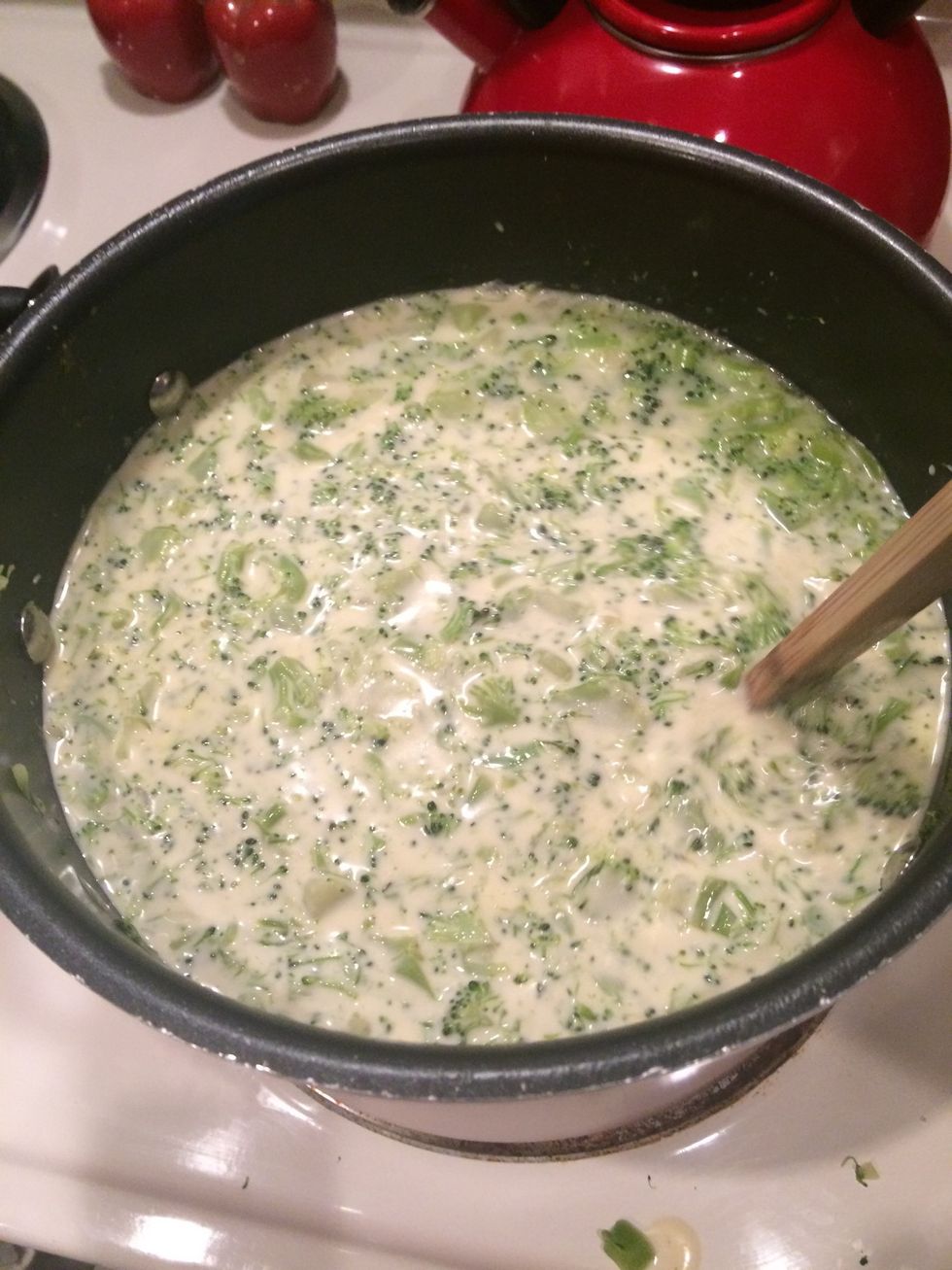 Stir the mixture into your broccoli until thoroughly heated
Once everything is cooked all the way, you now have a Cream of Broccoli Soup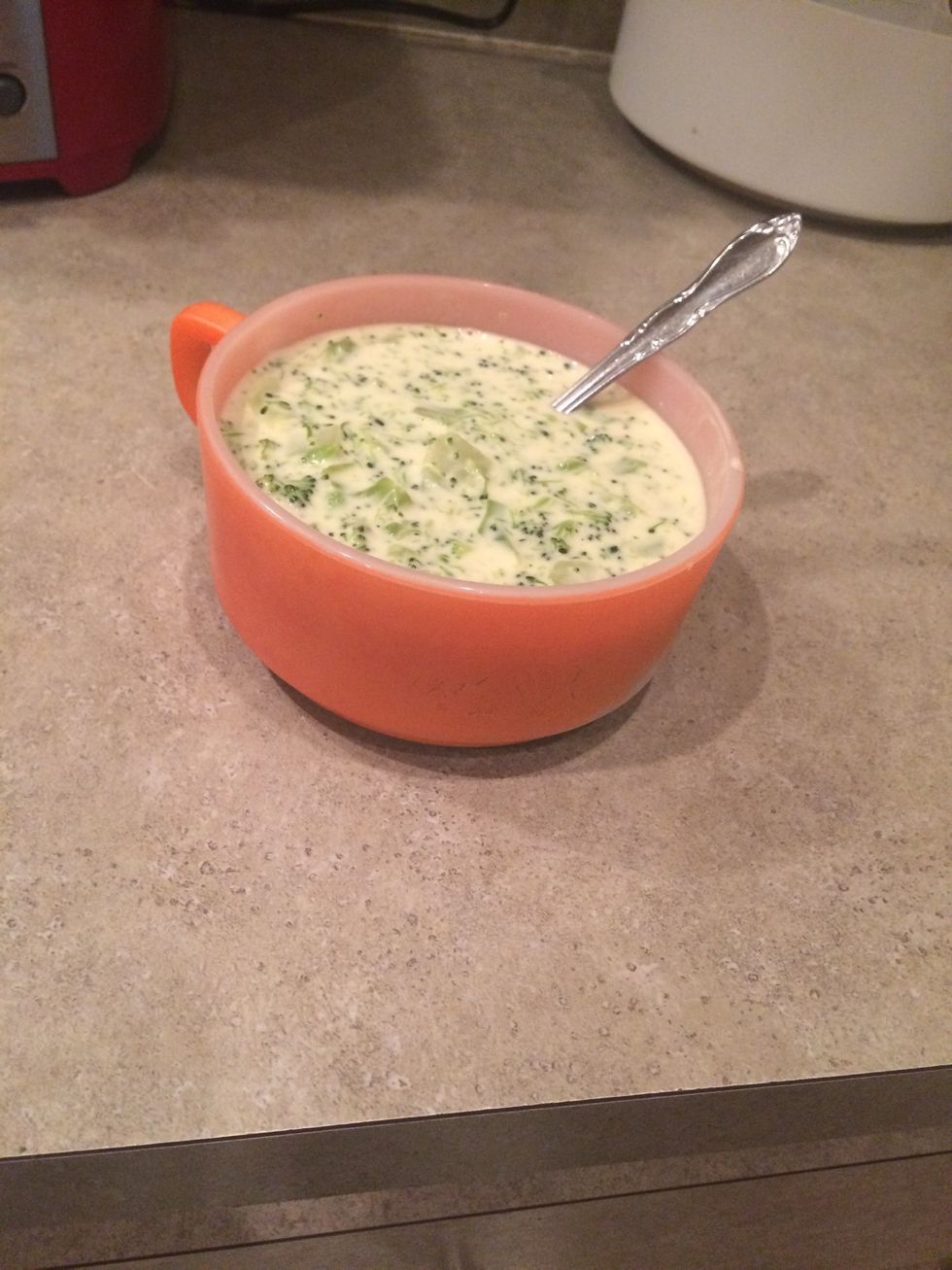 You can add cheese to give it more flavor
2.0Tbsp Finely chopped onion
1/4tsp Black pepper
2.0c Water
4.0tsp Chicken bouilon granules
6.0c Frozen broccoli
1.0tsp Dried parsley flakes
2.0c Sour cream
2 cans of cream of chicken soup, condensed
2.0c Evaporated milk