Great with garlic bread it makes a delight full lunch. This soup is exceptionally creamy, By using a roux mixed with milk there's no need for fattening cream, making this soup an excellent meal.
52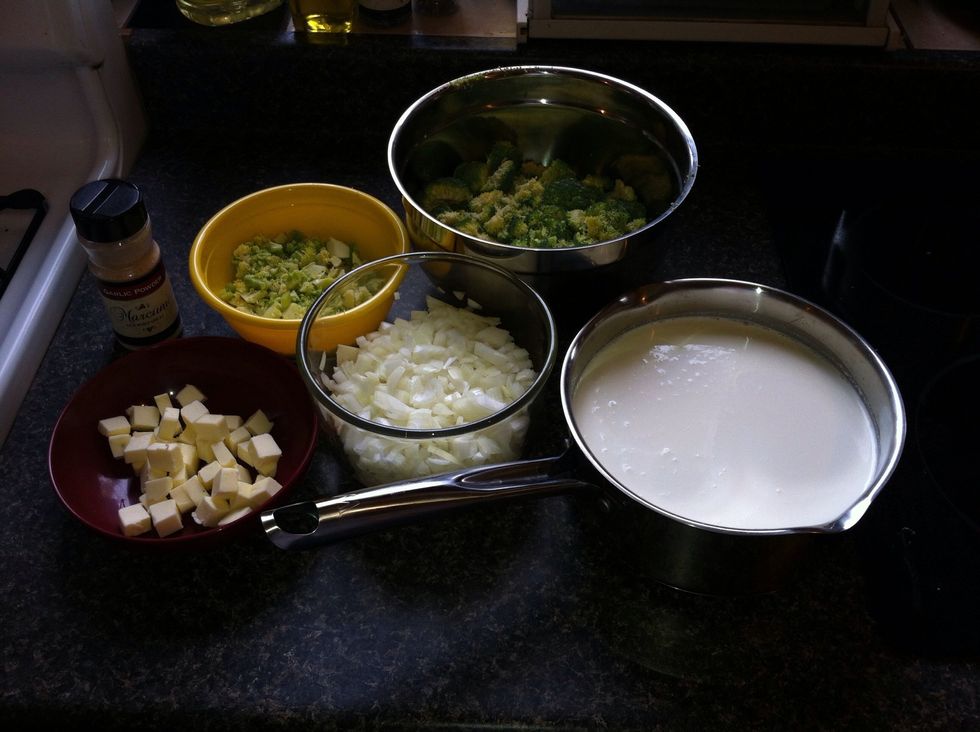 First you need to round up all your ingredients; milk, butter, onions, broccoli, flour and salt.
Place a medium sized pot on medium to low heat and add the butter.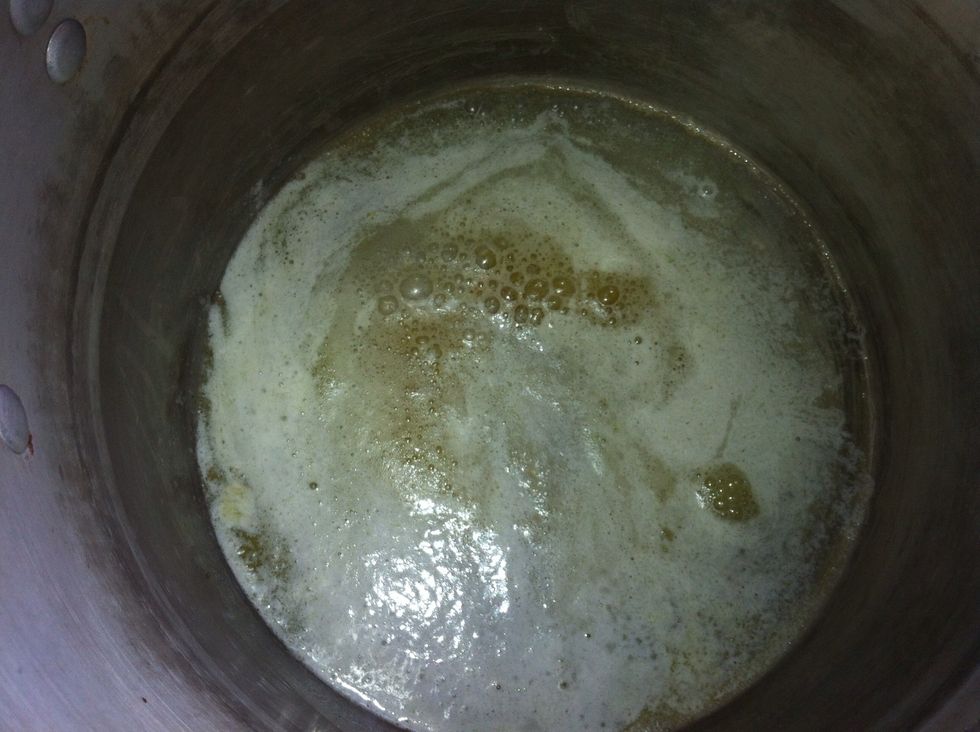 Melt the butter until bubbles form.
Add the onions, garlic and salt.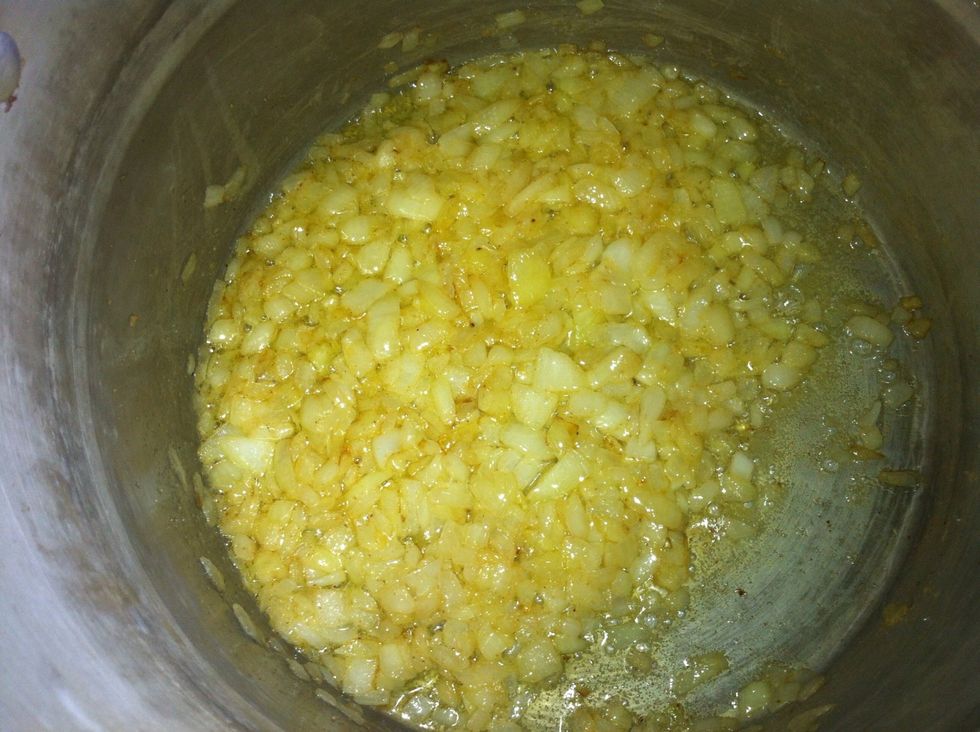 Cook for 10 mins.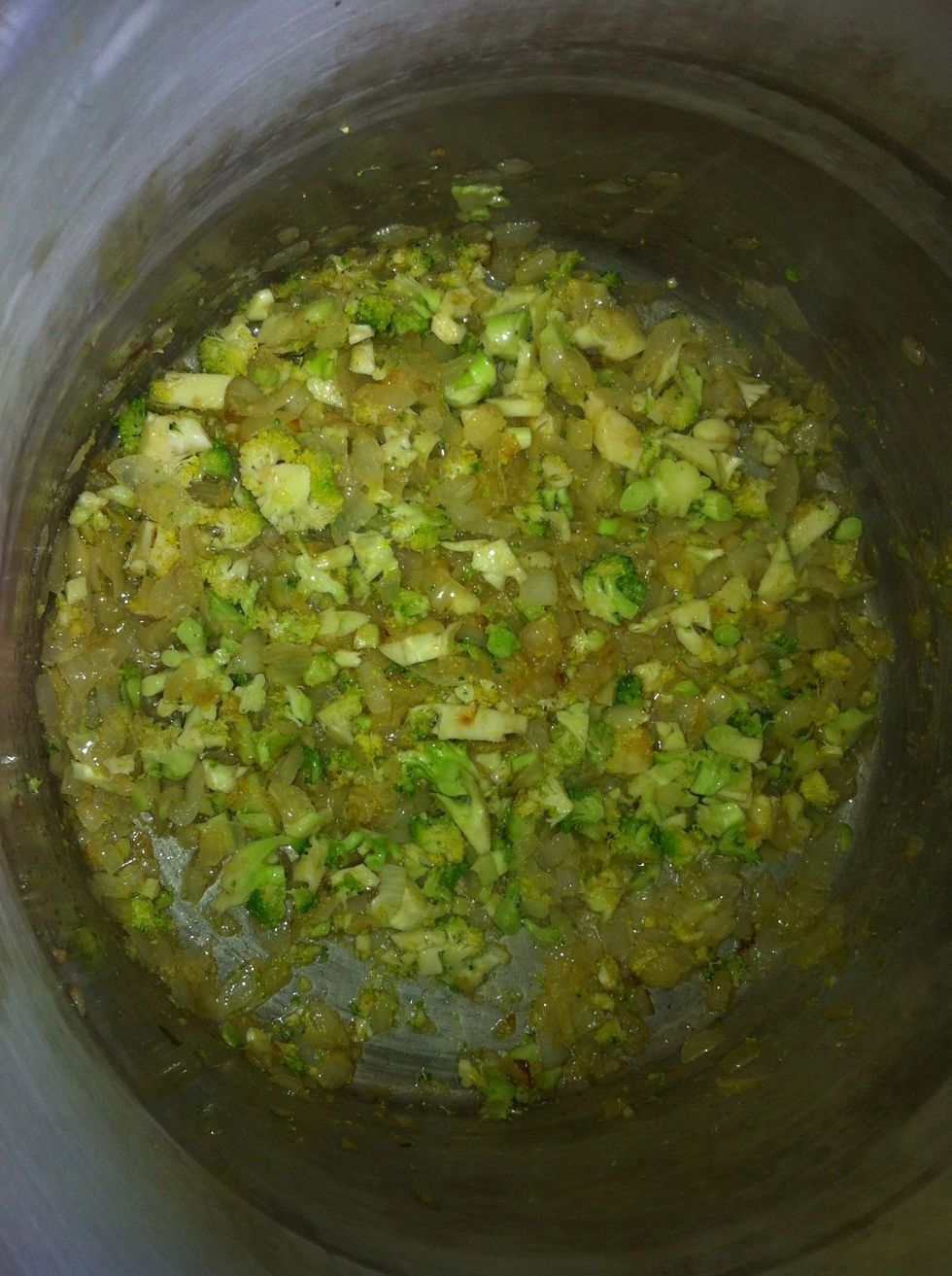 Add the broccoli and cook until slightly soft. (About 5 mins)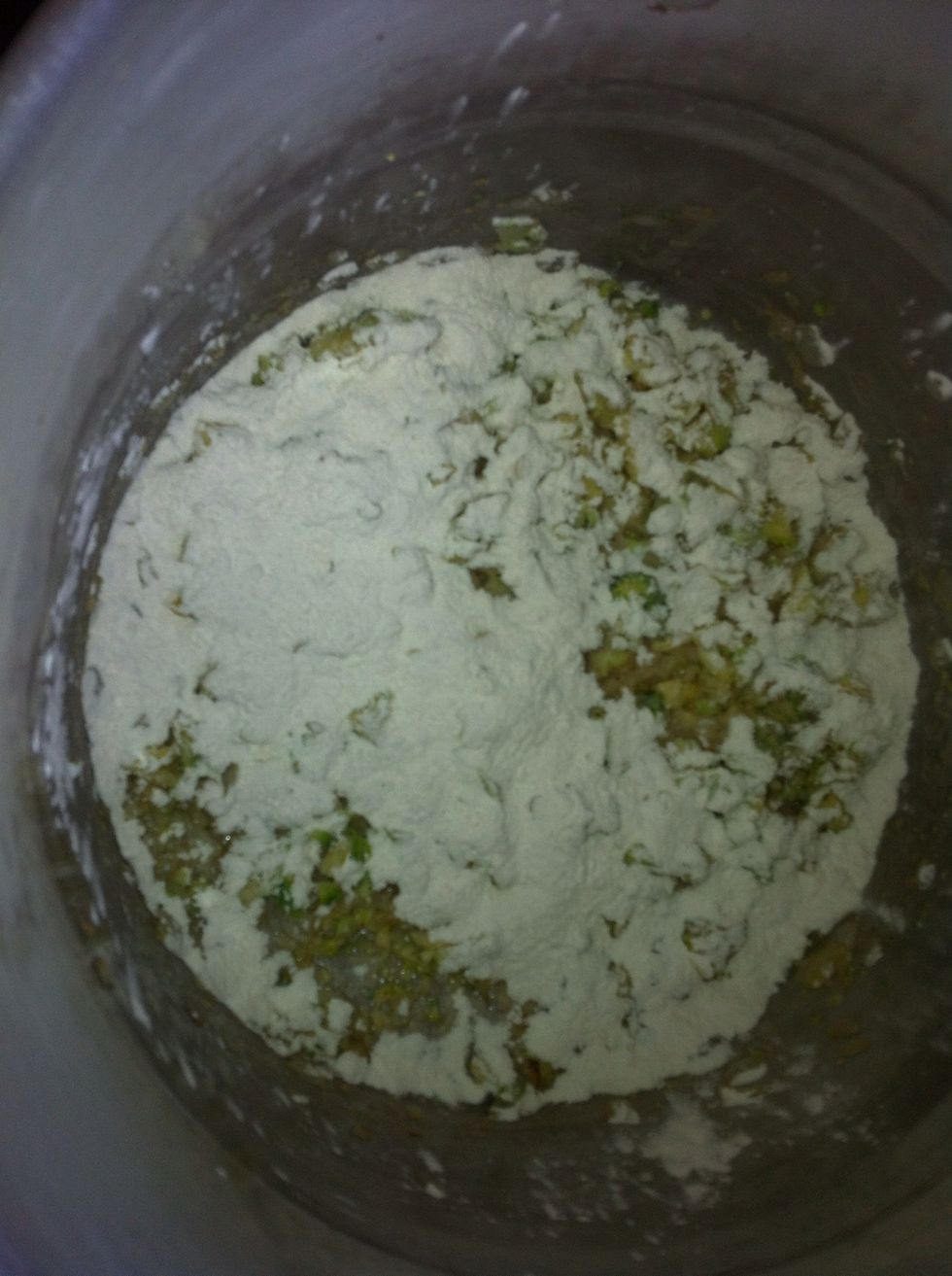 Sprinkle the flour over top.
Stir to combine.
Add 1/3 of the milk at a time and let heat through, then stir to combine.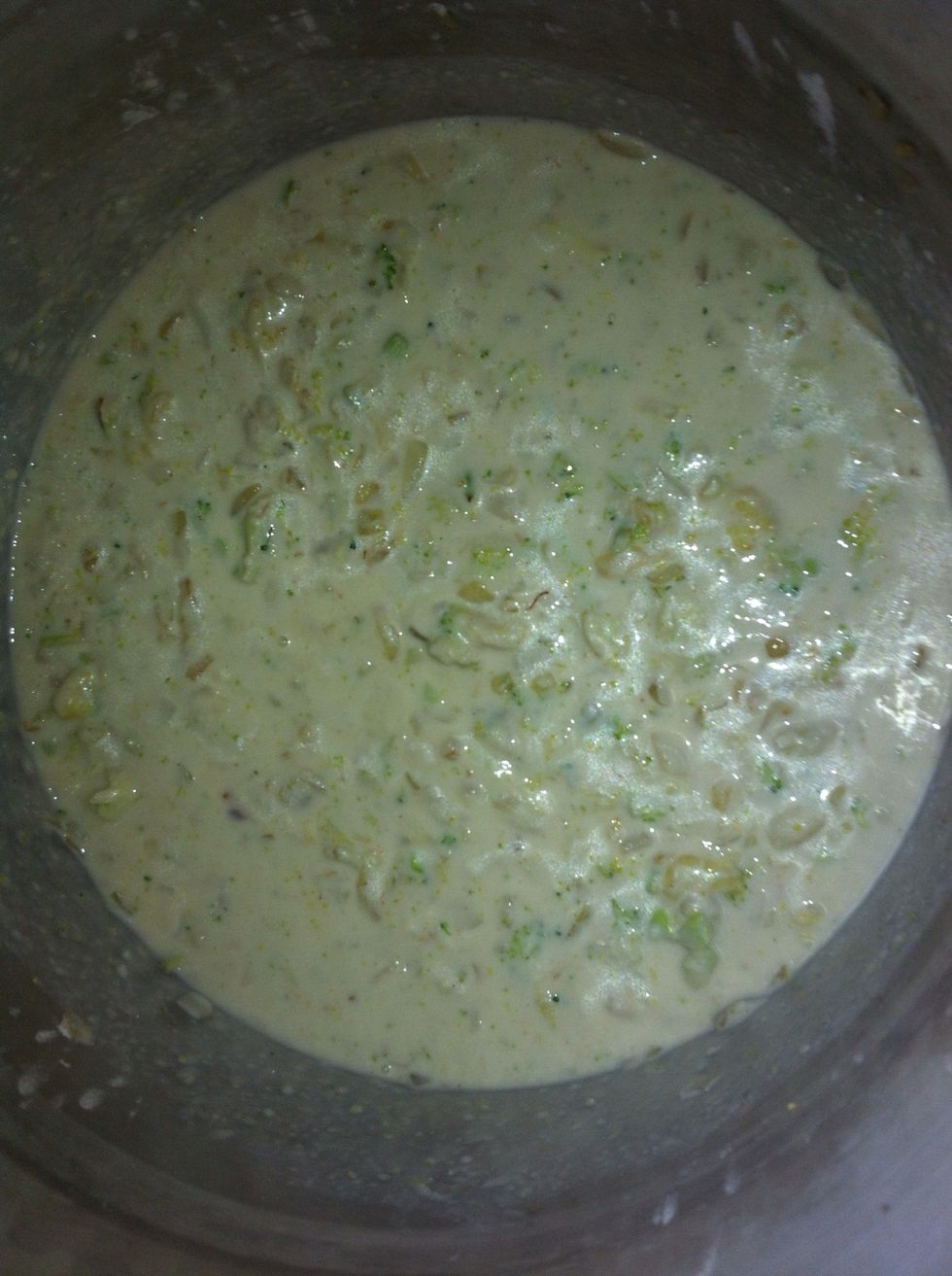 Let simmer for 5 mins.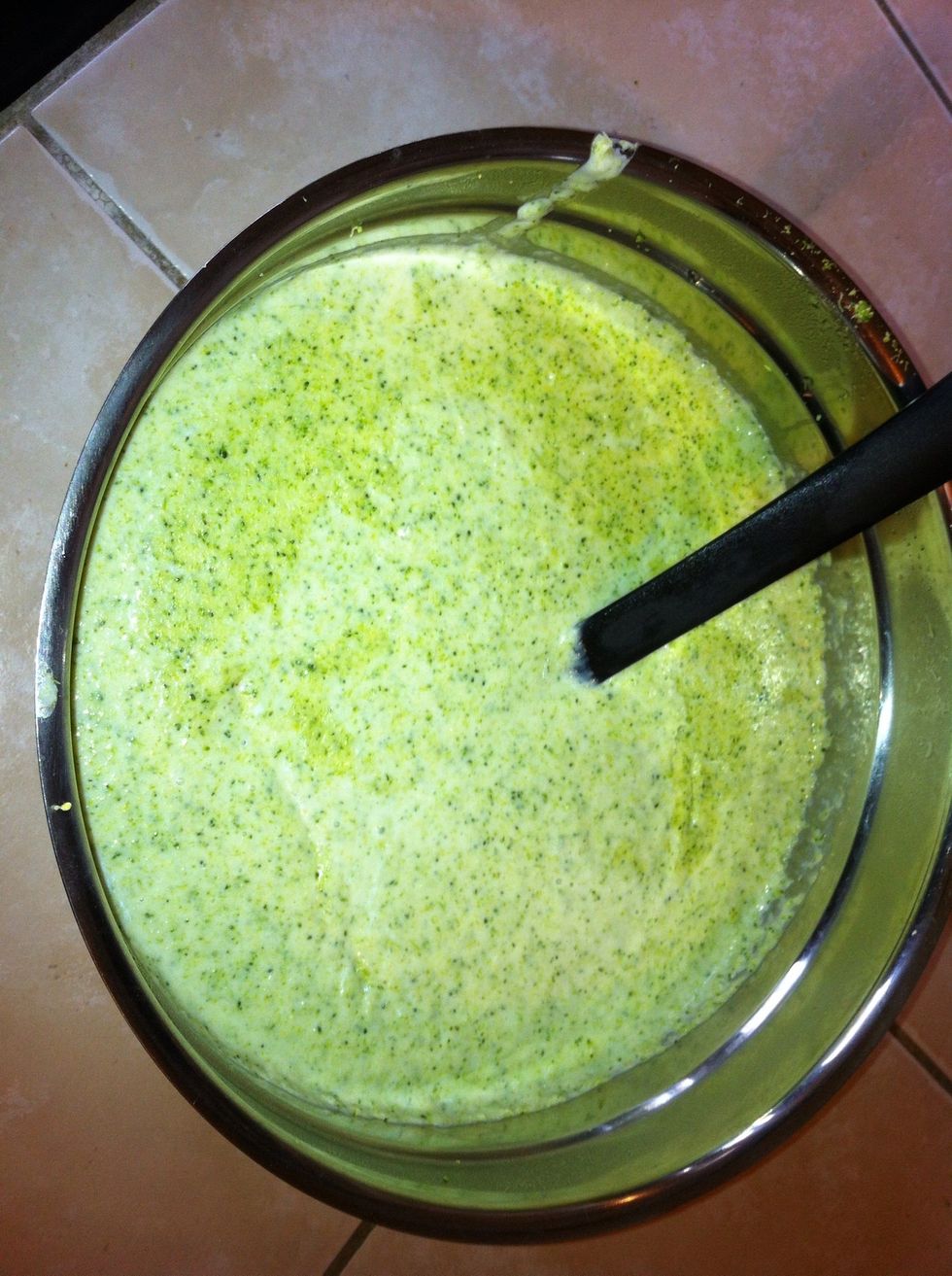 Using a blender, blend the soup. You may need to do this in batches.
Serve and enjoy!
3/4c Onions
2.0tsp garlic
2.0c milk
4.0c broccoli
1.0tsp salt
4.0Tbsp flour
4.0Tbsp butter