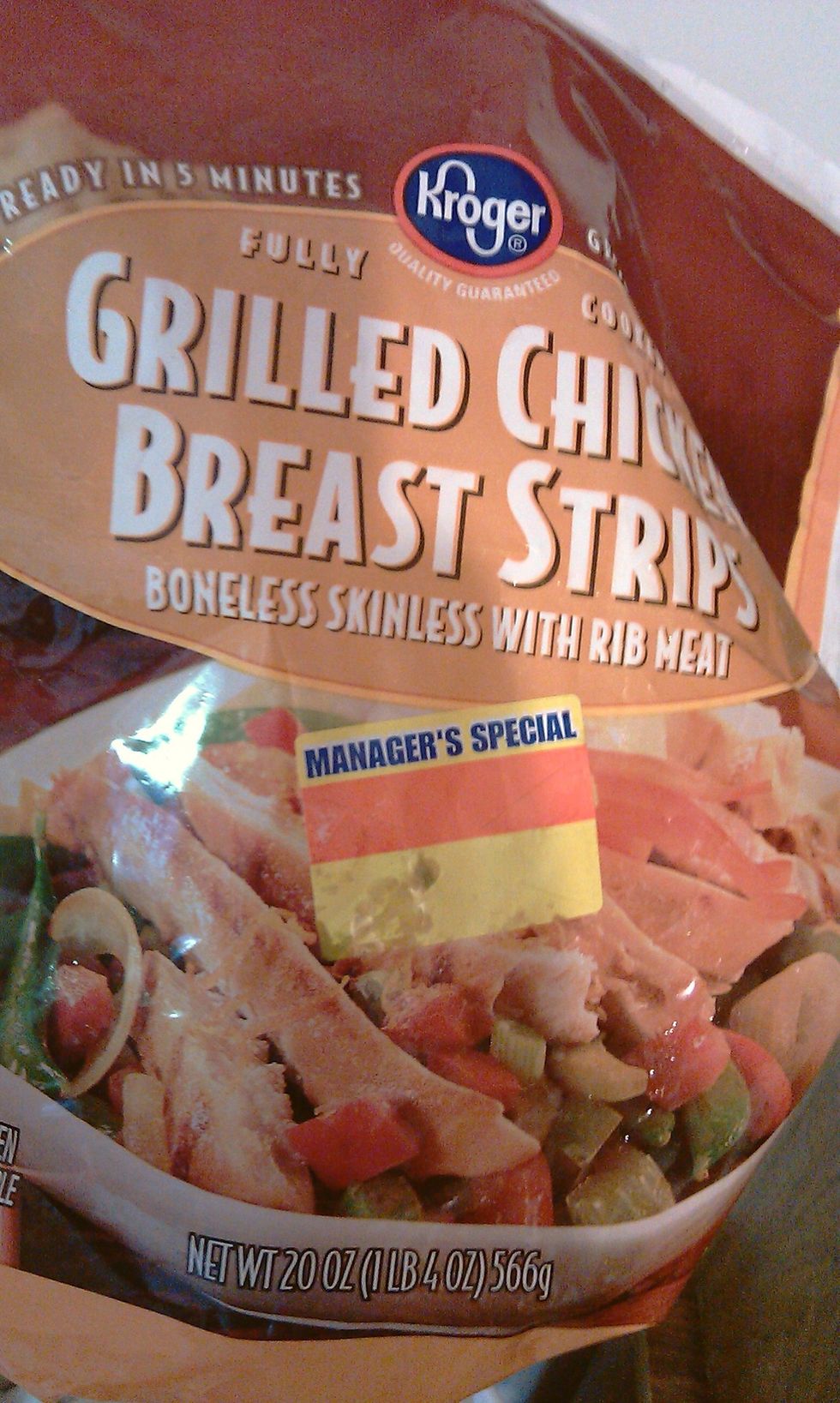 I used frozen fully cooked chicken breast strips.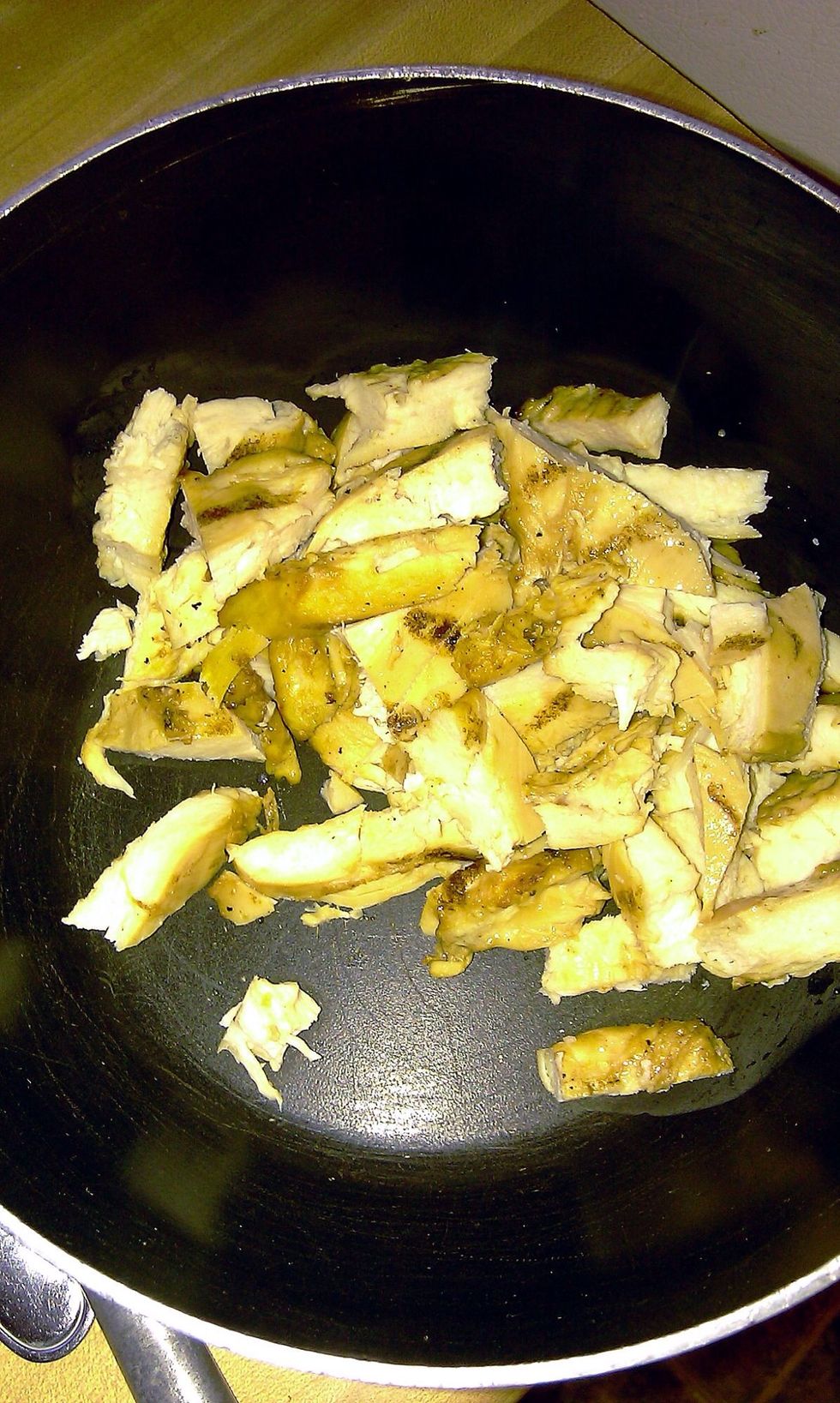 I sautéed the chicken with fresh minced garlic until warm.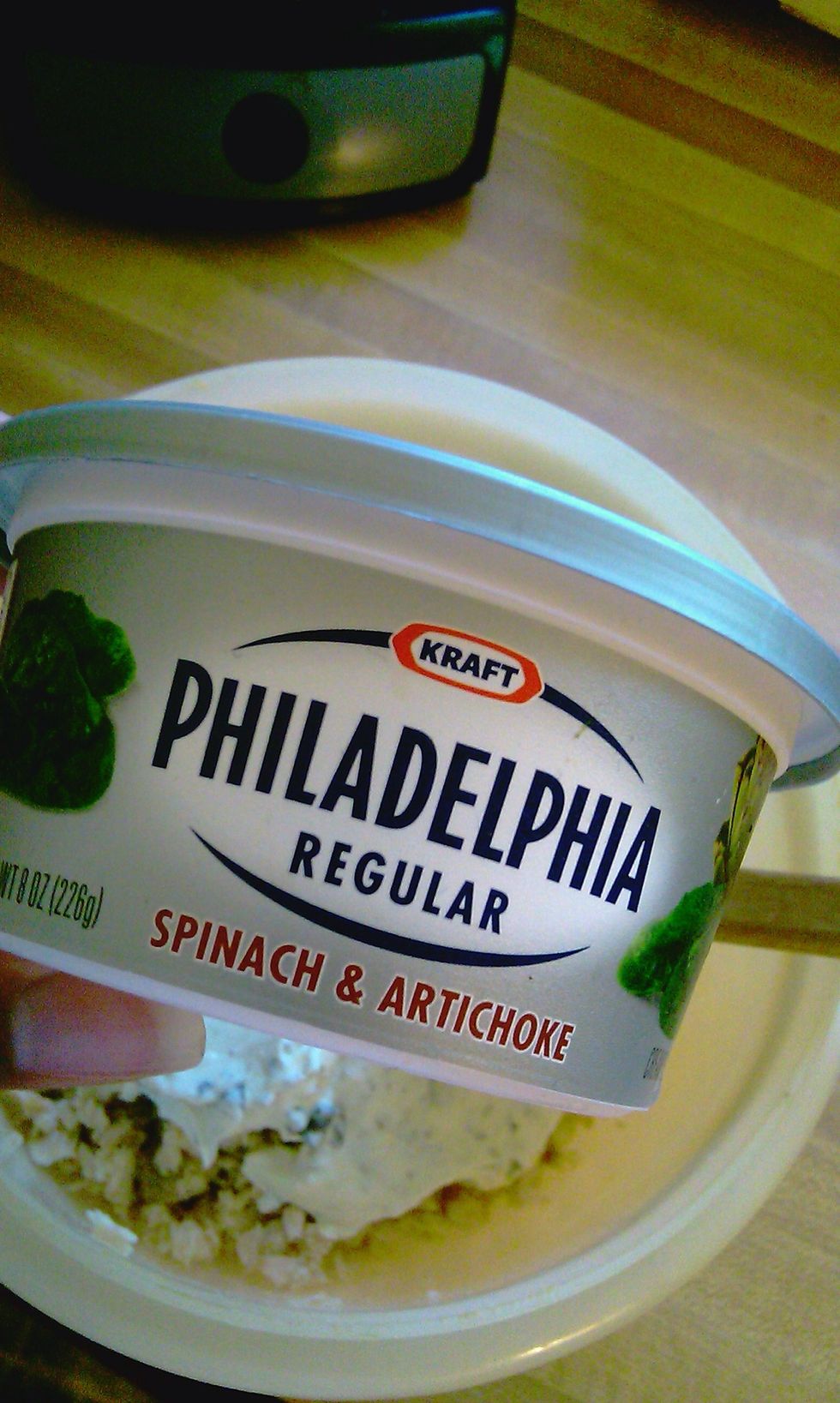 I had spinach artichoke cream cheese.
I chopped chicken using a food processor and then added the cream cheese.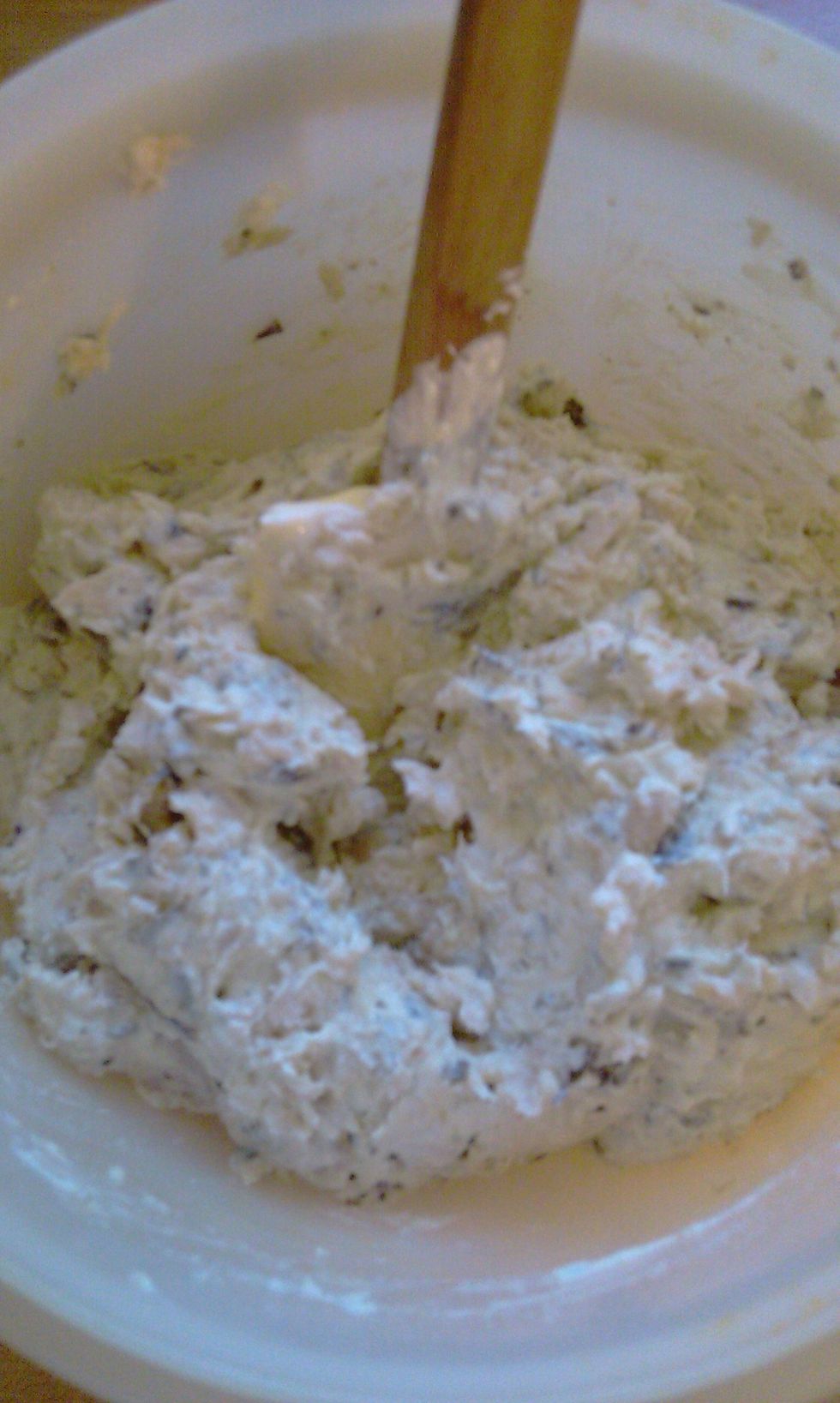 Stir until completely mixed.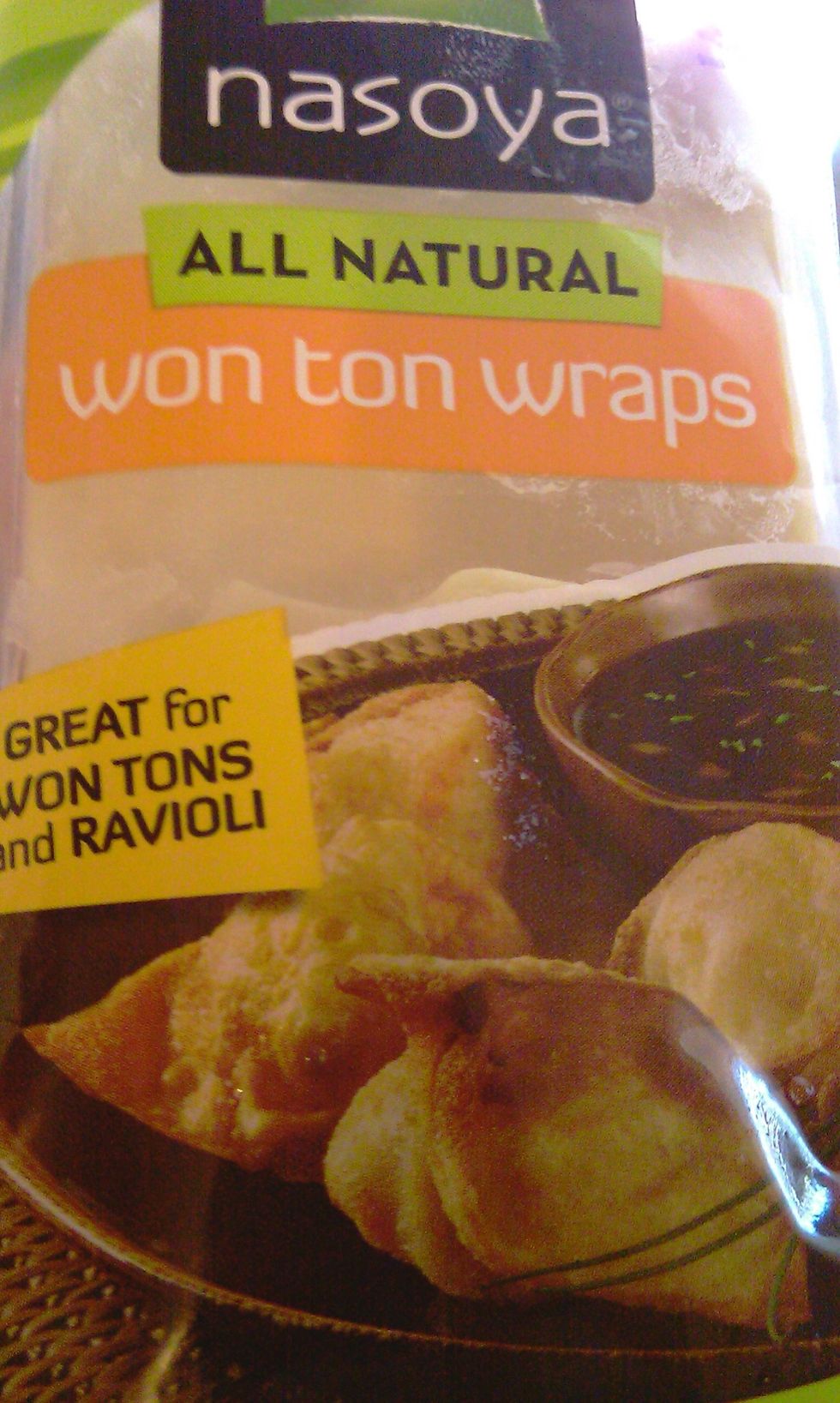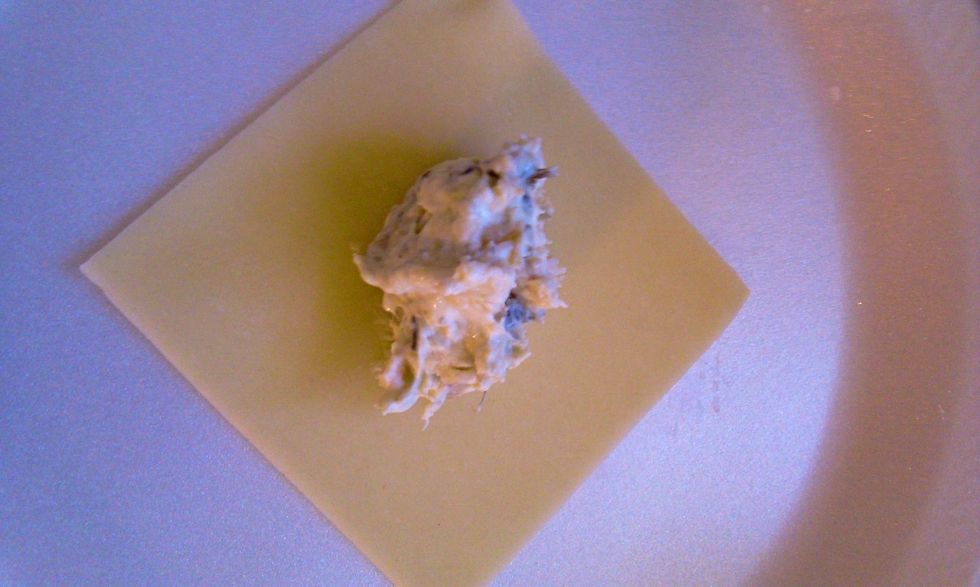 Place spoonful of mixture on he wonton wrapper.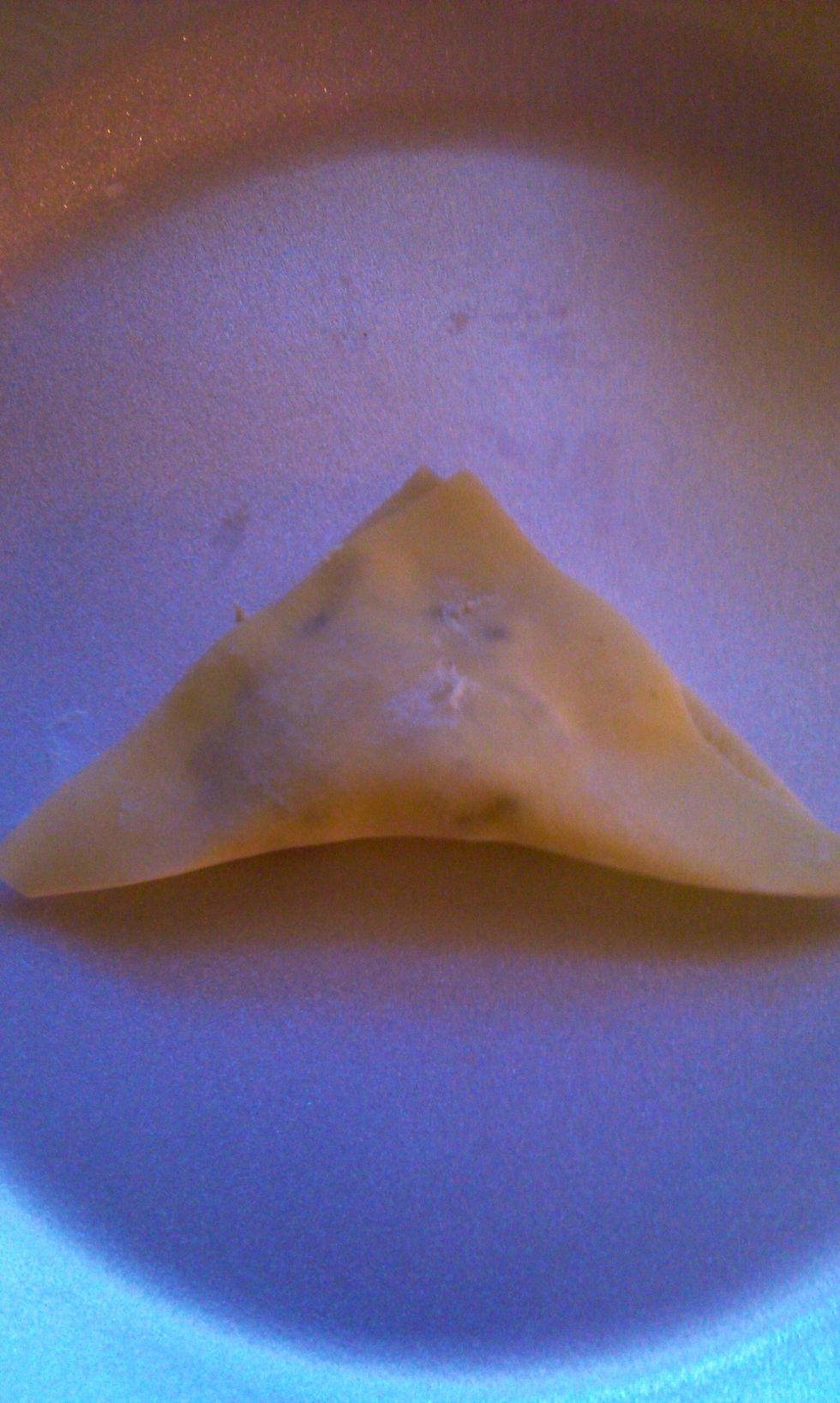 Fold in half. Can use water to help seal it.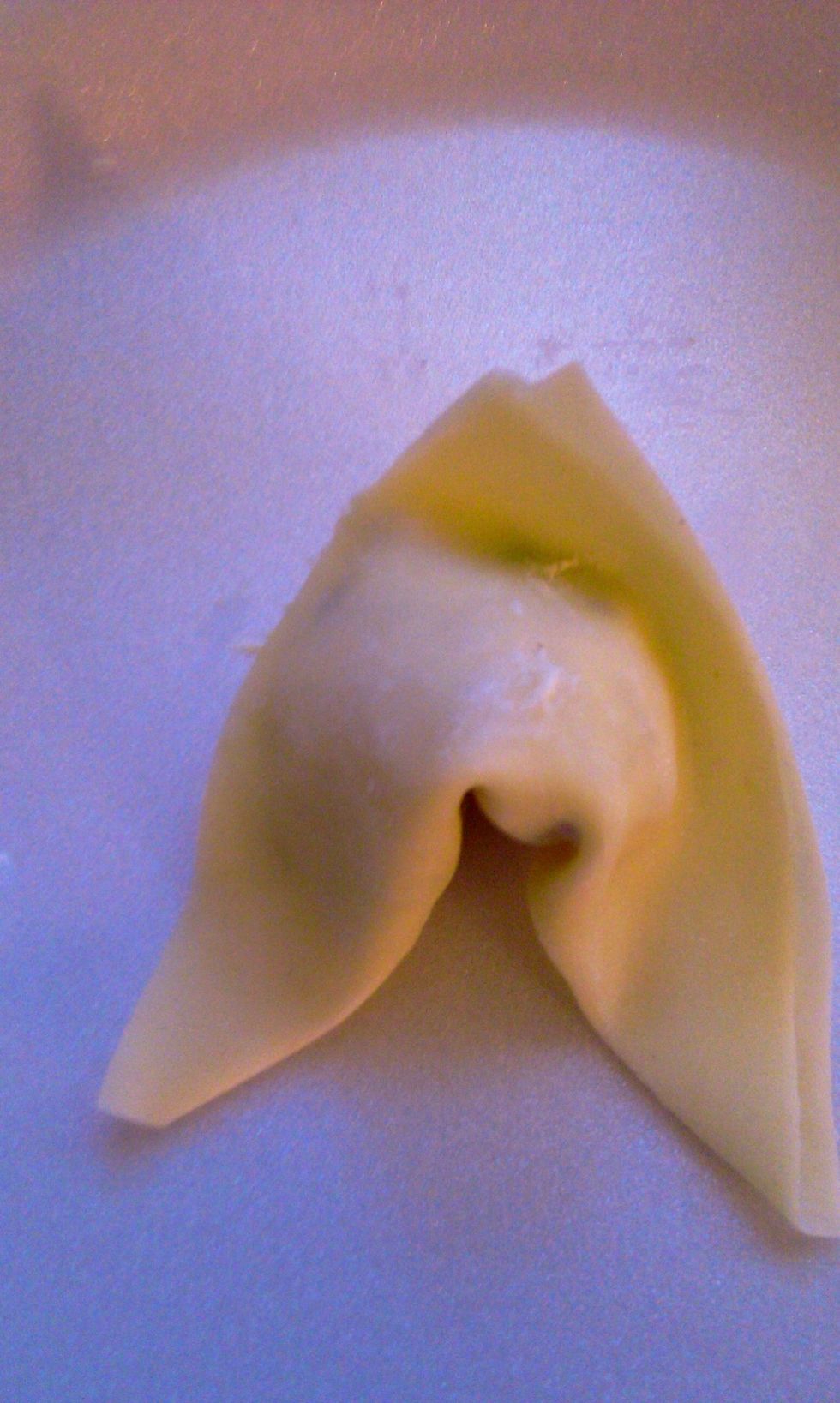 Curl the wonton,just bend at the center.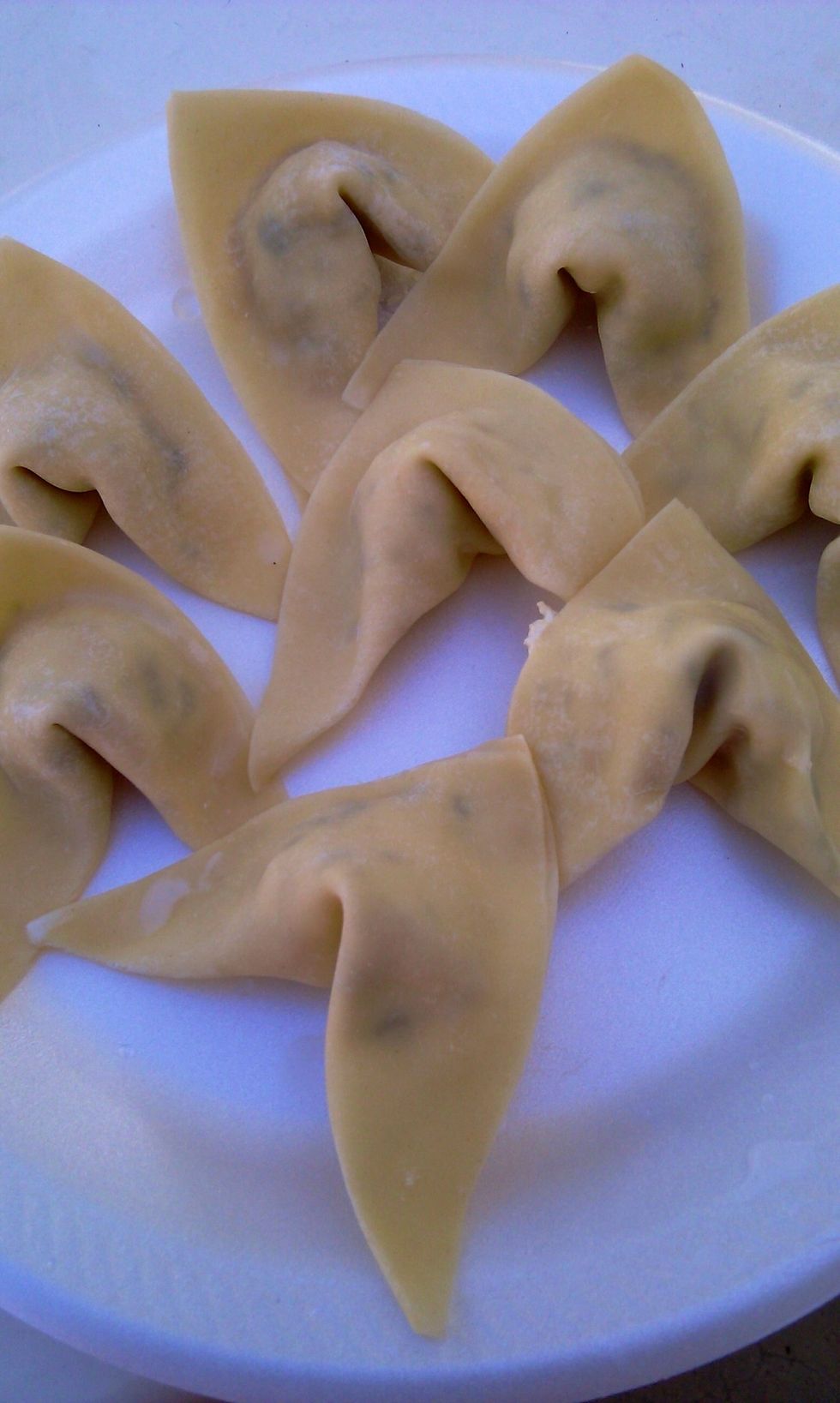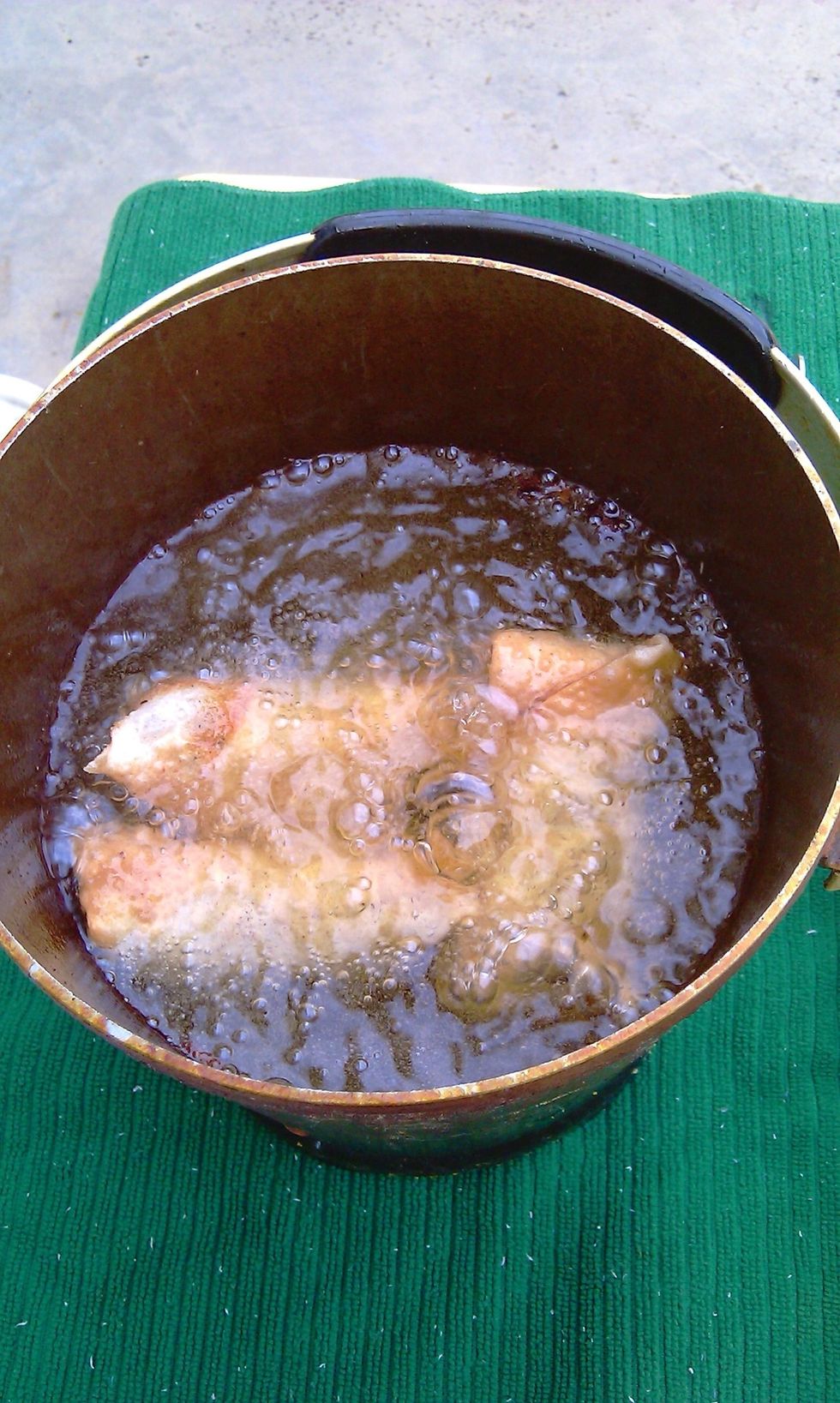 Put the in deep fryer 2-4 minutes until lightly browned.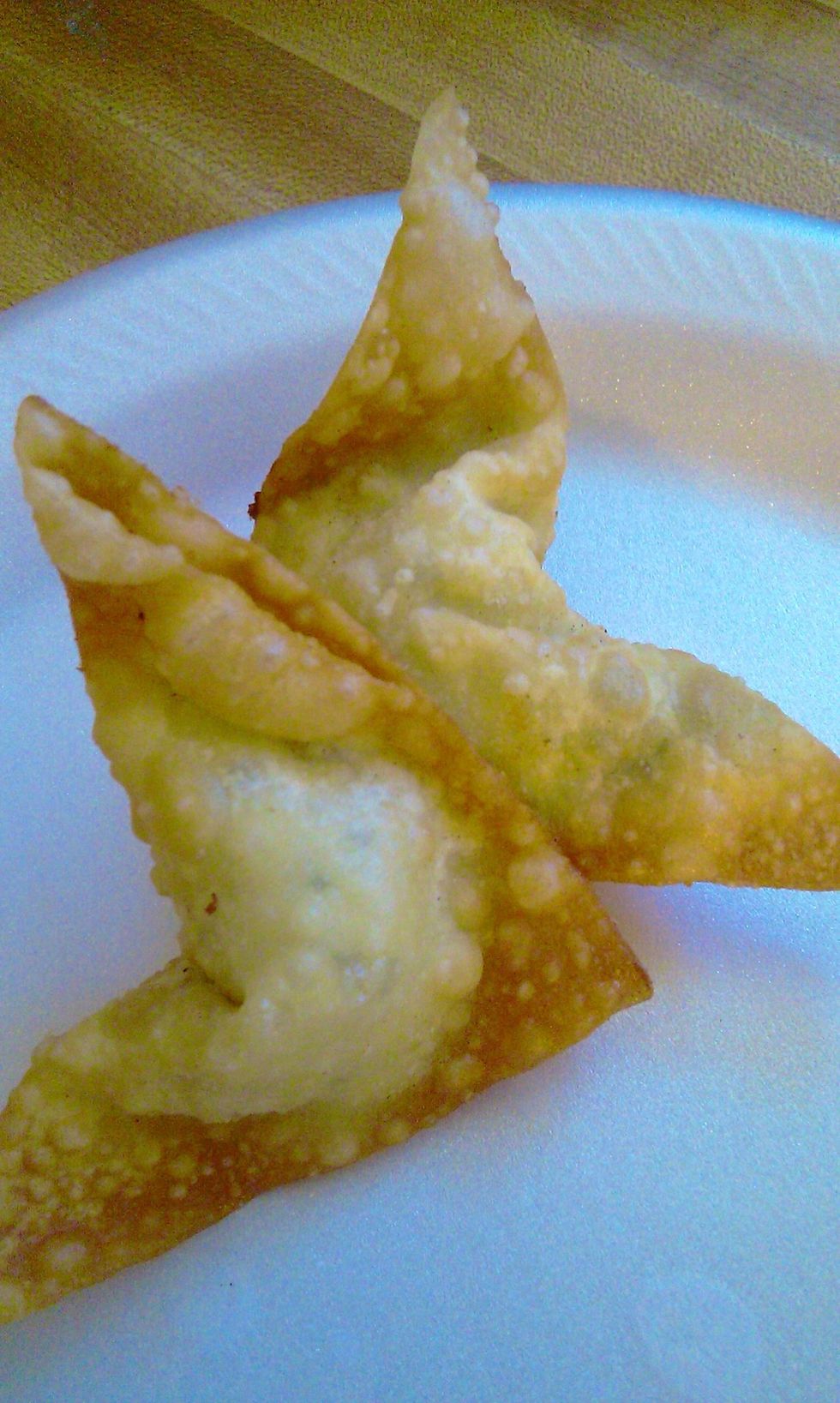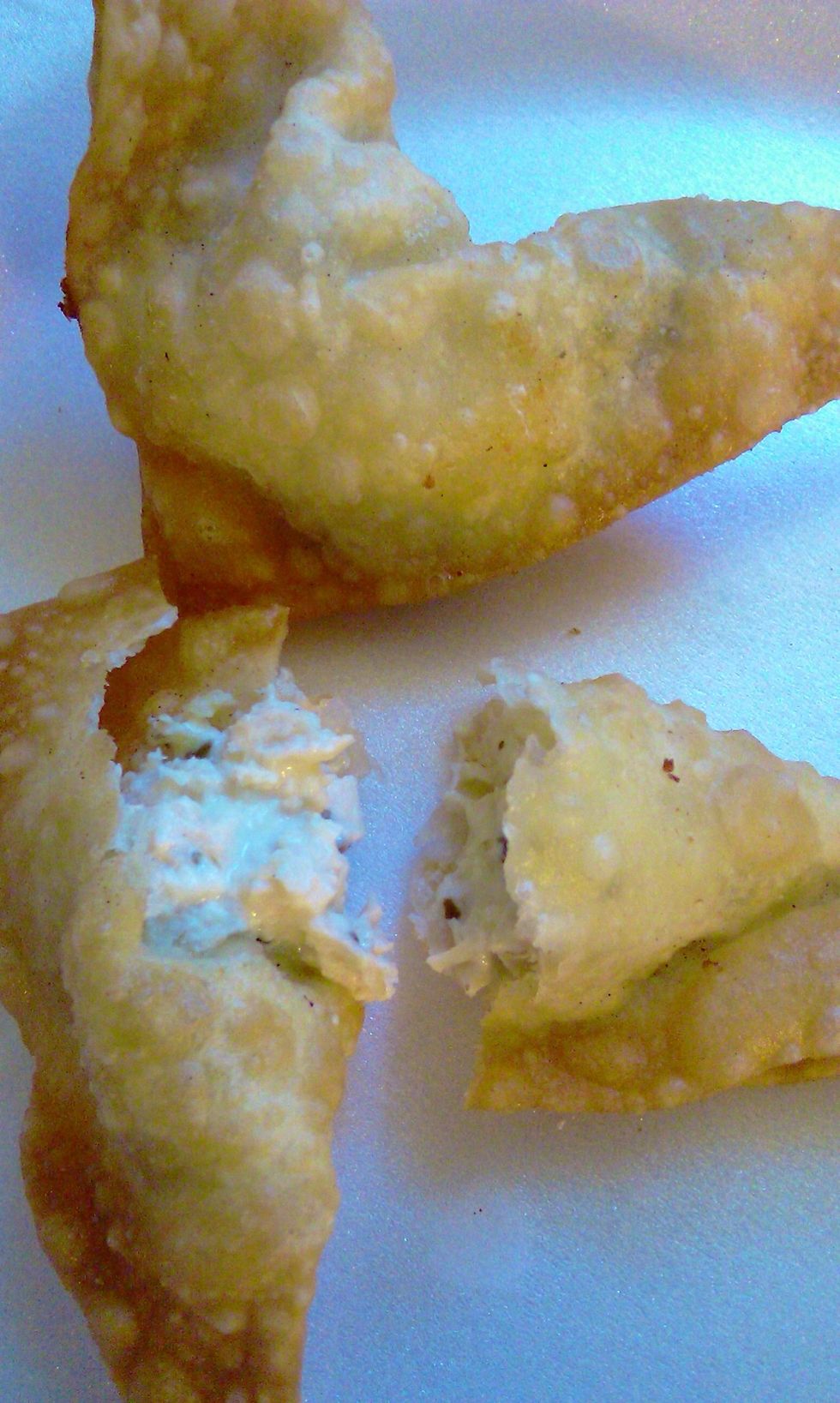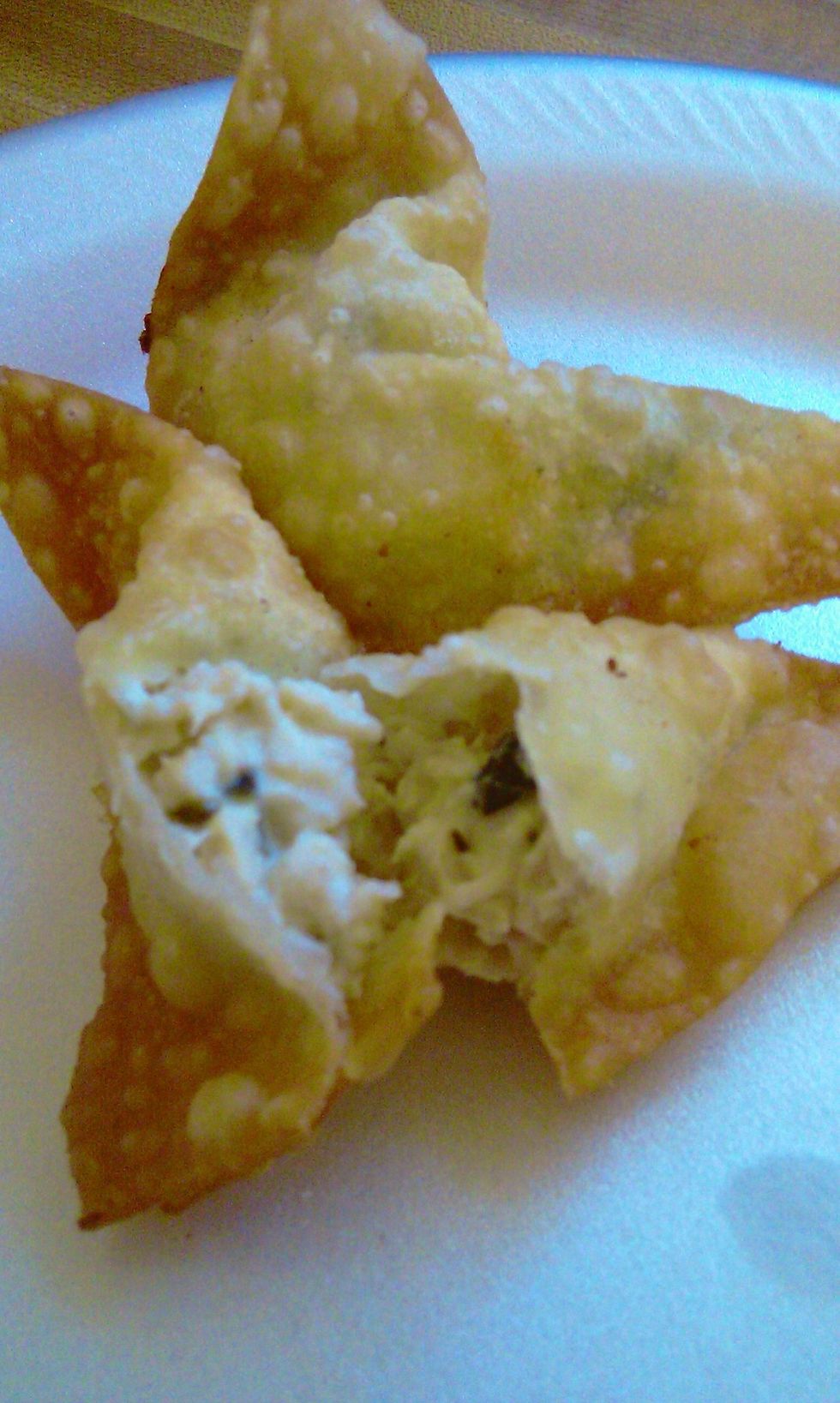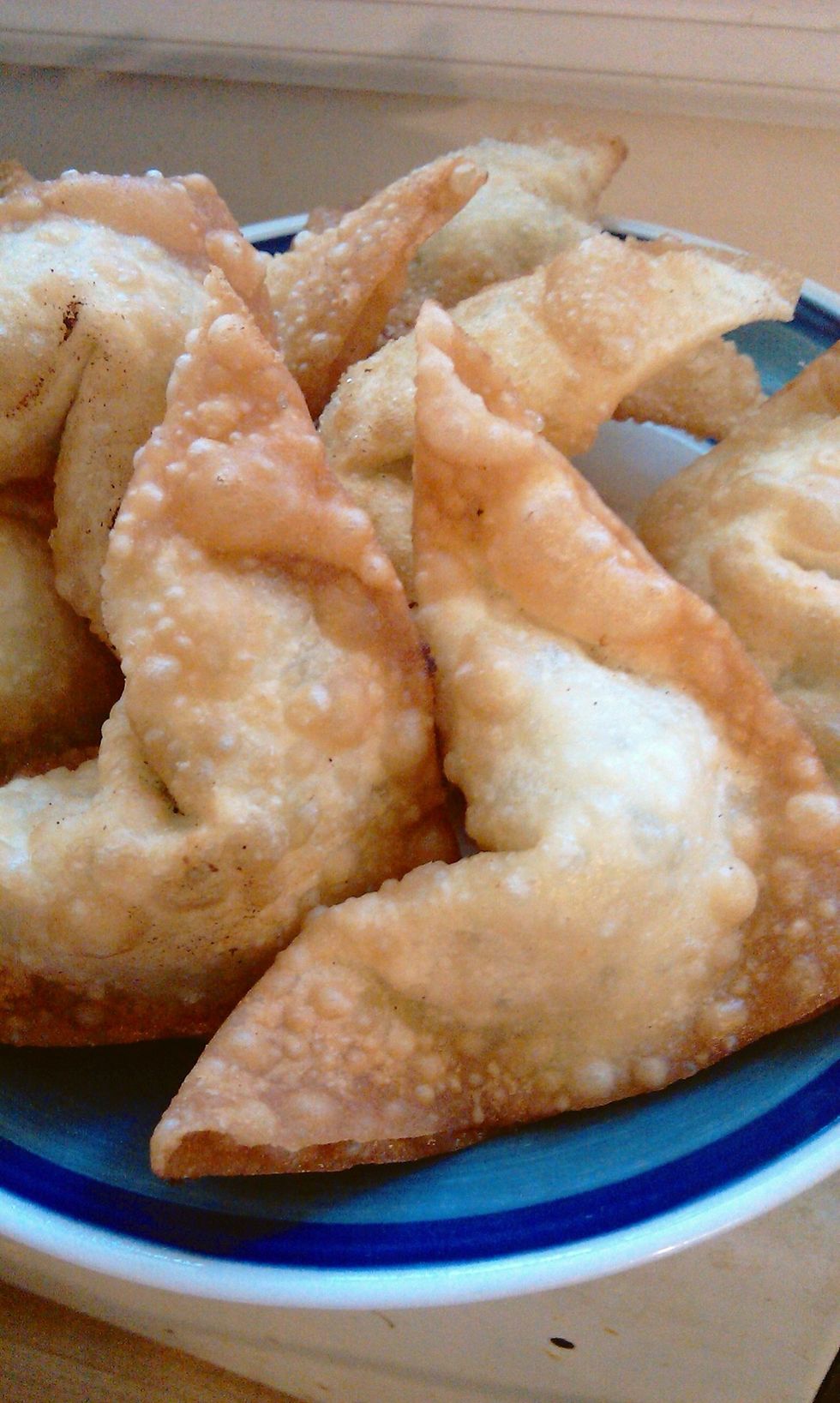 Enjoy!!
Chicken breast tenders or any chopped chicken.
Cream cheese, plain or flavored.
Wonton wrappers.
Deep fryer.
Fresh garlic.