How to make cream cheese stuffed strawberries.
Make Cream Cheese Stuffed Strawberries.
4
Strawberries stuffed with strawberry cream cheese makes for a wonderful sweet addition to any party or gathering.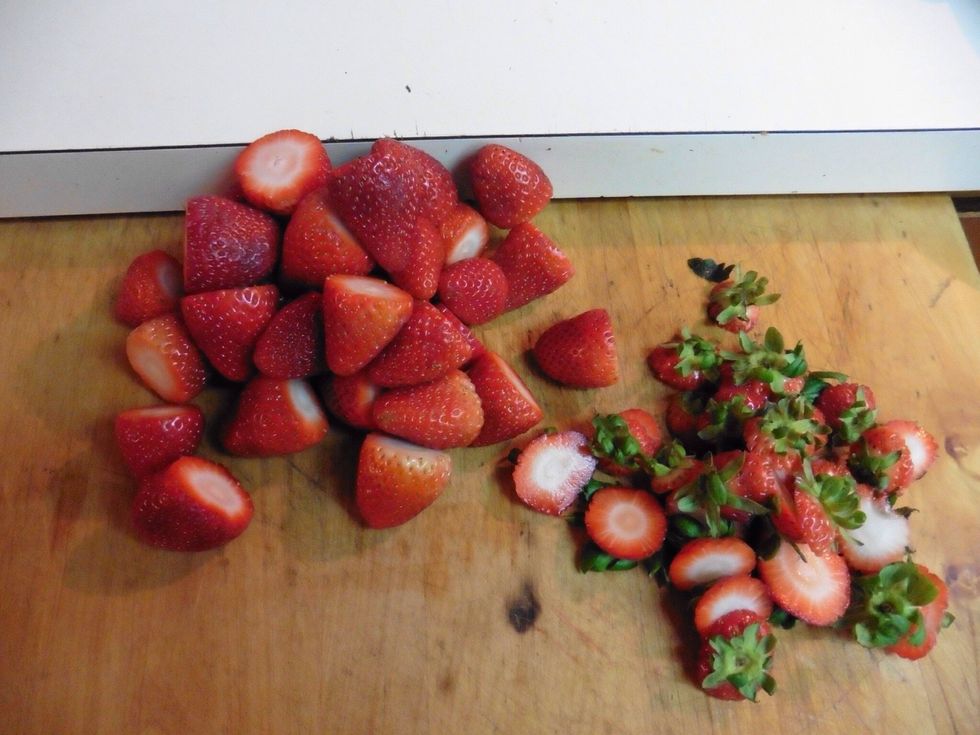 Cut both ends off your strawberries.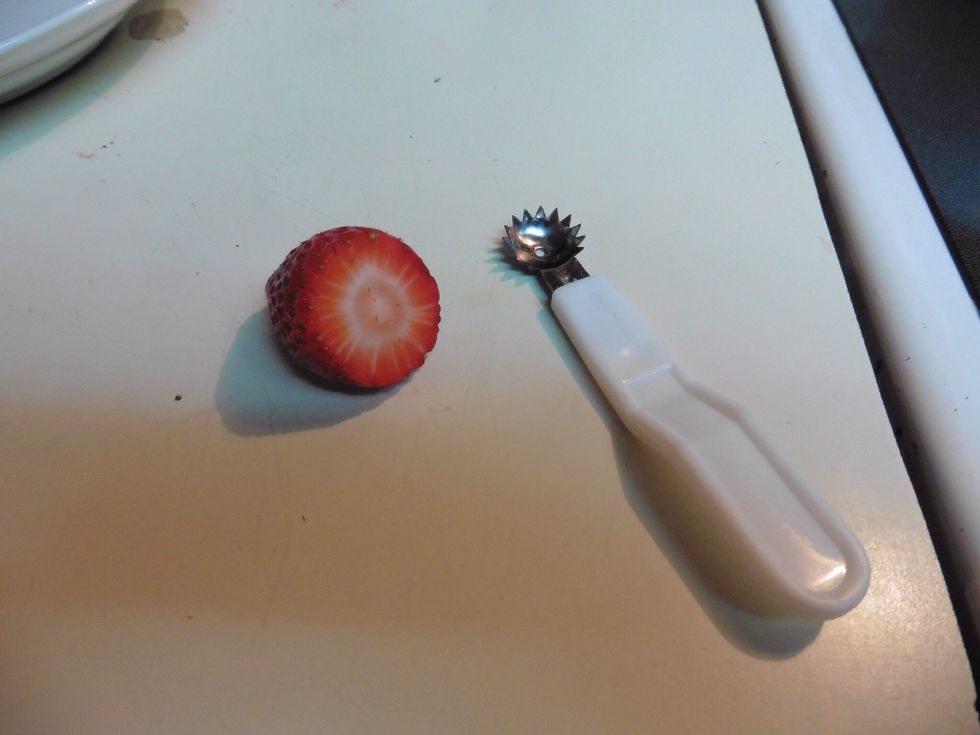 Use a tomato shark to create a hole in each strawberry.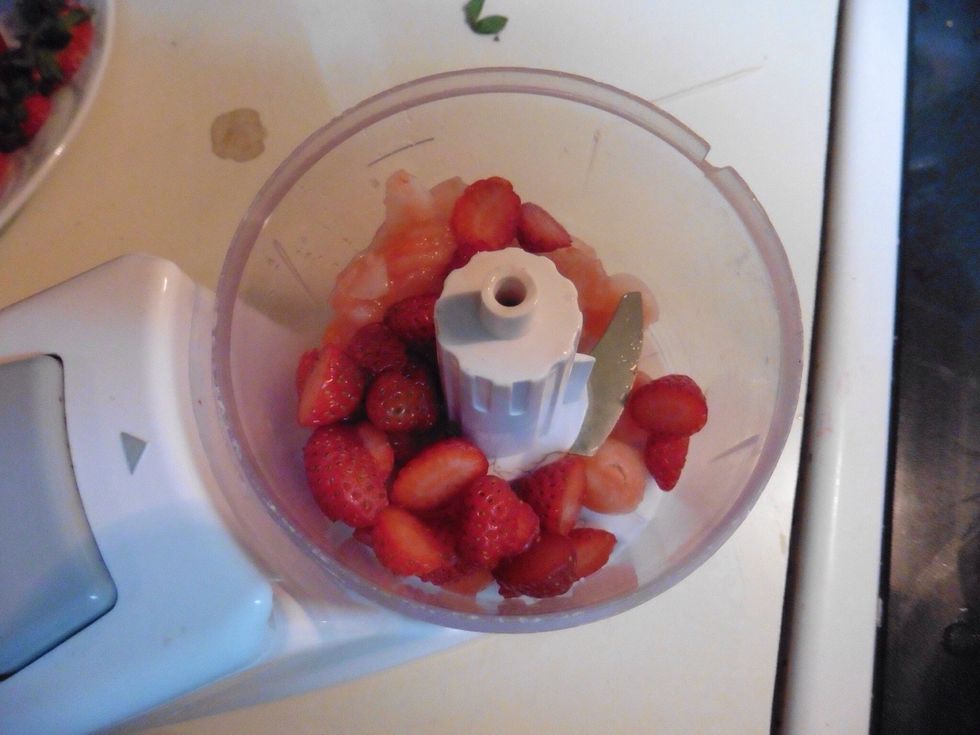 Put the center and the tip in a food processor, I used my mini for this step.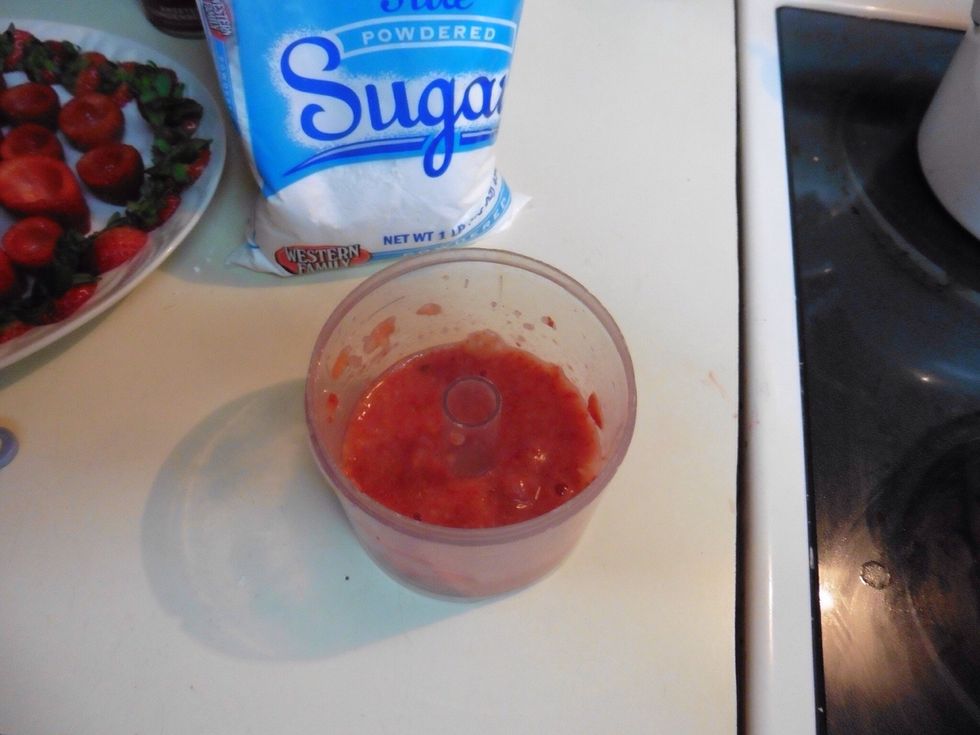 All blended.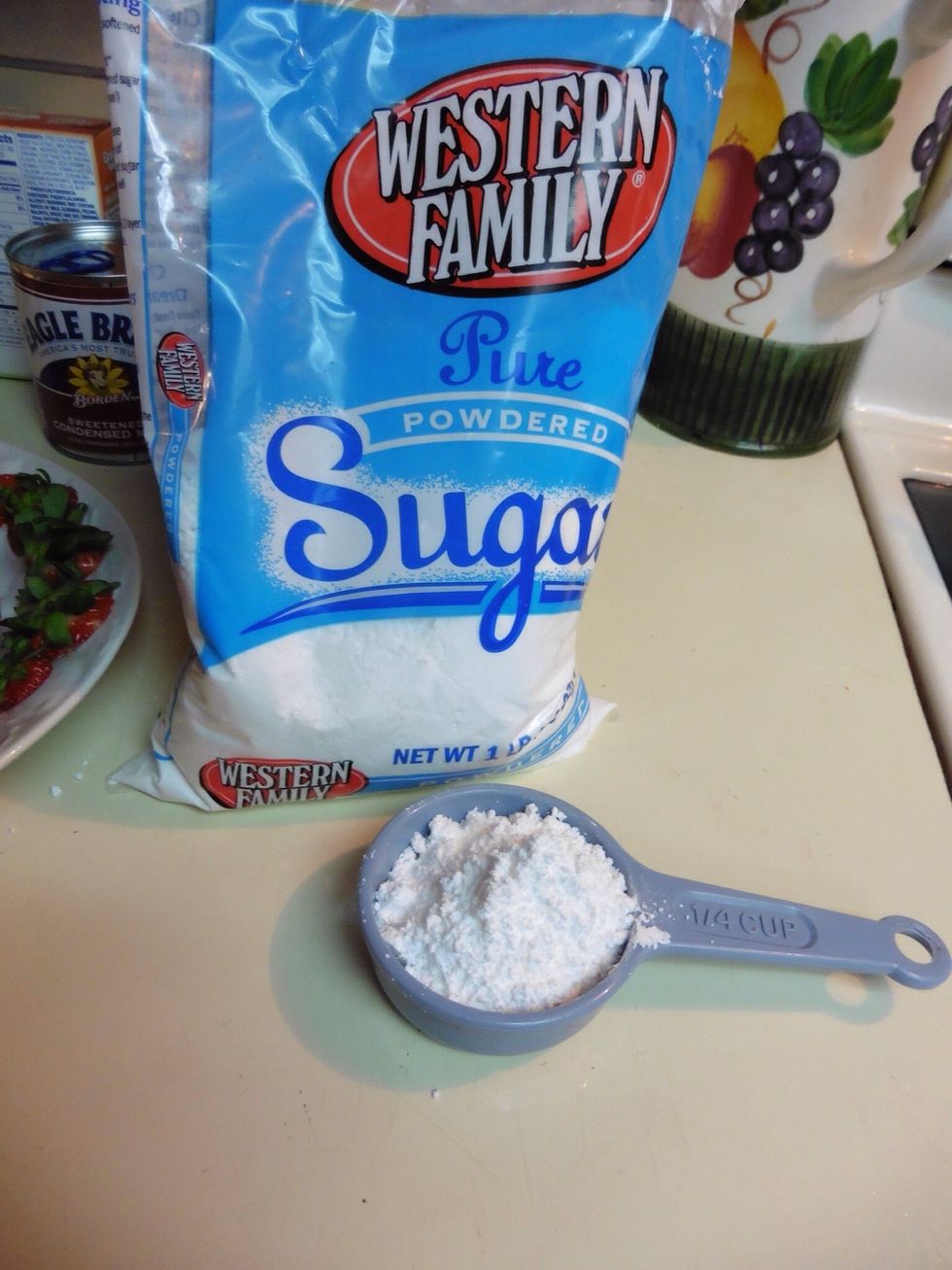 I used 1/4 cup confectioners sugar and 8oz cream cheese.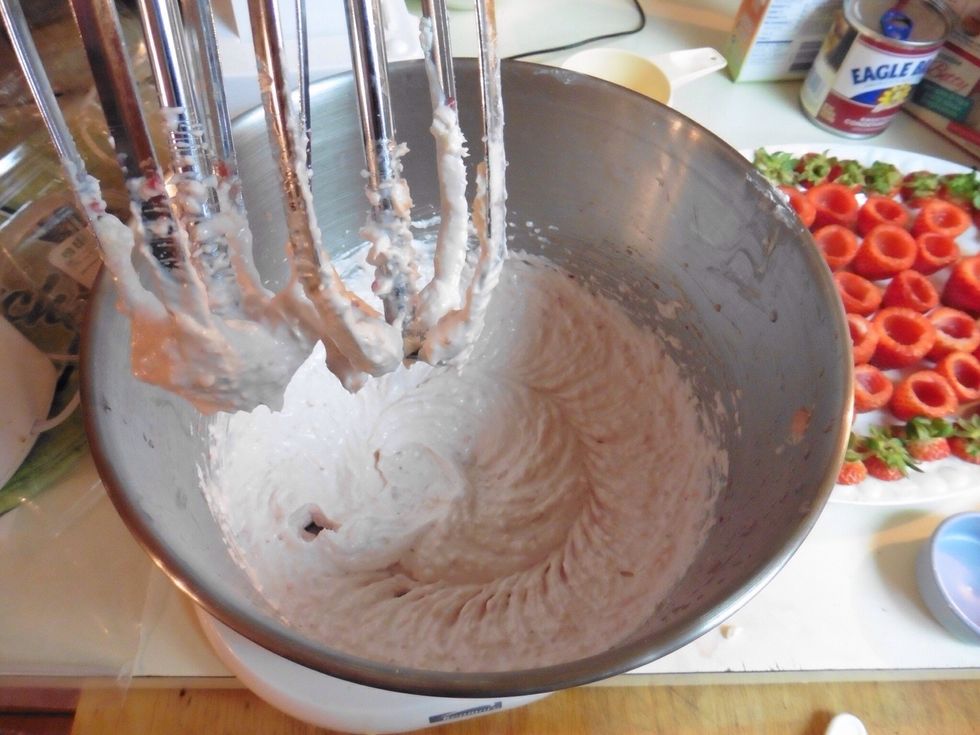 Blend in mixer or with a hand held mixer.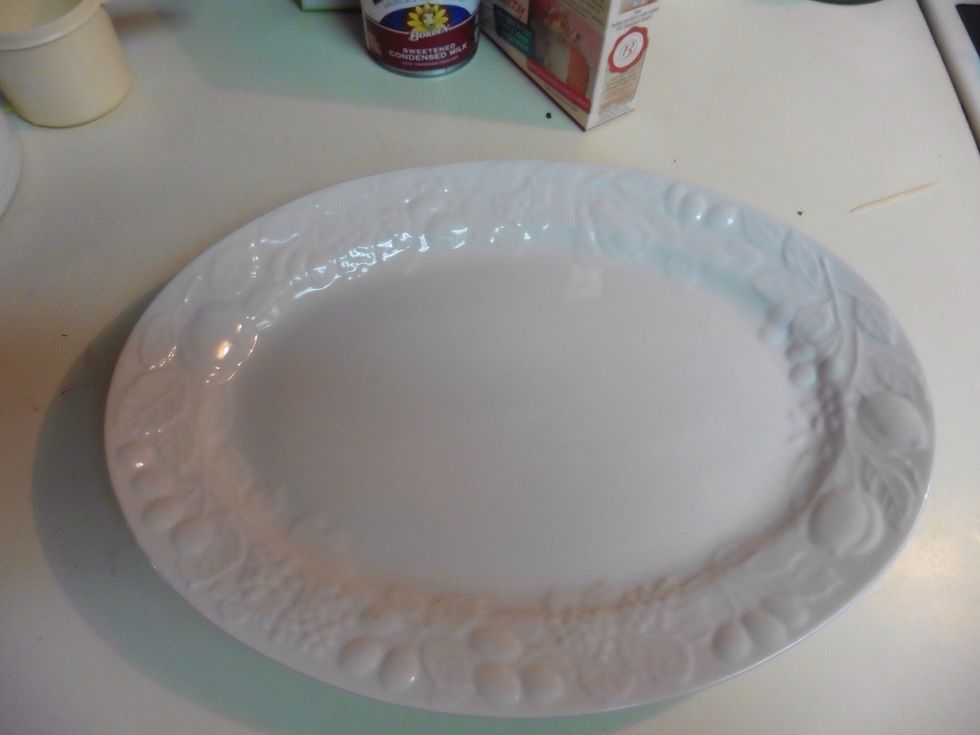 Select a nice serving platter.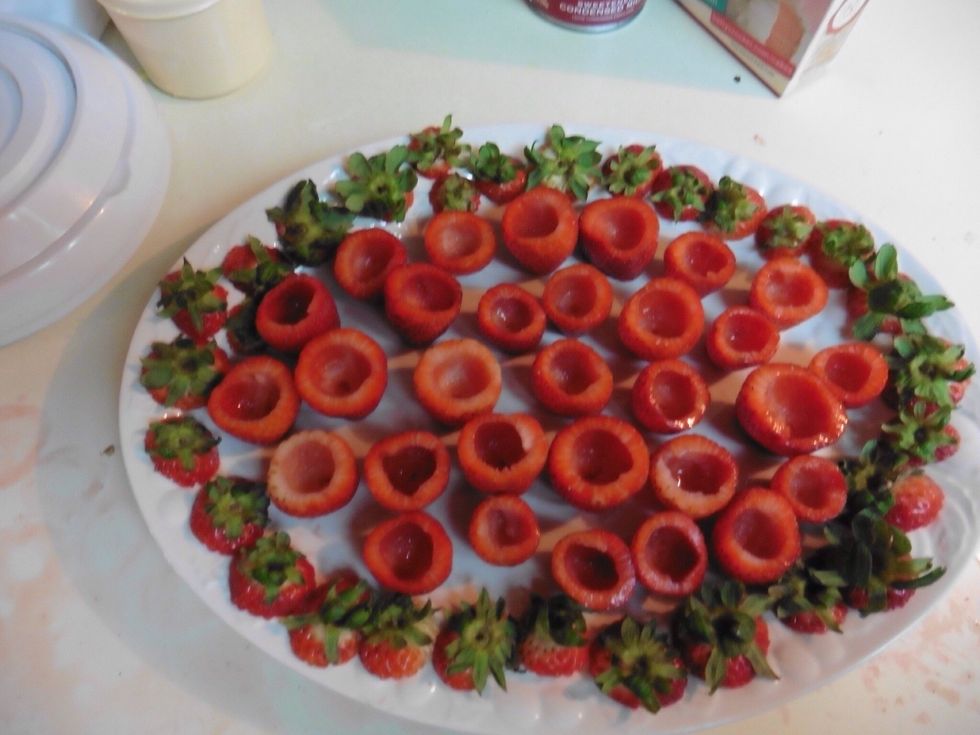 Arrange the strawberries on the platter using the tops for a decoration.
Fill each strawberry at least 1/4 inch above the top. Refrigerate until you're ready to serve. Enjoy!
Strawberries
Cream cheese
Confectioners Sugar
Tomato Shark
Food processor
Blender
Nice Serving dish