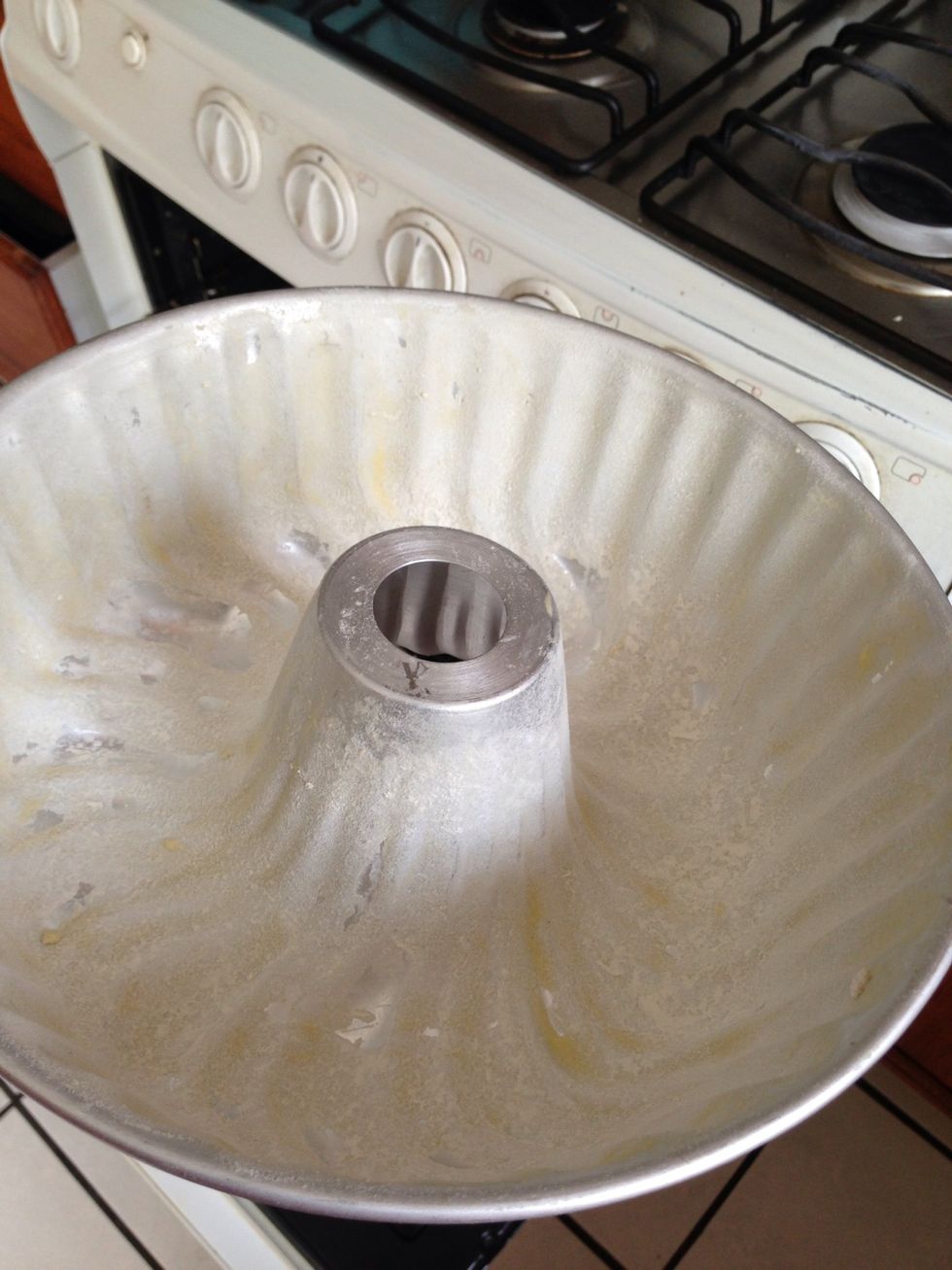 Butter and flour a bunt pan.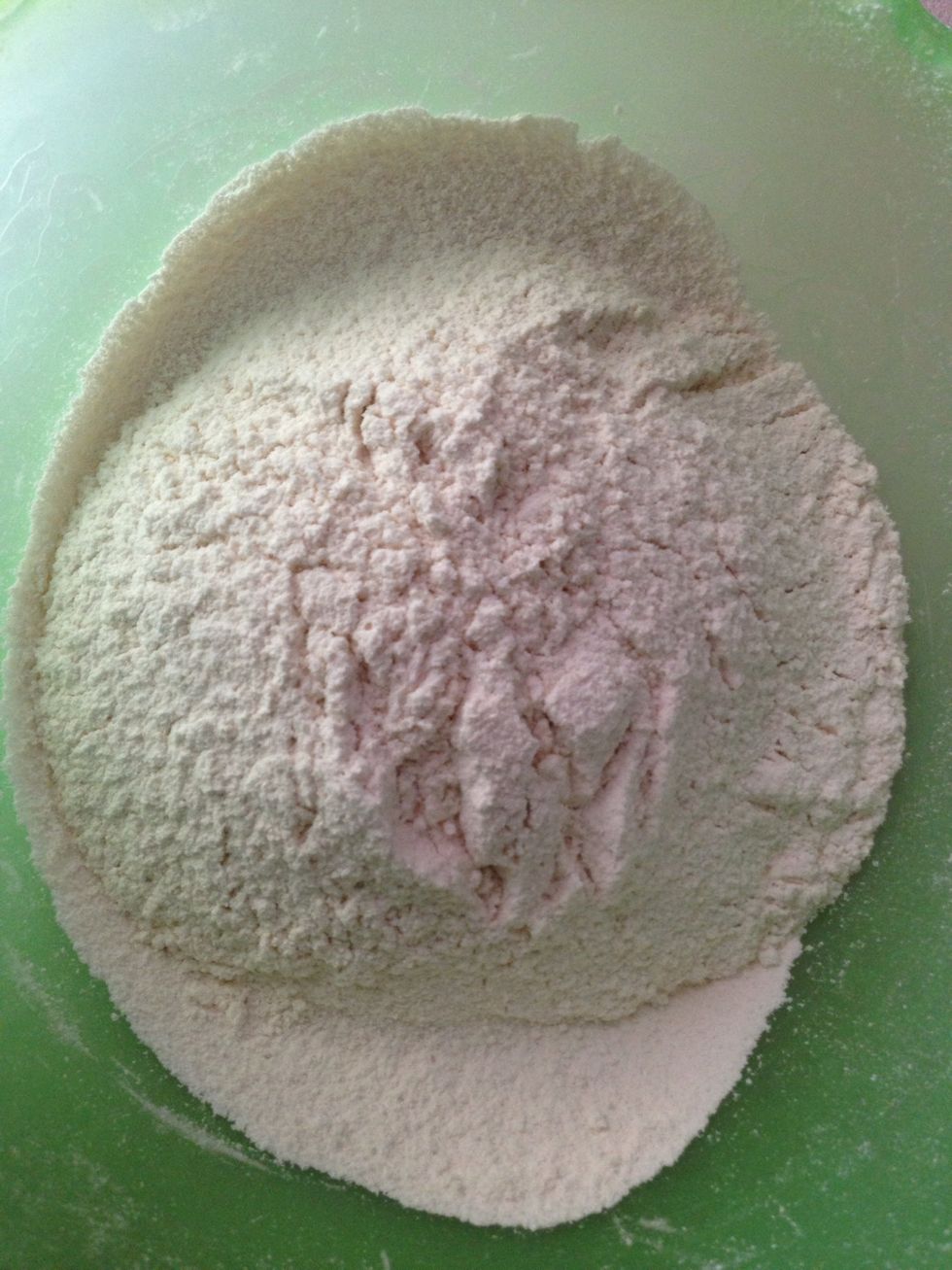 In a large bowl, sift together the flour, baking powder, salt and baking soda.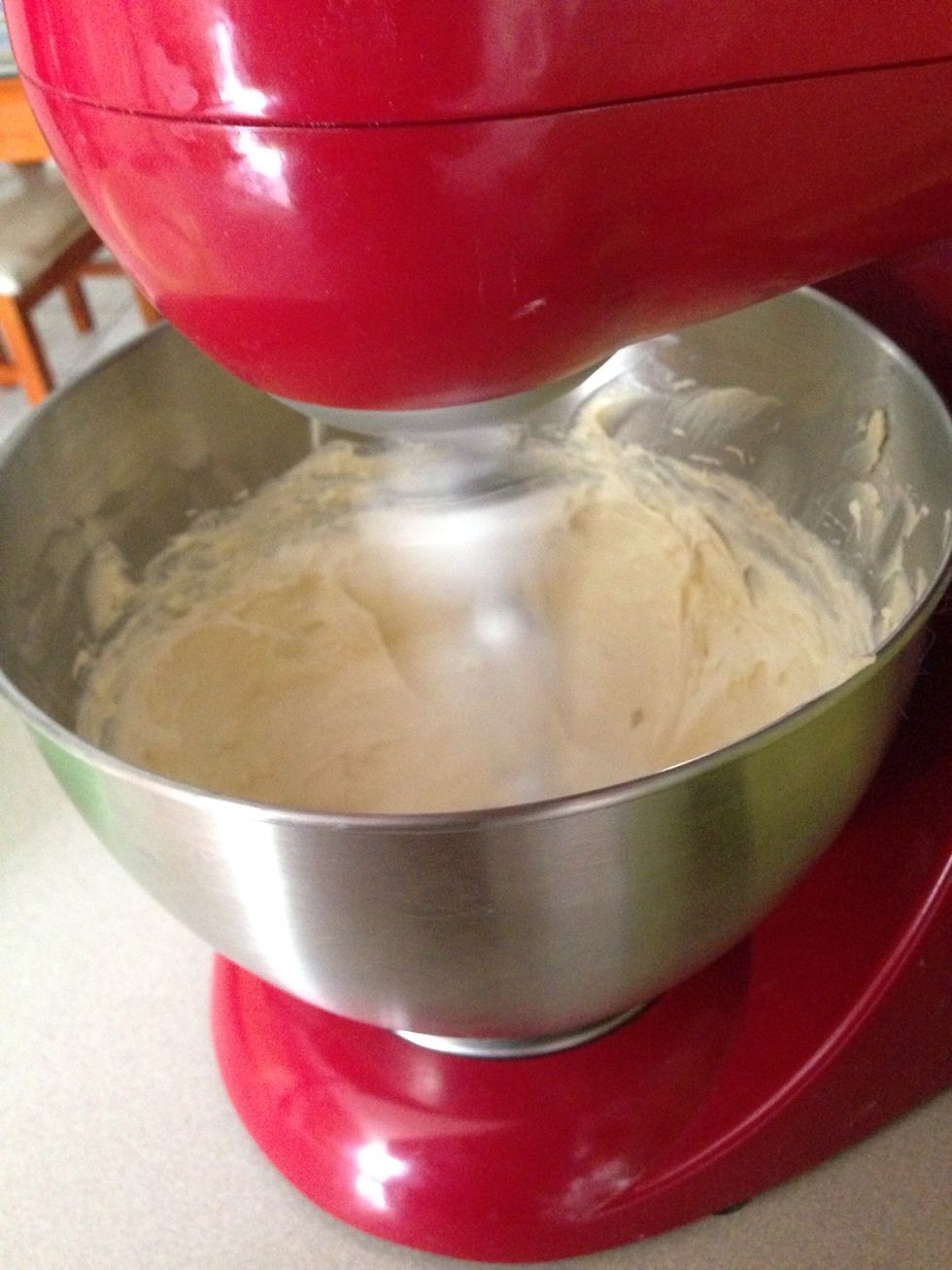 In the electric (or hand) mixer, beat the cream cheese and butter until smooth (2-3 minutes).
Gradually add the sugar, scraping down the sides of the bowl as needed.
Continue beating on medium-high speed until light and fluffy (about 5 minutes).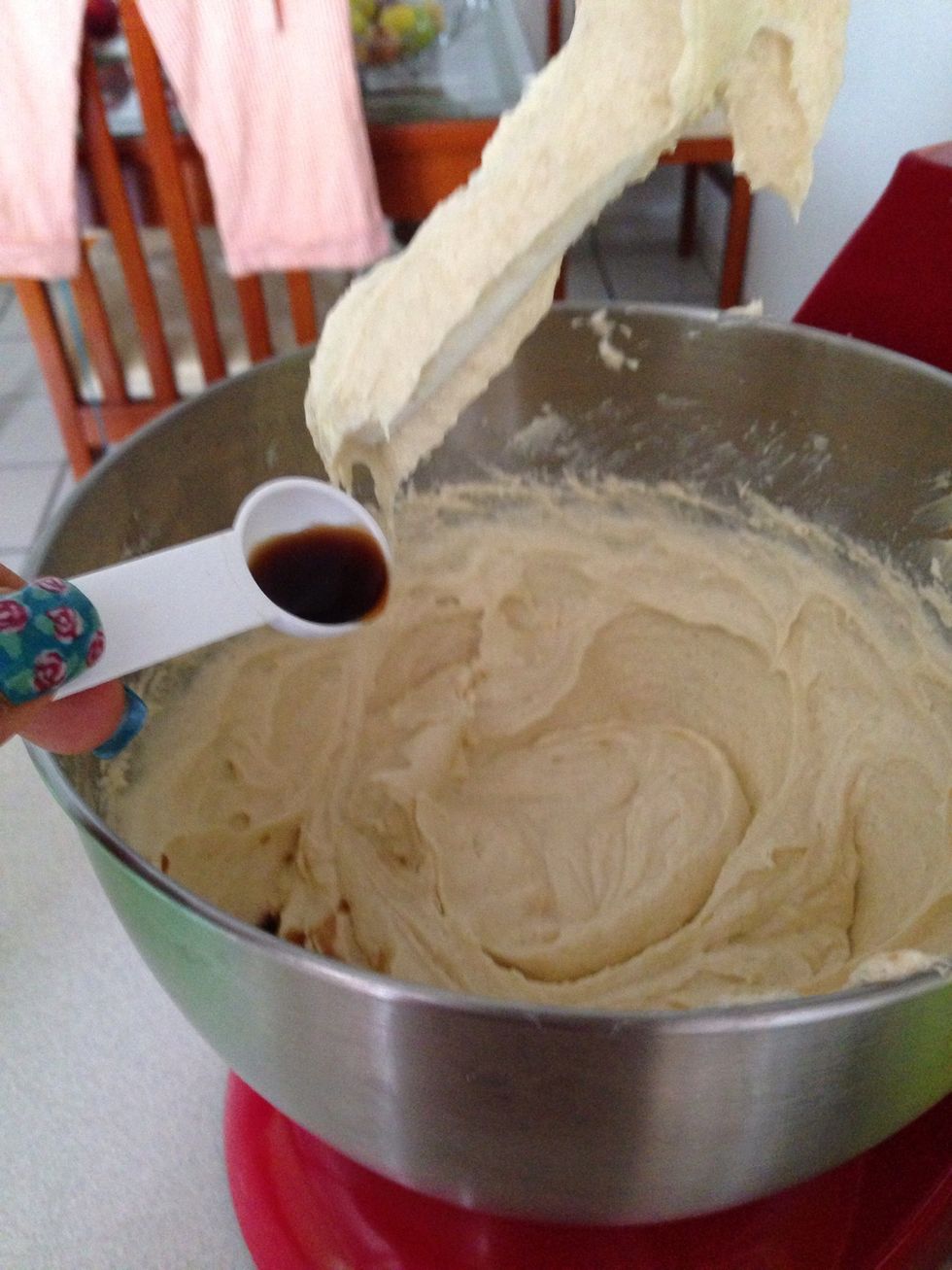 Add the vanilla and lemon zest and beat until incorporated.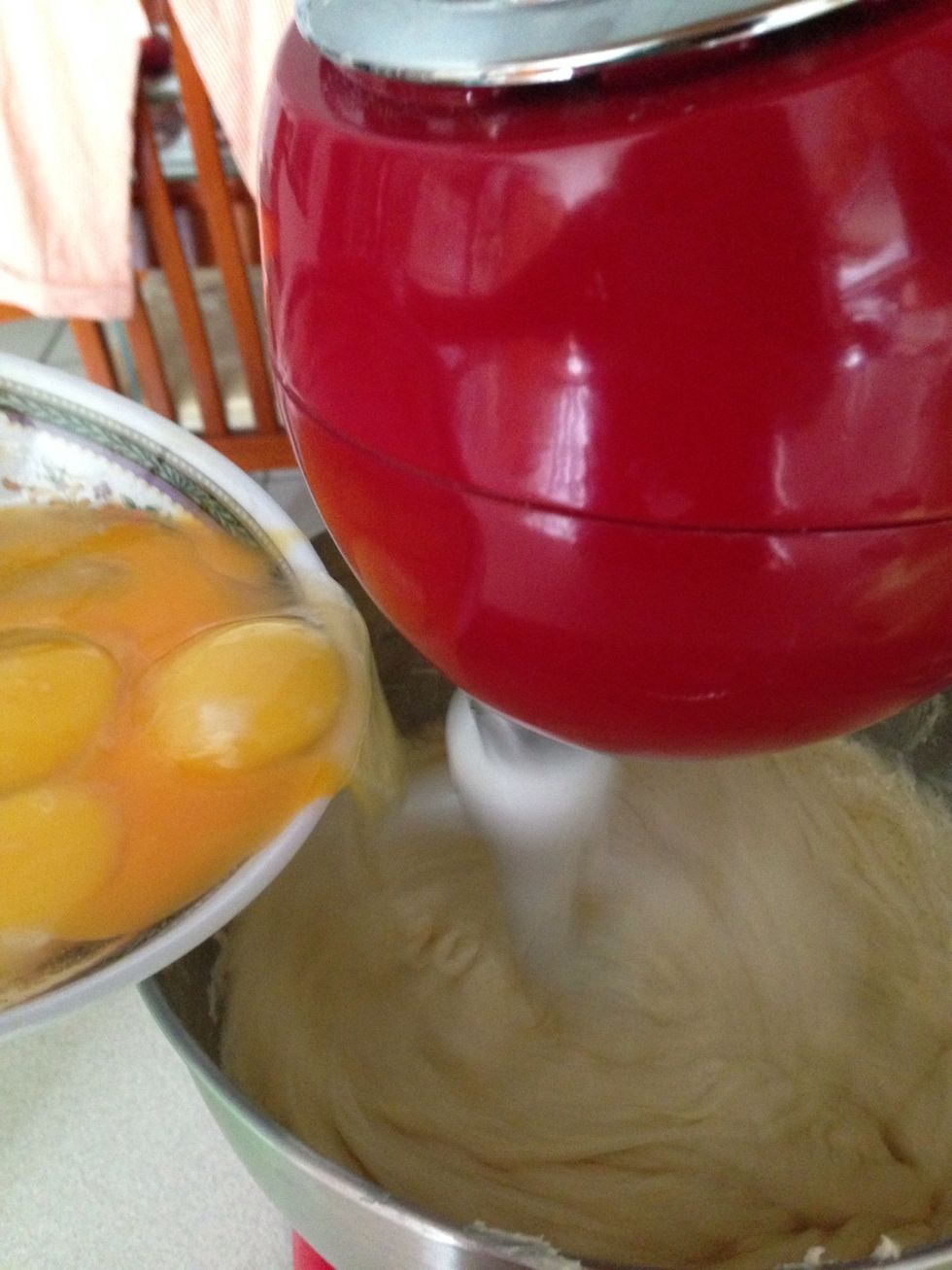 Add the eggs, one at a time, mixing well after each addition.
Add the flour mixture, in three additions, and mix just until incorporated.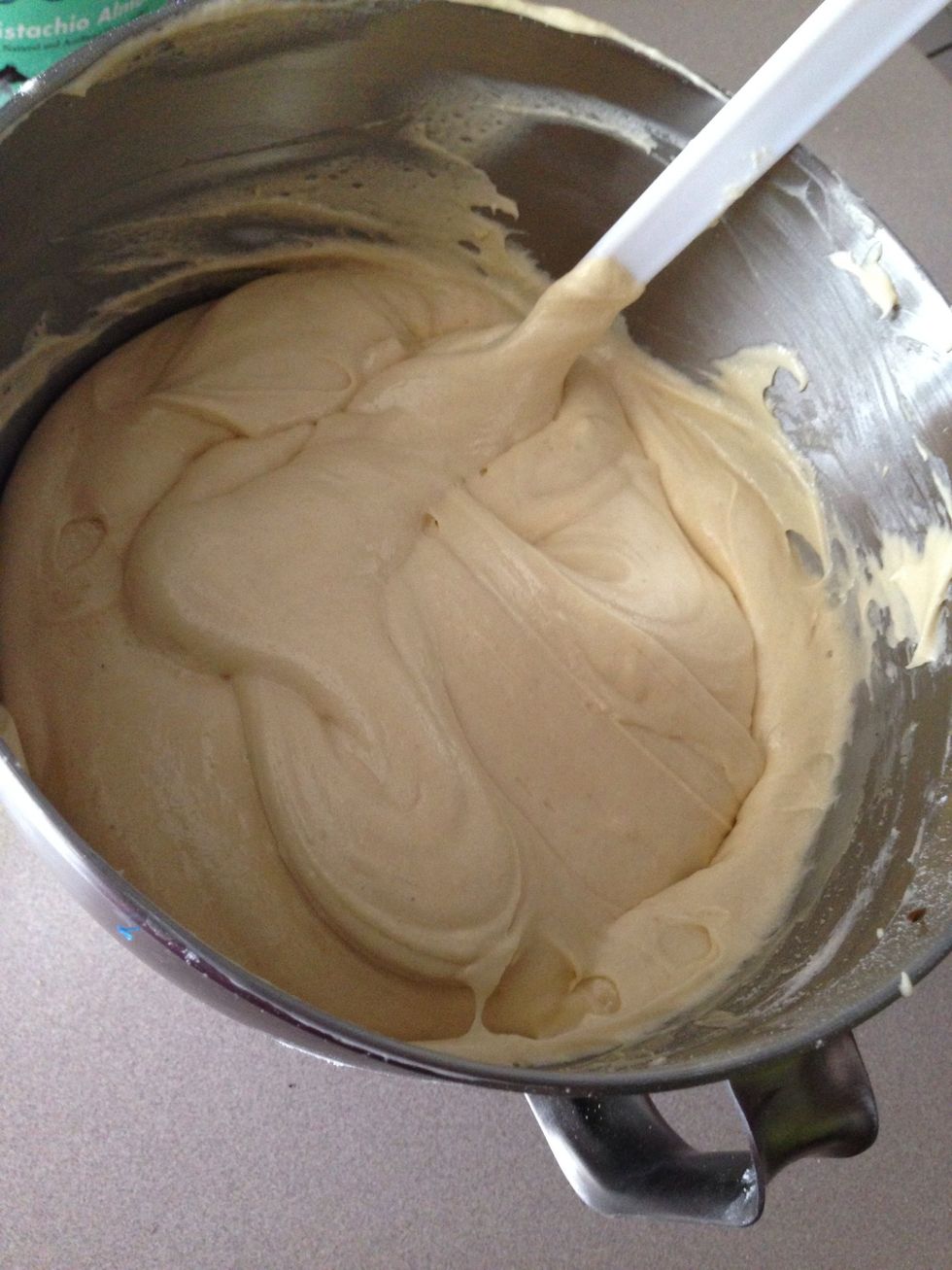 It has to look very smooth.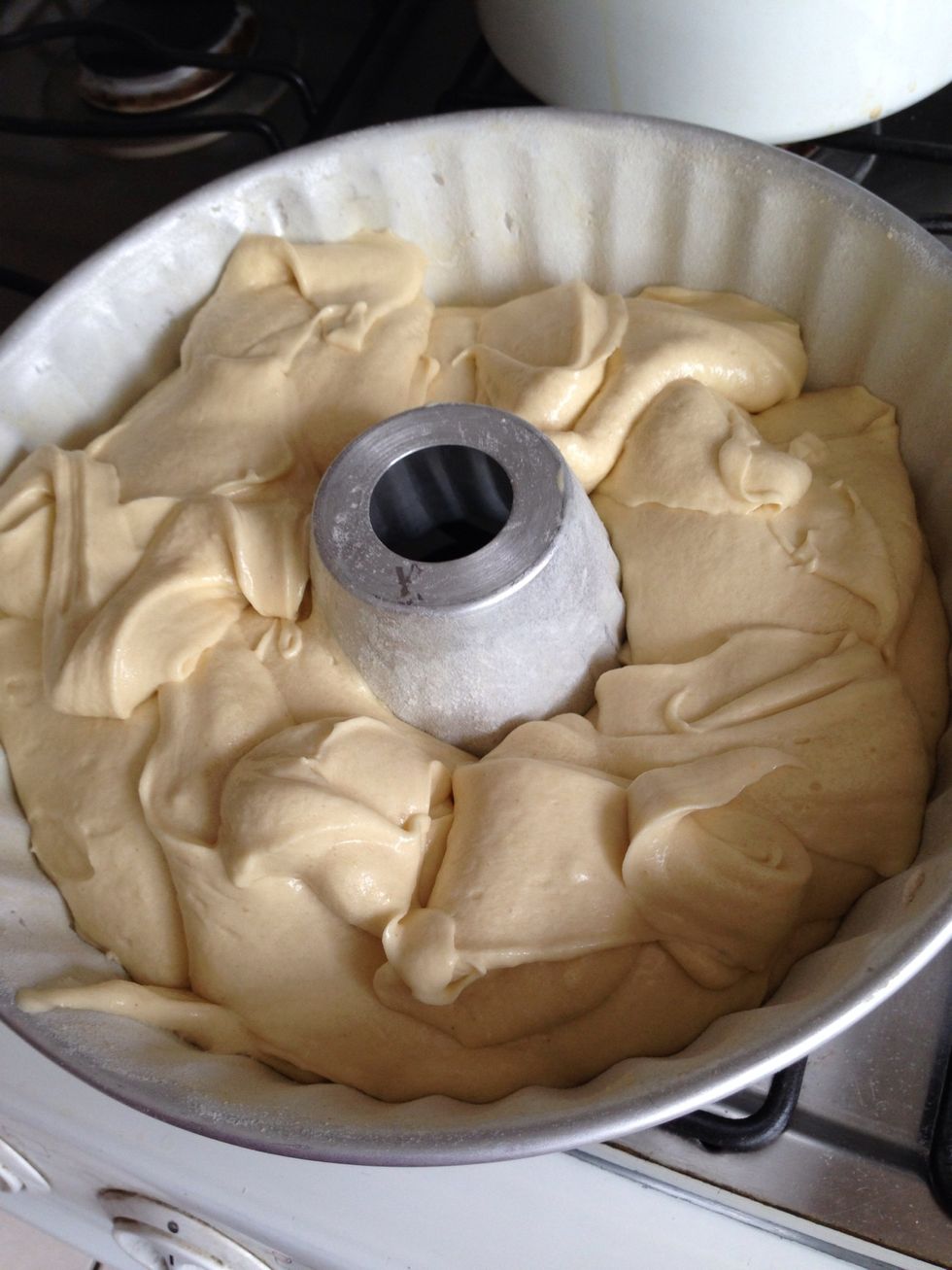 Pour the batter into the prepared pan.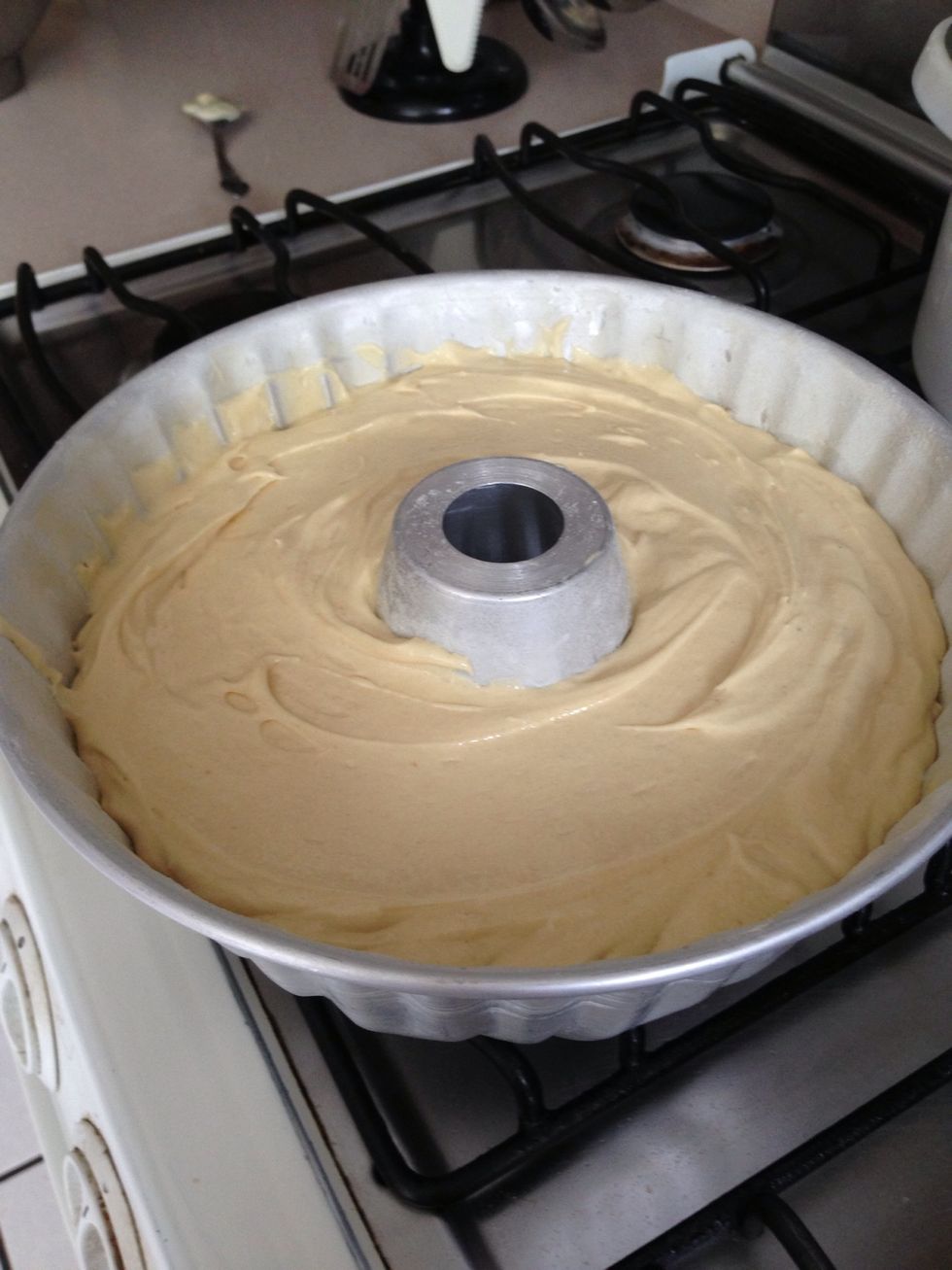 With the back of a spoon match the mix.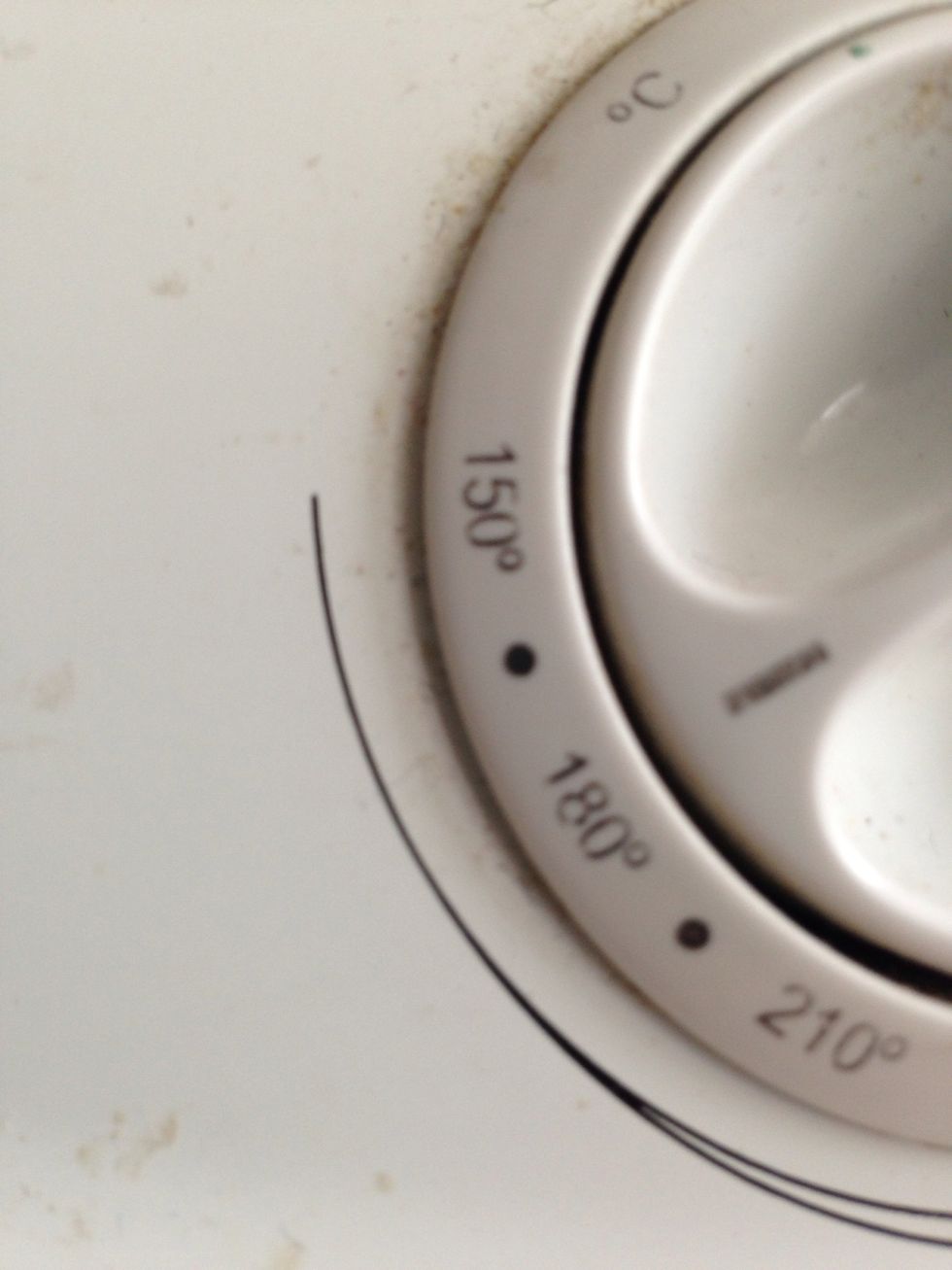 Bake for 55-70 minutes at 180 C until the cake is golden brown or until a toothpick inserted in the center just comes out clean.
And we finish :D
3.0c Flour
1.0tsp Baking powder
1/2tsp Salt
1/4tsp Baking Soda
1/2c Unsalted Butter (room temperature)
226.0g Cream Cheese (room temperature)
3/4c Granulated white sugar
1.0 Lemon zest
1/2tsp Vanilla Extract
6.0 Eggs (room temperature)