How to make cream cheese pork pate with mango glaze
Make Cream Cheese Pork Pate With Mango Glaze
33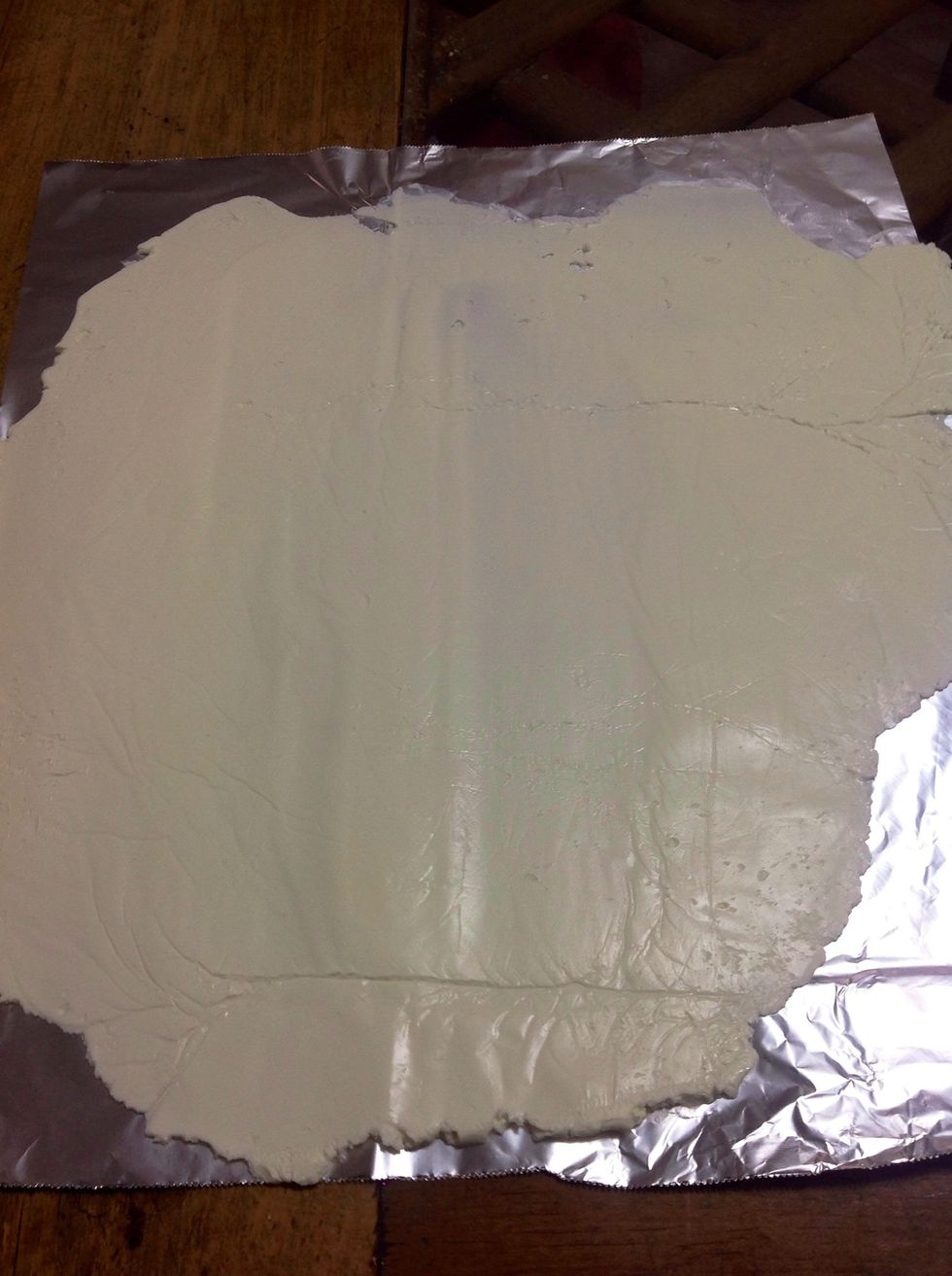 This is how you want get the cheese, same whit the pate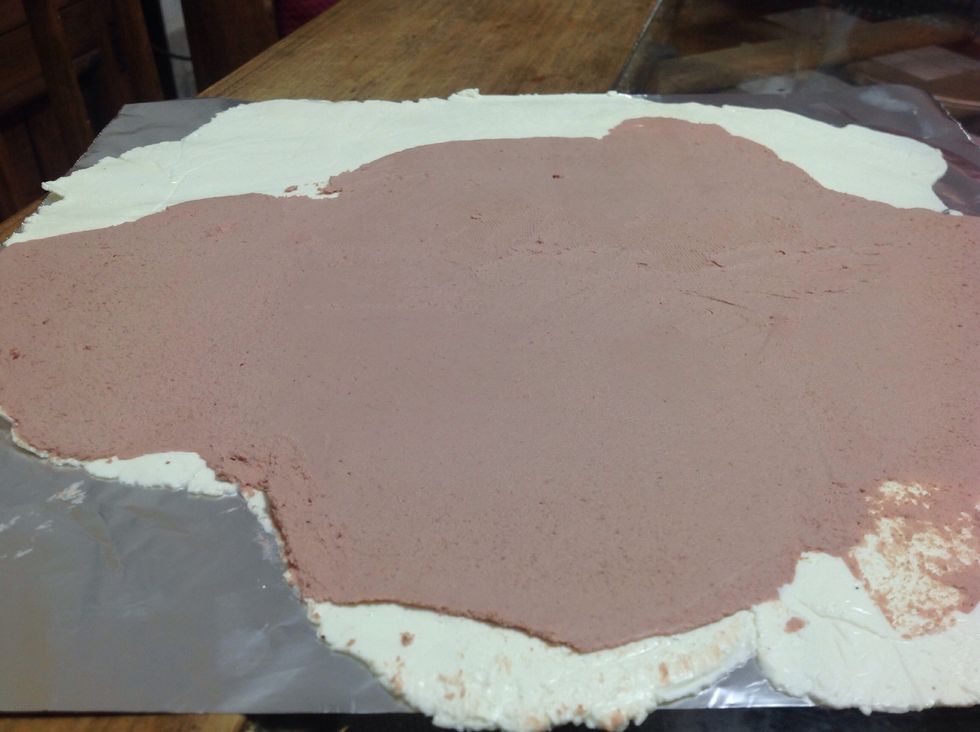 Important, the pate has to be on top!!!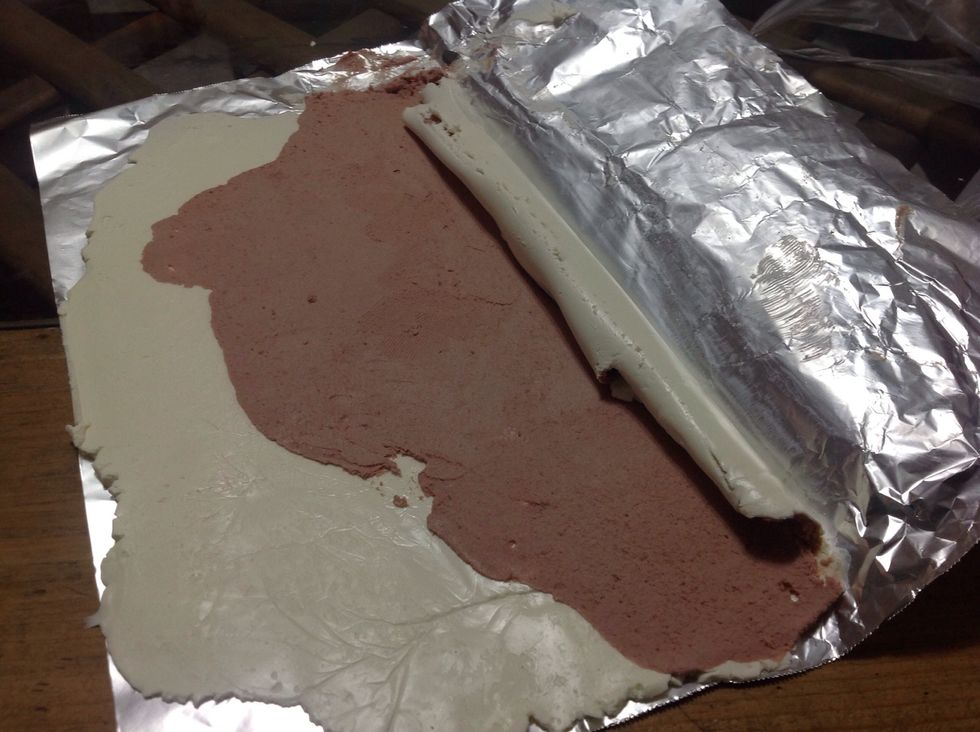 Start rolling it up, like a sushi roll, make sure it doesn't get stick to the foil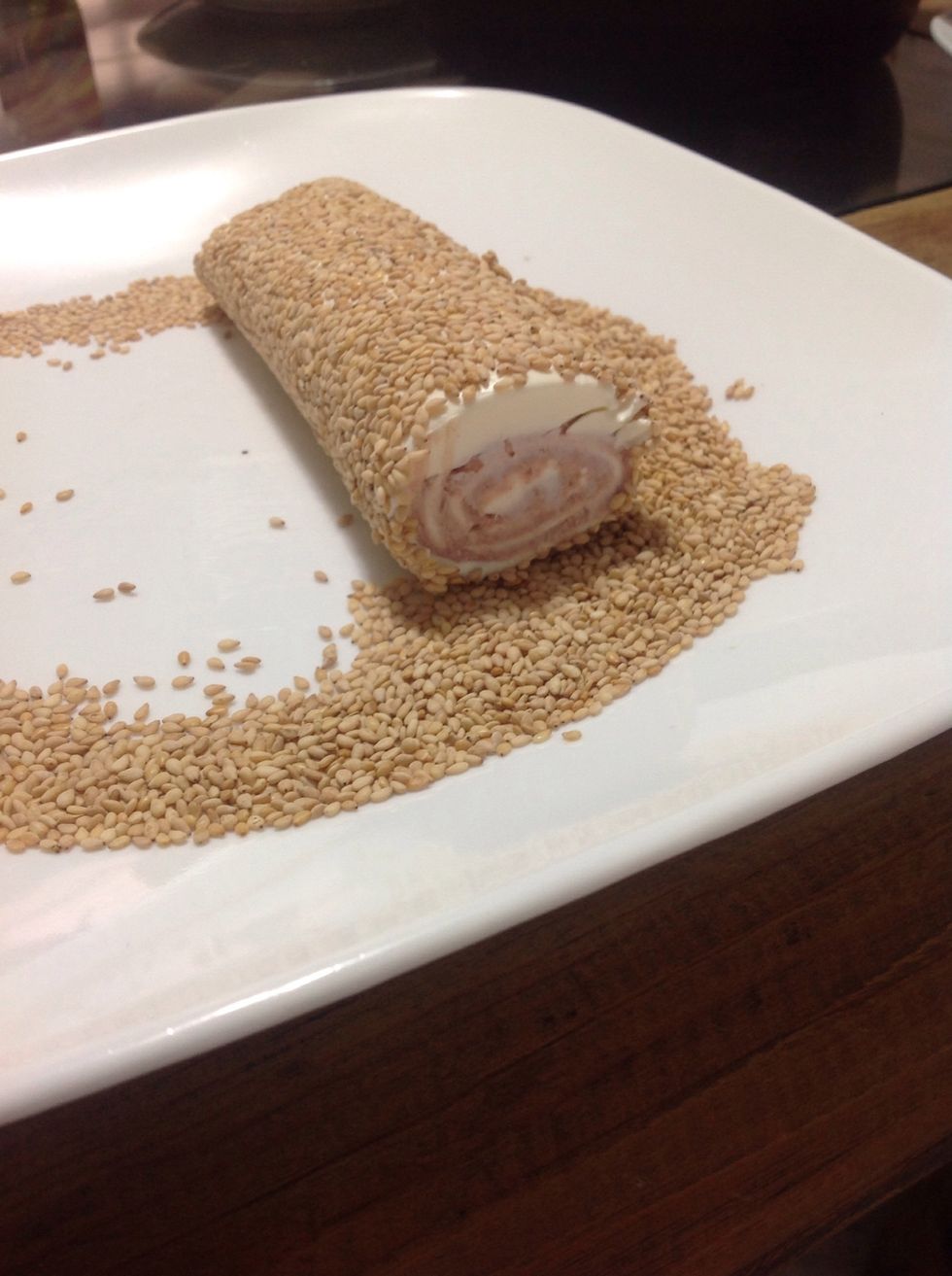 Once it's rolled up, cut the edges, and cut it on the half it's going to be easy to handle, once it's cut put the sesame seeds like in the phone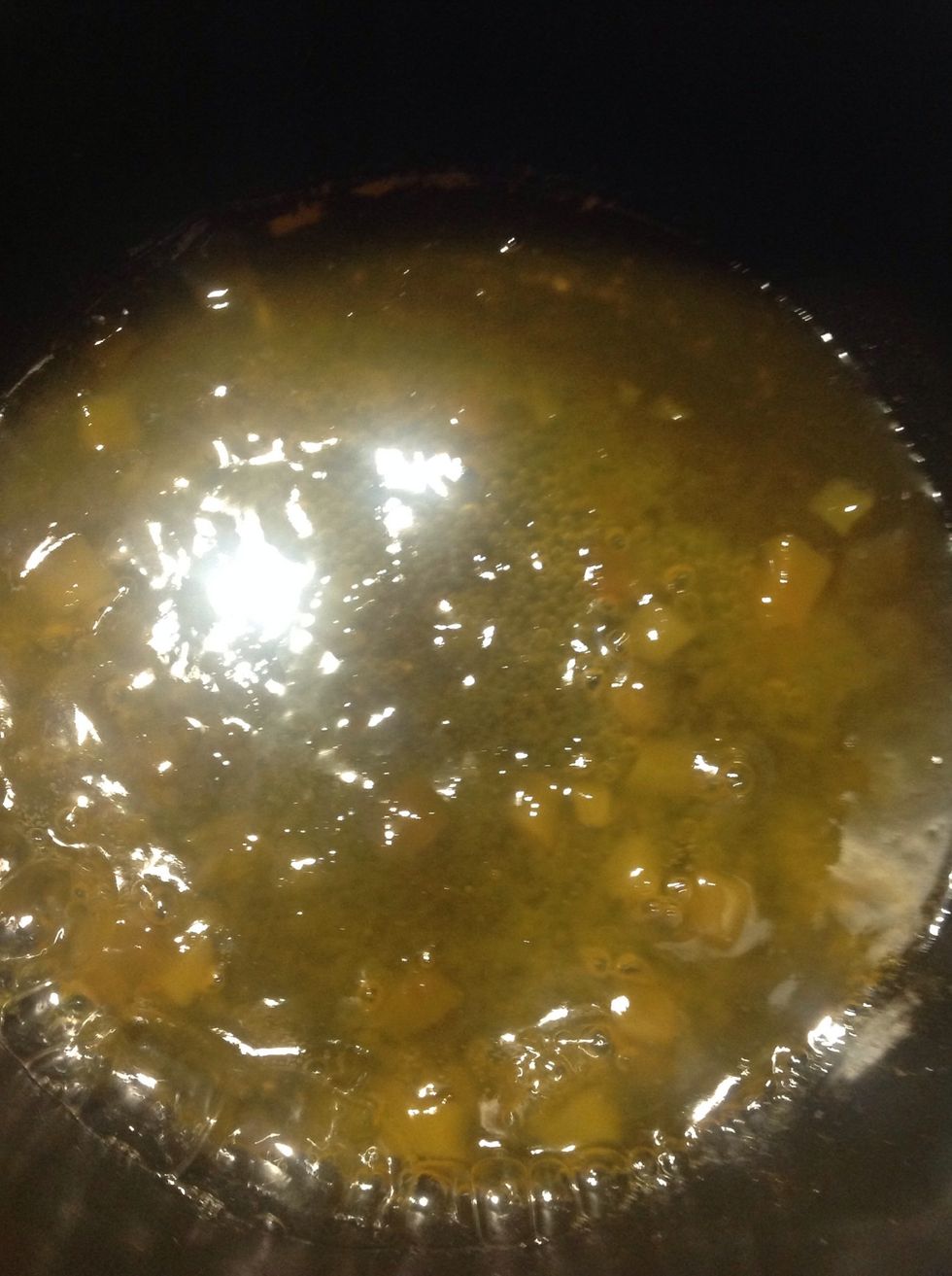 For the glaze, get the marmalade in a hot pan, add some wine and vinegar, let it reduce and put salt, refrigerate it's going to be a little bit more thiner than the original texture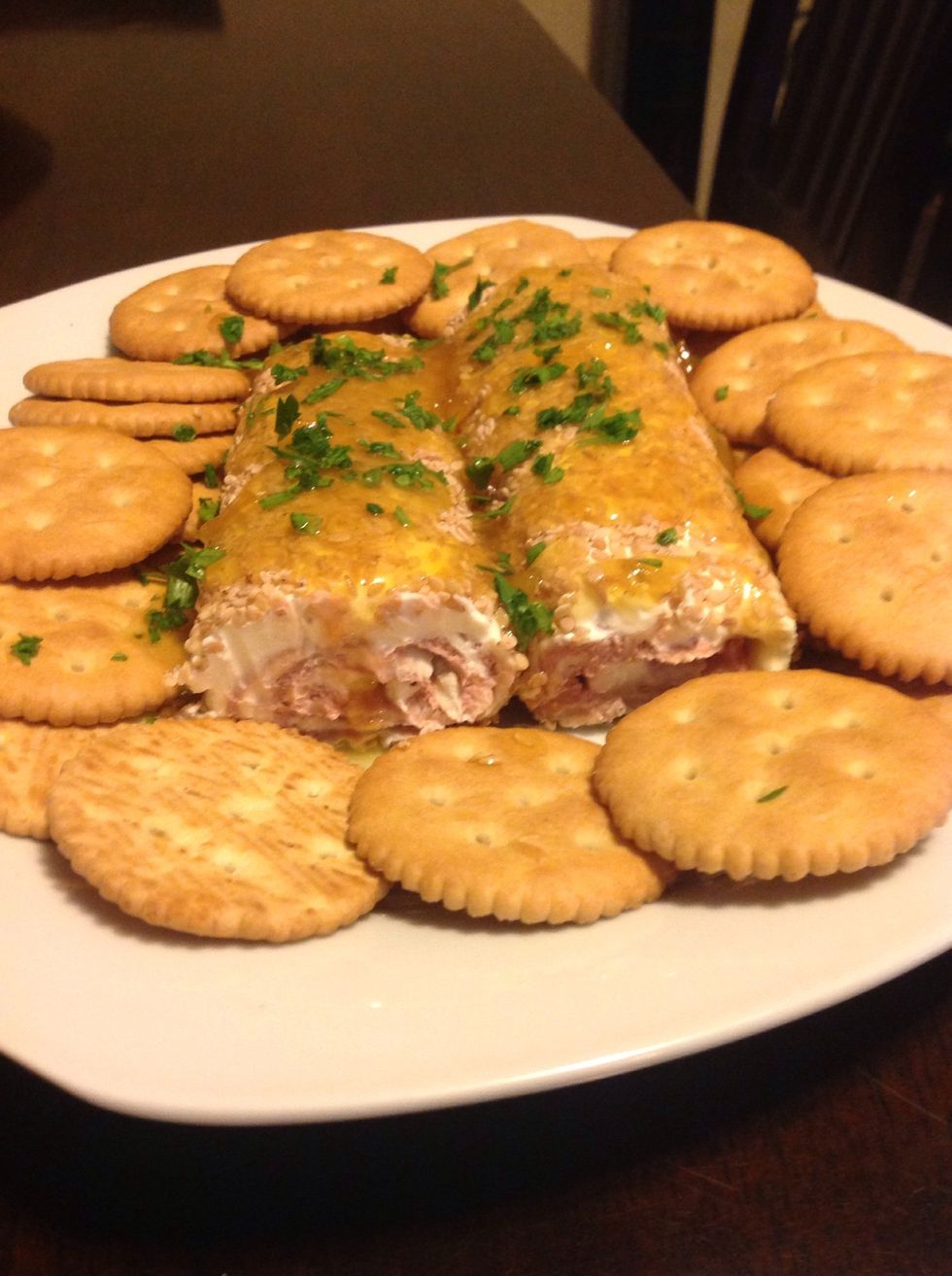 Make a nice presentation whit the crackers, top it whit the glaze and parsley, Bon apettit!!!
1/4lb Pate
1/4lb Cream cheese
50.0g Sesame seeds
Mango marmalade
Wine
Vinegar
Crackers salty cookies