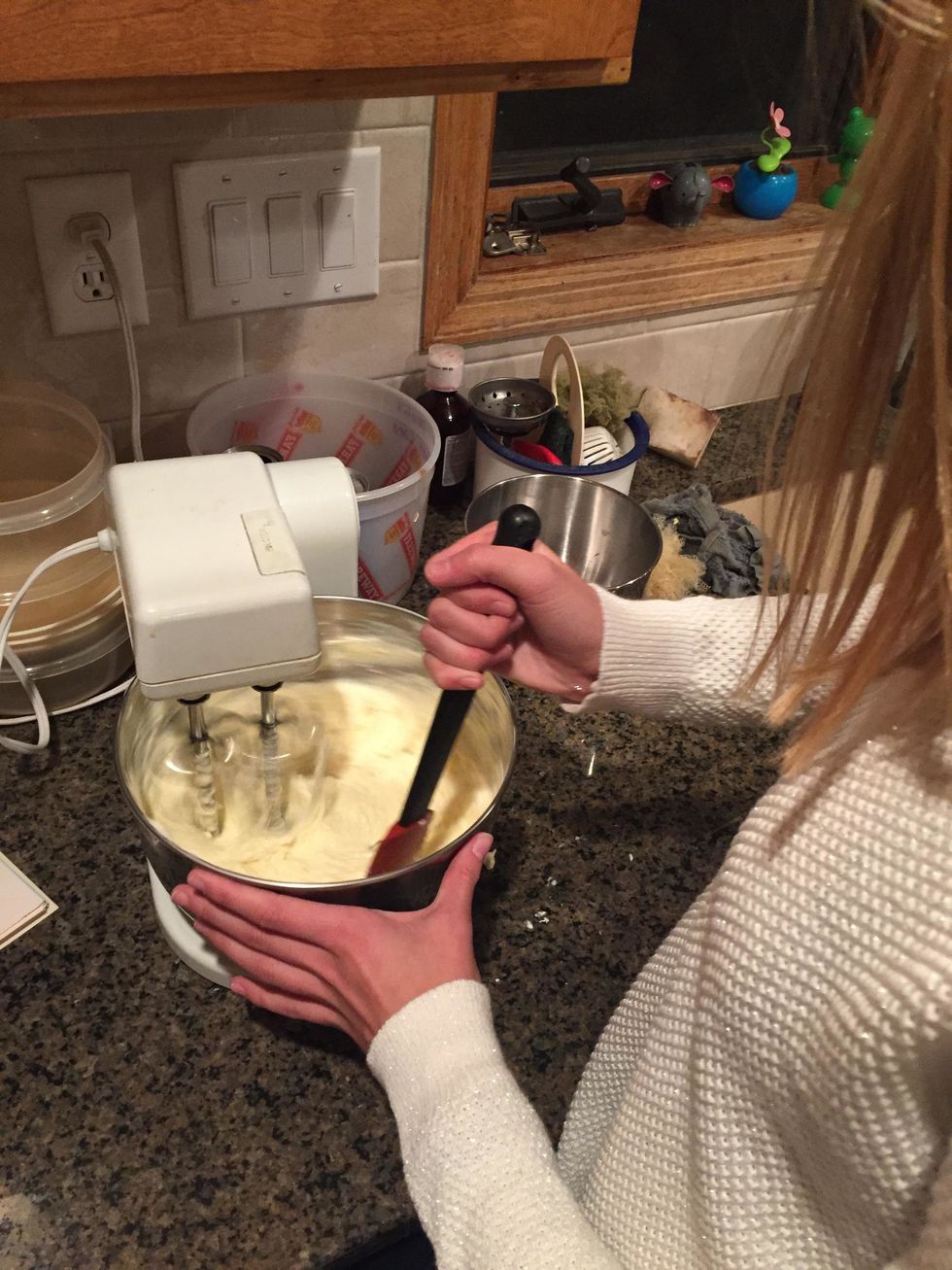 Cream the butter, cream cheese, milk, sugar, and beaten egg yolk.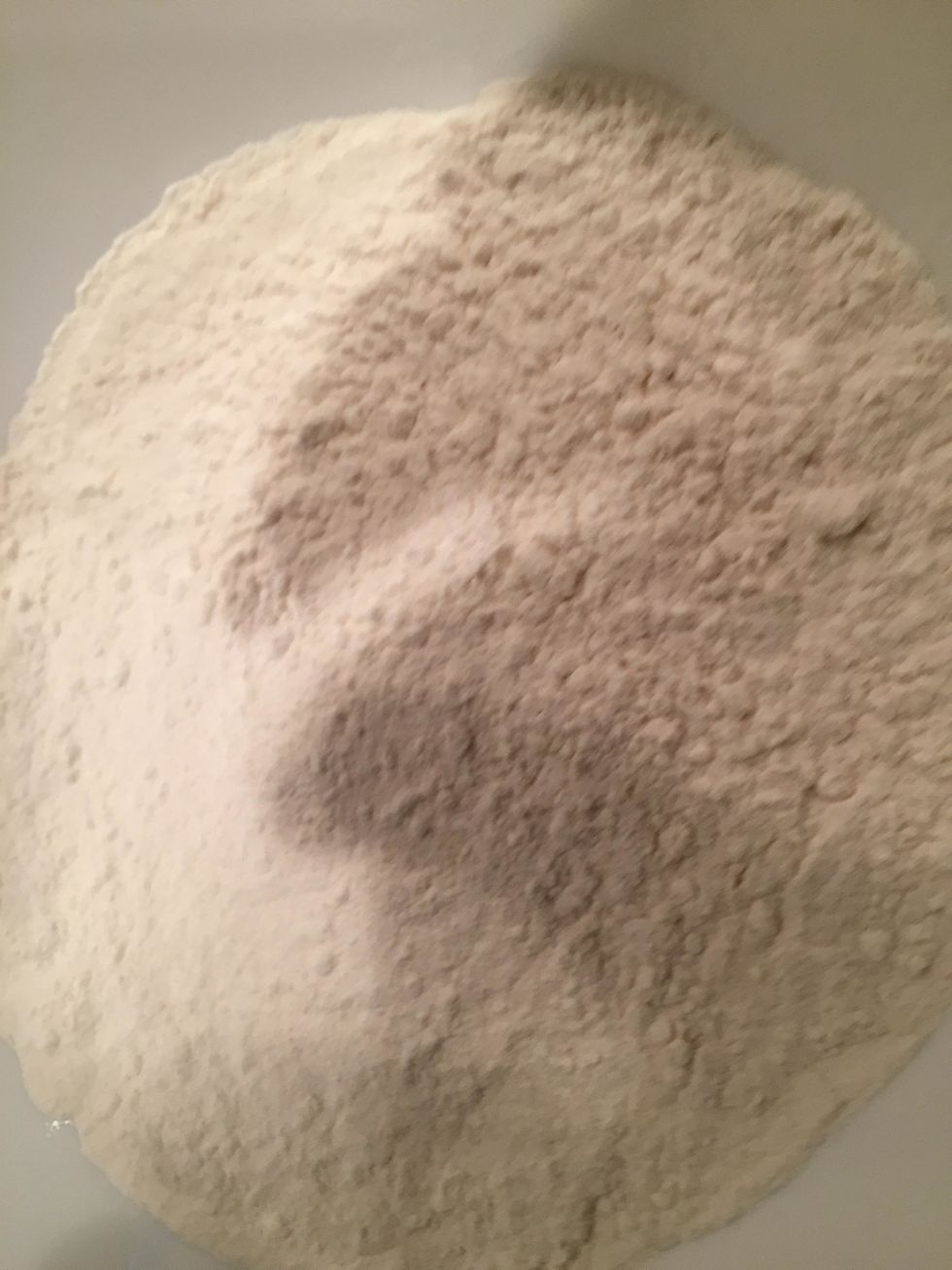 Sift flour and baking powder. Then add it to the creamed mixture.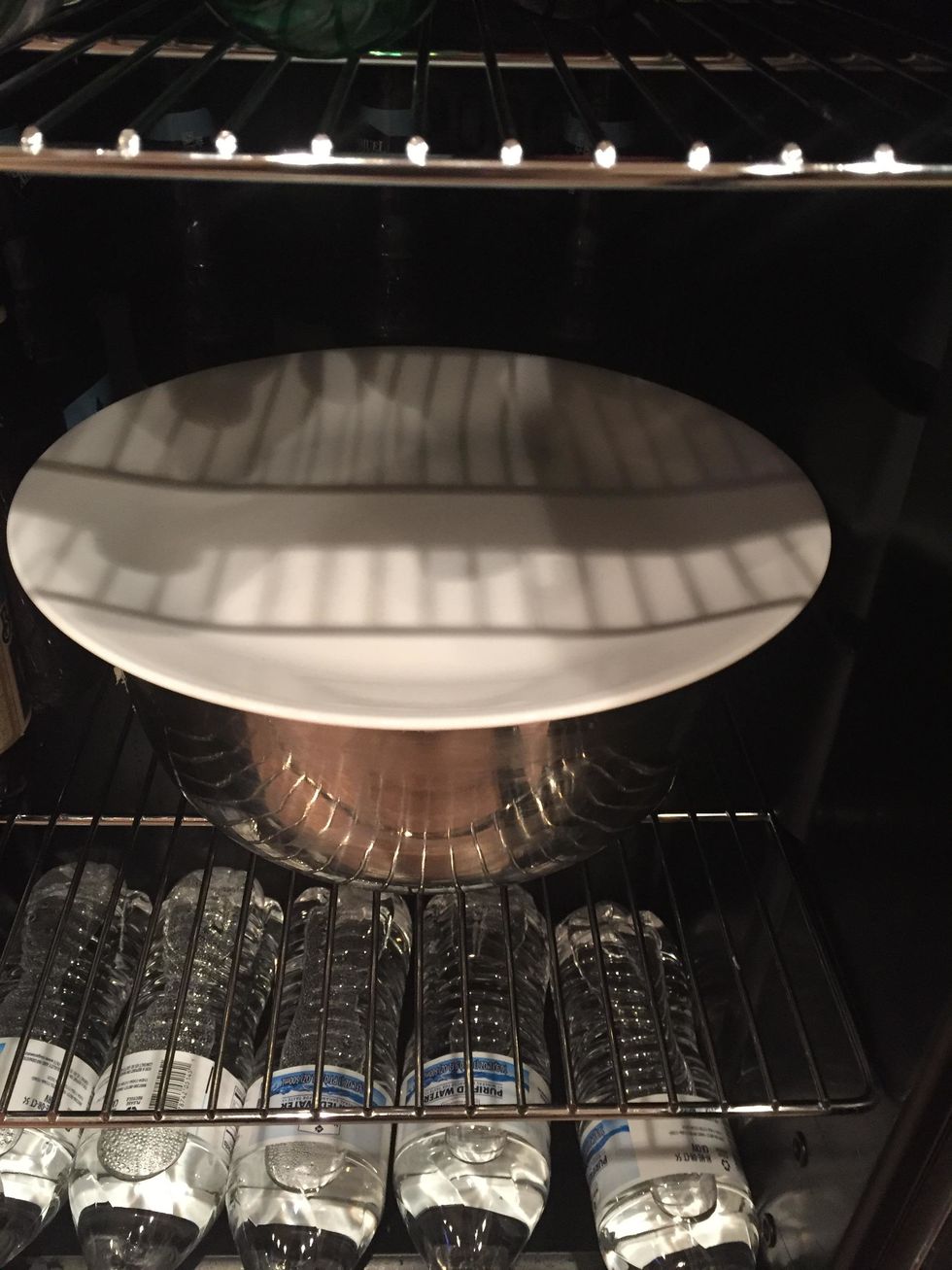 Chill overnight.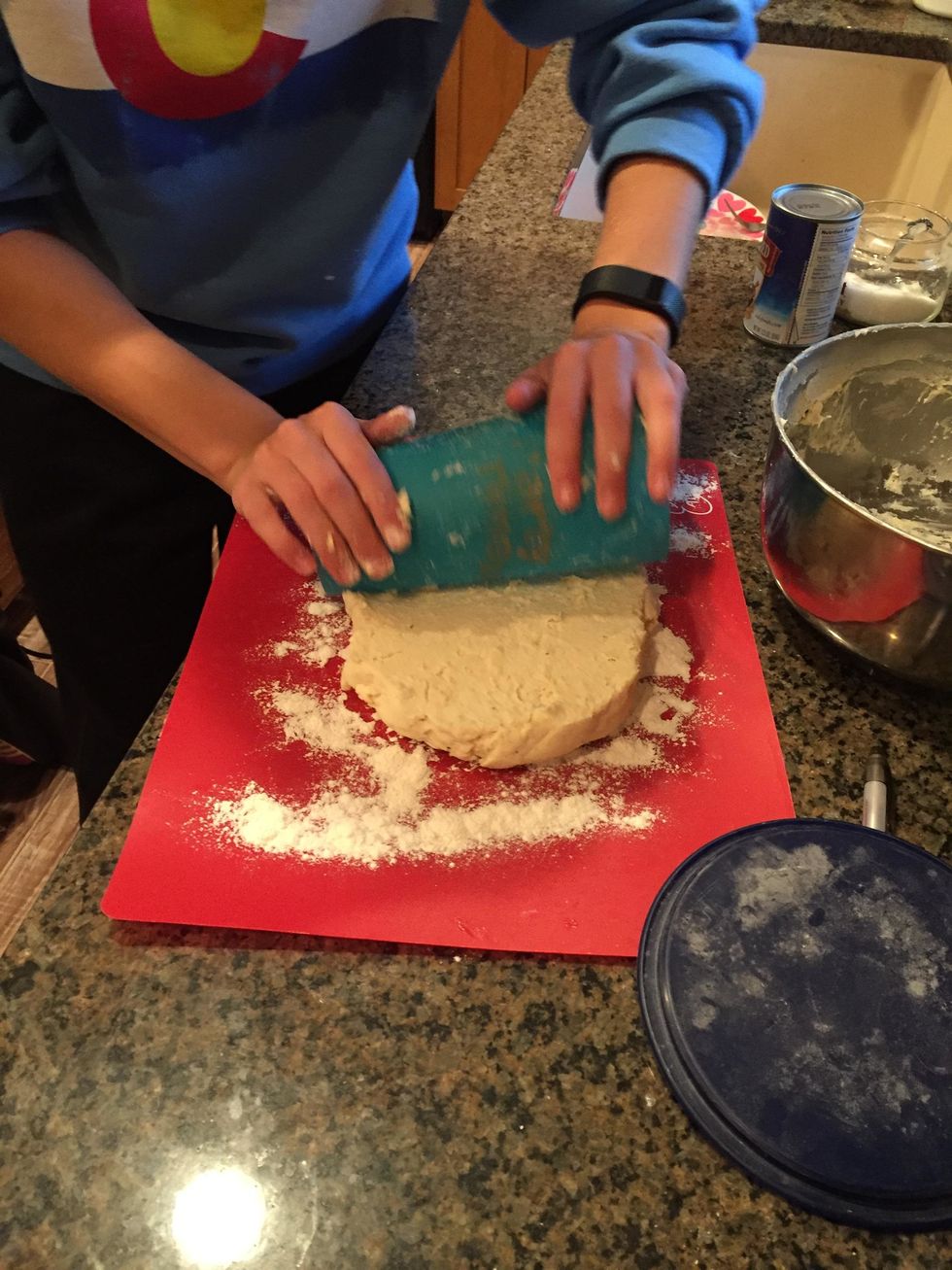 Roll out the dough to 1/4 inch. I could not find our roller, so that is why I am using a large cup. I had to improvise and use lots of flour so the dough would not stick.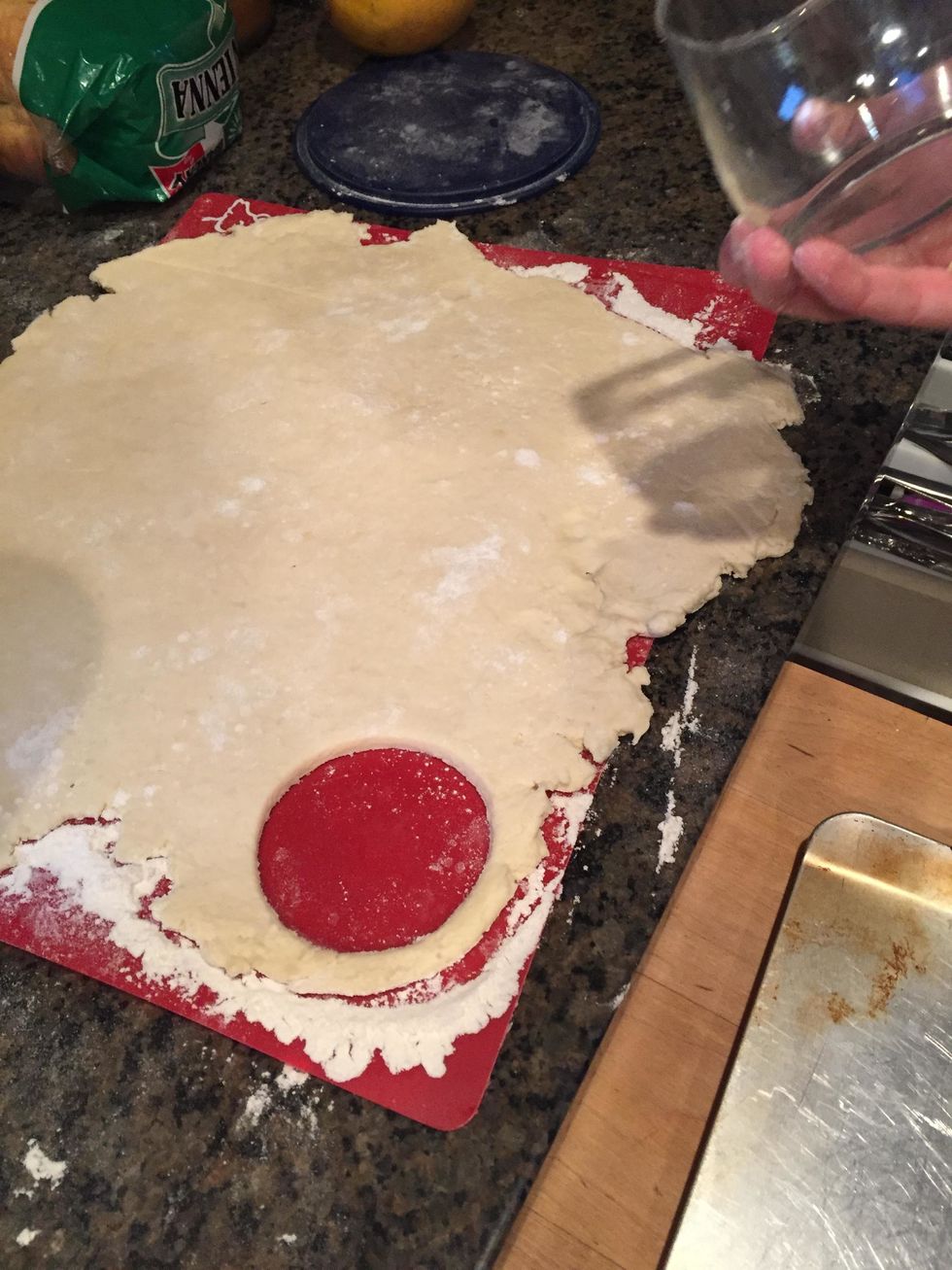 Cut with a cookie cutter about two inches round. Once again, I had to improvise and use a glass cup.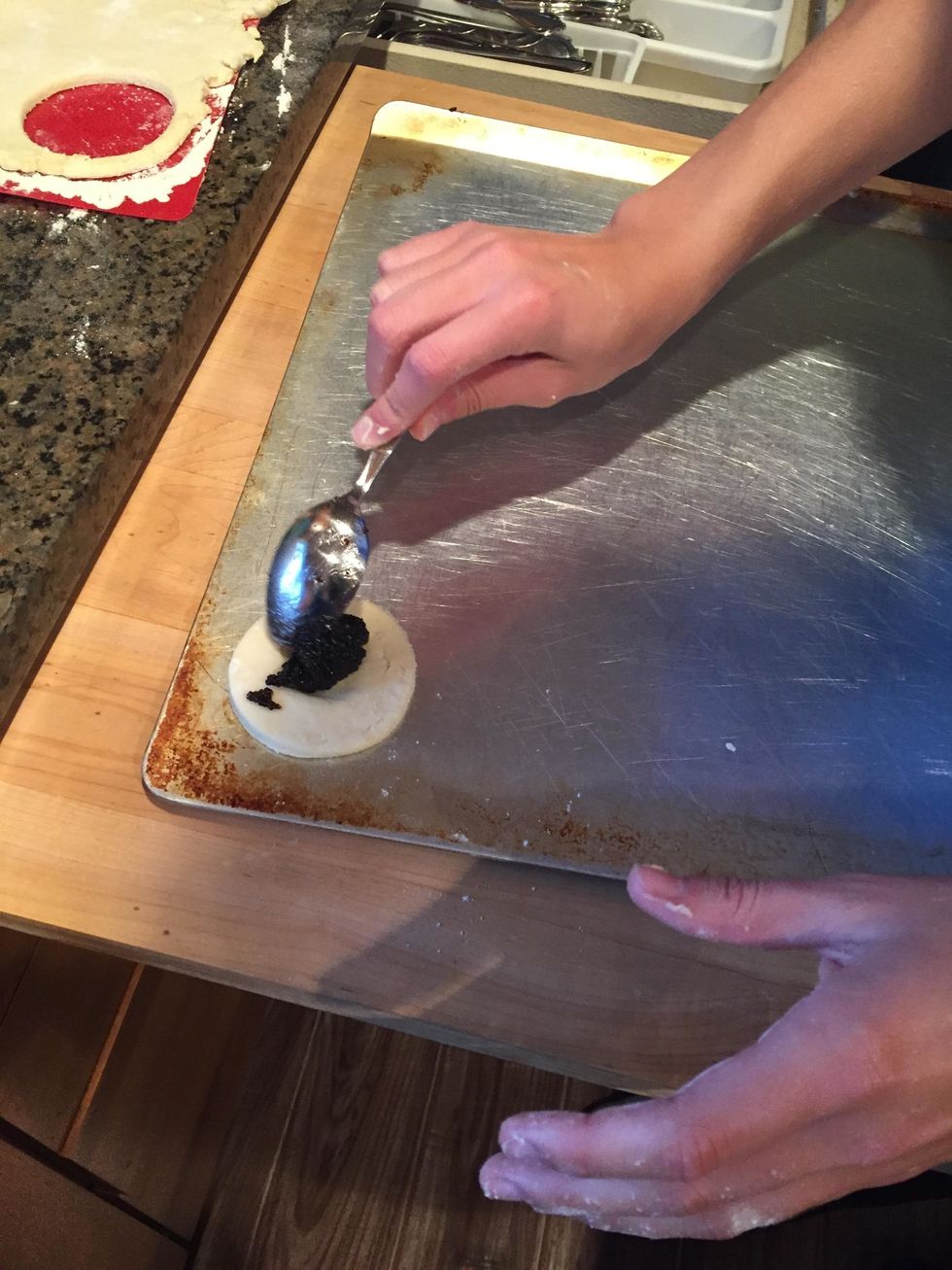 Place on an ungreased cookie sheet, make depression, and fill center with Solo filling. My dad's favorite are poppy seed, so that is what I used.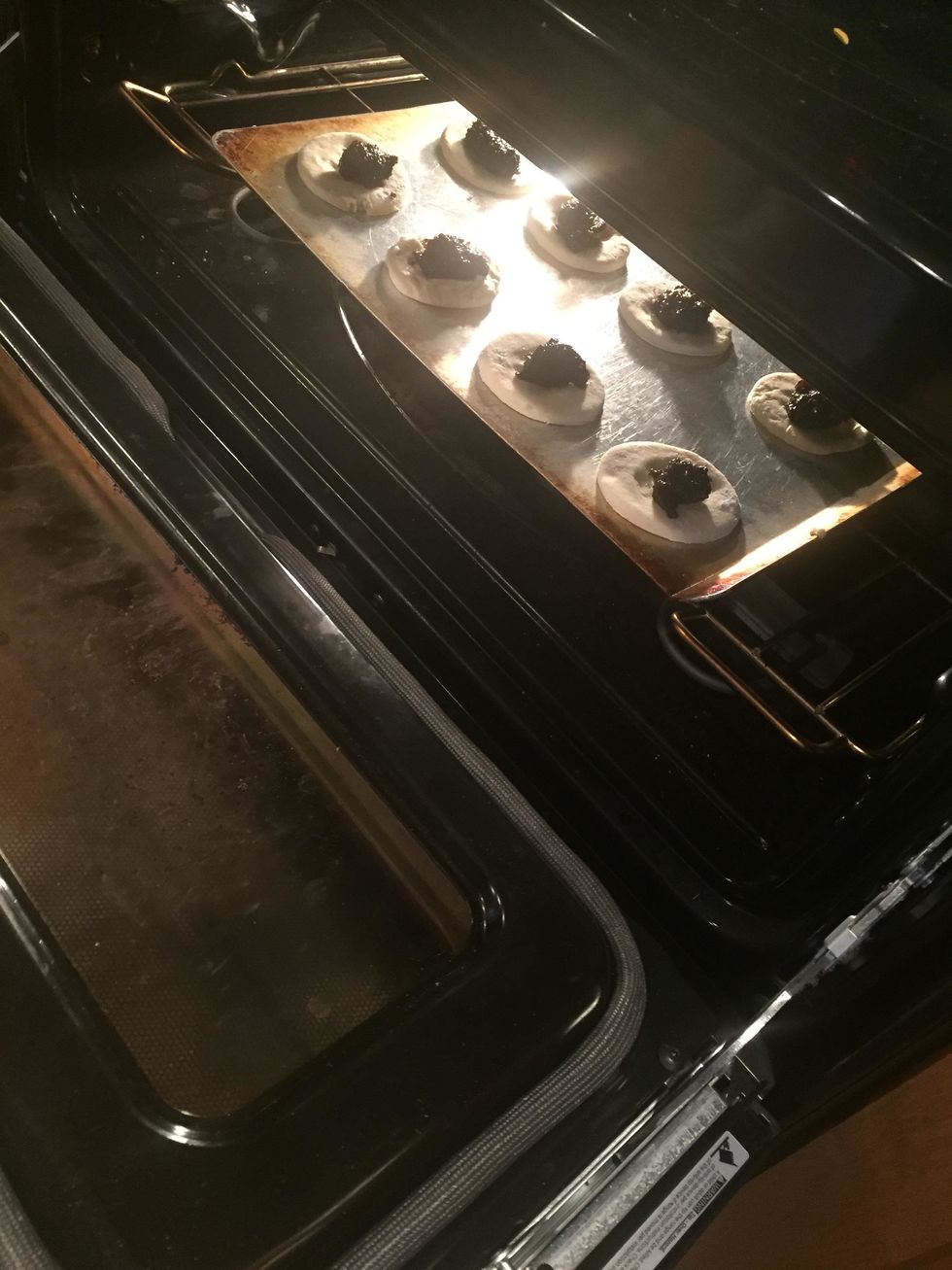 Bake at 400˚ for 10 minutes. We ended up baking them for about 15-18 minutes because after the initial time, they were not done at all.
The final product. They turned out great, even though no yeast was in the product. My dad said they tasted great and really liked them.
Since the recipe was so old, I had to modify the time in the oven.
1/2c Flour
1.0c Salted Butter
1.0Tbsp Milk
1.0 (8 oz.) Package Cream Cheese
1/2tsp Baking Powder
1.0Tbsp Sugar
1.0 Egg Yolk
1.0 Can of Solo filling