This cream cheese frosting is easy to prepare, tangy and really good for carrot cakes - available in my Snapguide - or other cupcakes including applesauce-spice, zucchini-spice, and red velvet.
19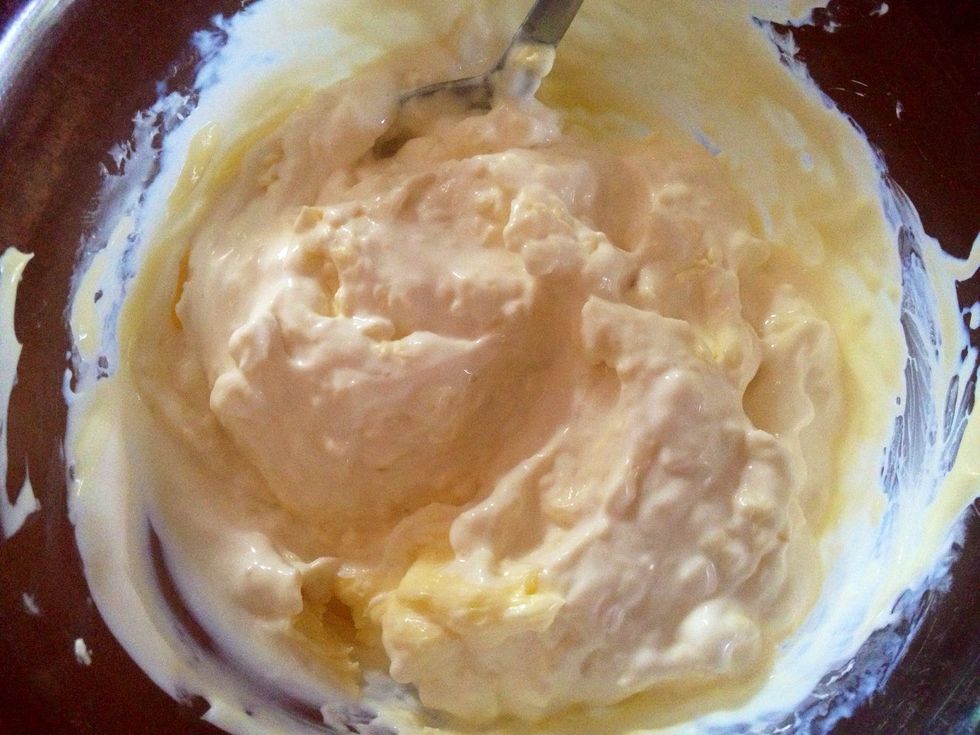 Set mixer to medium-high speed and beat butter and cream cheese for 2-3 minutes.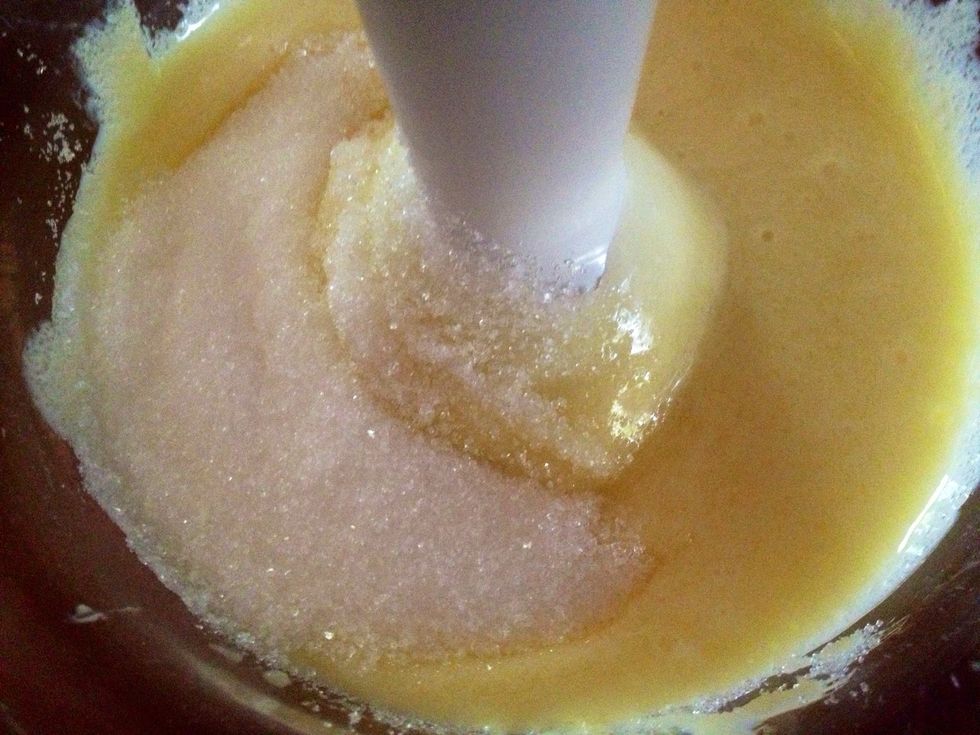 Stop beating momentarily - have a sip of your favorite drink - then add 1 cup granulated sugar and 1 cup light brown sugar,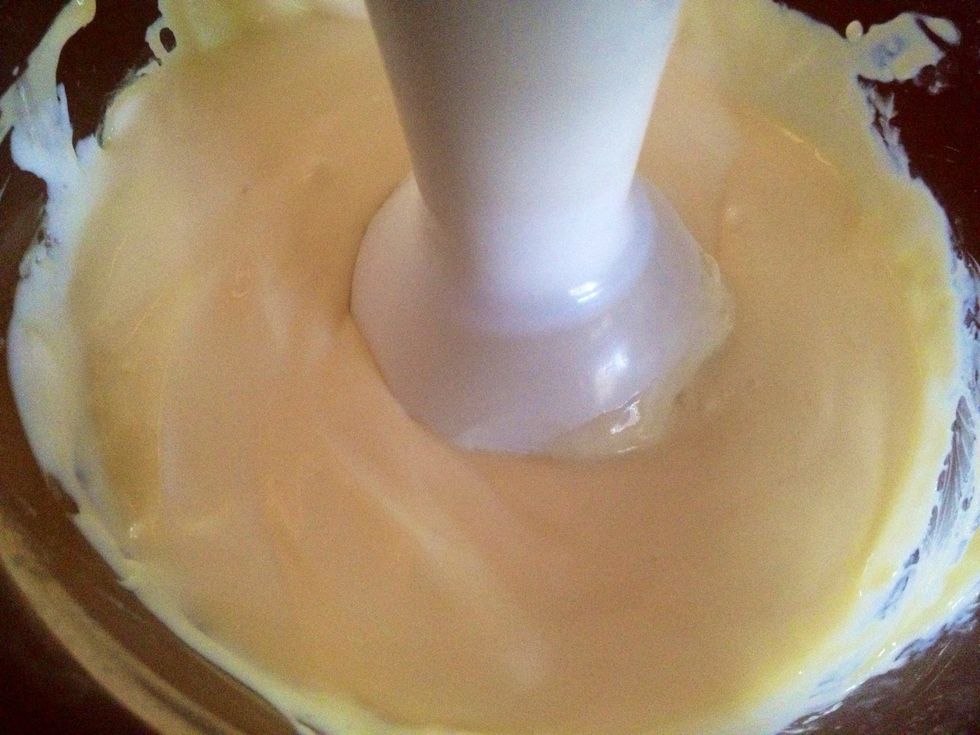 then vanilla. I used both a hand blender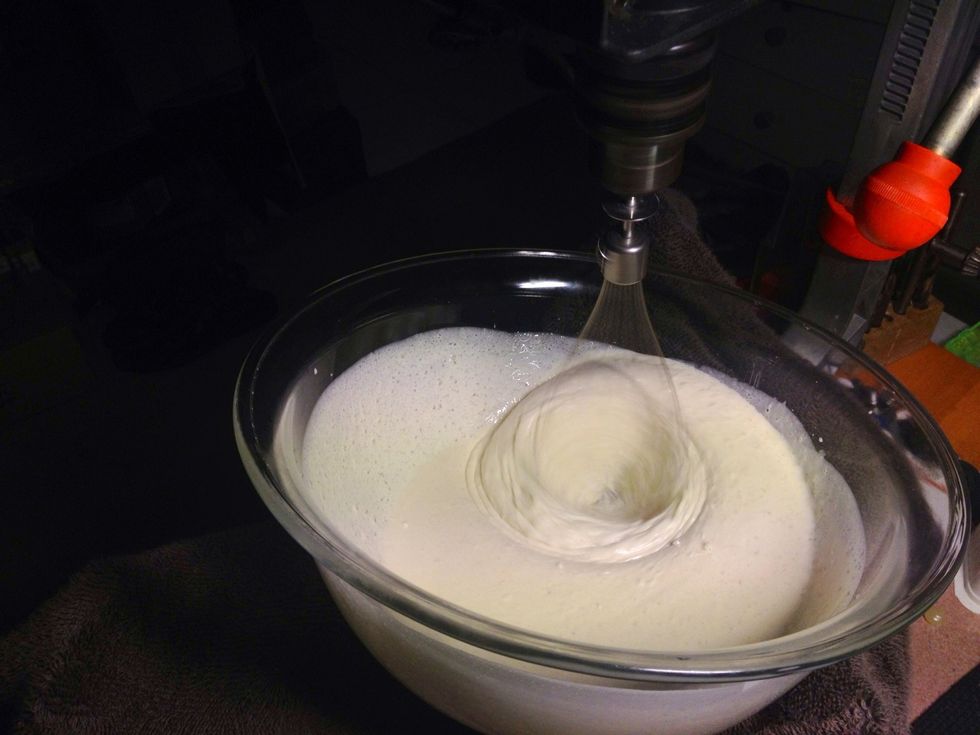 and a whisk-attached drill to mix until smooth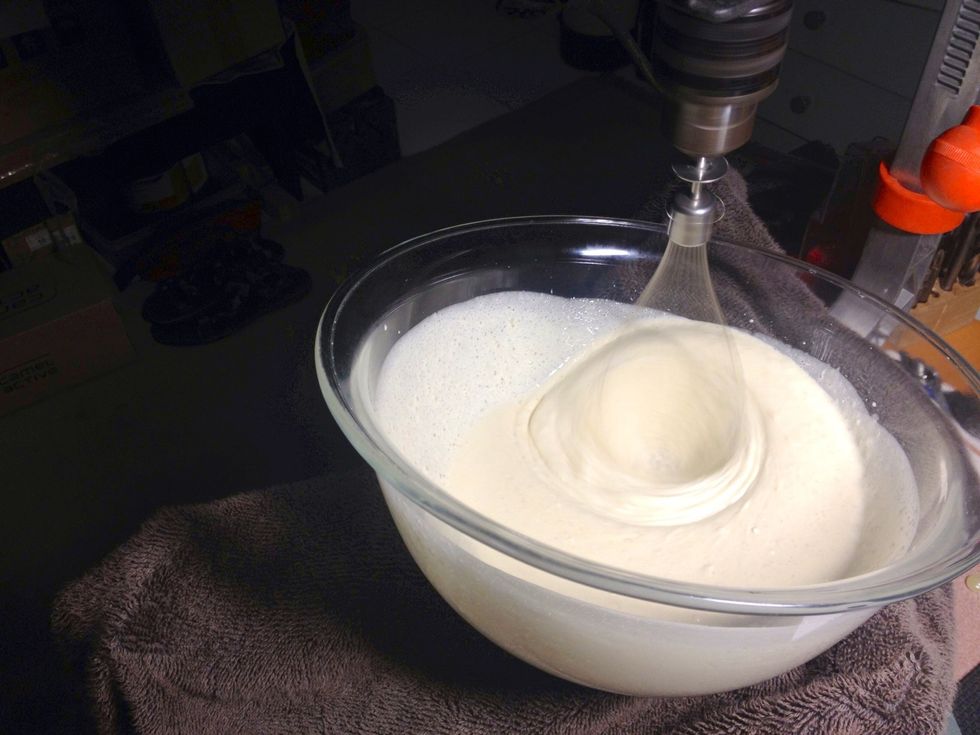 then, taste it - very important. If you feel the taste and texture suits you, then you're ready to top it to your cake. Or maybe refrigerate or freeze for later use.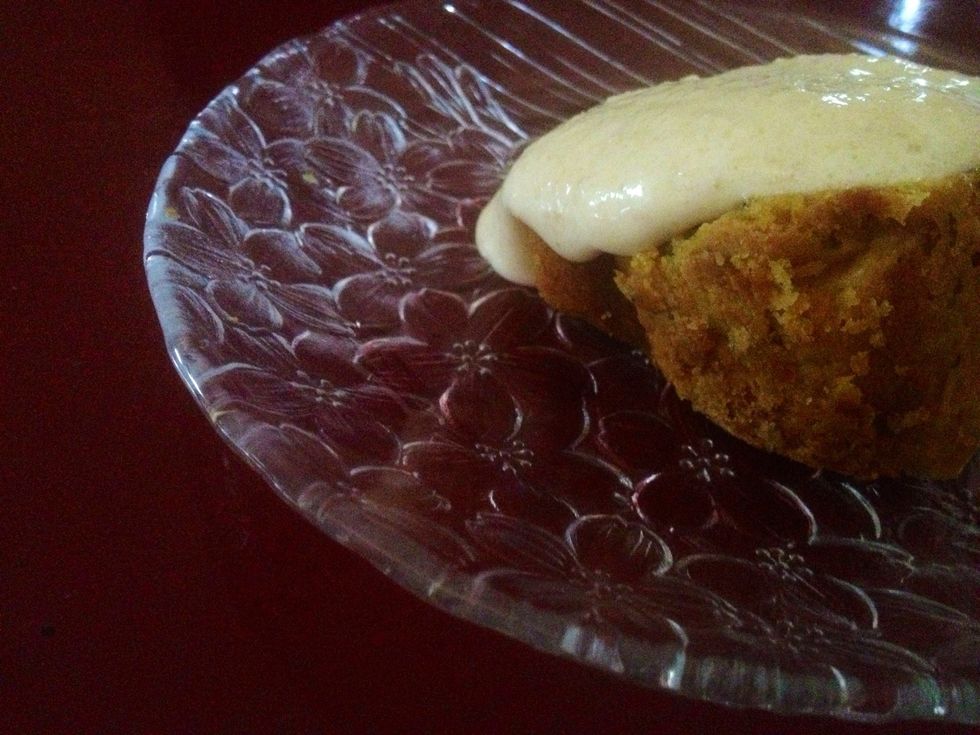 Or just pour it simply on a piece of carrot cake and Enjoy!
4.0oz Unsalted butter
6.0oz Cream cheese
1.0c Caster sugar
1.0c Light brown sugar
0.0tsp Pure vanilla extract