Cut up cream cheese into pieces and put into mixer.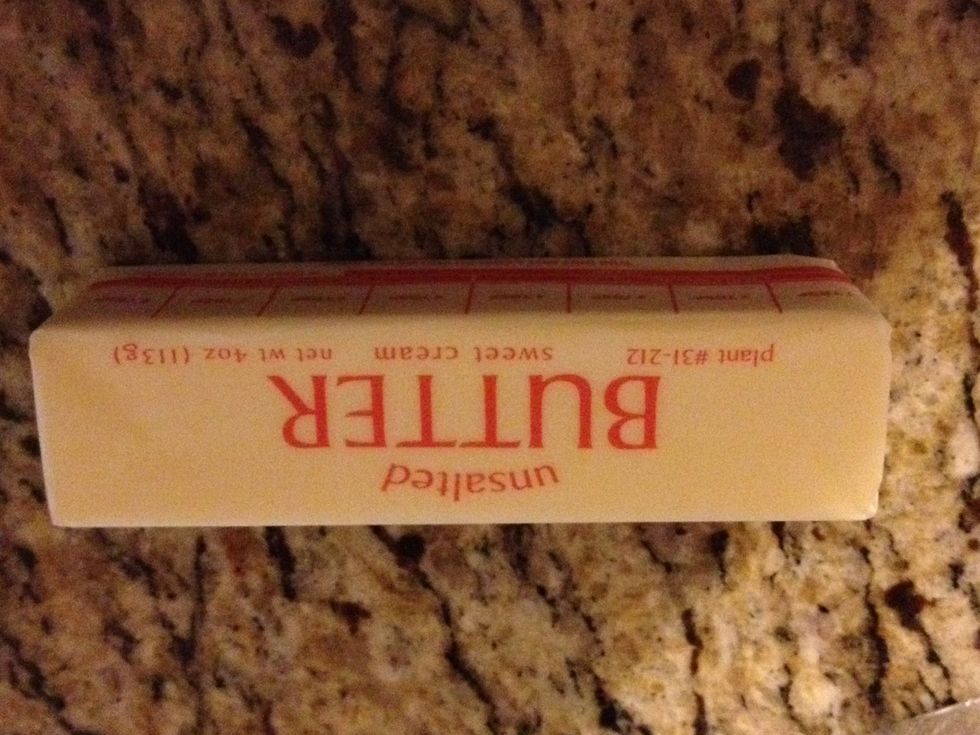 Cut up butter and put into the mixer with the cream cheese.
Beat the butter and cream cheese until all lumps are gone.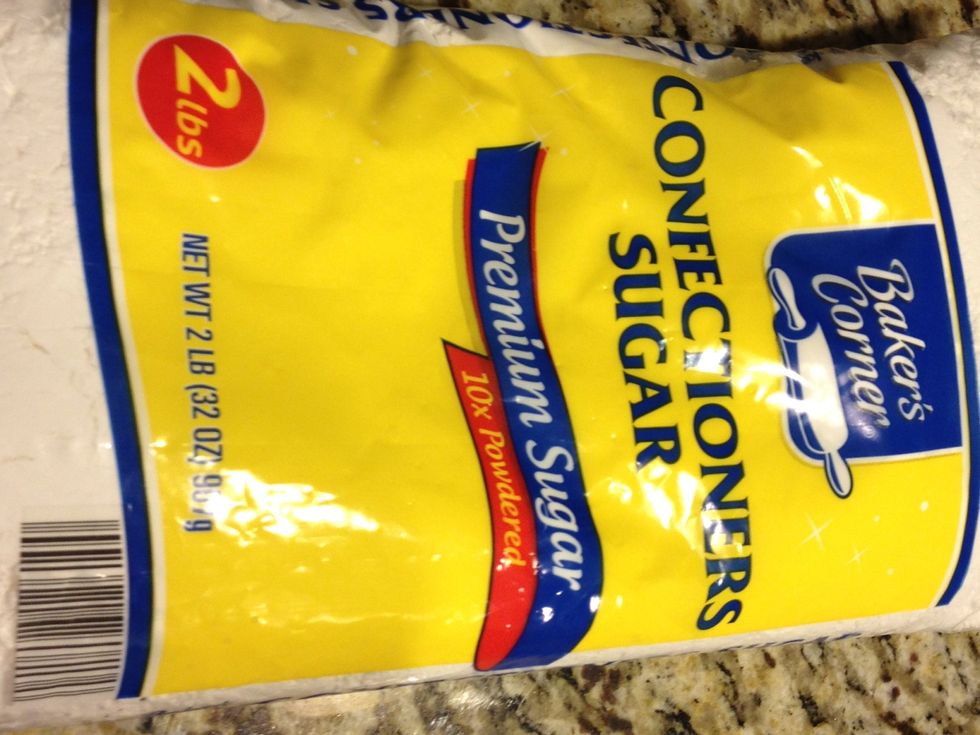 Add the powdered sugar a little at a time until it is all mixed in.
Add a little bit of water as needed to reach the consistency that best suits you.
I kept my cream cheese thicker so I could pipe
1 stick of unsalted butter
8 oz package of cream cheese
1 tsp of vanilla extract
32 oz bag of powdered sugar