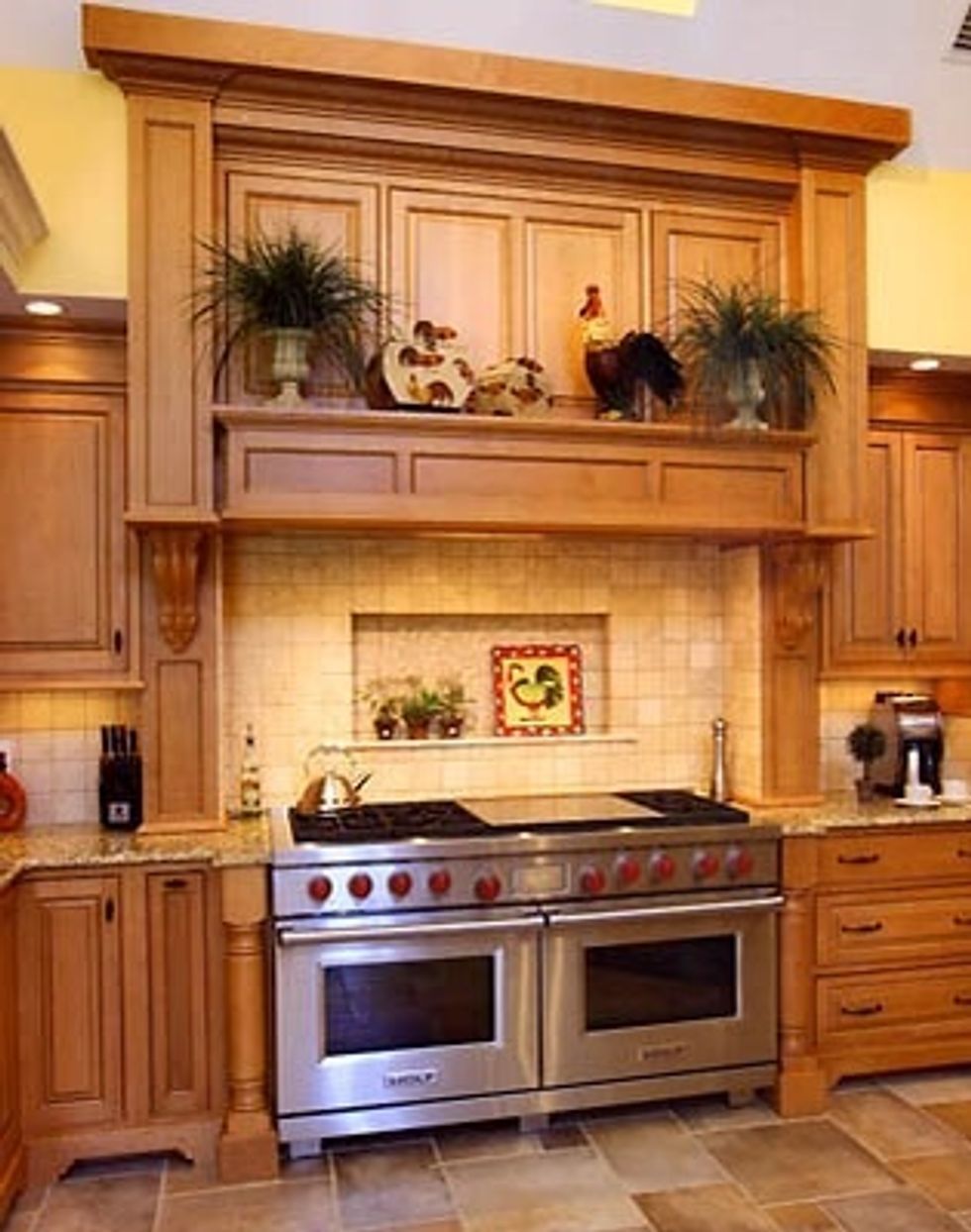 Preheat oven to 350F. Grease/flour or spray a 9 x 13 cake pan. Set aside.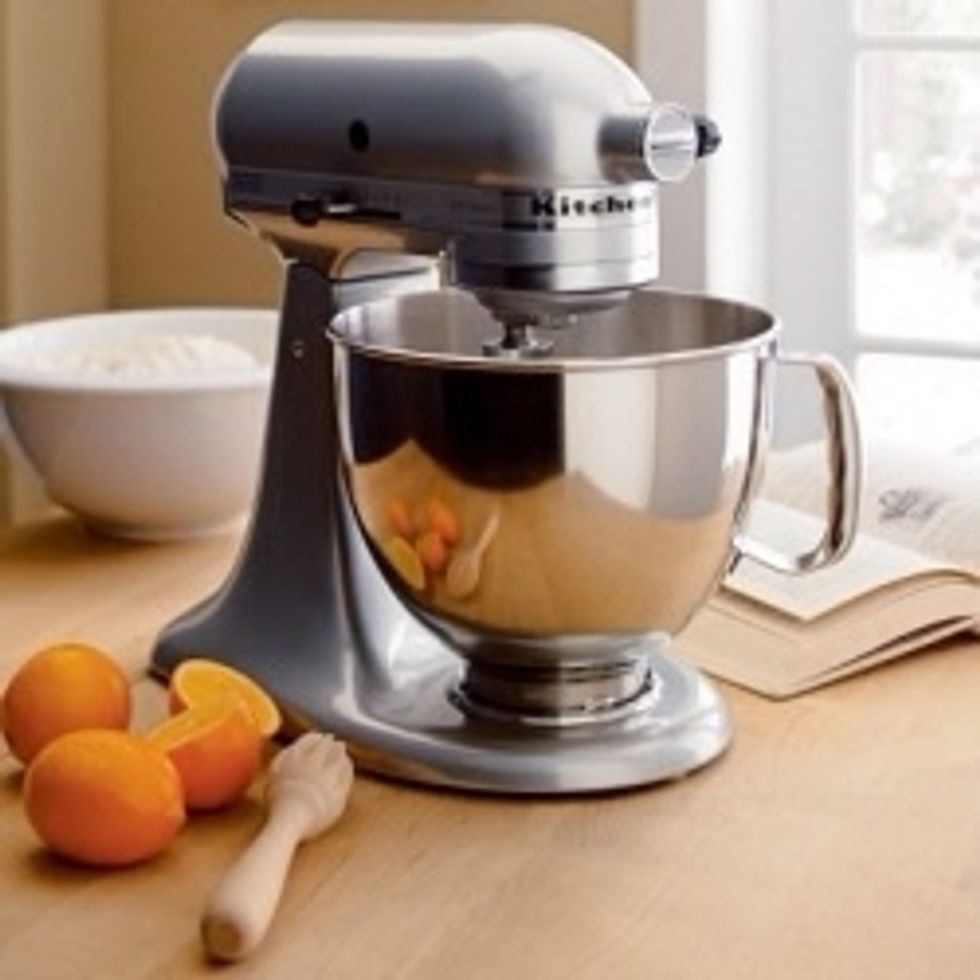 Make the filling: In the bowl of an electric mixer fitted with the paddle, mix together the cream cheese, sugar, egg and vanilla on medium-low speed until creamy. Set aside for the filling.
Make the cake batter: In medium bowl, stir together flour, baking powder, baking soda and salt until well combined. Set aside.
Cream together the butter and sugar with the paddle. Add eggs one at a time. Add the vanilla extract. Slowly pour in the flour mixture alternating with the sour cream until it is all combined.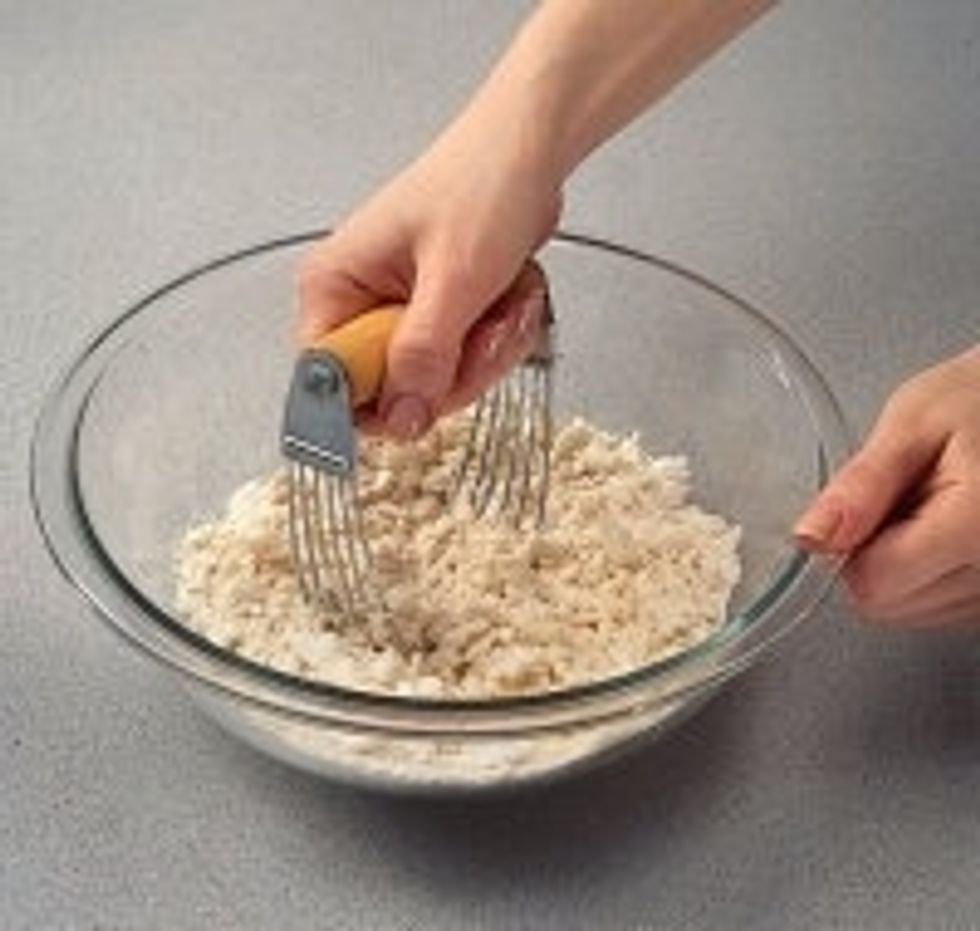 Make the topping: Add the sugar, flour and chilled butter in a small bowl. Stir using a fork or pastry blender until the mixture is crumbly. Sprinkle the streusel on top of cake batter.
Bake for 40-45 minutes until a cake tester inserted in the center comes out clean. Cool on a rack.
To make the glaze: In a small bowl, combine confectioners' sugar and milk until creamy. Drizzle over cake.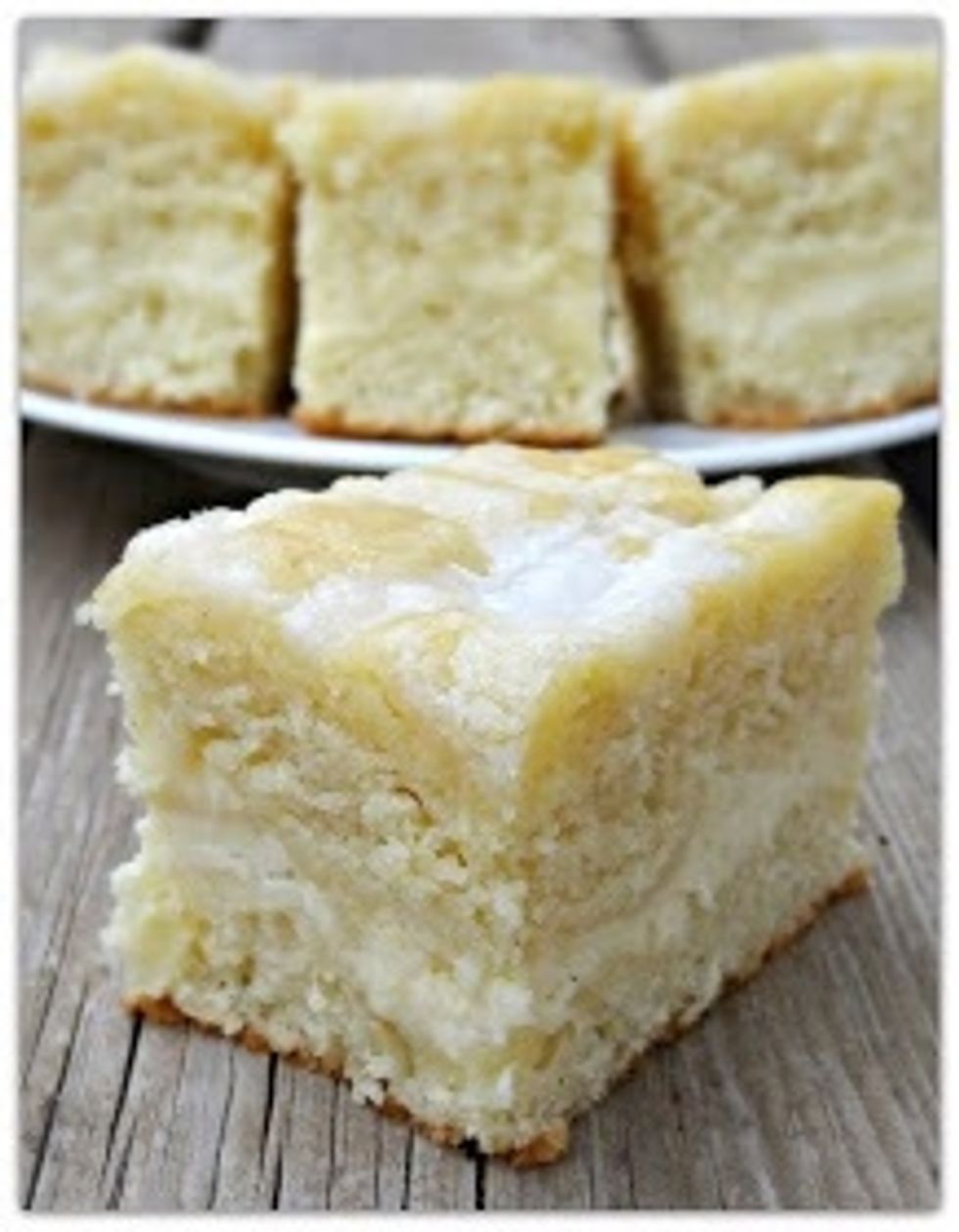 Enjoy!
2.0 Packages softened cream cheese
0.0c Sugar
0.0tsp Vanilla extract
1.0 Large Egg
3.0c All-Purpose flour
1.0tsp Baking Powder
0.0tsp Baking Soda
0.0tsp Salt
1.0 Stick unsalted butter (Softened)
1.0c Sugar
4.0 Large Eggs
1.0tsp Vanilla extract
1.0c Sour Cream
0.0c Sugar
0.0c Flour
3.0Tbsp Chilled, cubed butter
0.0c Confectioner's Sugar
1.0tsp Milk
Matt Kraft
• Switzerland ?\n• Baseball ⚾\n• Travel ?\n• Aviation ✈\n• Radiology ?\n• Music ?\n• Animation™\n• IT ?\n• Defense ??