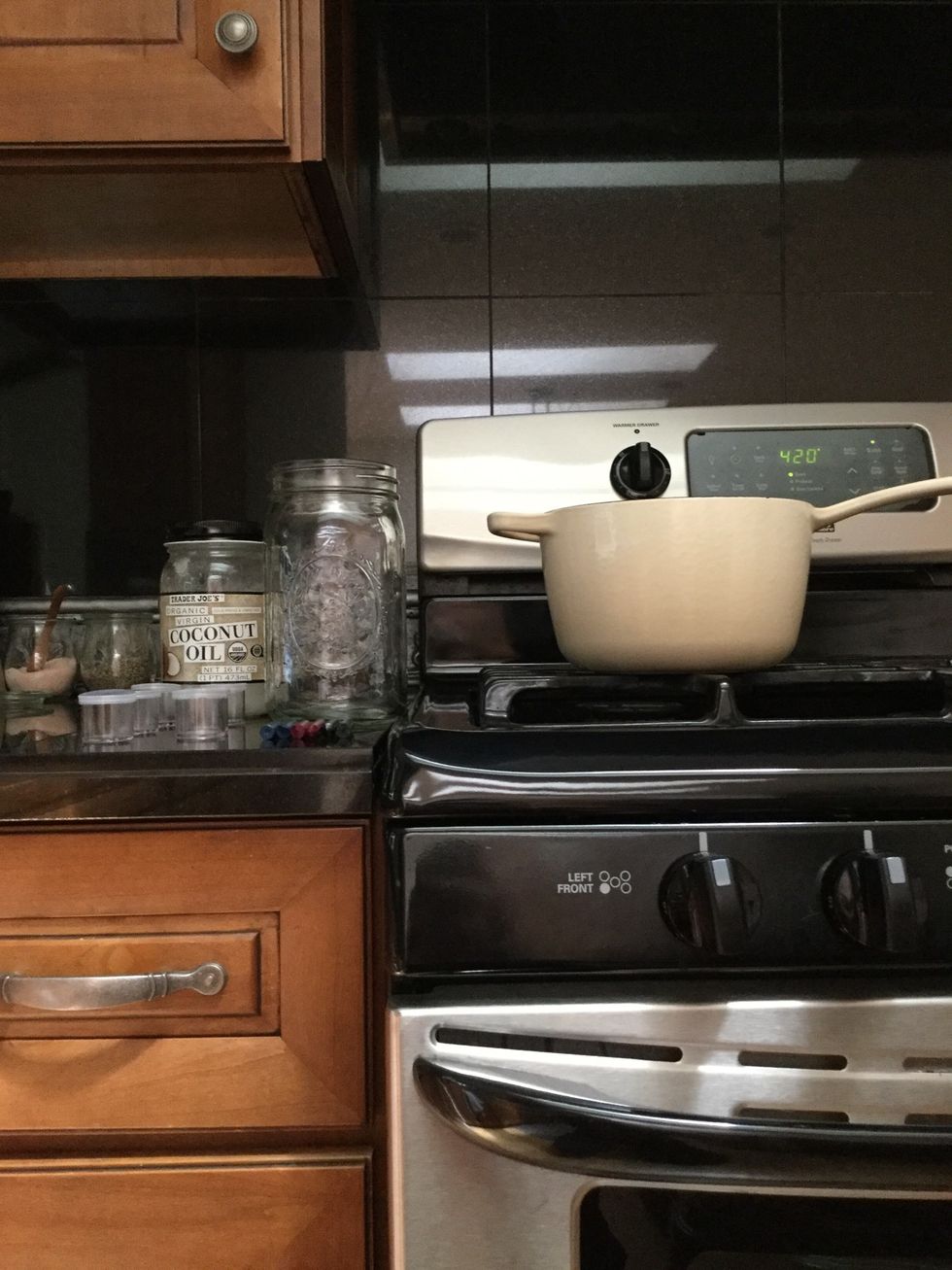 Gather your supplies.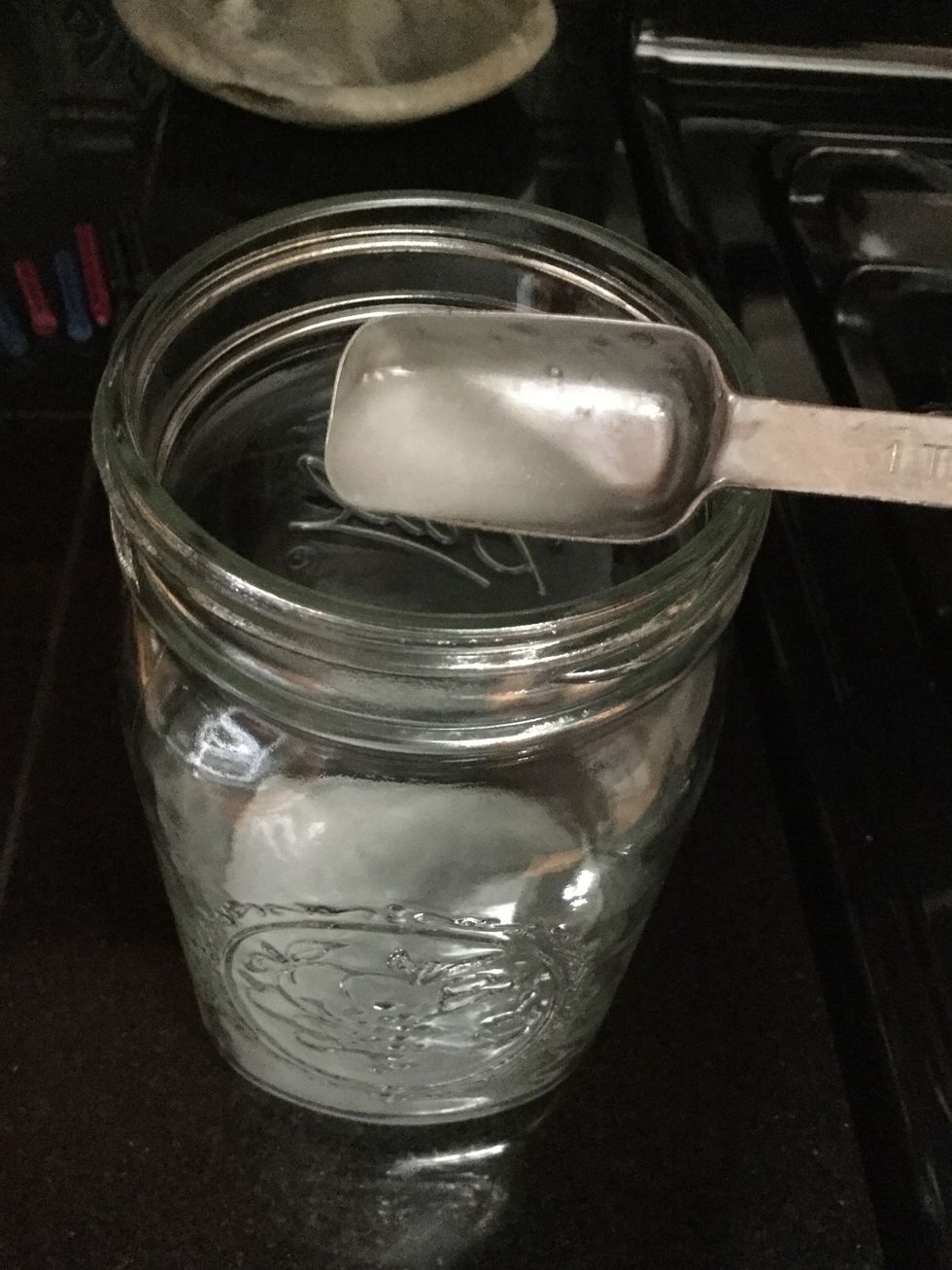 Pour in 3 tablespoons, you can do less if you want, the ratio is 1:1.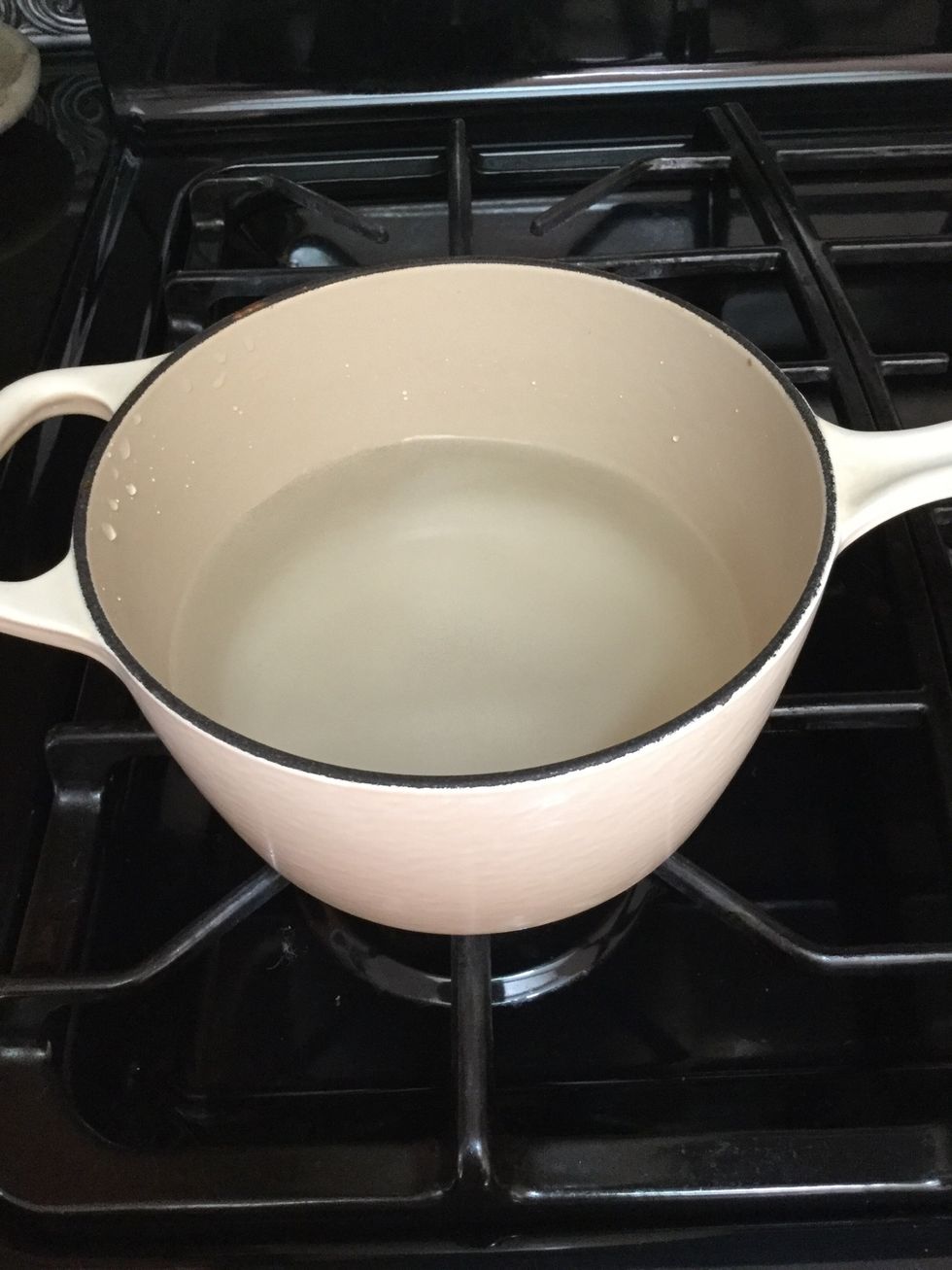 Put water in pot and bring to a boil.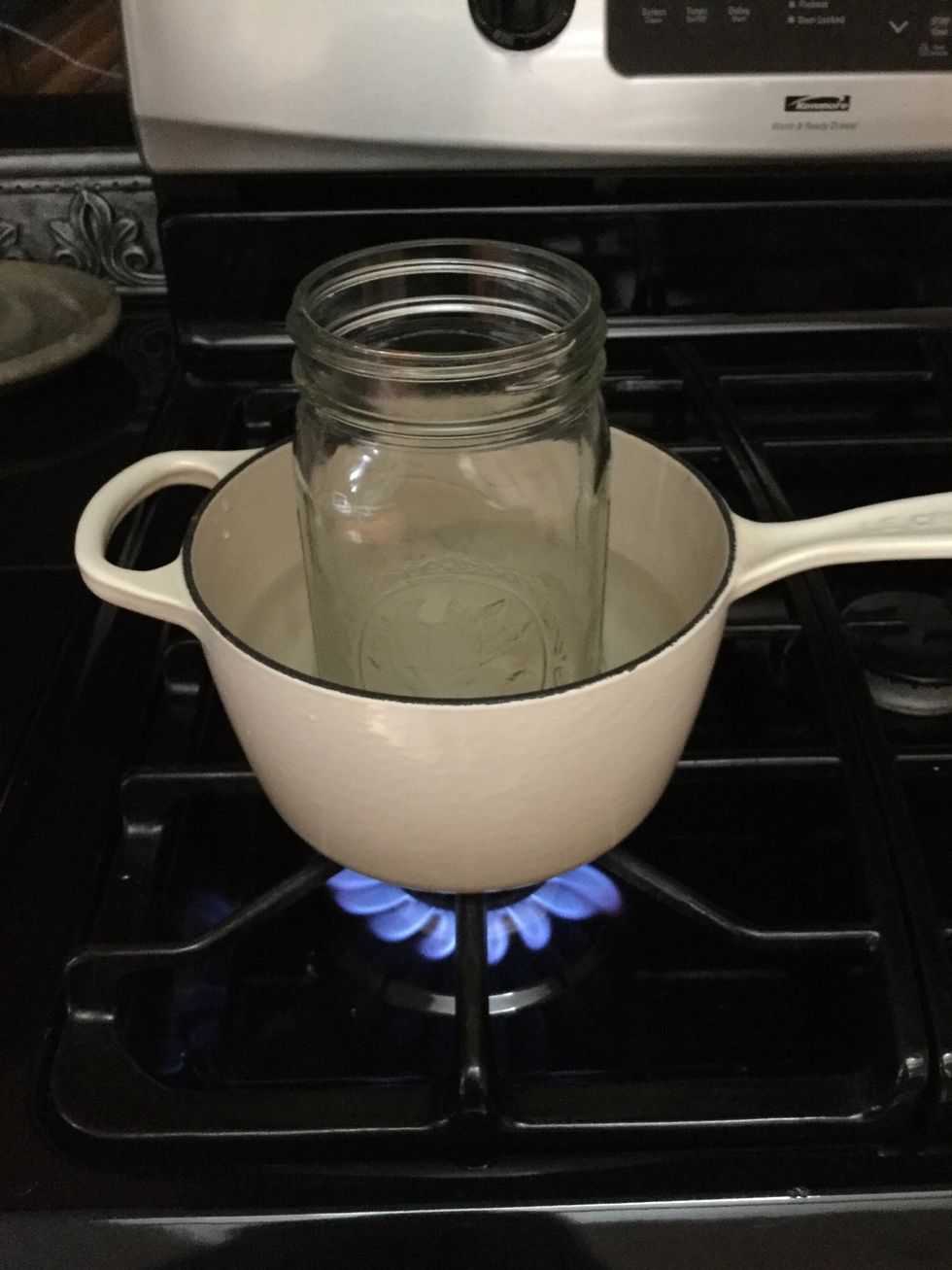 Put jar in the pot,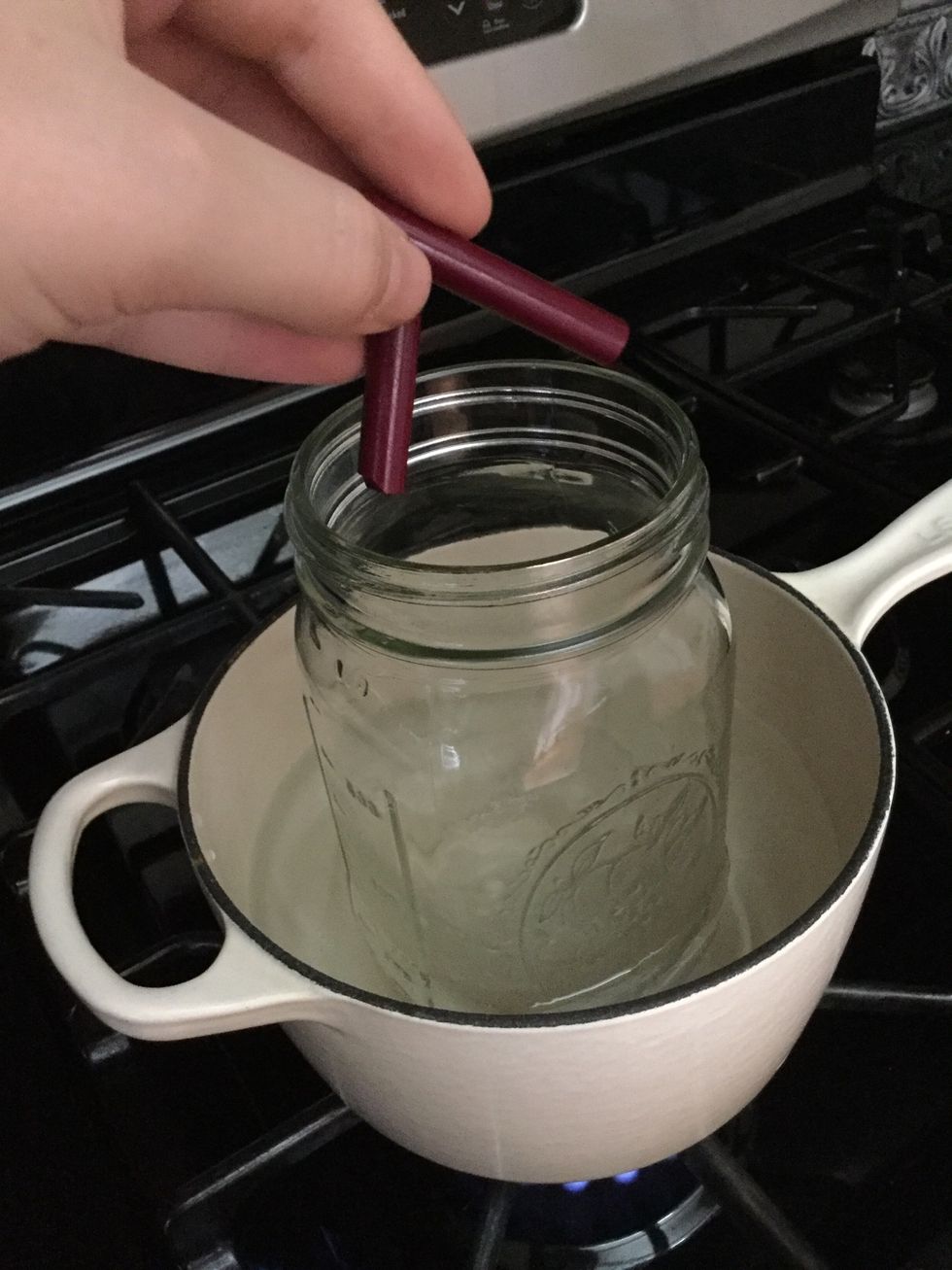 Than add crayon, half or the entire crayon.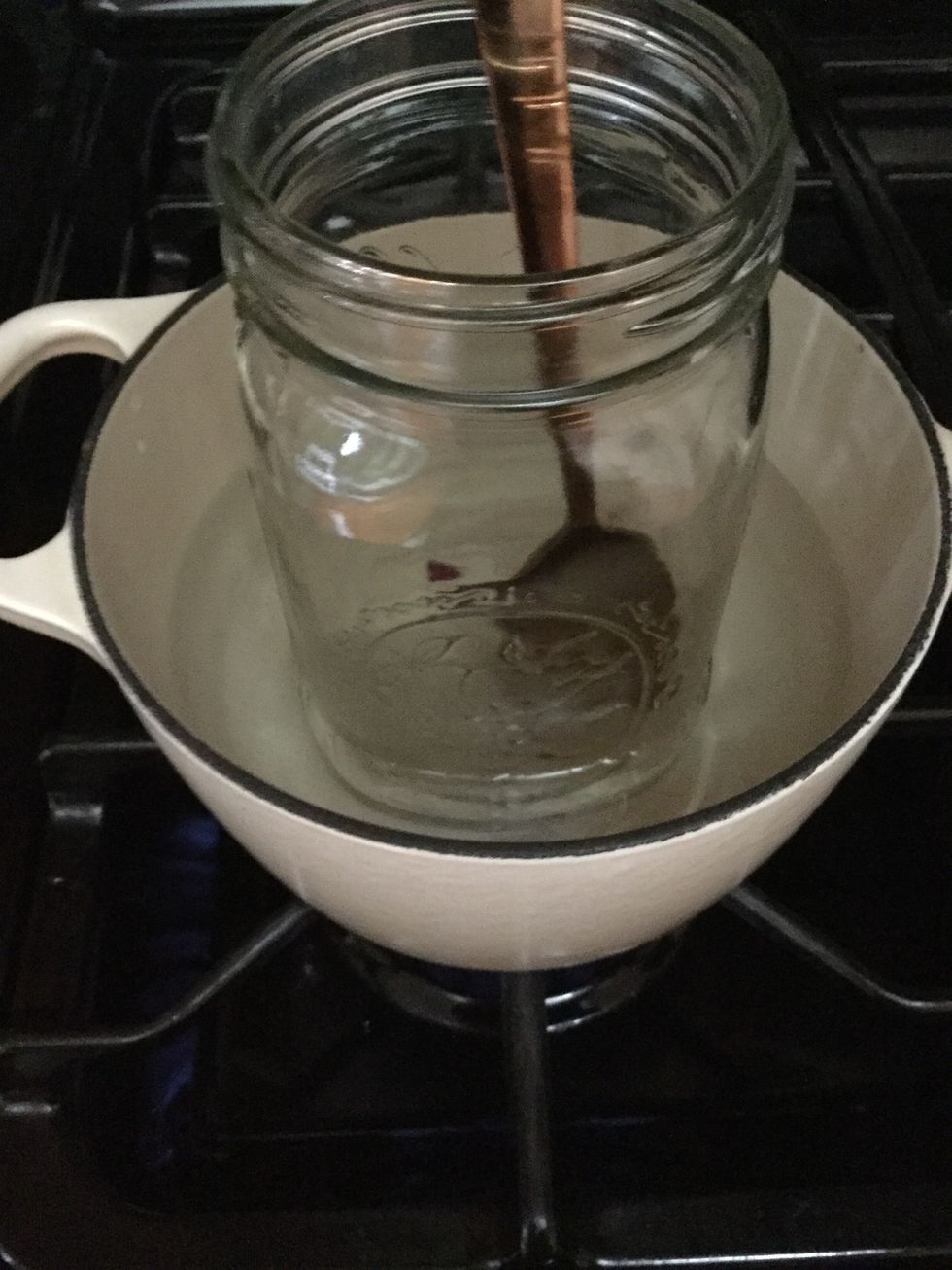 Stirring helps it melt faster.
This is what it should look like when it's completely melted.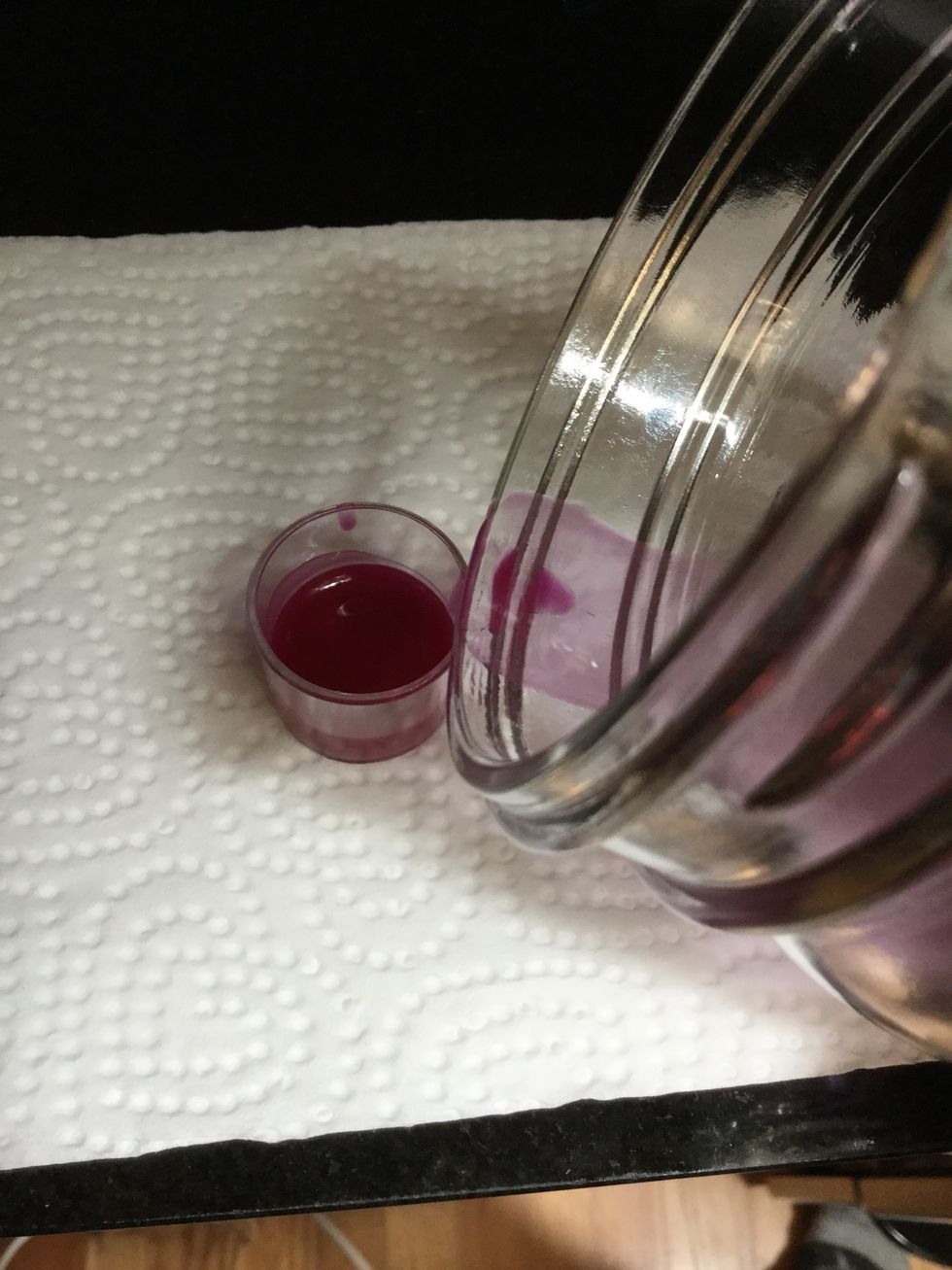 Put in a container,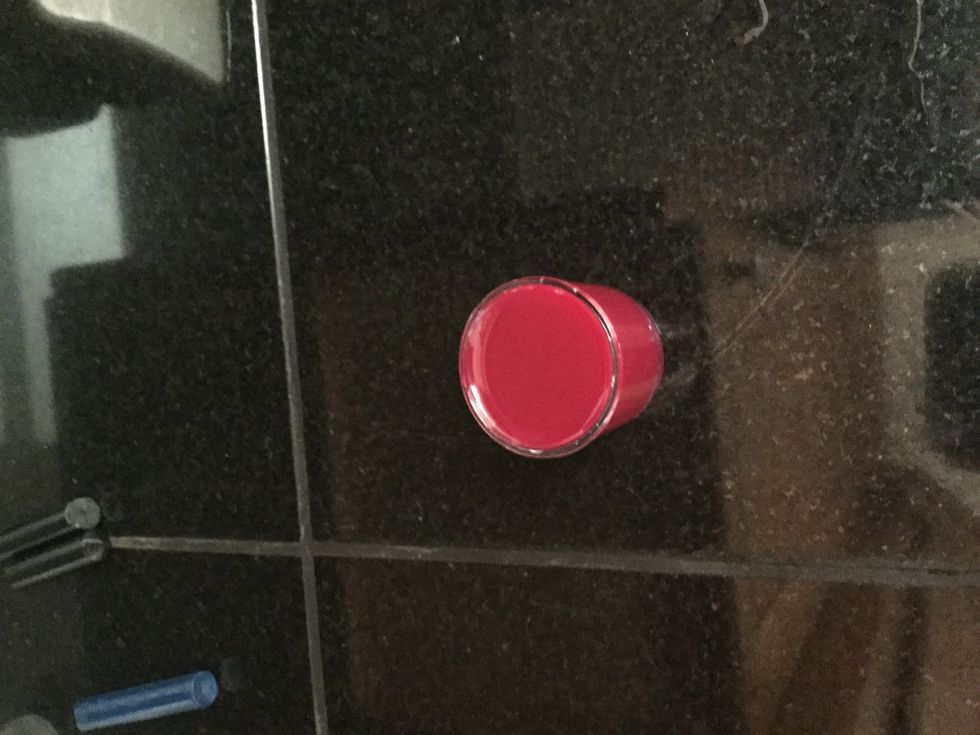 Let it sit for about 15 minutes to one hour.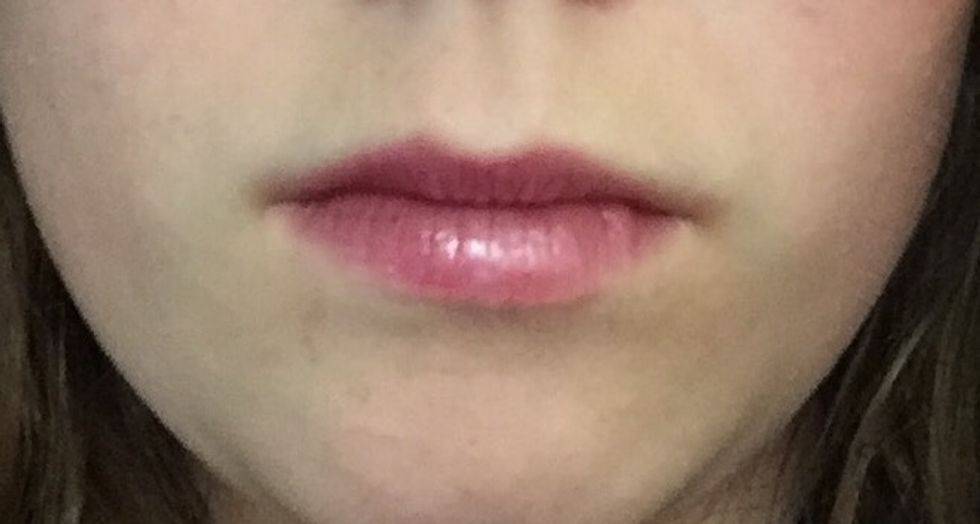 Tada!
Crayons of your choice
Jar
Pot
Container
Hot water
3.0Tbsp Coconut oil
Creative Unicorn
Our old name was 'iCan so iCreate' now its 'Creative Unicorn'! Our new blog is LIVE!!! For questions and comments email: CreativeUnicornDIY@gmail.com