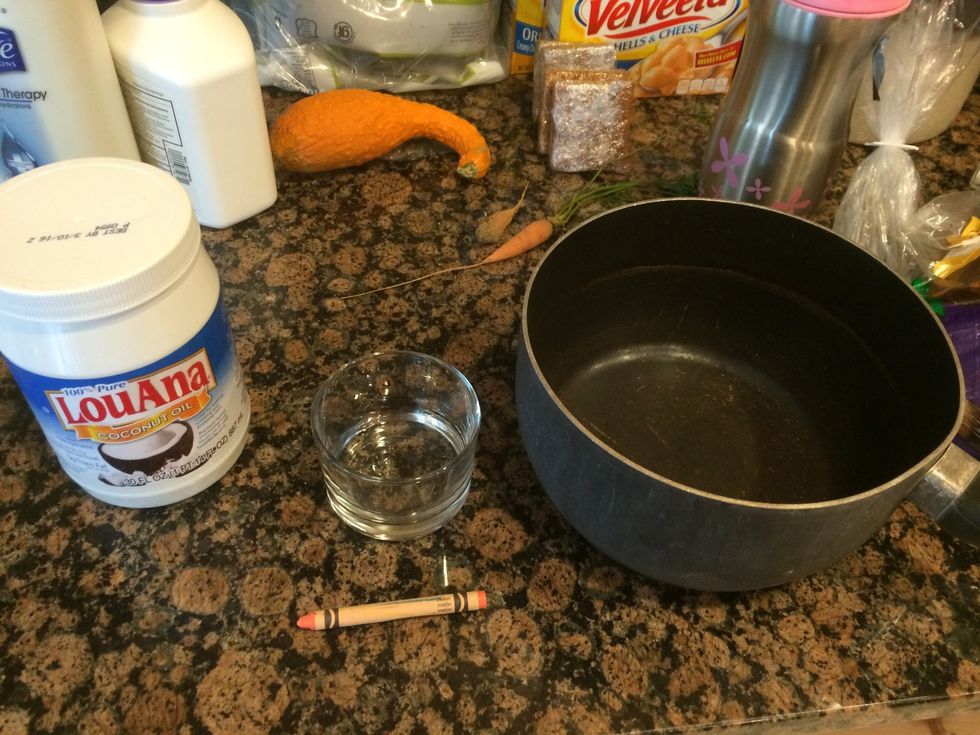 Gather you chosen crayon(s), coconut oil, (cut off in the right of the picture), a glass dish and a medium pot.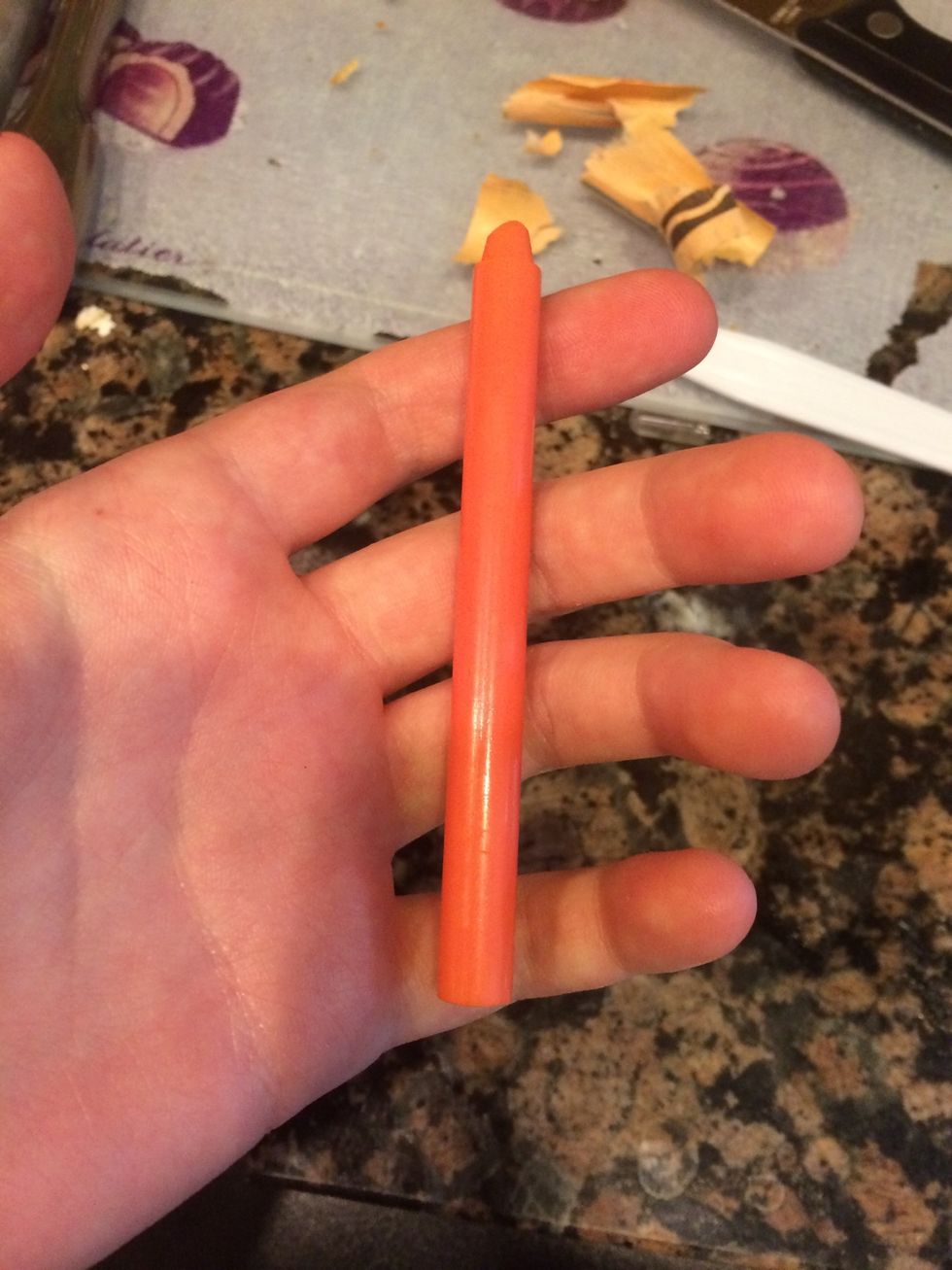 Remove the crayon's wrapper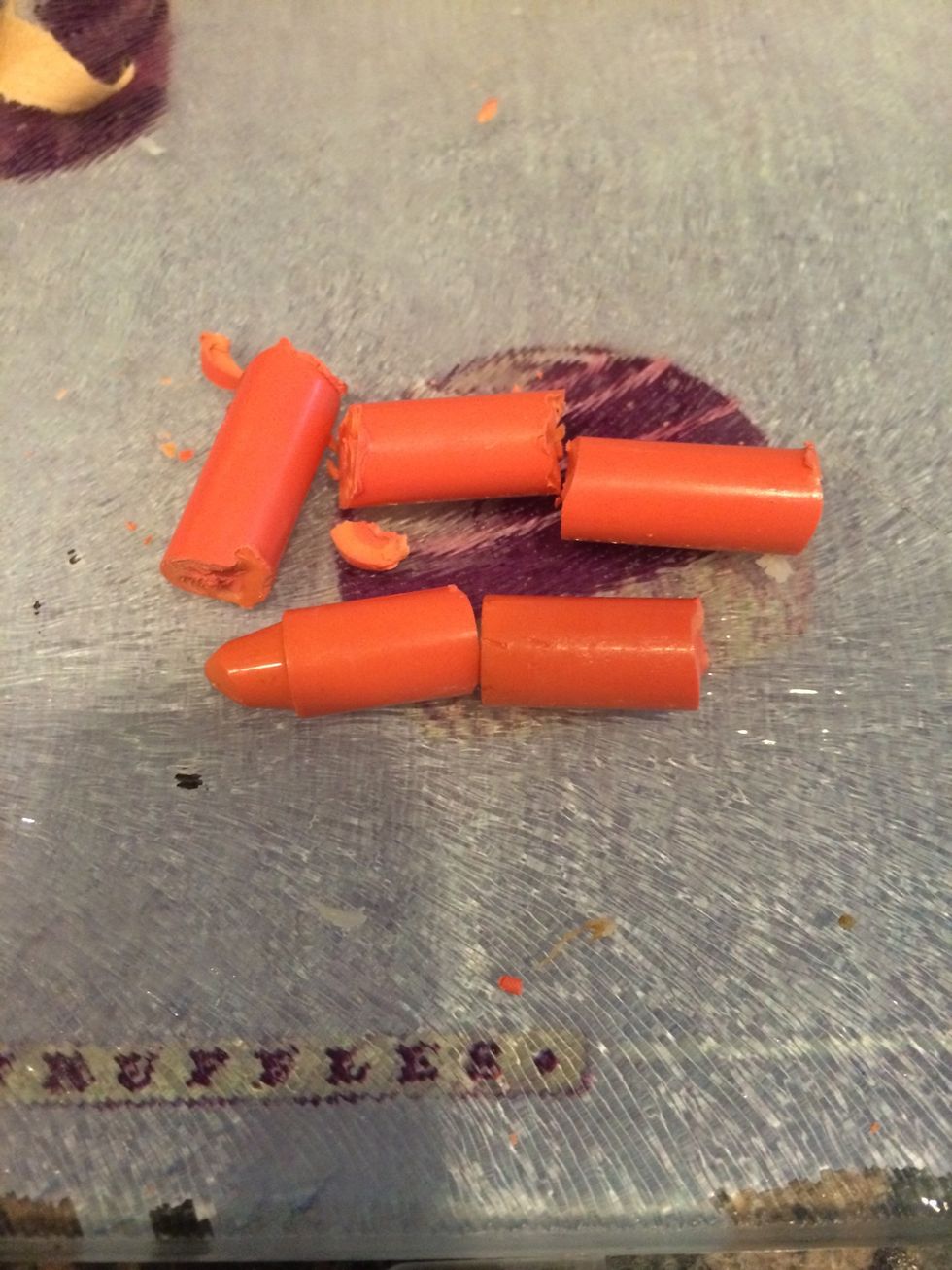 Then cut into equal pieces
Add two tsps of coconut oil to the glass dish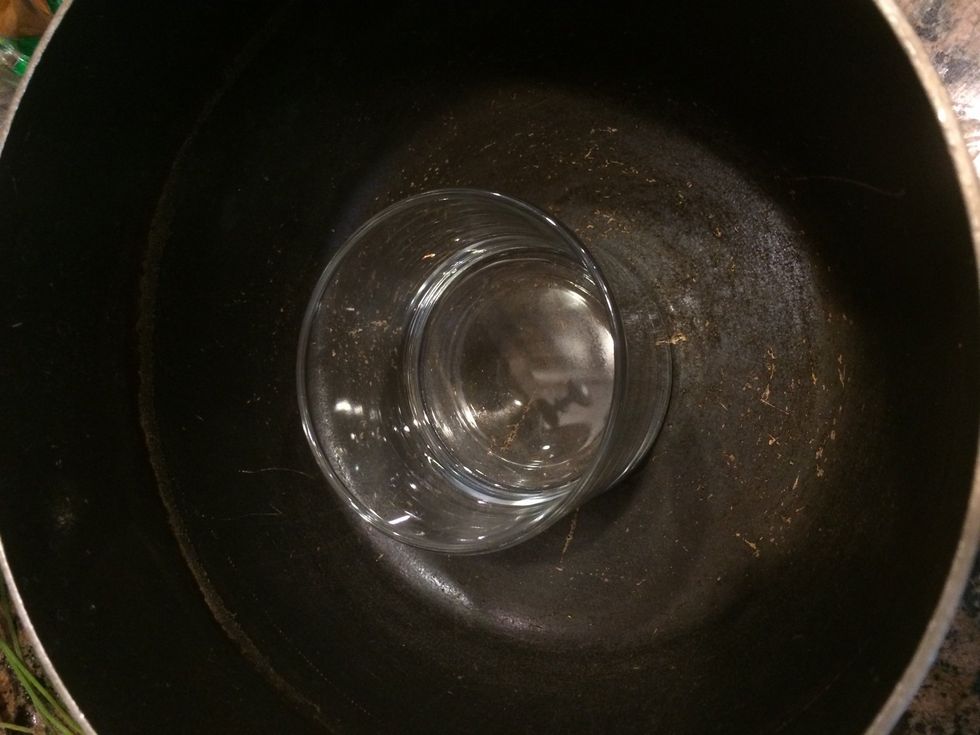 Place in pot
Then fill halfway, careful not to get water into the glass dish
Set eye to medium heat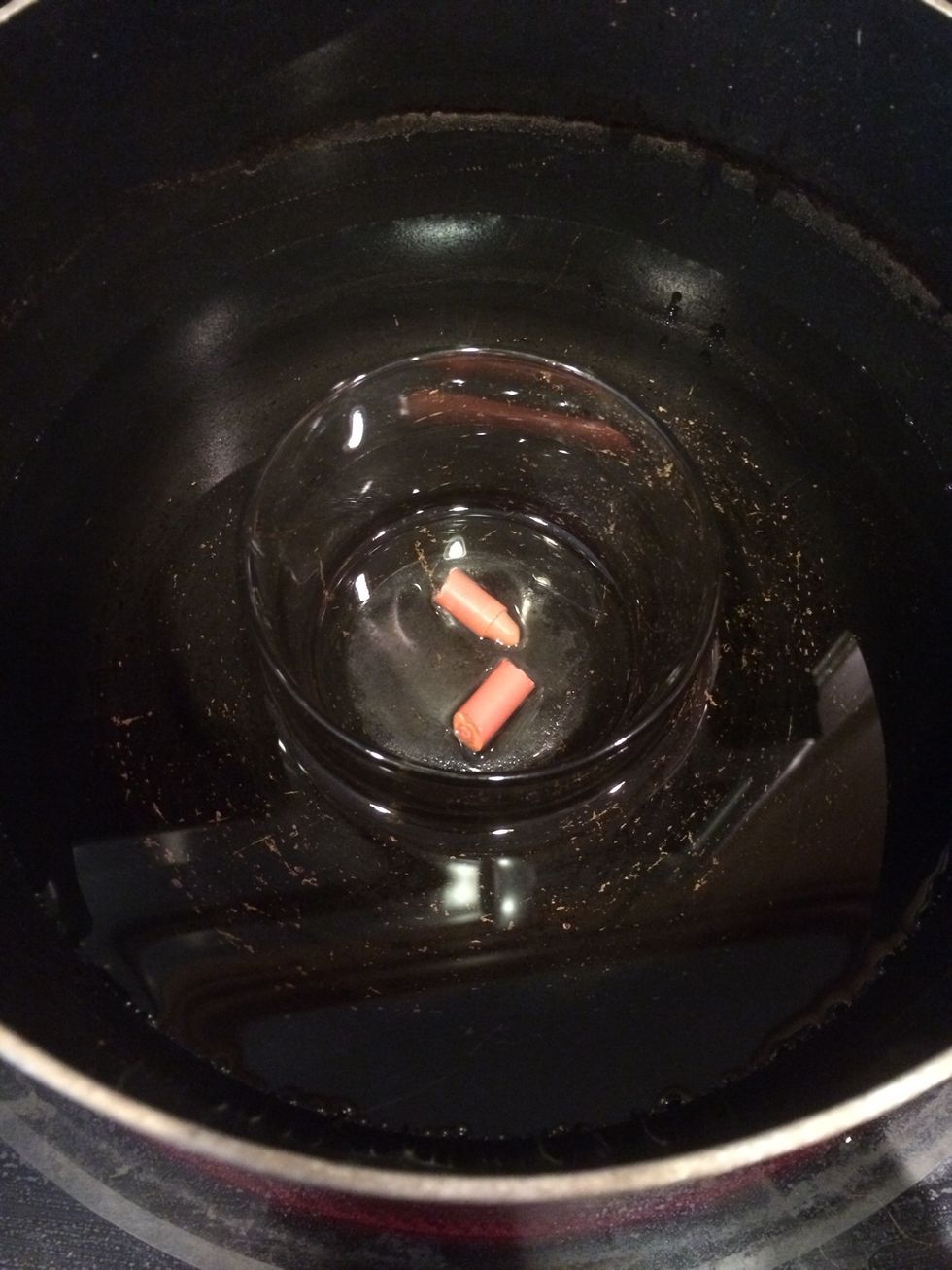 Add two pieces of crayon to the glass dish. One piece of crayon per tsp of per tsp of coconut oil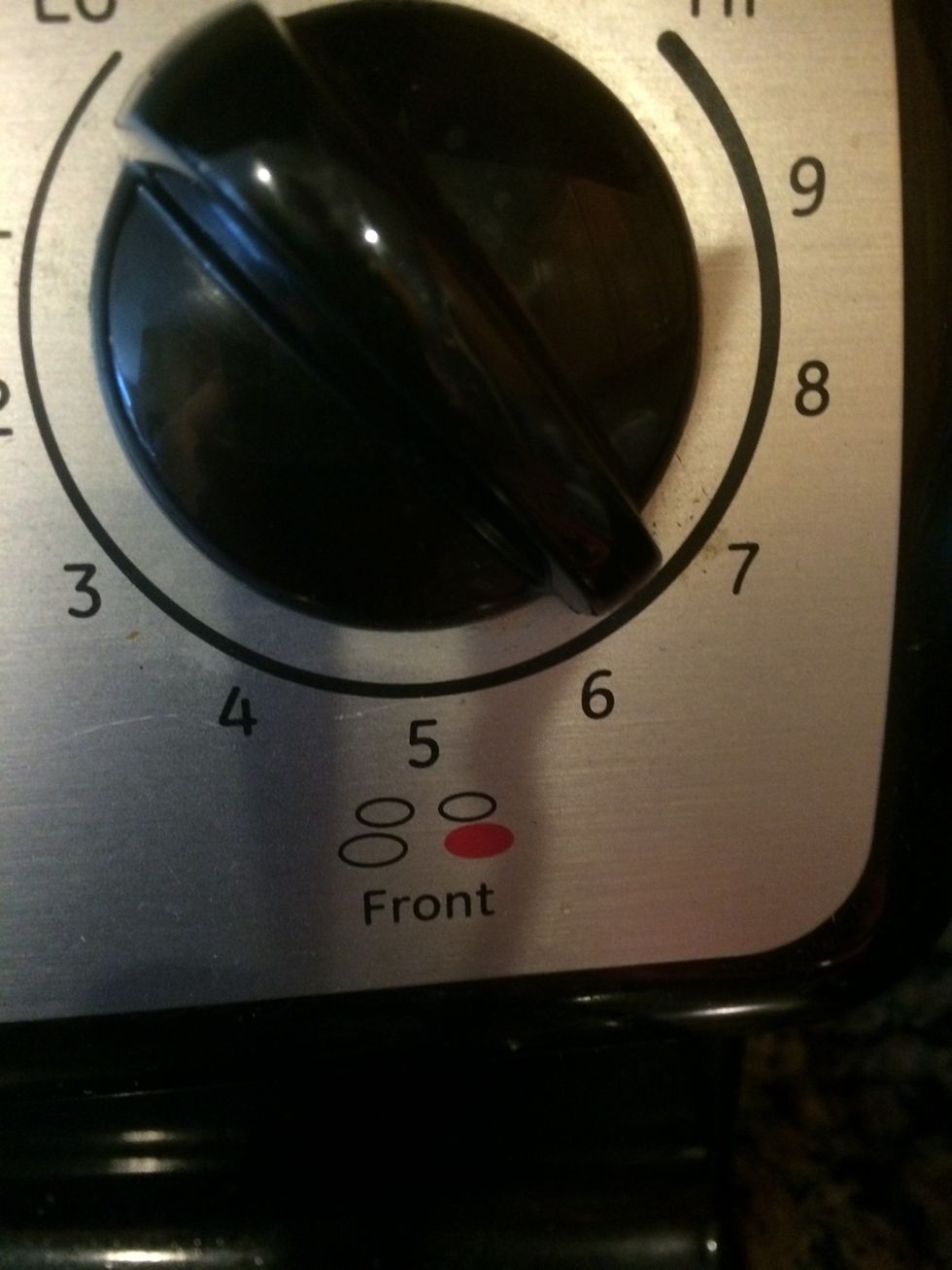 Turn up the heat a little more, the lower temp wasn't melting the crayon properly
Decided to make another color also, using one melon colored one and another red one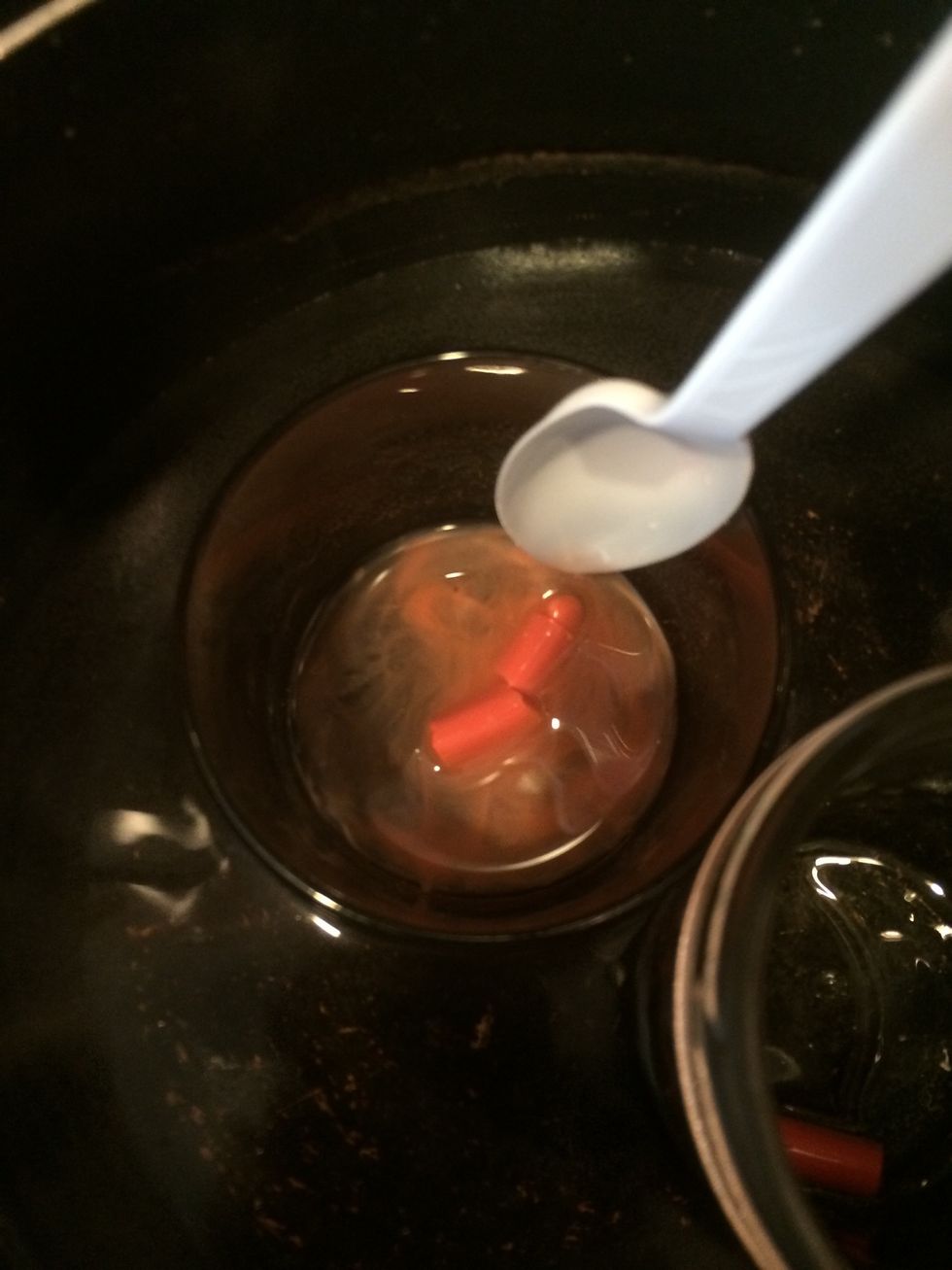 Slowly melting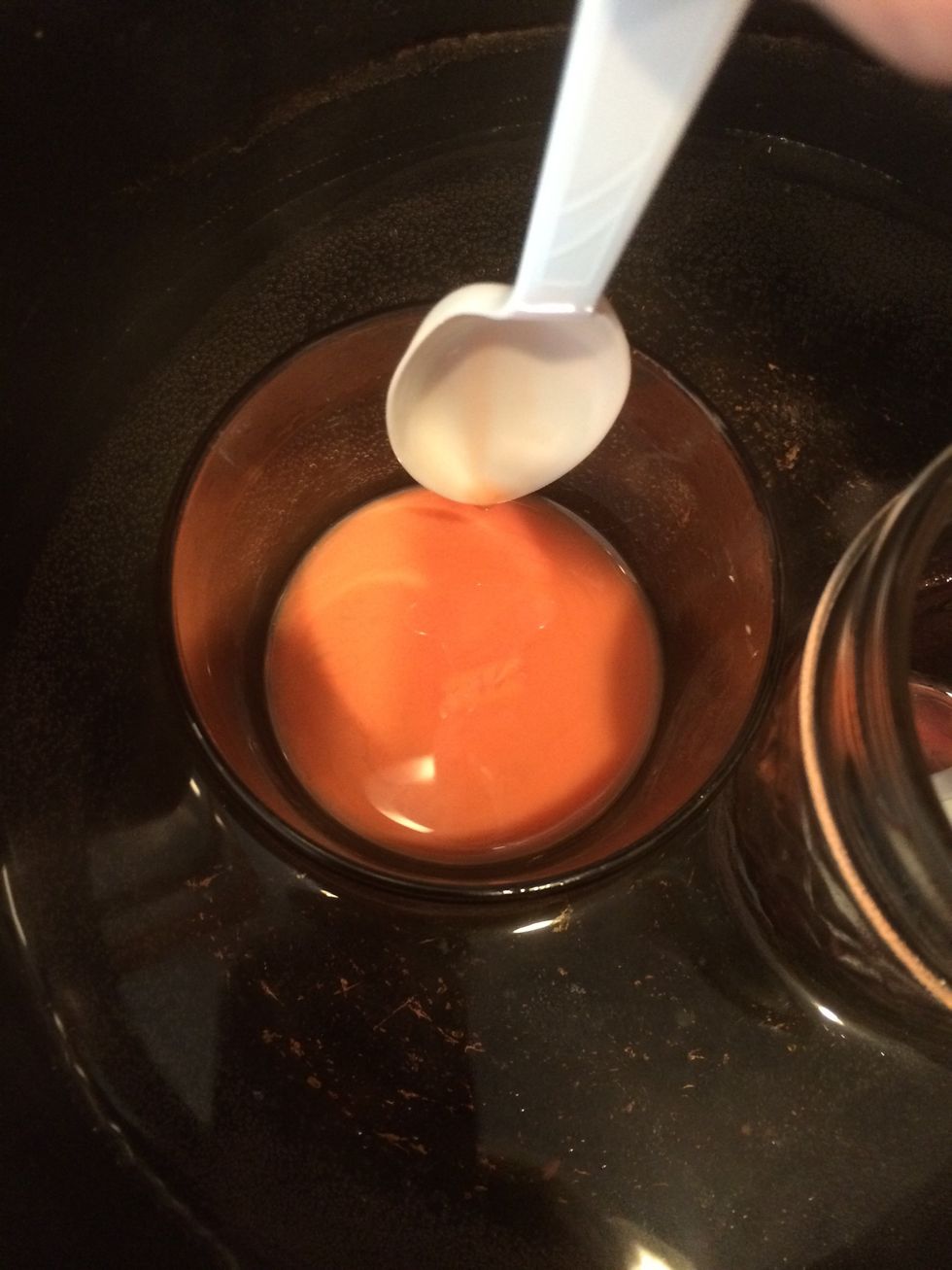 Almost there
I wasn't perfectly happy with the color, so I added a tiny piece of the red crayon with a half tsp of coconut oil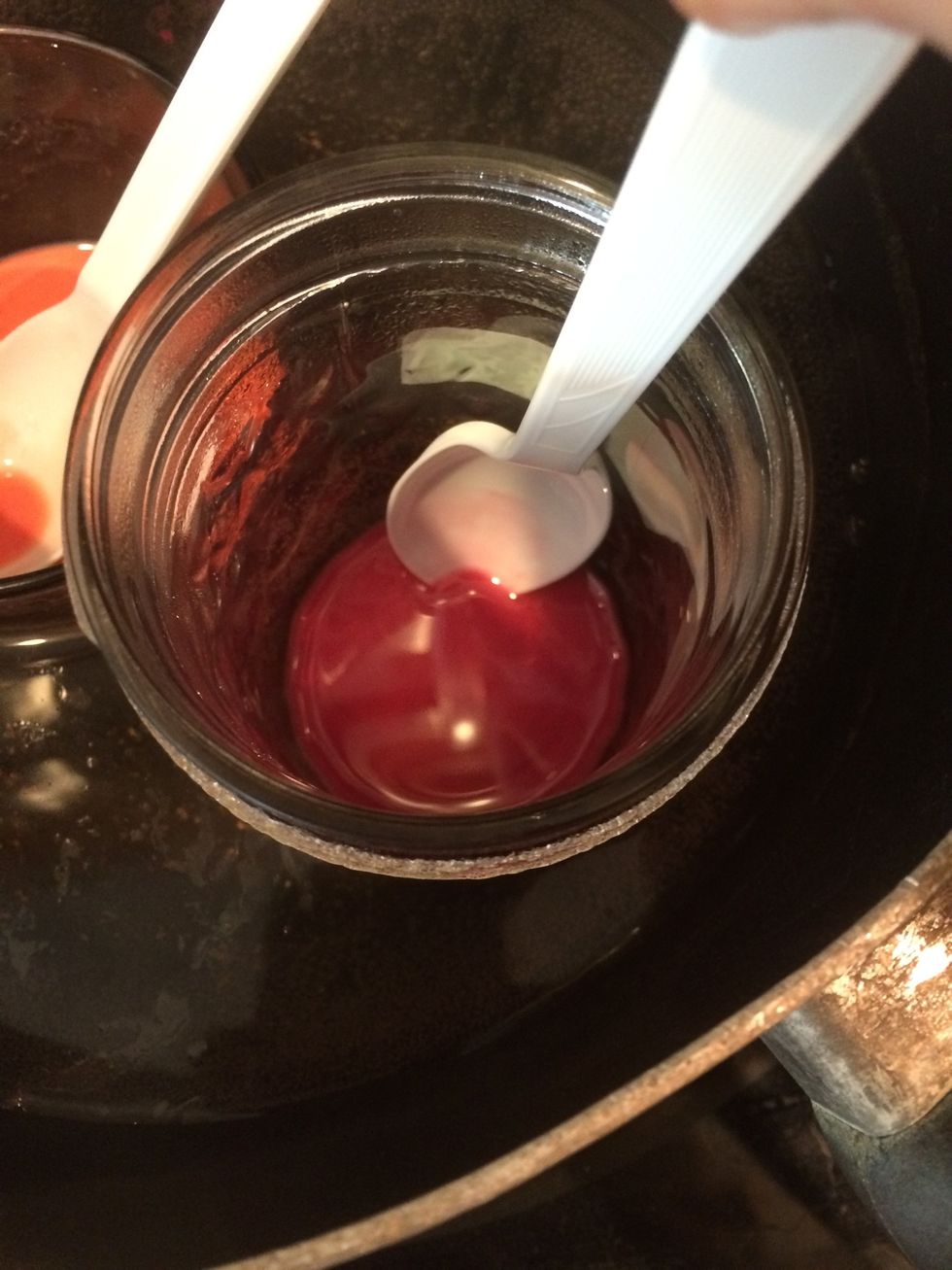 Pink color almost there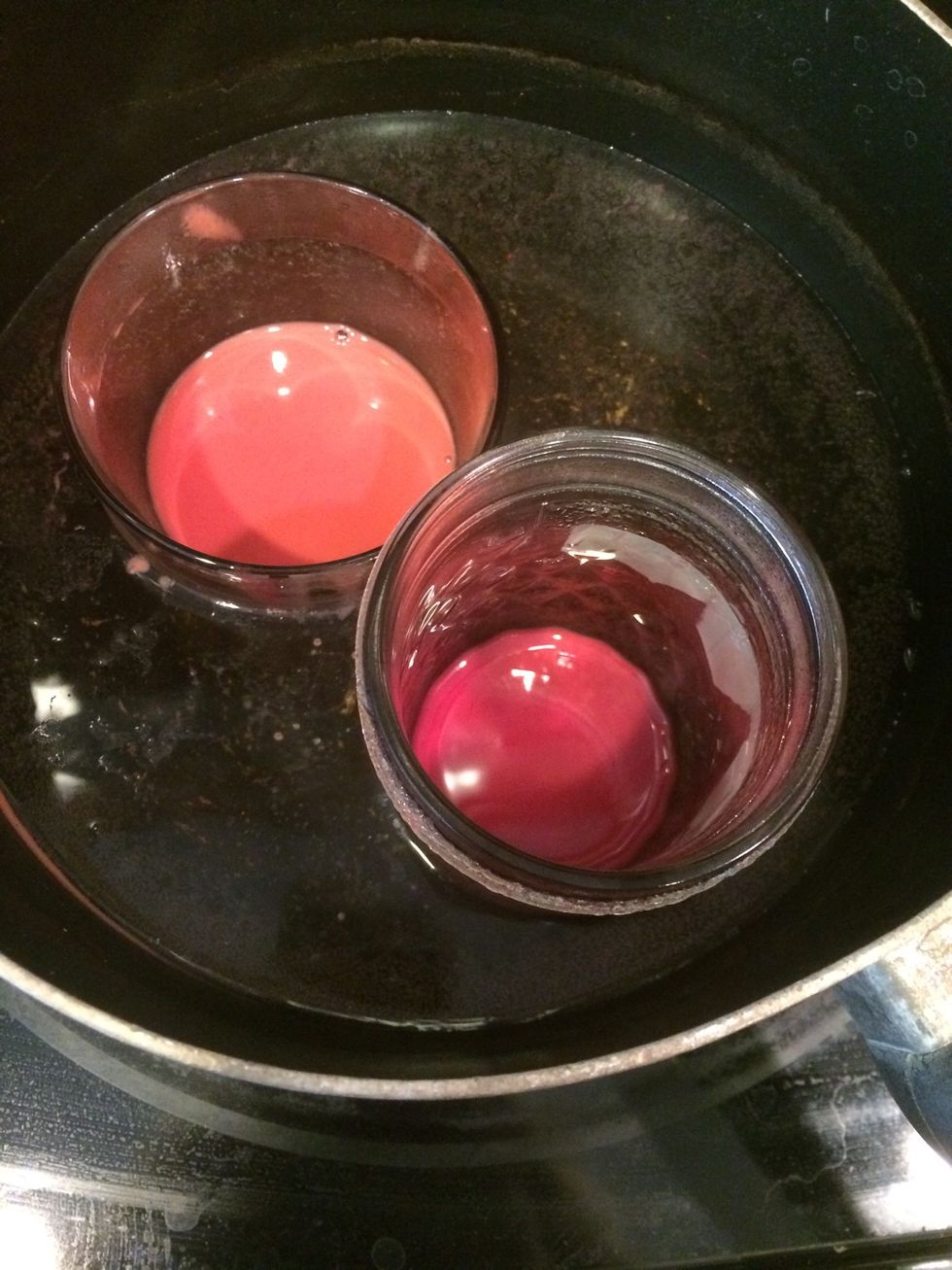 All done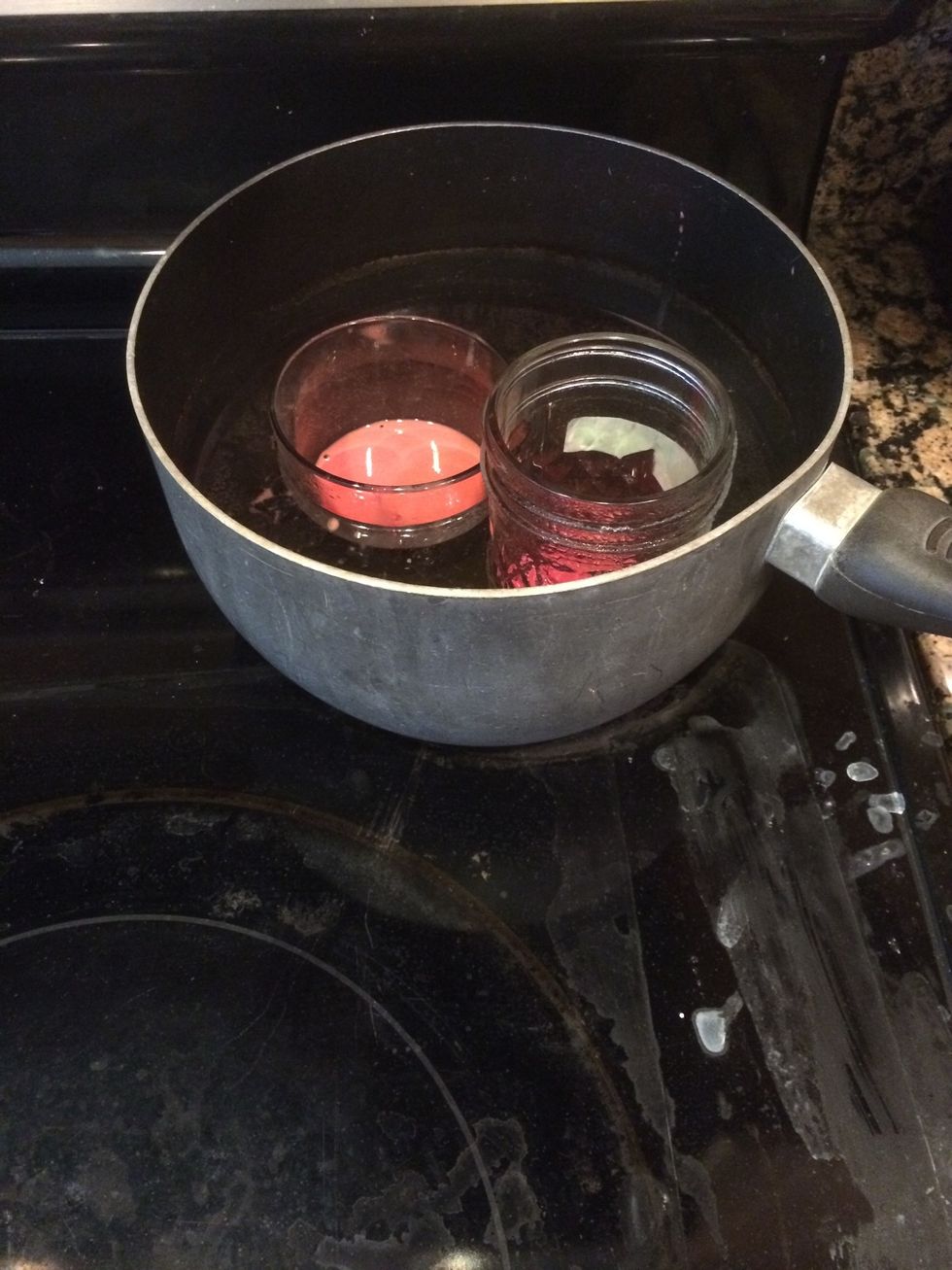 Move pot off eye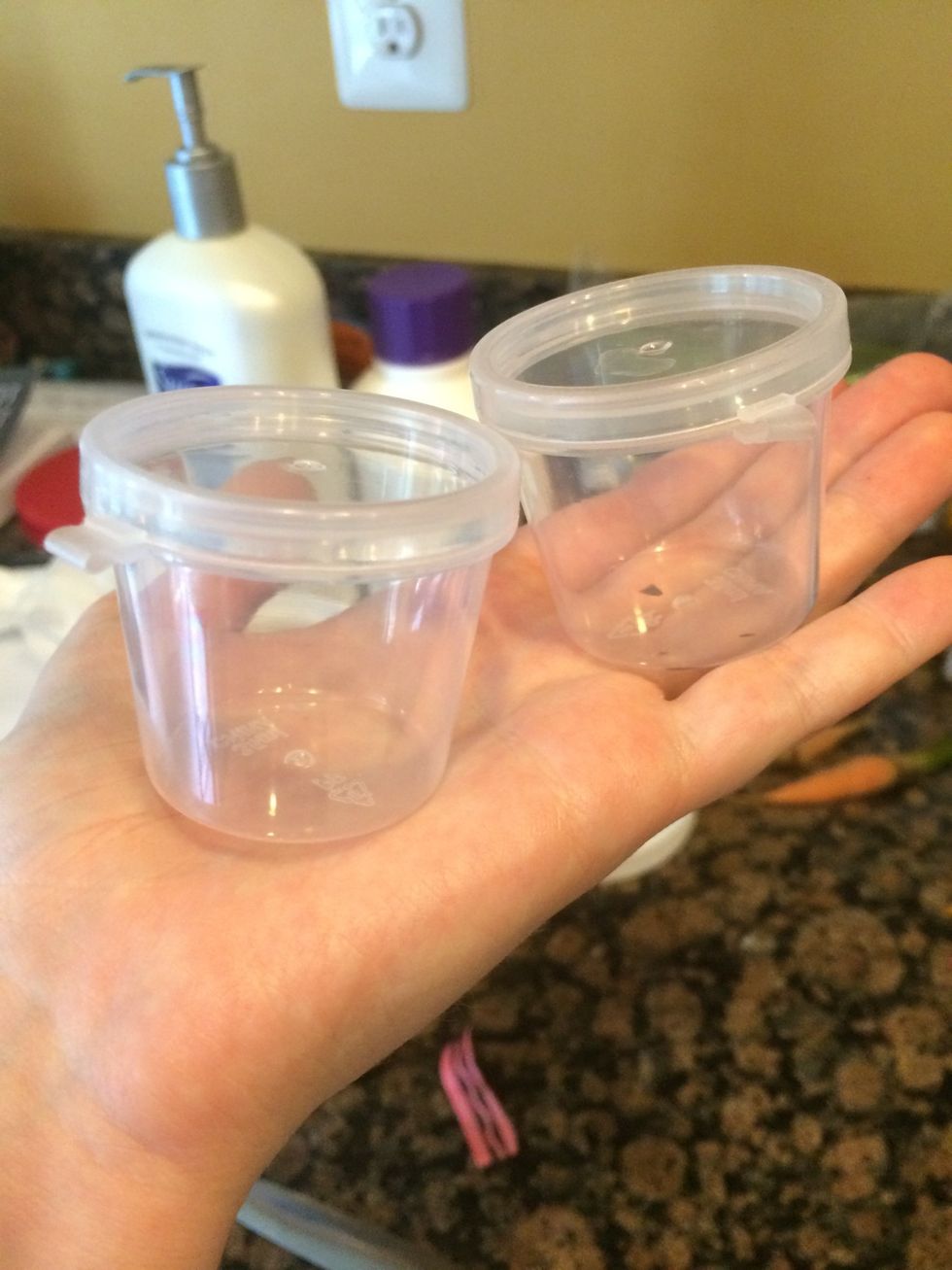 Grab you chosen containers. I'm using little condiment containers, but any thing will do. Old eyeshadow containers are an option.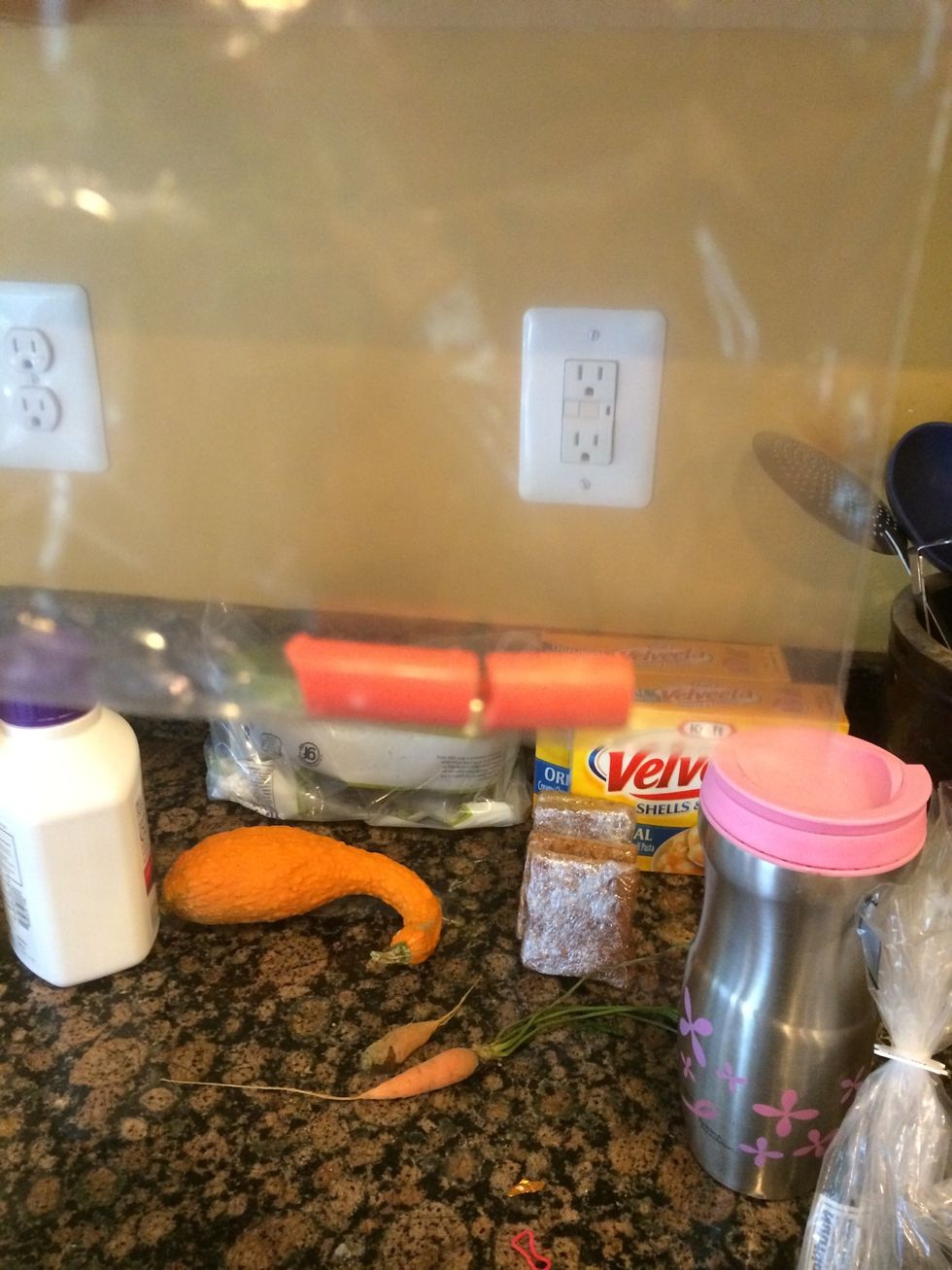 Place remaining crayon pieces into a bag to save for when you need to make more of your new favorite lipstick ;)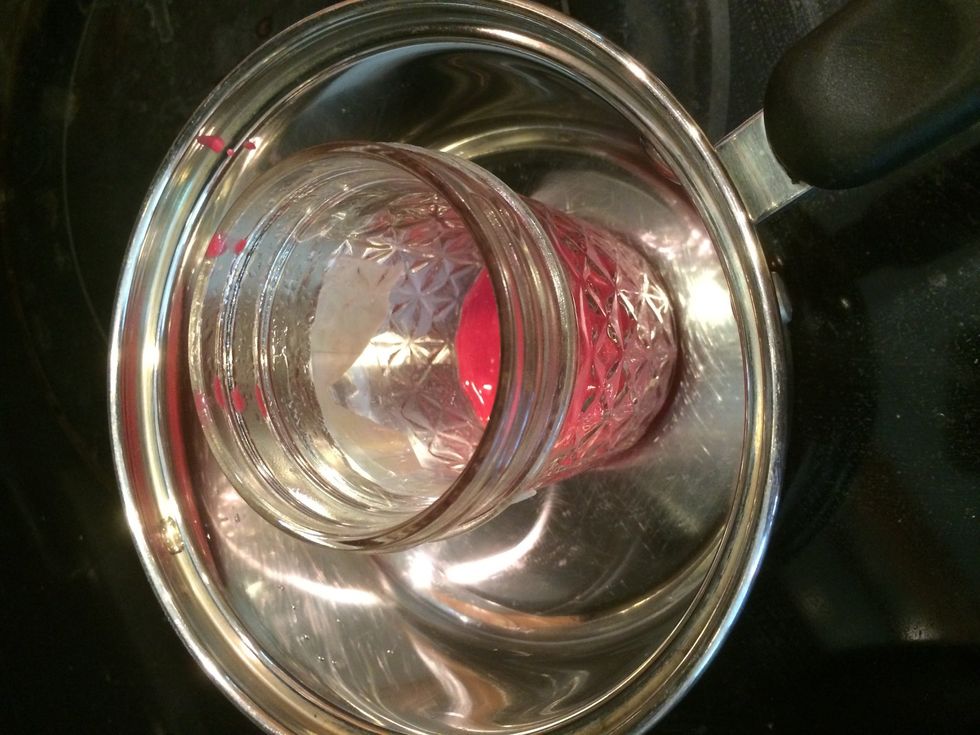 Take the glass dish and place into a clean pot with a little bit of cold water covering the bottom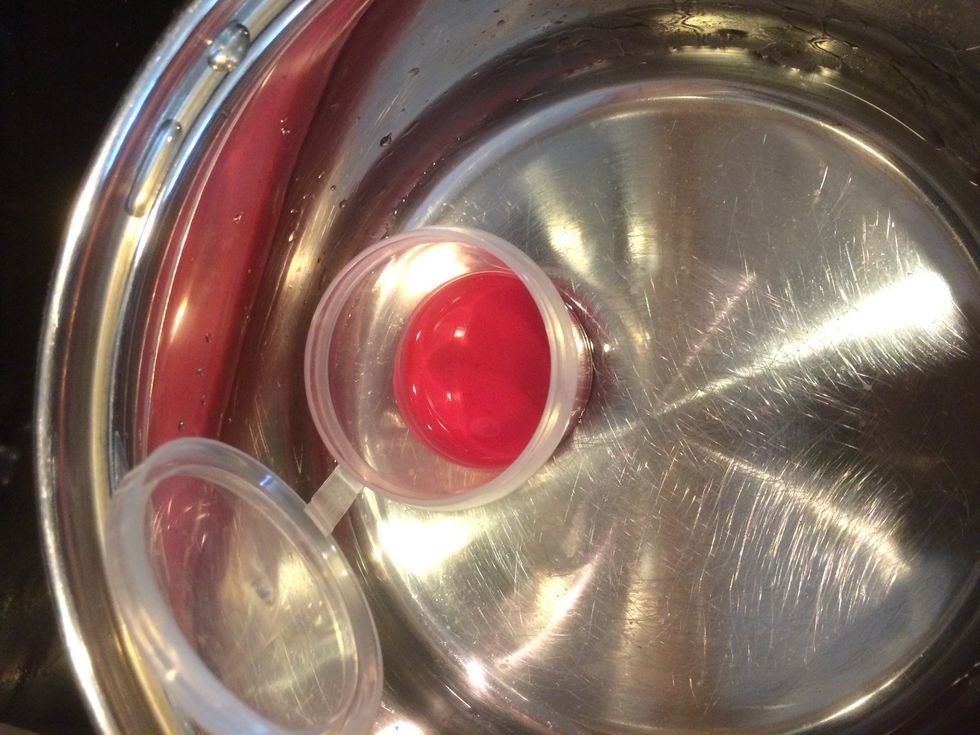 Once cool enough to touch, pour into container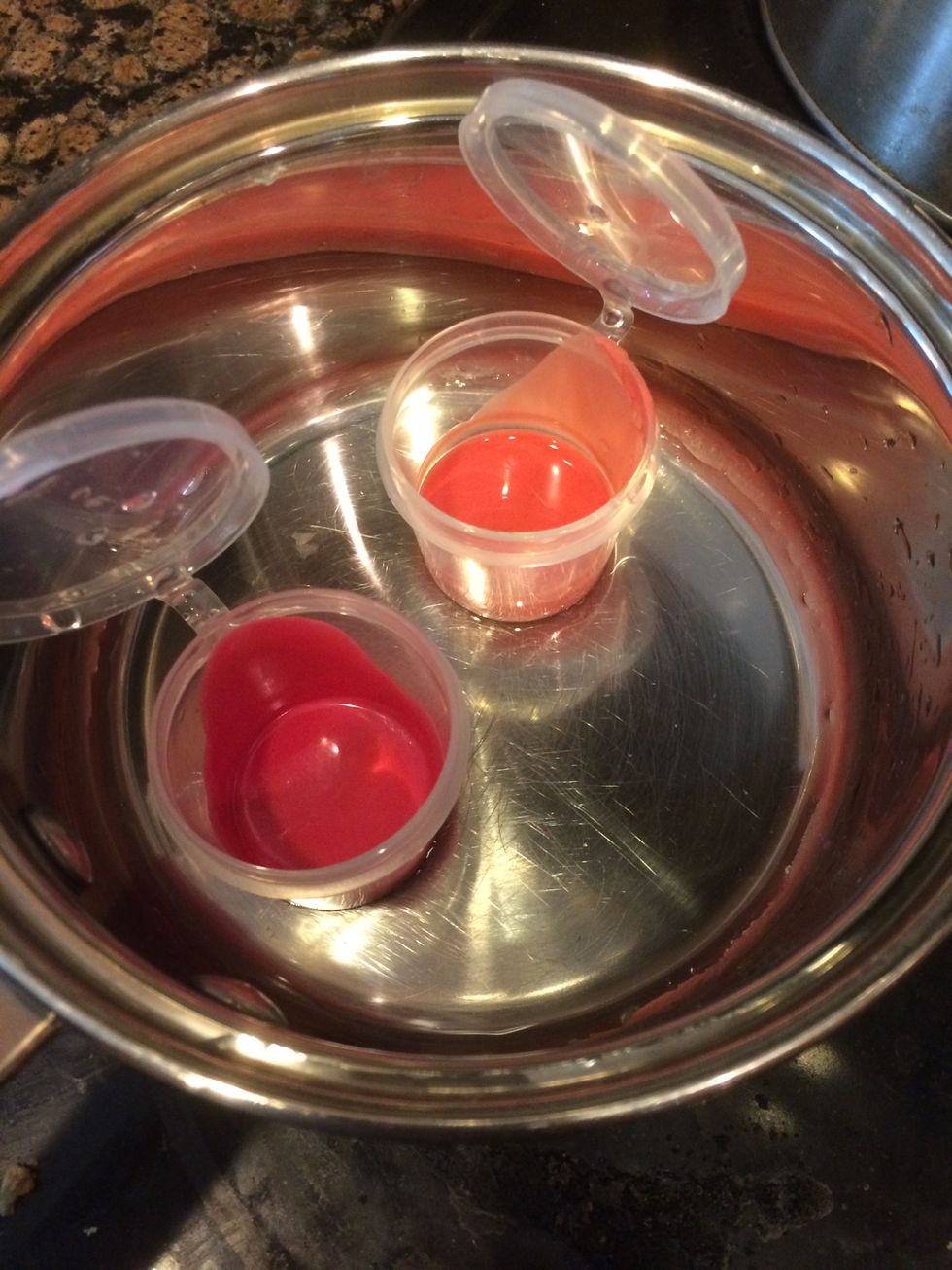 Do the same for any other colors and set into pot with more cold water. Be sure to make the water very shallow, or else the containers will tip over.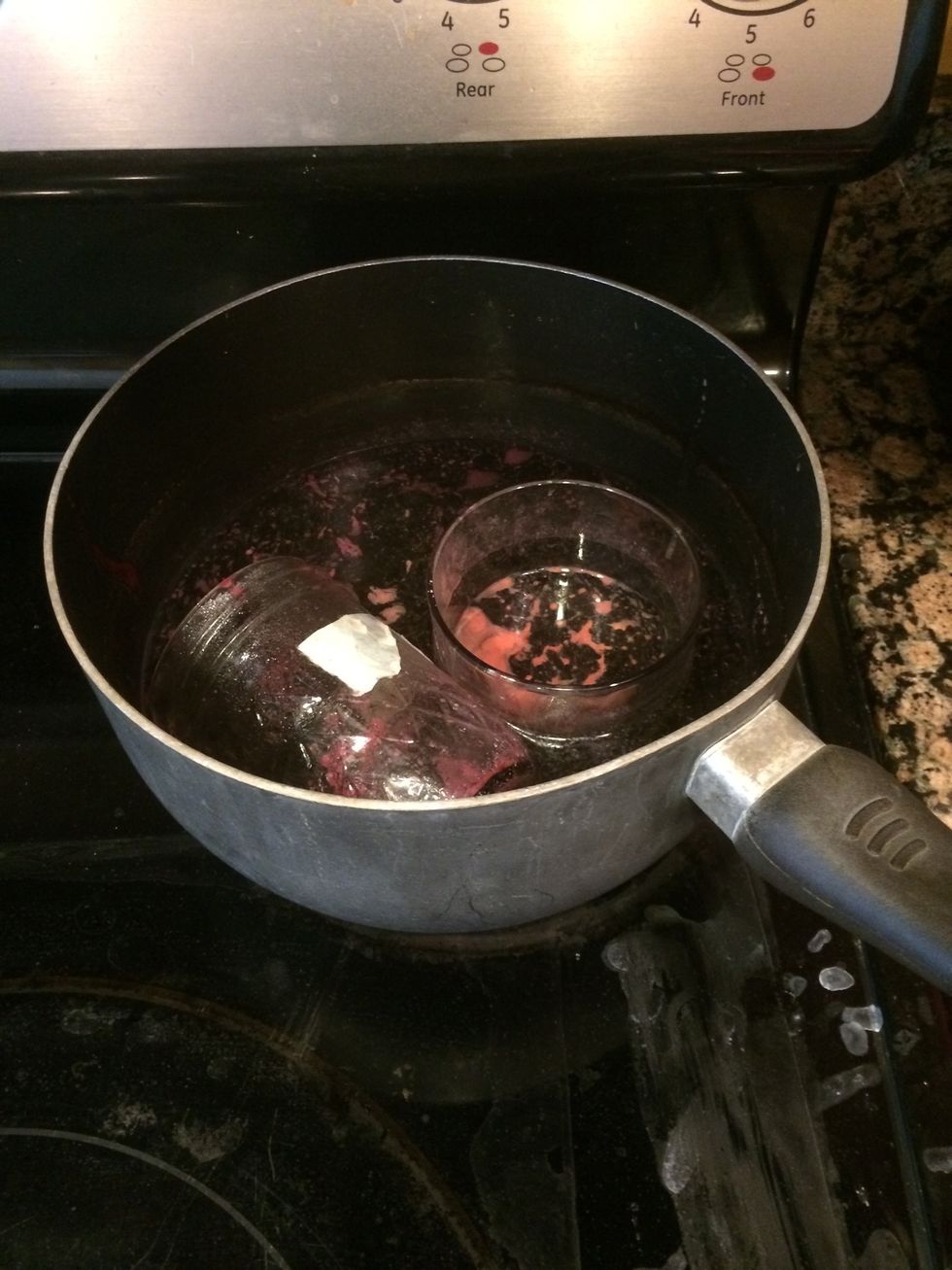 Let the mess you have made cool off, then transfer to sink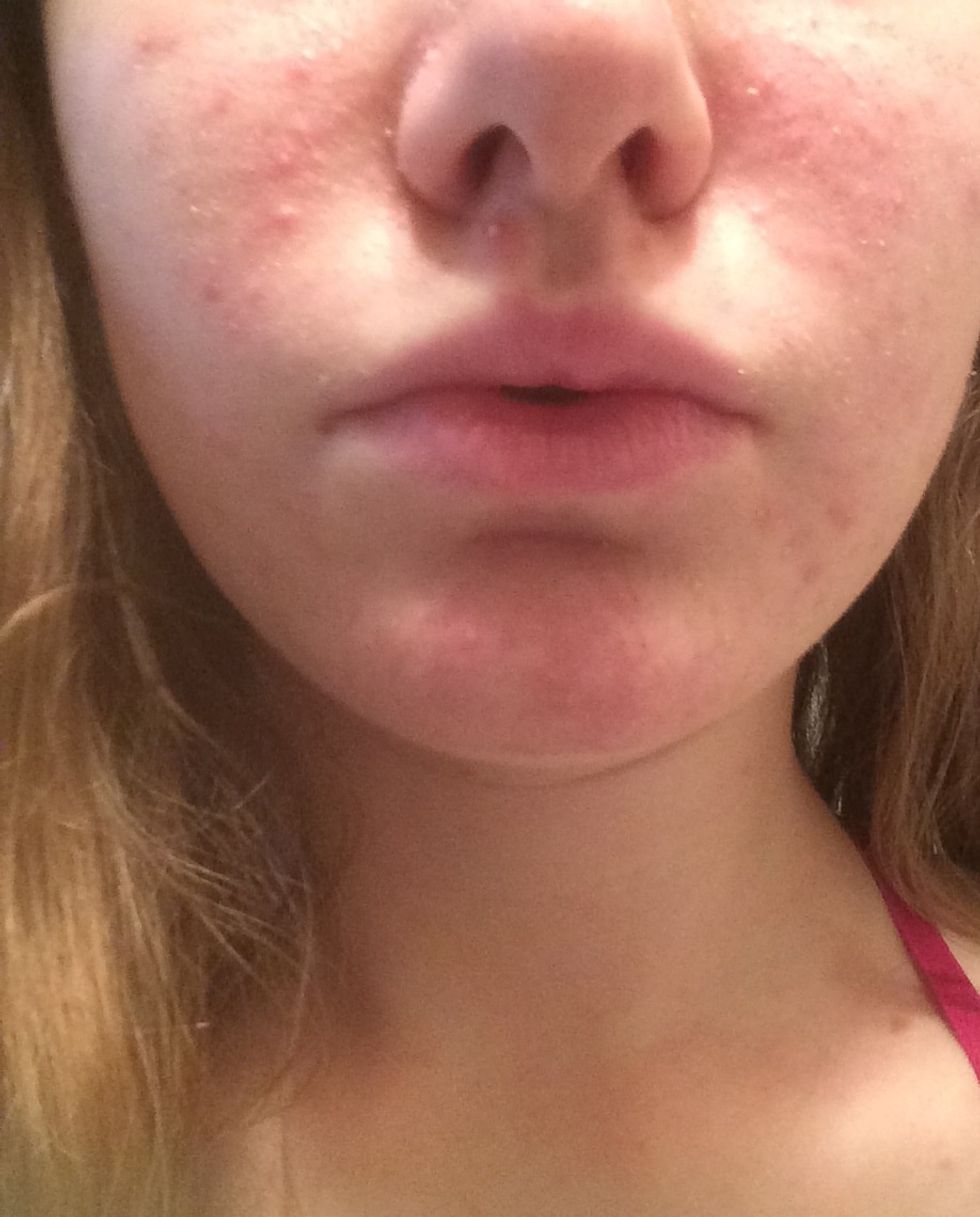 Mine was not as bright as I had wanted, so it was more of a gloss. Simply add two crayon pieces per tsp of oil for a darker color. Enjoy!
The creator of this guide has not included tools