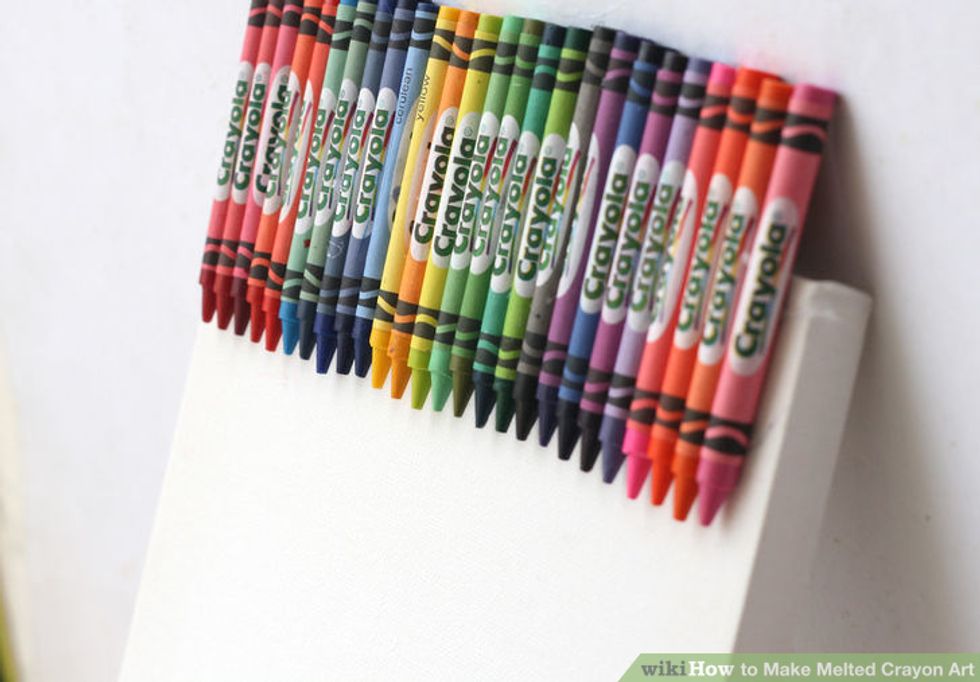 The first step for this project is to sort your crayons out on your canvas and super glue them on.
(Optional) The next step is to get you cut out and glue it on your canvas where ever suits you the best.
Next cover your silhouette with masking tape, make sure you can peel the tape off with out harming the silhouette.
Next step is to get your blow dryer and from a distance, gently use it on the crayons.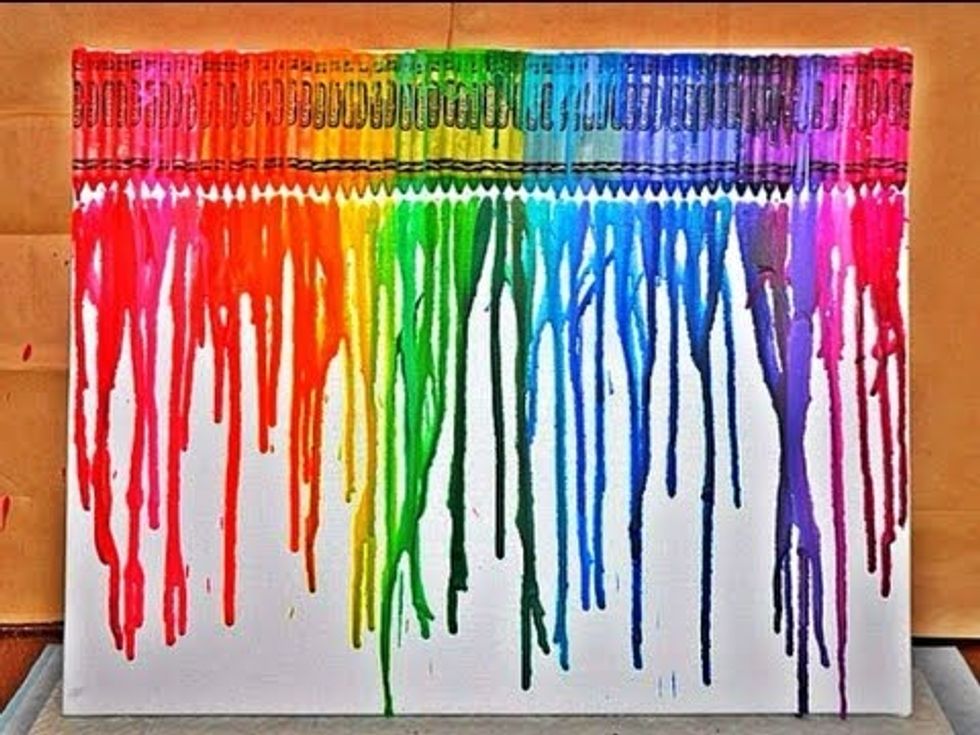 After that slant the canvas so that the wax drips from the crayons.
Next peel off the masking tape and let you artwork dry off in room temperature. You might also want to consider putting it on a hard to reach spot to avoid any unwanted accidents.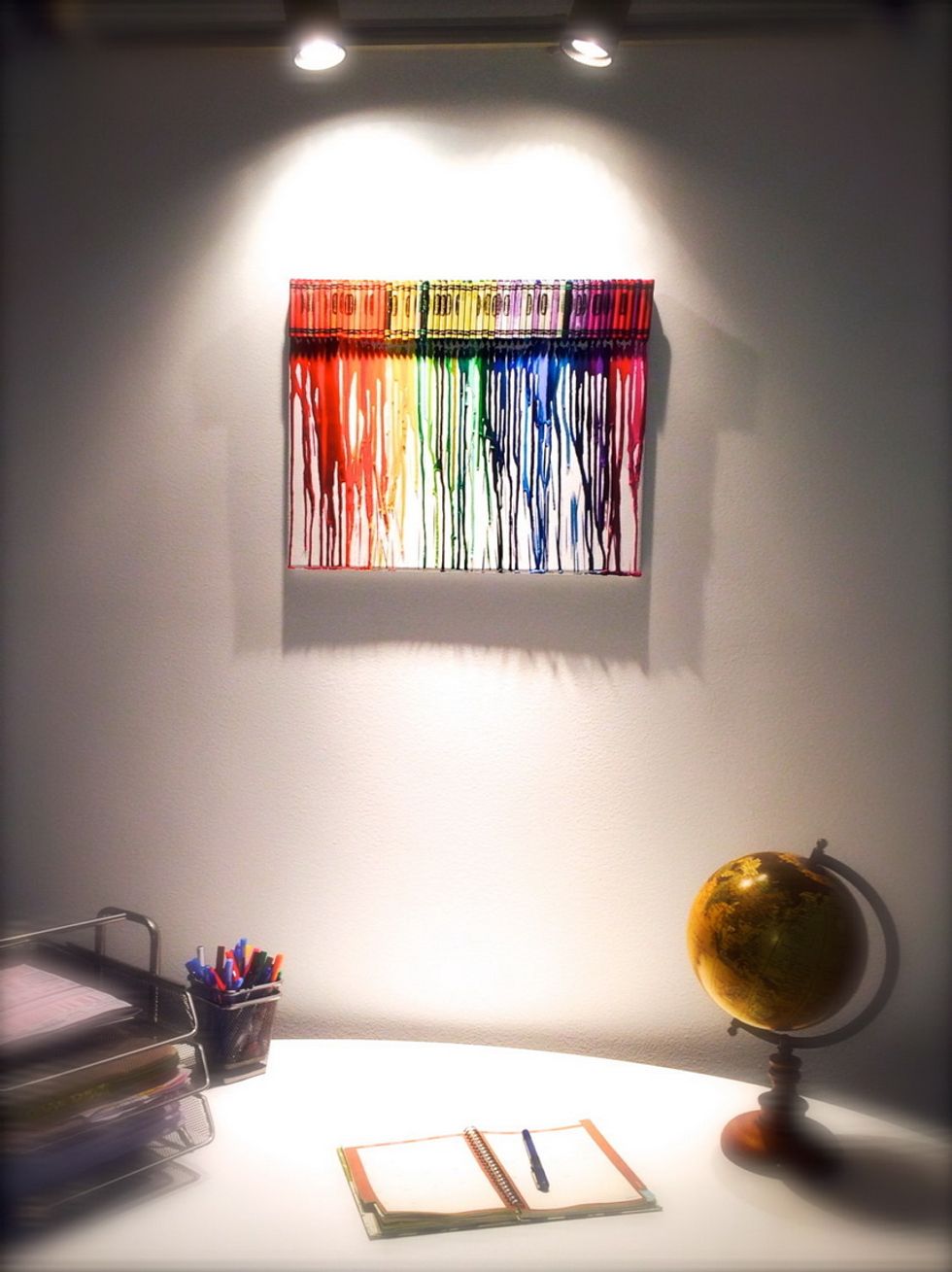 The final is step is to hang it up on wall and watch as people applaud you on your creation.
20.0 Crayons
1.0 Canvas
1.0 Hot Glue
1.0 Blow Dryer
1.0 Sillhouete cut out