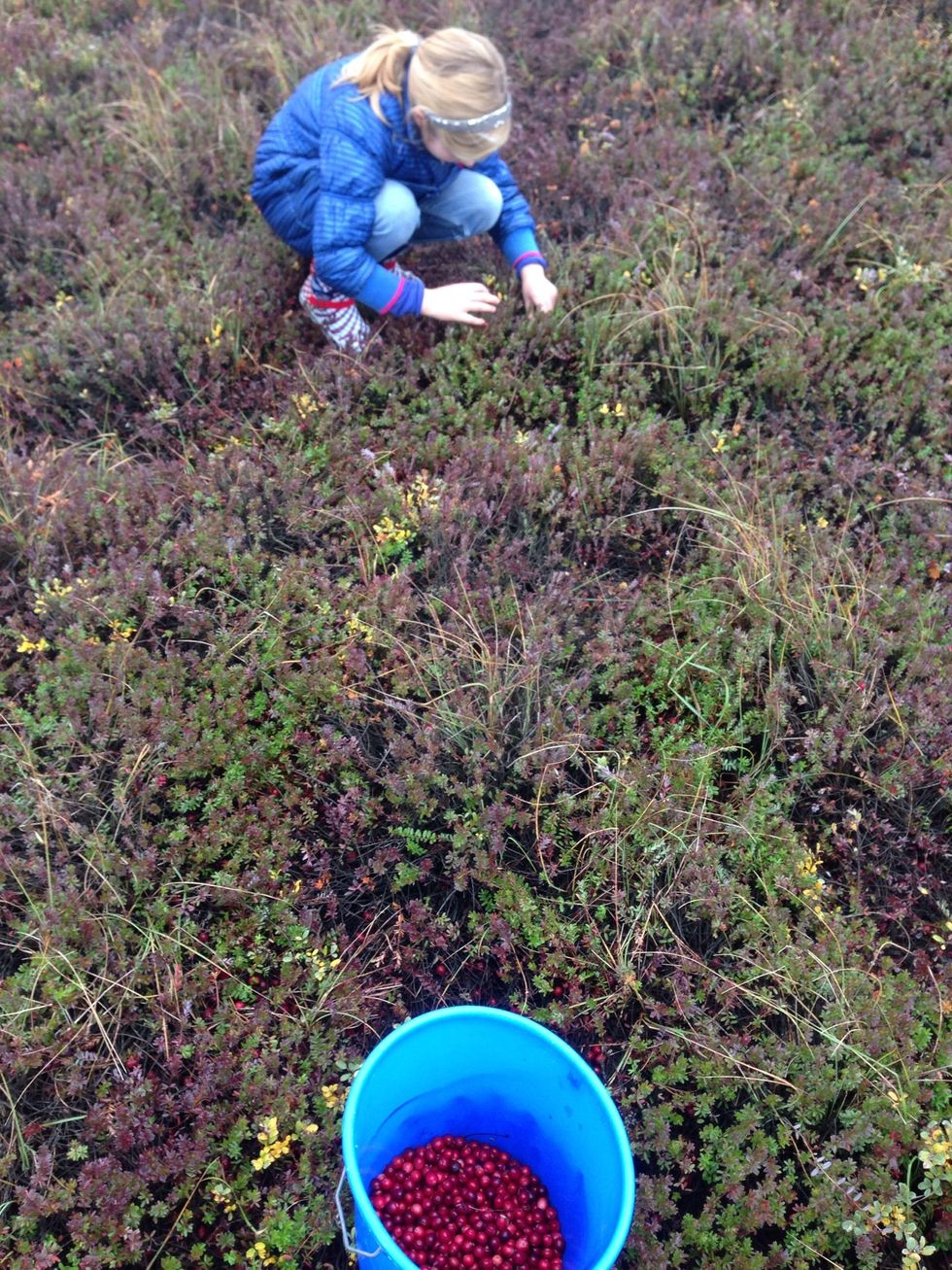 Find a cranberrie-field and search for the right ones!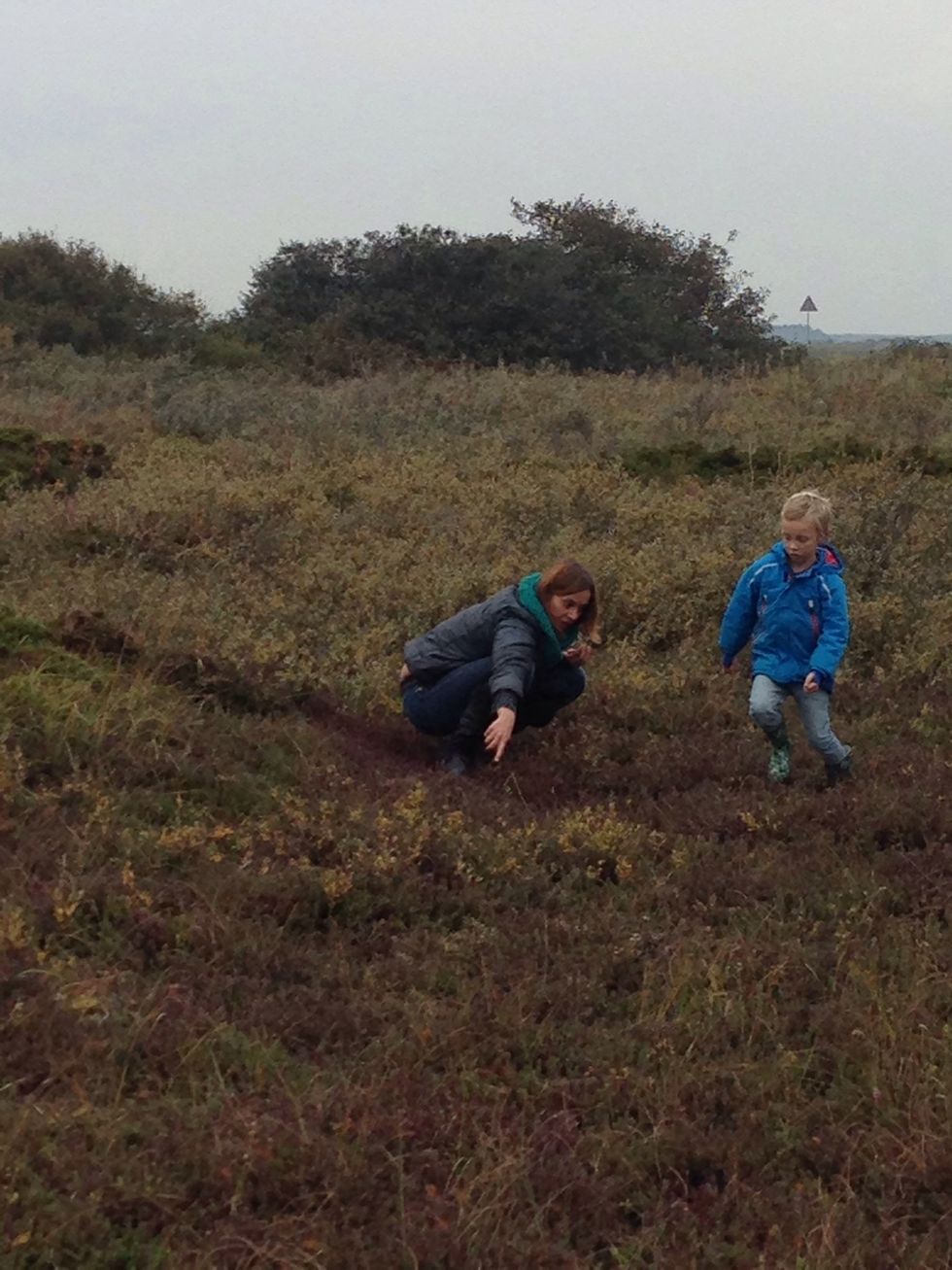 Keep searching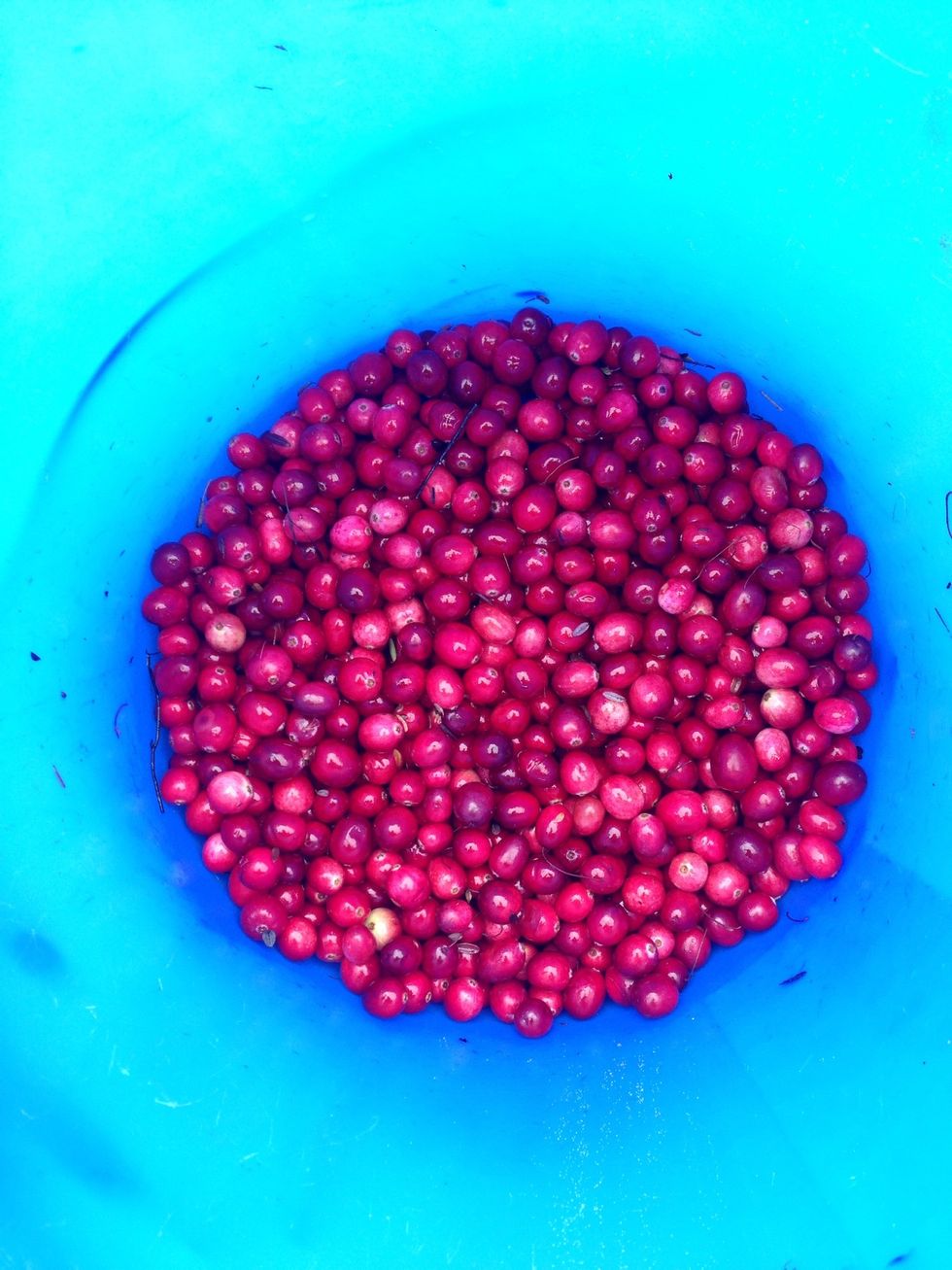 Found enough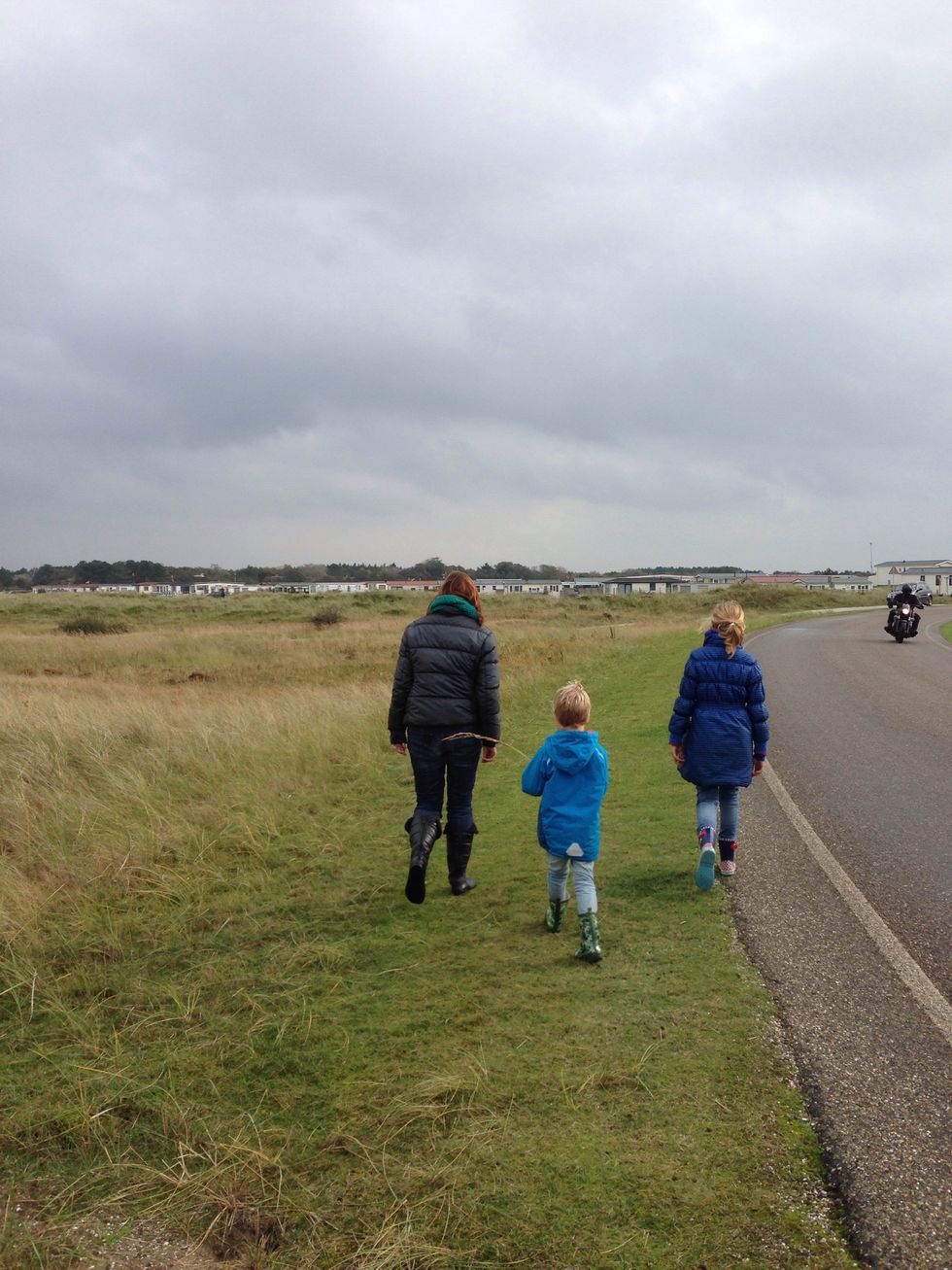 Back home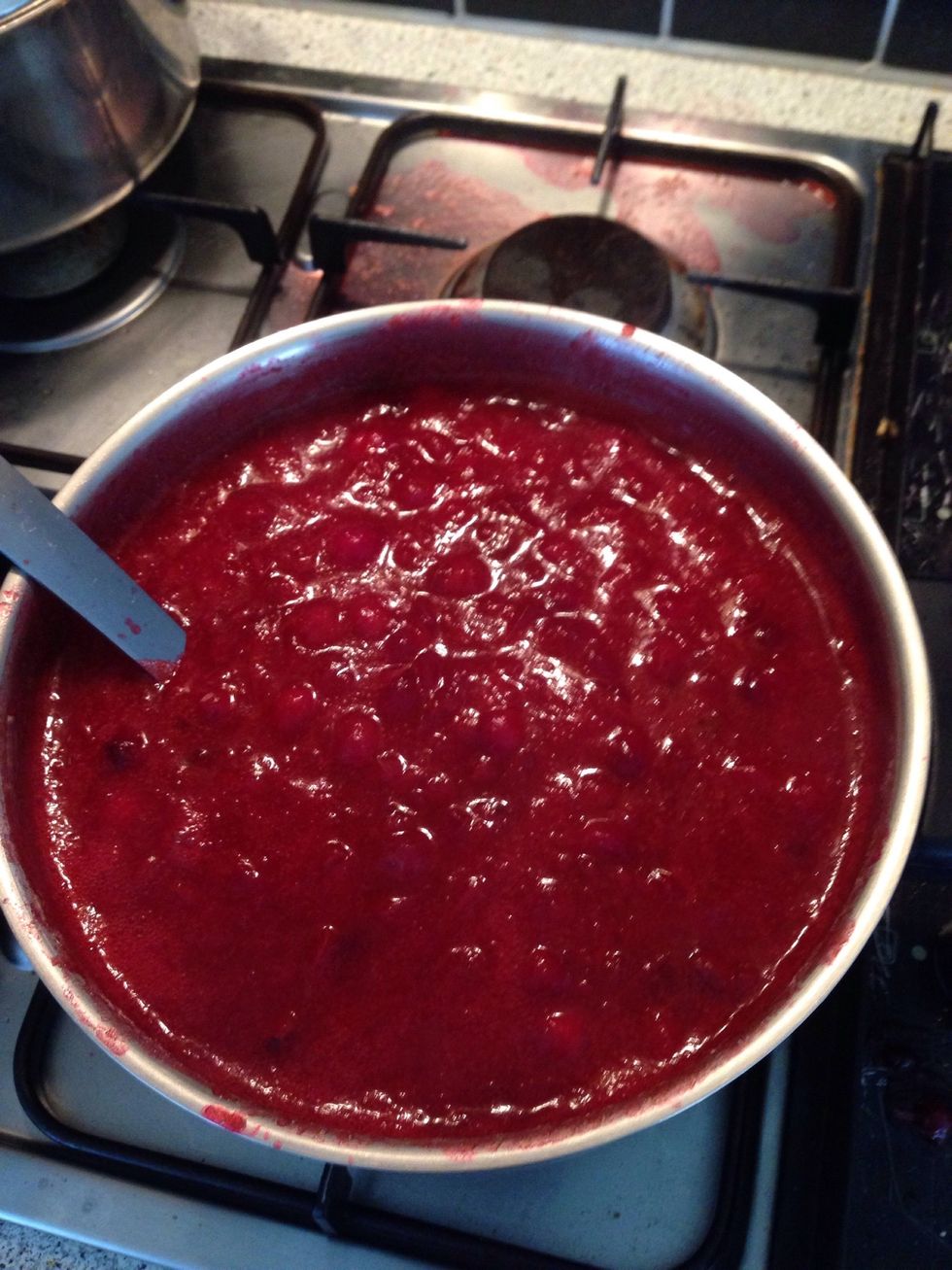 Fire them up! Little water..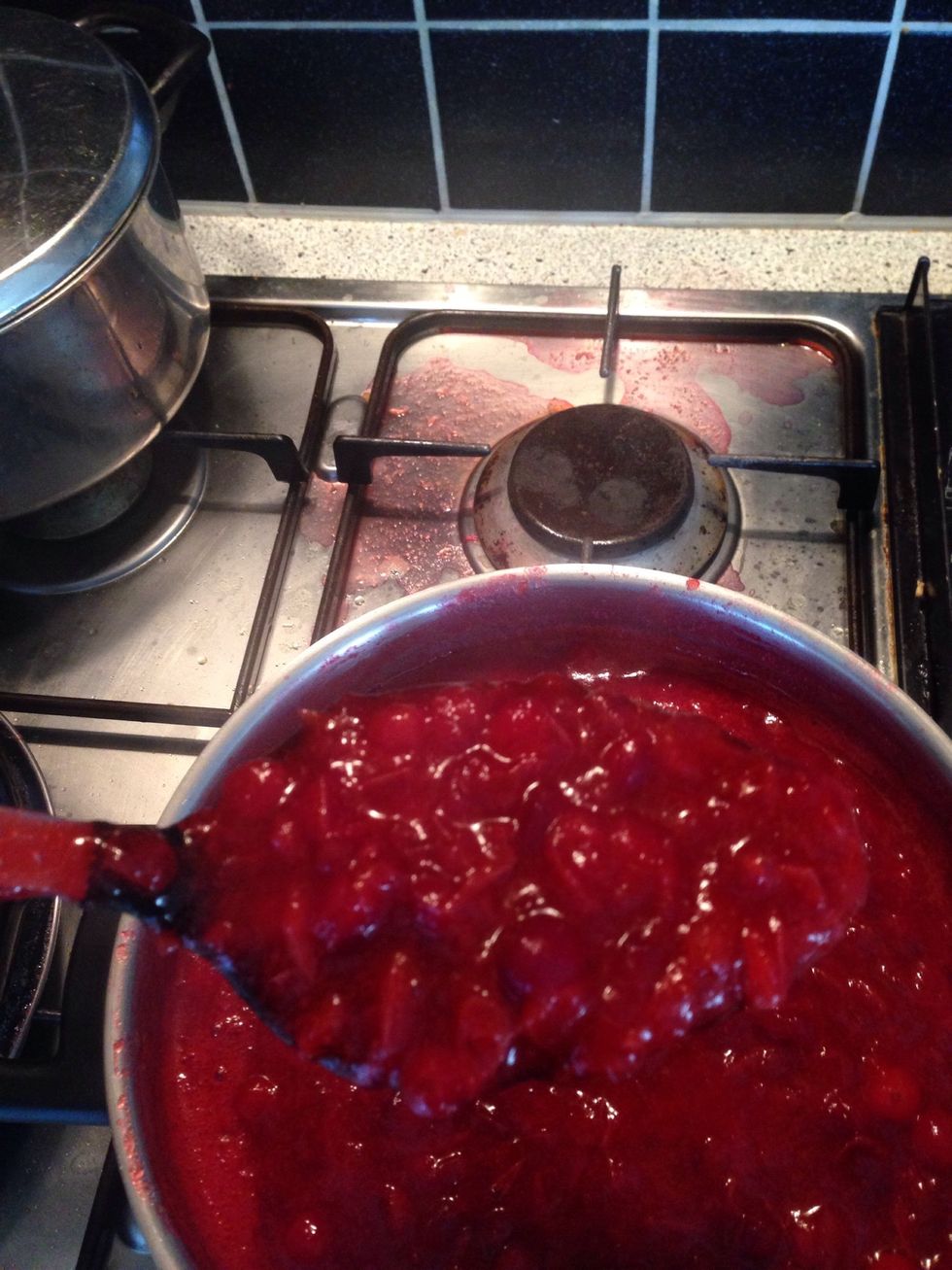 Remove the shields or don't ,depends on your flavor
We backed them with Pannekoeken! It was delicious !
The rest we kept on the fire for compote / jam...delicious as well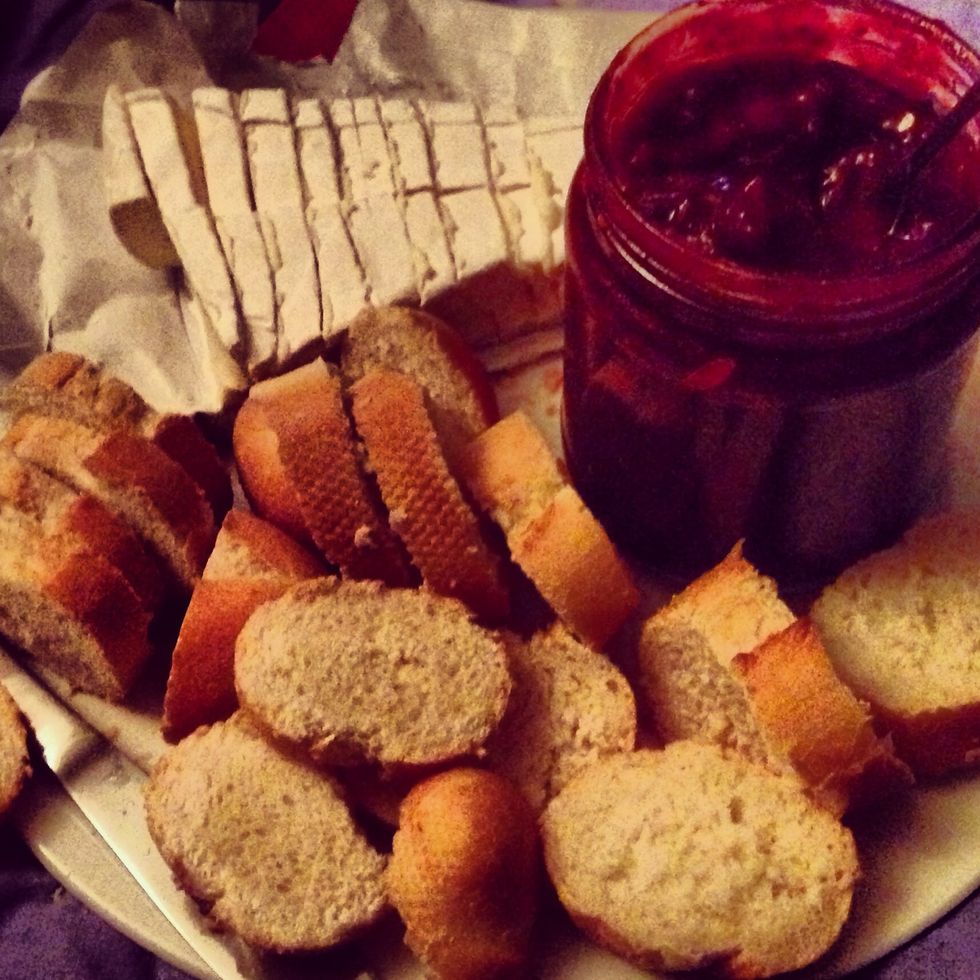 Brie, cranberry-compote and bread!
Cranberries
Milk
Sugar
Vanilla
Star anise