How to make cranberry sauce in the alto-shaam cook&hold
Make Cranberry Sauce in the Alto-Shaam Cook&Hold
24
Preheat Cook&Hold to 325F (163C).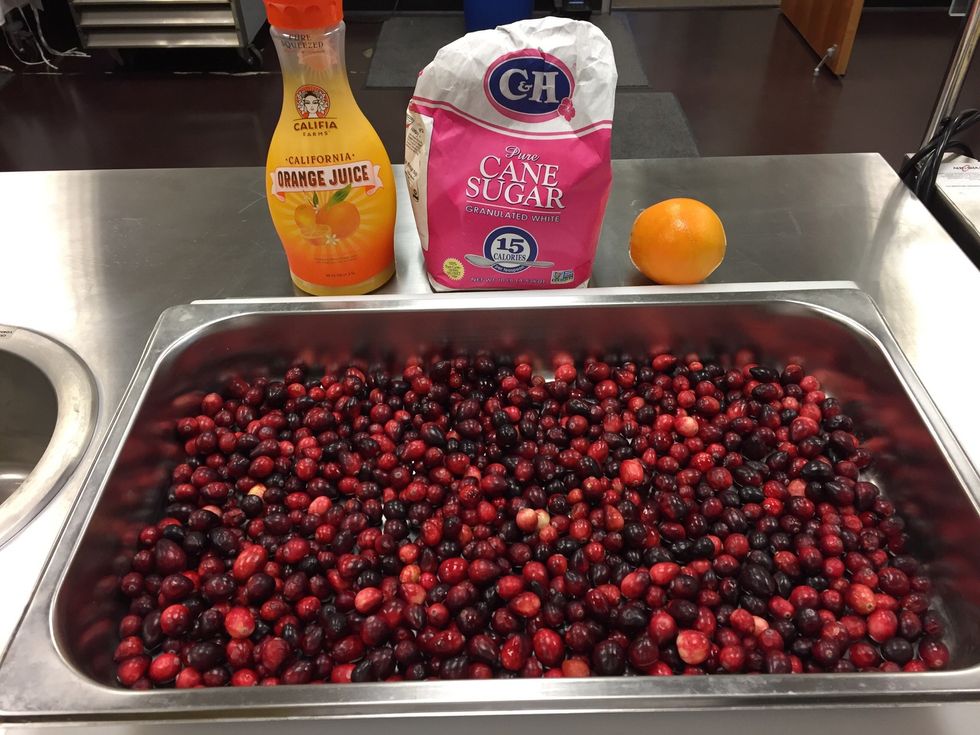 Place cranberries into a 2" hotel pan.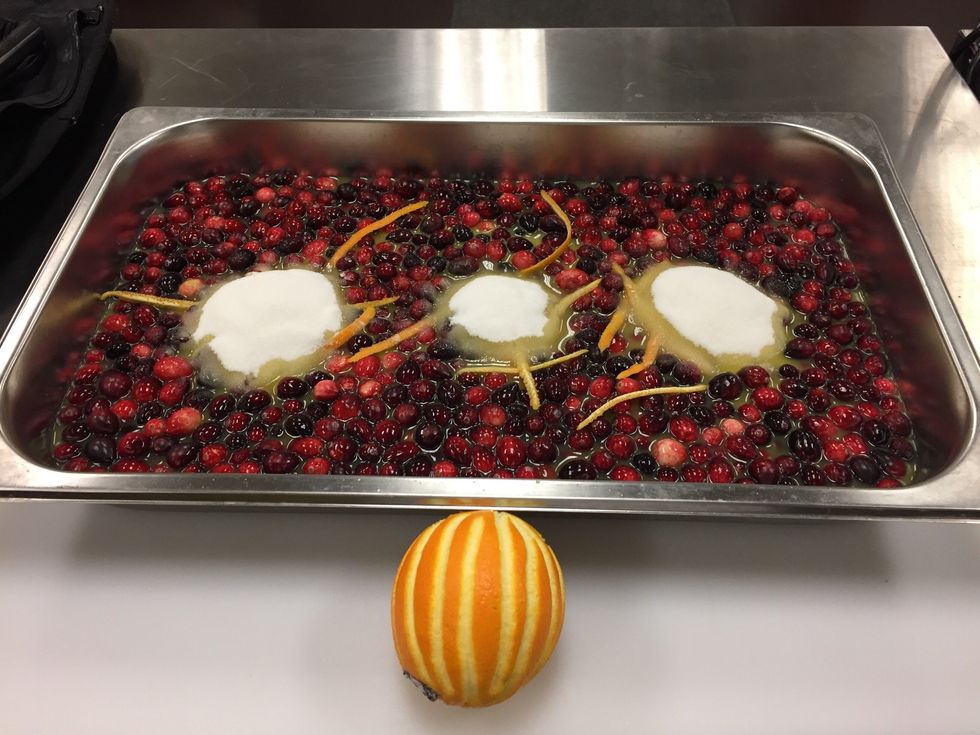 Combine and mix orange juice, orange zest, sugar and 3/4c water with the cranberries.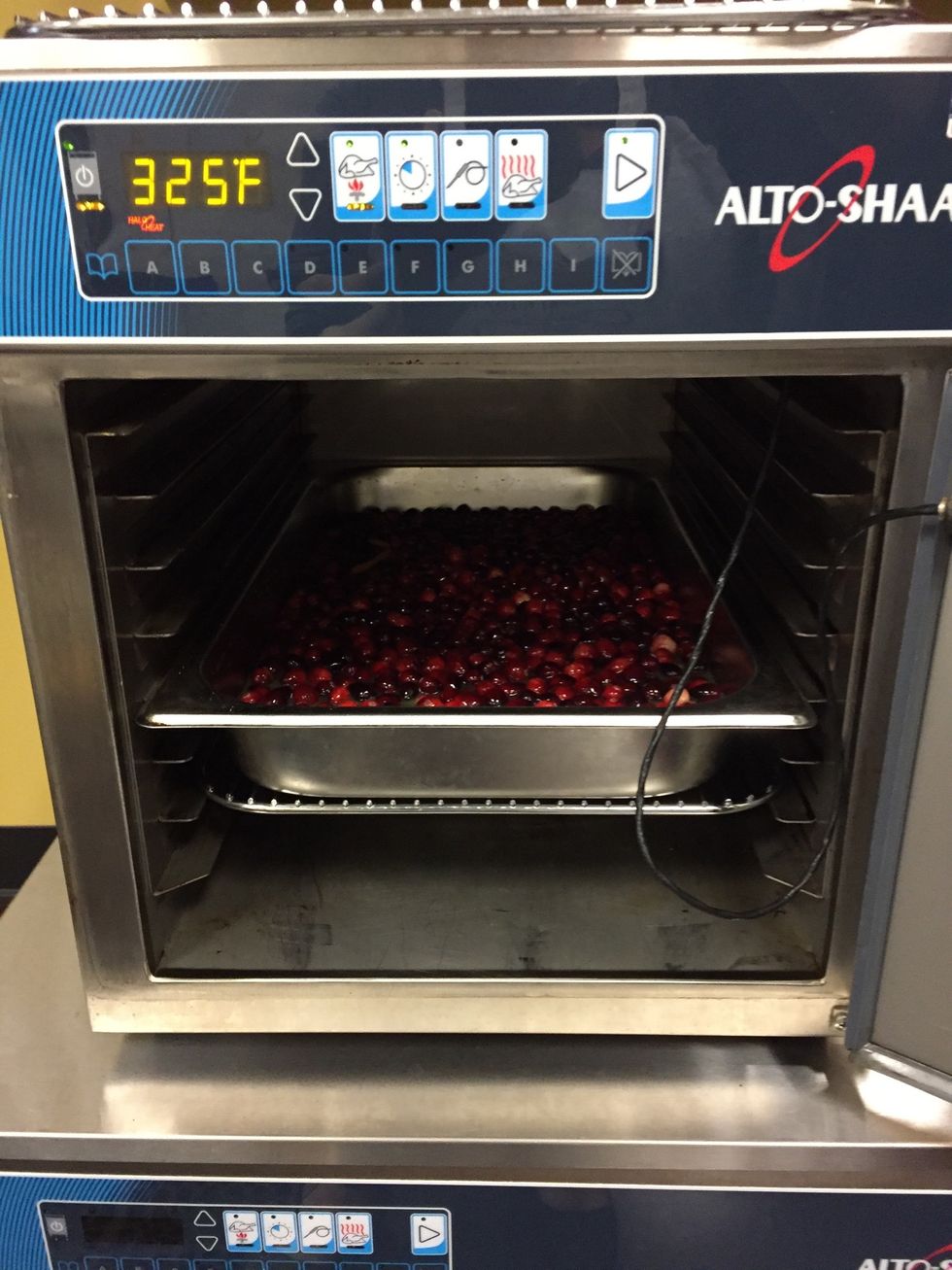 Once the oven is preheated, place the hotel pan into the cook&hold and cook at 325F (163C) - for 5 to 6 hours (depending on desired thickness).
When finished, remove the hotel pan from the oven.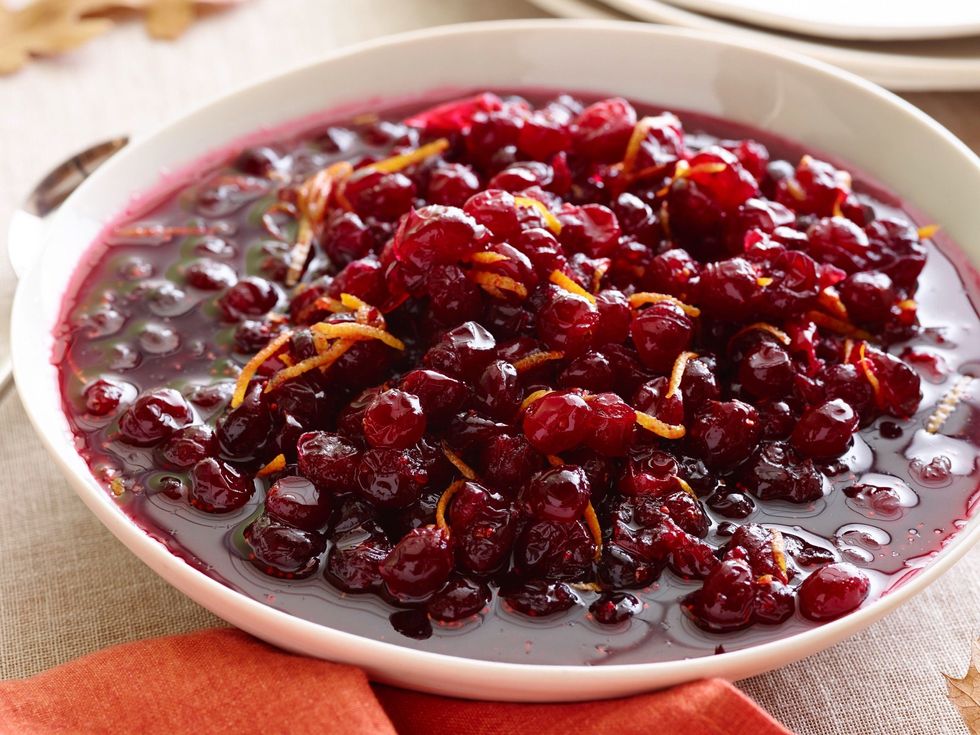 Serve or store for later use.
1/2lb Cranberries (fresh or frozen)
48.0oz Orange Juice
4.0c Sugar (5c for sweeter)
2.0c Cinnamon Sticks
3/4c Water