How to make cranberry sauce
I learned how to make this while studying in Scotland. It has become a tradition that my kids and I make it every Christmas and bring it to all family dinners.
21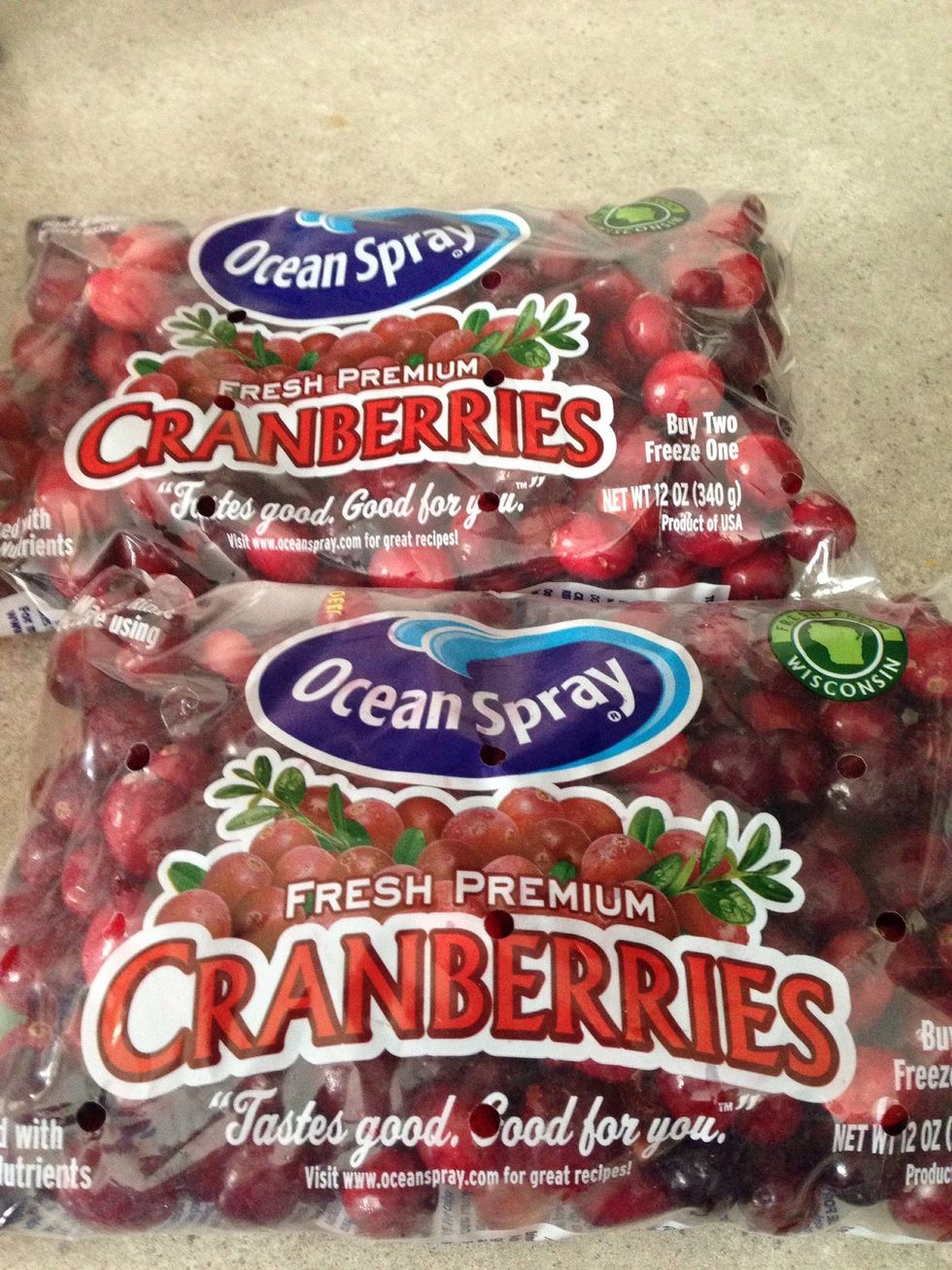 Pour 2 bags of fresh cranberries into a large pot.
Pour 1 cup of Port wine over the cranberries.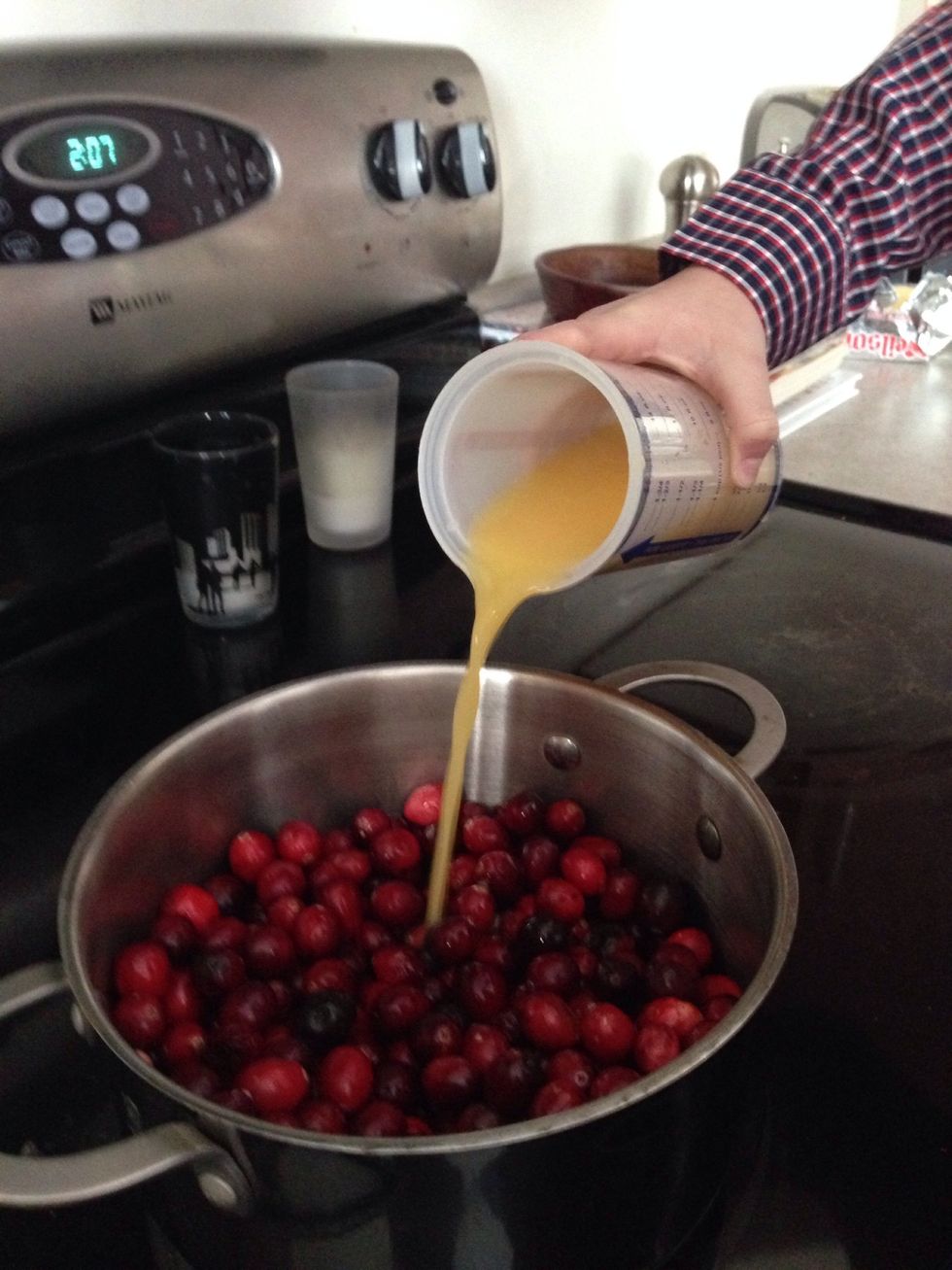 Pour 1 cup of orange juice into the pot. The juice can have pulp or be pulp free depending on your preference.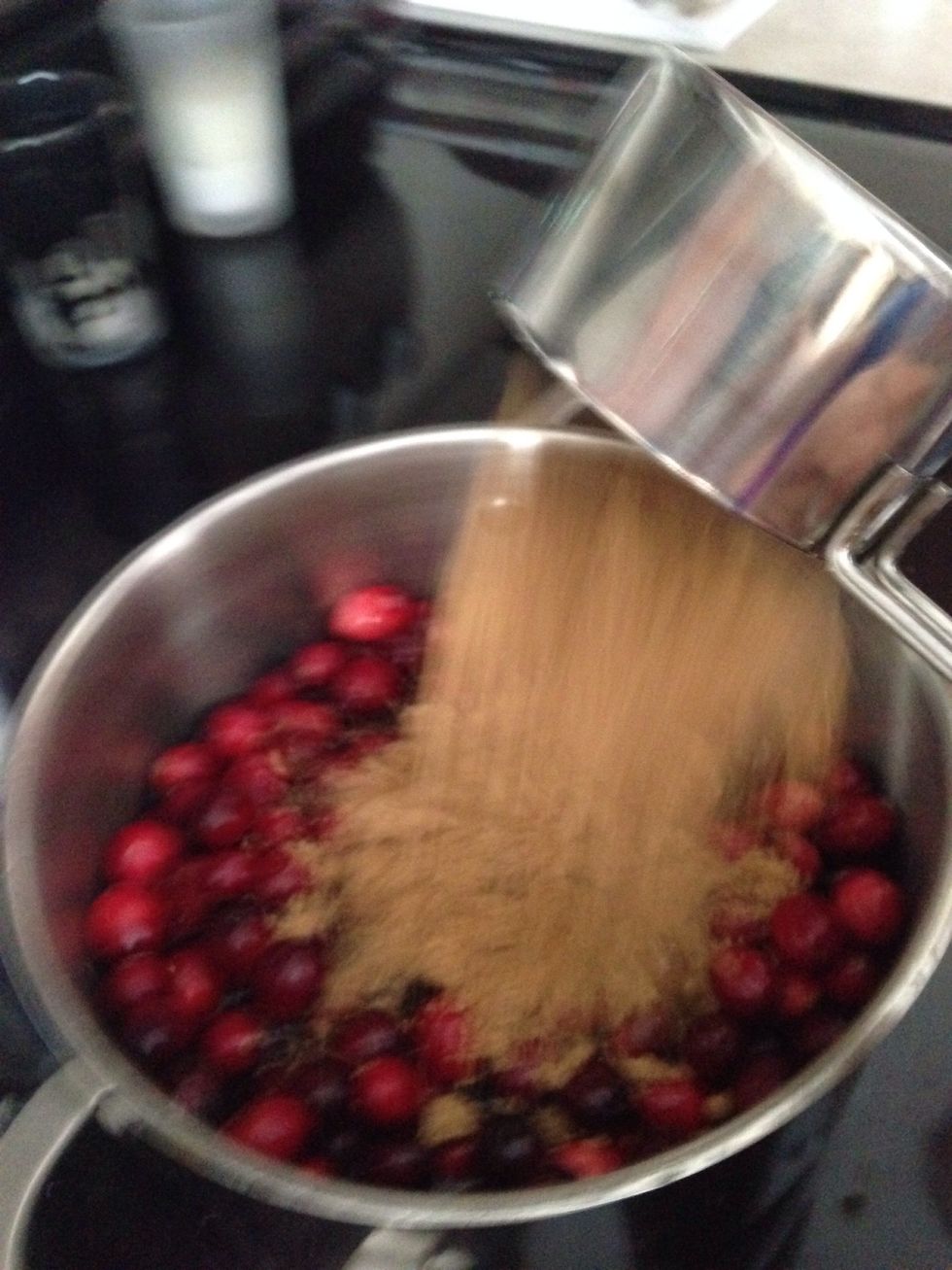 Add 1 cup of brown sugar. You may increase the amount of sugar if you prefer a sweeter sauce.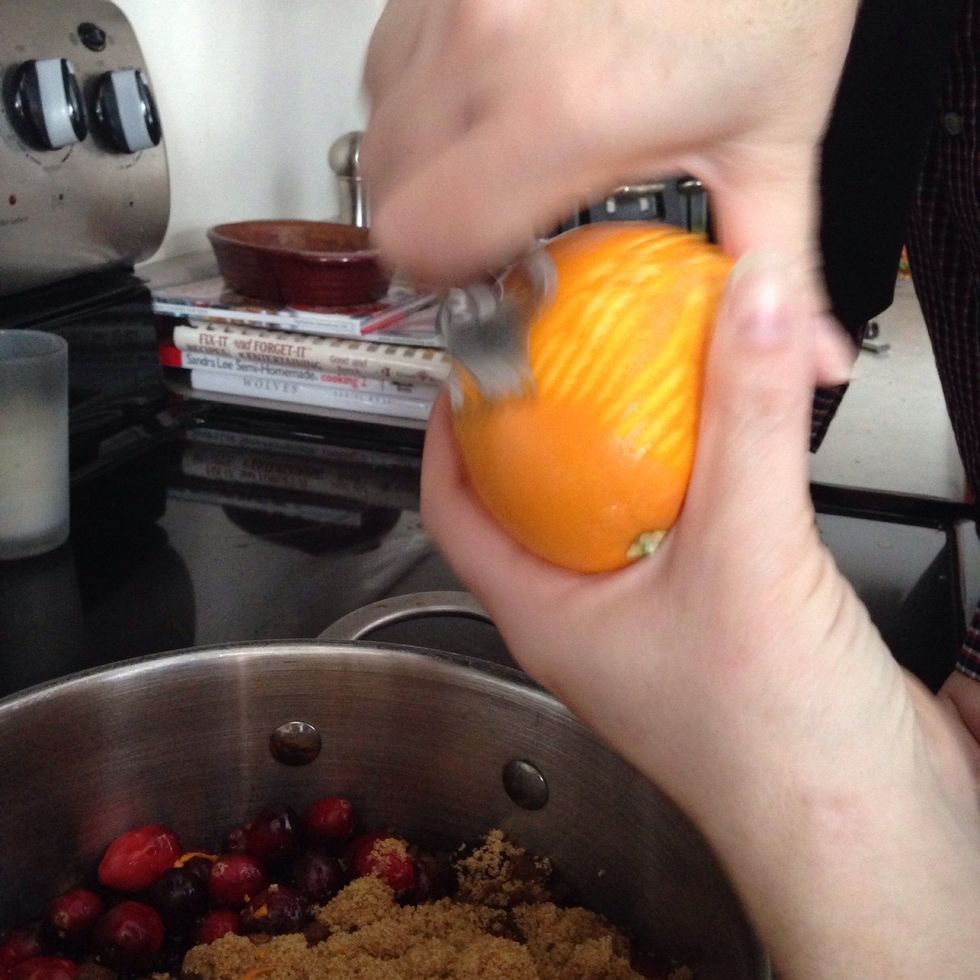 Add the rind of 3 large oranges.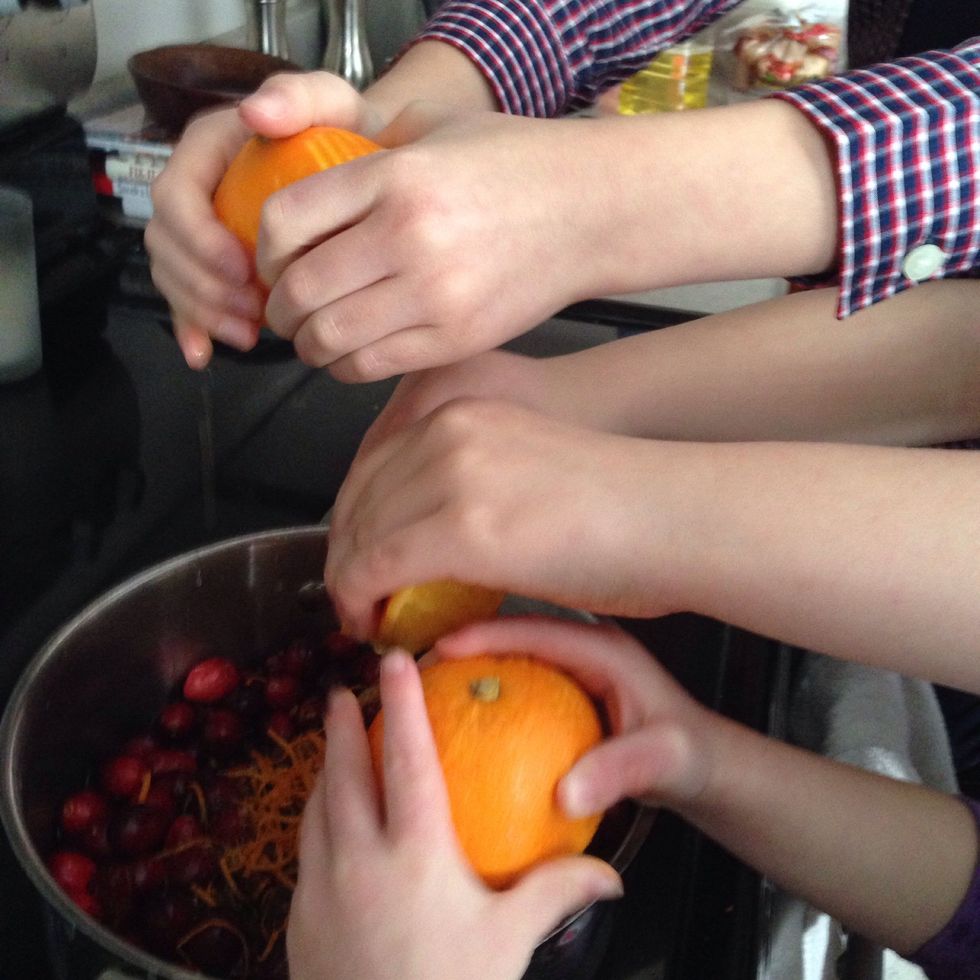 Squeeze the juice from the oranges. It is ok if some of the orange falls into the mixture. Be careful about the seeds.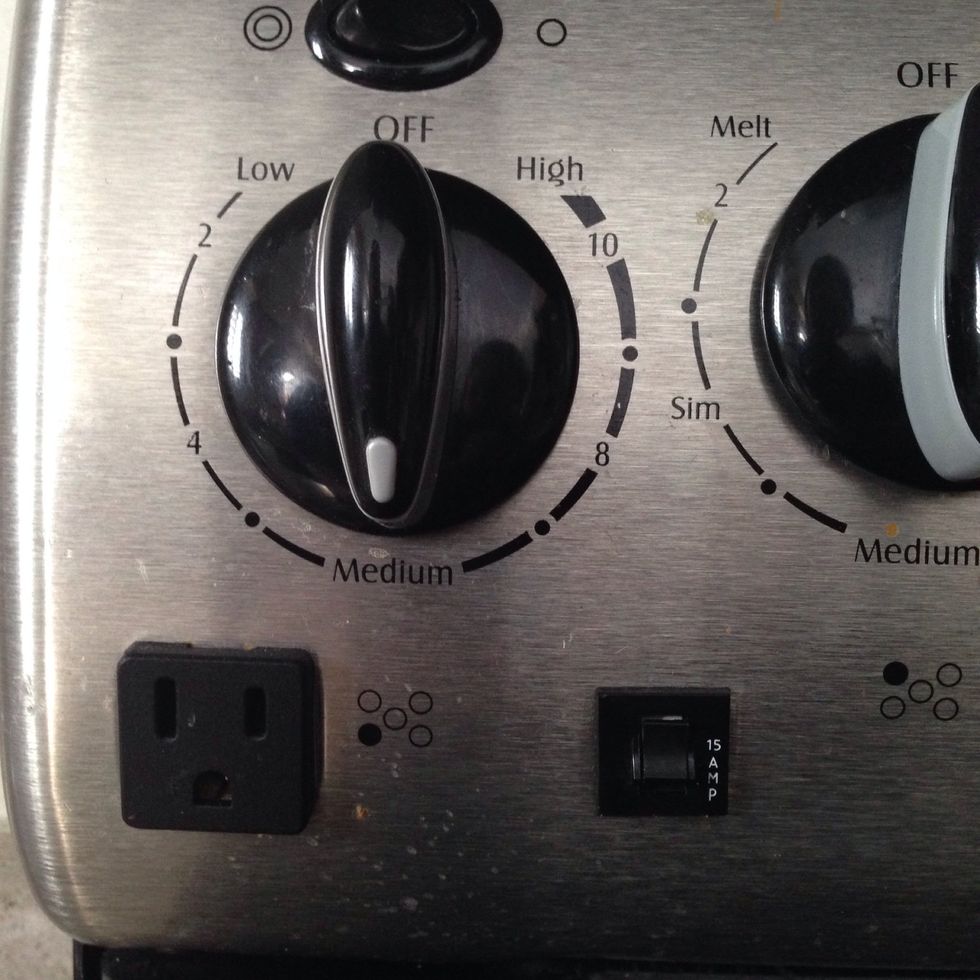 Cook over a medium heat. Stir the sauce often.
2.0 Bags of fresh cranberries
1.0c Brown sugar
1.0c Orange juice
1.0c Port Wine
3.0 Oranges