Makes 2 loafs. Tenderly tart and crunchy sweet 😘💝
14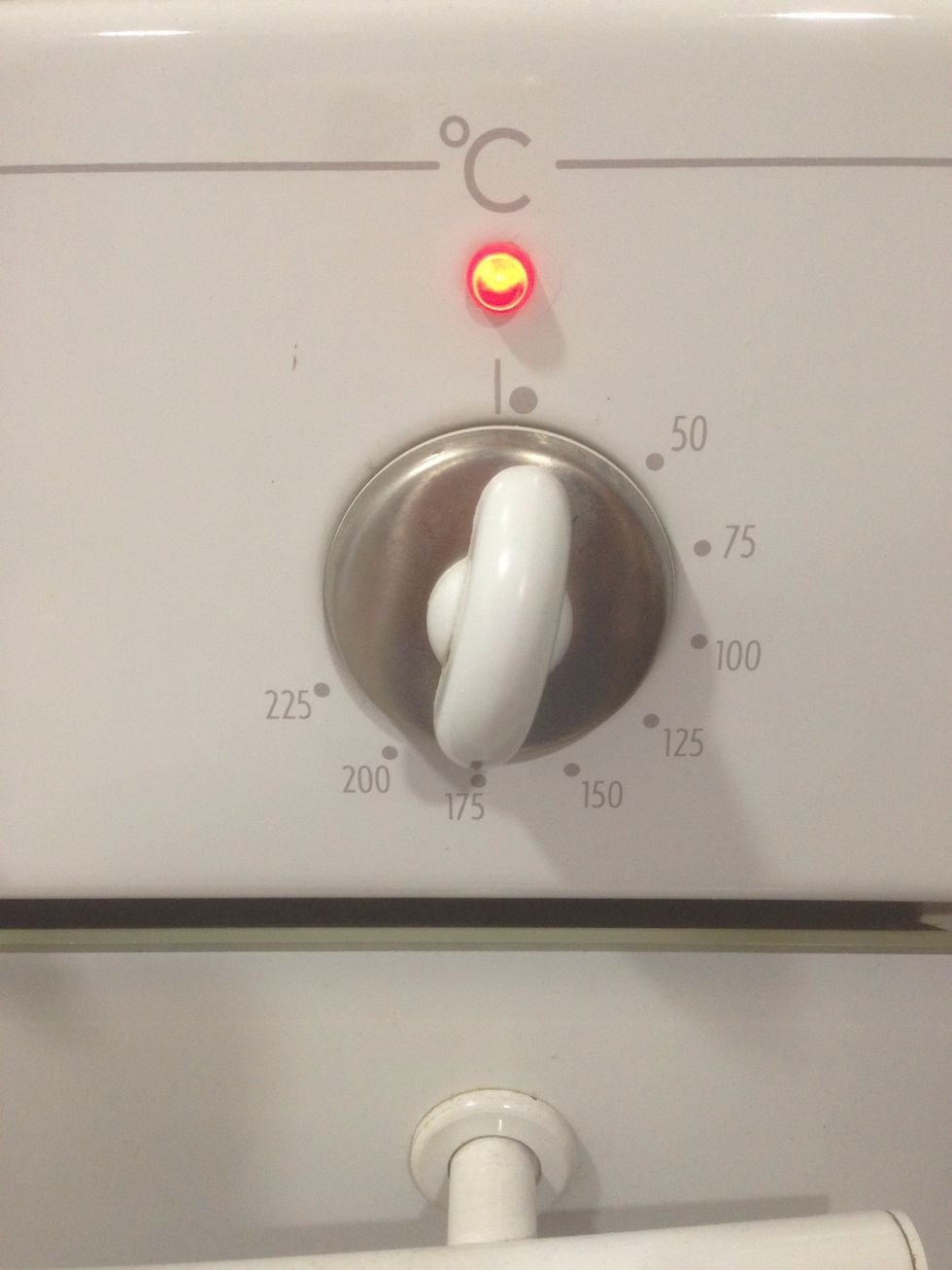 Preheat oven to 176C/350F.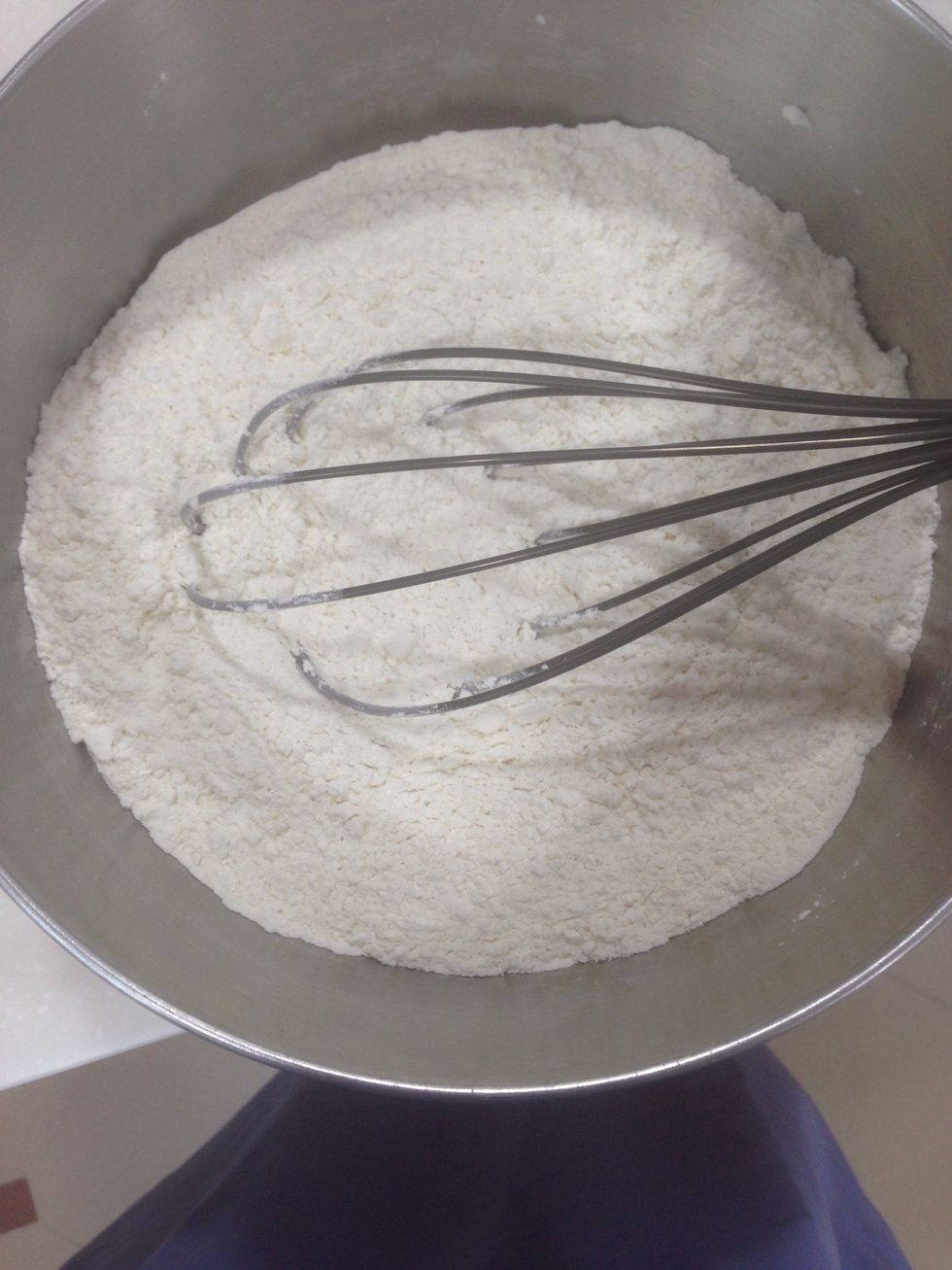 In a large bowl, whisk together 4 cups flour, 2 cups sugar, 3 tsp baking powder, 1 tsp baking soda, and 1 tsp salt.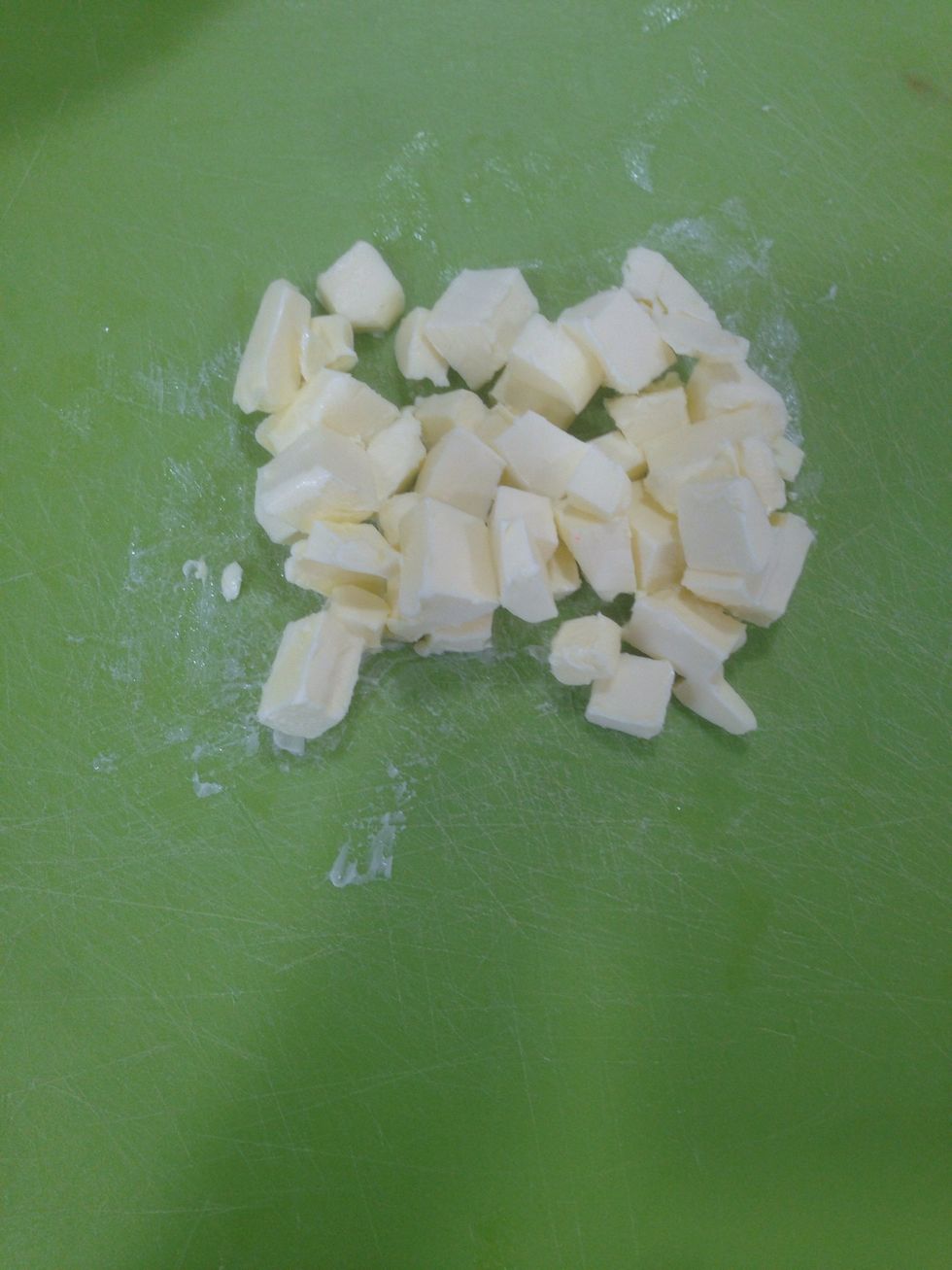 Chop 1 stick (or 1/2 cup) butter.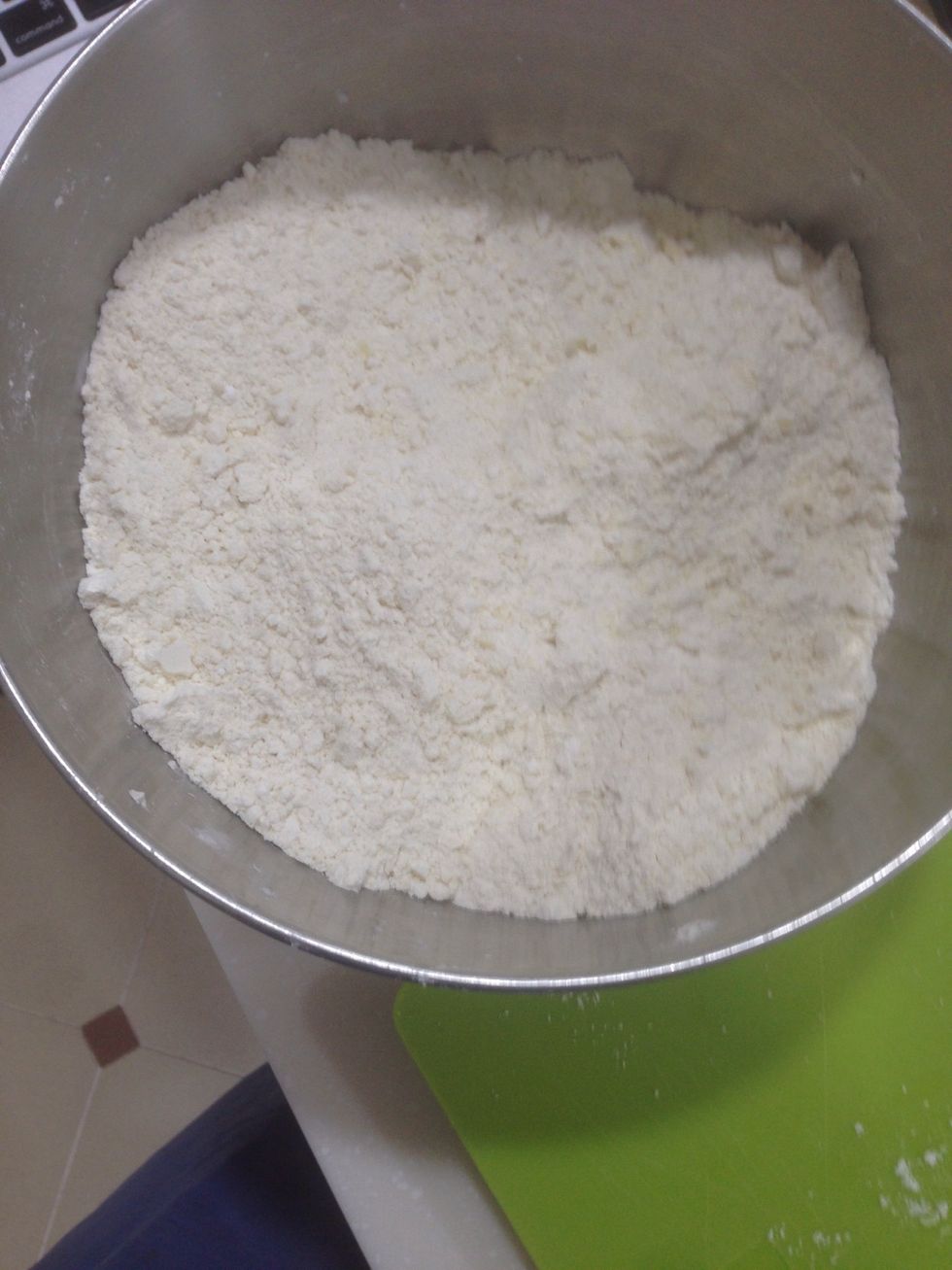 With fingers, blend butter into flour mixture.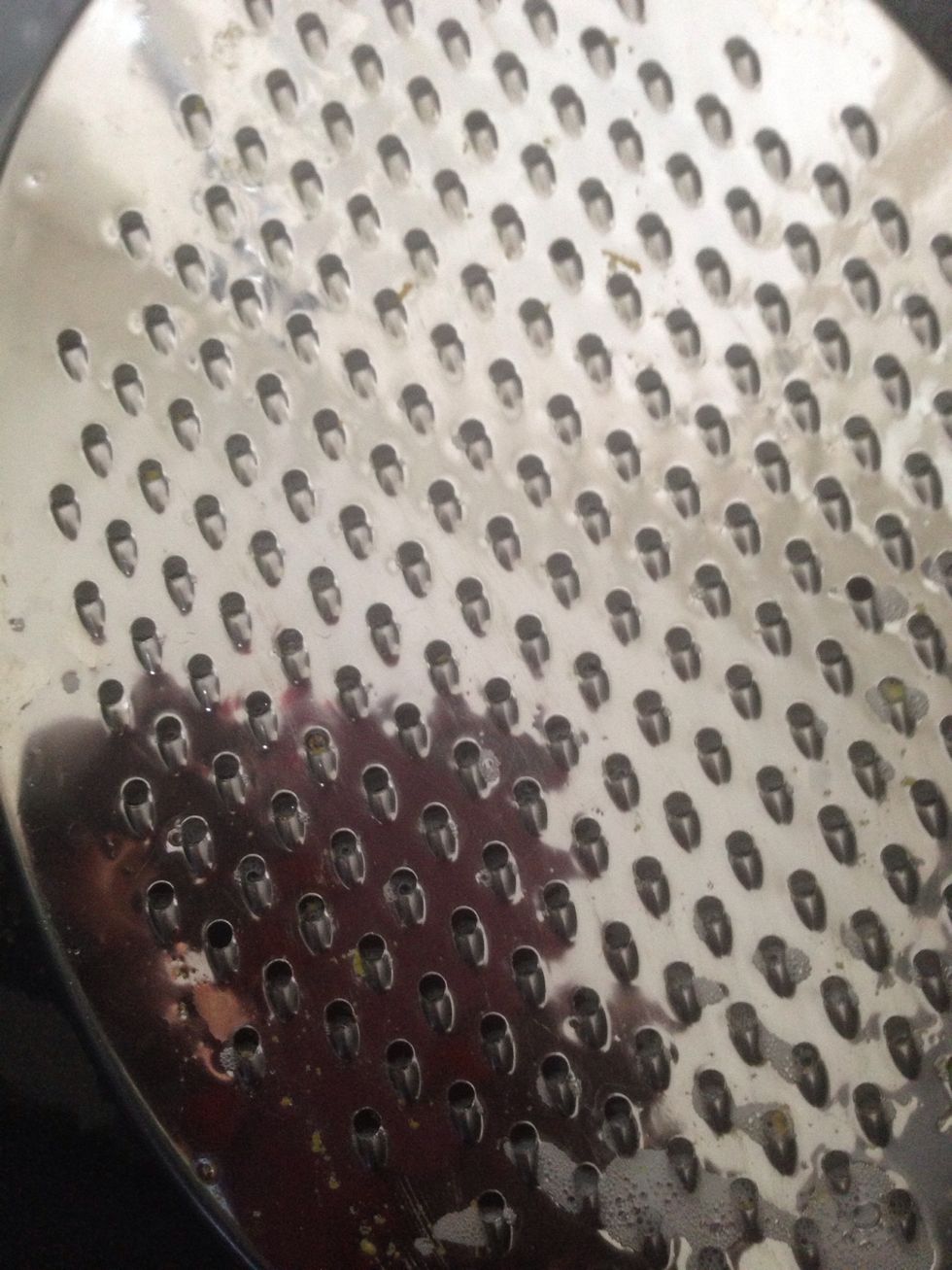 Zest 2 tbsp oranges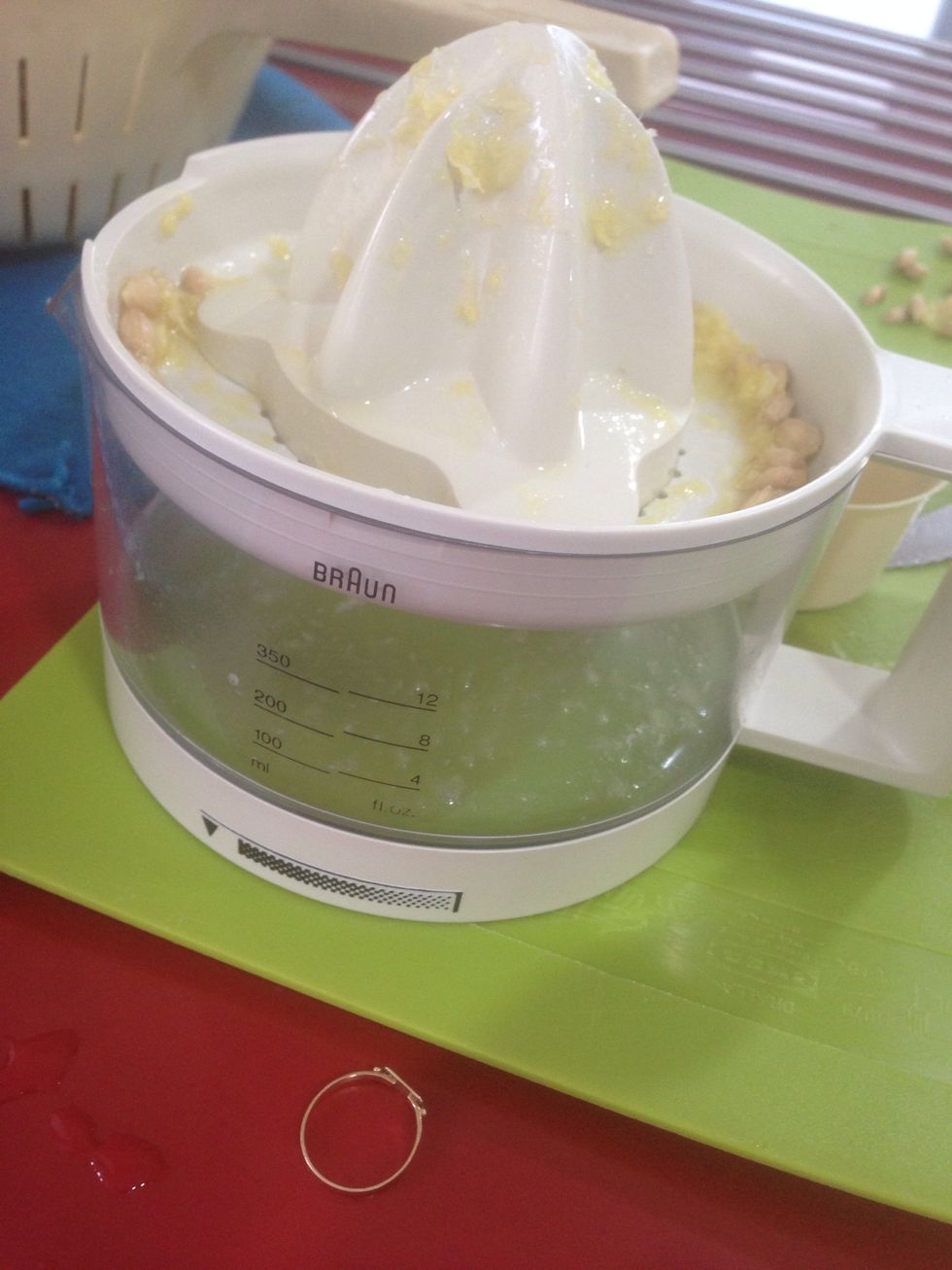 Juice 1.5 cups orange juice.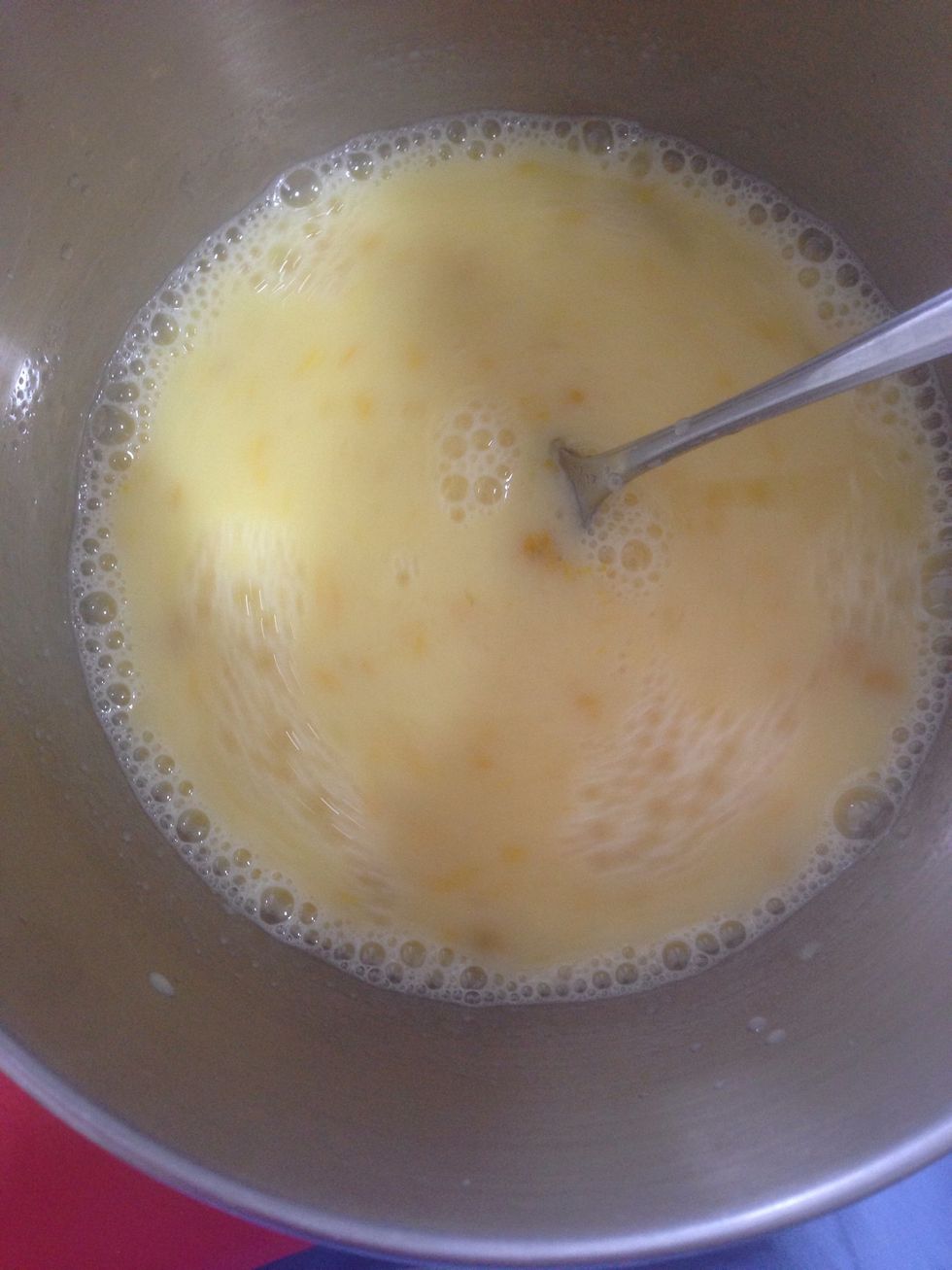 In a medium bowl, combine 2 eggs, 1.5 cups orange juice and 2 tbsp orange zest.
Mix in 1 tbsp vanilla extract.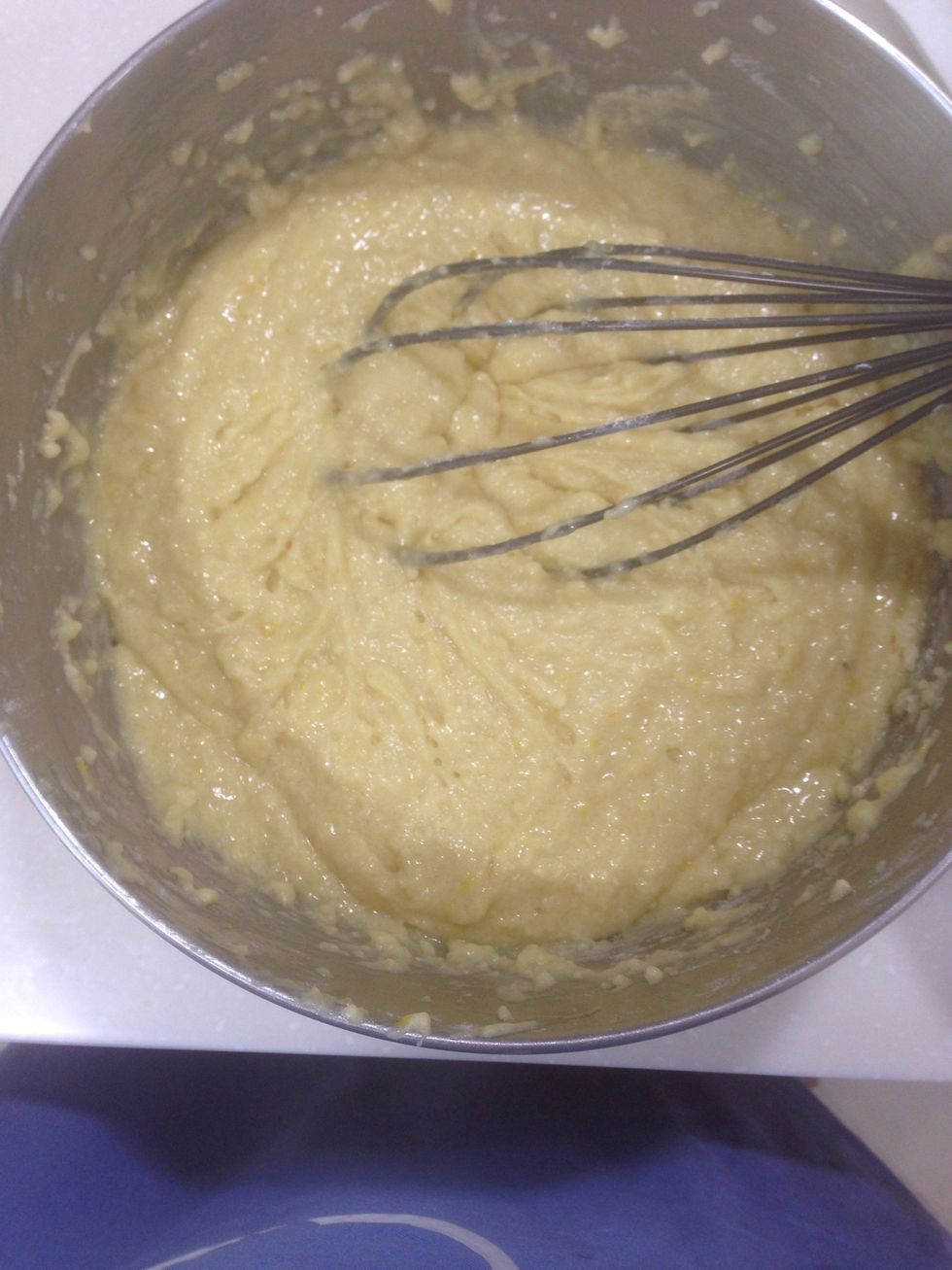 Add, all at once, wet ingredients into dry ingredients.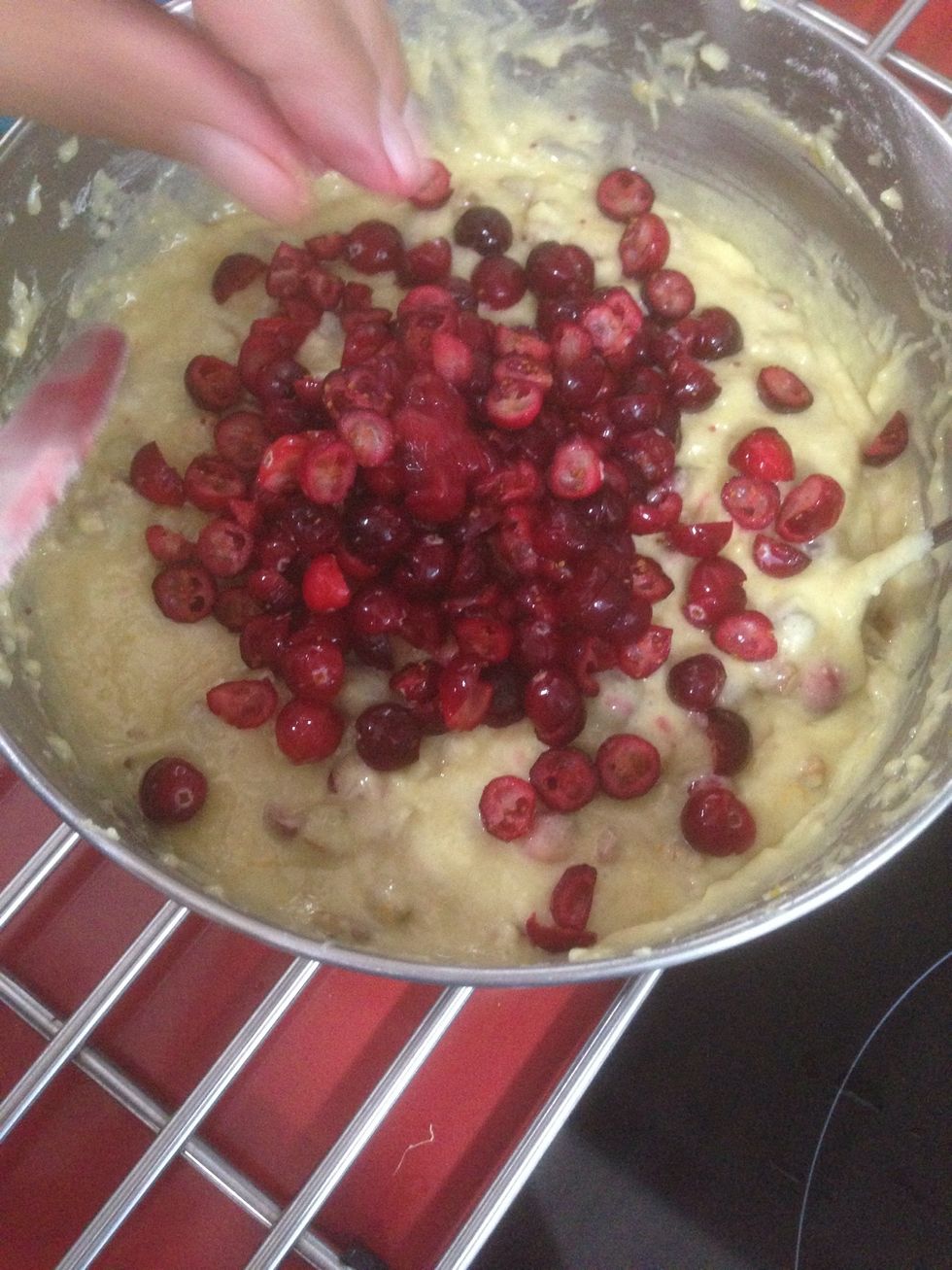 Fold in 2 cups Coarsely chopped cranberries and 1 cup Coarsely chopped pecans.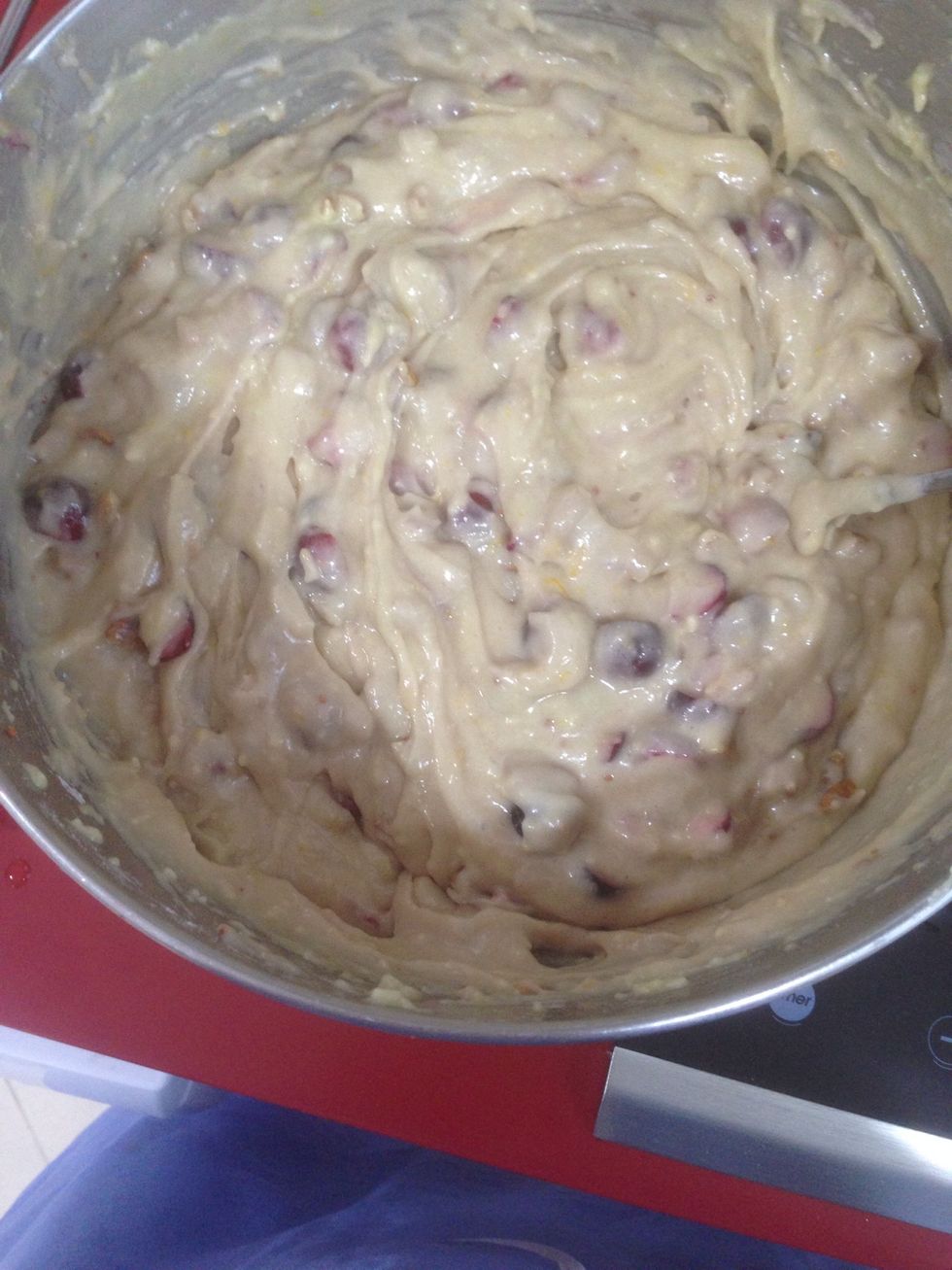 Mix well.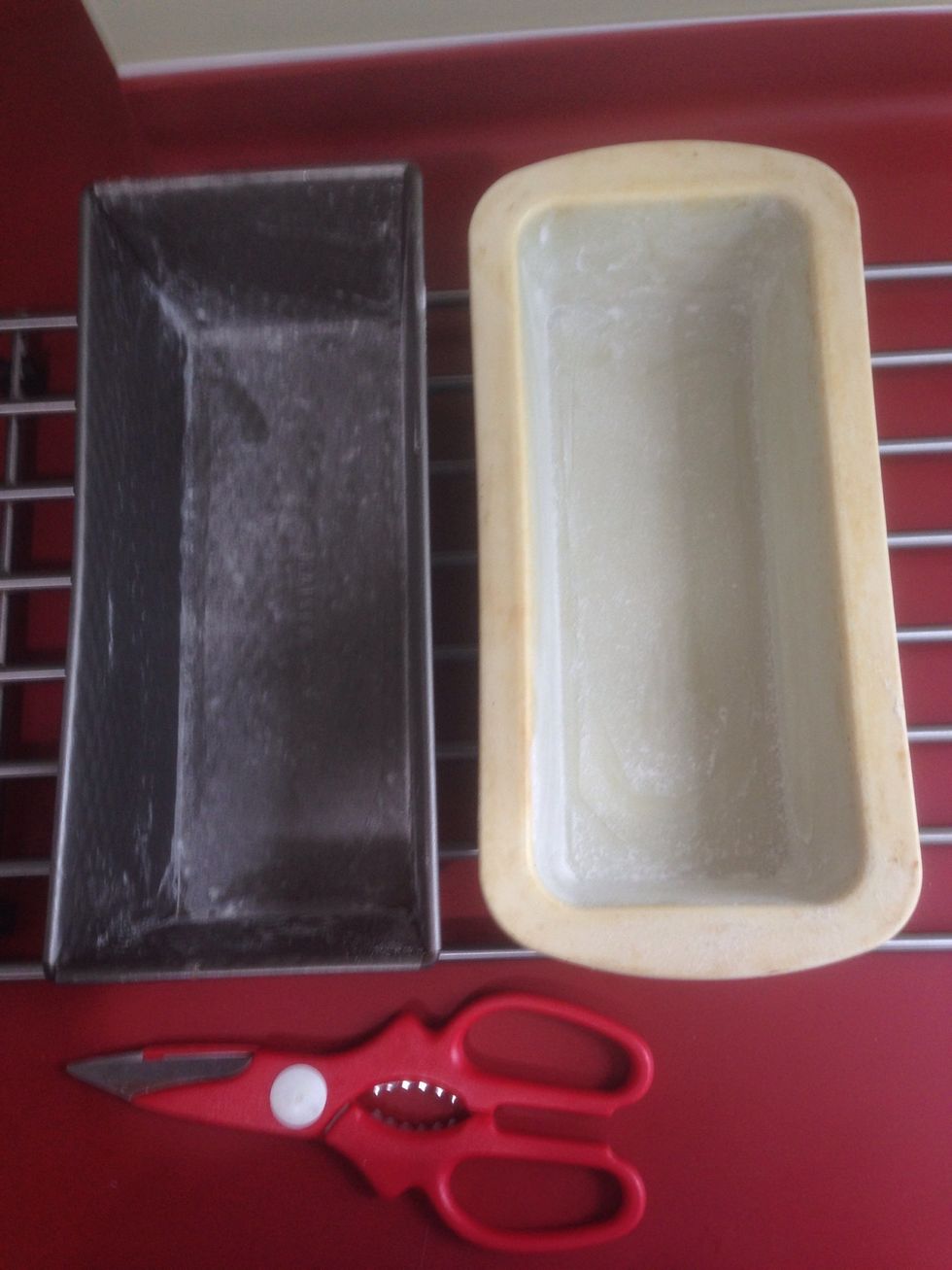 (Excuse my scissors) butter and flour 2 loaf pans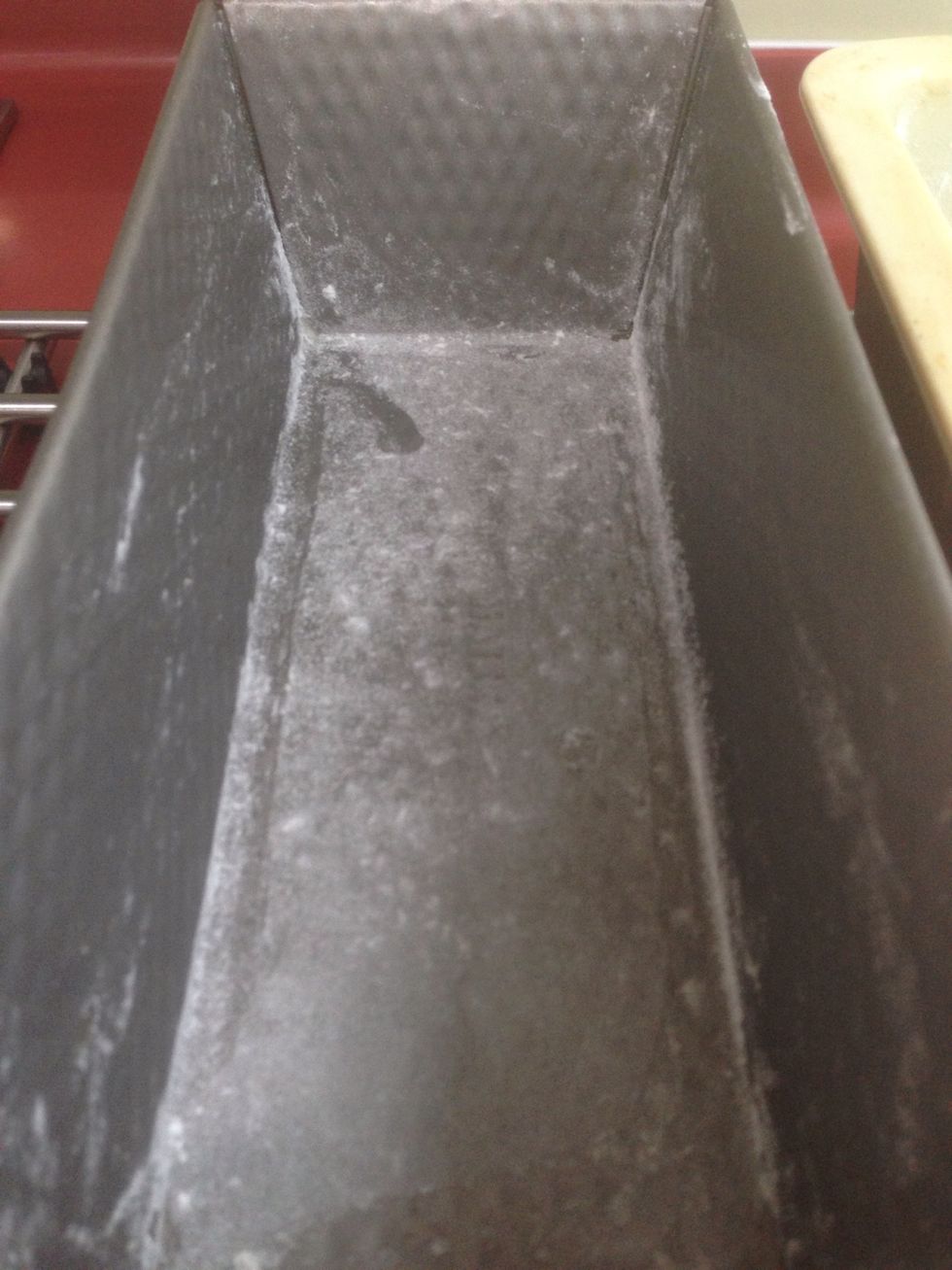 Lightly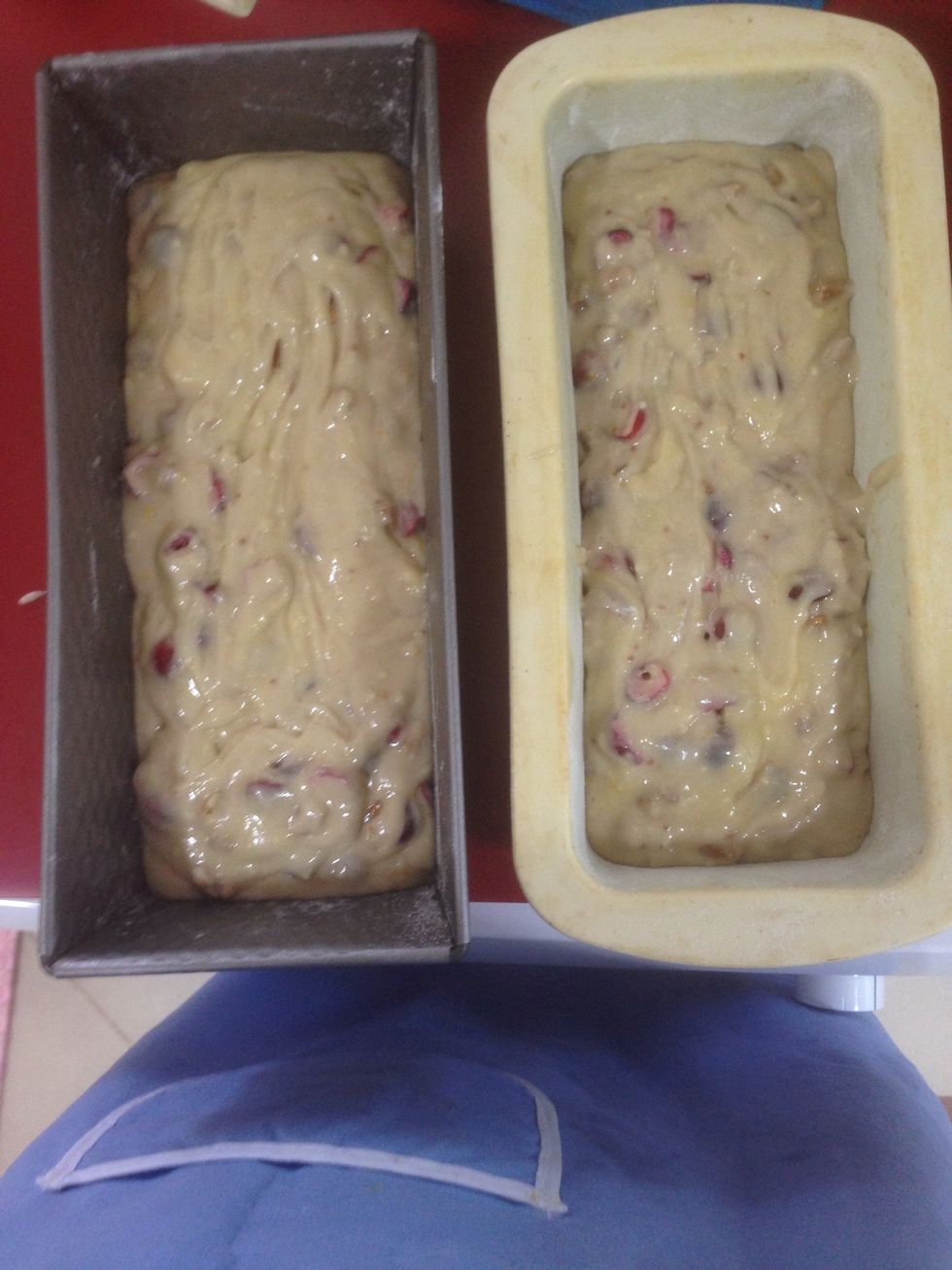 Pour in evenly the batter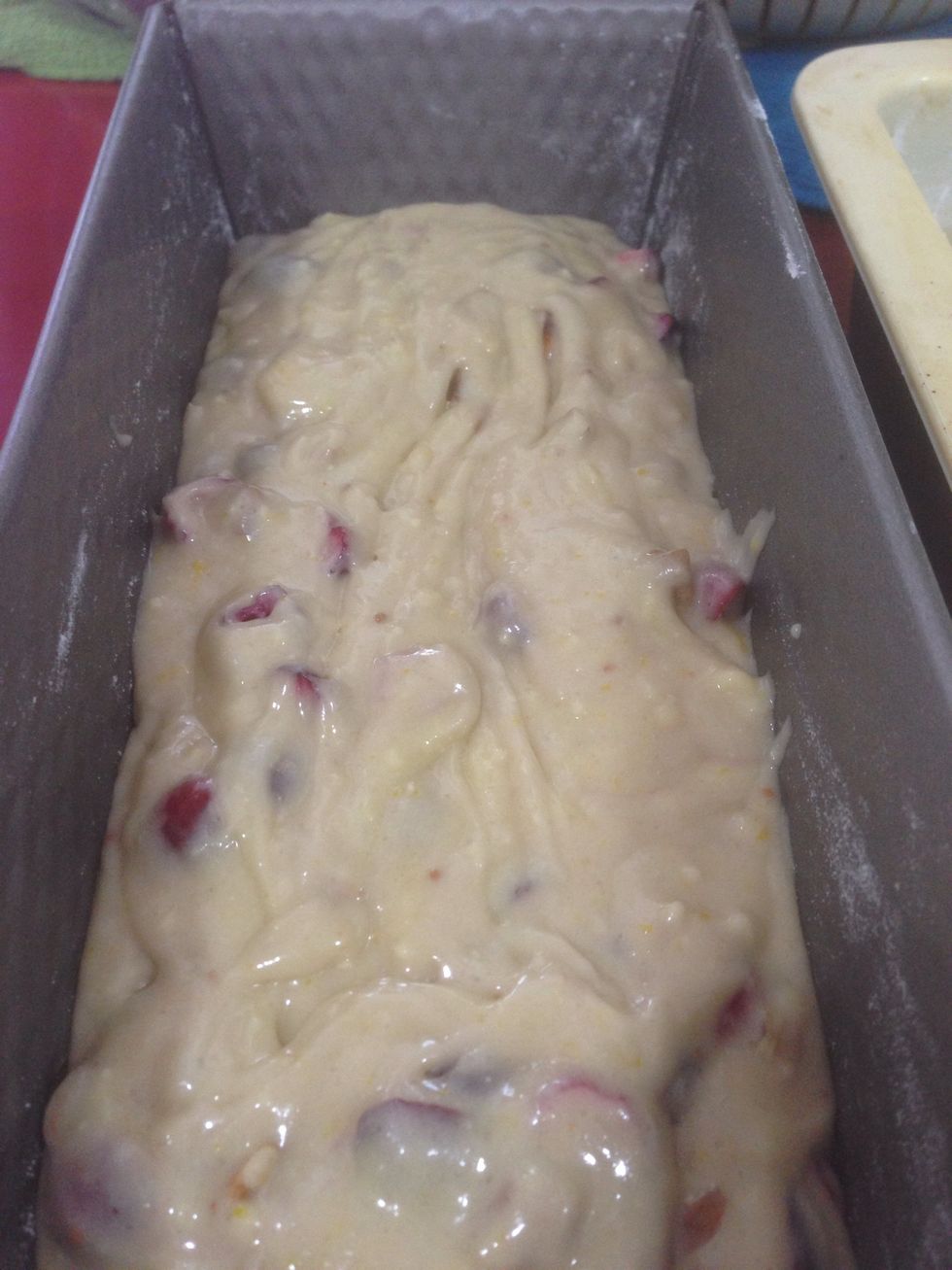 Mmmm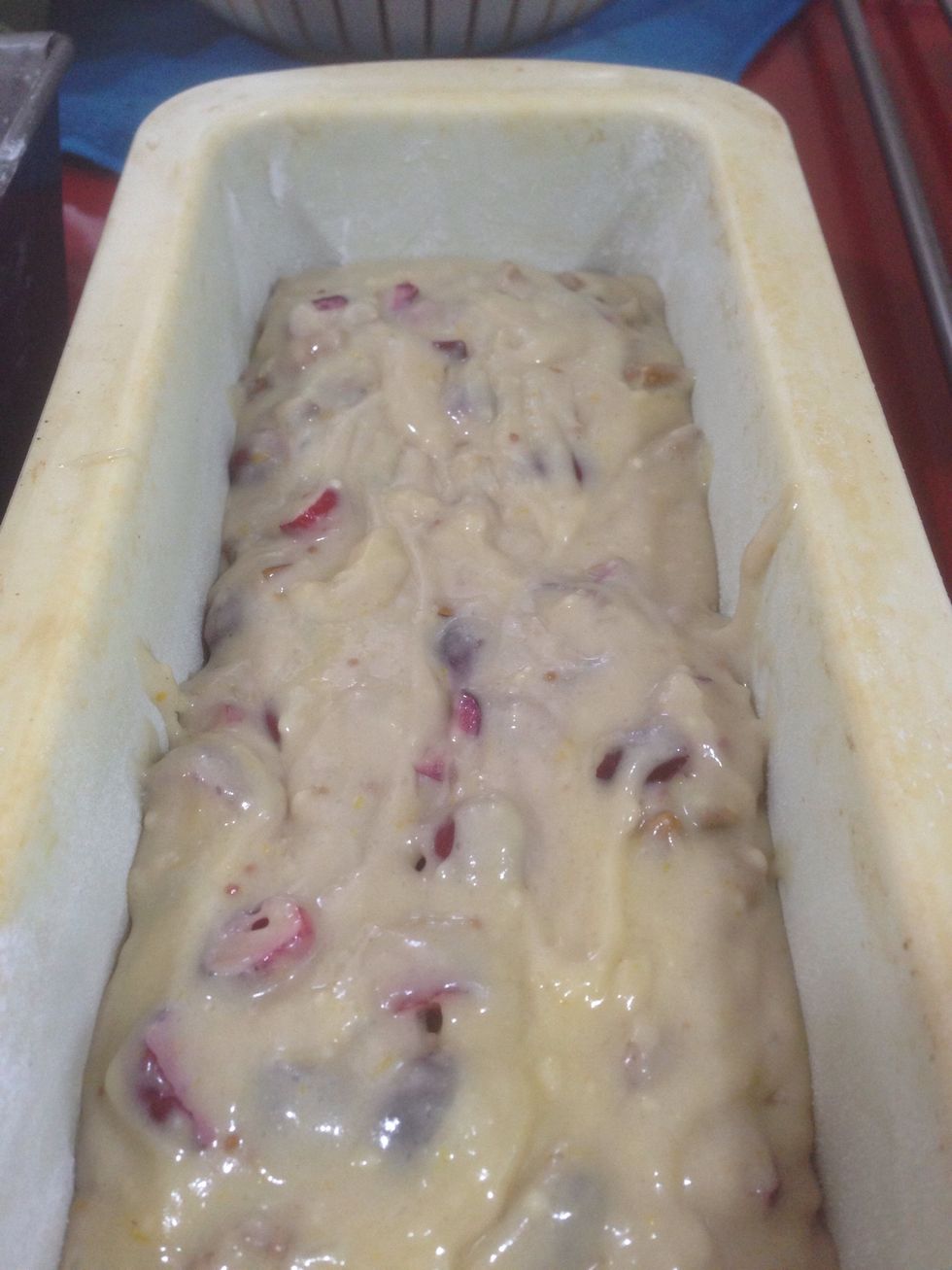 Delish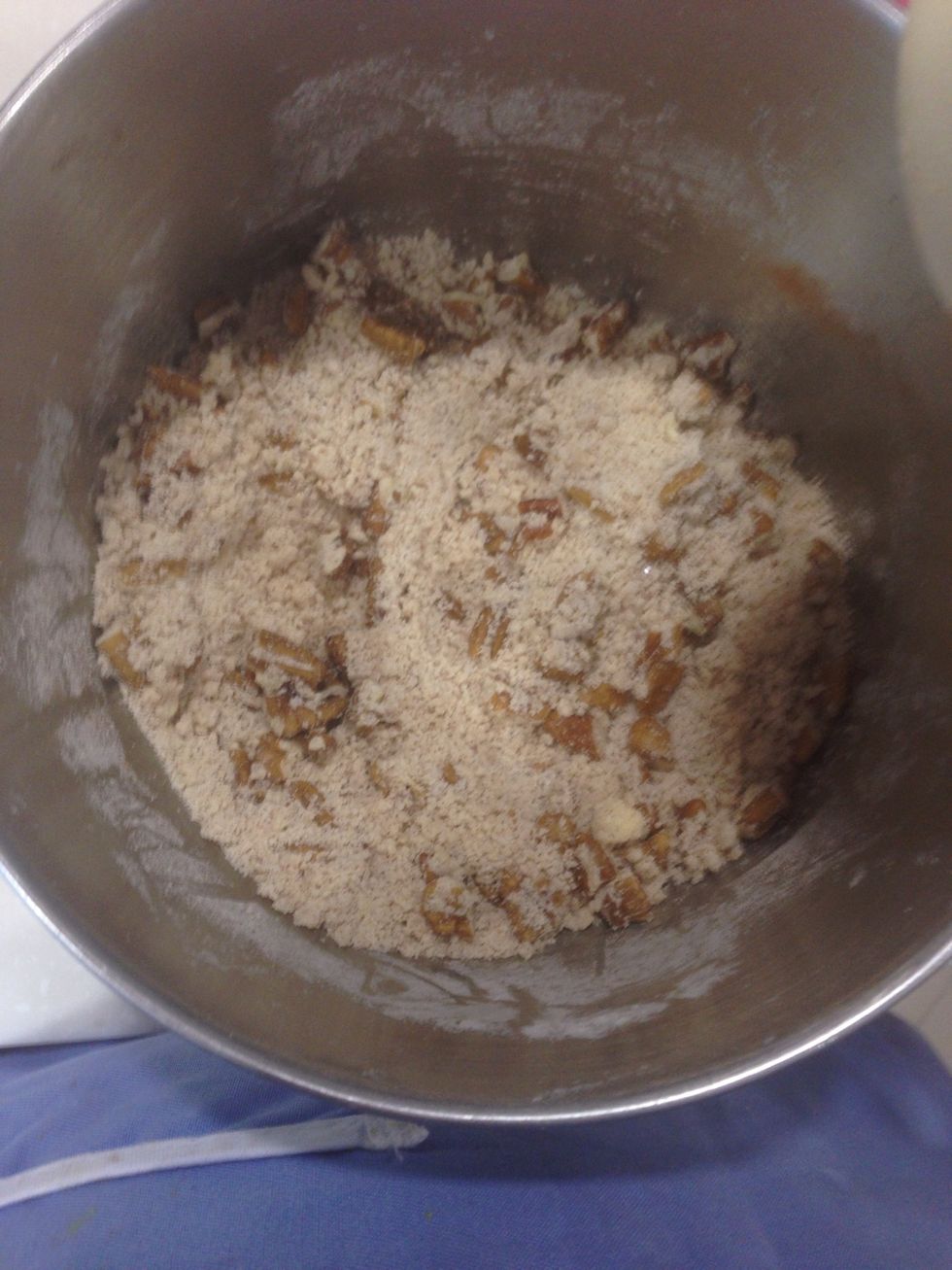 In a small bowl, mix all ingredients for topping except pecans, with fingers, until crumbly. Add pecans.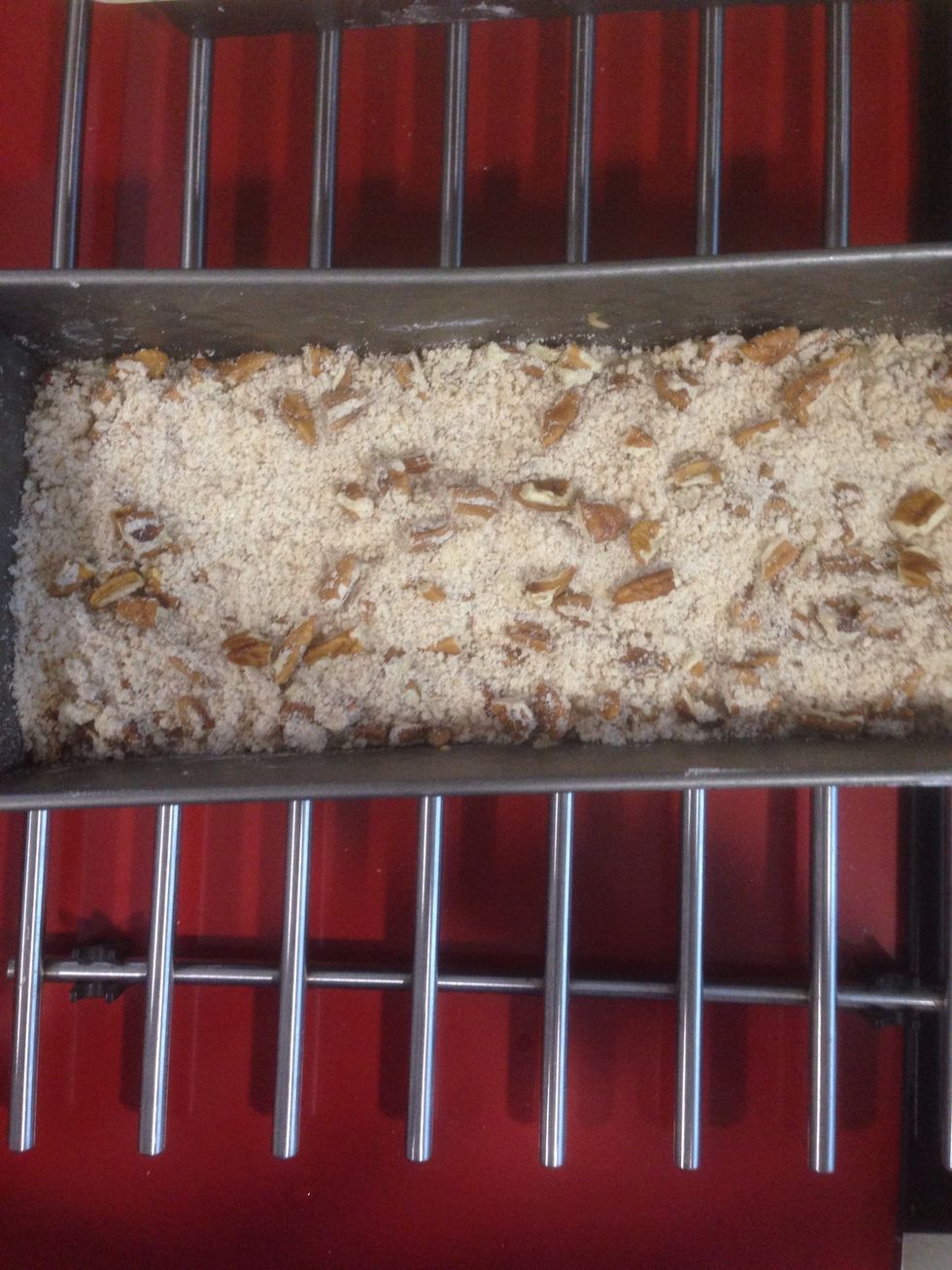 Spread evenly on top of both battered pans.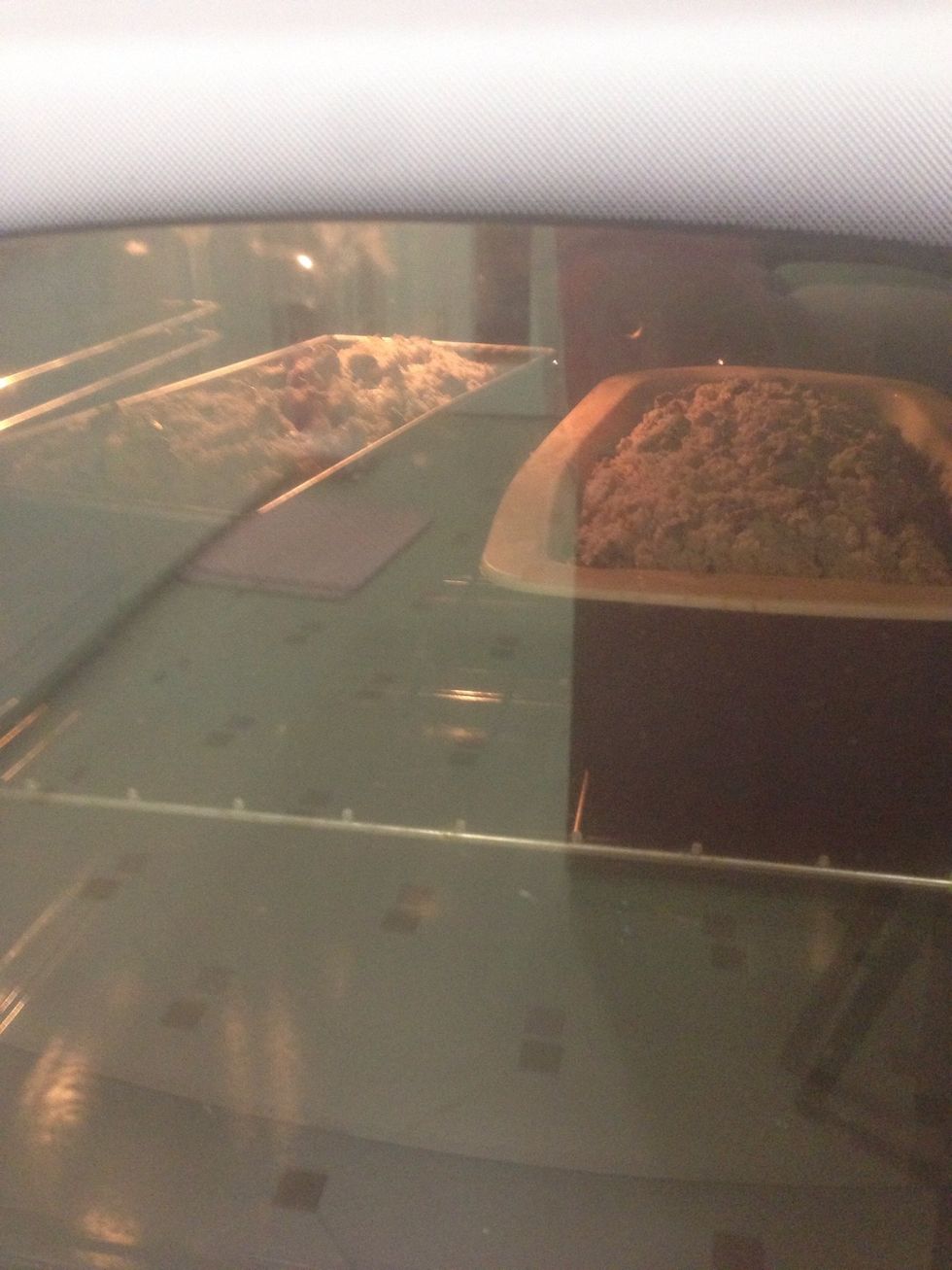 Put in oven for 50-60 mins. To check when it's done, insert knife/skewer halfway in and take it out. If it comes out clean, it's ready. Mine were done in 52 minutes to be exact.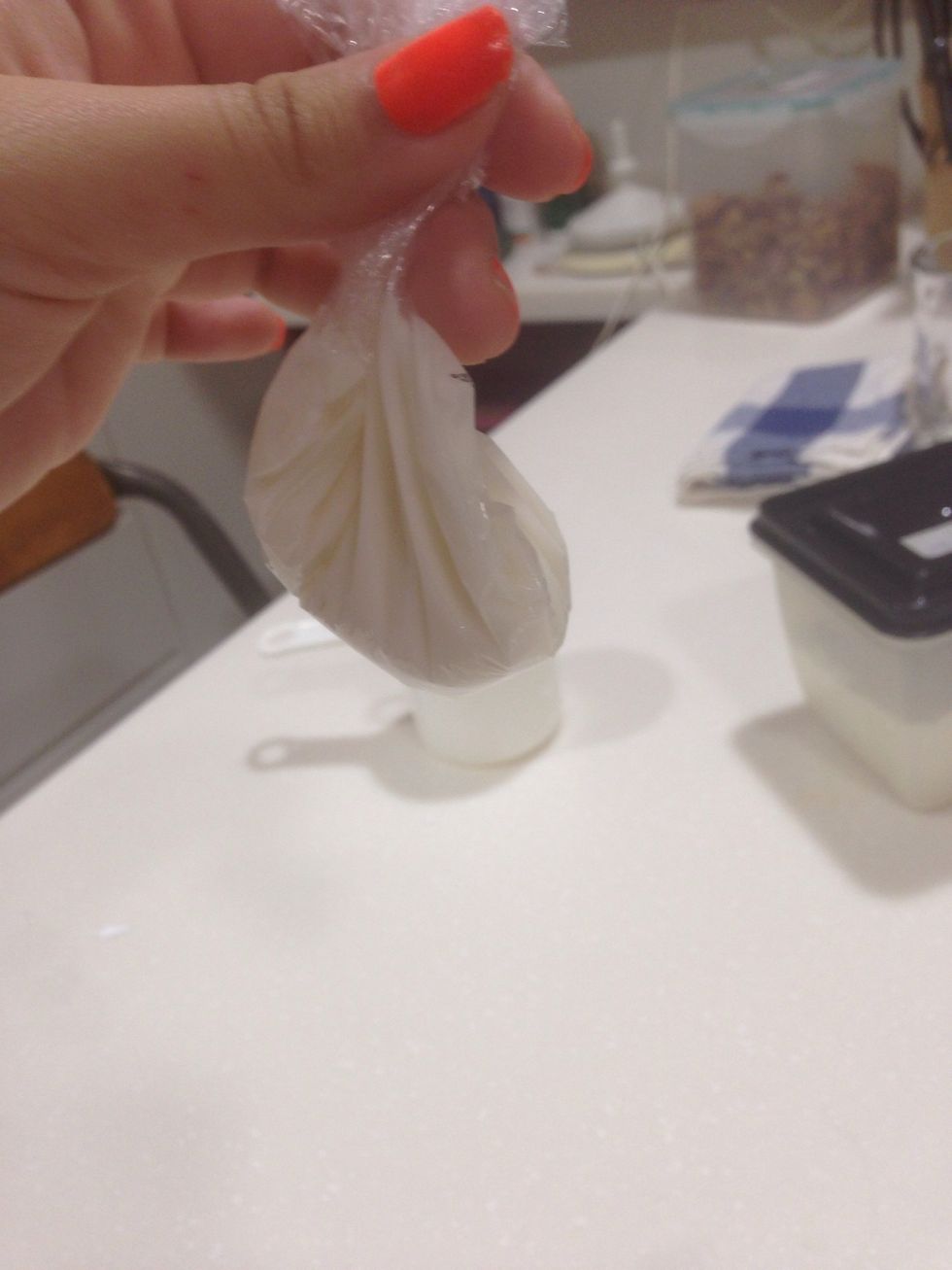 Mix together the ingredients for the glaze, put in the center of some plastic wrap and tie together at the top, forming a little sac.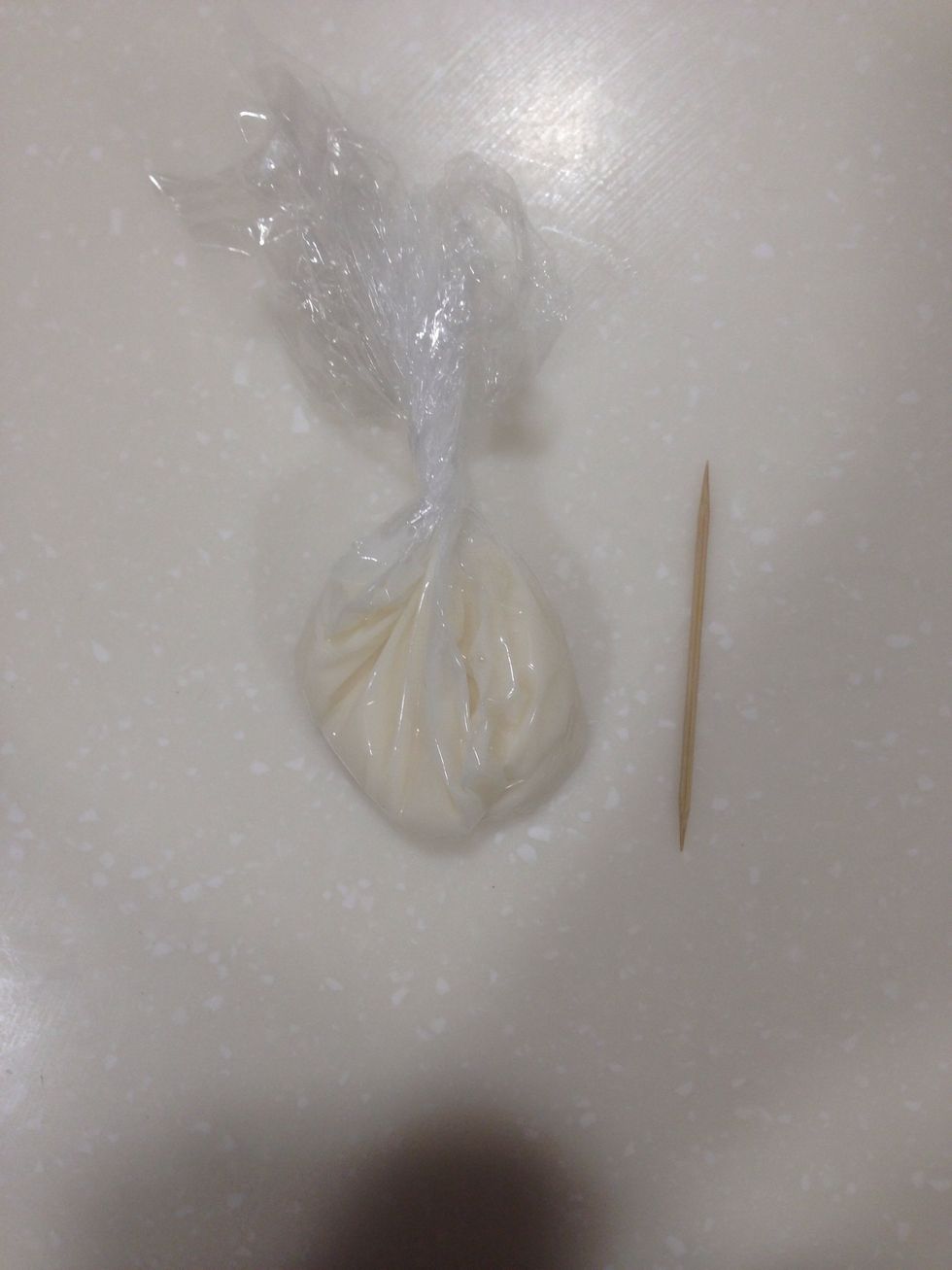 Once the cakes are out and cooling, poke a toothpick in the bottom of the glaze sac and design the cake however you want to. I just did cross-over zig-zags.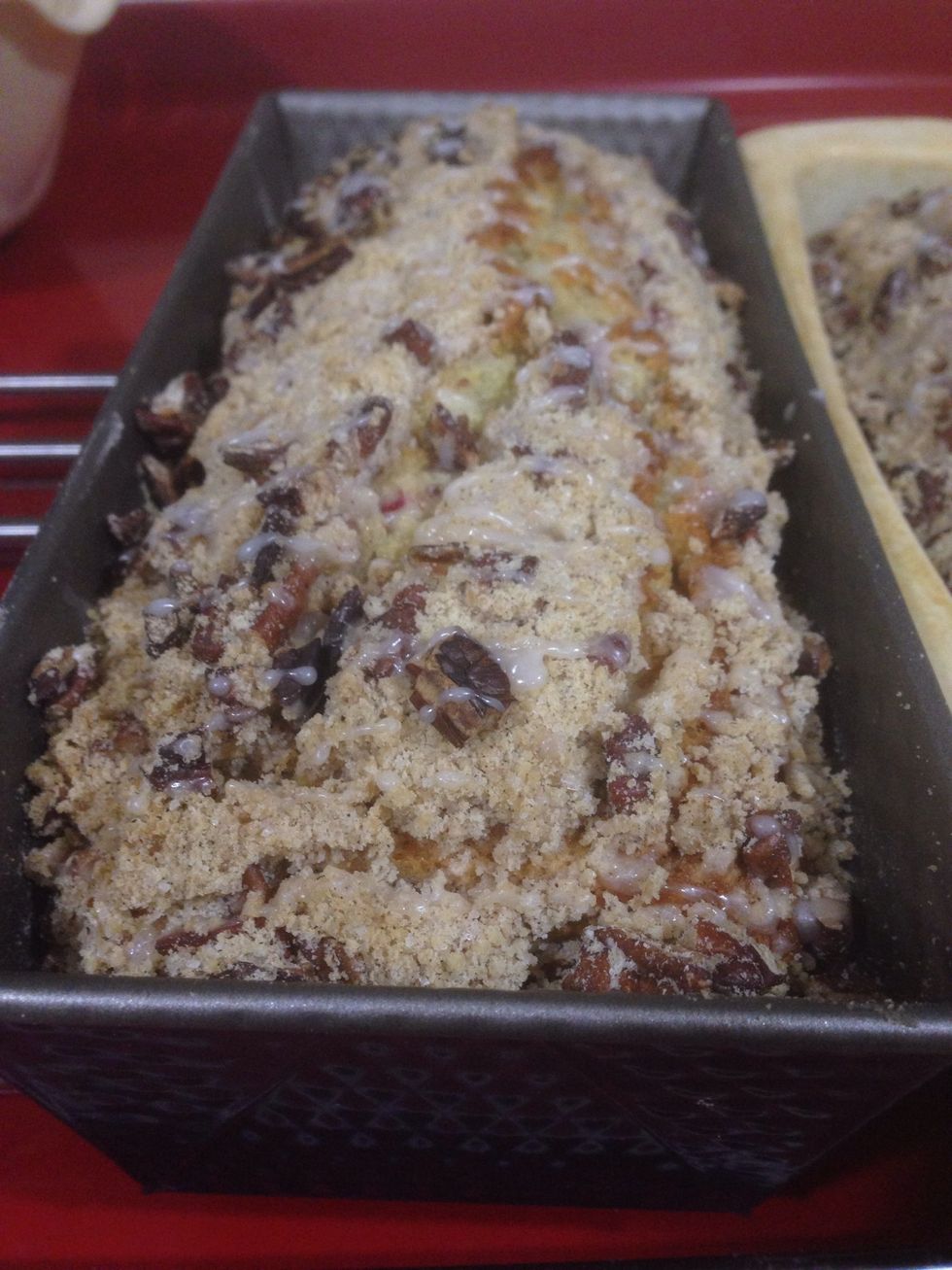 Take out of oven and apply glaze (again, whatever design you prefer)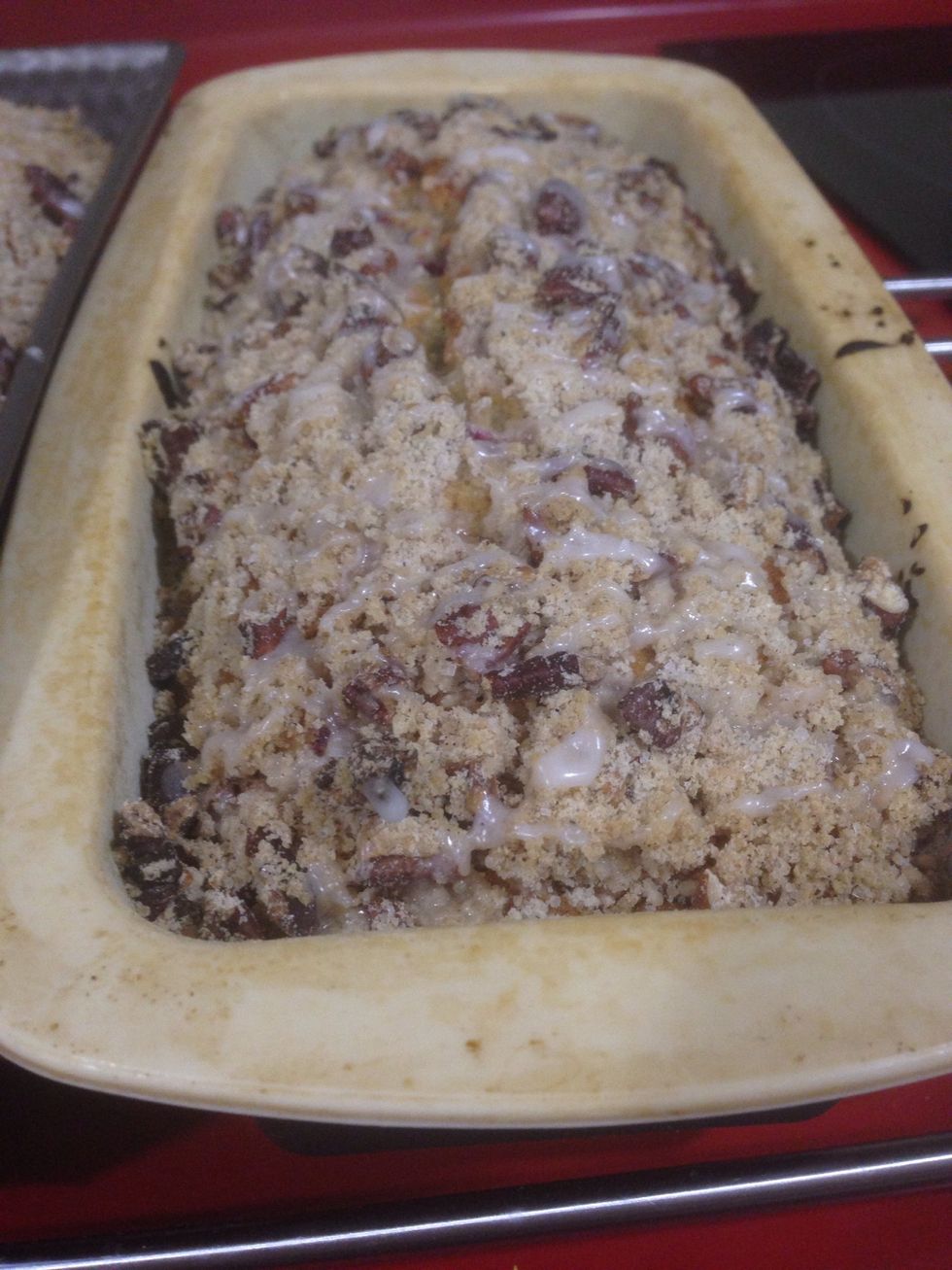 Cool for 15-20 minutes
FOR THE CAKE:
4.0c All-Purpose Flour
2.0c White Sugar
3.0tsp Baking Powder
1.0tsp Baking Soda
1.0tsp Salt
1/2c (1 stick) Butter (room temp. chopped med. chunks)
1.0 Eggs
1/2c Freshly Squeezed Orange Juice
2.0Tbsp Orange Zest
1.0Tbsp Vanilla Extract
2.0c Coarsely Chopped Fresh Cranberries
1.0c Coarsely Chopped Pecans
FOR THE TOPPING:
4.0Tbsp Butter (cold)
1/2c All-Purpose Flour
3.0Tbsp White Sugar
1.0tsp Ground Cinnamon
1/4tsp Salt
1/2c Coarsely Chopped Pecans
FOR THE GLAZE:
1/2c Powdered Sugar
1/2Tbsp Milk