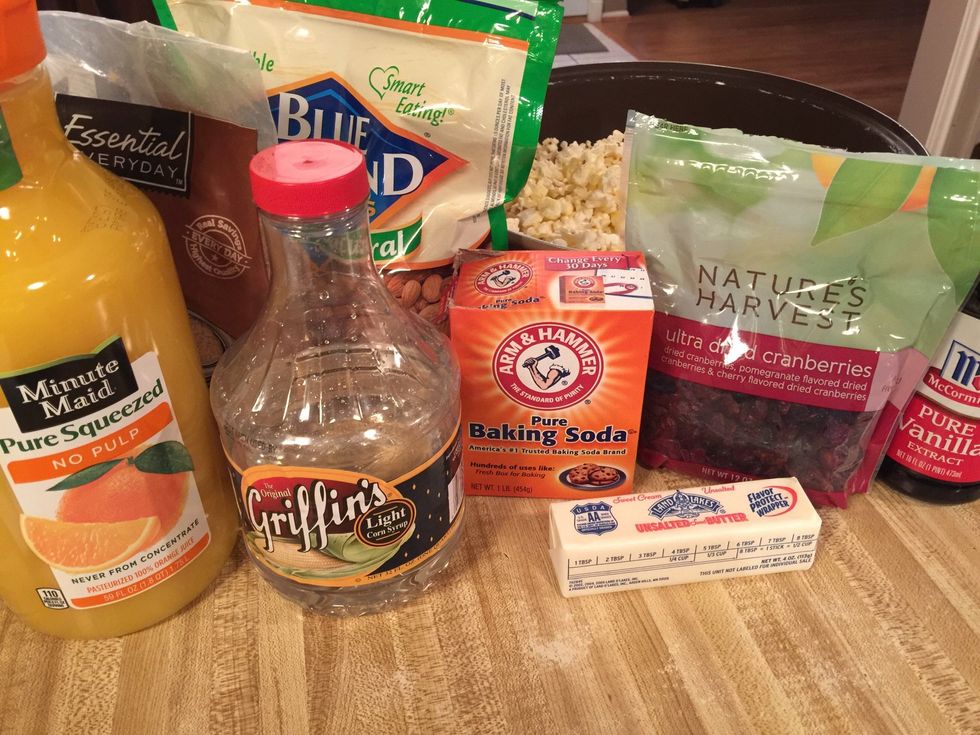 See supply tab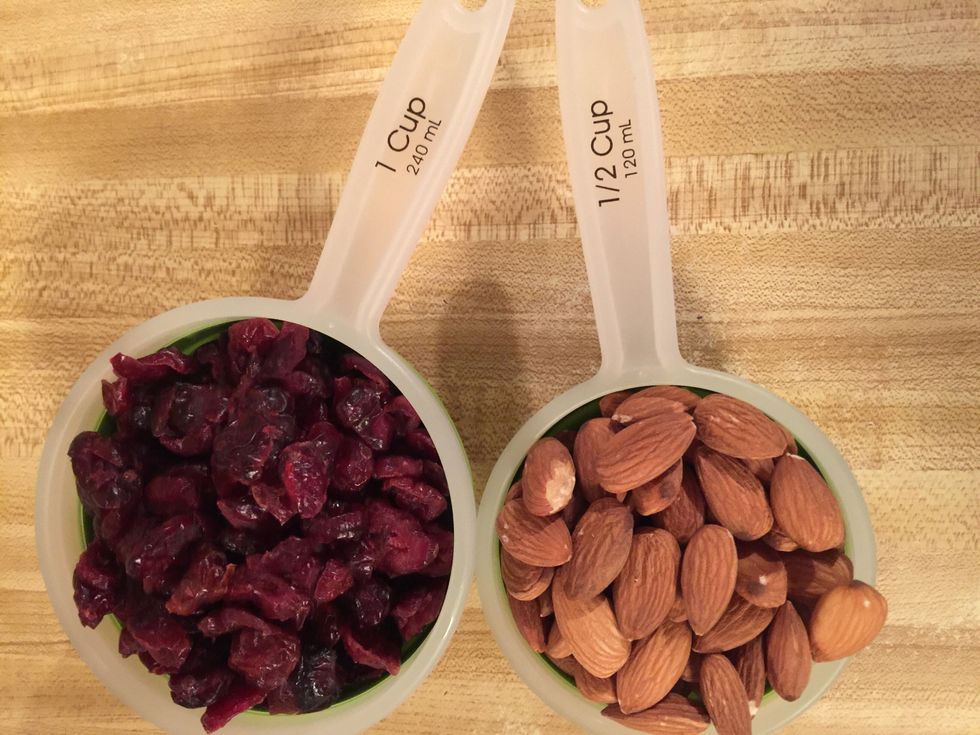 1 cup cranberries 1/2 cup almonds
Combine with popcorn. Set aside.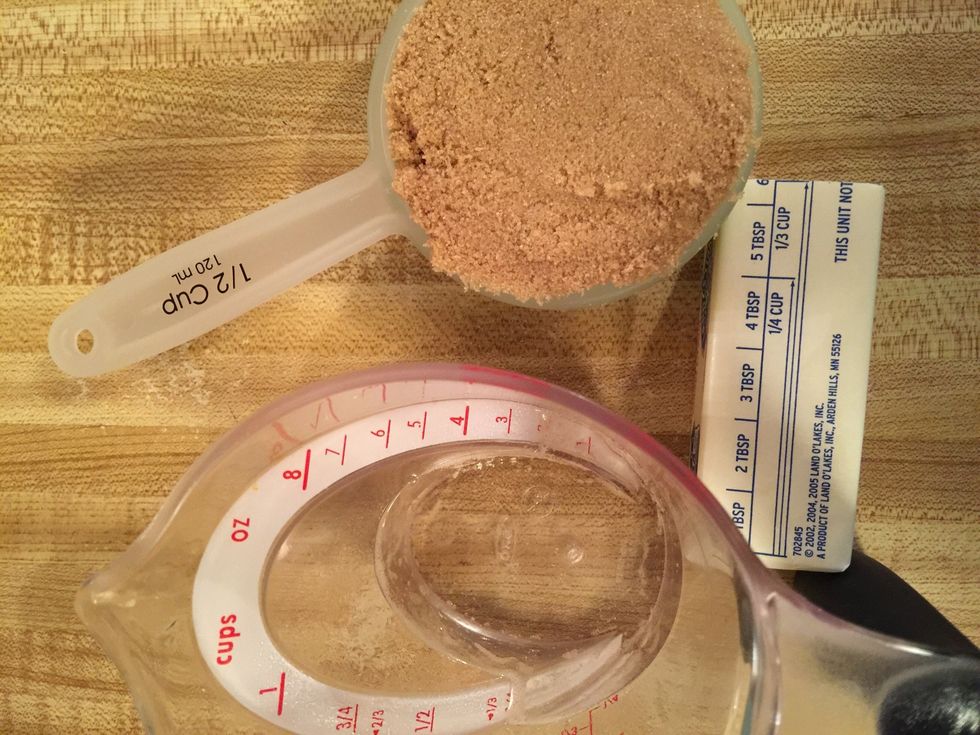 1/2 cup butter 1/2 cup brown sugar 1/4 cup corn syrup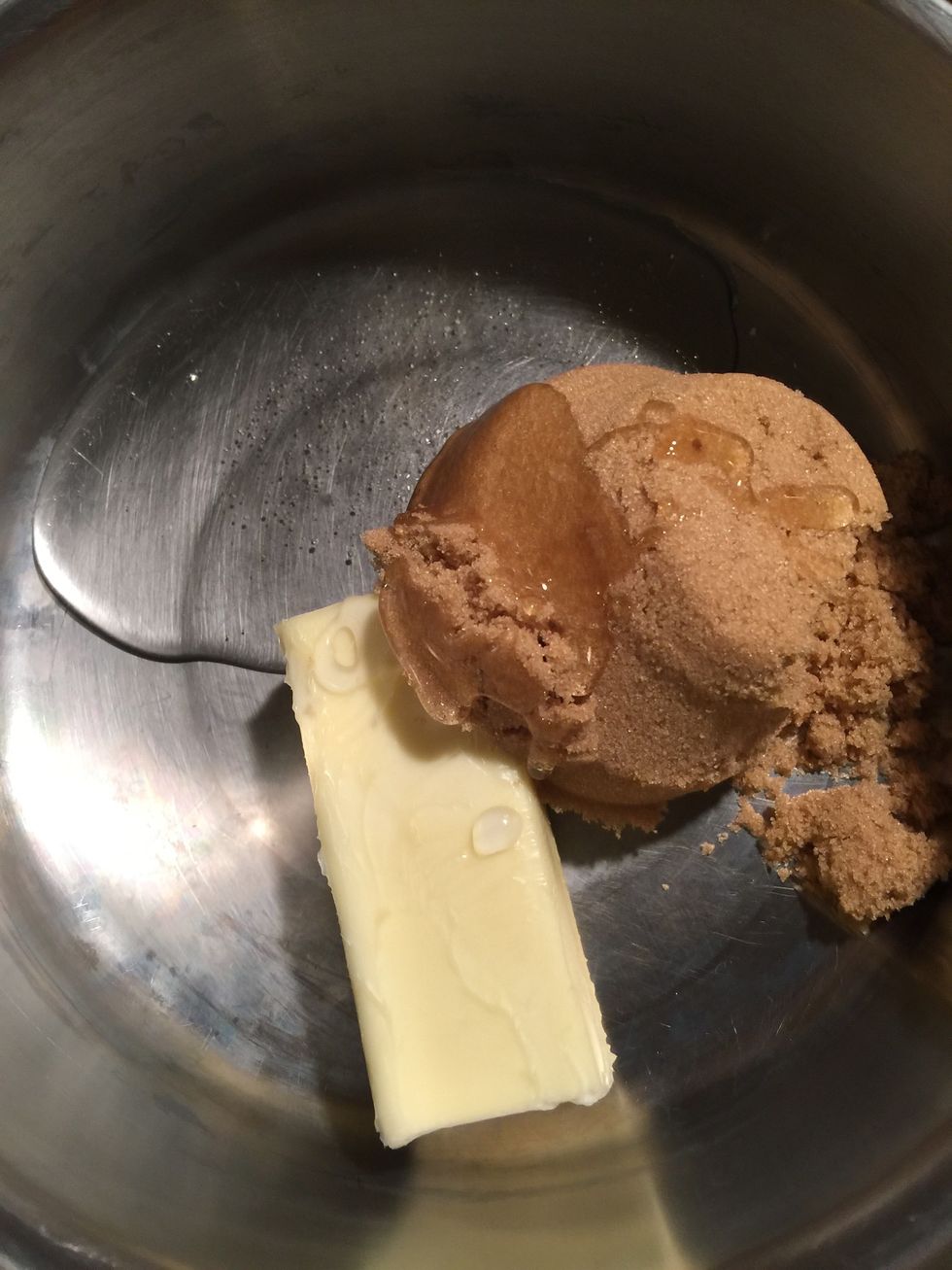 In saucepan cook and stir butter, brown sugar, and corn syrup over medium heat until butter melts.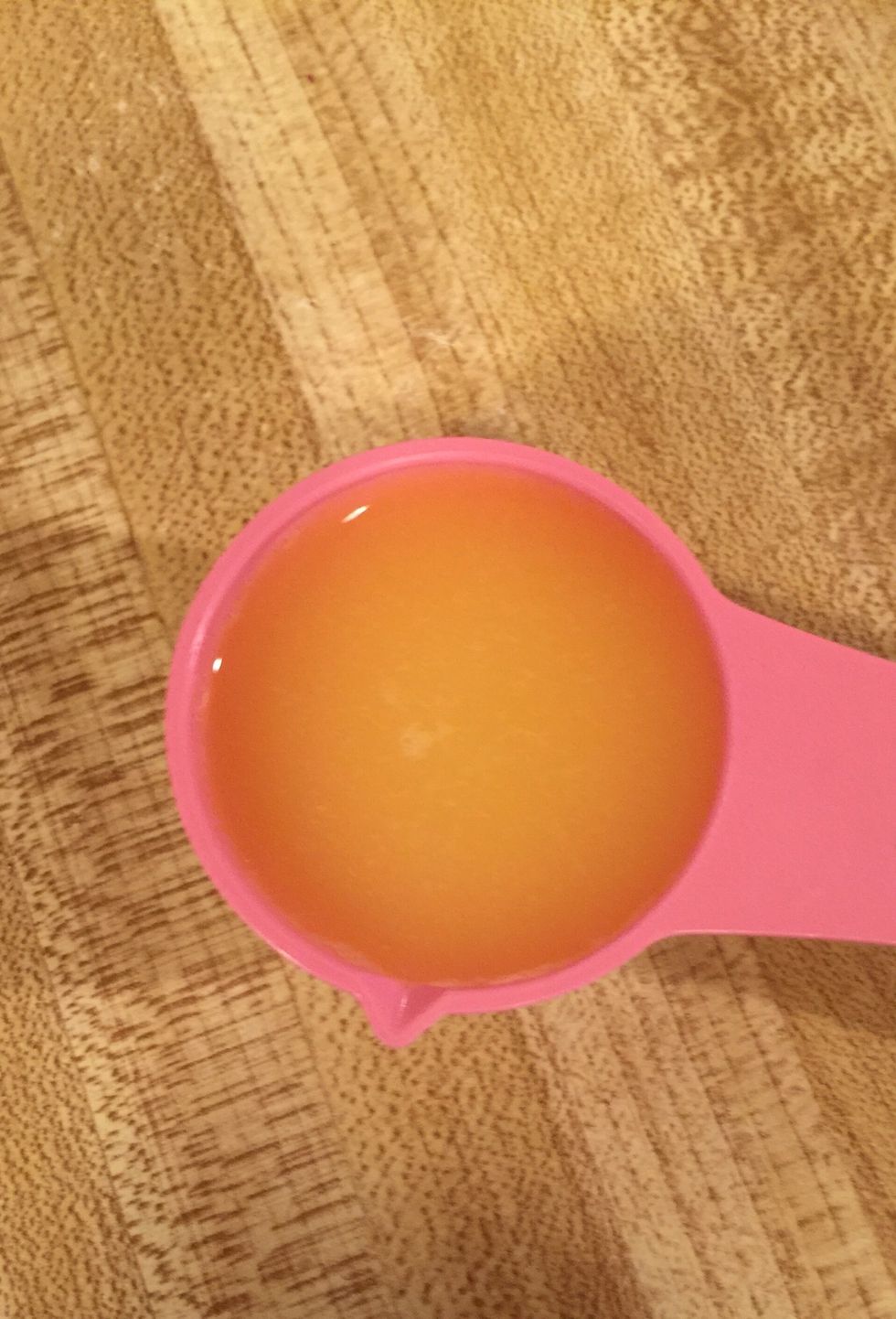 Stir in 2 tbsp orange juice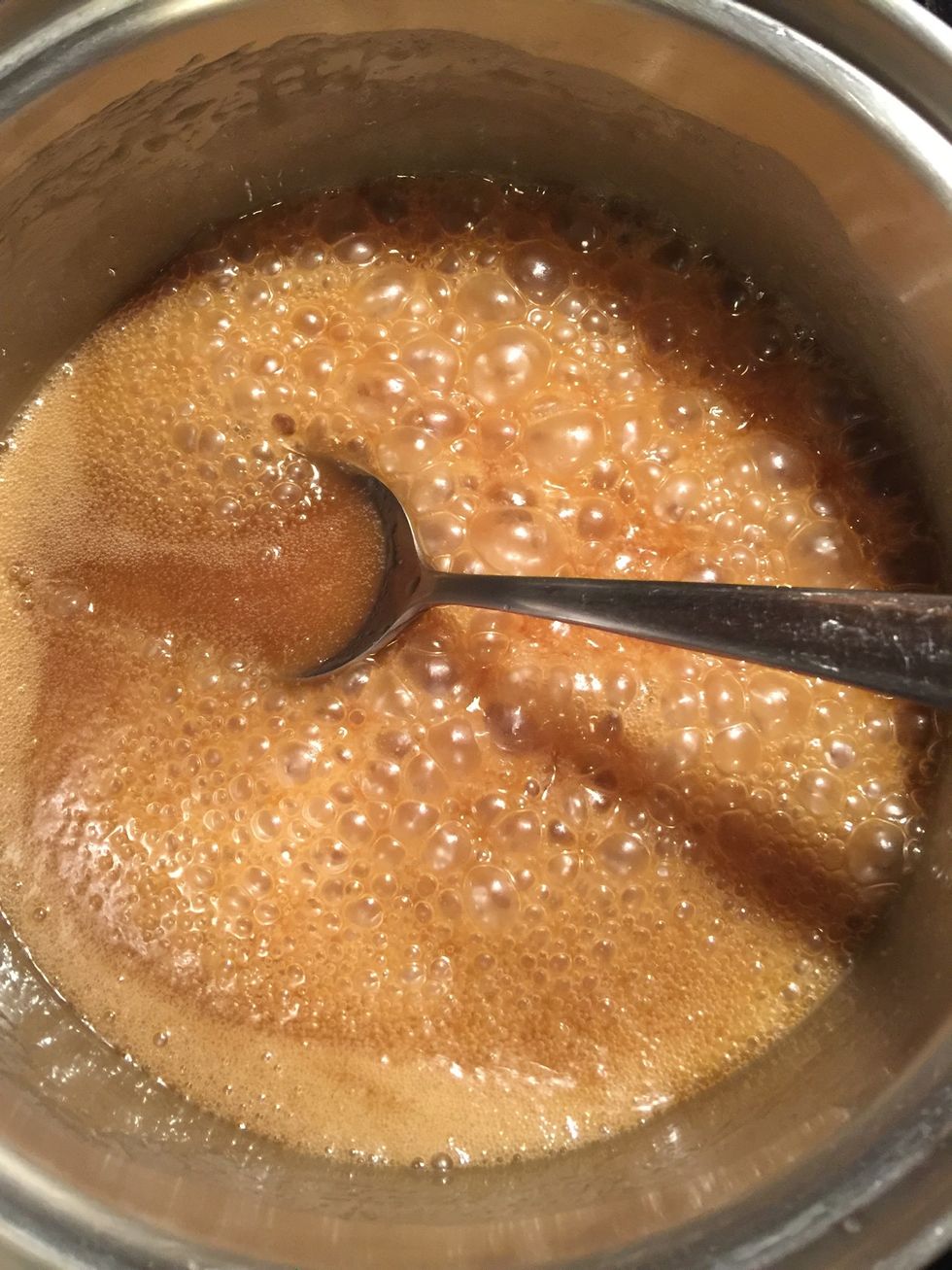 Bring to a boil over medium heat. Boil at a moderate, steady rate for 2 mins. Remove from heat.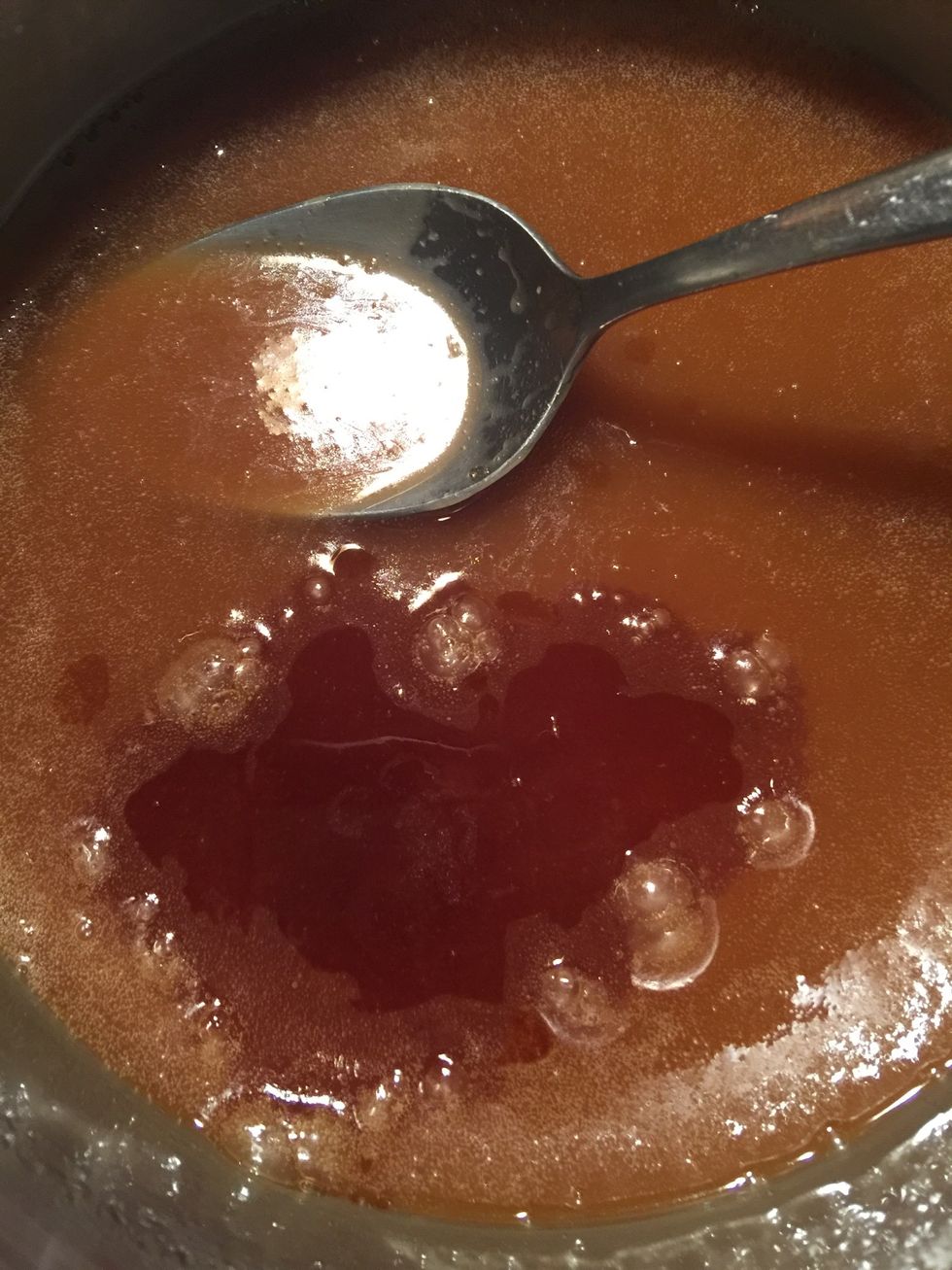 Add 2 tsp vanilla and 1/2 tsp baking soda.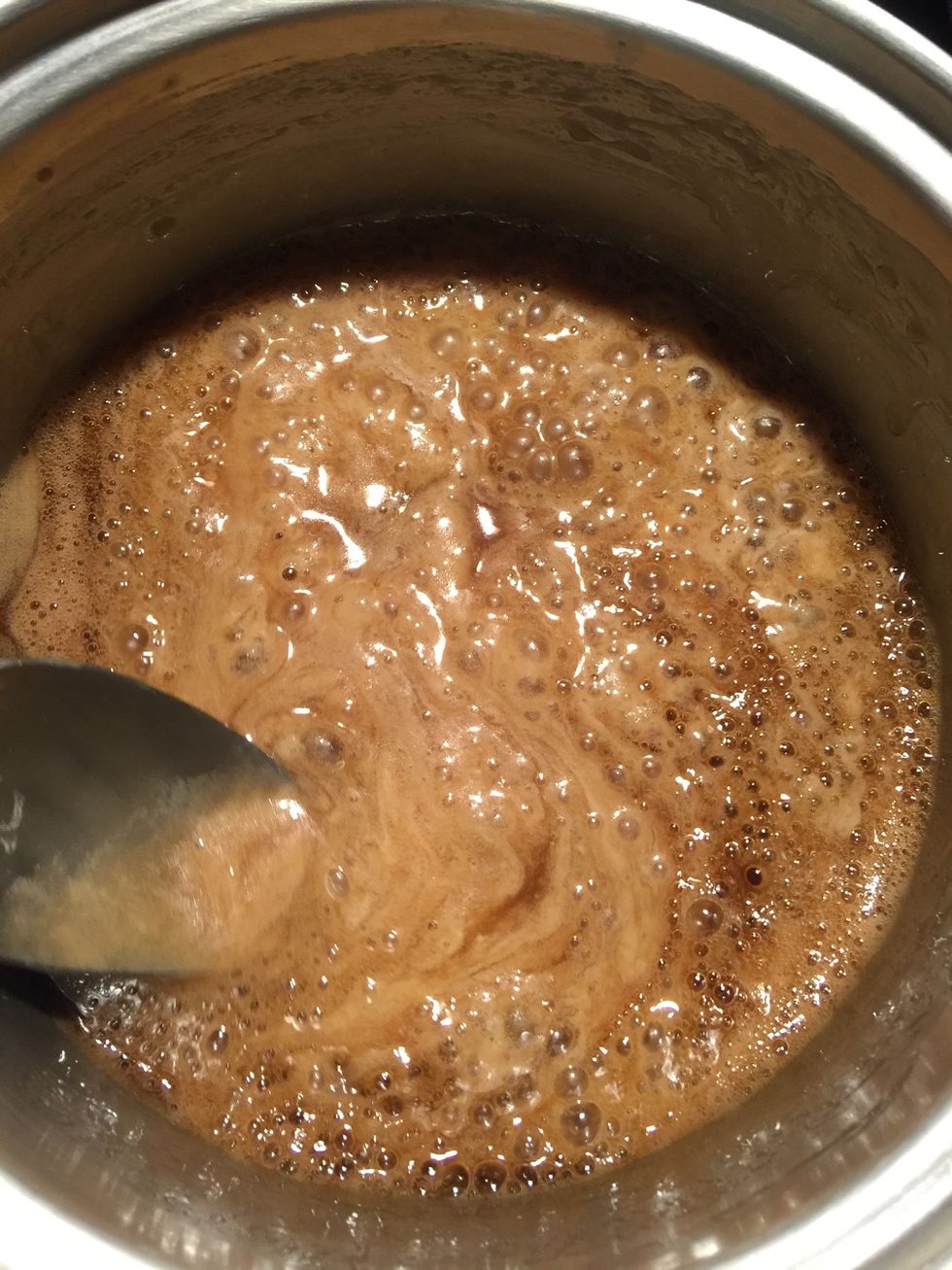 Mixture will foam up.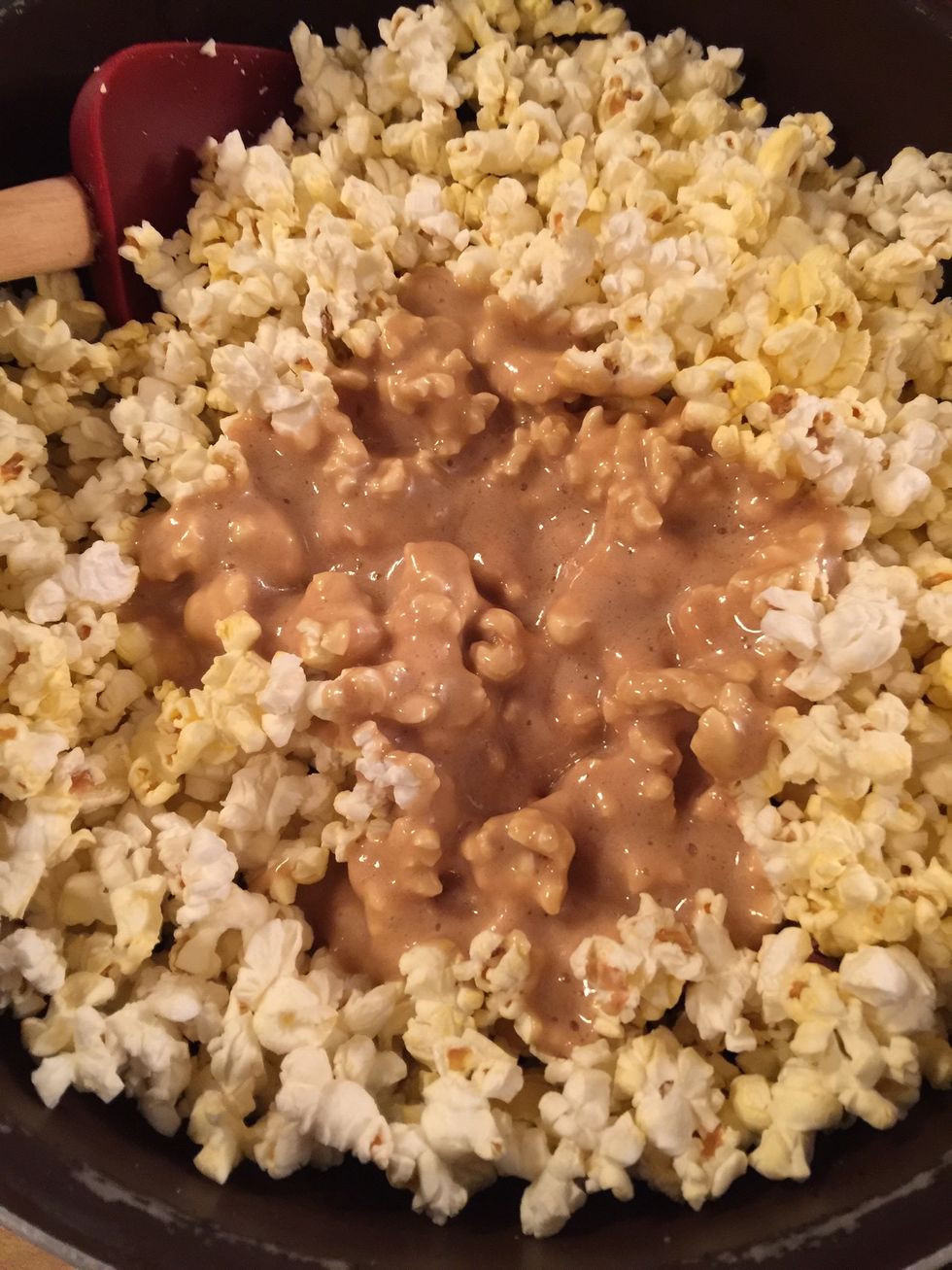 Pour mixture over popcorn mixture; stir to coat well.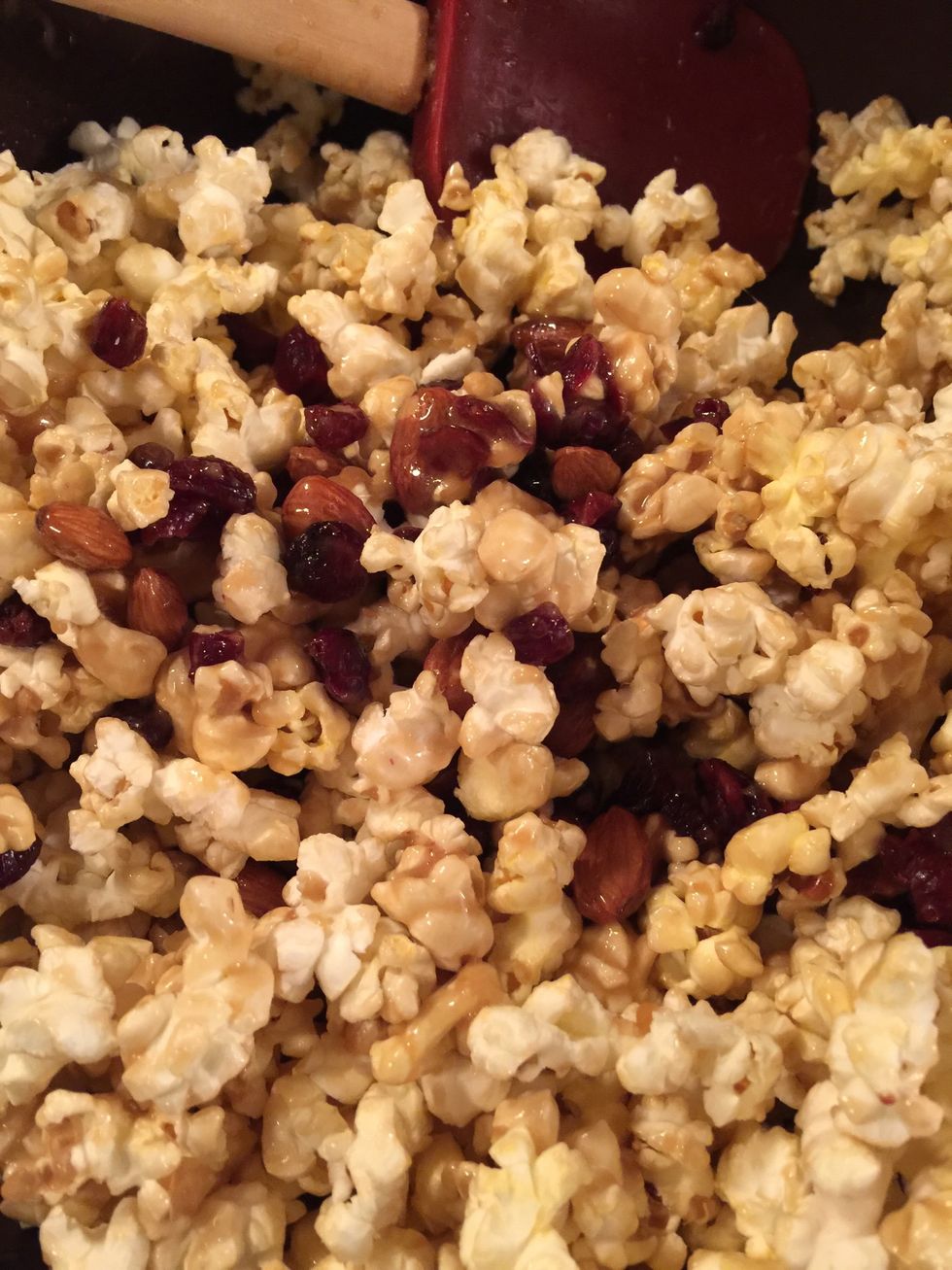 Stir and coat well.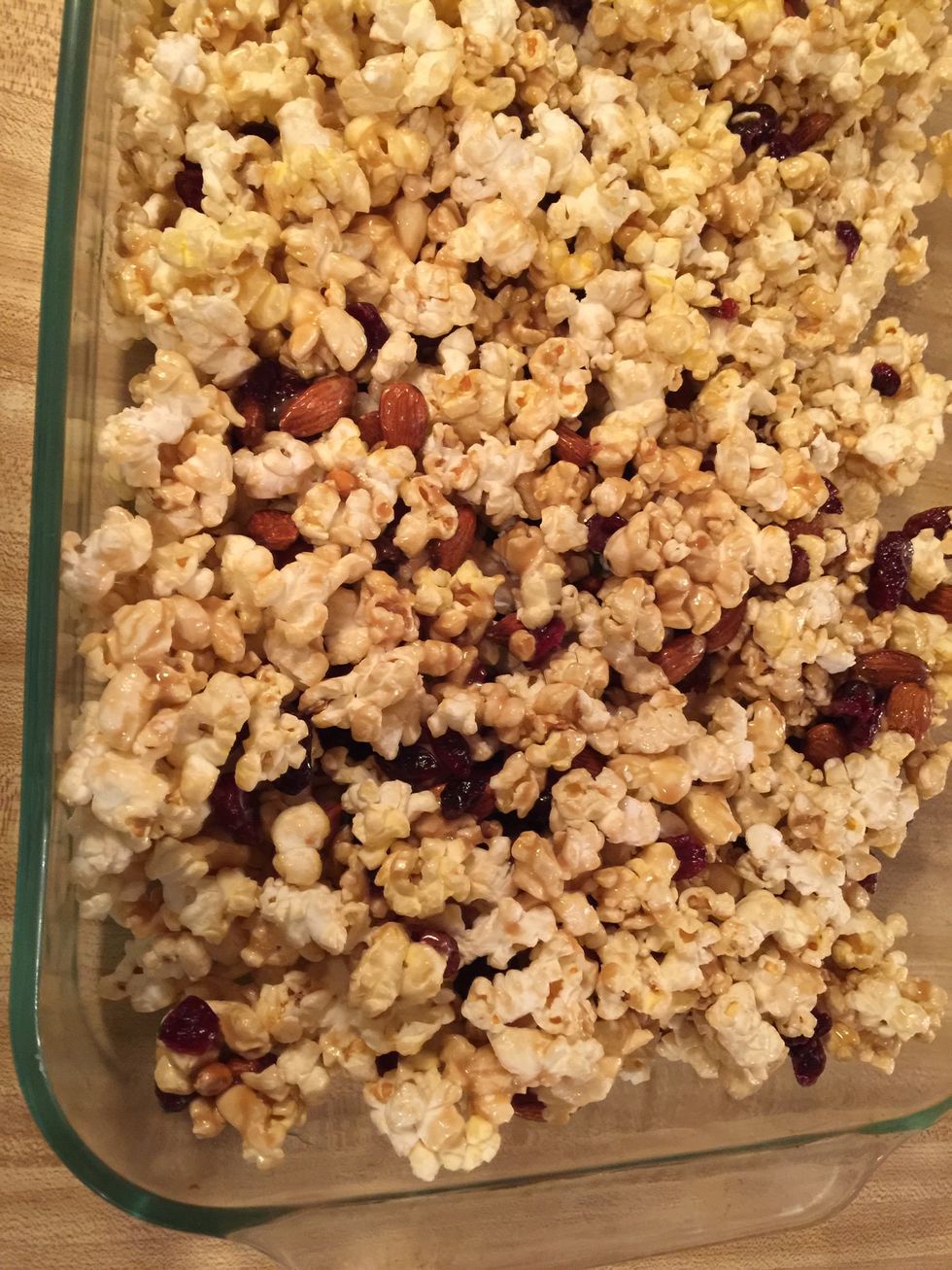 Transfer to a baking dish or pan.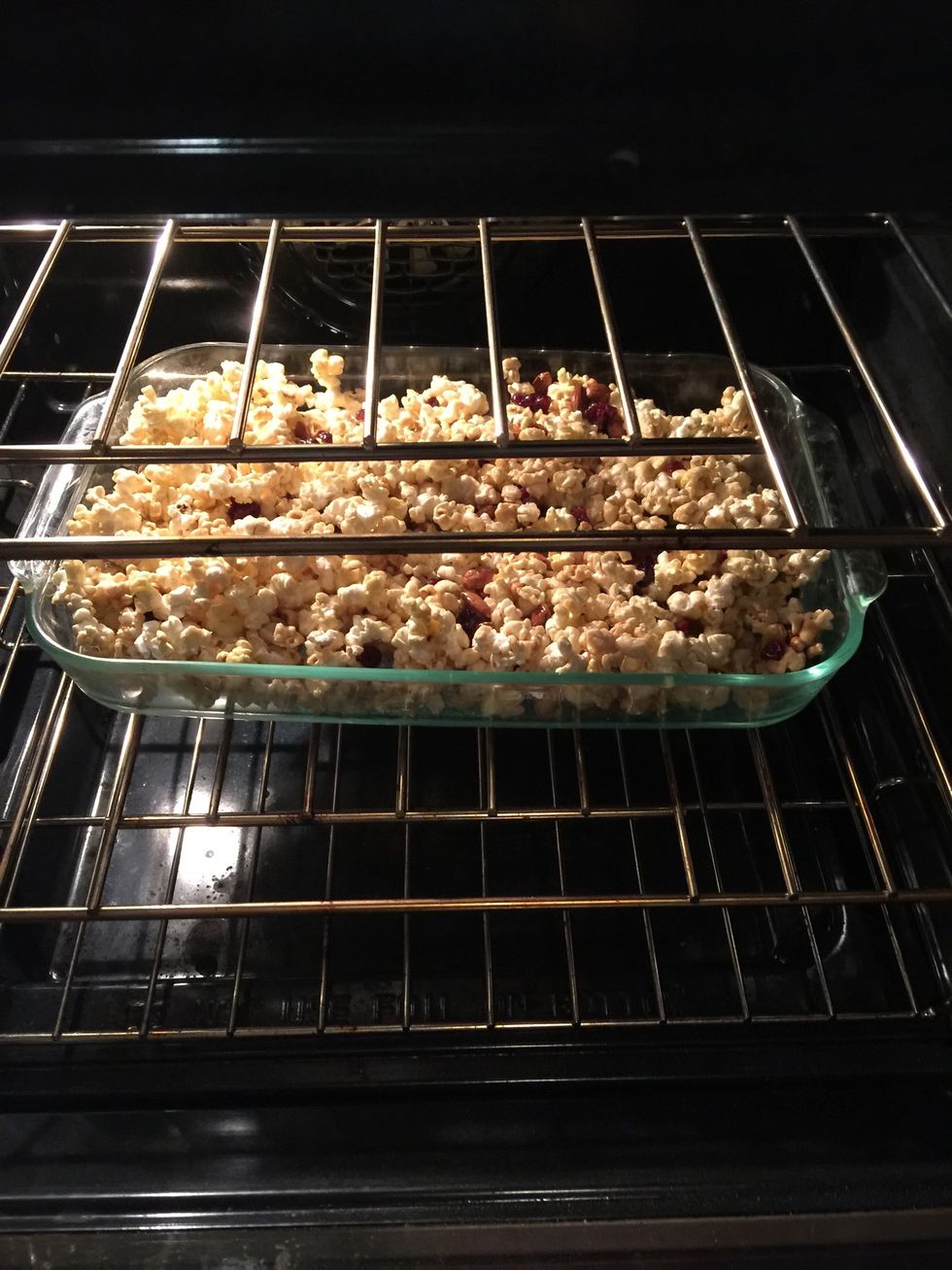 Bake for 30 mins at 275. Stirring twice.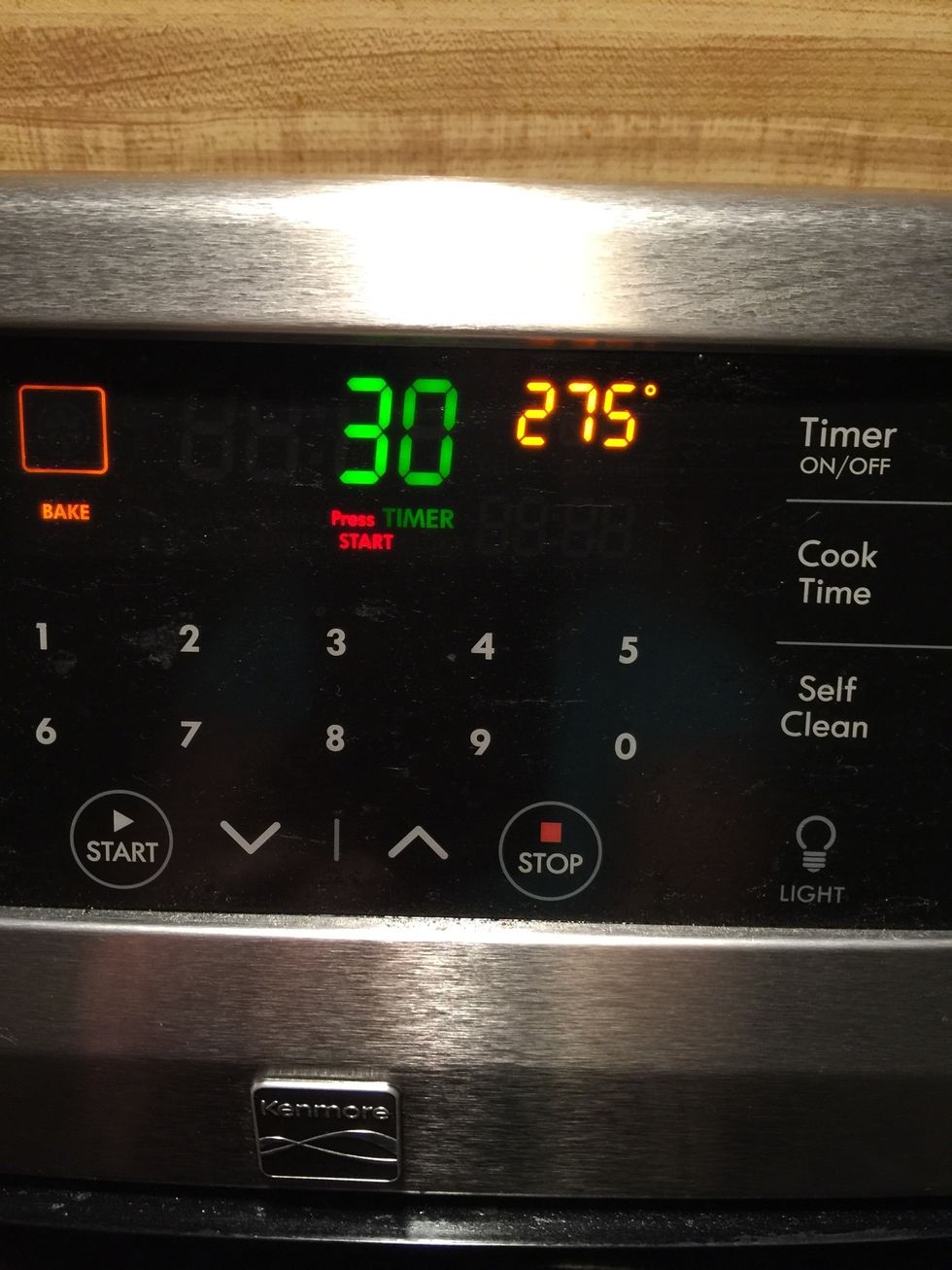 30 mins at 275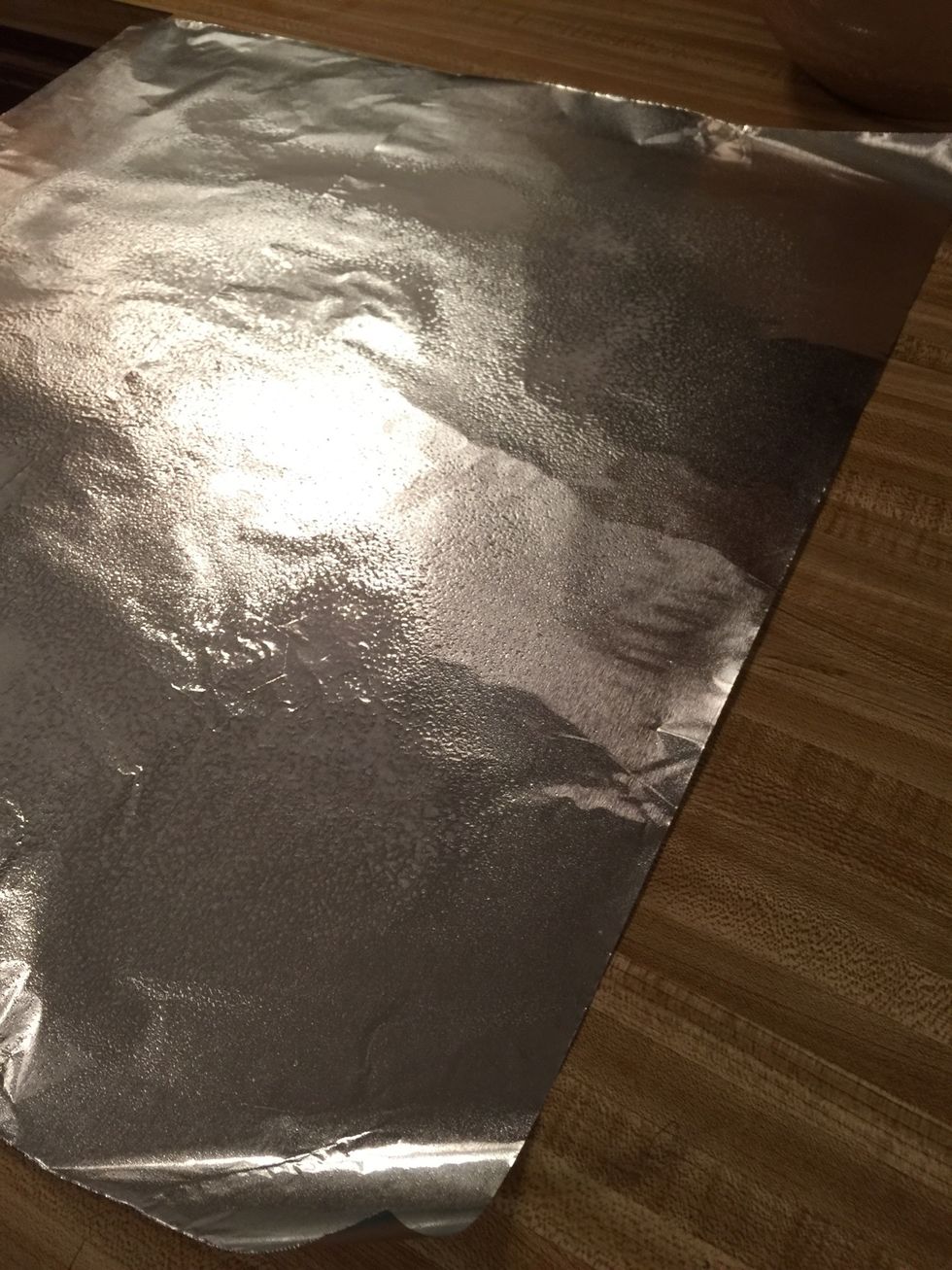 Transfer to a large sheet of greased foil.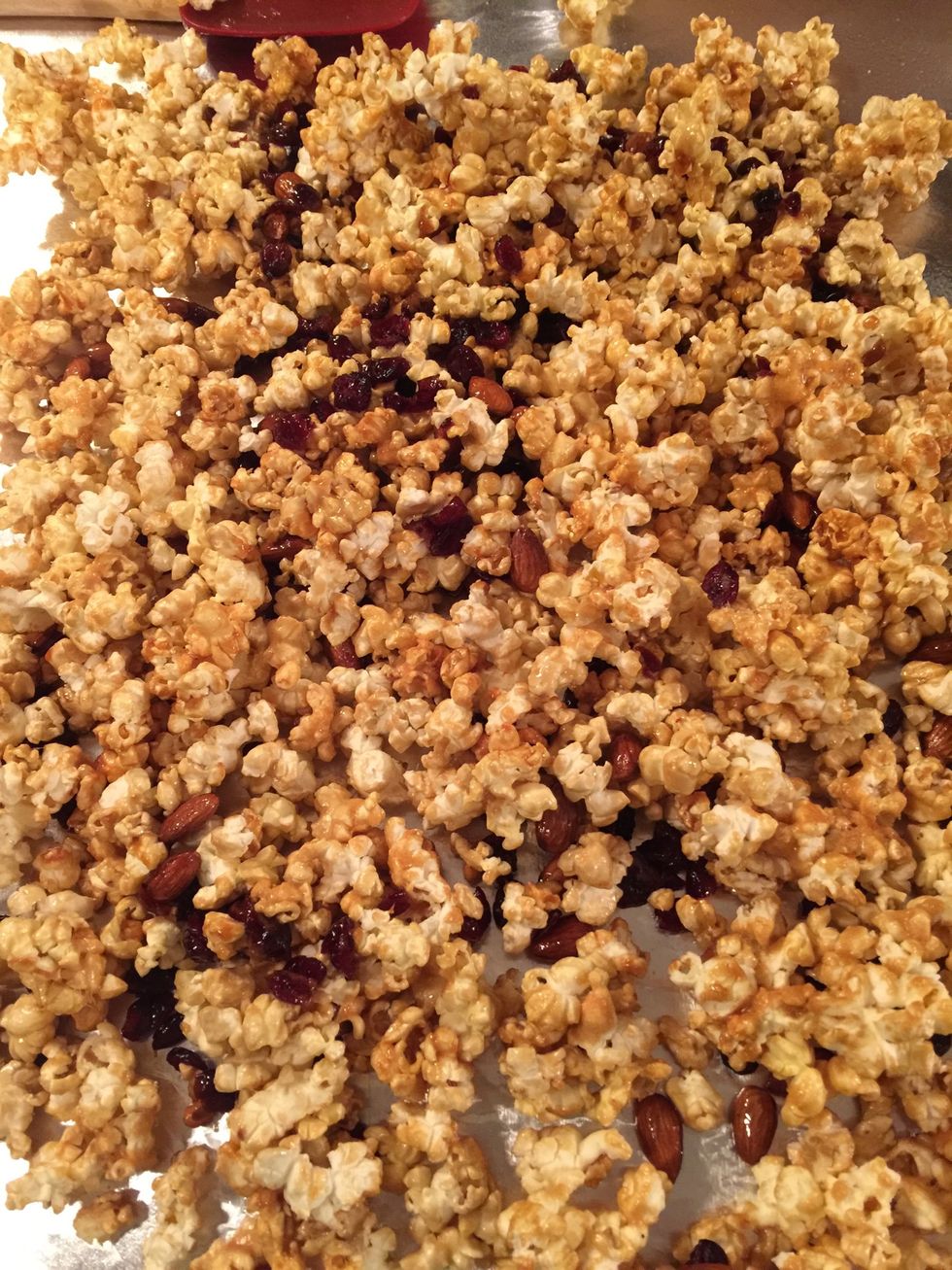 Let cool.
Cranberry-Orange Caramel Corn. Enjoy. Makes about 10 cups.
12 cups popcorn
1 cup dried cranberries
1/2 cup almonds
1/2 cup butter
1/2 cup light-color corn syrup
2 tablespoon orange juice
2 teaspoon vanilla
1/2 teaspoon baking soda