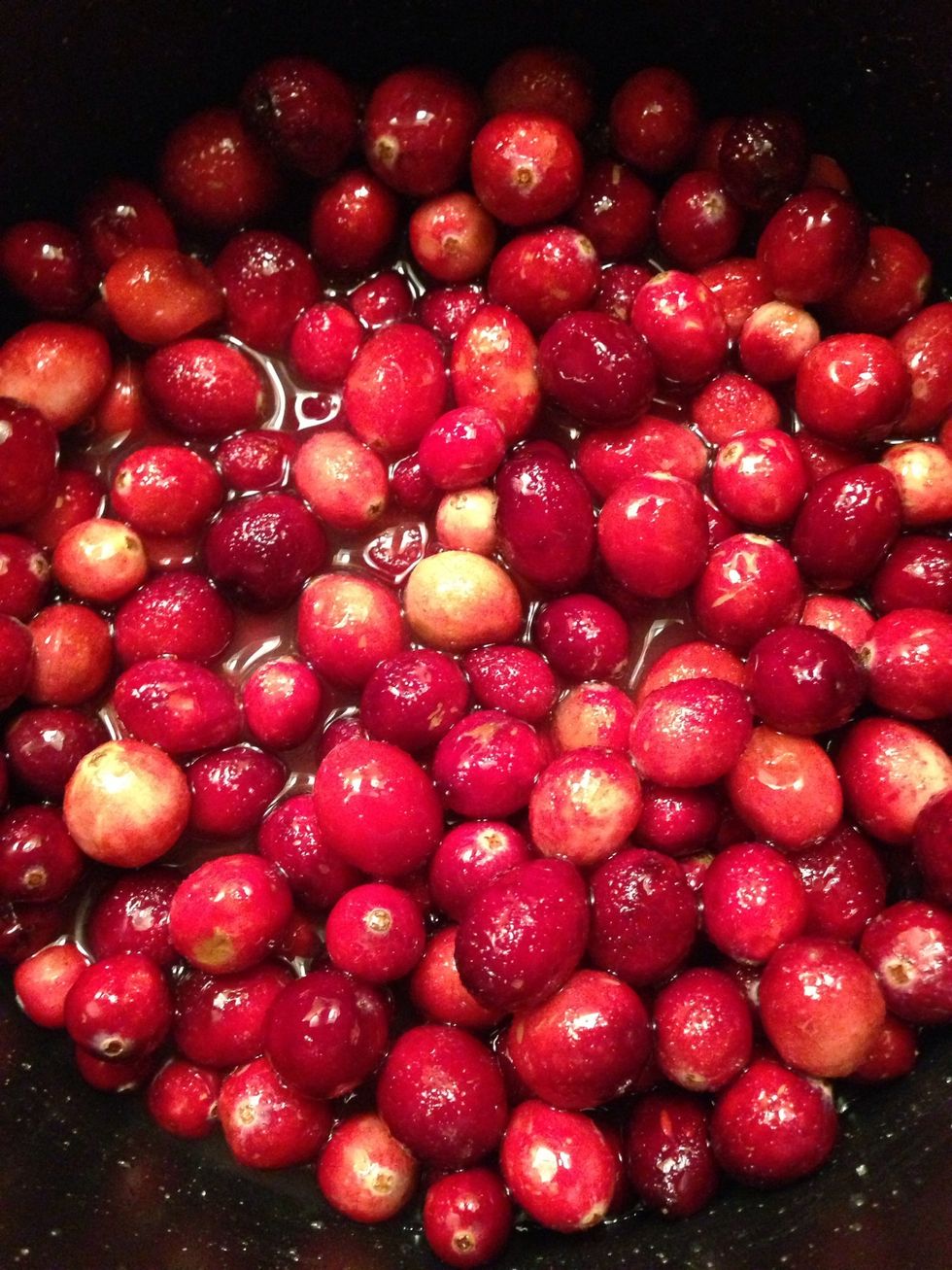 Put cranberries, water, and sugar in a pot and mix!
Chop orange peel thin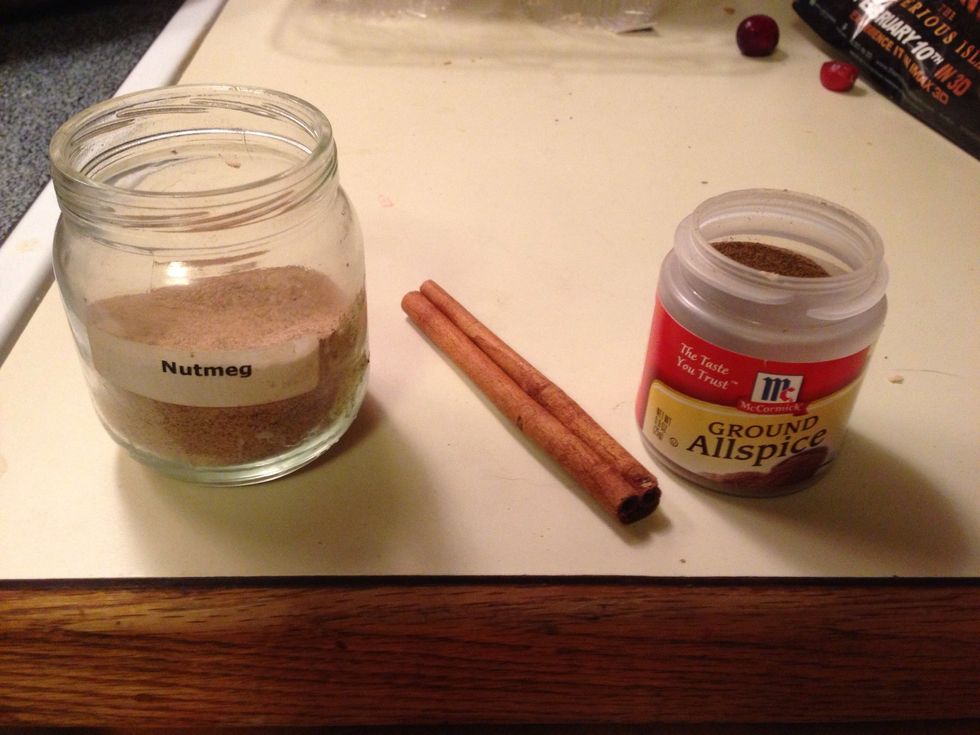 Your spices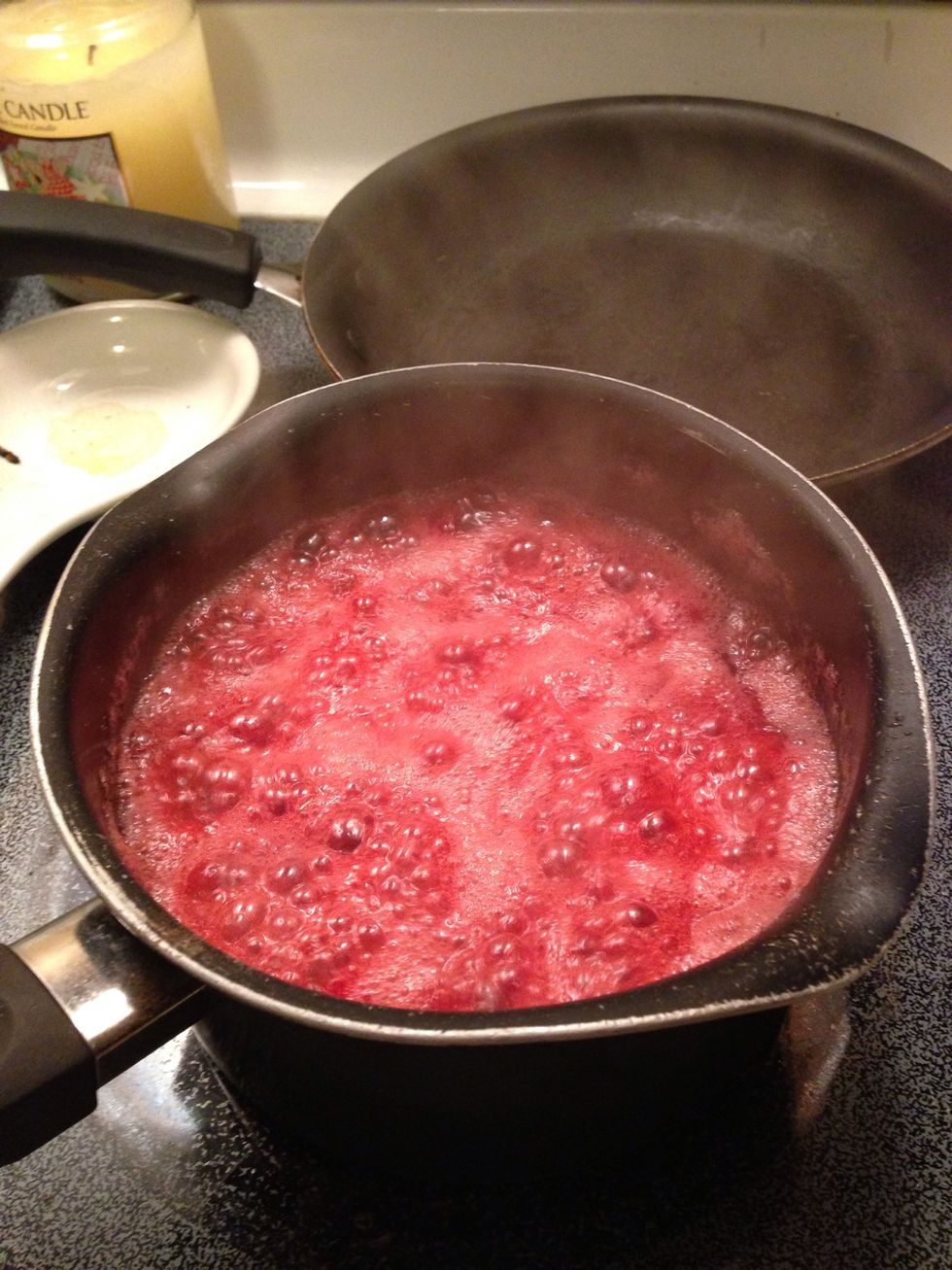 Add the remaining ingredients and hard boil for 3-5 minutes!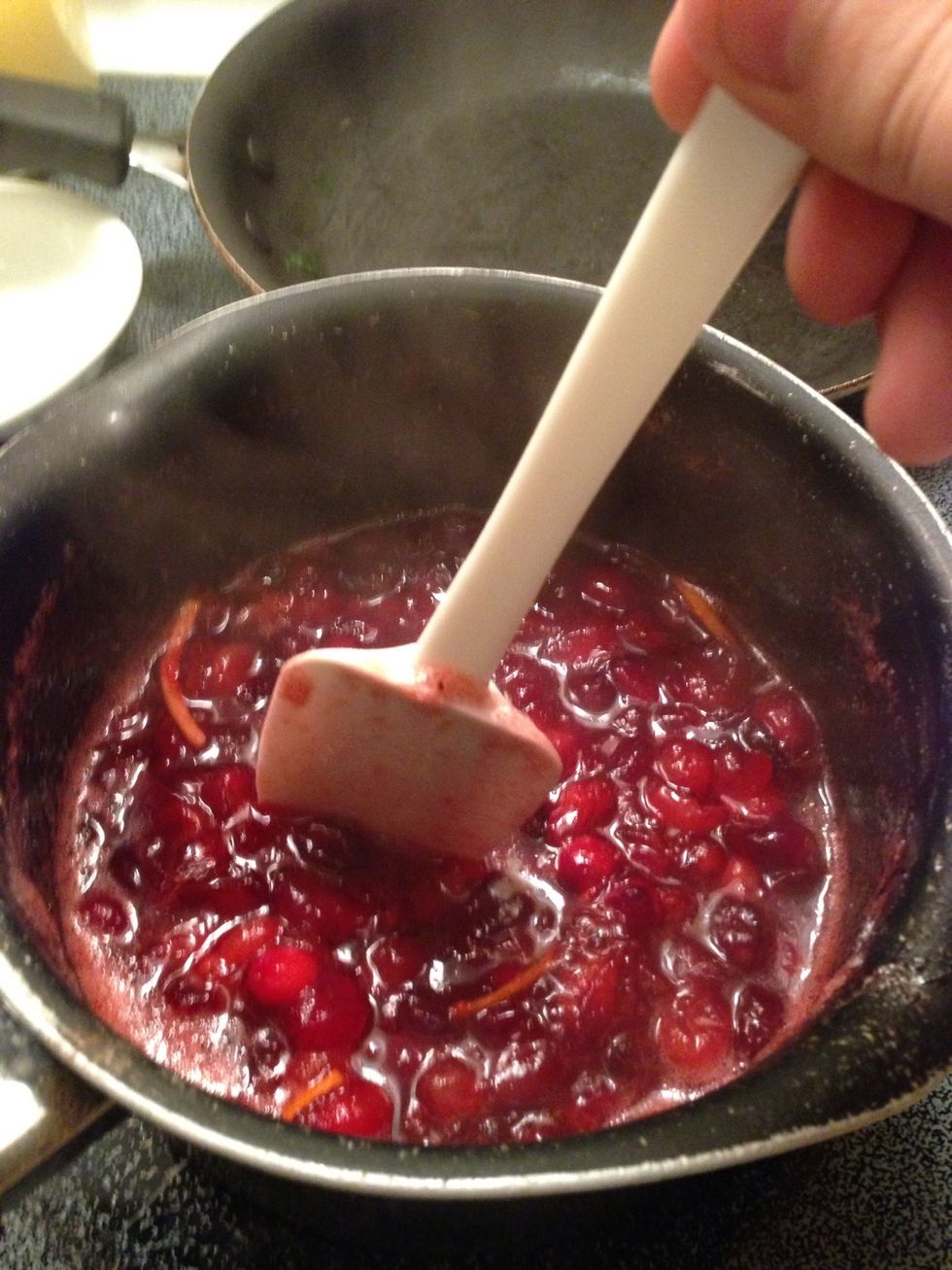 Turn down and simmer until all berry are soft!
Once done add to your serving dish and I suggest letting cool overnight and since thanksgiving is tomorrow....voila!
Please follow me and I wil lcontinue to add great guides! Have a safe and happy thanksgiving!
Cranberries
1.0 Cinnamon stick
1.0pch Nutmeg
1.0pch Allspice
2.0c Sugar
3/4c Water
Orange Peel