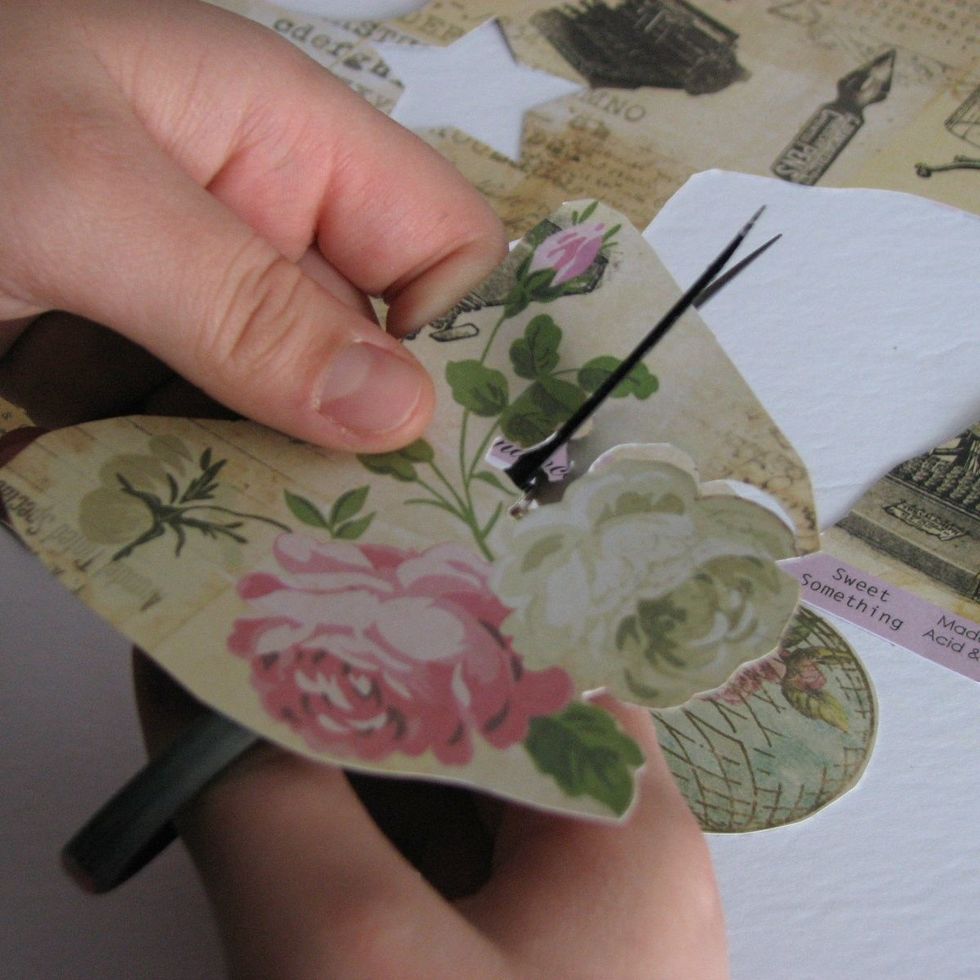 Fussy cut images. Hint hold scissors still and move the image.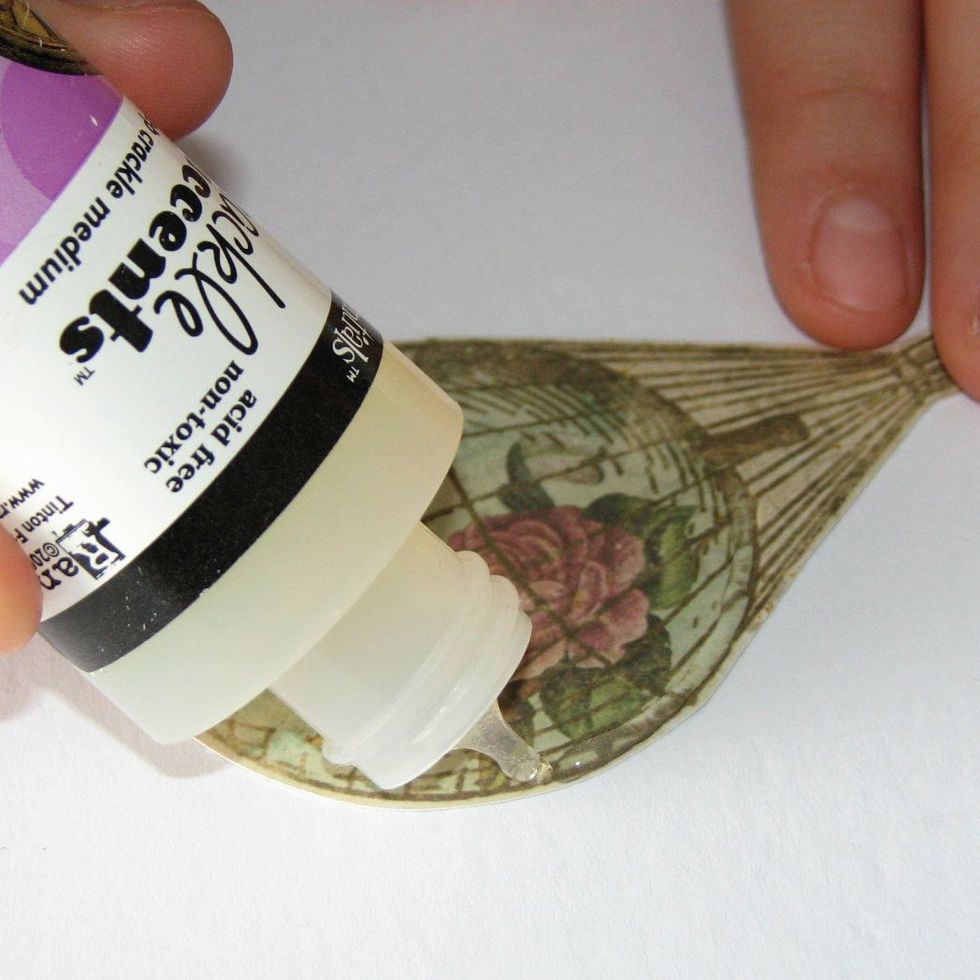 Outline images.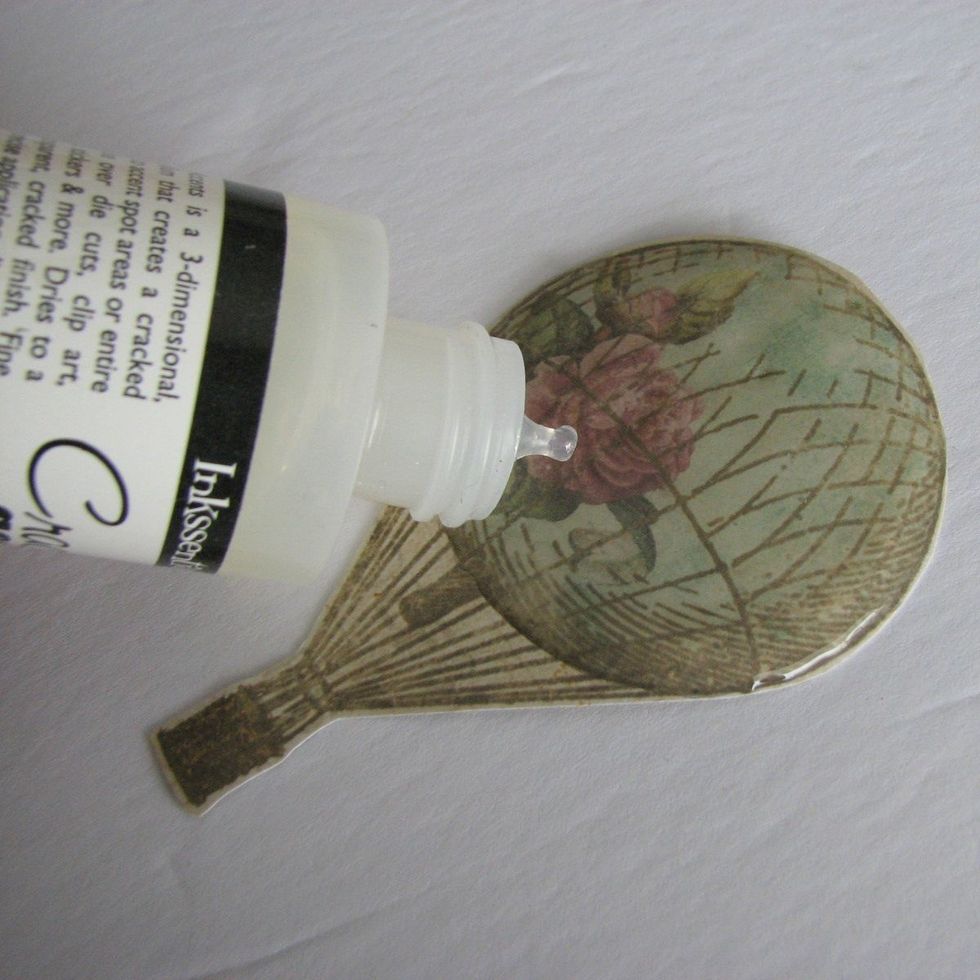 Completely fill in image area.
Some images I left just the outline.
Another partially covered image.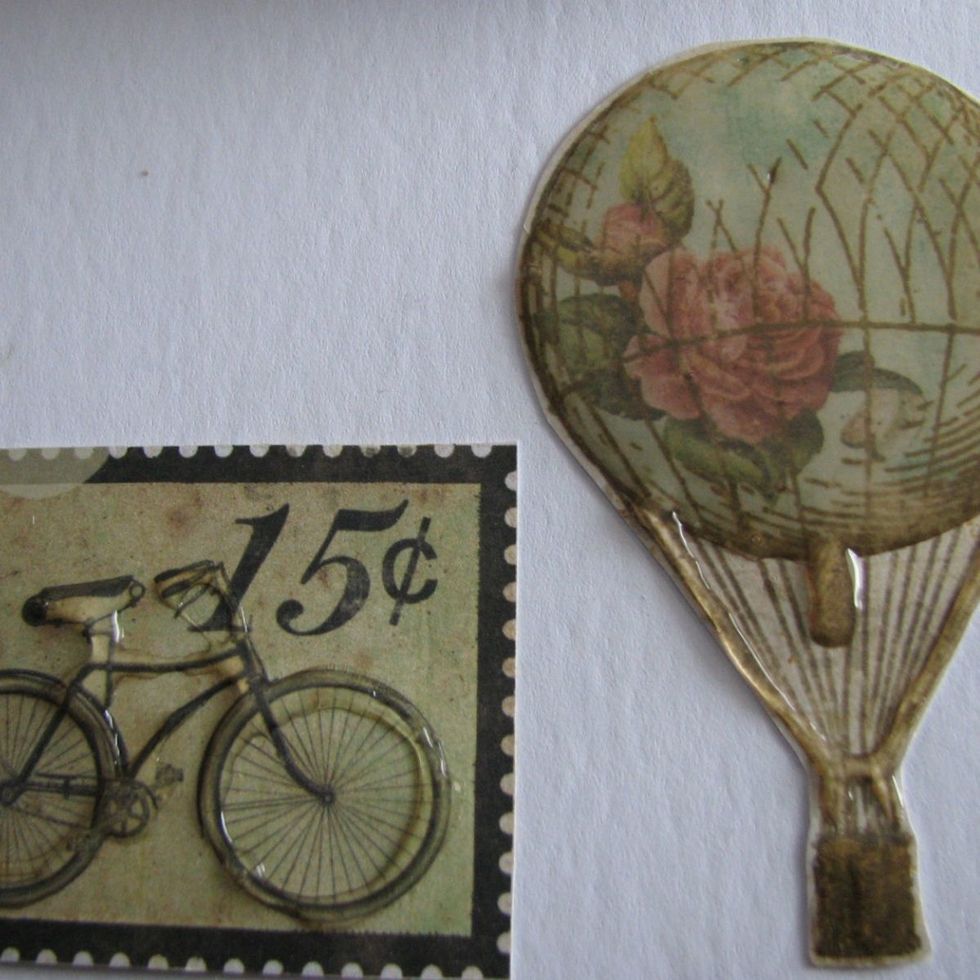 Allow images to dry completely.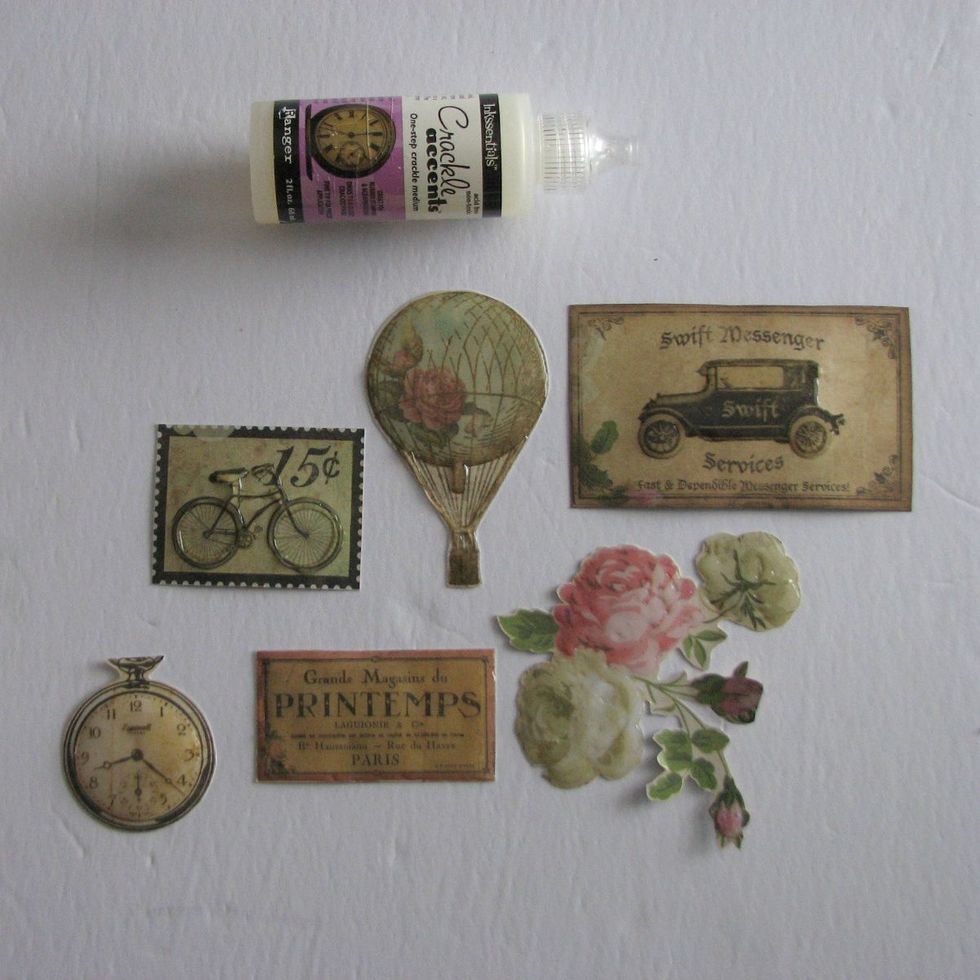 Images drying. The crackle finish will be visible once they are dry. The area will turn yellow and crackle will be more visible. The papers will fold but can be flattened.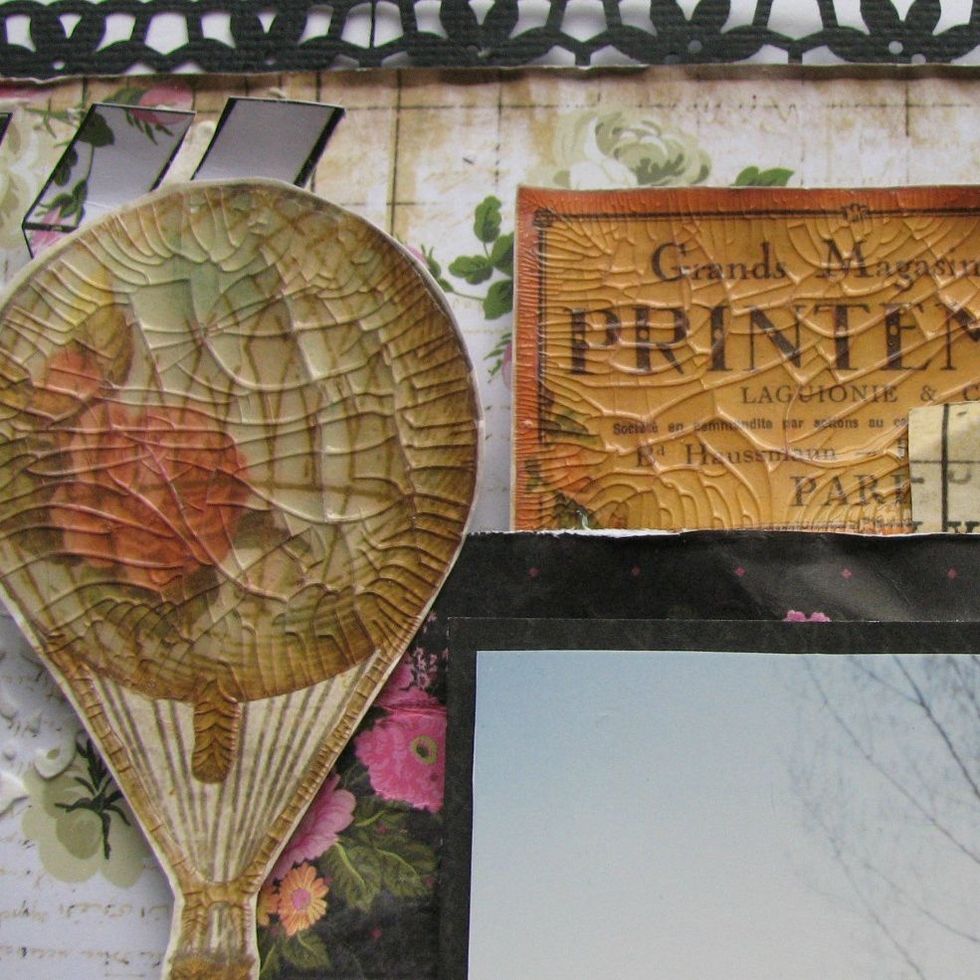 Closeups on finished page.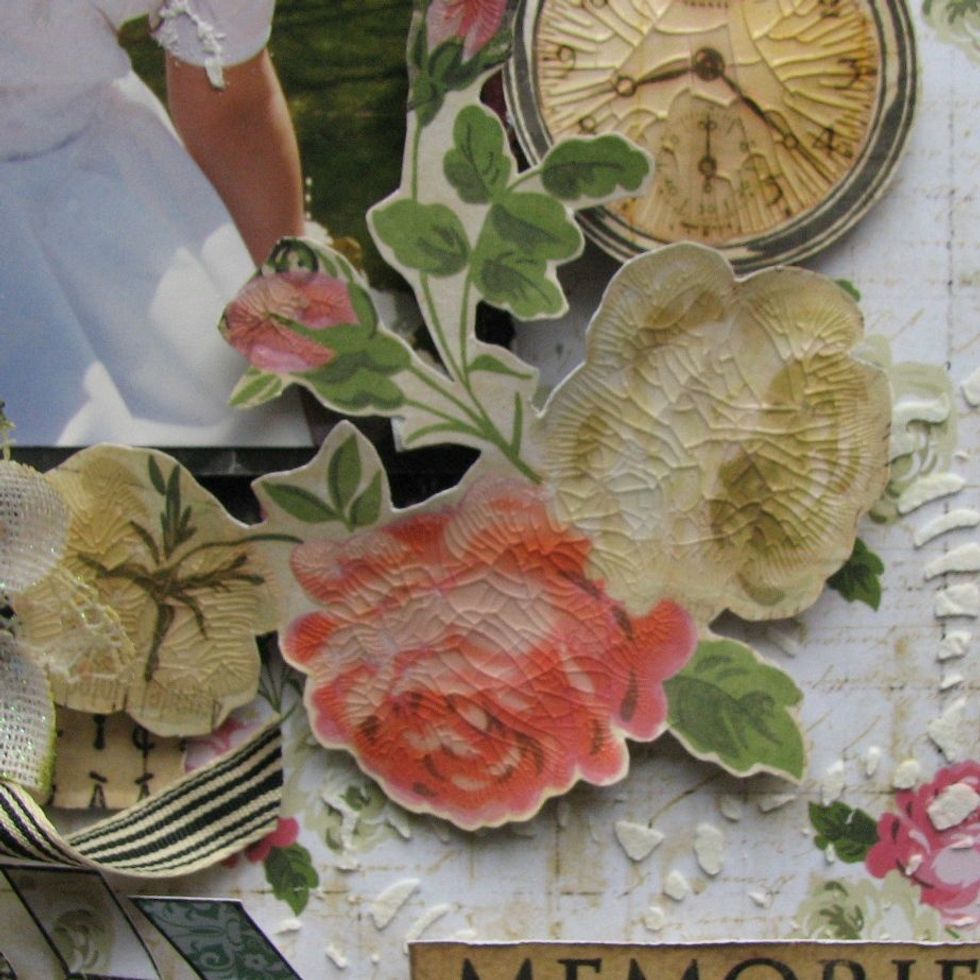 Closeup on finished page.
Crackle embellishments on finished page.
1.0 bottle crackle accents
1.0 pair of scissors
1.0 Frosted Designs Kit Forever Yours January Kit.
1.0 Pop dots
Connie Hall
Wife, Mother, Sister and Friend. RECE by day and avid paper crafter by night. Love pretty paper, lace, stencils and paste.