Crab cakes are pretty expensive and making them from scratch can be a pain, but by using imitation crab meat you can cut your prep time and cost down considerably - and no one will know the difference
56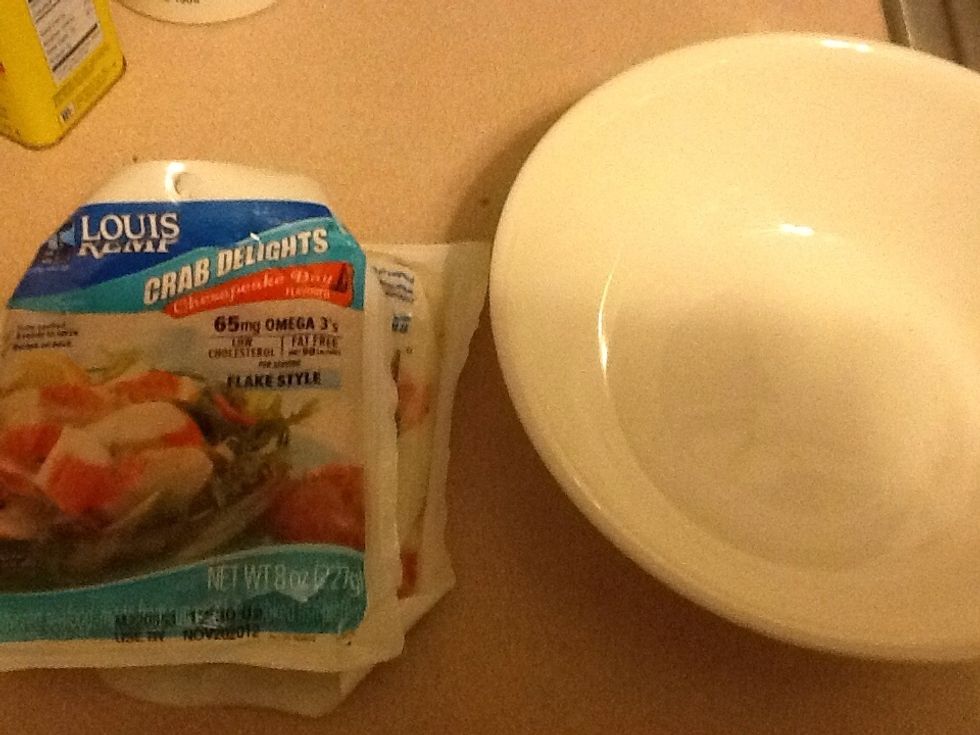 Gather ingredients.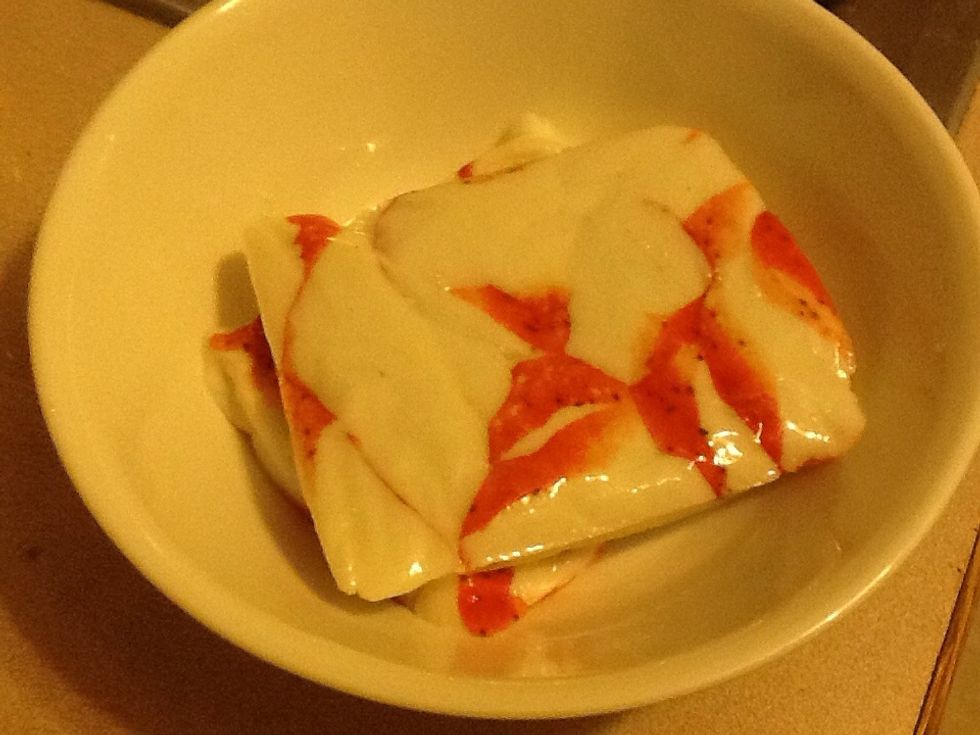 Unwrap crab and place in mixing bowl.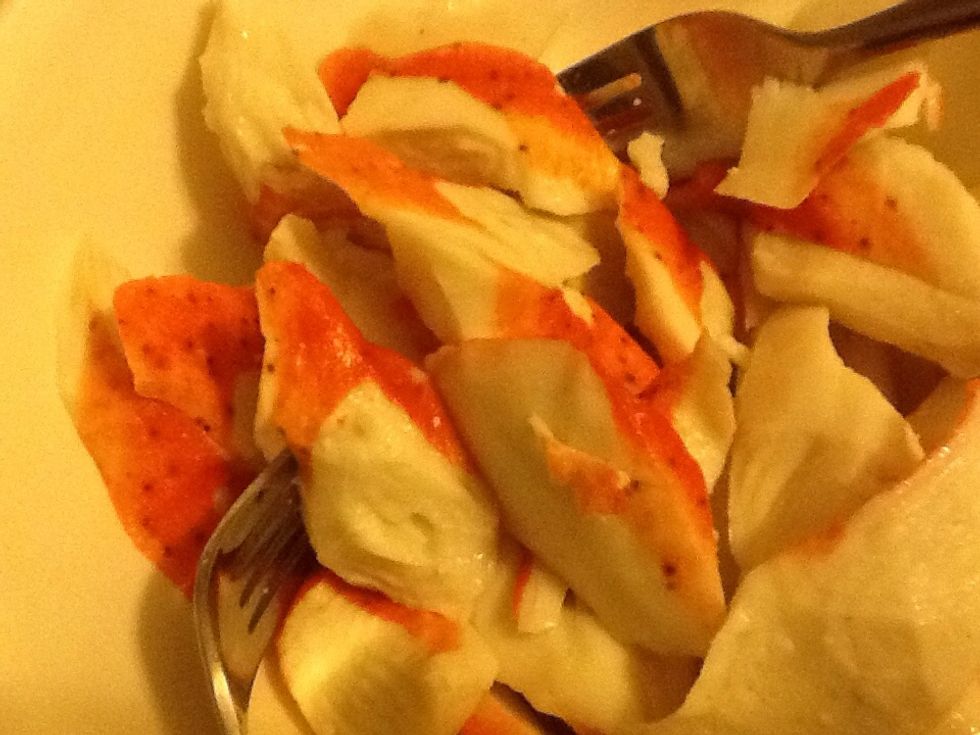 Use two forks to break the crab into pieces.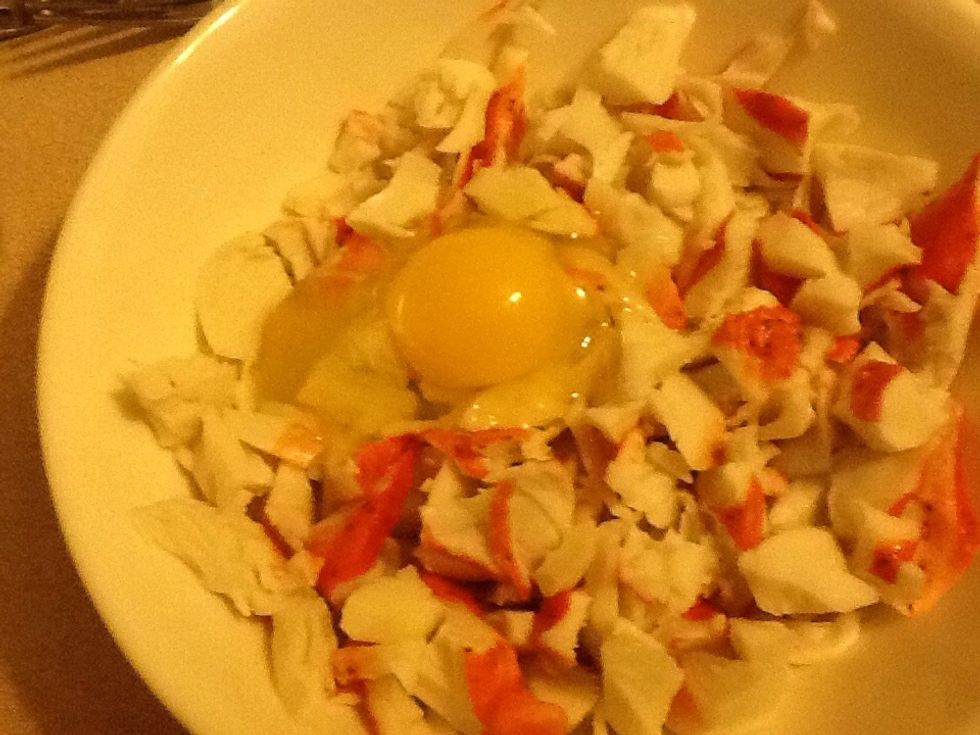 Mix in the eggs, one at a time.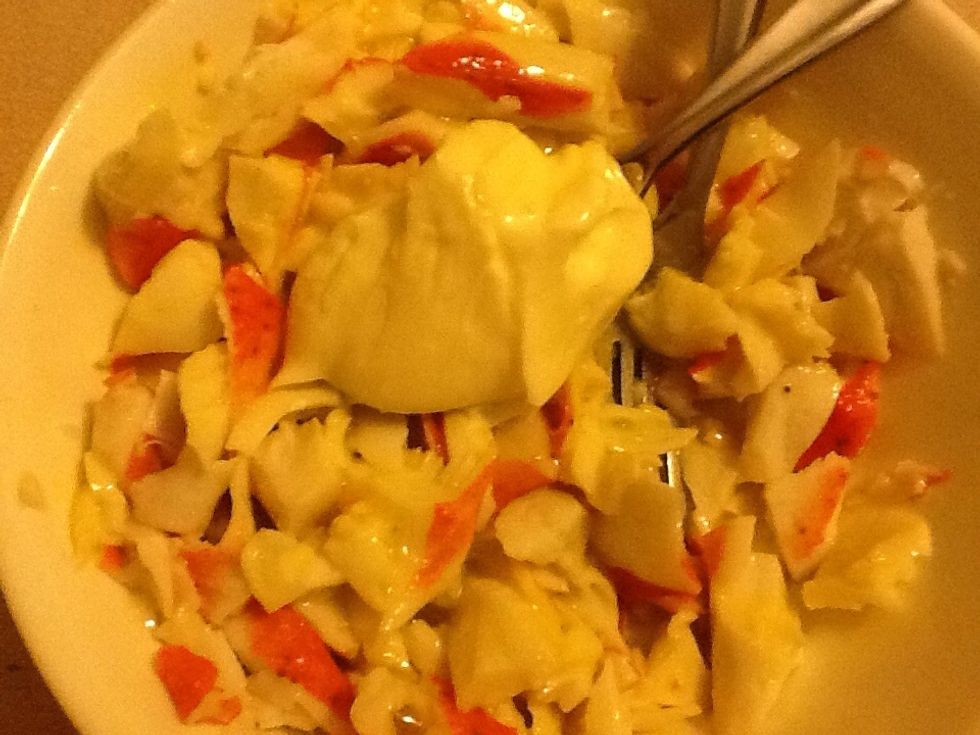 Add the mayonnaise.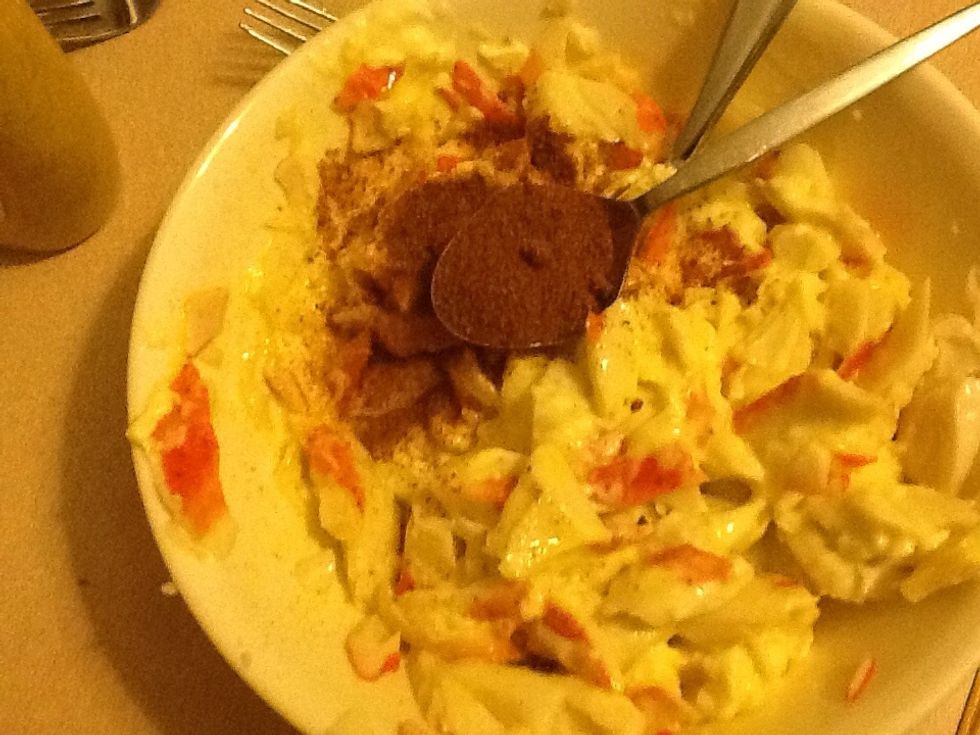 Stir in the Old Bay seasoning.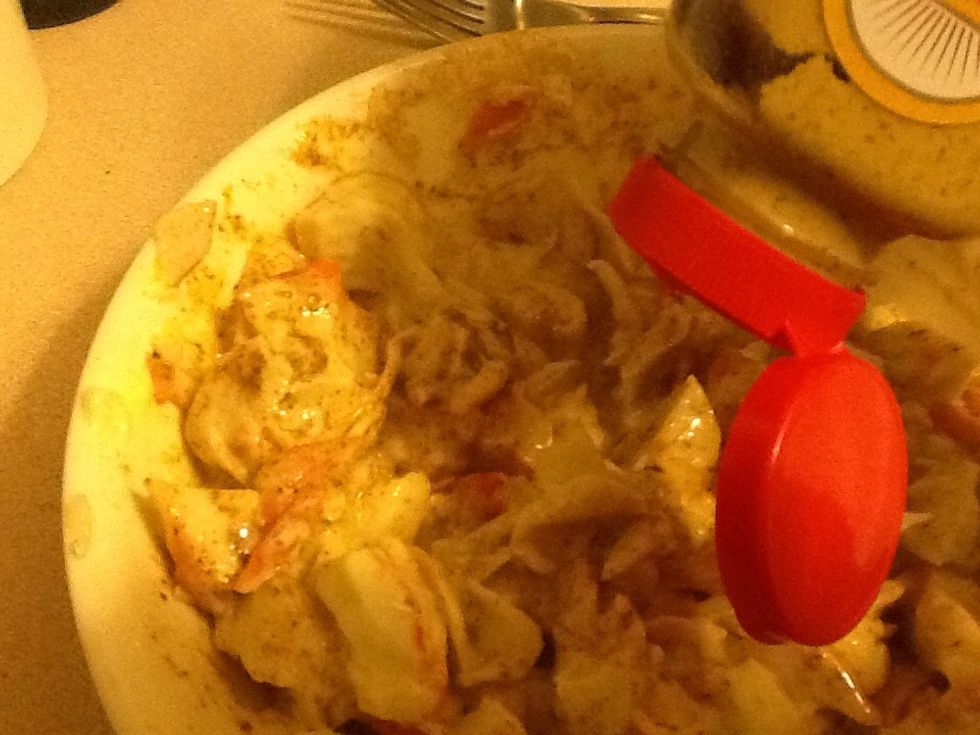 Add the mustard.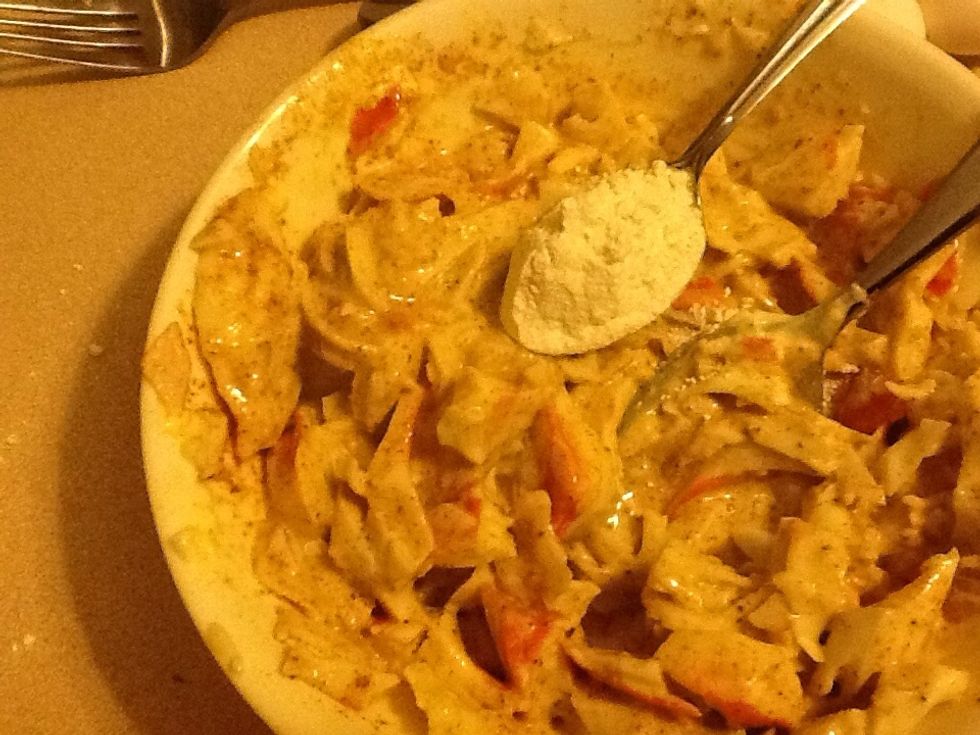 Sprinkle in enough flour for the crab to hold together.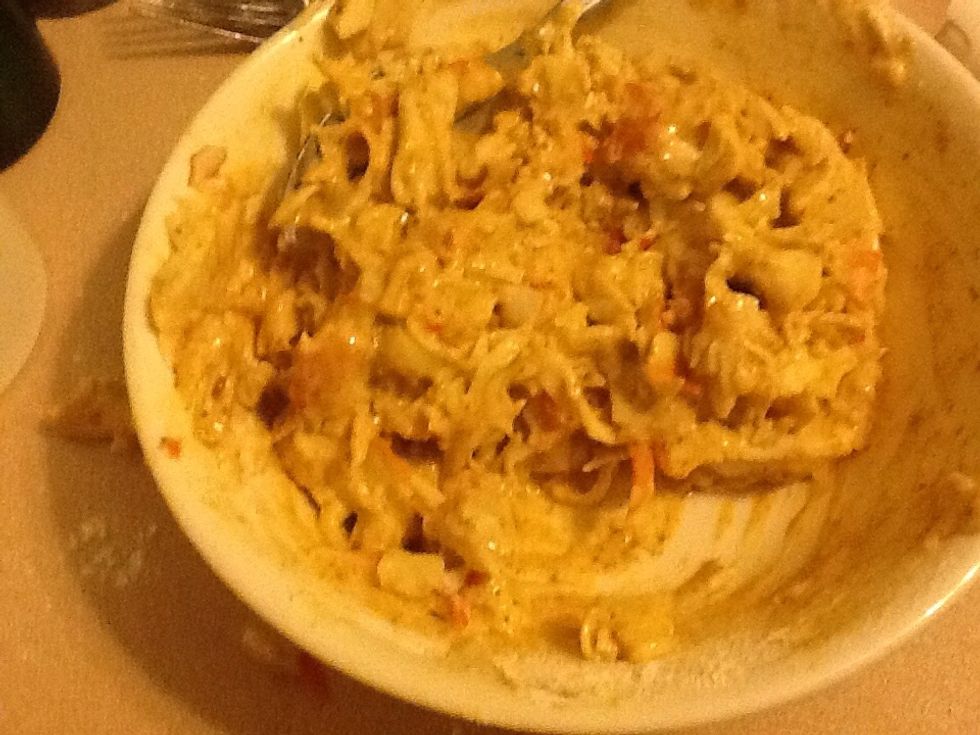 It should look about like this.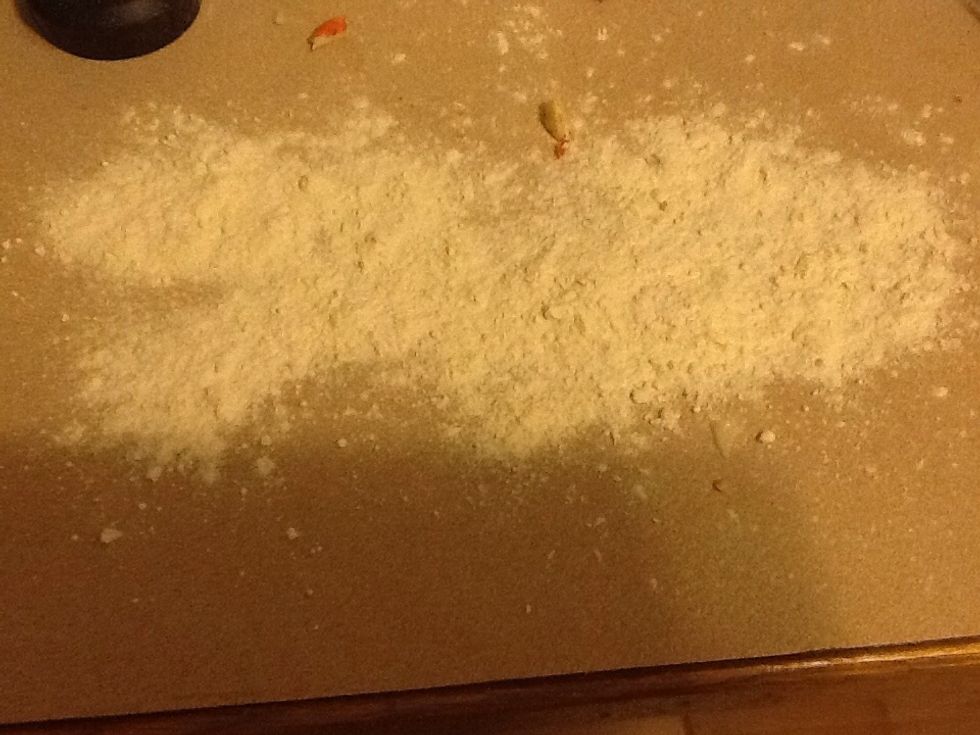 Sprinkle flour on counter.
Make balls with the crab mixture. Roll in flour.
Fry in skillet using a little butter.
Crab cakes will turn golden.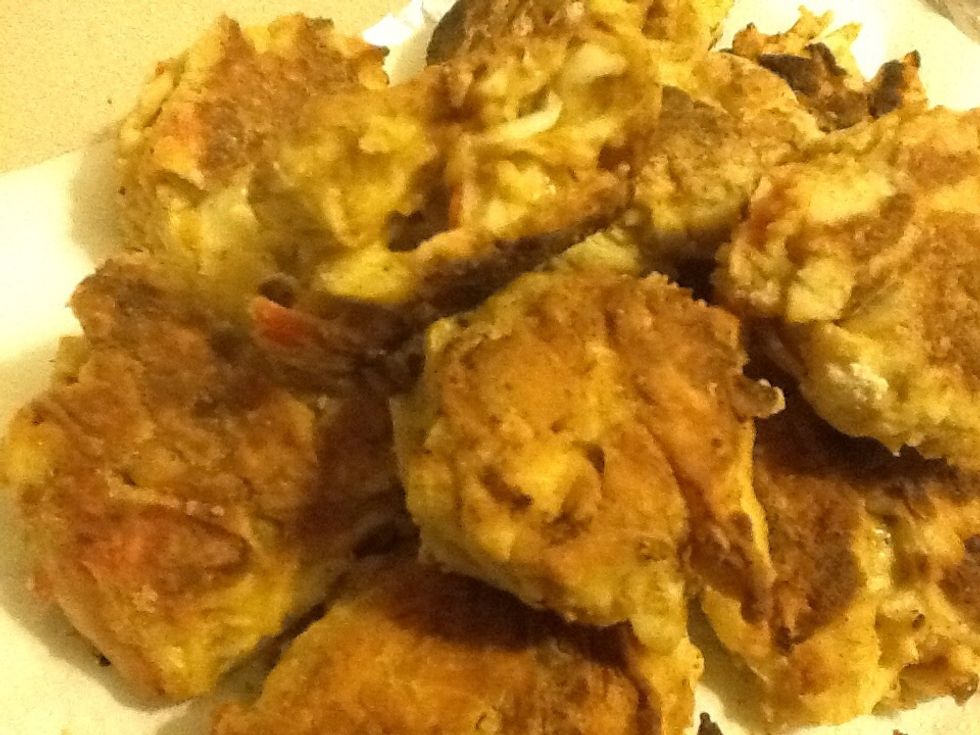 Serve to impressed crowds! Enjoy!
2.0c Imitation crabmeat
2.0 Eggs
2.0Tbsp Mayonnaise
2.0Tbsp Flour
2.0tsp Old Bay seasoning
1.0tsp Dijon mustard
Renee Butler
Freelance writer who likes to cook, loves to dance, and dreams about surfing. I also travel whenever I can.